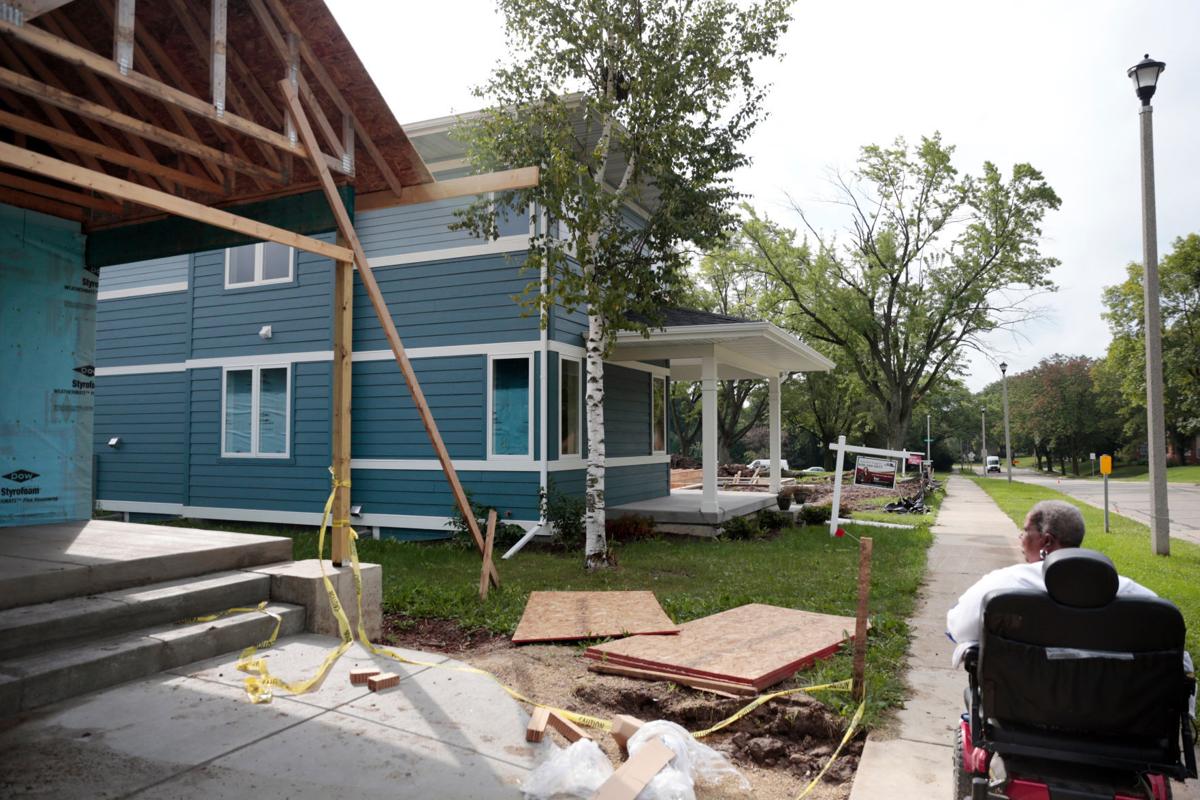 Twelve years ago, the Wisconsin State Journal described Allied Drive as "the worst neighborhood in Dane County" — an isolated, decaying area plagued by gangs, drugs, violence and battered apartments.
Today the neighborhood is in the midst of a rebirth.
Several of the dilapidated 1960s-era apartment buildings are gone, demolished with city assistance and replaced by an airy new apartment complex called Revival Ridge. The sound of hammers and power tools can be heard as construction of new single-family housing is underway.
Neighborhood leaders have organized support groups for youth and adults to counter the influence of gangs, drugs and prostitution. The decade-old Boys & Girls Club anchors community potlucks, a food pantry, and after-school and summer programming.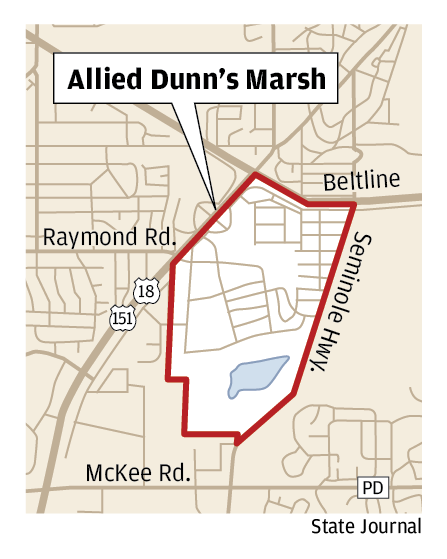 Recently installed murals, pieced together using the silhouettes of neighborhood children dancing and holding hands, dot the landscape along the Verona Road and Beltline interchange where a recent reconstruction has helped create better transportation connections to the rest of the city.
Crime is down from 2008, according to Madison police data. In 2015, incidents of personal crimes were down 72 percent, property crimes were down by a third and other crimes were down about 40 percent.
Poverty is still an issue for many, however, and the lack of a local grocery store has presented nutritional challenges since a Cub Foods across Verona Road closed in 2009 and a nearby Walgreens closed last year. The city has pitched in $300,000 to explore possibilities for a local grocery store.
"The struggles haven't changed, but the people have learned to focus their attention on where they want to go instead of where they've been," said Alice Howard, co-president of the Allied Dunn's Marsh Neighborhood Association.
The neighborhood remains divided between Fitchburg and Madison, and students are split among five elementary schools. The separate Dunn's Marsh Neighborhood Association, which formed in 1973, was dormant for many years, president Mary Mullen said. But more recently it has been involved in neighborhood art projects, including mosaic tiles installed along the paths at the Marlborough Park community gardens, which have increasingly drawn from the neighborhood's growing Hispanic population.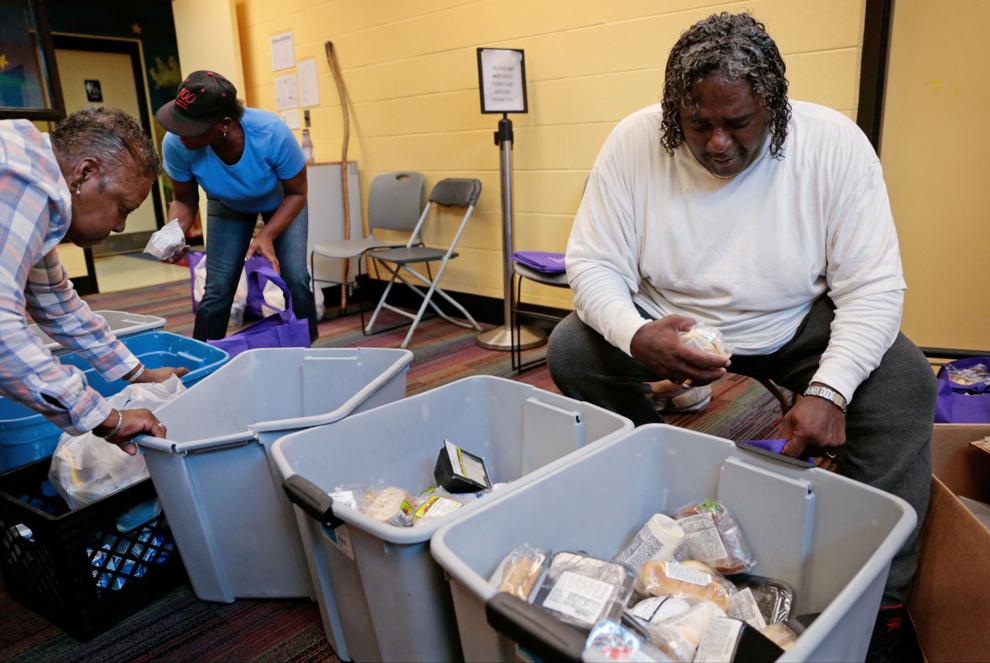 What was once a stretch of oak savannah and farmland between what is now the UW-Arboretum and Dunn's Marsh gave way to a scattering of houses in the first half of the 20th century. In the 1950s, National Homes built new streets and dozens of prefabricated houses for military families based at Truax Field. The city's first Parade of Homes showcase took place along Crawford Drive in 1951.
With the addition of apartment buildings along Allied Drive in the 1960s, the neighborhood attracted a mix of low- and middle-income families from diverse backgrounds. A large section of the neighborhood developed in the 1960s and '70s and was incorporated into Fitchburg.
By the late 1980s, a city report described crime, poverty, vandalism and blighted housing as problems facing the neighborhood. In subsequent years, aggressive city redevelopment in other troubled Madison neighborhoods pushed problems into Allied's affordable housing.
In the mid-2000s, the city took several steps to revitalize the neighborhood, including spending $1.5 million to buy and redevelop a shuttered grocery store and $8.5 million to buy and redevelop the 11.5-acre Revival Ridge block.
"It has changed a lot," said Charles N. Williams, 60, who has lived in Allied since 1987. "It used to be a lot of times people wouldn't walk the streets of Allied. Now it's clean. … It changed quickly, too."