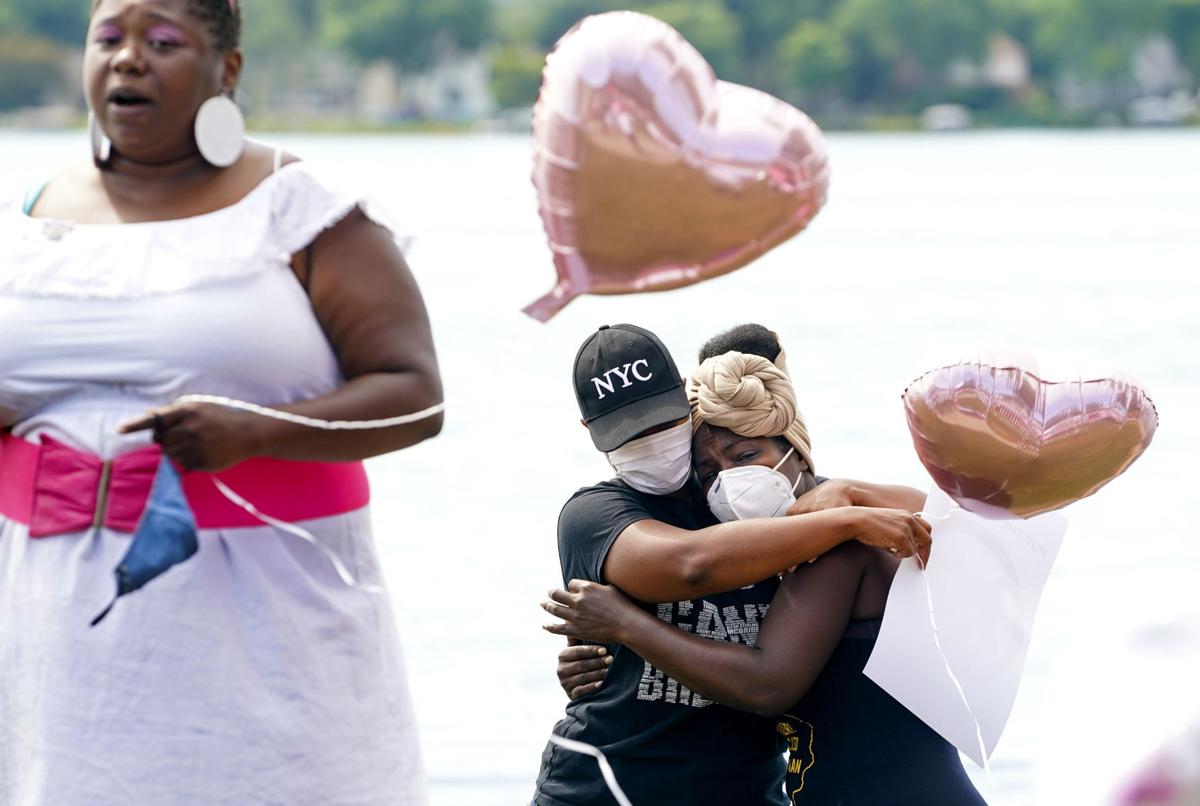 At 11:11 a.m. Thursday, a tangle of silver, red, pink and purple balloons rose above Brittingham Park, drifting with the wind in the direction of the hospital where at the same time the family of Anisa Scott was taking the 11-year-old girl off life support.
The hands that released those balloons belonged to mothers and fathers worried about their own children, classmates who couldn't believe she was gone, co-workers of her stricken parents and people who didn't know the family but shared the pain of losing a little girl to random gun violence. Two days earlier, a shooter fired into a car on Madison's East Side, striking Anisa in the head.
"It's time for this to stop, it's time for this to come to an end," said Lillian Hopkins, who starred in a YouTube series with Anisa called "Madison Situations." "We don't need to be burying our babies because of gun violence."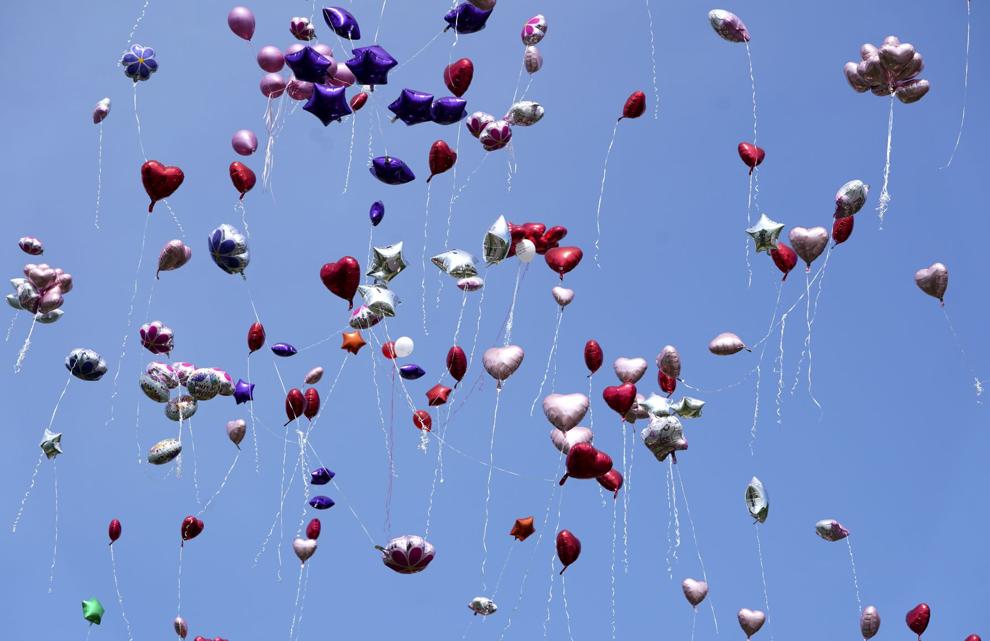 Unable to sleep Wednesday from crying, Hopkins said Anisa's smile was like the "sun was shining."
The pain of Anisa's death is compounded, Hopkins said, by the fatal shooting of her 15-year-old godson in Chicago last month. She urged anyone with information on Anisa's shooting to come forward.
"If you know what happened to the baby girl, I suggest you speak now or forever hold your peace," Hopkins said to a crowd of more than 100. "And I hope if you forever hold your peace, you don't have any peace."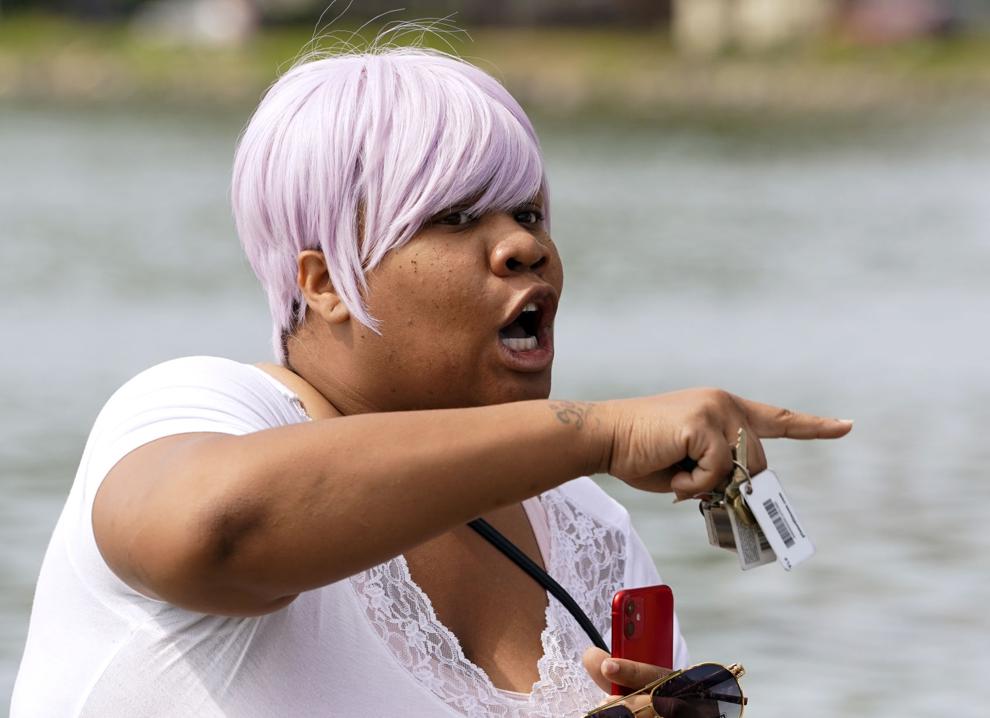 Late Tuesday morning, Anisa was riding in a car near the intersection of East Washington and Lexington avenues when someone in another vehicle fired at the car, striking her in the head.
The shooting left Anisa, a student in the Sun Prairie School District, mortally wounded. Her mother, Ashley Rios, and father, Marcel Scott, agreed to end life support at 11:11 a.m. to memorialize the date she was shot — Aug. 11 — and her age.
Police believe the driver of the vehicle carrying Anisa was the intended target. As of Thursday afternoon, police had made no arrests in the killing, Madison's 10th homicide so far in a year that has seen an explosion of shootings around the city.
Felica Turner Walton, a certified grief support specialist with Healing Our Hearts, urged the crowd at Brittingham Park to support Anisa's family.
"(Anisa's mother) doesn't get to be the Ashley we knew prior to August the 11th," Turner Walton said.
Declan Carr, a classmate of Anisa's at Sun Prairie's Horizon Elementary, was due to join her this fall as a sixth-grader at Prairie View Middle School.
"I just can't believe this, it's really unfair," said Declan, who came to Brittingham Park from Sun Prairie with his family. "She never deserved this."
Declan's father, Matt Carr, was introduced to Anisa when she was in the same kindergarten as his son. Over the years at Horizon, he said, she developed into a person who would stand up for her friends, was unfailingly polite and exhibited great character, calling her a "really special girl."
"There's certain kids who stand out as little beacons of light," Carr said. "That's exactly what she was."
In a statement, the Sun Prairie School District said its student services team has a plan in place to support students and families, and parents were directed to resources on how to help children grieve.
"We offer Anisa's family and friends our deepest condolences," Sun Prairie School Board president Steve Schroeder said. "This is a senseless tragedy that is affecting our community widely."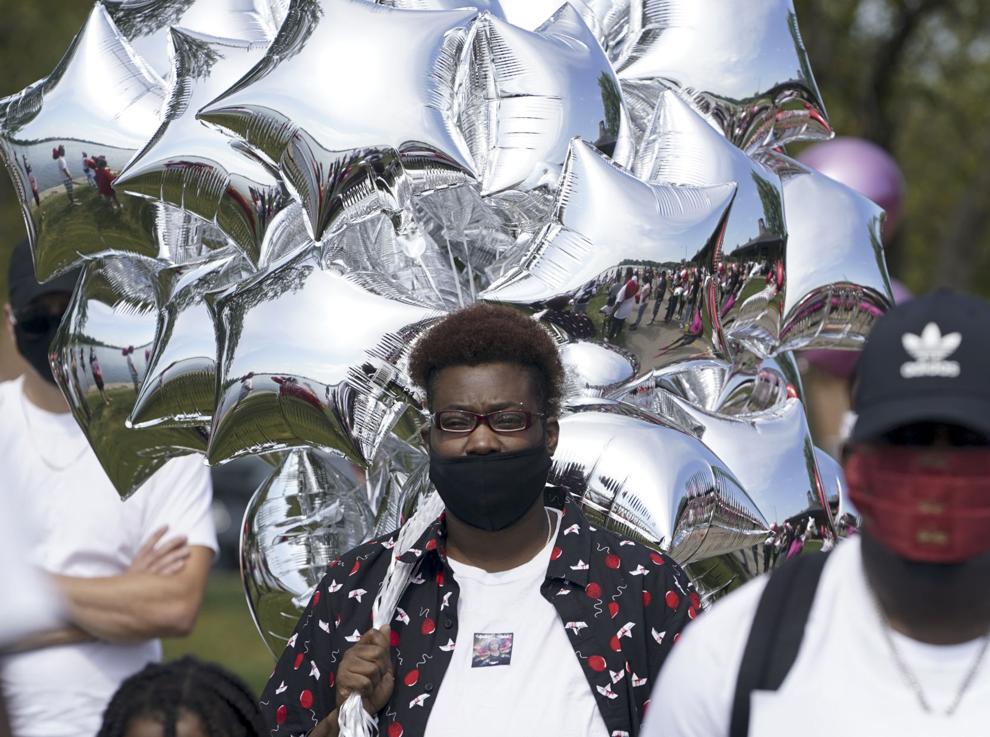 Lavern Brown, a mother of two, didn't know Anisa or her family. But she said she felt compelled to show her support because "that could have been anybody's child."
"I grew up in Madison, born and raised, so just to see this happen it's kind of tragic because it used to didn't be like this," Brown said. "She was in a car. It's like you can't even have kids enjoy a ride."
Brandi Grayson, an activist in the Black community, said she also didn't know Anisa but understood "what it means, what it looks like to be a bystander and be violated."
"On one hand we're protesting and saying all Black lives matter," Grayson told the crowd. "On one hand we're asking systems to stop killing us, and on the other hand we're killing ourselves."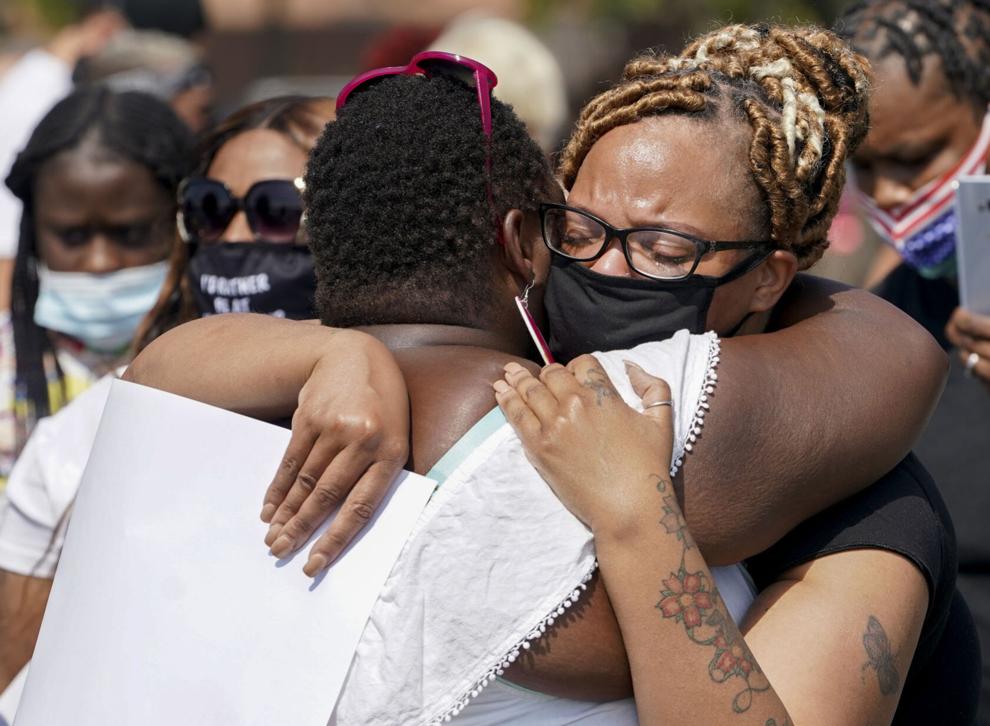 In statements Thursday, Madison Mayor Satya Rhodes-Conway and Gov. Tony Evers offered condolences to the family while calling for limiting access to guns.
"We need the federal government to pass common-sense gun control to get these handguns off the streets," Rhodes-Conway said. "We need the federal and state governments to provide the economic supports families need to get through this pandemic, which is staggering our economy and contributing to this rash of violence."
'Put the guns down'
Lamont Moses, 41, came to the memorial with other grassroots organizers from the Allied Drive neighborhood, handing out signs printed Thursday morning that read, "Put the guns down. We've got to do better."
Moses said he was thinking of his own 10- and 12-year-old children.
"It's a tragedy if this happens in any city to a child, not just Madison, Wisconsin," he said. "This is an innocent child that had her life snatched away from us."
While Sirena Flores, an incoming senior at UW-Madison, didn't know Anisa, her nieces did.
On Wednesday, she had to help explain to them the concept of life support and why it's sometimes better to let someone go if they're suffering.
Flores, who is majoring in political science and sociology with a minor in African studies, said society needs to stop idolizing firearms and normalizing gun violence.
"To think that I'm 22 and babies haven't even made it to my age," she said. "Since yesterday I woke up and my heart was aching, just feeling pain and just feeling that mother's pain."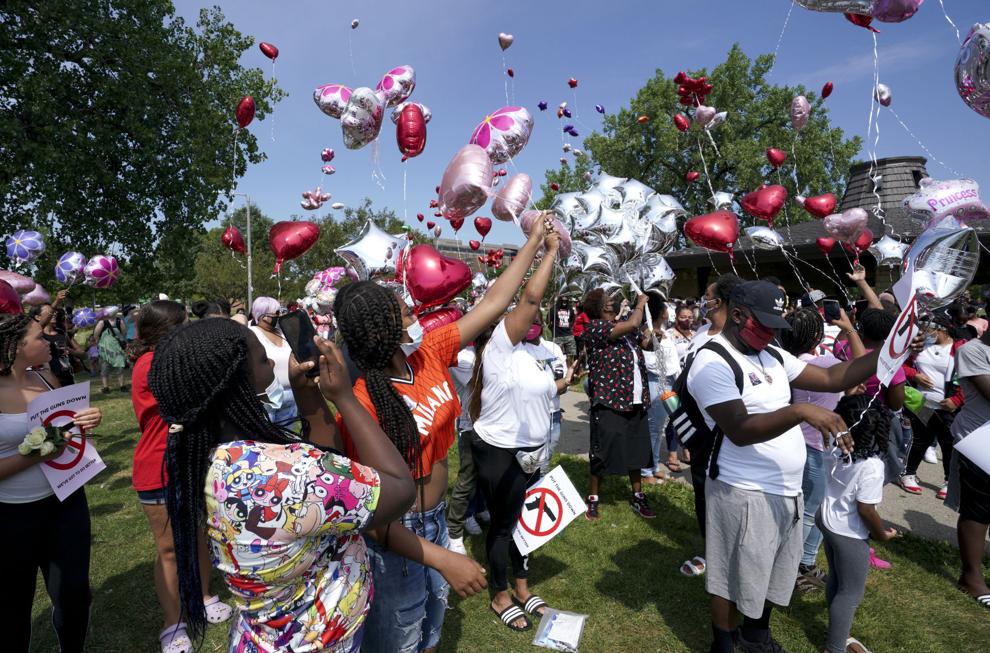 Healing needed
Ebony Anderson-Carter, who knows Anisa's parents, said it's a "shame that the community and the people who do know wouldn't even pull together and give up the person who did this."
She said she understands some are fearful of repercussions for speaking to police, adding the relationship between police and the Black community needs to be healed before people can feel comfortable providing information.
"It's a cycle that repeats itself," Anderson-Carter said. "Just like police brutality is a cycle that repeats itself, how Black people treat Black people and how other people treat other people in this world, period, is also a cycle that needs to be looked at."
Photos: Death of Anisa Scott reflection of gun violence in Madison
Anisa Scott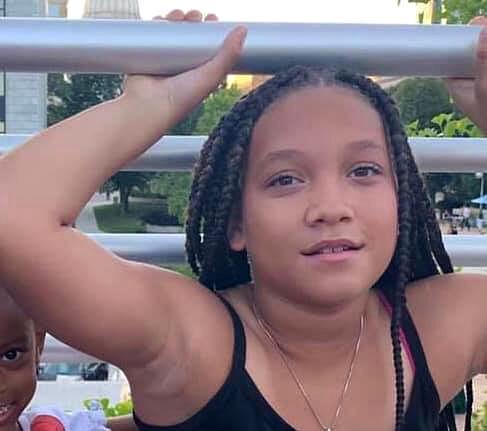 Mourners gather in park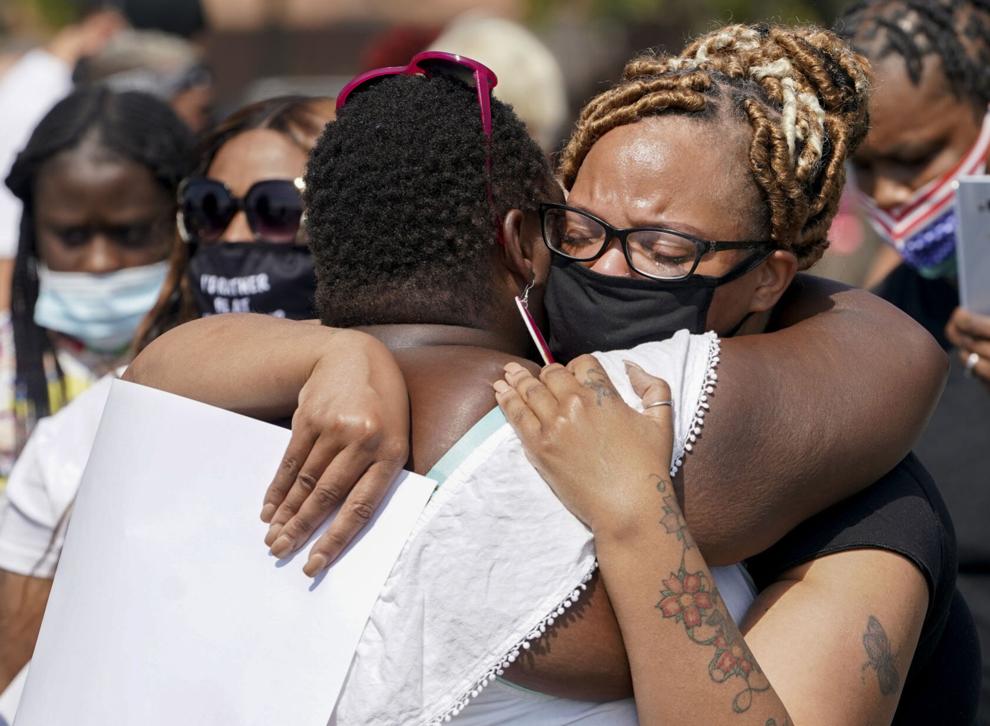 Mourners gather in park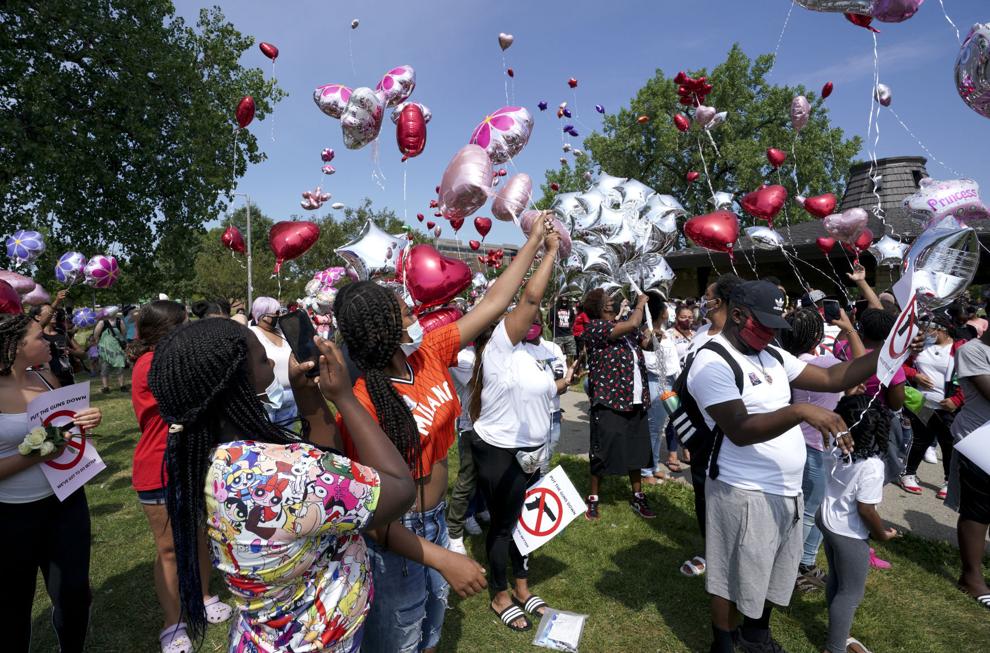 Mourners gather in park
Mourners gather in park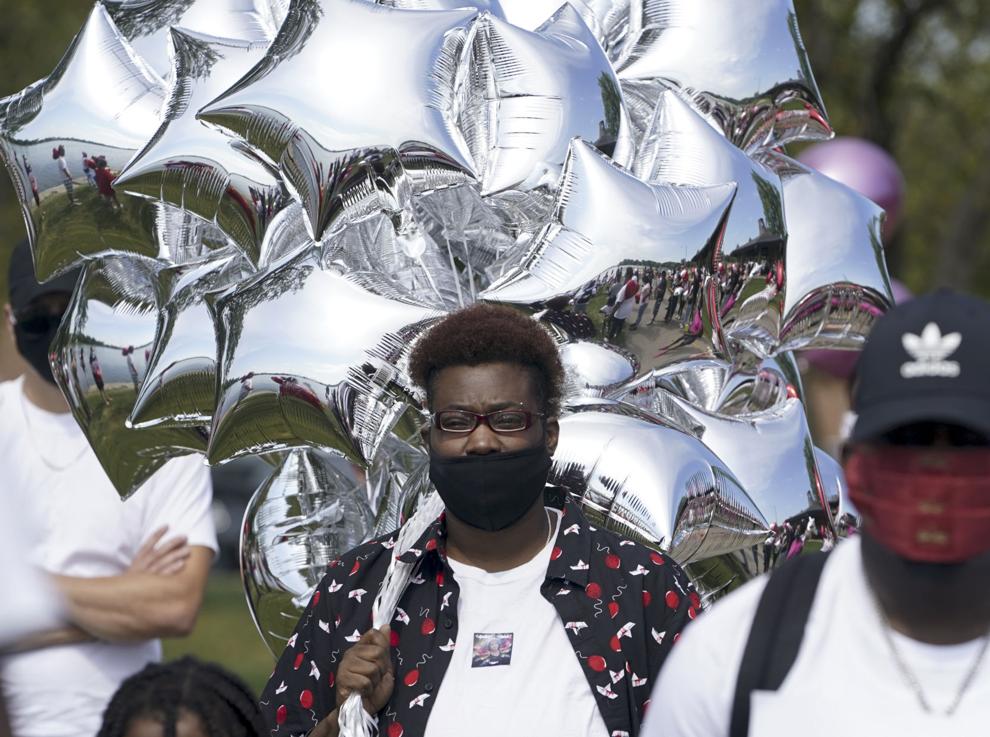 Mourners gather at park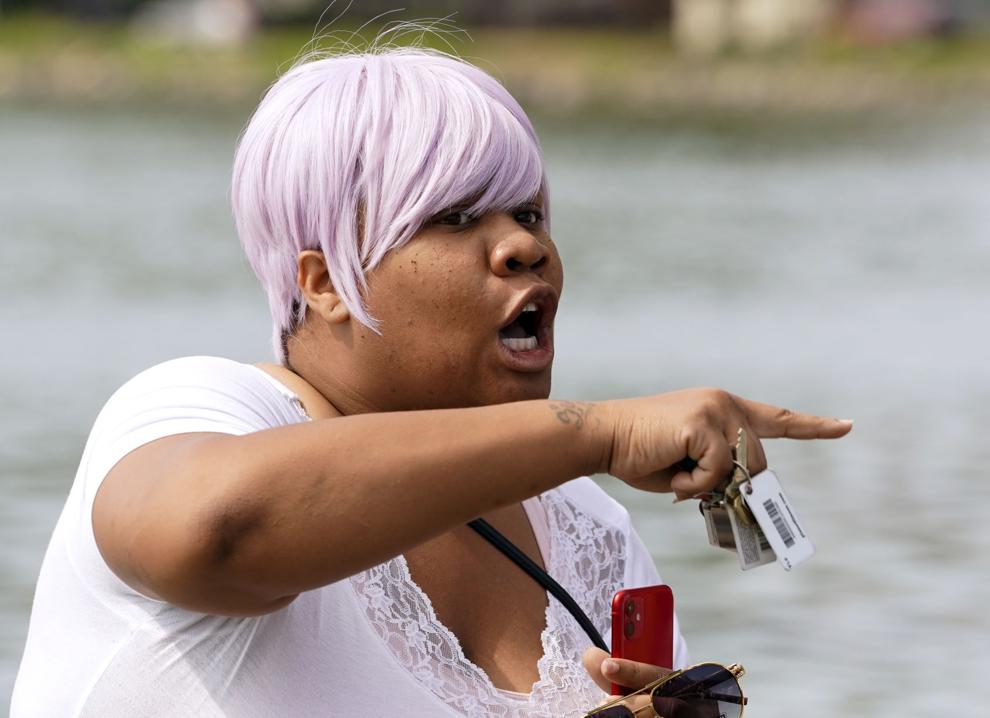 Mourners gather at park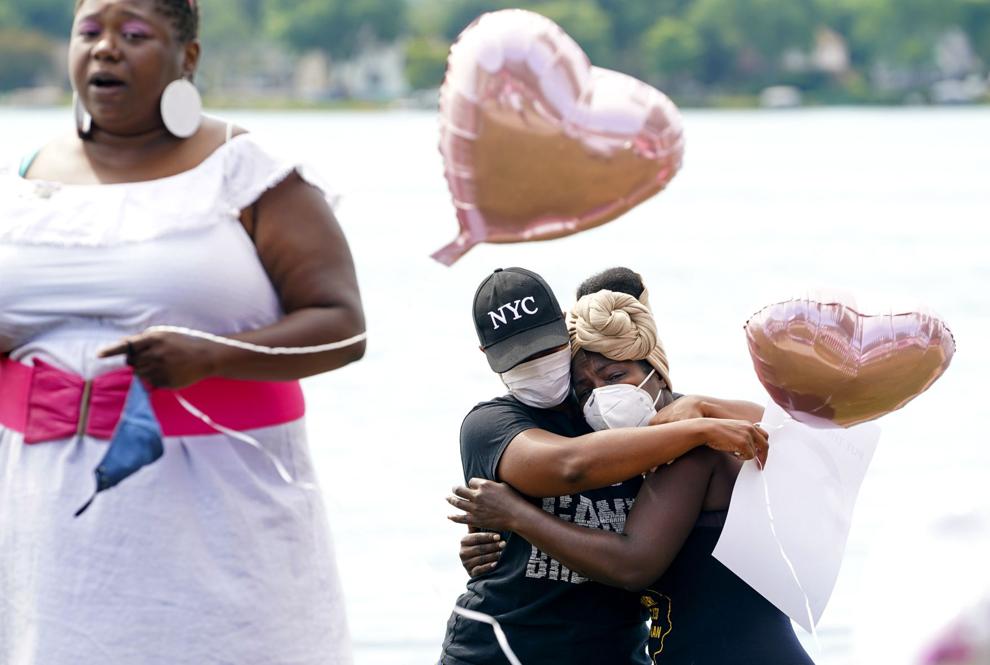 Anisa Scott's mother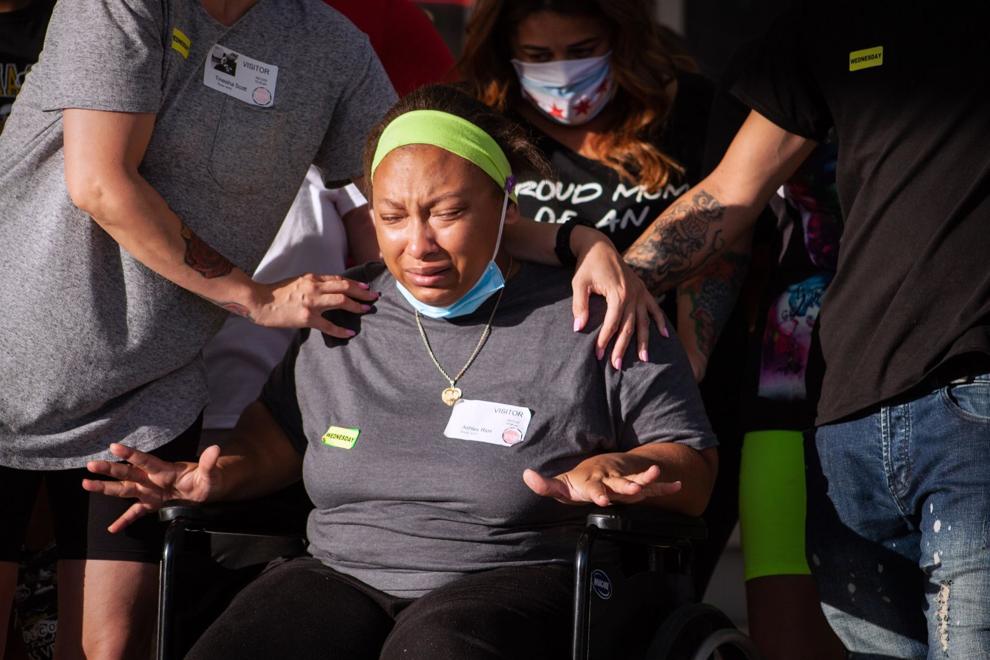 Anisa Scott's father
Anisa Scott's grandmother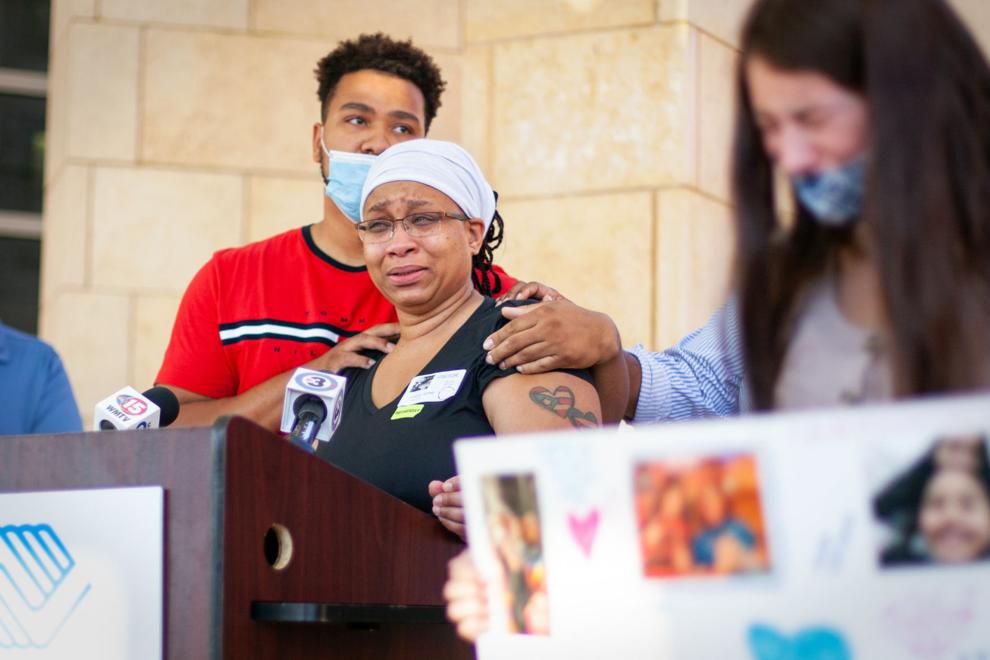 Anisa Scott's friends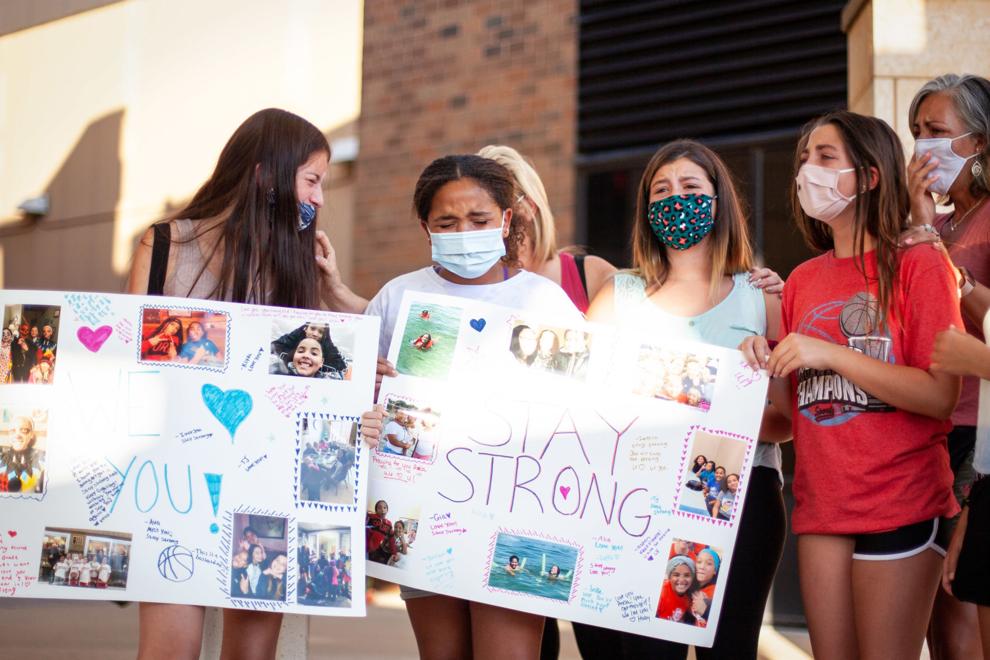 Shooting victim Anisa Scott, 11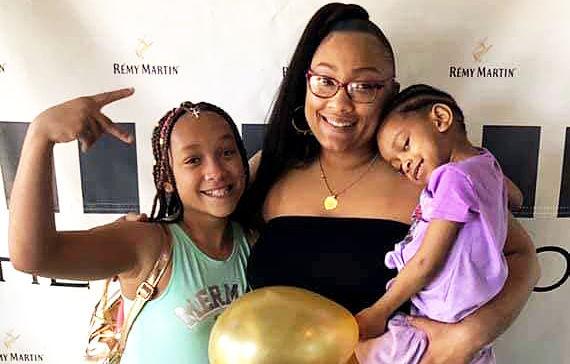 Mayor addresses girl's shooting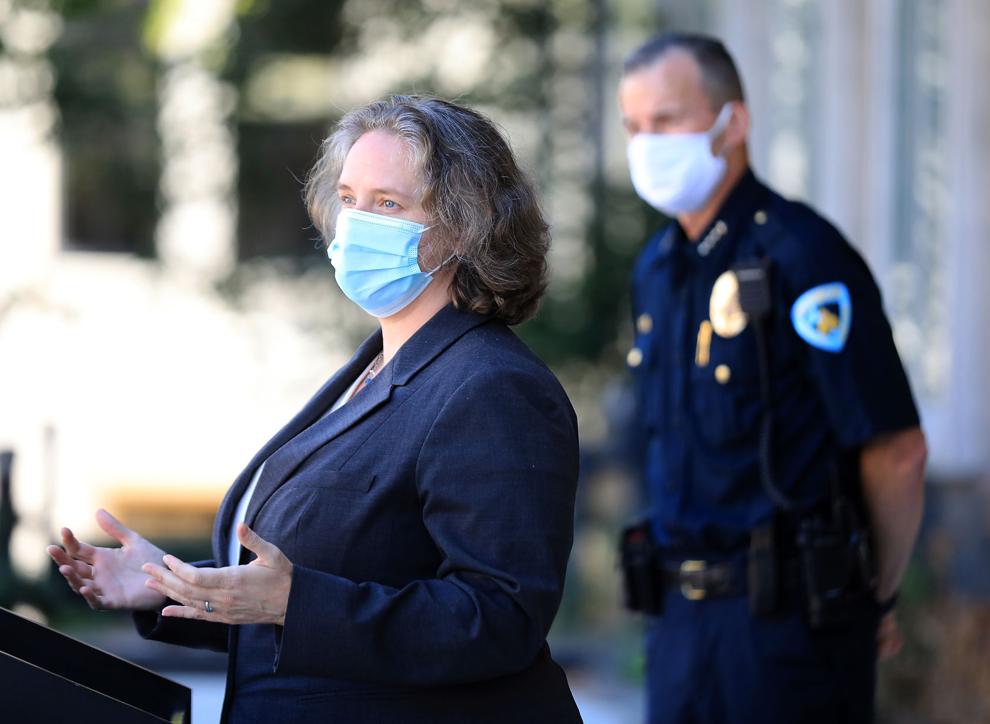 Police chief discusses shooting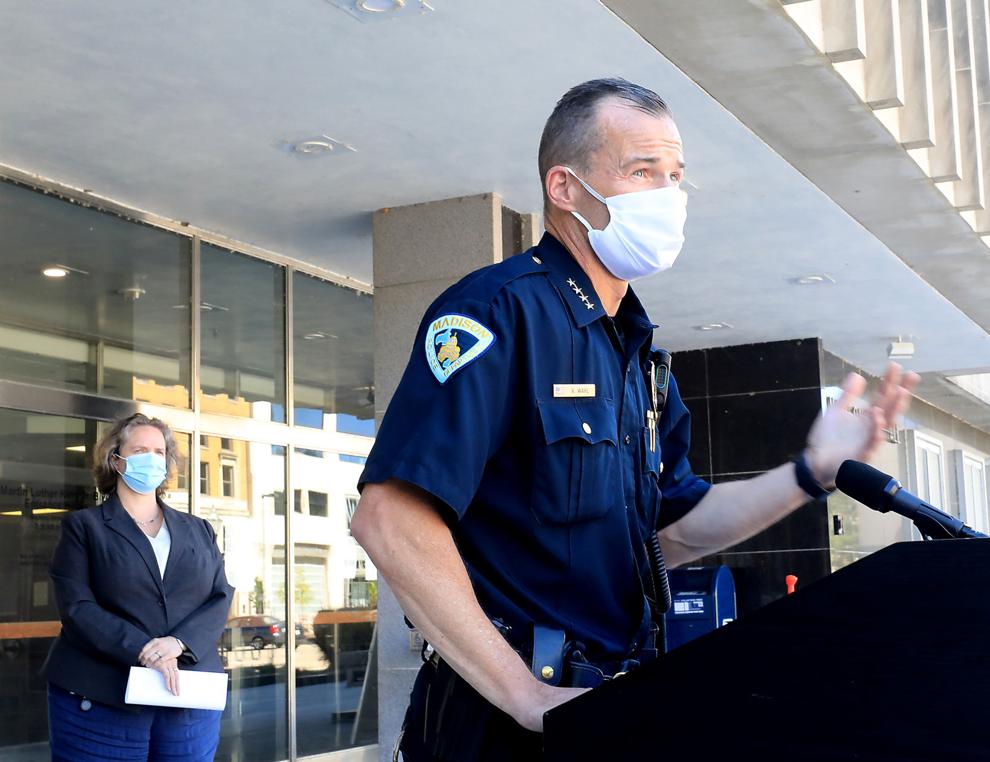 Madison shooting