A motorcyclist involved in a crash on the Beltline that caused power outages from Todd Drive to Seminole Highway last week has died, authorities reported.
The crash between a vehicle and the motorcycle occurred Tuesday afternoon after the motorcyclist pulled out in front of the vehicle, which led to a collision and to the driver hitting an electrical pole, Madison police spokesperson Nicole Schmitgen said in a statement.
The motorcyclist was unconscious and rescue measures were performed on scene before the person was taken to a hospital and died, Schmitgen said.
Officers responded to the crash in the 3400 block of the West Beltline on Tuesday afternoon, where they found a downed electrical pole and live power lines, according to the Madison Police Department.
Power outages occurred after 3 p.m. and all power was restored to affected units shortly after 4 p.m., Madison Gas and Electric said. About 391 units were affected.
The driver of the vehicle is cooperating with the investigation into the crash, which is ongoing, Schmitgen said. The identity of the motorcyclist has not been released.
State Journal reporter Erin Gretzinger contributed to this report.
Human remains identified as Krista Halderson tops recent notable crime news in Madison area
Human remains found near Sauk City identified as Krista Halderson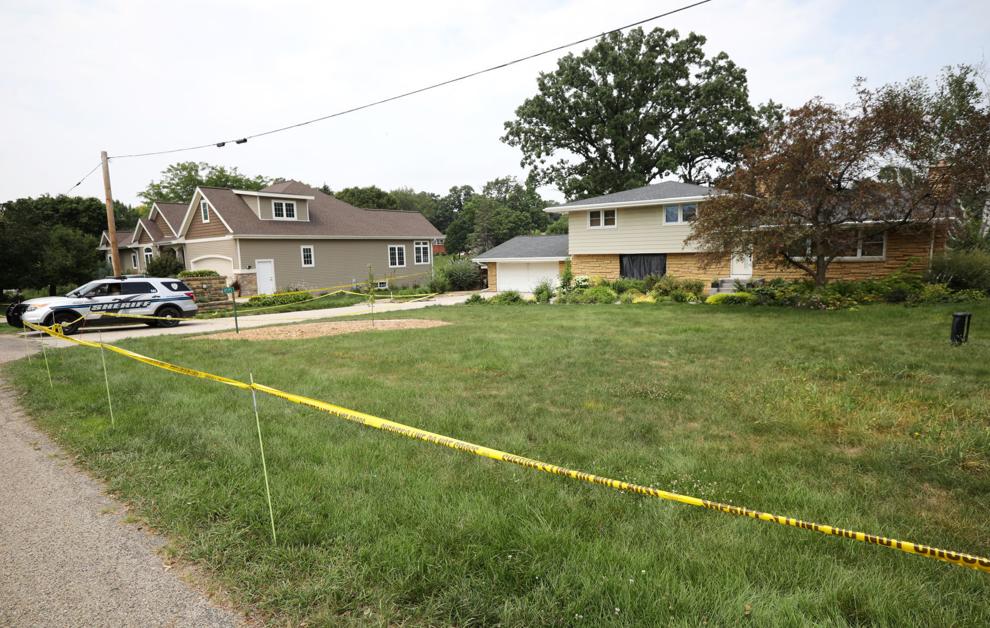 Man stabbed to death in Downtown Madison, police say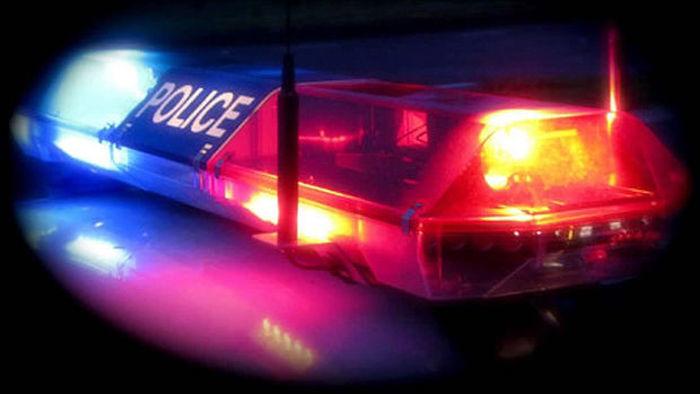 Chicago man, 29, sought for sexual assault of Sun Prairie teen during meet-up last summer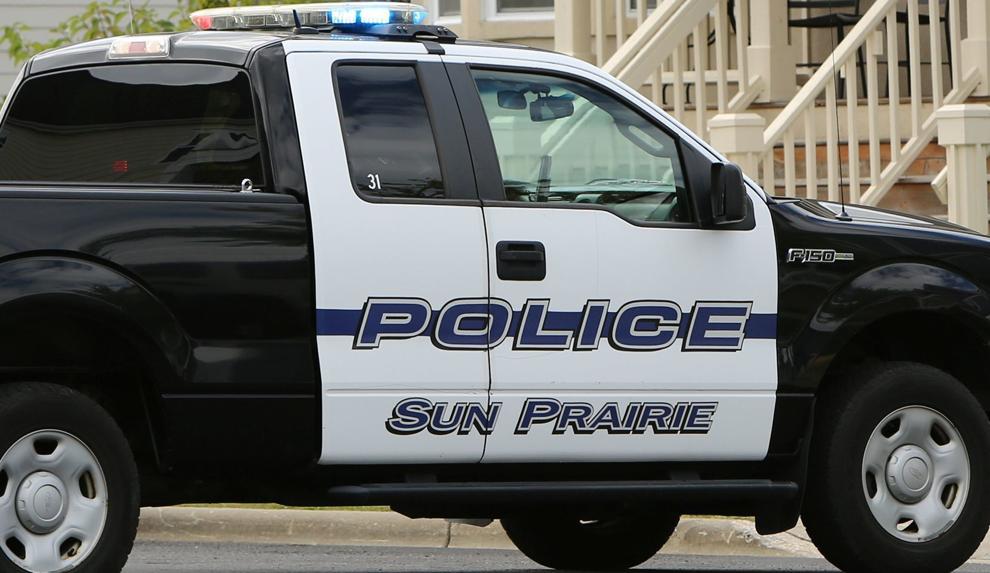 Man in jail for homicide in Fourth of July fatal shooting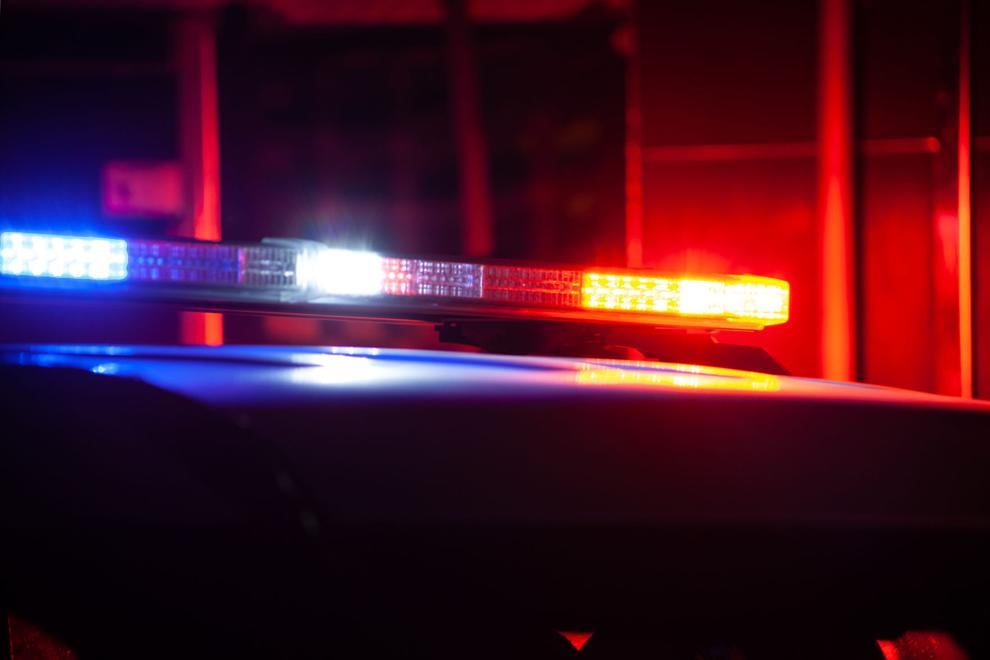 Milwaukee man who killed 5 family members gets 205 years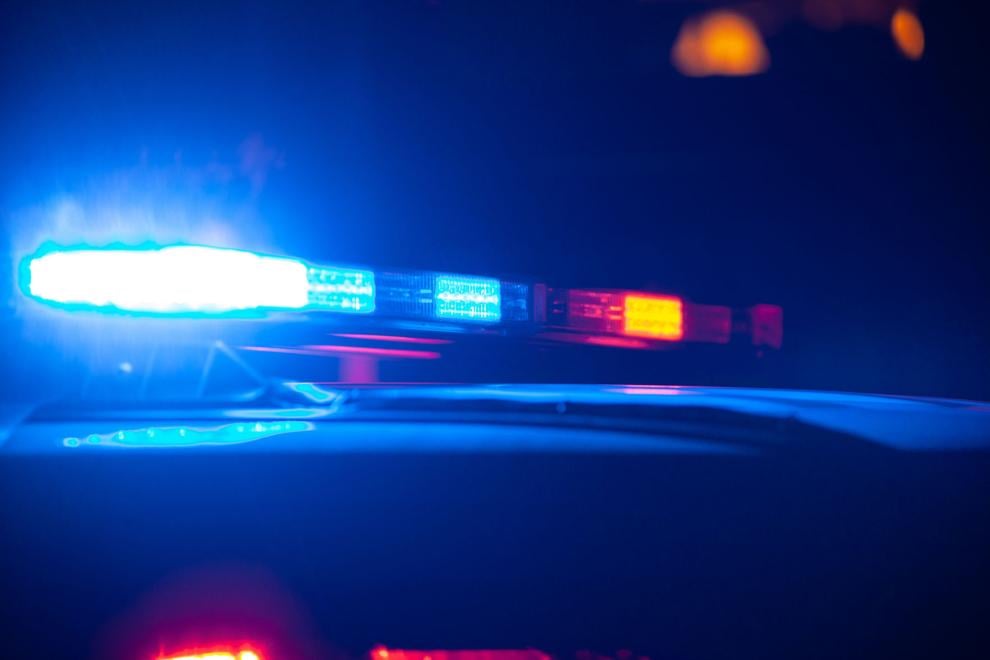 2 men arrested after threatening a woman with guns, police say
16-year-old Madison girl identified as victim in fatal crash on UW-Madison campus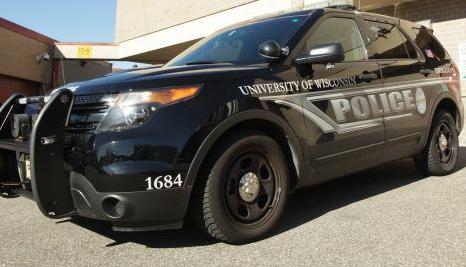 Narrow miss with gunshot in Sun Prairie leads to attempted homicide charge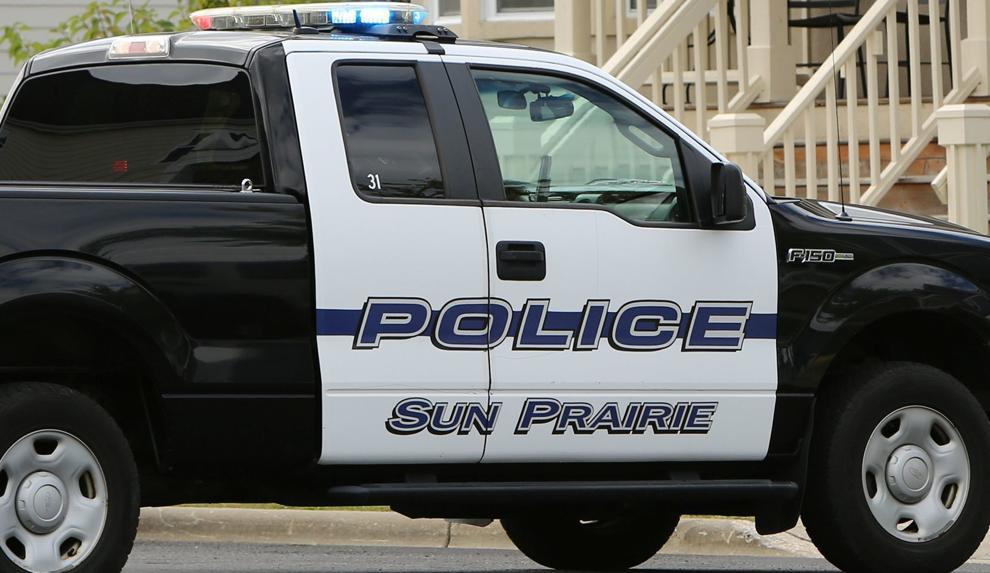 38 motorcyclists, 161 tickets, 400+ violations: 1 day in Madison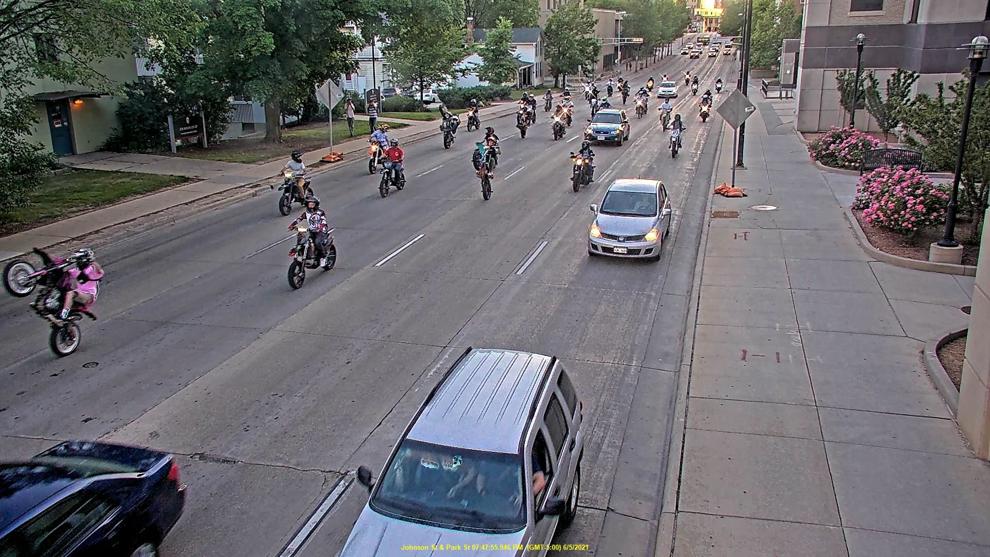 Man stabbed at Reindahl Park homeless encampment, police say