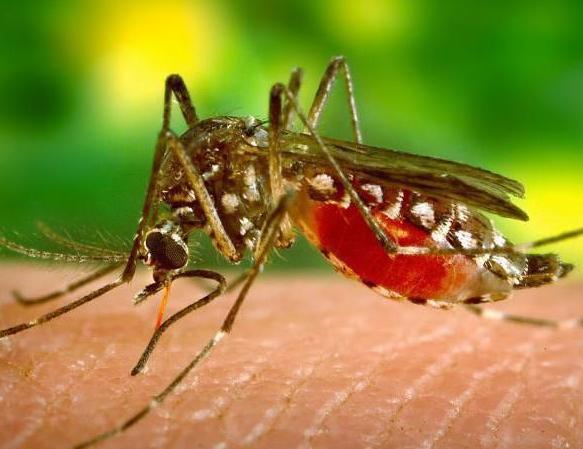 For the first time this summer, mosquitoes have tested positive for West Nile virus in Dane County.
Public Health Madison and Dane County announced on Monday that the virus was found in mosquitoes caught in traps monitored by the health service.
"Finding mosquitoes with West Nile virus in our community means residents need to continue their efforts to prevent mosquito bites to protect themselves from getting the virus," said environmental health supervisor John Hausbeck.
No cases of West Nile virus have been reported in humans in Dane County this year, or in animals or birds, said Sarah Mattes of PHMDC.
PHMDC didn't release where the mosquitoes were found in the county, since it wants all residents to take precautions against mosquito bites.
West Nile virus is spread to humans through the bite of an infected mosquito, and mosquitoes get it by feeding on infected birds, then passing it on to other birds and mammals through subsequent bites.
"The best ways to avoid West Nile virus are preventing mosquito bites and getting rid of places mosquitoes breed," Hausbeck said.