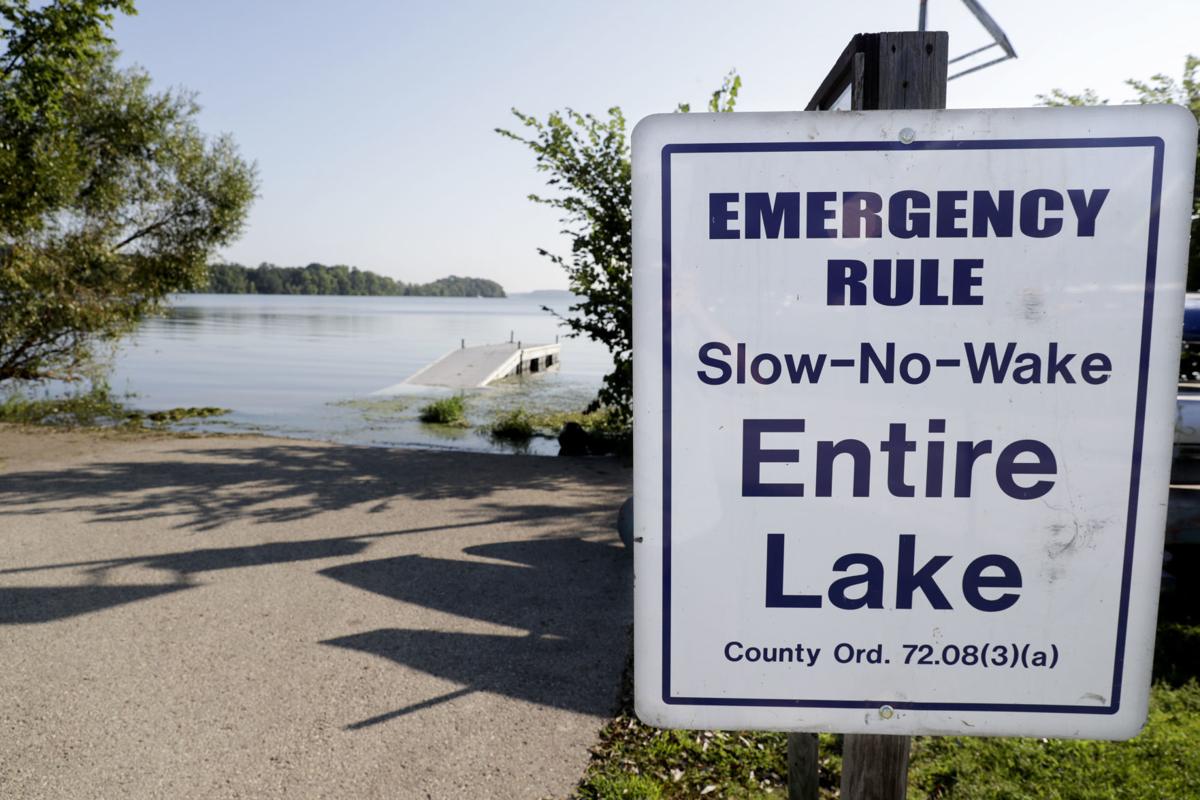 Columbia County emergency management officials established an emergency slow no-wake zone Thursday on the Big Slough in the town of Lewiston, and on the Wisconsin River from Highway 33 in Portage to Lake Wisconsin.
The orders will remain in effect until further notice.
The orders are also in place on Swan Lake and Fox River in Columbia County.
The slow no-wake zone is to protect boater safety as well as personal property from being impacted by the current flood conditions.
Need sandbags or sand? Free materials are available to the public at the Columbia County Highway Shop, 338 West Old Highway 16. Bring your own equipment to fill bags.
Be the first to know
Get local news delivered to your inbox!