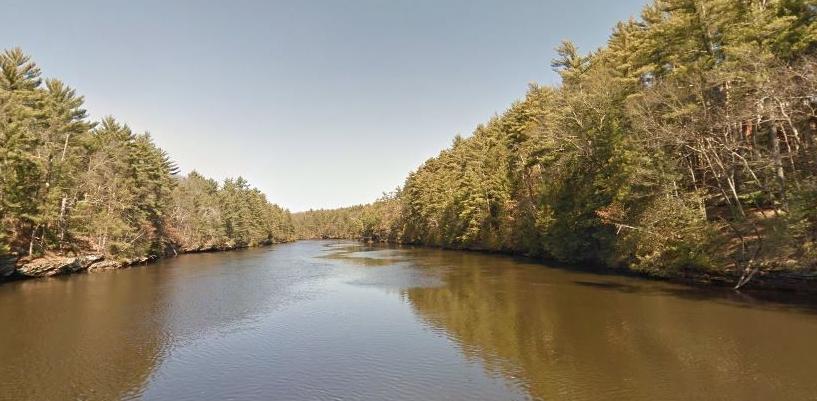 The child who drowned Tuesday evening in the Wisconsin River has been identified as Jamison Owen Dean Miller, 11, rural Grand Marsh.
Adams County Sheriff Brent York said efforts to recover his body will resume Friday morning after the search was unsuccessful on Thursday.
"Several different types of sonar equipment were used, and divers again searched areas identified by the sonar equipment," York said.
The Marathon County Sheriff's Office dive team, the Wisconsin Dells Police Department, the DNR and the Fort McCoy Fire Department are assisting the Adams County Sheriff's Office.
You have free articles remaining.
Dive teams went into the Wisconsin River once again on Thursday in an attempt to recover the missing child, with remote operated sonar equipment used in the murky waters of the river.
The search for the missing boy changed from rescue to recovery Wednesday morning.
The Adams County Sheriff's Office was notified by the Wisconsin Dells Police Department at about 6 p.m. Tuesday of a child that went into the water and had not resurfaced.
This occurred near the Wisconsin Department of Natural Resources Natural Area in the 4100 block of River Road, in the Adams County town of Dell Prairie, the Sheriff's Office said.
The child had been swimming with family along the beach on the riverfront.
Rescue units from the Kilbourn Fire Department, Lake Delton Fire Department, Sauk County Sheriff's Office Dive Team, Dells-Delton EMS, and the DNR responded to the scene, with ground and water searches taking place.