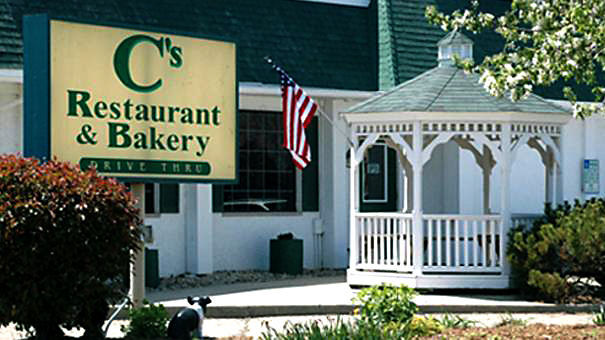 Sixteen-year-old Sara Henke is a high school junior who works two jobs and still gets nearly all As.
She was working the Sunday morning shift at C's Restaurant & Bakery in Middleton when a group of nine women came in. Waiting on large parties isn't unusual for Sara. She's done it plenty of times before.
What was unusual was the staggering tip they left her: about $800.
"I was really shocked," said Sara, who started working at C's when she was 14. "I've never had something like that happen to me before, so I wasn't expecting that at all."
She got her driver's license in June and had a car crash three weeks ago. No one was hurt, but her car is in the shop and in need of $2,000 in repairs.
Sara said she's used part of her windfall to pay the $500 deductible and plans to use the rest to help make her monthly car and auto insurance payments.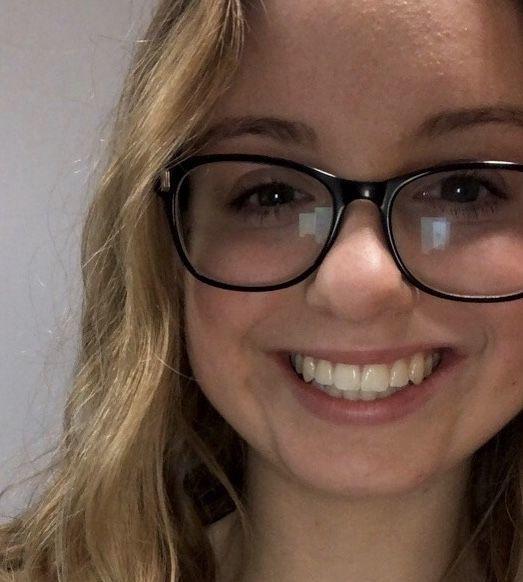 Sara, who said her only B at Middleton High School is a B+ in advanced placement psychology, has another job as a certified nursing assistant, and said she'd like to go into the medical field.
Rachel Nalwa, 47, who got the breakfast group together, said she was inspired by an article on social media, and asked some women in her neighborhood if they'd be part of a big-tipping group.
The women live in the Community of Bishops Bay, a 780-acre subdivision overlooking Lake Mendota, the city of Middleton and the town of Westport.
You have free articles remaining.
Someone in the group suggested C's "because it's locally owned and it's small," said Nalwa, a stay-at-home mom.
The bill came to $98.12, and Nalwa took the $900 — $100 from each woman — to the counter, gave it to the manager, and told her to make sure Sara got the change.
The manager looked confused as she rang up the bill, Nalwa said. "She realized what she was holding, and she looked at me, and she said, 'Are you serious?' And I just nodded."
When Nalwa let Sara know she had $800 waiting for her, Nalwa said, "her mouth dropped. And she said, 'Oh my God, are you serious?' And I said, 'Yes, Merry Christmas.'"
Nalwa said there were three other waitresses at the restaurant Sunday, and Sara had the good fortune of getting their table. They were a pretty easy-going group, Nalwa said, adding that Sara did a good job. "Nobody went without anything."
She said the idea of giving an inflated tip to a server "seemed more personal" than the usual holiday gift to a nonprofit organization. "Waitressing is a hard job and usually waitresses don't make a lot of money, and this is just something that we thought we could do."
One member of the group, Connie Niquette, 60, said the women talked about how the money could have gone to someone who was needier, but they thought, "no matter who it is, even if it was you or I, we would love getting a bunch of extra cash."
Niquette, an interior designer and former art teacher, called it "awesome" to participate in the random act of kindness. "So this was just a young girl that was just shocked and couldn't believe it. And I'm sure it made her day."
Nalwa, who's lived in the Community of Bishops Bay for four years, said it wasn't hard to get buy-in from her neighbors. "It's a great group. We just have a phenomenal neighborhood. We're all pretty close. We look out for each other, and there are just a lot of caring people. We're fortunate, and it's important to us to be able to teach our kids to give back to the community."
The women aren't done yet. They plan to replicate the act twice a year, rotating between restaurants. "So people should be on the lookout," Nalwa said.
She spent Monday trying to think up a name for the new group and decided on "Bishops Breakfast Santas."
They'll be Santas, she said, "even in the summer."
Be the first to know
Get local news delivered to your inbox!