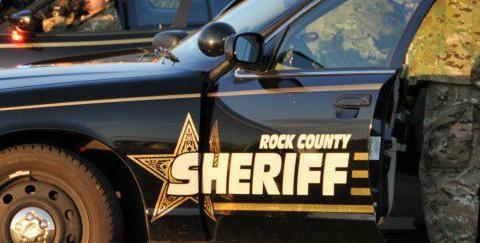 The Rock County Medical Examiner's Office released the name Wednesday of the Milton man who died following a tractor rollover accident Saturday afternoon. 
A forensic examination was completed on Sunday, and preliminary results confirmed Houfe died from injuries sustained in the accident. Additional testing is underway. 
Houfe was trying to reverse a tractor off an old concrete bridge over Otter Creek when a section of concrete on the bridge gave way, causing the tractor to topple and pin Houfe against a grove of trees. 
Houfe's death is under investigation by the Rock County Sheriff's Office and the Rock County Medical Examiner's Office.