The beauty, health and culture of the Yahara lakes has inspired art across disciplines for decades.
Native American mound-builders crafted bird, animal and spirit earthworks for years as perhaps the earliest sign of artistic inspiration.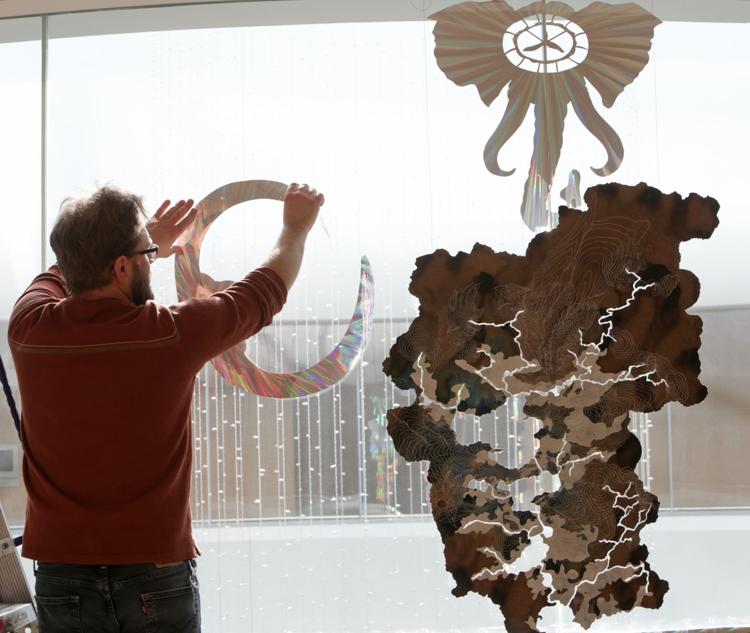 In 1876, poet Henry Wadsworth Longfellow characterized Madison's lakes as fresh water deities "full of life" in the poem, "The Four Lakes of Madison."
Commissioned by his son-in-law's mother, J.G. Thorpe of Madison, the poem was written to celebrate America's first century as a nation.
"Four lovely handmaids, that uphold their shining mirrors," he wrote, "rimmed with gold, to the fair city in the West."
More than 140 years later, the picturesque lakes remain one of the Madison area's most prized amenities.
During a concert in 2013, singer-songwriter Lauper told her Capitol Theater audience that she started writing the soft ballad "Water's Edge" while admiring Lake Mendota from The Edgewater hotel.
In 2014, life-size silhouettes rimmed the Yahara River as a part of the Yahara Reflections project, a temporary public art installation. The figures, inspired by yard art, resembled characters from famous paintings and images of animals that frequent the river. Titled "The Directed Gaze," the series of silhouettes were all positioned towards the river.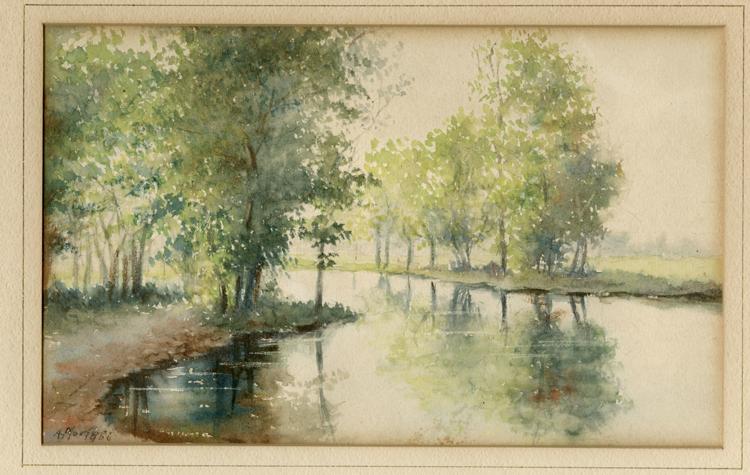 "I made them all facing away from the viewer so that they were looking at the river. So the figure redirected the gaze of people to the river. It was a framing device. I was using the figures to direct the gaze to what I thought was interesting points on the river," said artist John Miller, who was one of five artists showcased along the Yahara bike trail.
"It was really all about getting people to take in the view and ponder the river itself. My art in general is inspired by nature because I think that we overlook nature and we do so at our own peril."
Miller, who has a background in art and zoology, is also responsible for the in the UW-Madison Center for Limnology Yahara 2070 project, which illustrates potential futures for water and land in the watershed.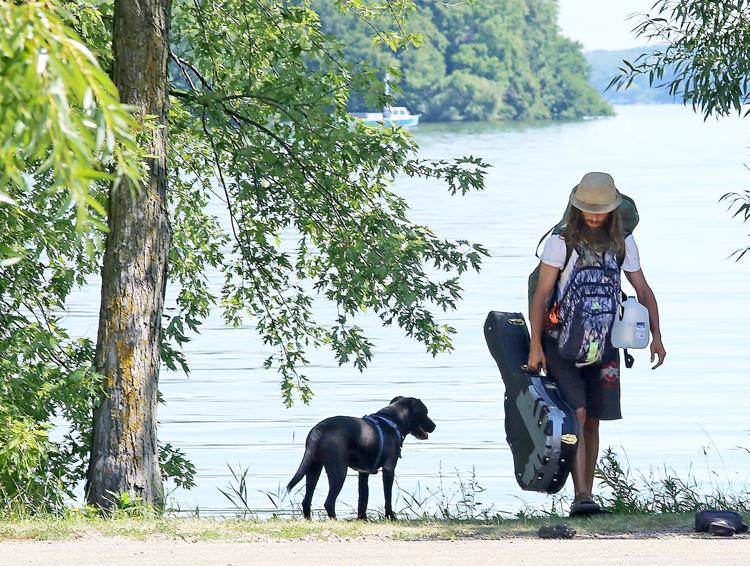 Much of Miller's artwork focuses on placing water and nature on the forefront.
"If you really want someone to care about something you can't just tell them it's important. You have to get them to feel," he said. "We're something like 65 percent water ourselves. So we're apart of a watershed regardless of where we are."
Lakes replace mountains as inspiration
Artist Jeremy Wineberg's inspiration  draws from wherever he is in the world. After relocating from Denver to Madison, his muse shifted — lakes and marshland replaced the towering mountains of the West. Wineberg looked to the geography of Madison to garner inspiration for his art.
"I do a lot of imagery of the watershed," said Wineberg, whose Yahara Watershed Multiverse Blues sculpture examines what Madison will be like in 75 years.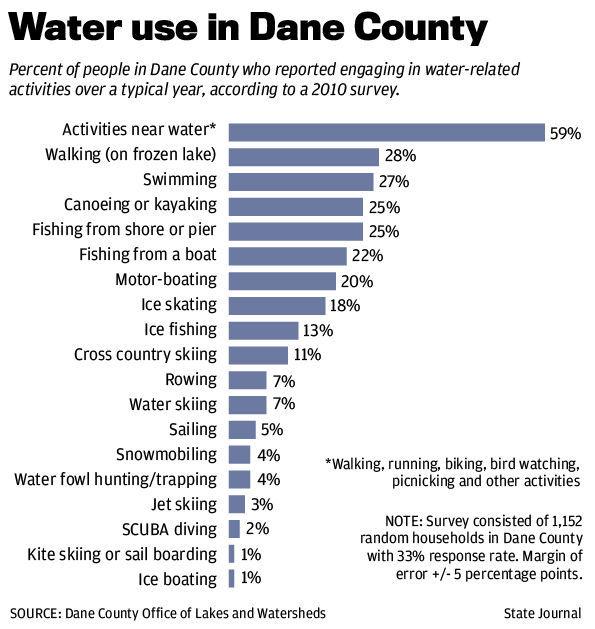 Yahara Watershed Multiverse Blues includes a detailed map of the watershed cut out and placed below holographic images of an elephant and two mastodons, prehistoric animals that use to roam Wisconsin. Towards the bottom of the sculpture, there is holographic imagery of Wineberg's children playing along the side of the map.
Featured in the "Future Possible: Imaging Madison" exhibition by the Wisconsin Academy of Art, Sciences and Letters earlier this year, the piece used a mix of mediums to show a unique view of the watershed.
Wineberg's piece was partly inspired by the Yahara 2070 project "to question what's going to be left after the climate change event we're going through right now," he said.
Film in the works
In another effort motivate people to pay closer attention to the lakes, the "Yahara: A Watershed Portrait" will document stories from the people and land around the watershed to illustrate the history of one of the country's most researched water systems.
"We are working with people who are paddlers, anglers, people who fish for sustenance, people who fish for sport, people who interact with the watershed in the winter," said director Finn Ryan. "By doing that (we) really kind of create a portrait of this place."
The film's purpose is to inspire the community to better understand the conditions of the lakes and the Yahara River.
"Why are we at a point where we are still trying to improve our watershed when people have been looking at this issue for 30, 40 years and this year has the potential to have the highest amount of nutrient runoff in 25 years," said Ryan.
"I won't accept the state of the watershed. I think that we as a watershed community need to demand that we have clean water in our lakes and river."
The film is expected to be released in fall 2019, Ryan said.
Mounds on Edgewood Dr.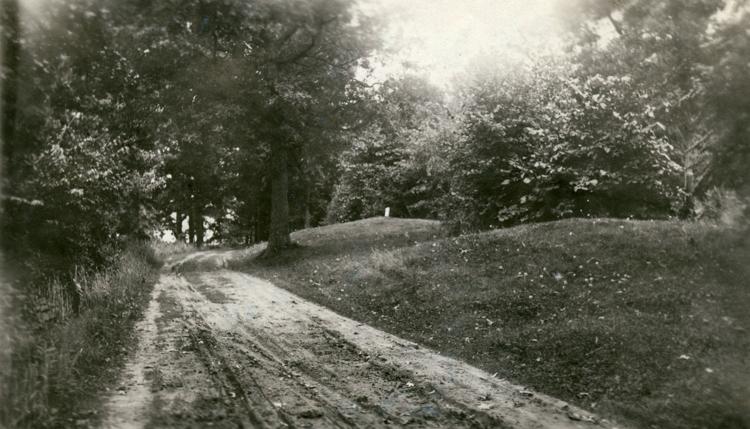 Steamboat "Scutanawbequon"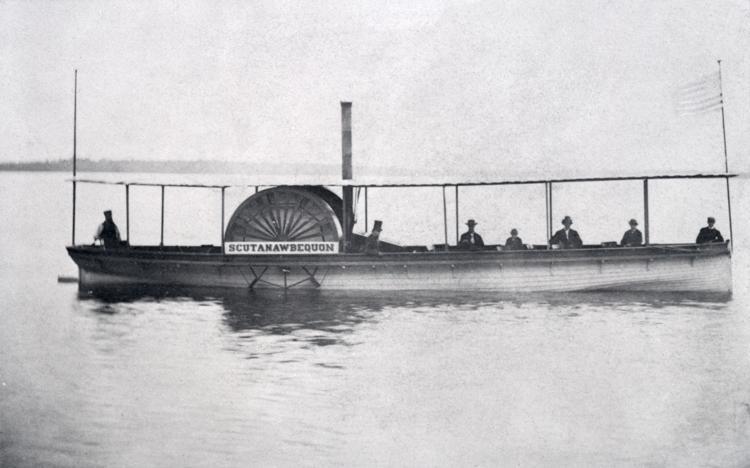 Lake Monona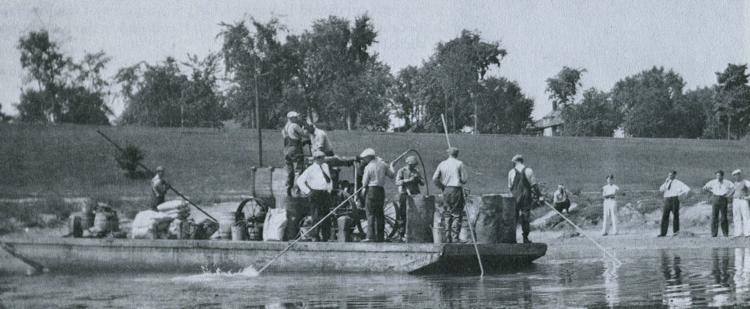 Yahara River from Williamson St.

Madison bird's-eye view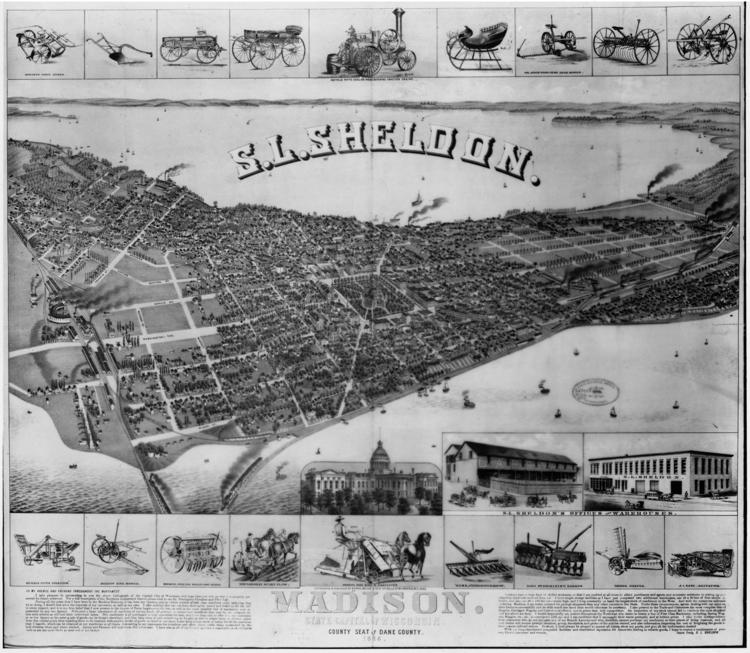 Mound on the Dividing Ridge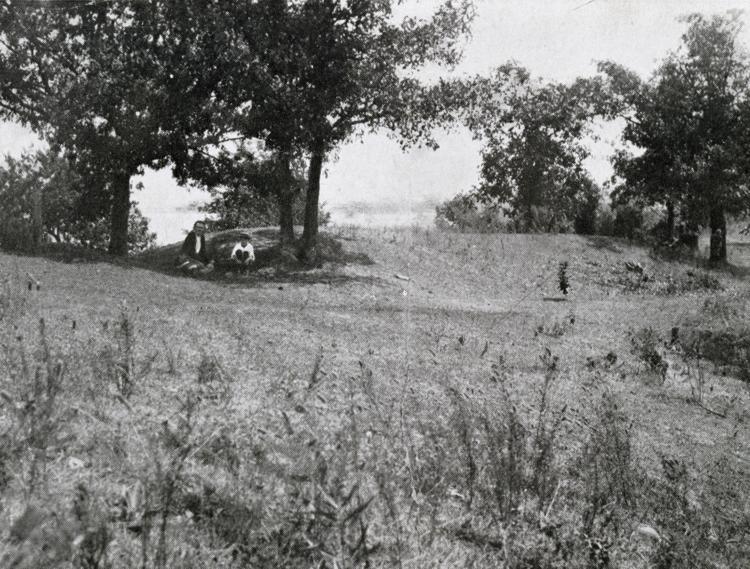 Crest of the Dividing Ridge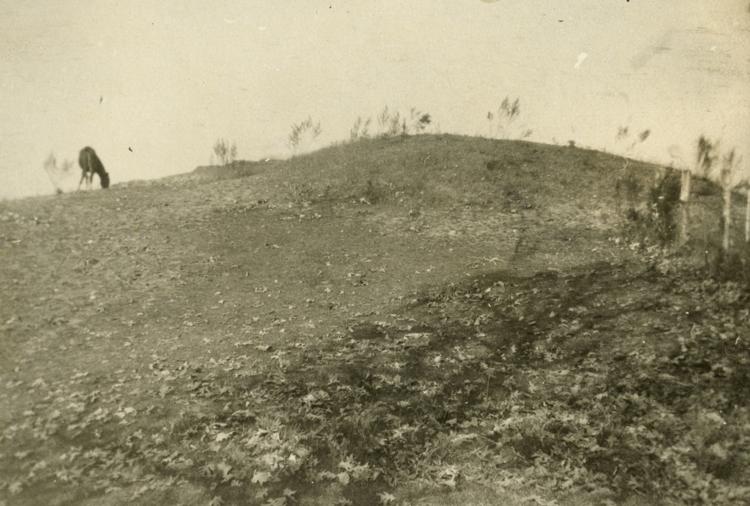 Woman in sand pit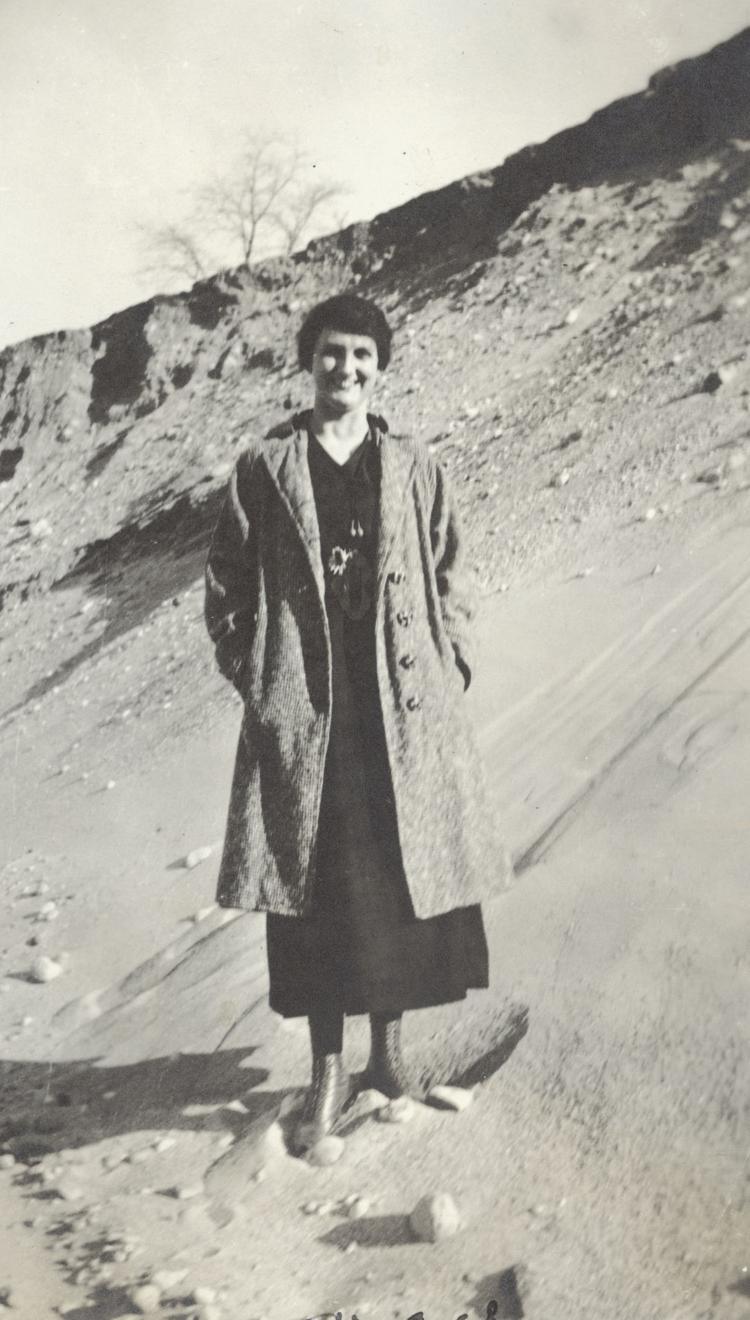 Native American map of Lake Mendota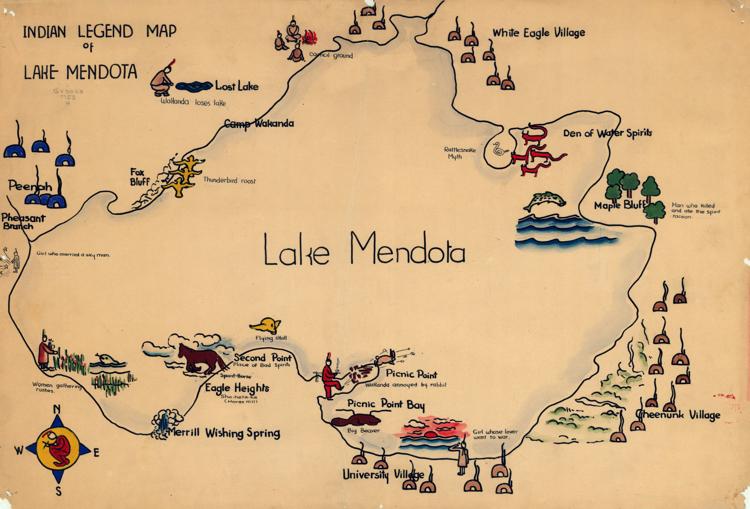 Plan for Madison as a model city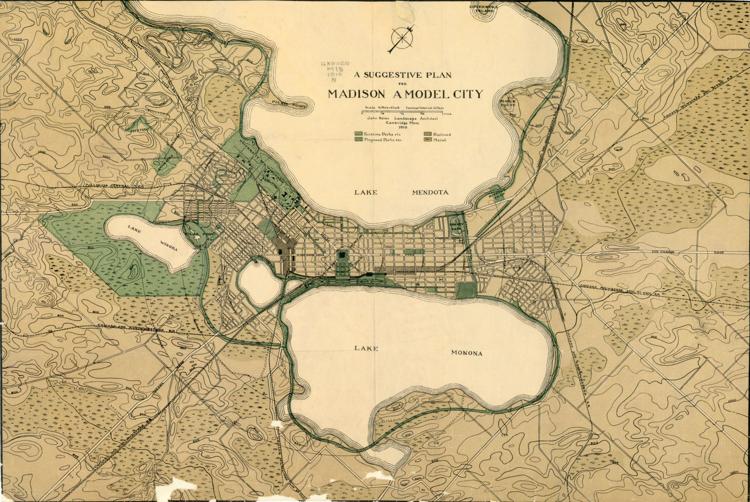 Fish catch from Lake Mendota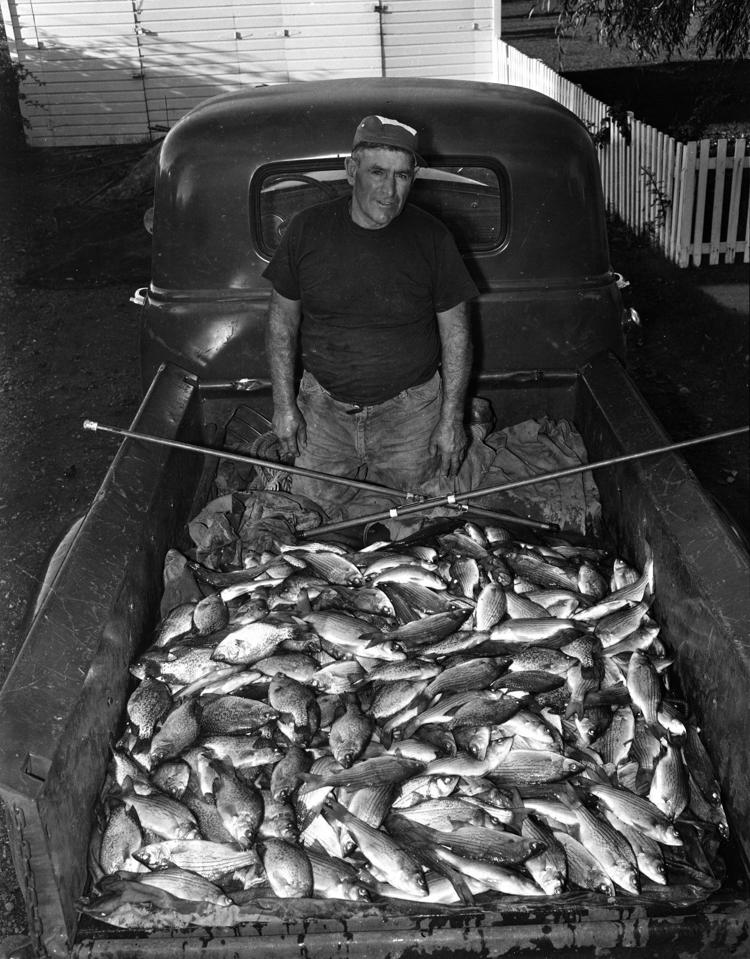 Linear mounds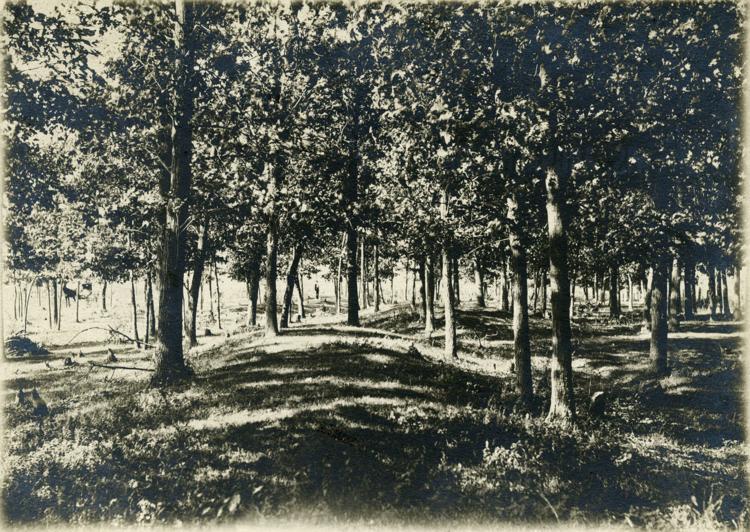 New state park on Lake Kegonsa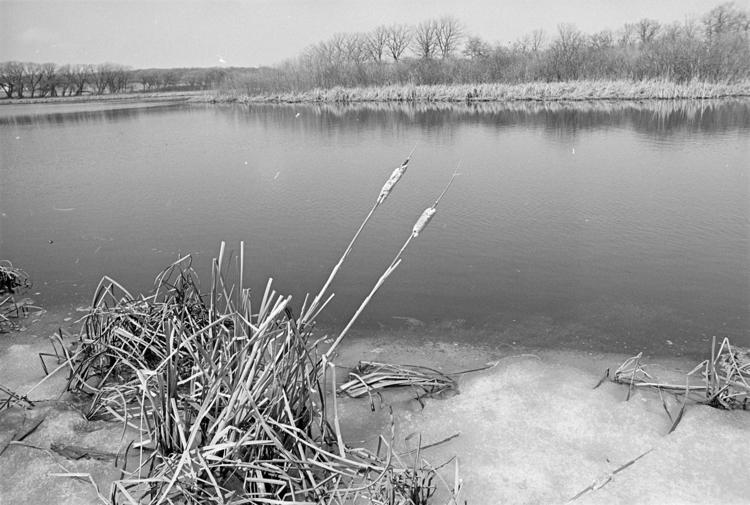 UW varsity crew vs. California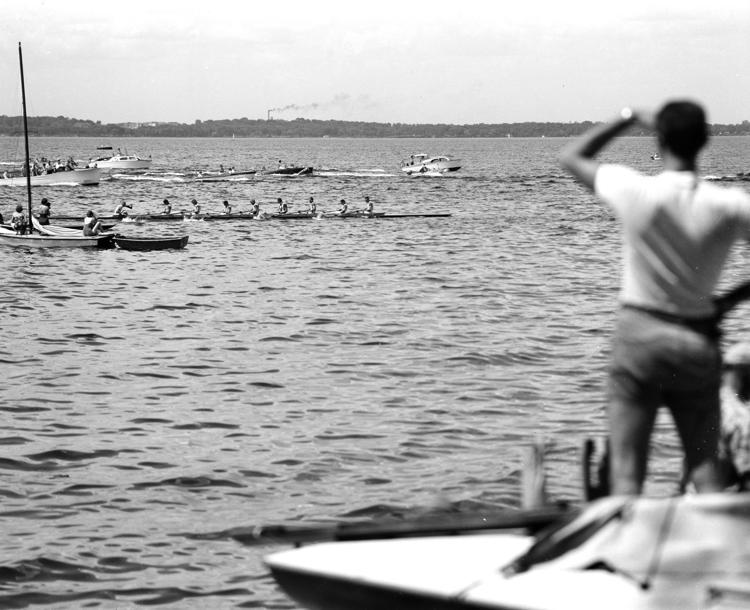 Ice fishing on Lake Mendota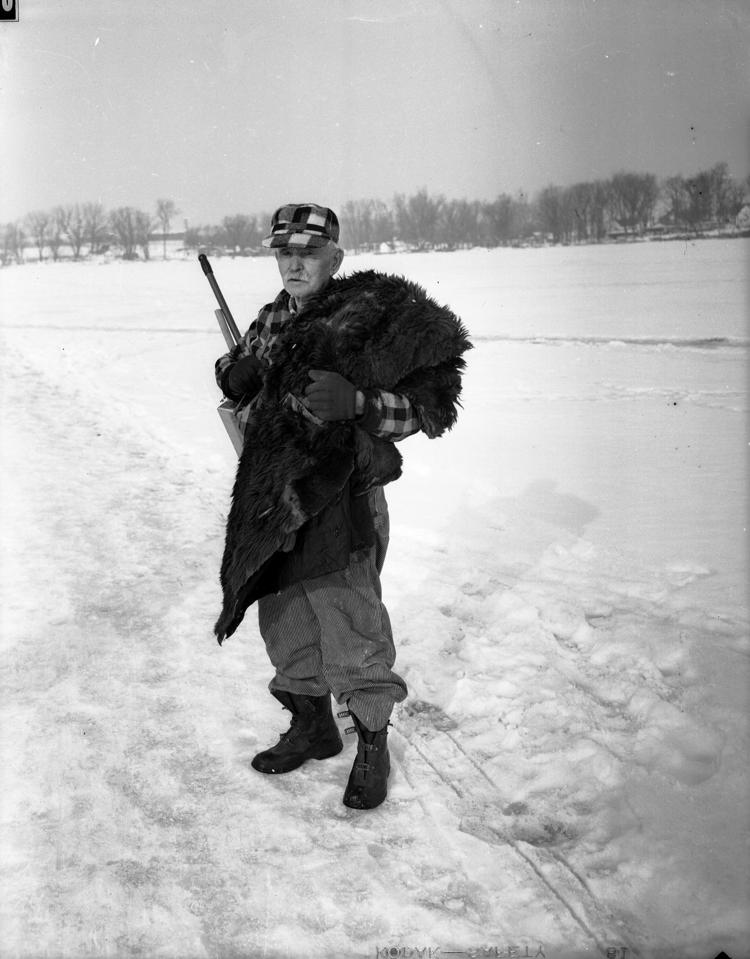 Vilas Park beach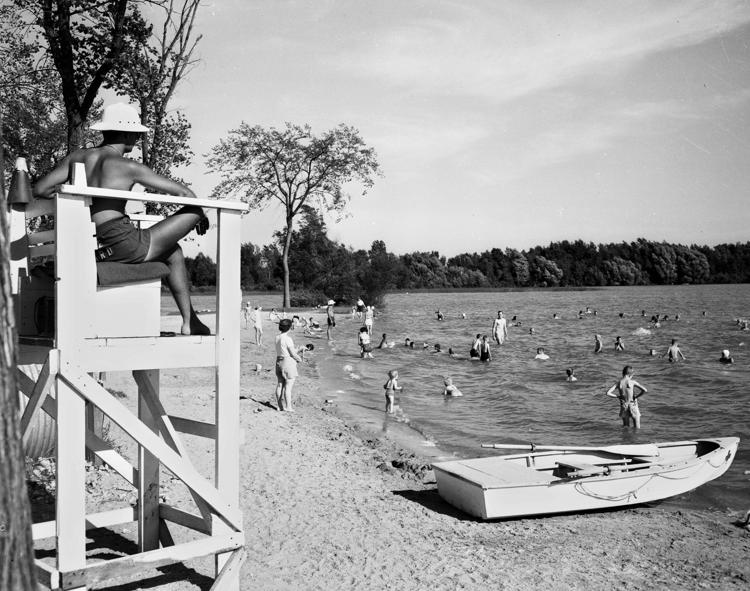 Shoreline at UW-Madison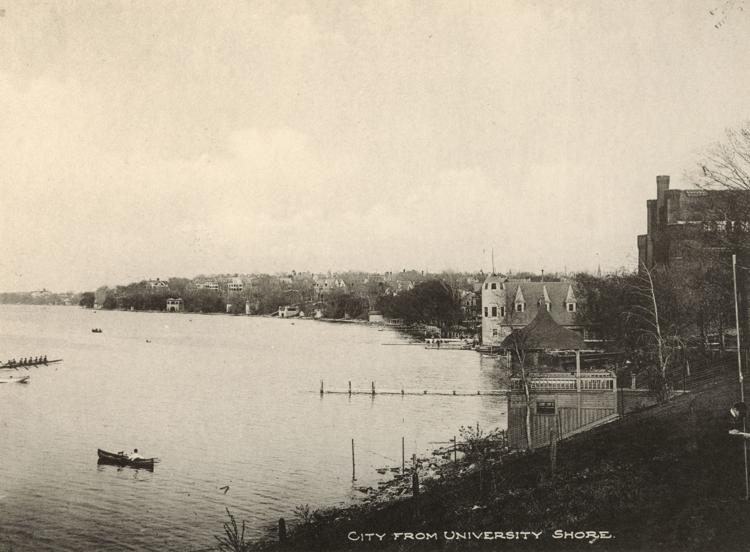 Aerial view of Governor's Island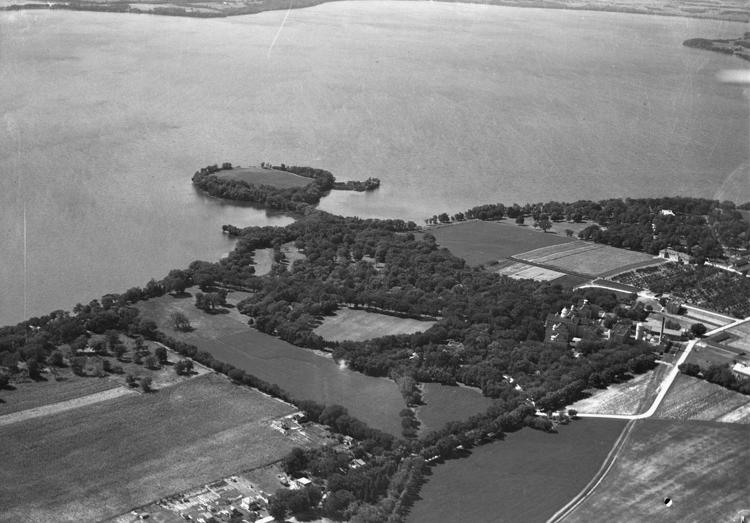 Frank Lloyd Wright boathouse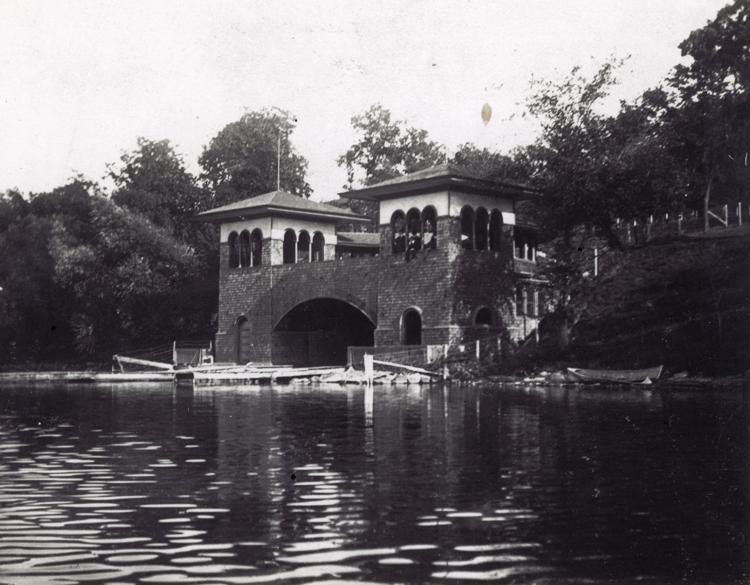 Formal group on steamboat
Lake Mendota near UW varsity boat house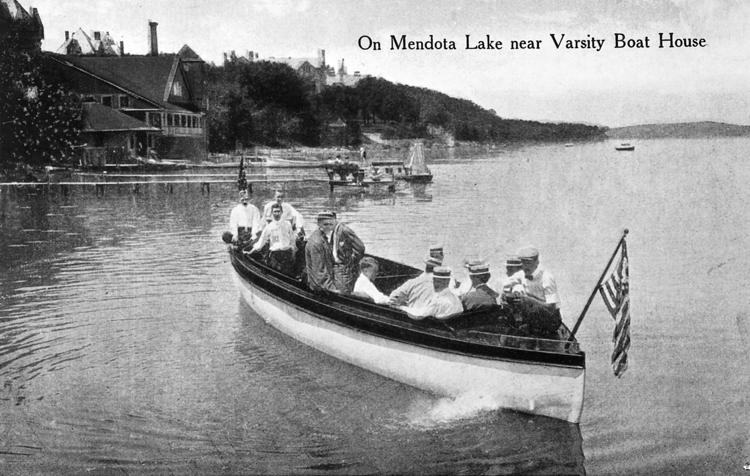 Lake Waubesa at Crescent Park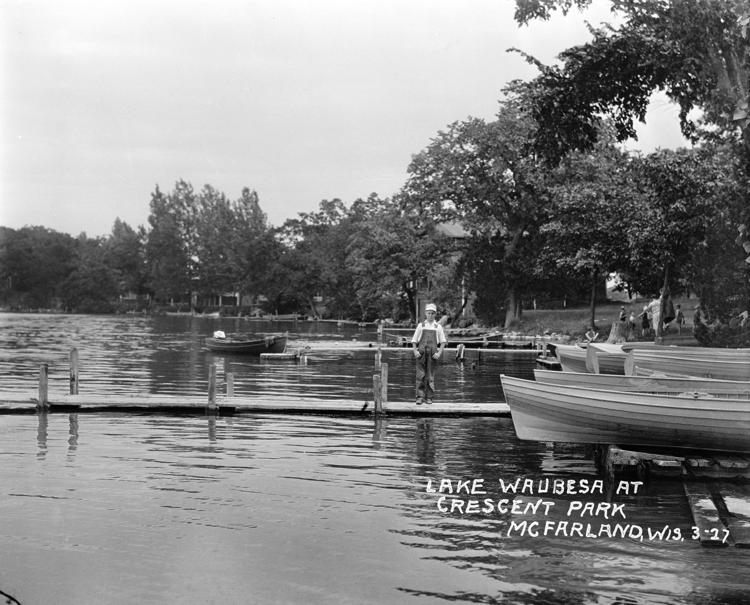 Ice fishing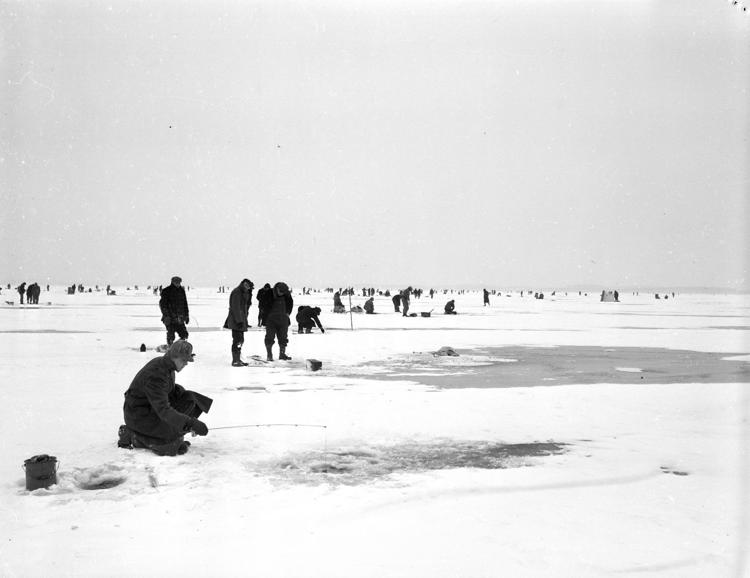 Water skiers on Lake Mendota
Lake Monona rowboat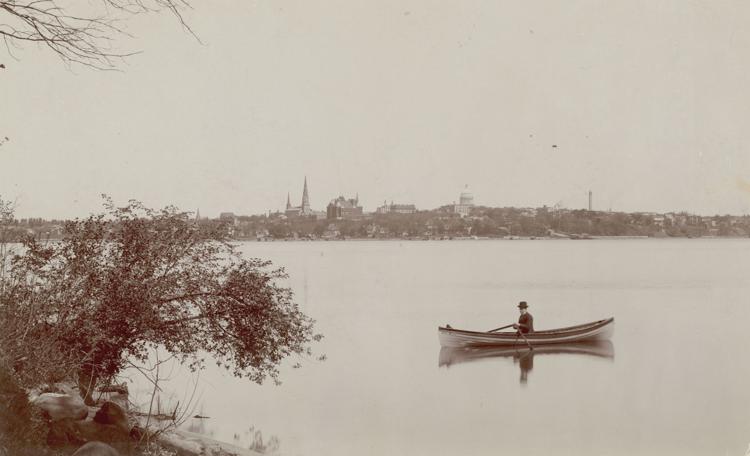 Aerial view of isthmus toward Lake Monona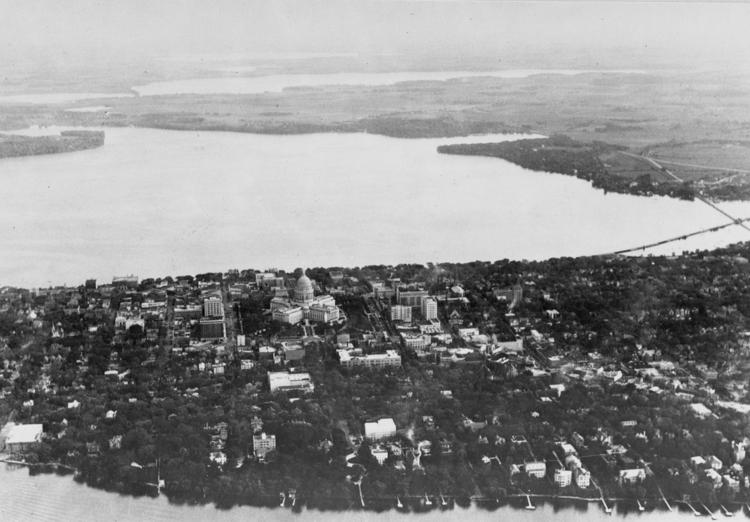 Lake Kegonsa log cabins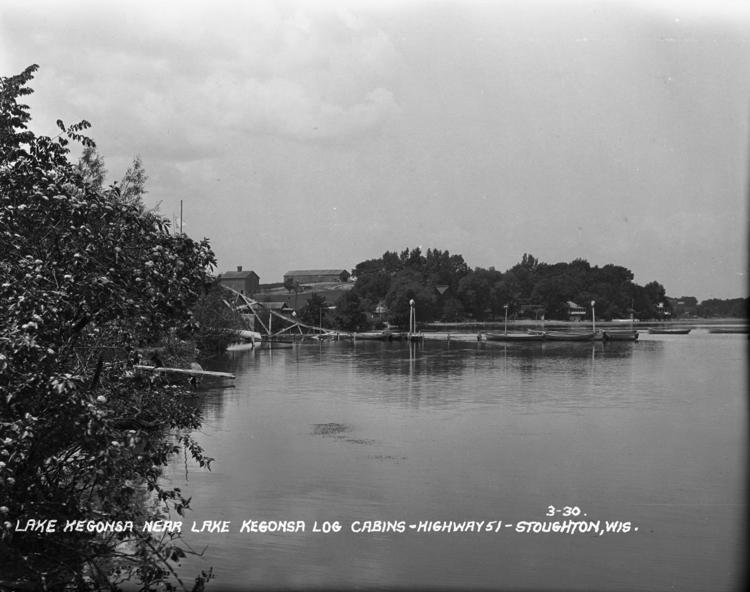 Mendota Yacht Club members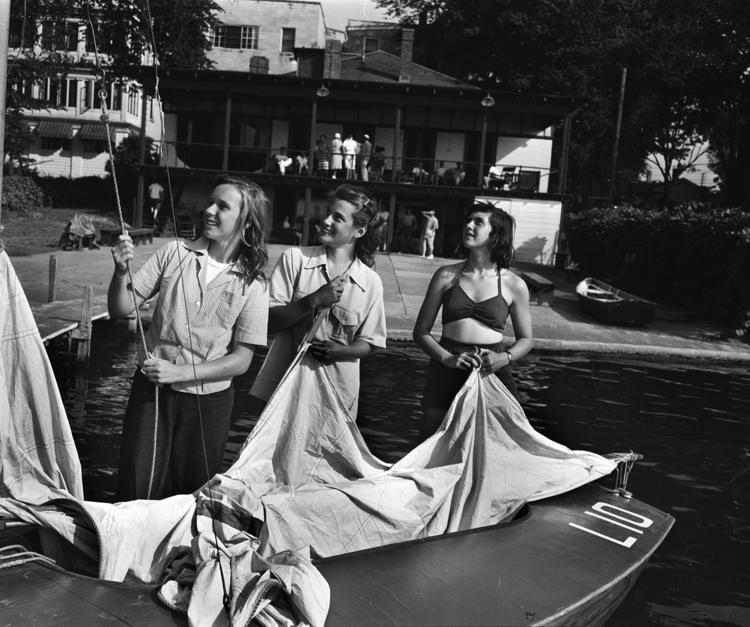 Boat houses on Lake Monona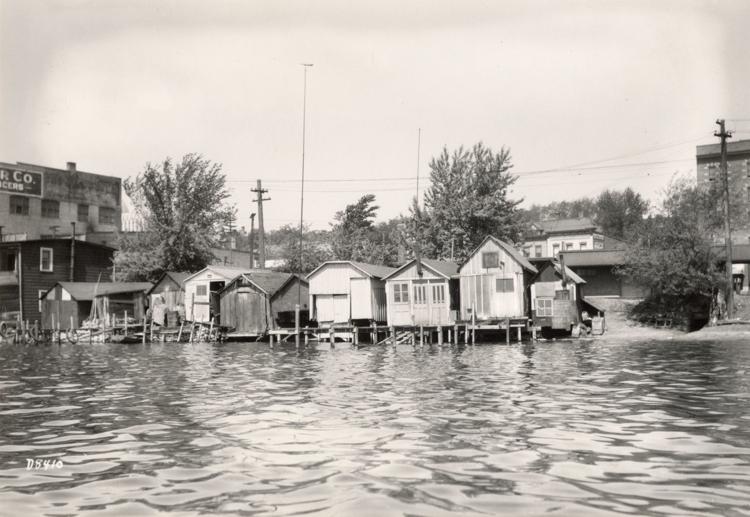 Tonyawatha Spring Hotel from across Lake Monona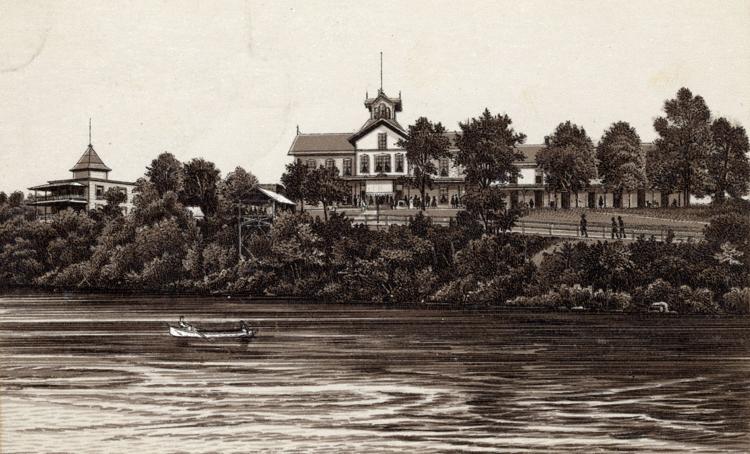 Yahara River painting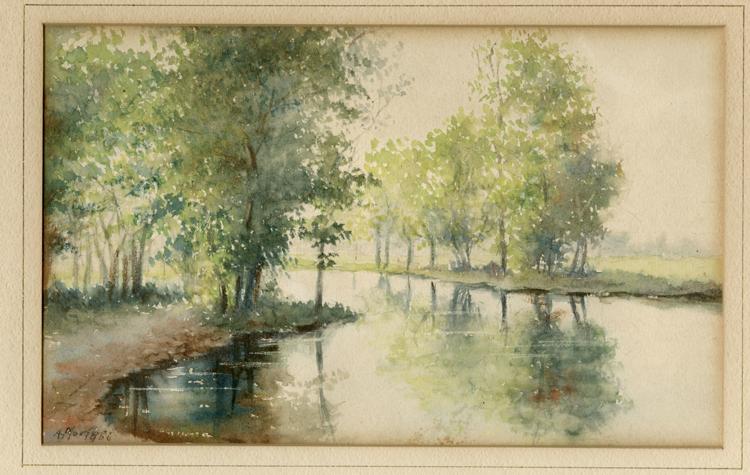 Burial mounds on the Edgewood campus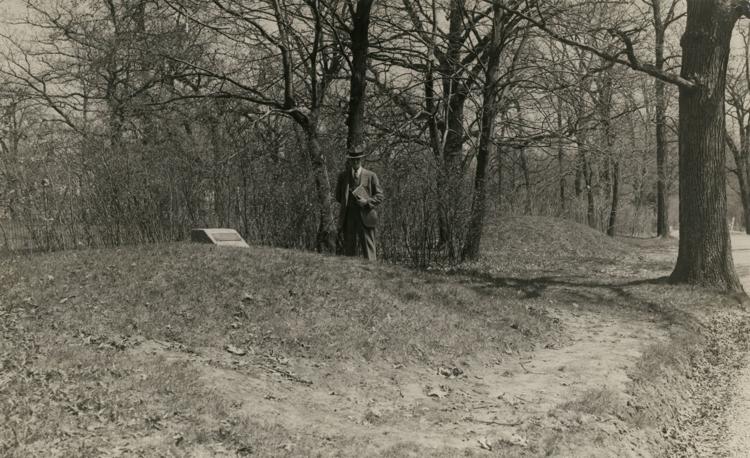 Steamboat landing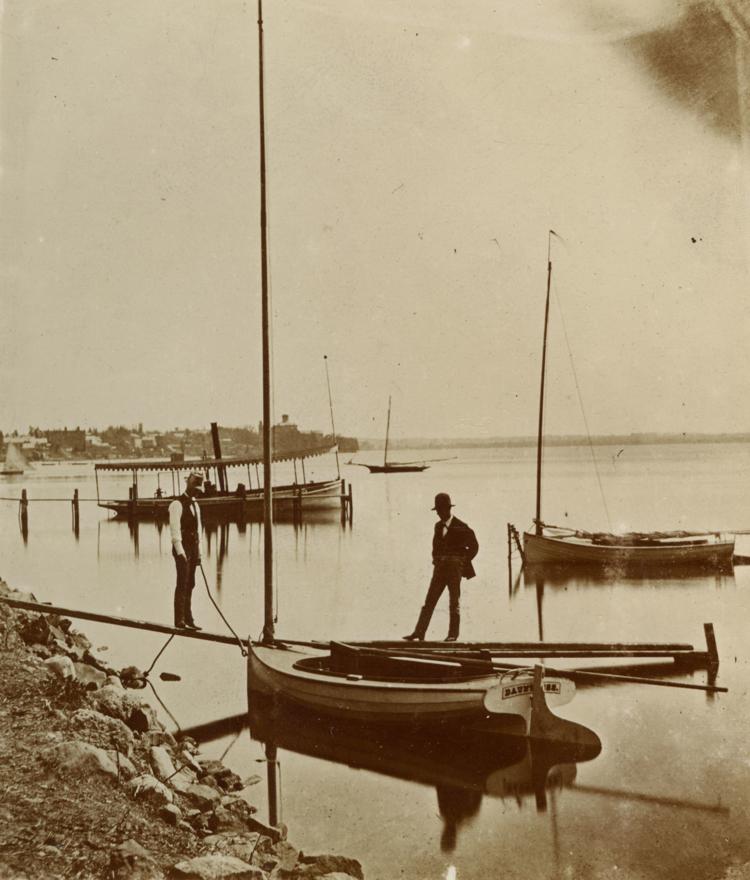 Farwell's mill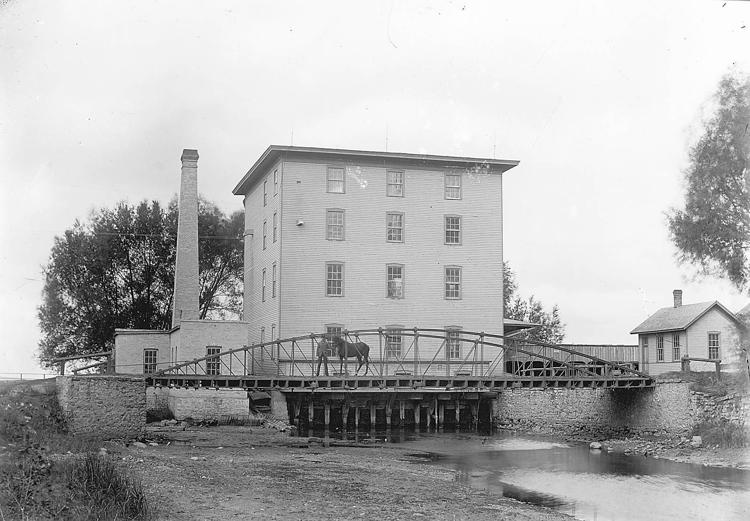 Eben Peck cabin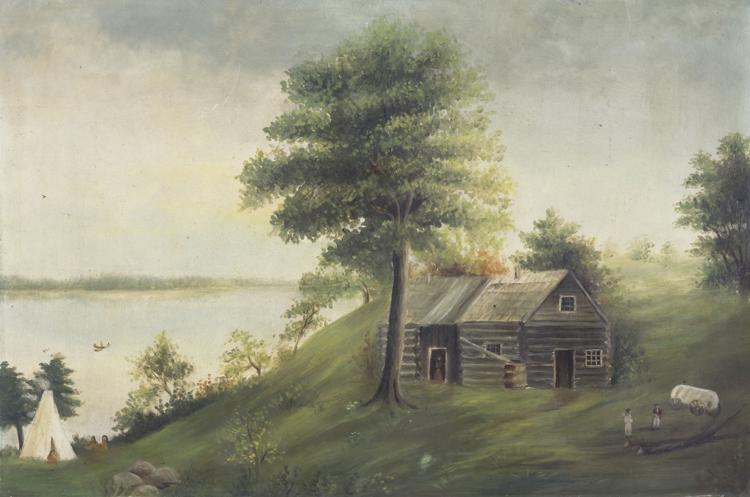 Waubesa Trail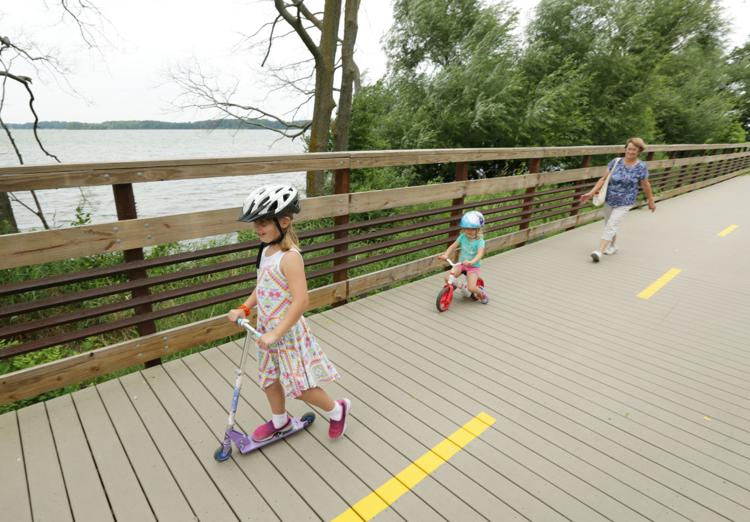 Kiteboarding on Lake Waubesa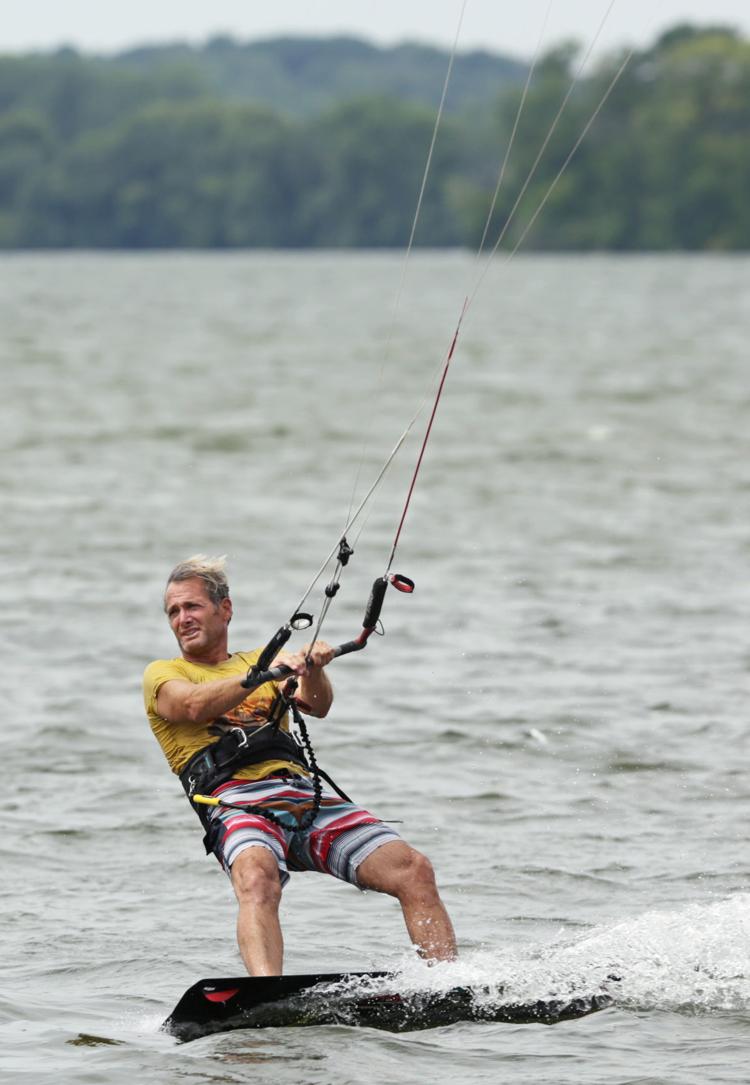 Madison's Isthmus: An aerial view
Speedboat aerial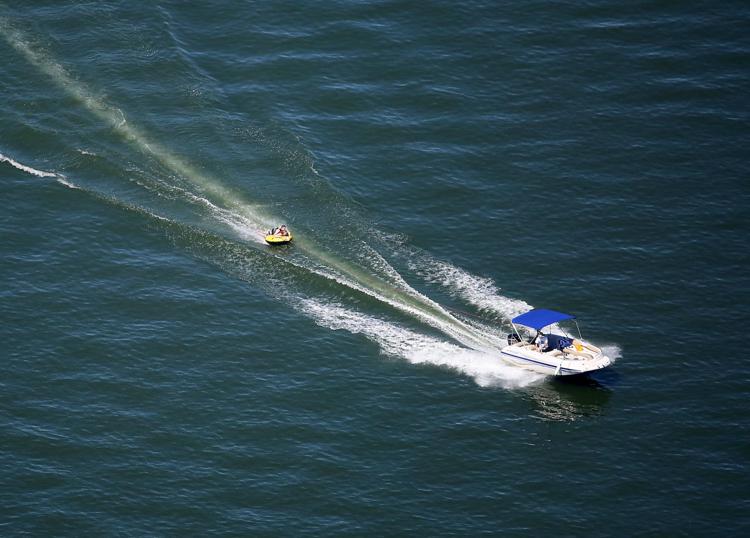 Terrace Aerial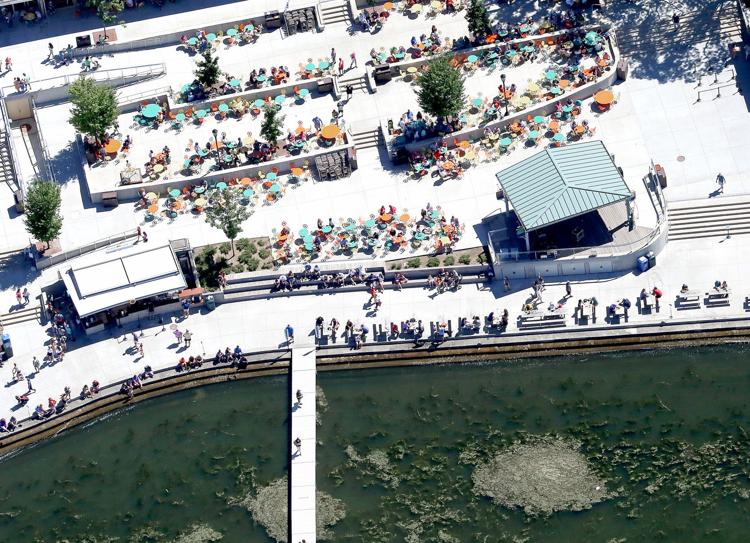 Madison's lakes: An aerial view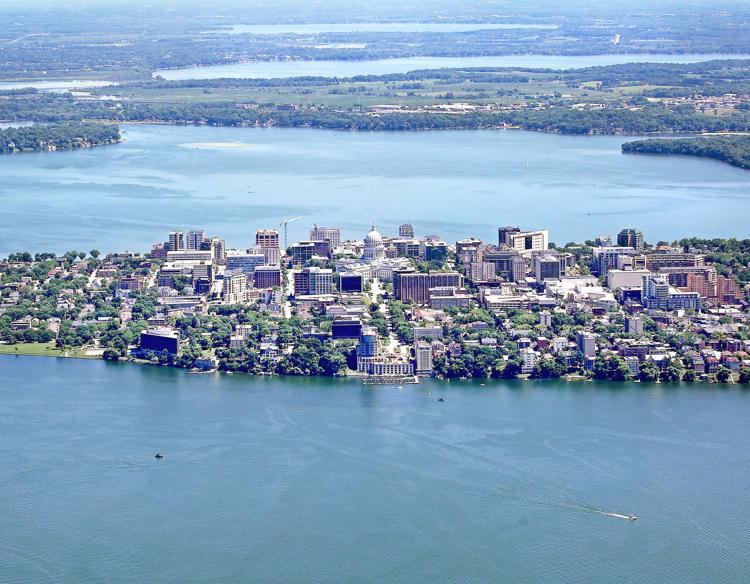 Goodman kayakers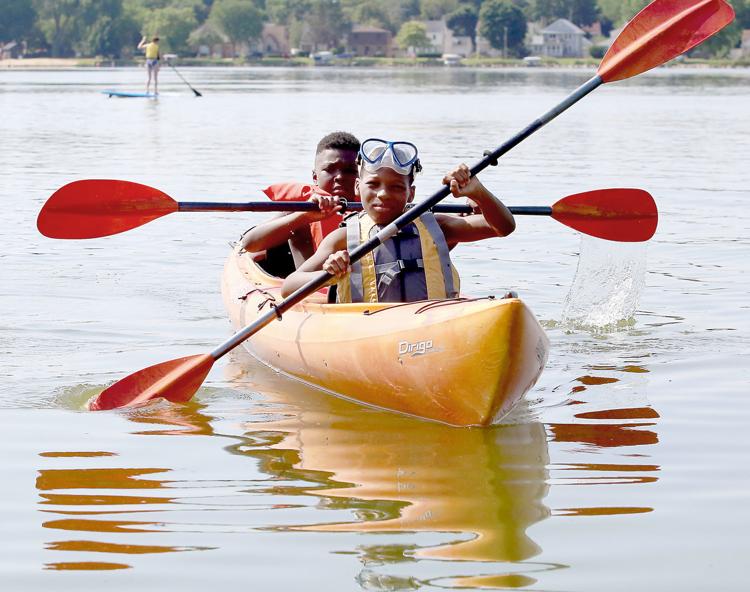 Loons on Lake Wingra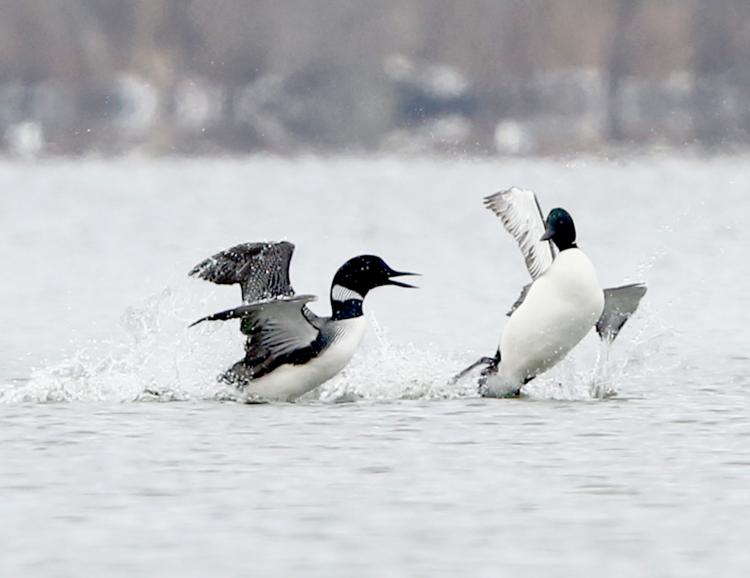 Swans on Lake Mendota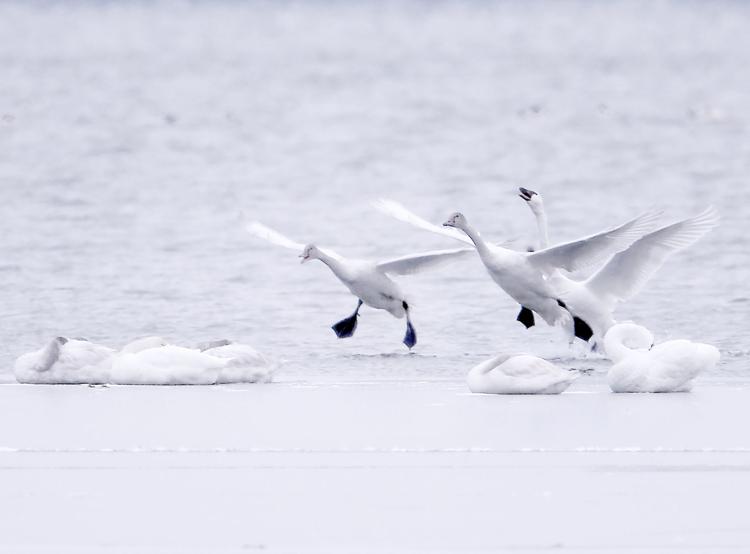 Anglers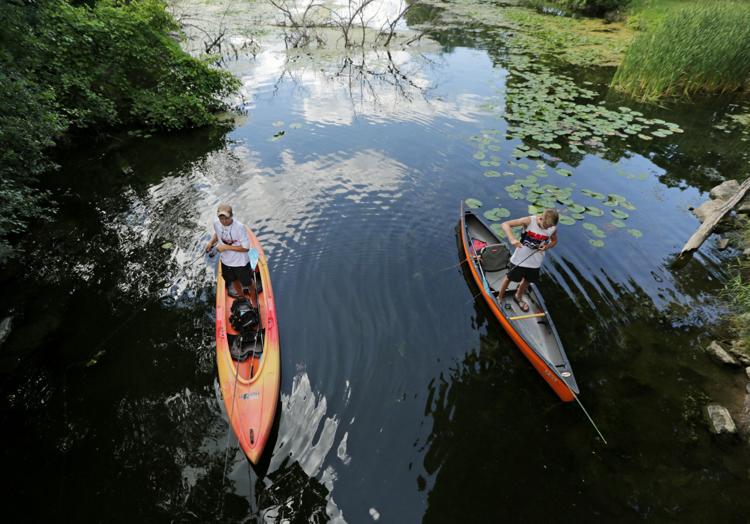 Muskies at dam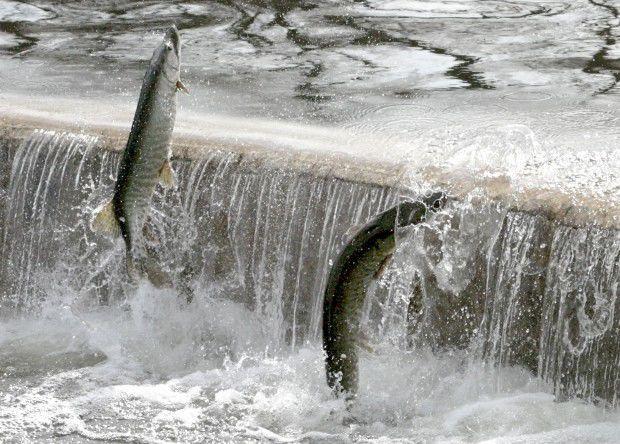 Lakes Aerial for gallery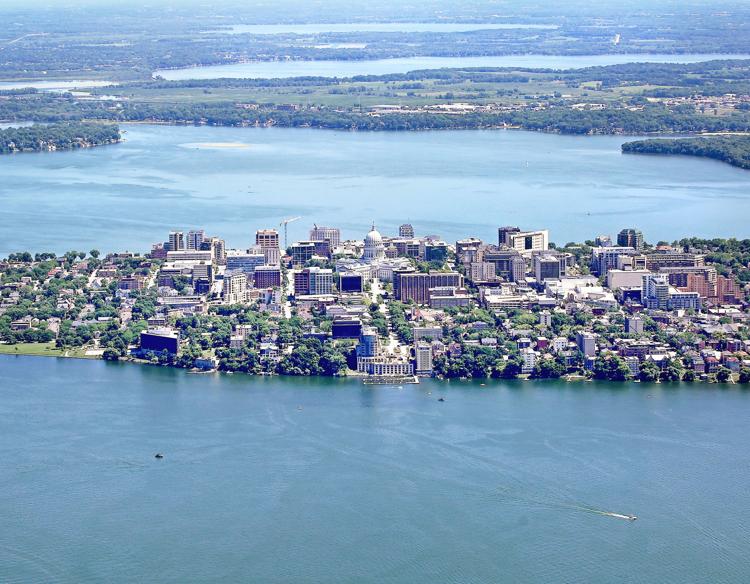 Paddle and Portage for gallery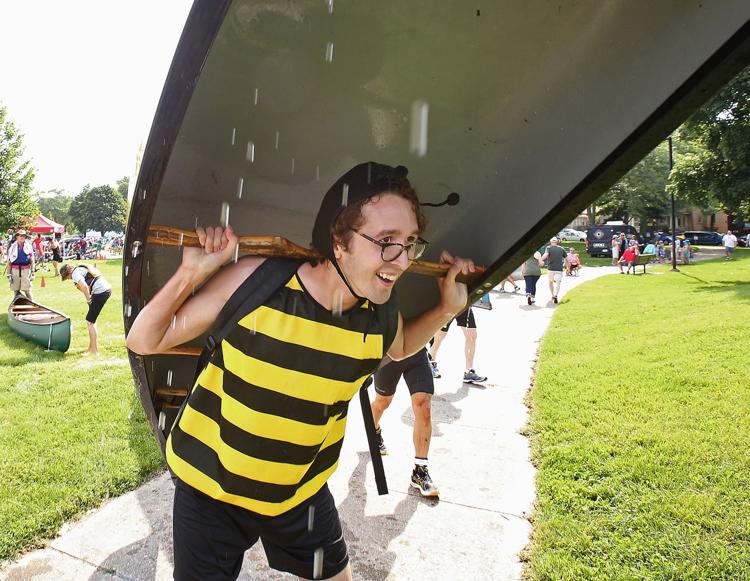 Shake the Lake fireworks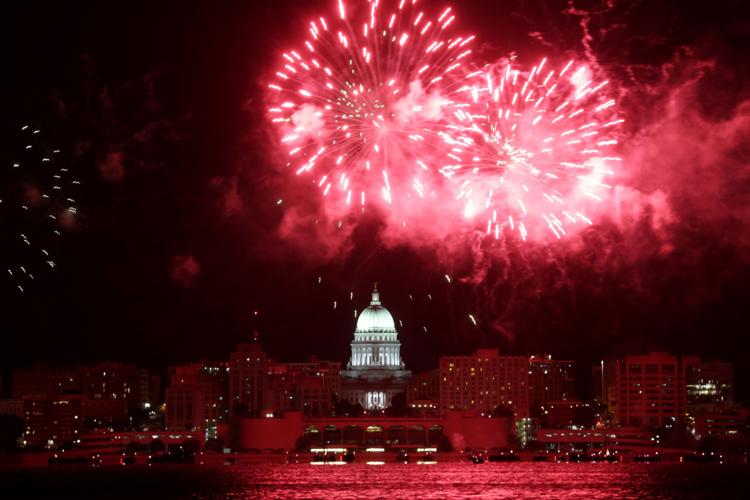 Be the first to know
Get local news delivered to your inbox!