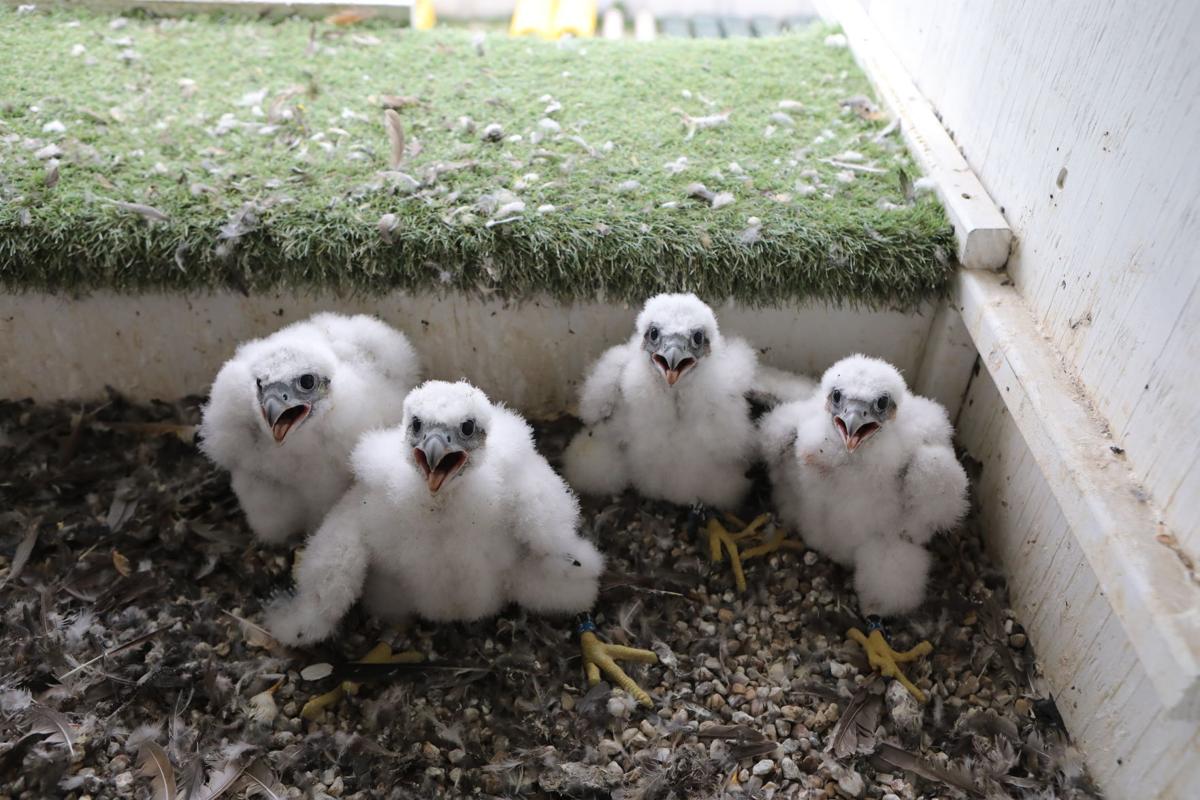 Four peregrine falcons hatched in a box high above a Madison Gas and Electric power plant have been named in honor of the 50th anniversary of Earth Day.
The falcons, which hatched in May, have been named April, the month Earth Day is celebrated each year; Nelson, to honor Earth Day founder Gaylord Nelson, a former Wisconsin governor and U.S. senator; Terra, a word that means "earth" or "land" in several languages; and Verde, which translates to "green" in several languages.
For more than 20 years, MGE has worked to support the recovery of the peregrine falcon population, which was nearly wiped out in the 1960s by the insecticide DDT.
The effort began in 1999, when an MGE employee and his son built the original nesting box on a steam stack at the Blount Generating Station on the Isthmus east of the Capitol. The stacks presented an ideal location, as the birds prefer to build their nests in high places.
"This is a strong part of our environmental stewardship, and trying to promote the species and peregrines are important for that," MGE spokeswoman Kaya Freiman said.
Greg Septon, who has directed peregrine falcon recovery efforts throughout Wisconsin for 27 years and has worked with MGE on the project since 2009, placed tracking bands on the fledglings shortly after they hatched.
"It's as much of a people program as much as it's a wildlife recovery program," he said. With their abundance of tall structures, urban environments have been key to restoring the peregrine population, which is now self-sustaining, in contrast to the years between 1965 and 1987, when nearly no birds lived in the state.
Over more than 30 years, man-made nesting sites have played a crucial role in peregrine recovery in Wisconsin, with "nearly 50% of all the young produced at these sites annually," Septon said.
Banding plays an essential role in helping researchers track peregrines' migration, lifespan, living habits and reproduction rates through recovery after the birds die or if images of the bands are captured on cameras.
With 50% to 70% of young peregrine falcons dying within their first year, authorities are able to track deaths and other incidents using a federal bird banding registry.
"There is no one animal that is more important than another, but these birds became endangered," Septon said. Since 2009, 46 falcons have hatched at MGE. In 2019, there was a known total of 110 young falcons hatched statewide at 37 successful nest sites.



Photos: Aerial views of Madison from 1907 to today
Looking west, 1907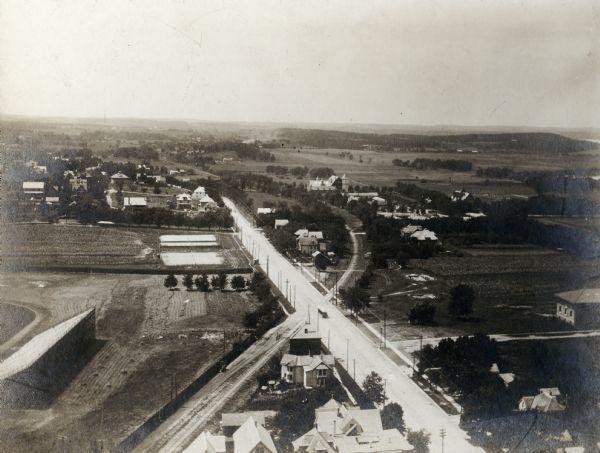 Looking southeast, 1907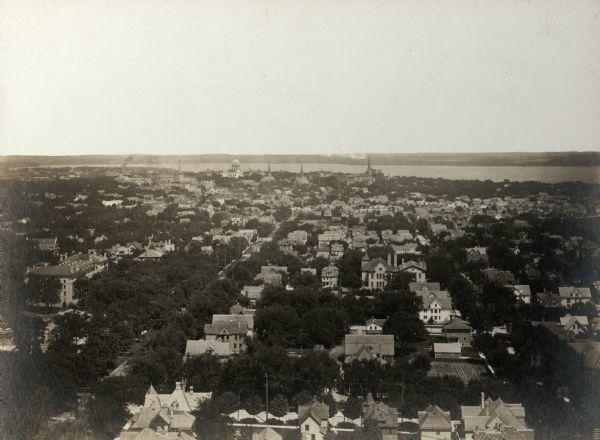 Central business district, 1908

UW-Madison, 1908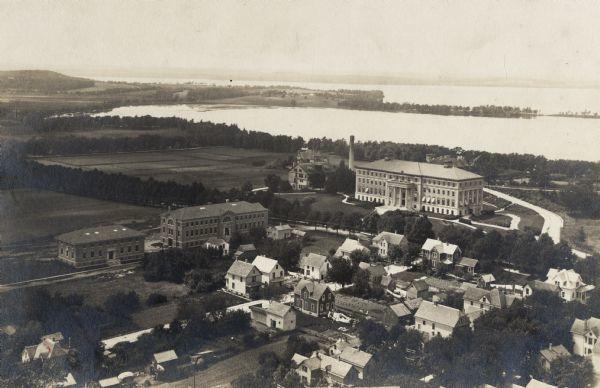 Camp Randall, 1908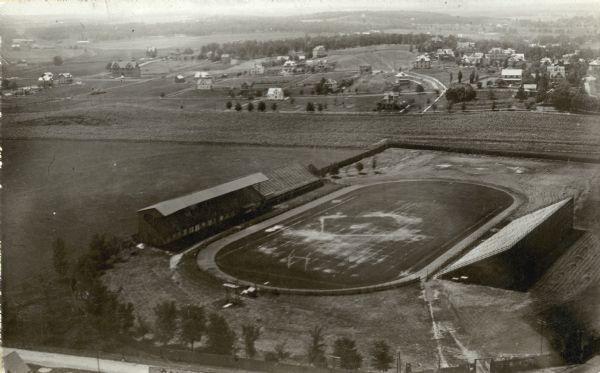 Looking toward Capitol, 1919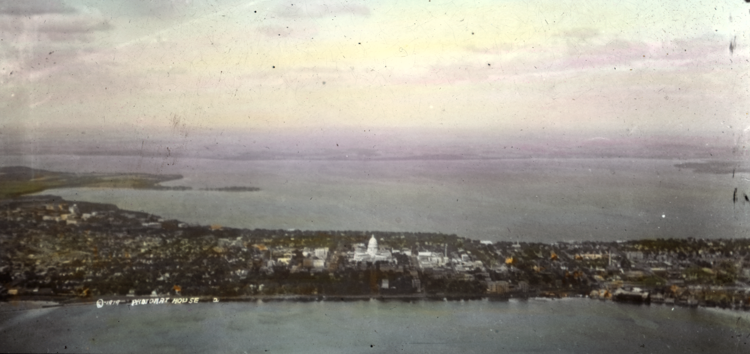 Capitol Square, 1919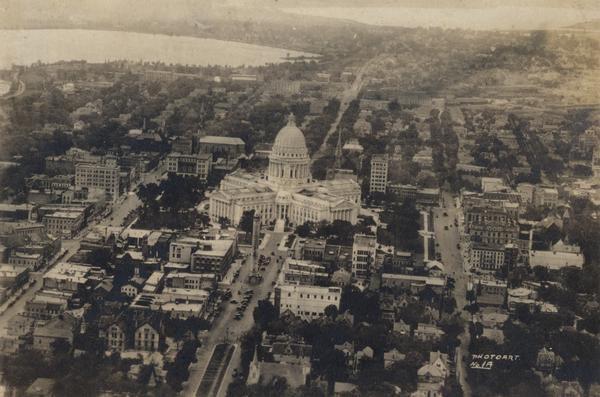 Colorized view, 1919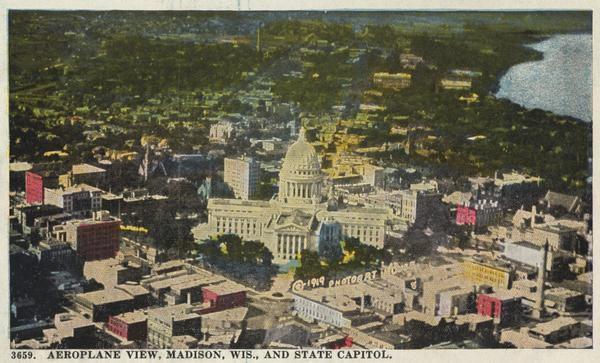 View from King Street, 1919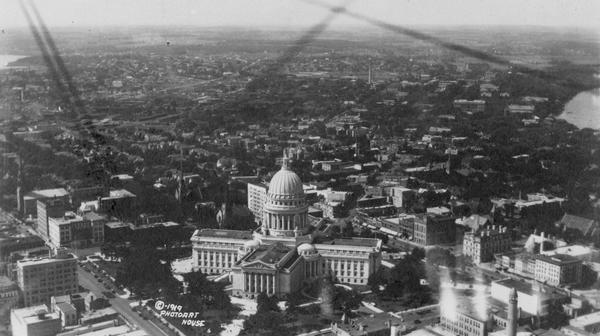 Vilas Park, 1924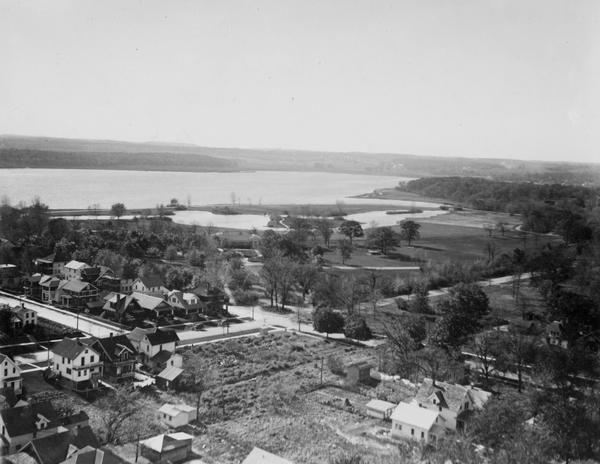 Picnic Point, 1924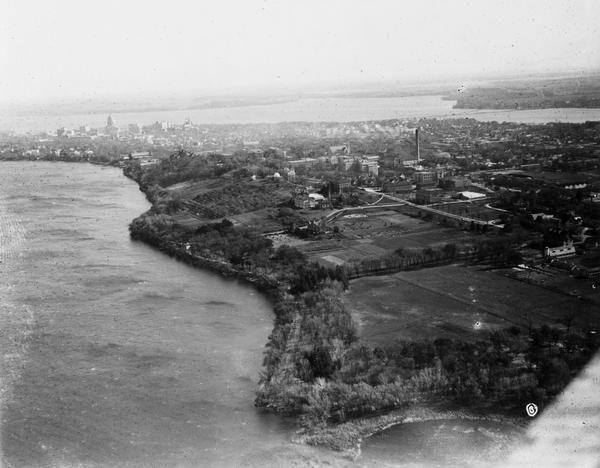 UW-Madison campus, 1926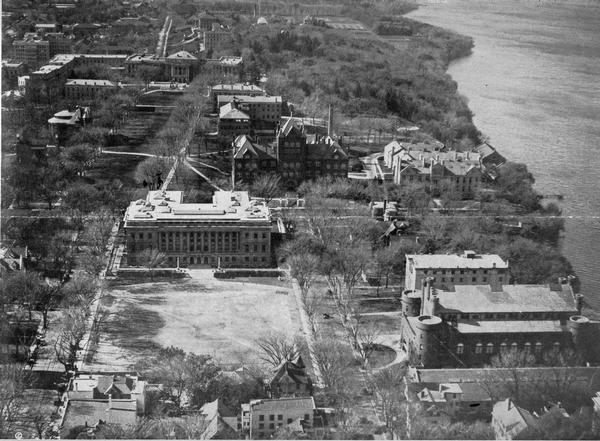 Aerial view of isthmus toward Lake Monona, 1928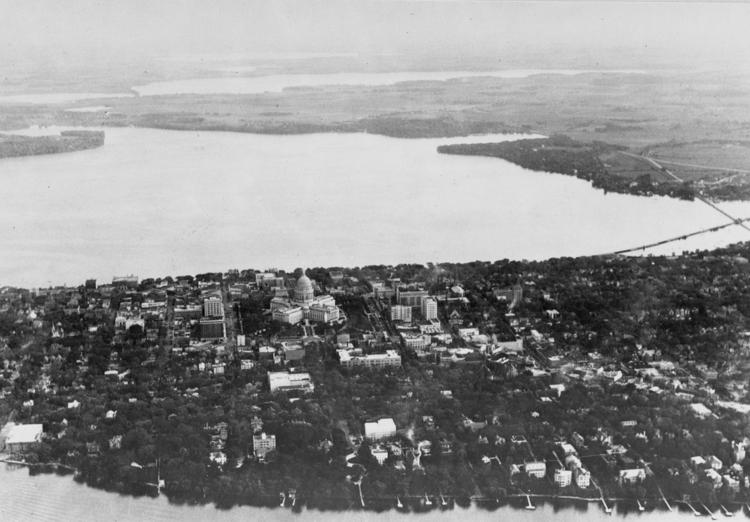 Looking west, 1930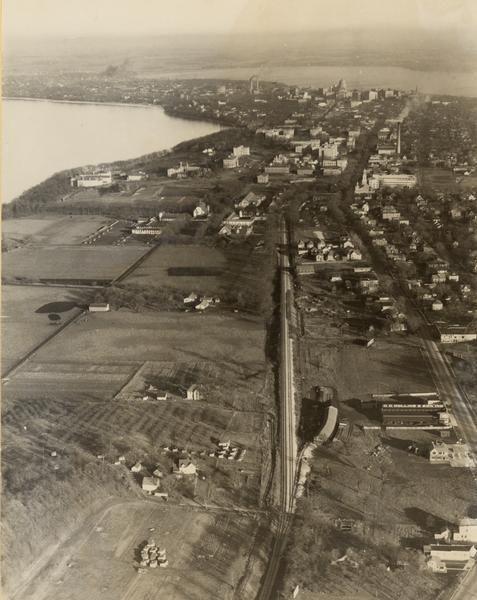 Aerial view of city, 1930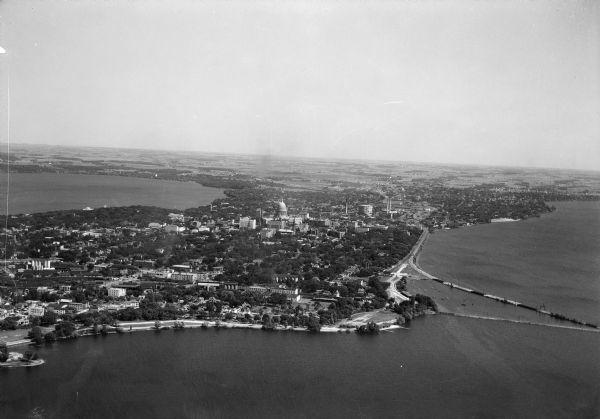 View of city in 1930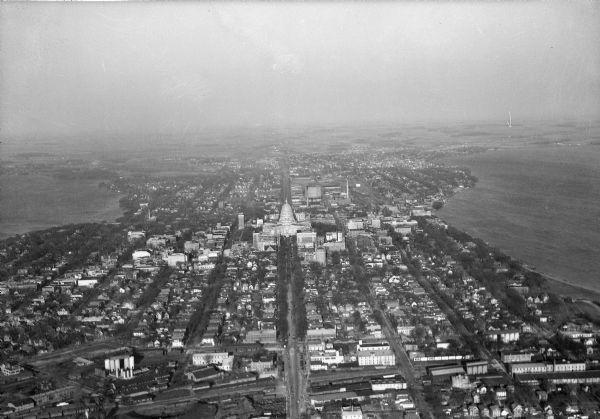 View includes lakes Mendota, Monona in 1930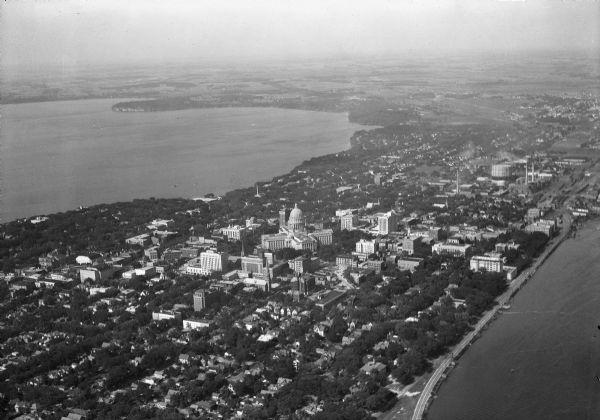 Camp Randall, 1934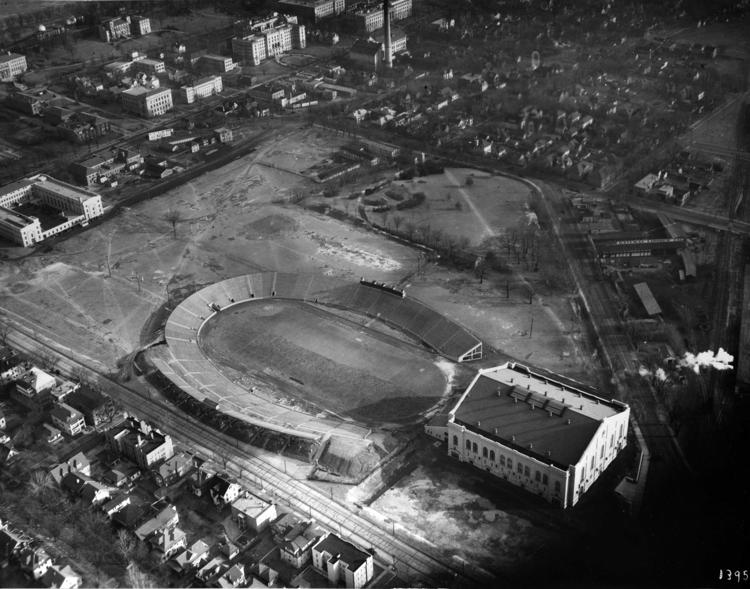 Aerial view of Governor's Island, 1935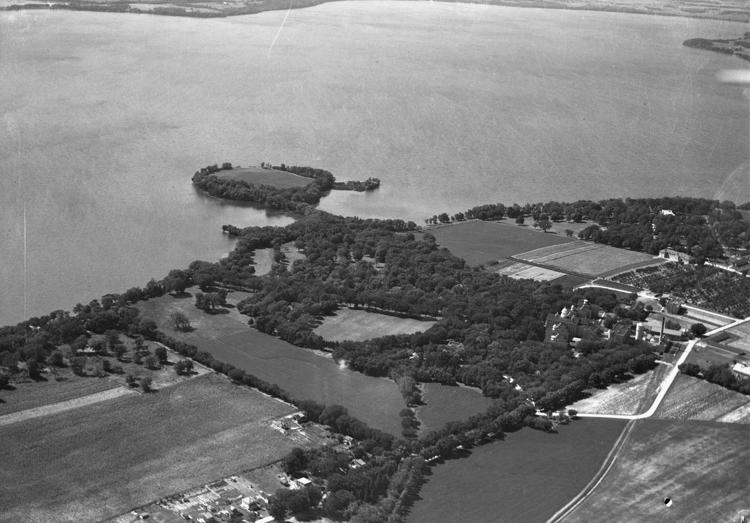 Including UW campus, 1937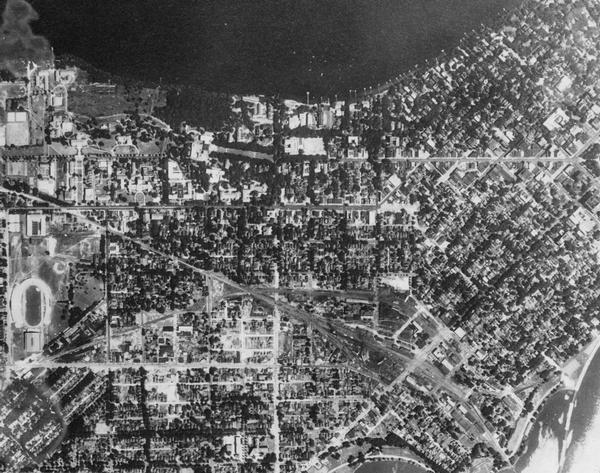 UW Arboretum, 1937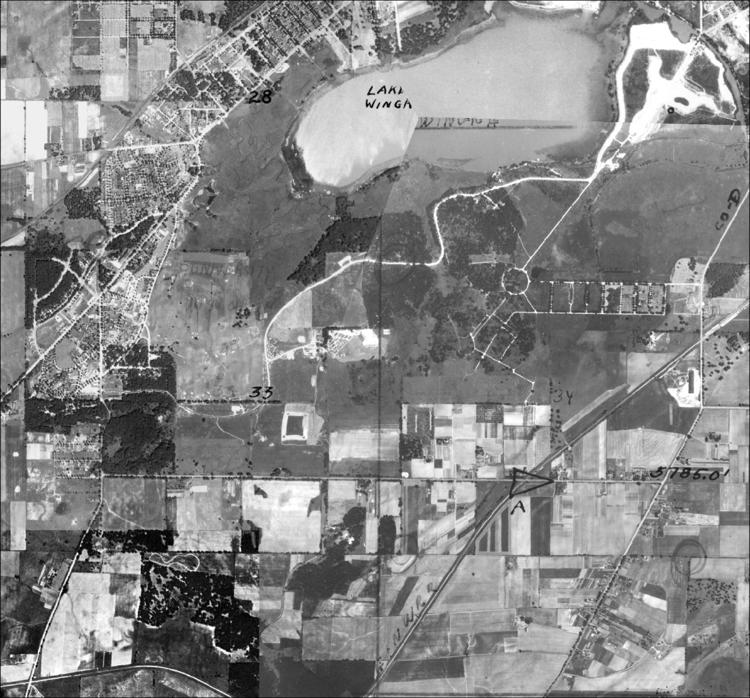 Aerial view of UW-Madison, 1946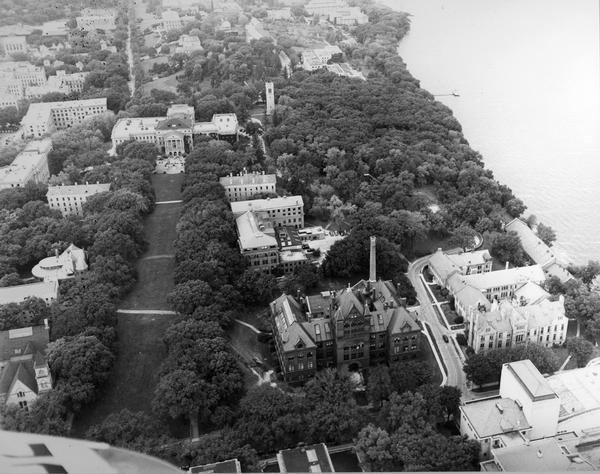 Camp Randall, 1948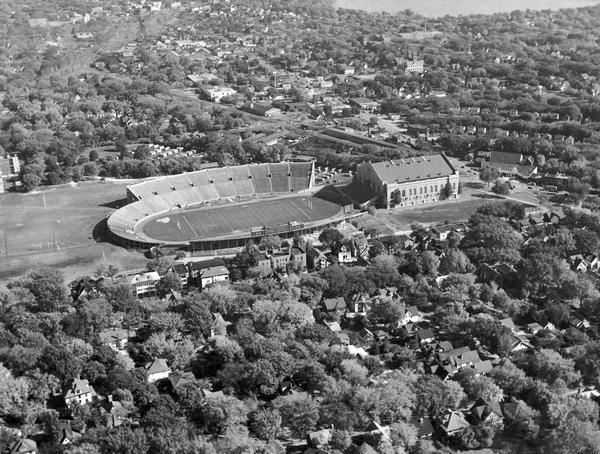 Aerial view in 1949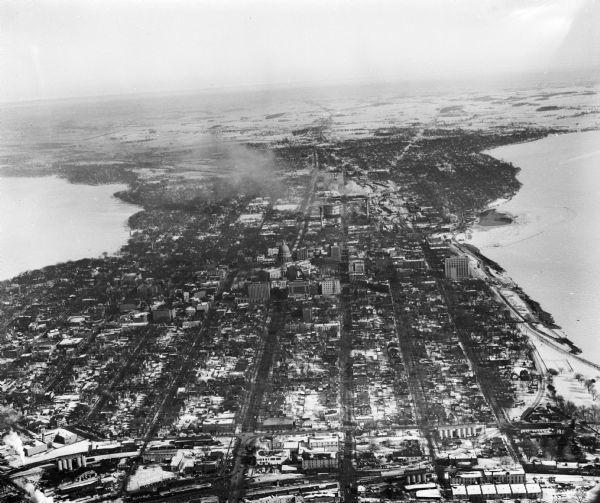 Aerial view of isthmus, 1950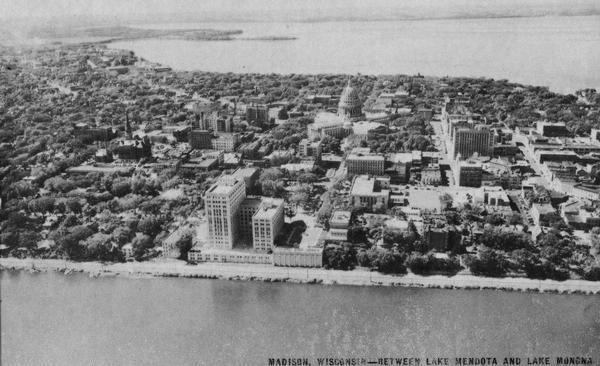 Aerial view, 1950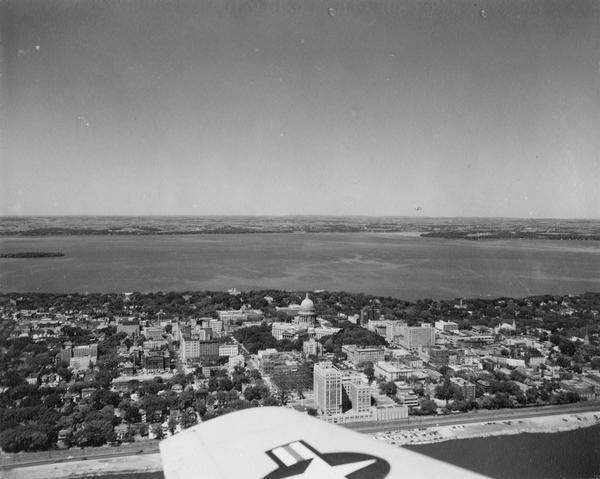 Aerial view of isthmus, 1950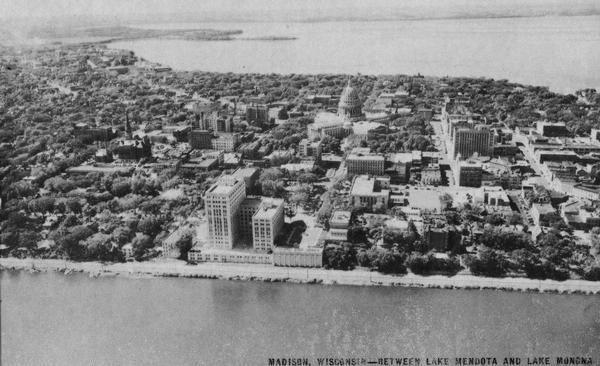 Westgate Mall site, 1950s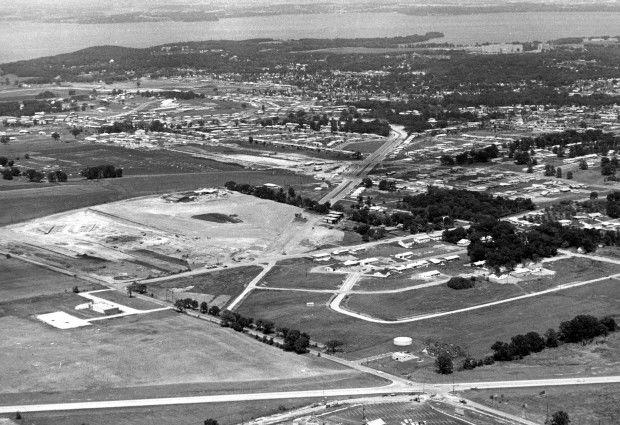 Isthmus, 1952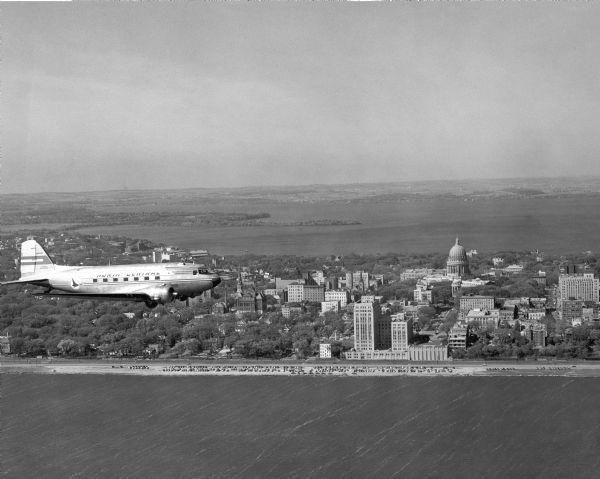 South Park, 1956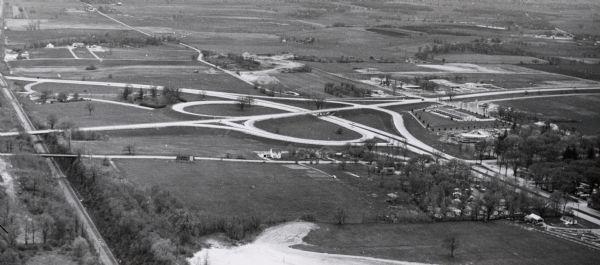 Hill Farms, 1958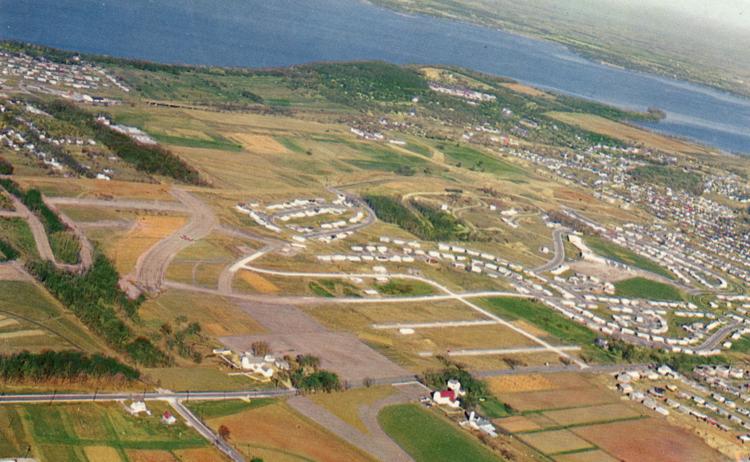 St. Raphael's, 1962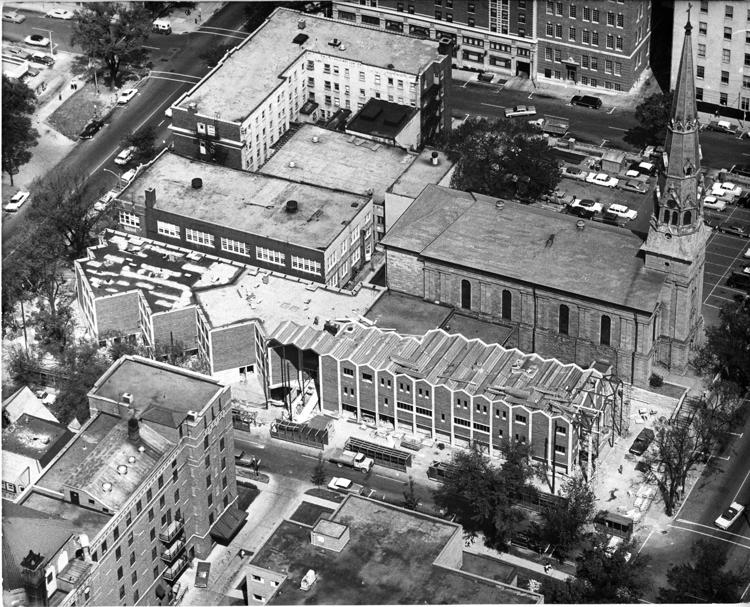 Near West Side, 1963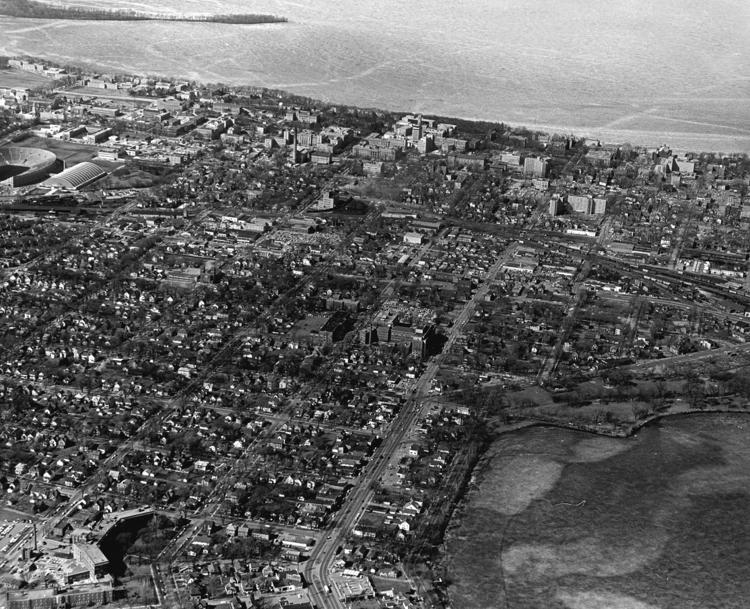 Highway 12-18 construction, 1962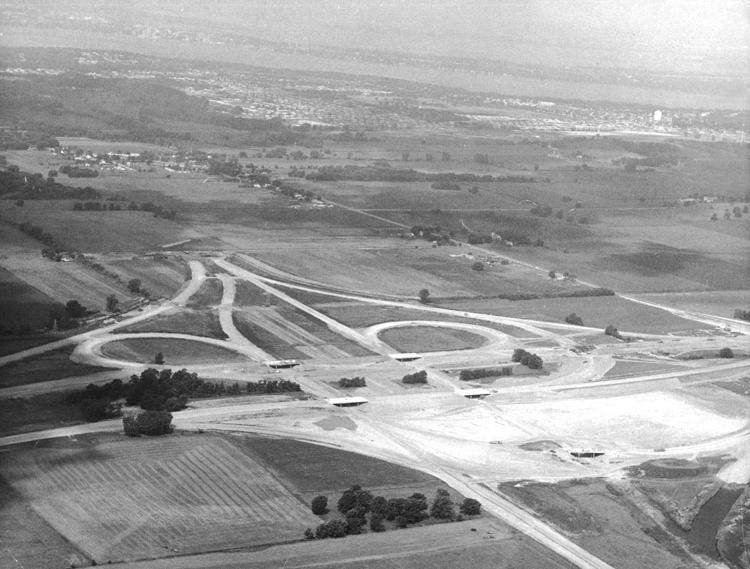 UW aerial, 1960s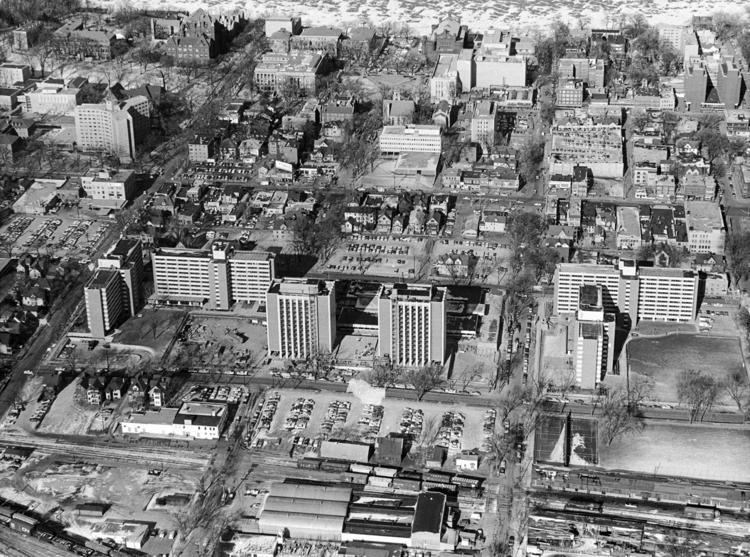 Capitol Square, 1960s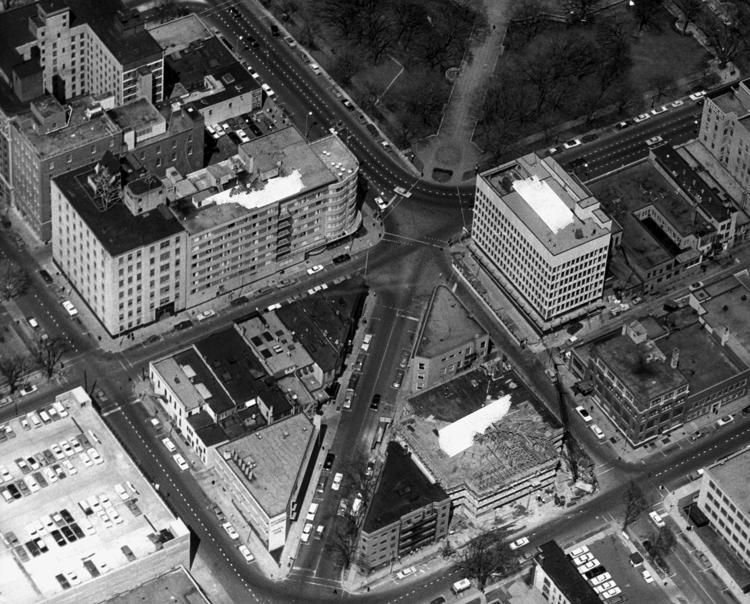 Downtown view, 1960s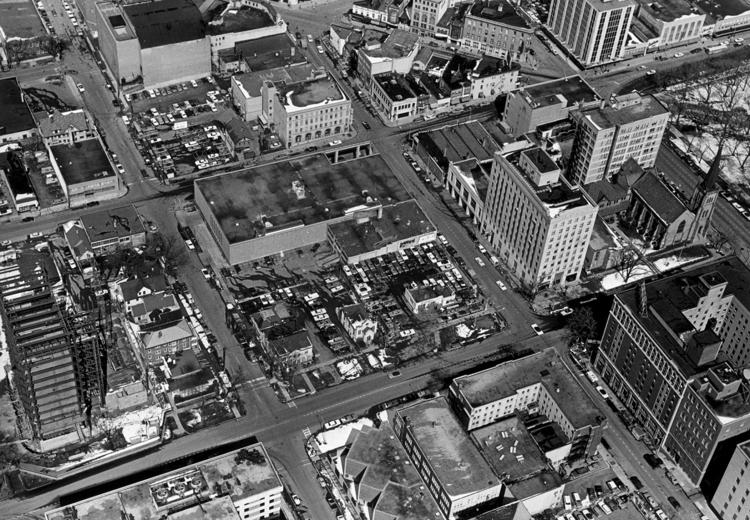 View of Capitol Square, 1960s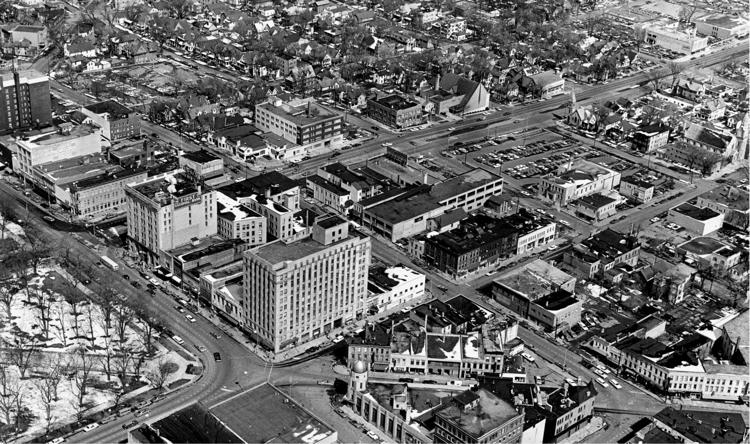 Hilldale Shopping Center, 1966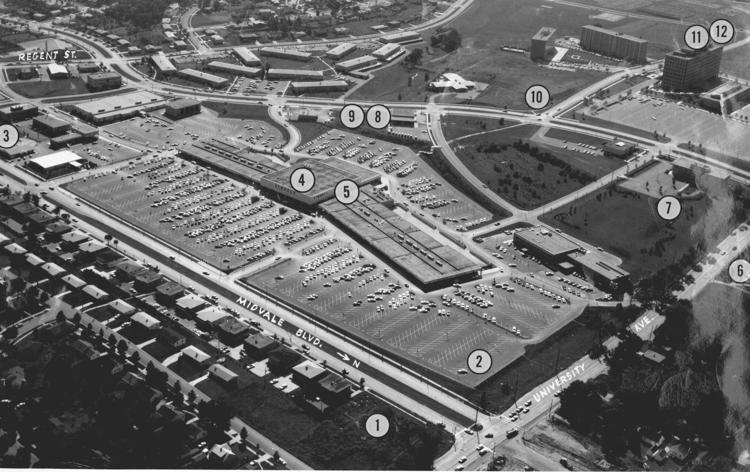 UW-Madison campus, 1966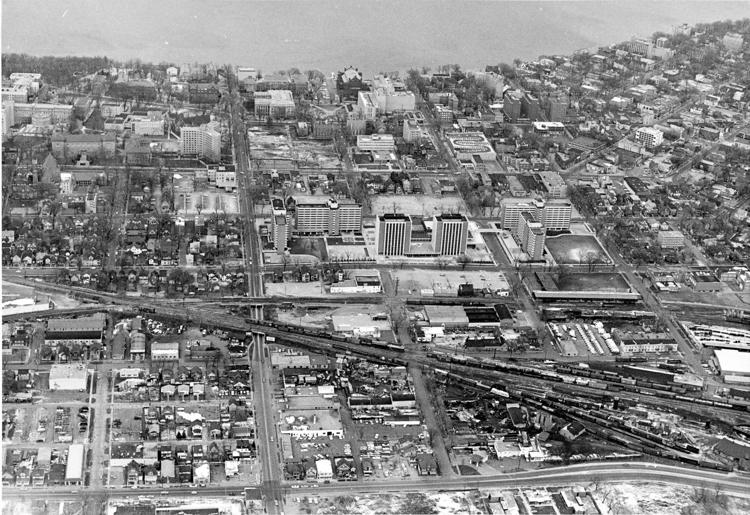 Monona Causeway construction, 1967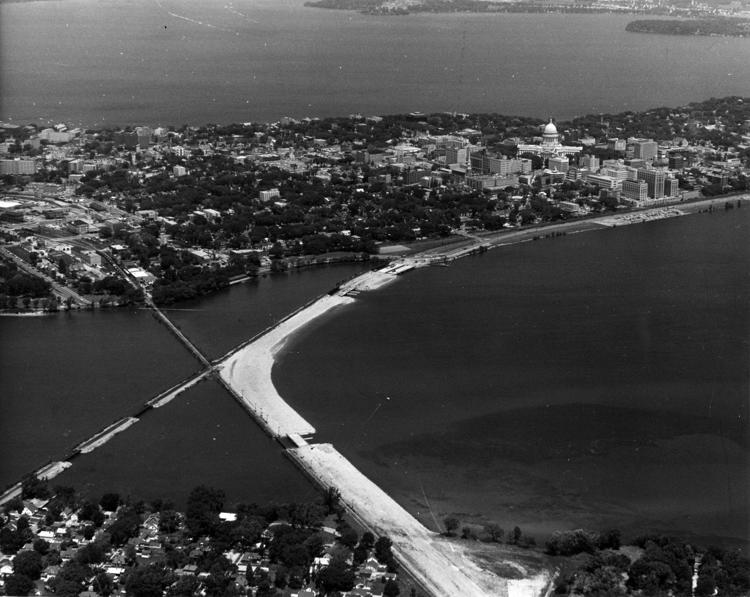 Capitol aerial, 1971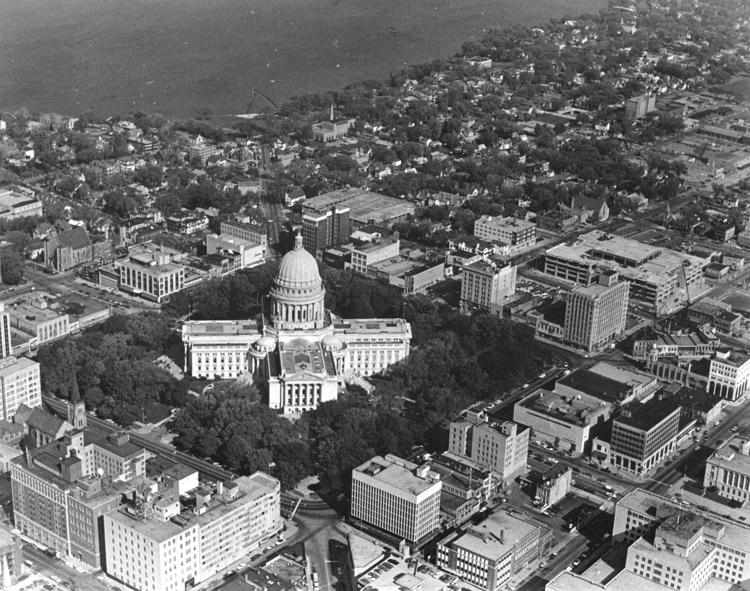 East Towne Mall construction, 1971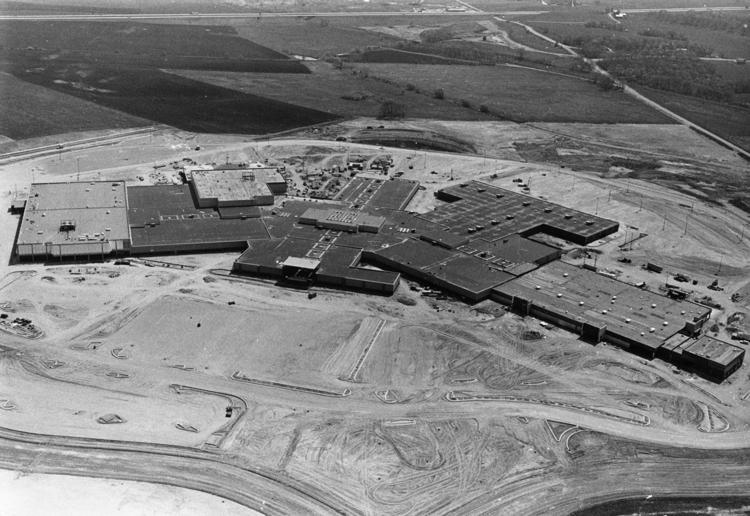 East Wash, 1975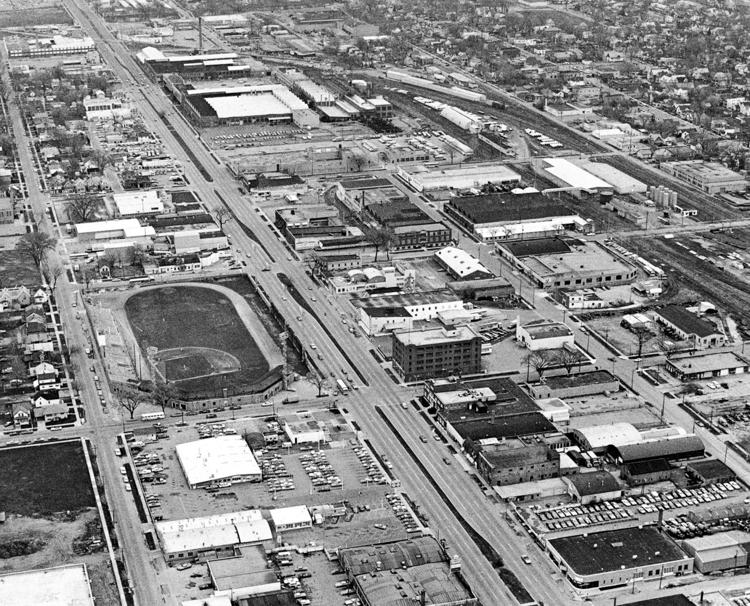 State Street mall, 1977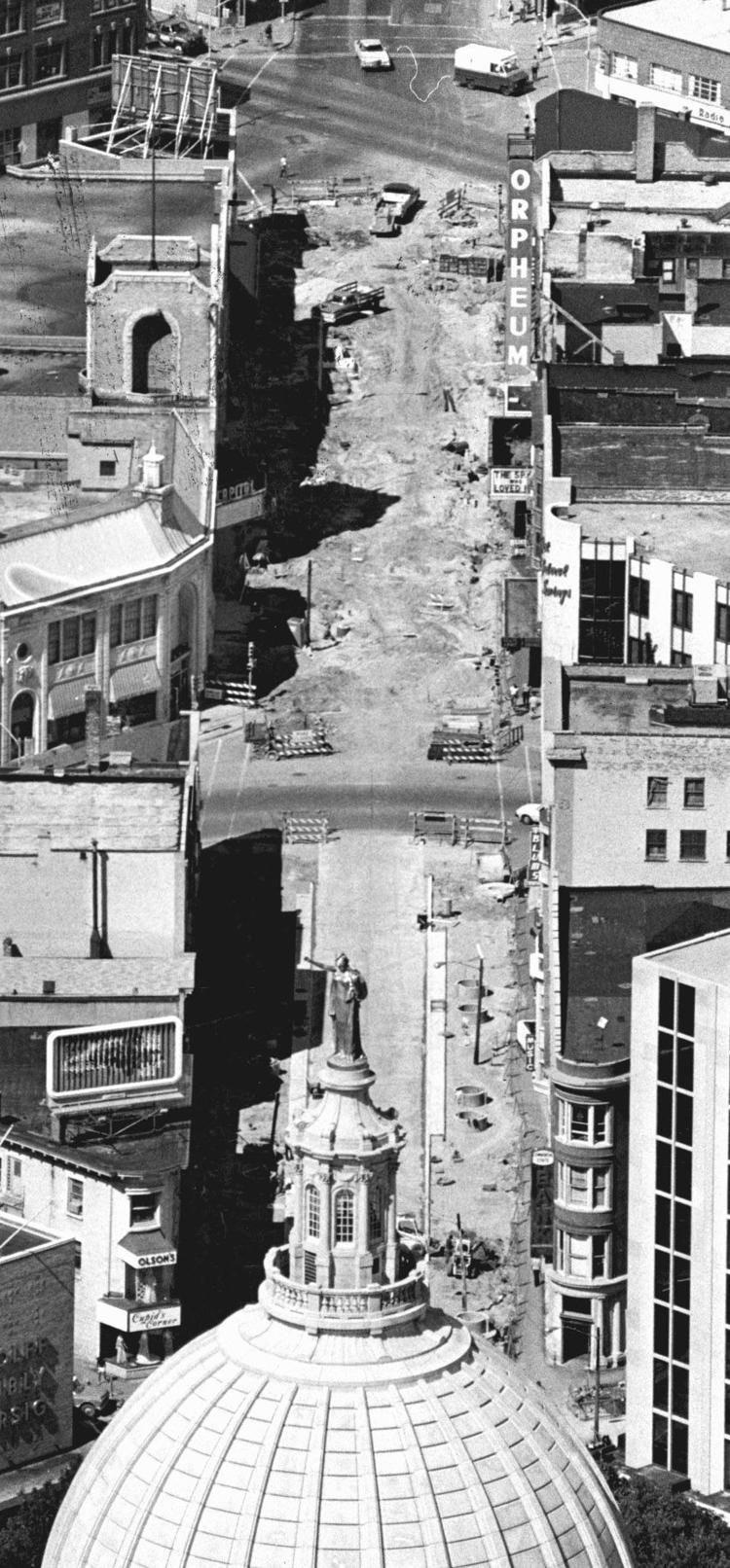 Shopko aerial, 1980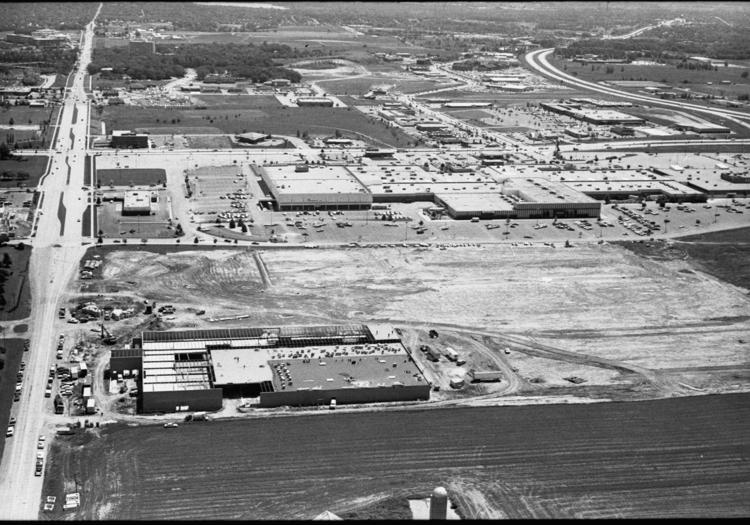 East Towne Mall aerial, 1985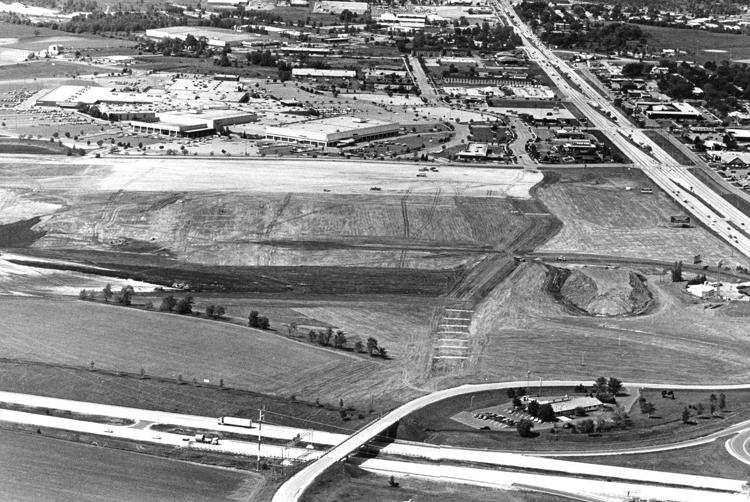 Capitol and beyond, 1996
Overture, Metropolitan Place, 2002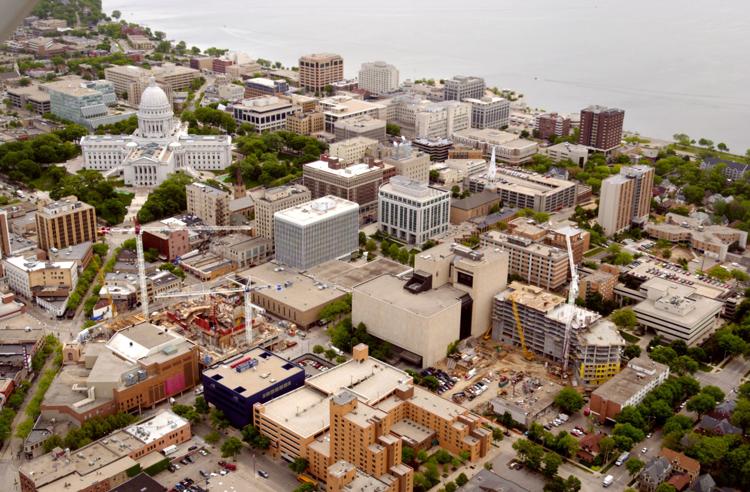 View of isthmus, 2004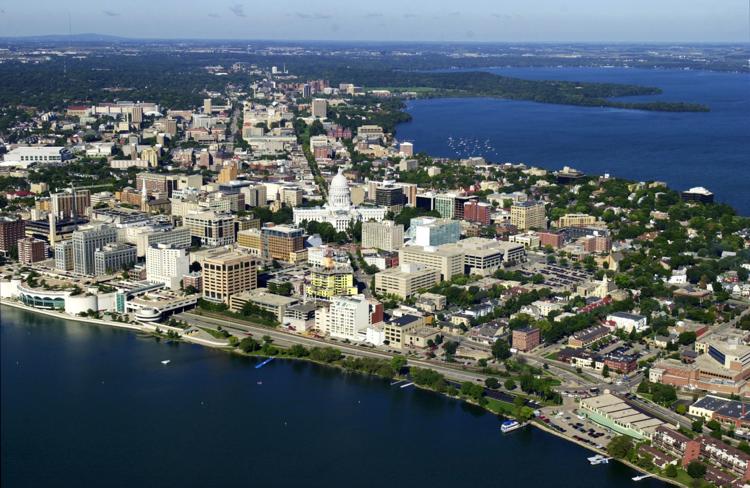 View of isthmus, 2006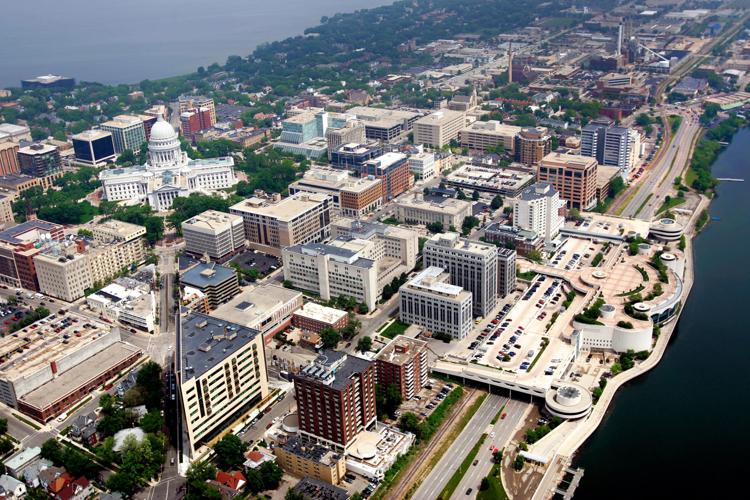 View of campus, 2015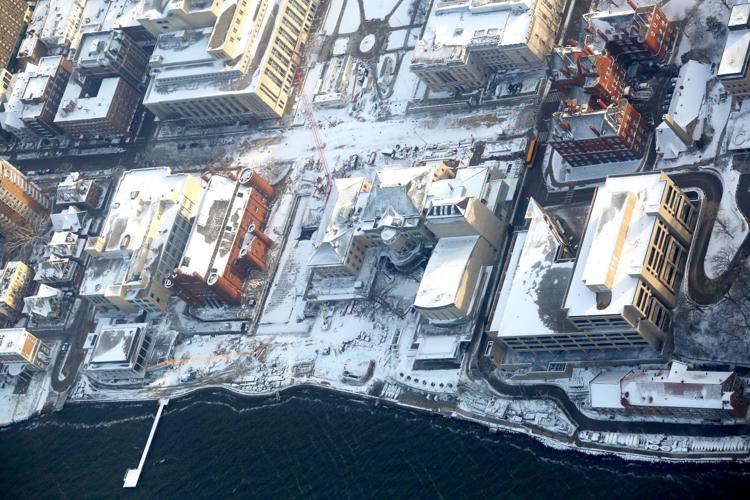 Aerial view of Capitol, 2017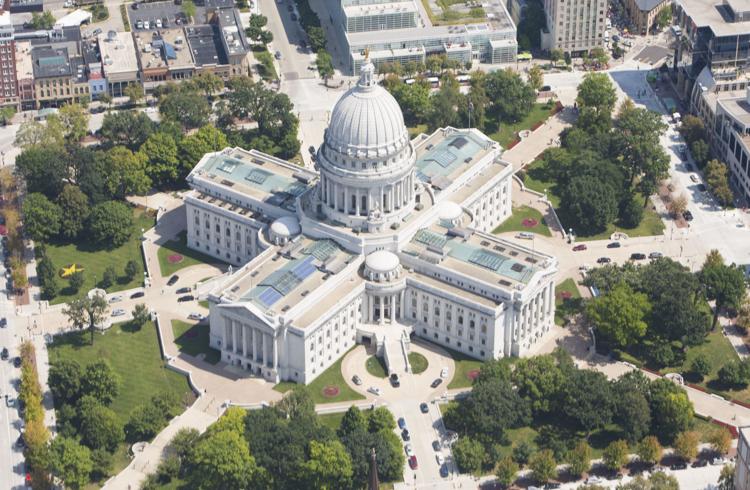 AERIALS-10-08192017125801 (copy)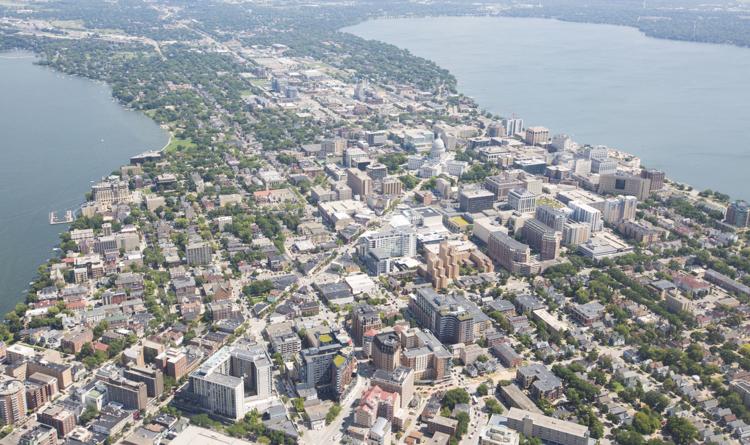 Downtown, 2017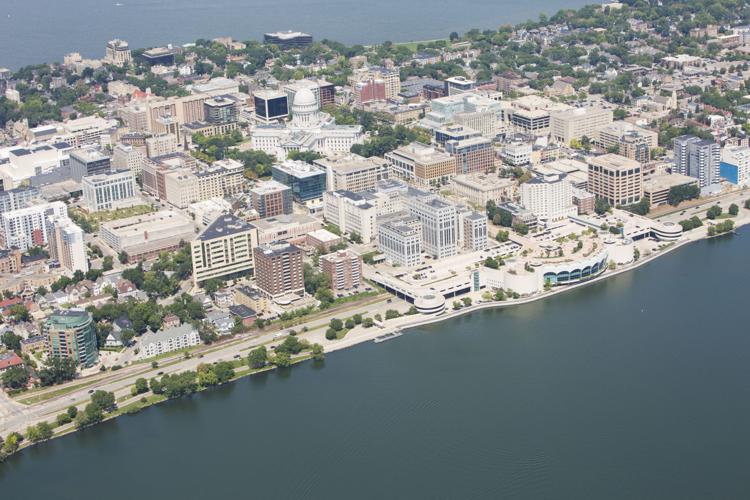 Aerial of Madison, 2018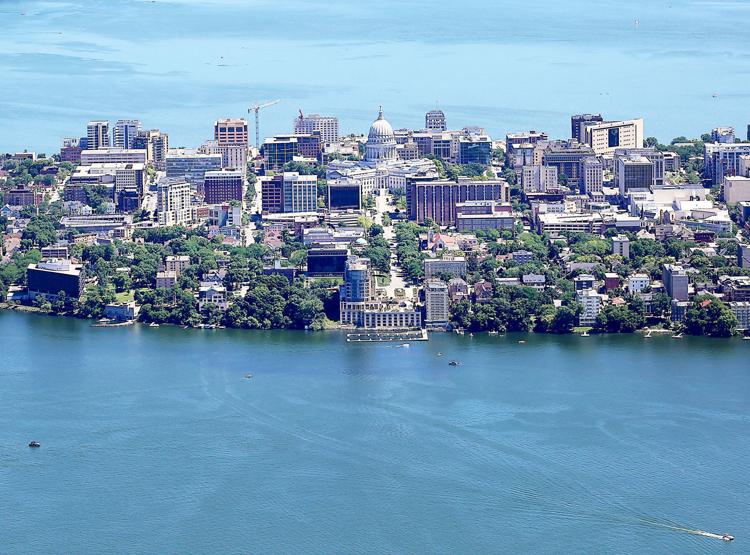 Looking northwest, 2018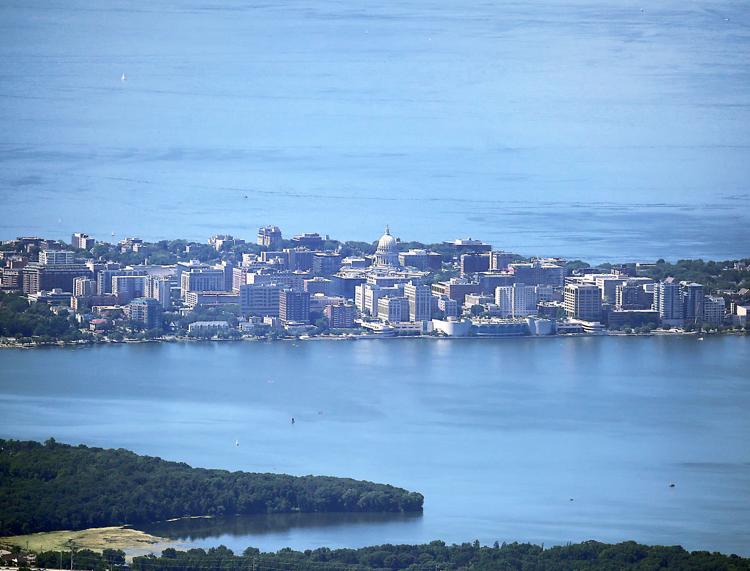 View of four lakes, 2018
Madison's isthmus, 2018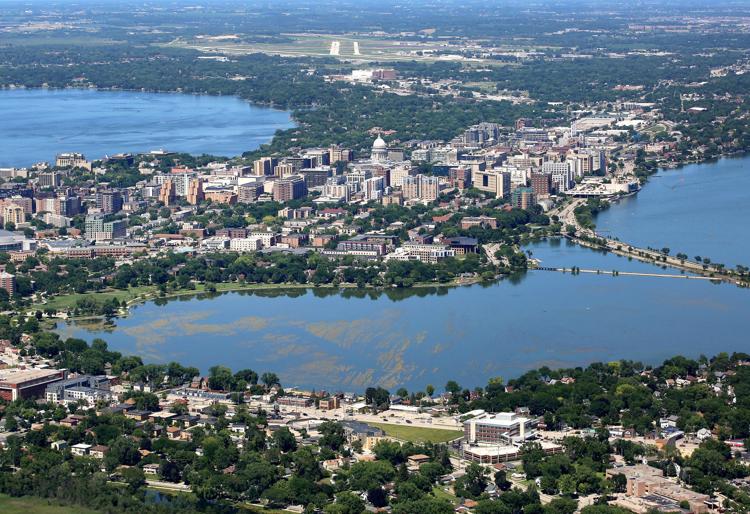 Edgewater aerial, 2018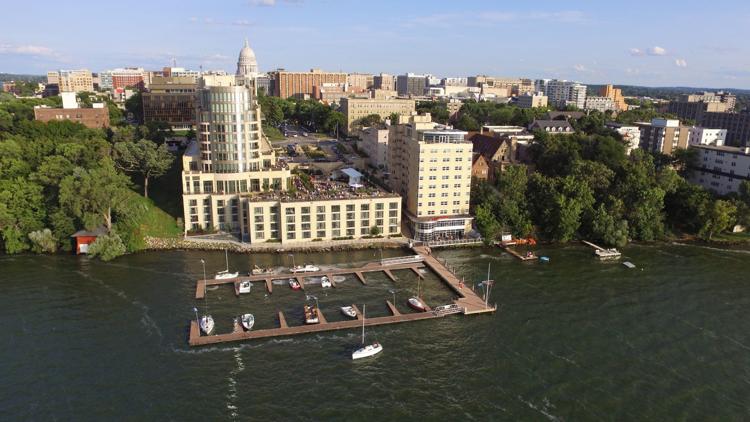 Capitol Square, 2018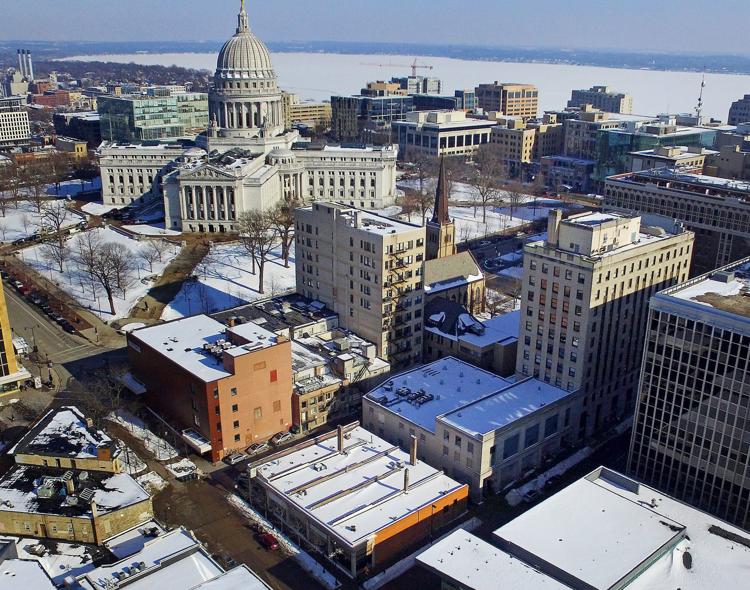 Be the first to know
Get local news delivered to your inbox!