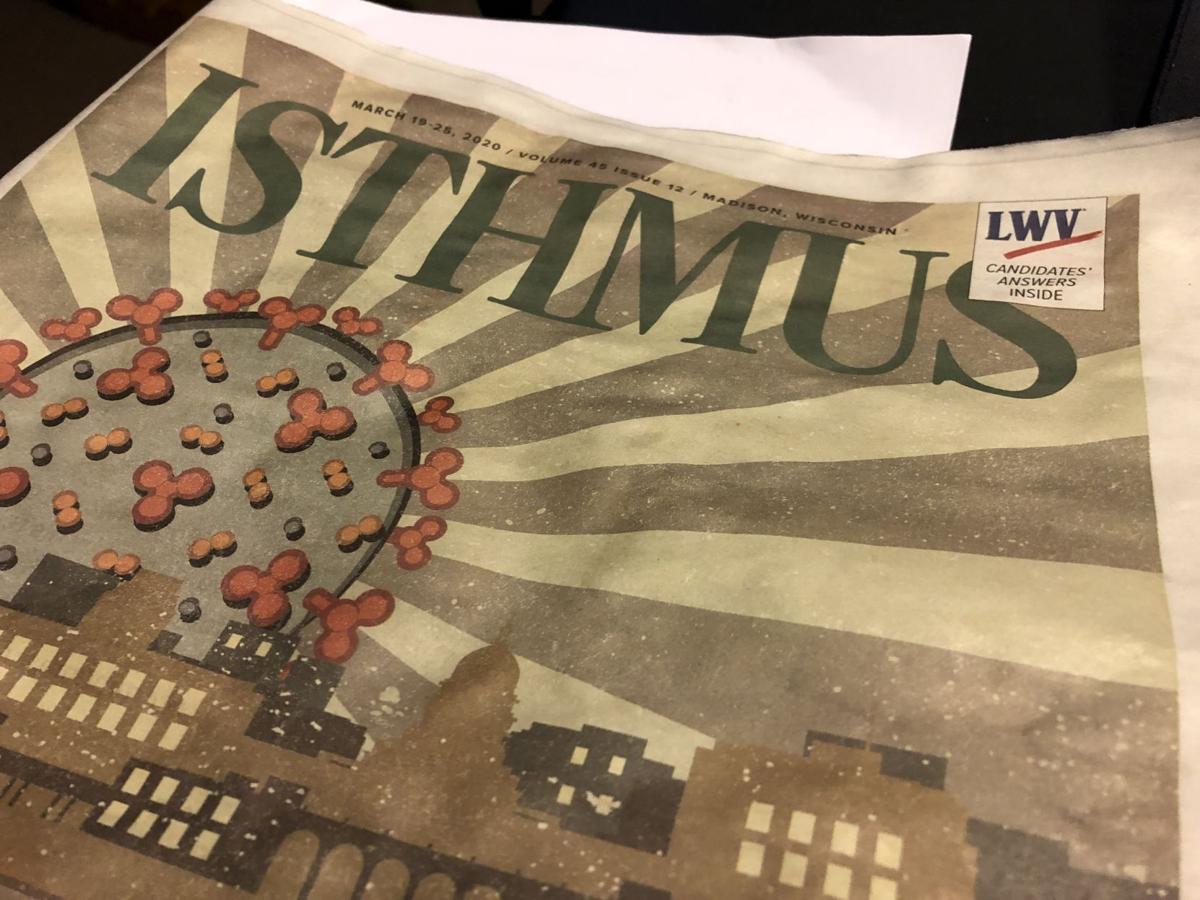 Maditon's 44-year-old alt-weekly newspaper Isthmus announced Thursday a switch to a nonprofit news model after laying off staff and pausing print production in March due to the COVID-19 pandemic.
Isthmus, which previously published its print paper on Thursdays, is known for its coverage of Madison arts and culture, local news and politics, as well as its food and drink reviews.
The newspaper was hit hard in March by plummeting advertising revenue after businesses temporarily closed, and local shows and events were canceled because of COVID-19. Events hosted by Isthmus that brought another funding source, such as Taco and Margarita Fest, Paddle & Portage and Isthmus Beer and Cheese, also had to be canceled.
In one week in March, Isthmus experienced a 95% drop in ad revenue for its free publication, which costs about $45,000 a week to produce, publisher and co-owner Jeff Haupt said at the time. About 20 full-time staff were laid off.
"With COVID, everything pretty much disappeared," editor Judith Davidoff said in an interview Thursday.
Although some of the revenue has now returned, it's still not back to pre-pandemic levels. Davidoff said that becoming a nonprofit news organization will make the paper eligible for financial support it couldn't seek out before, such as foundation grants, tax-deductible contributions from readers and donations from businesses.
The goal is for the paper to resume weekly print publication, collaborate with other media organizations, diversify voices in the paper and provide new opportunities for reader engagement and membership.
Davidoff said the outpouring of support from the community when Isthmus announced its temporary shutdown helped staff gain the confidence to pursue becoming a nonprofit.
"When we announced we were going dark, we got so much feedback," Davidoff said. "The shock, the sadness, the love, really, that just came out in the wake of that was pretty strong. And many people at that time said, 'What can we do to help? Where can we give money?'"
Donation program
Isthmus created a donation program for readers, and was able to hire back a few staff members in May after receiving some federal coronavirus relief from the Paycheck Protection Program. Some stories have been posted online throughout the last few months, but print production has not yet resumed.
Isthmus is still working out the details on what form the nonprofit structure will take, Davidoff said. The paper is currently working with an attorney to prepare an application for nonprofit status.
Davidoff said there appears to be funding available from donors interested in supporting newspapers, as other news media have been successful under a nonprofit model.
"There also seems to be a growing awareness of both the importance of local media and how threatened it is," she said.
Not alone
And even before COVID-19, many papers across the country, including Isthmus, were struggling financially because of the move from classified print advertising to the internet.
"We are reimagining ourselves to make sure that another valued source for local news does not go extinct," Davidoff said.
COVID-19 in photos: How Wisconsin is managing the pandemic
COVID-19 in photos: How Wisconsin is managing the pandemic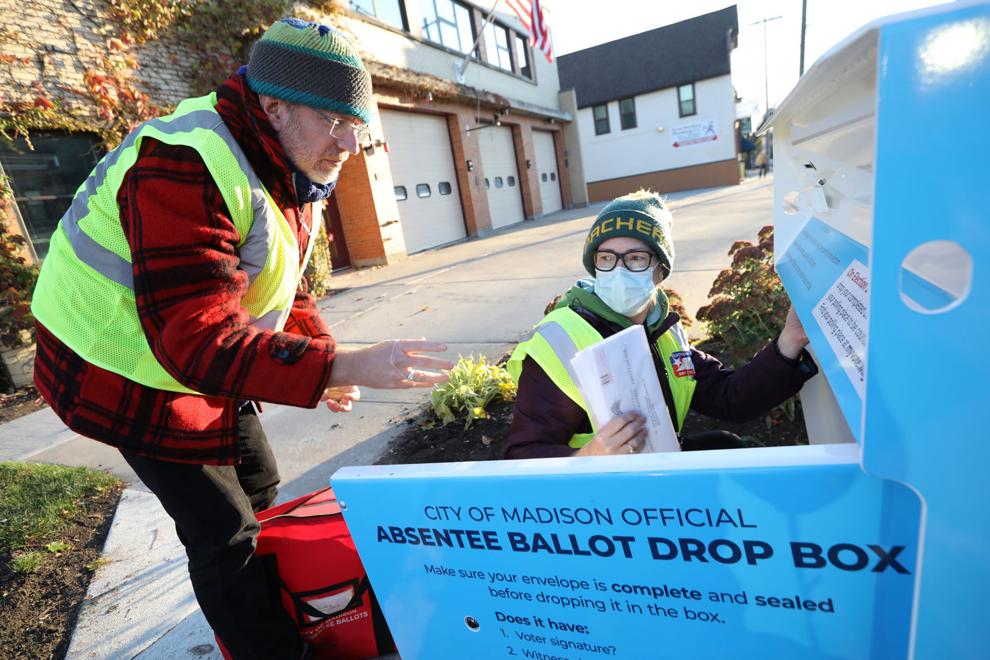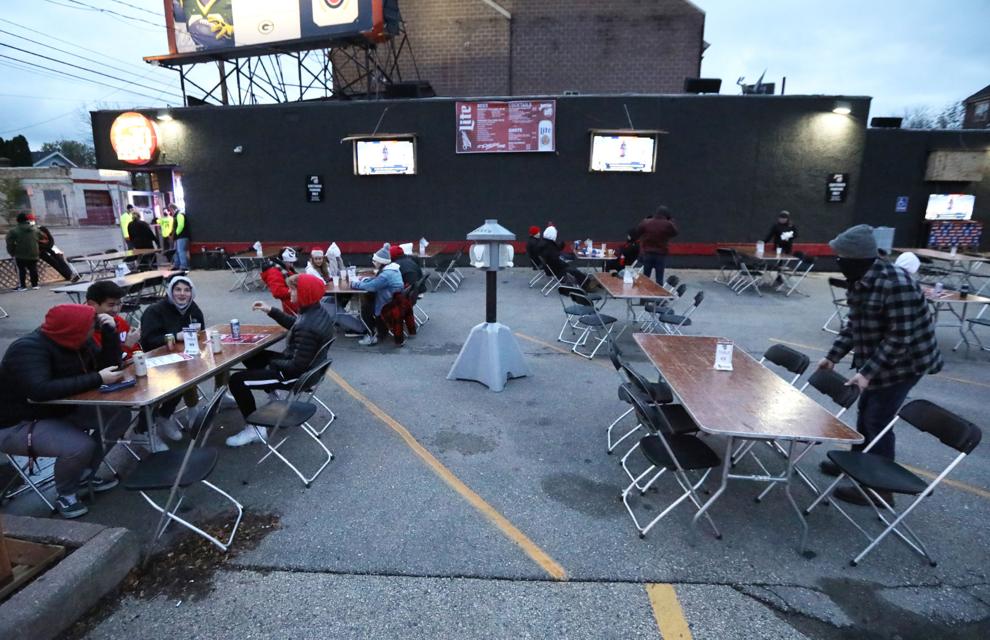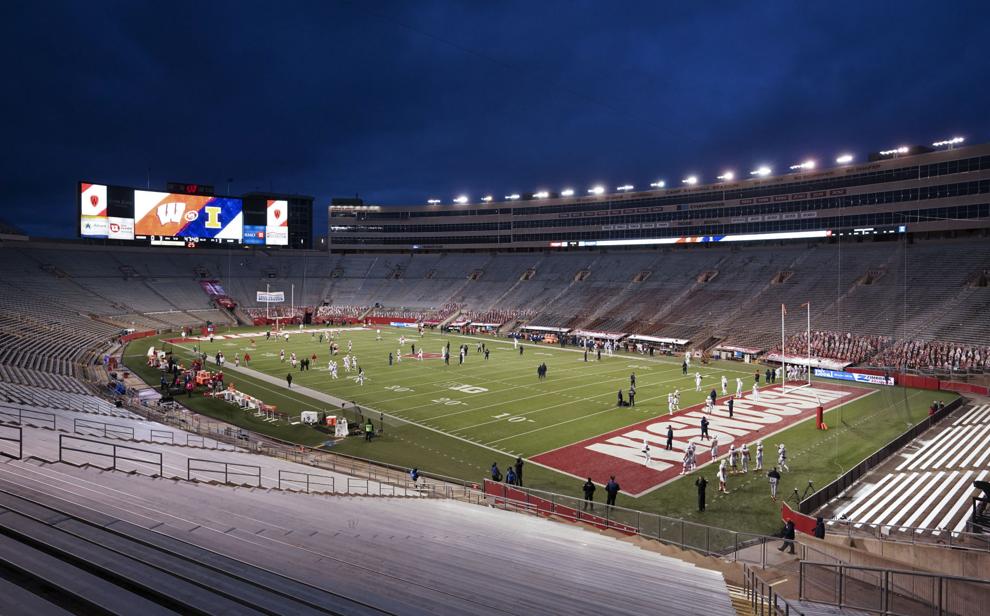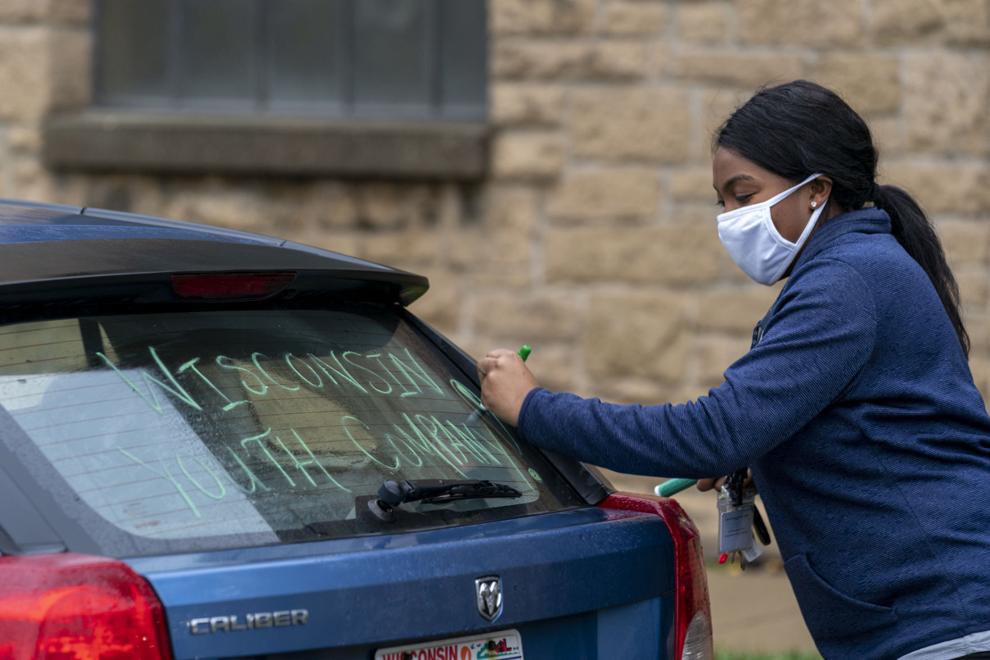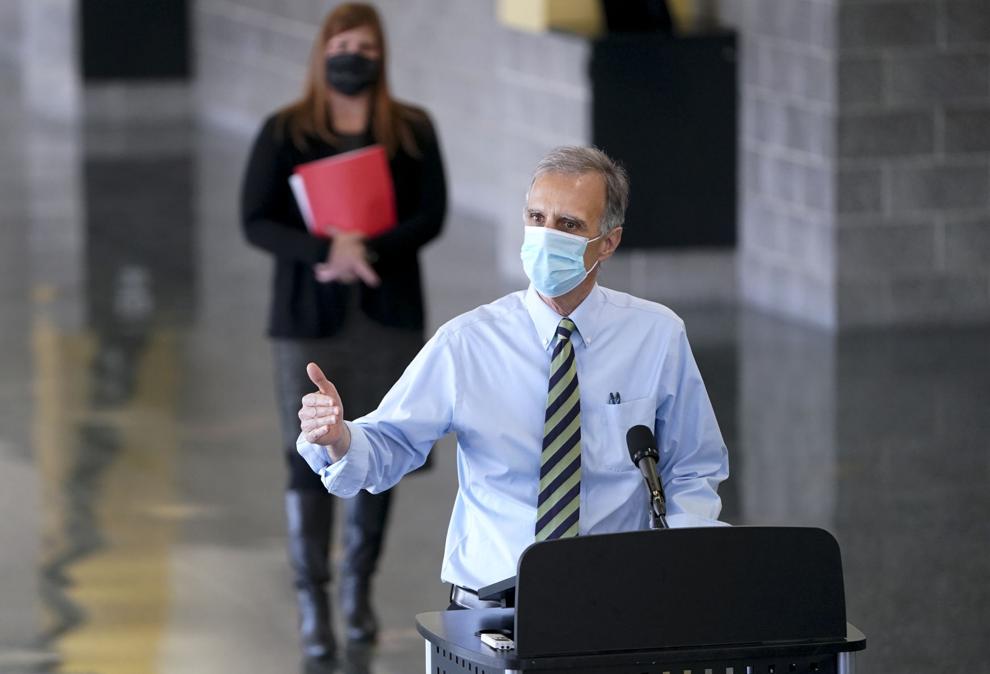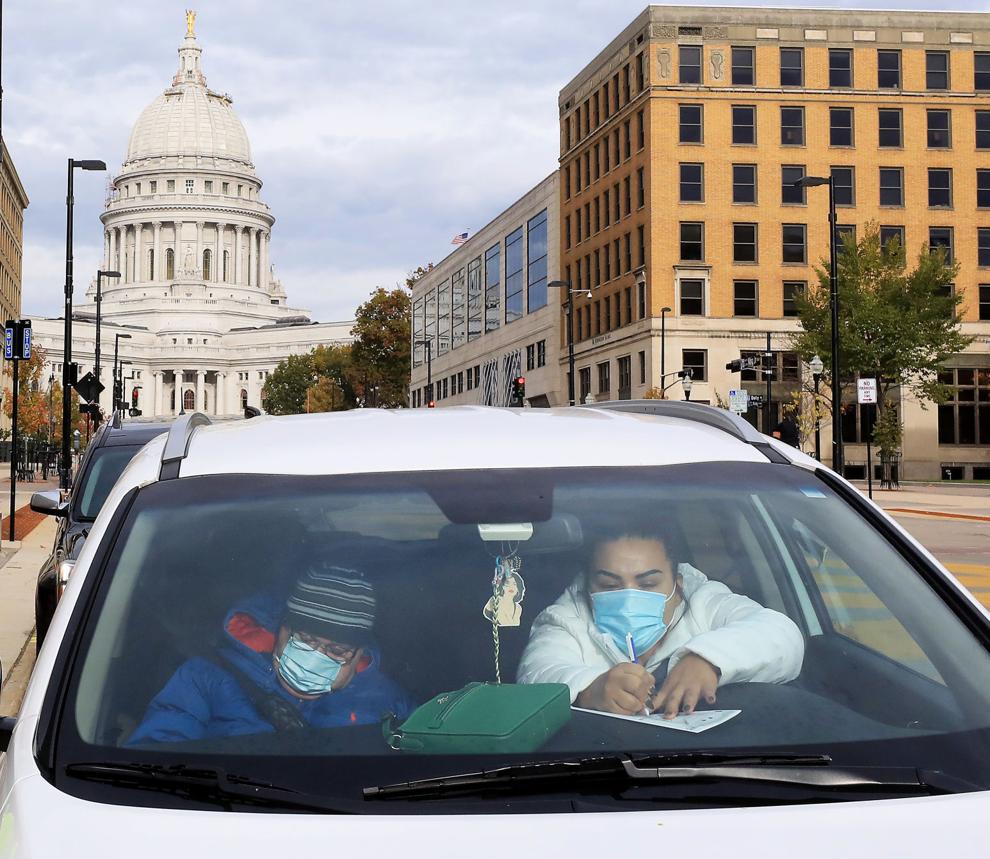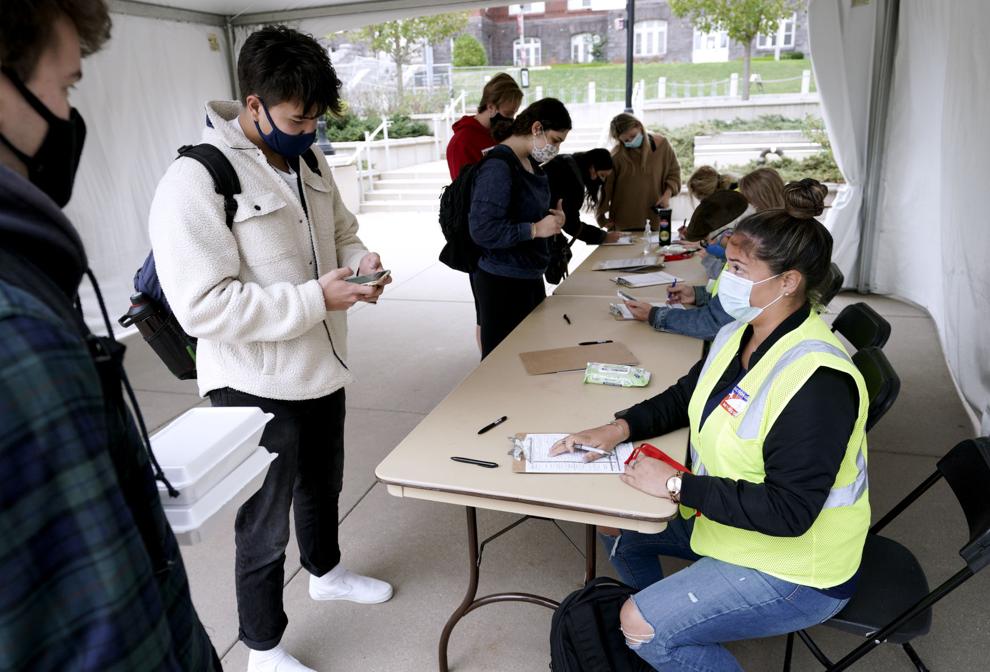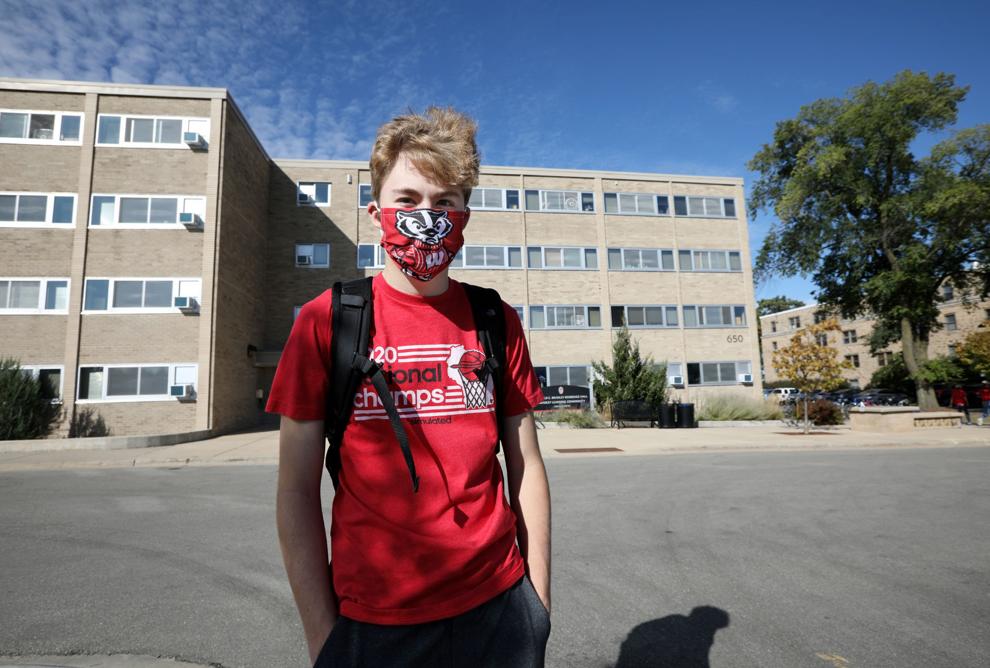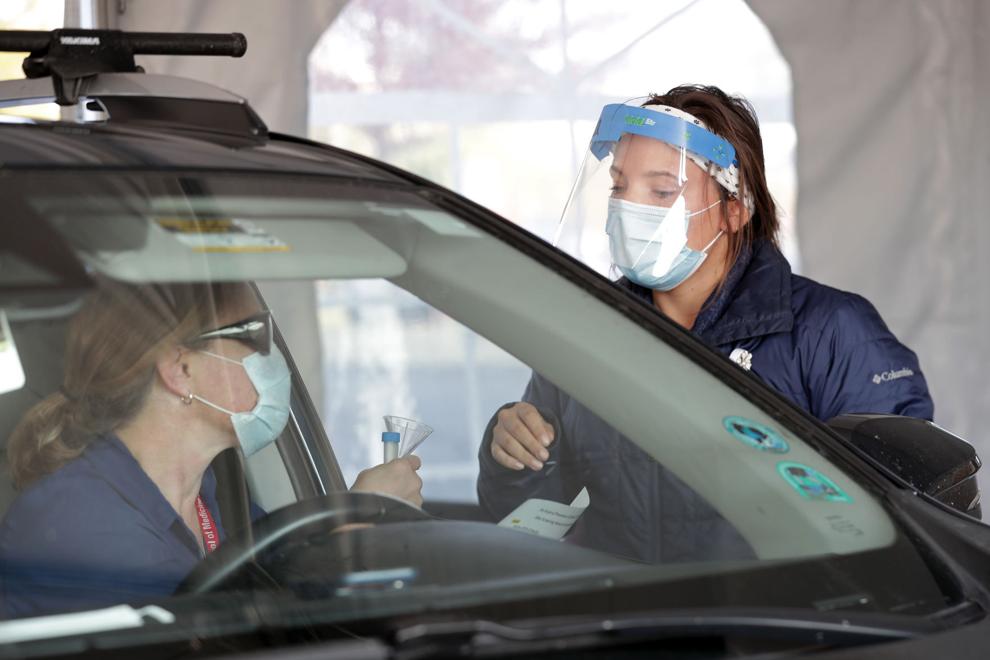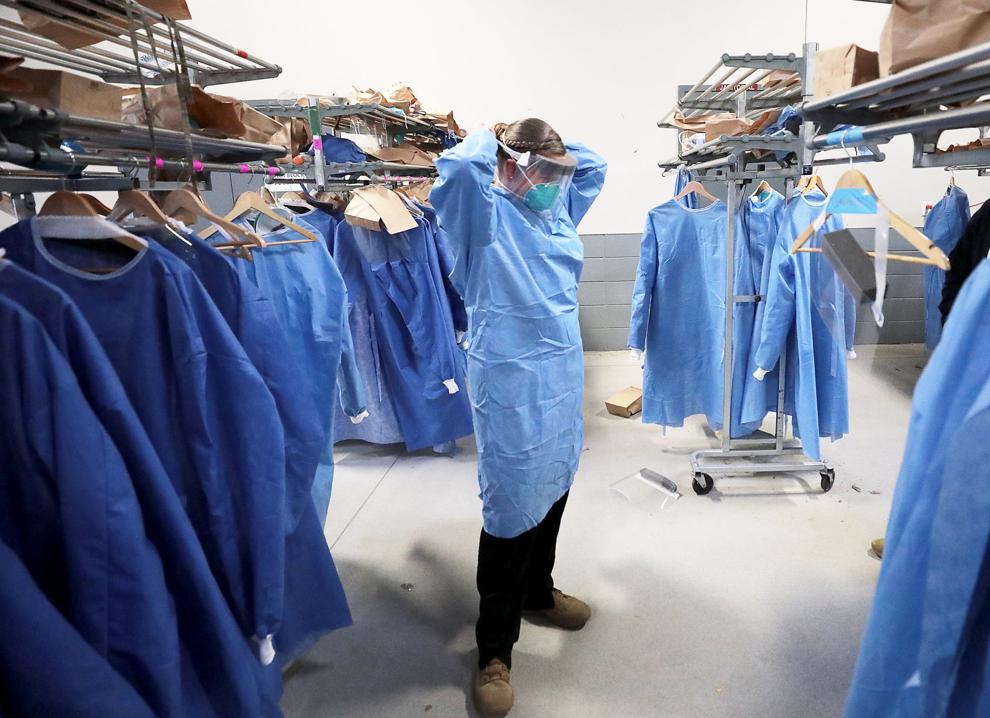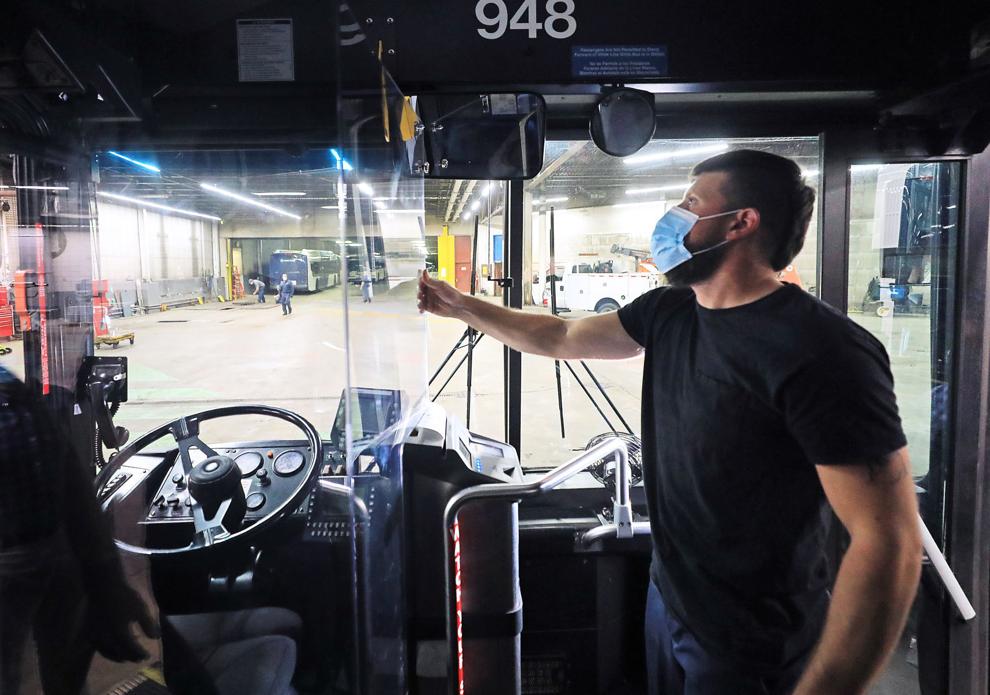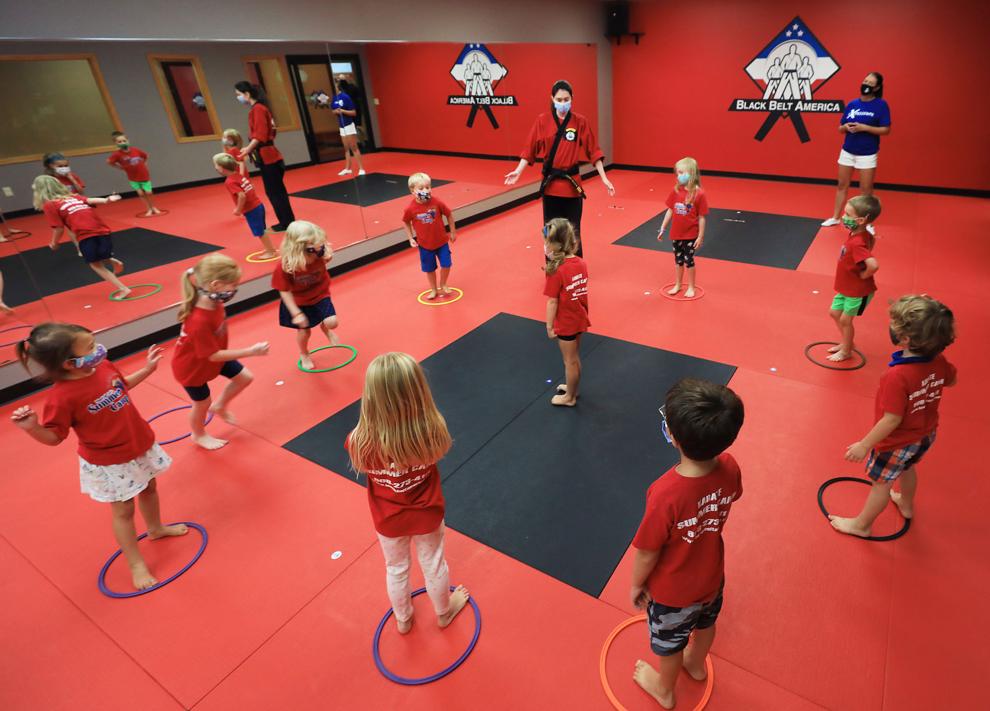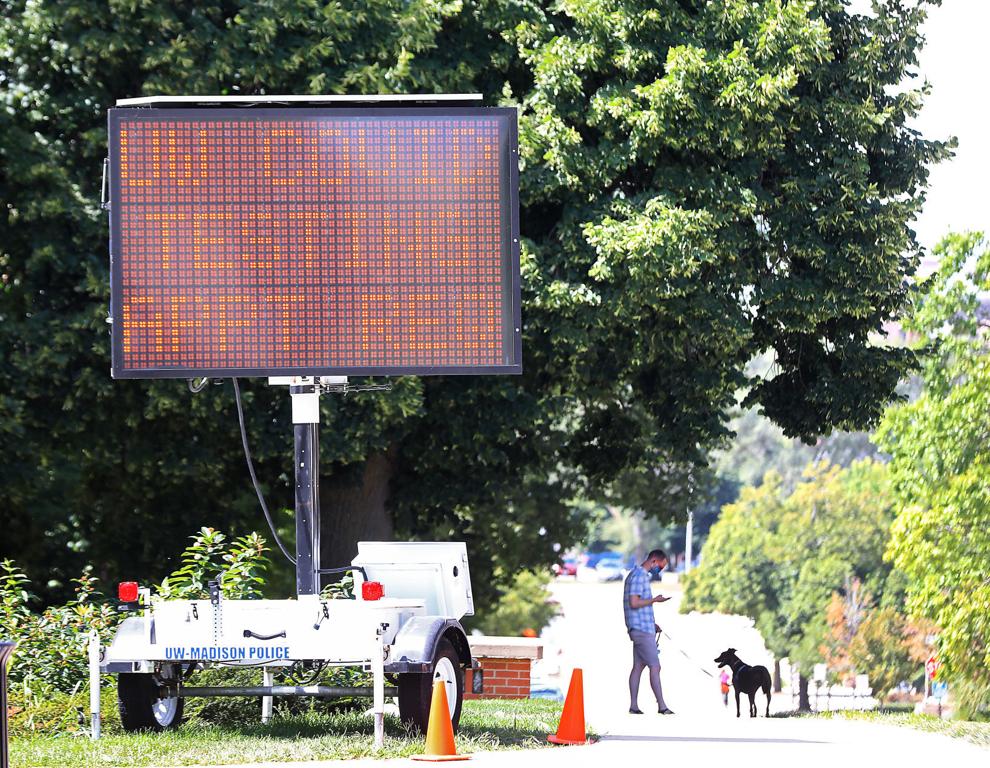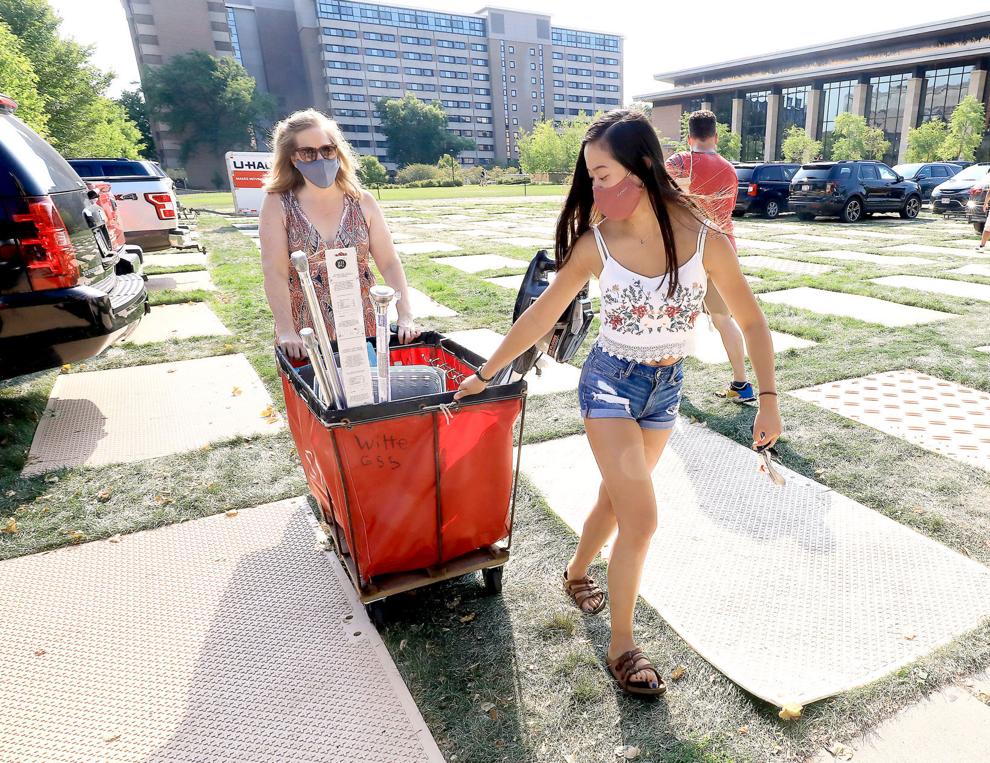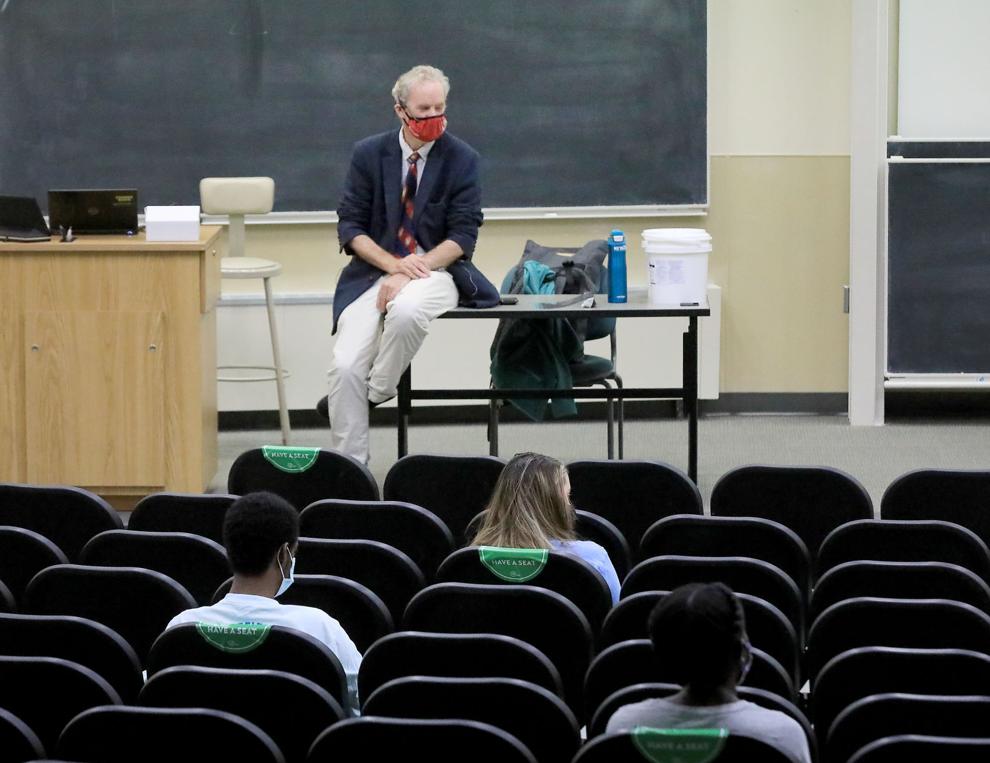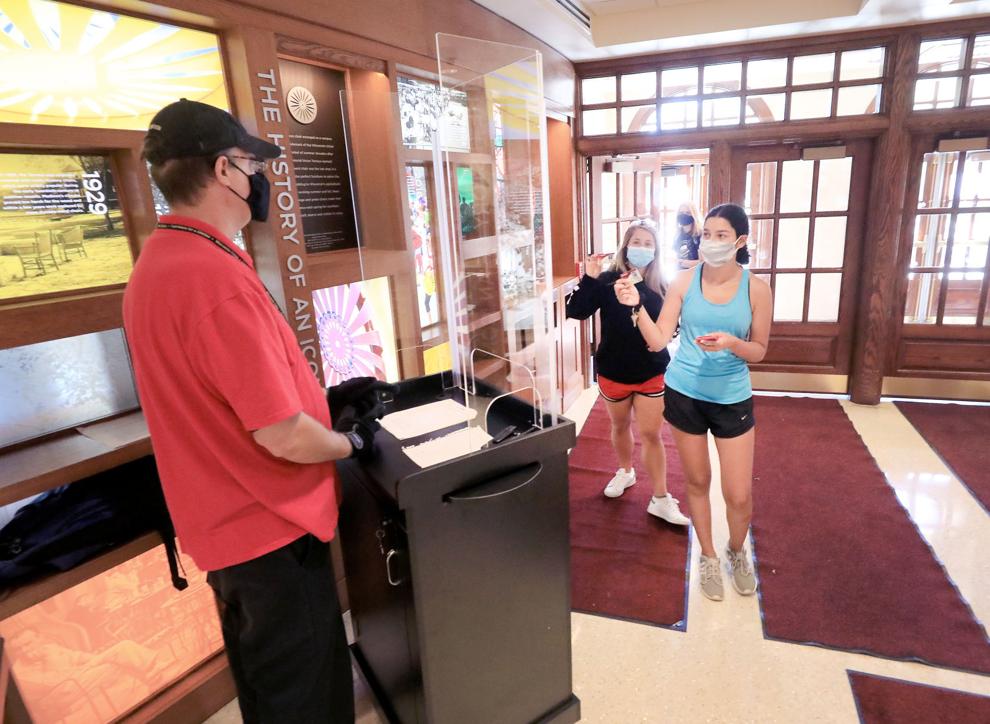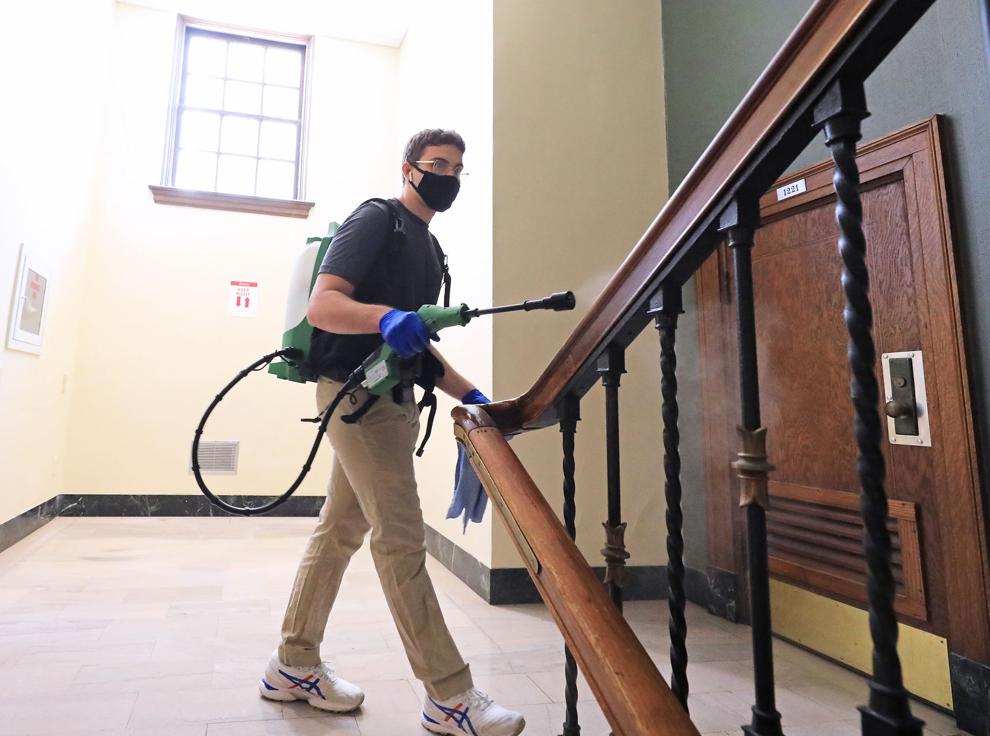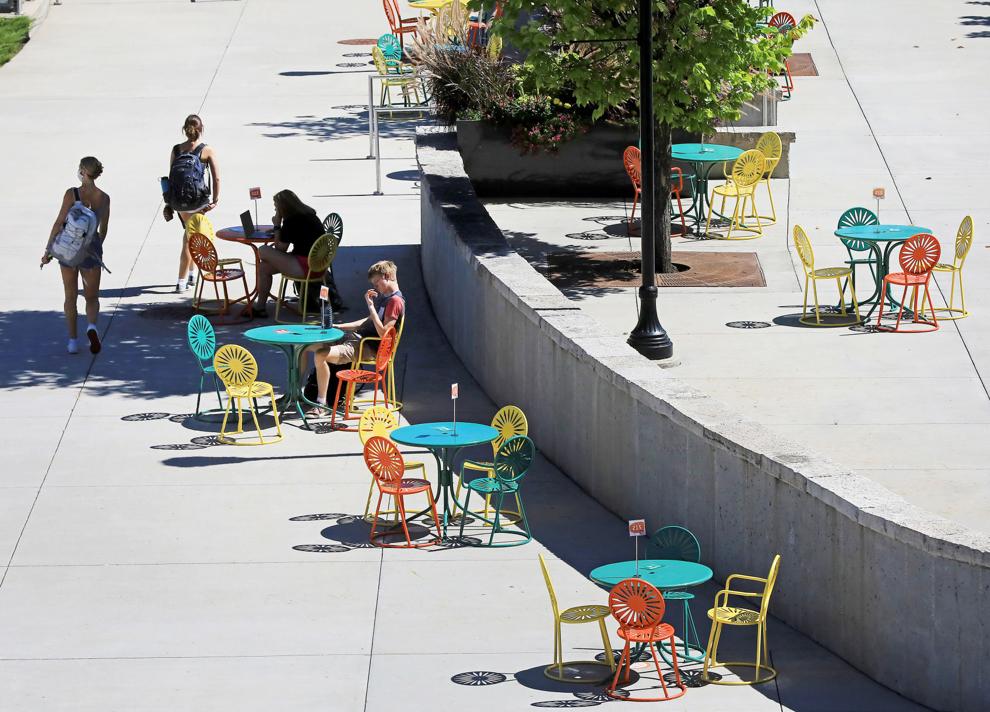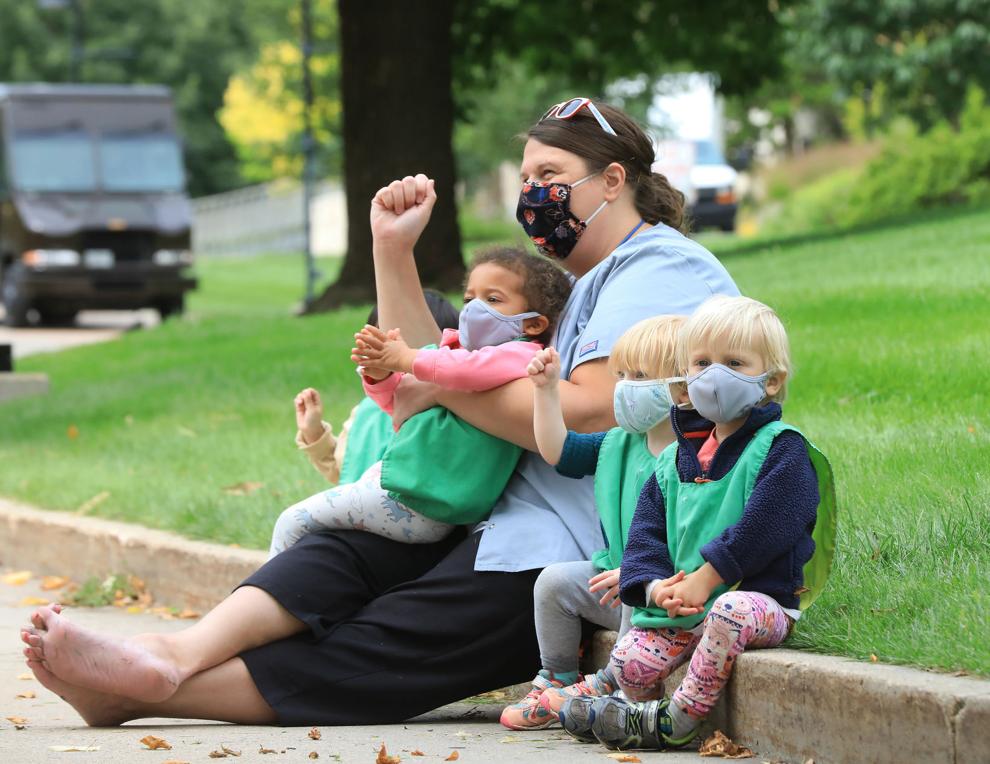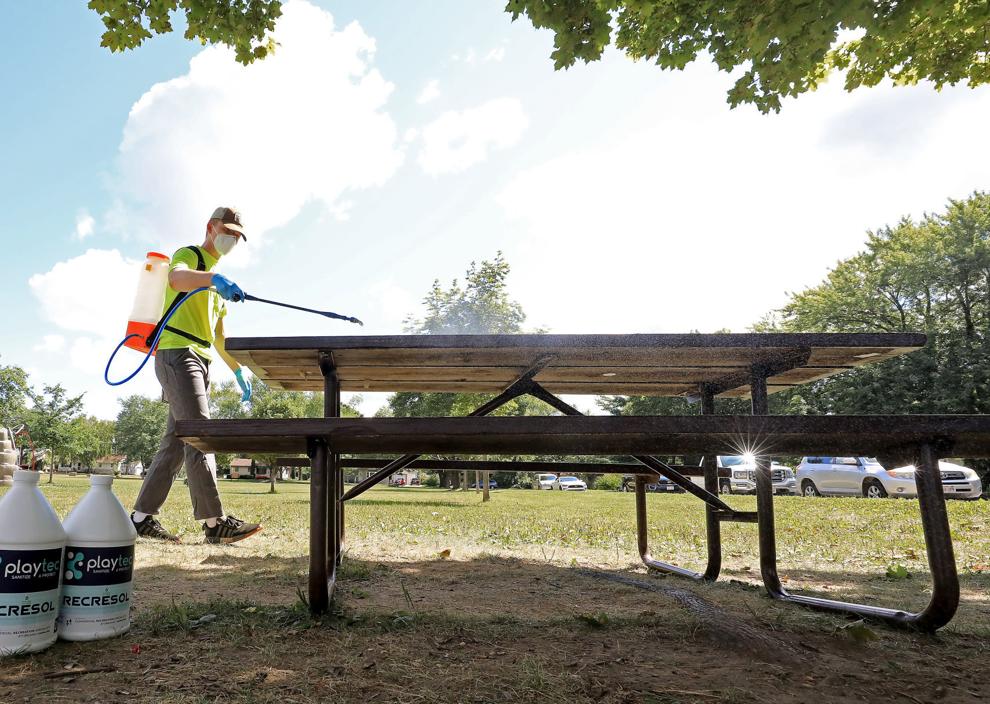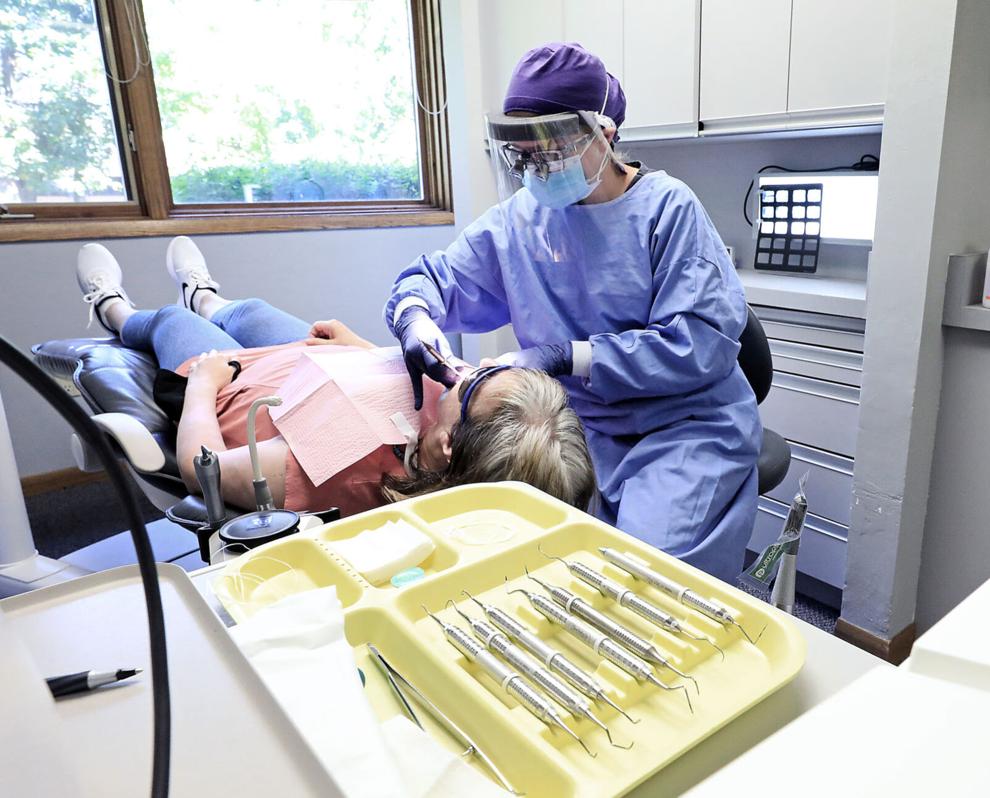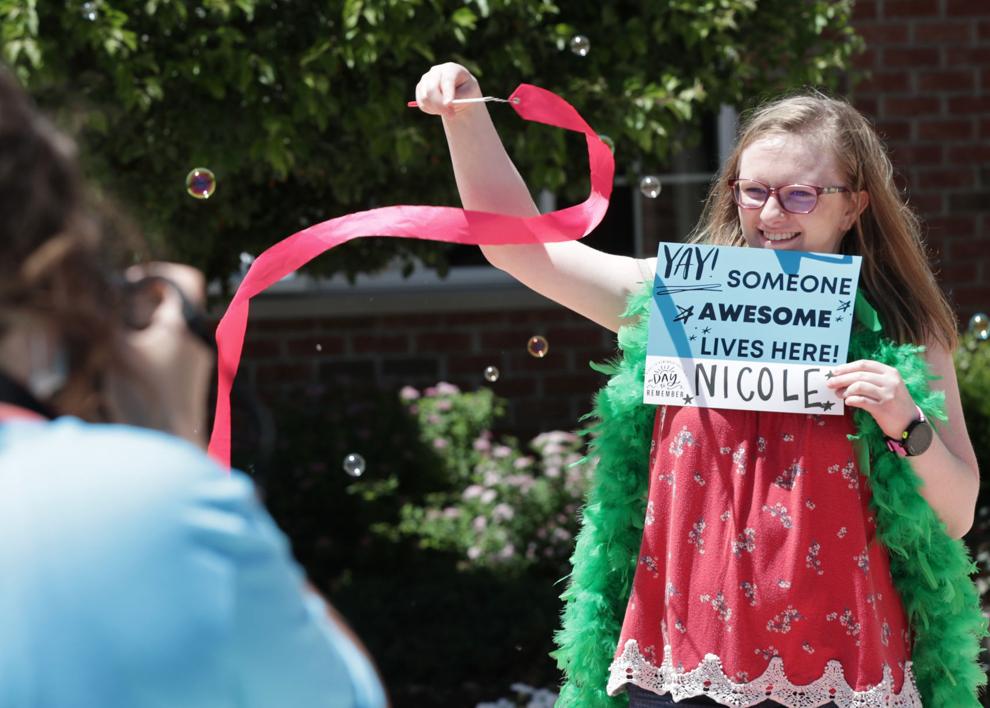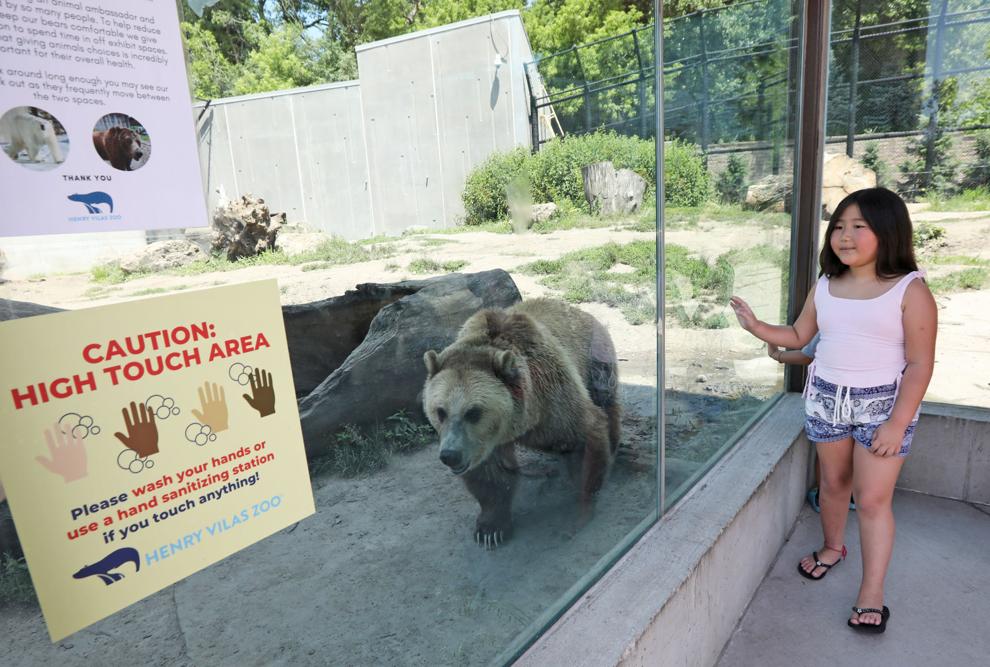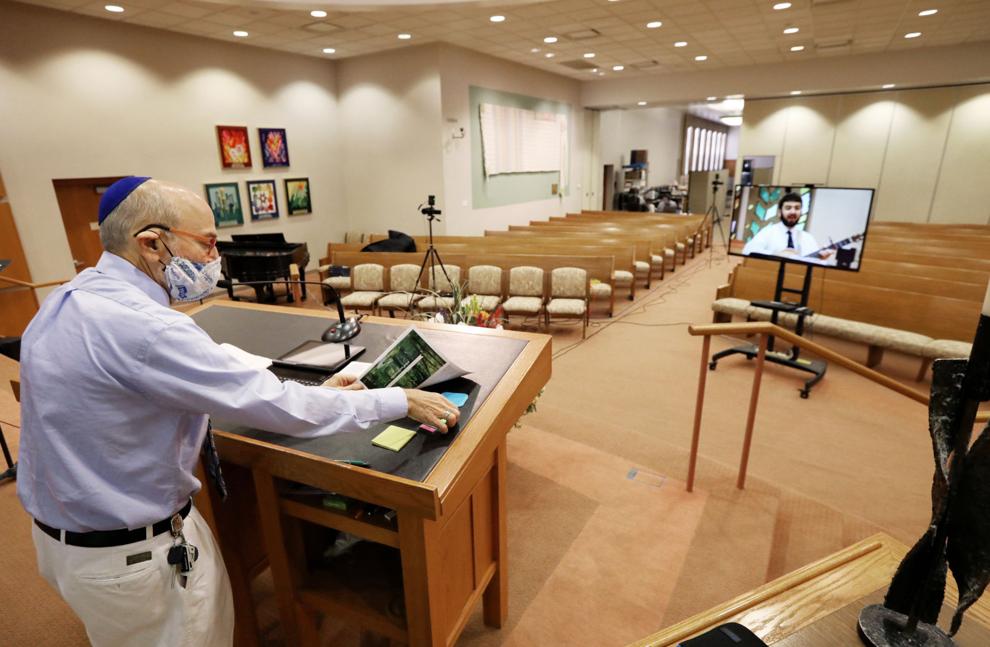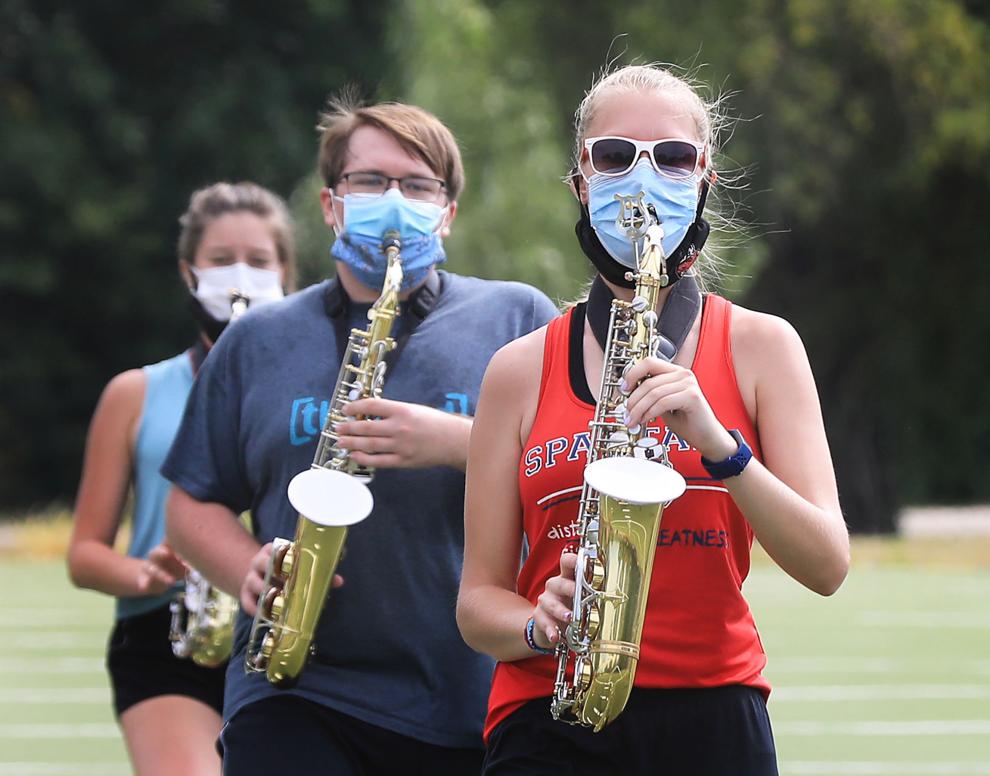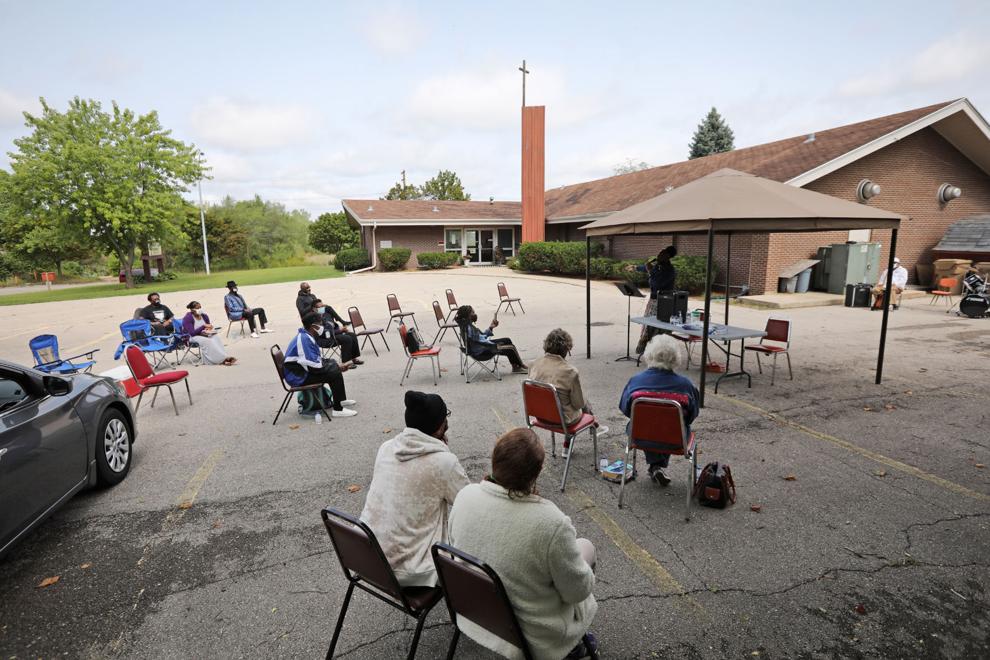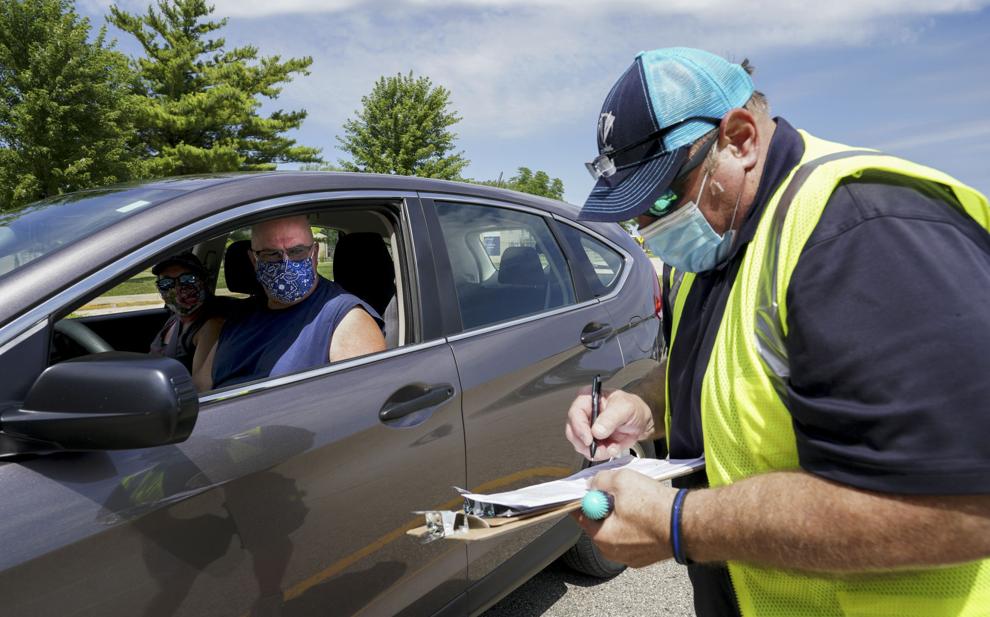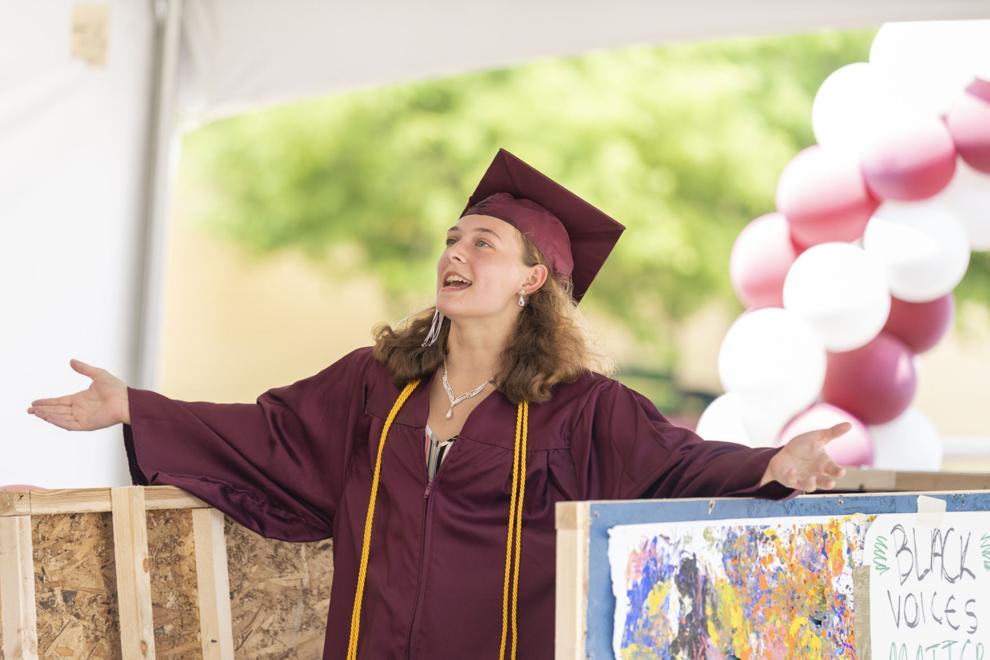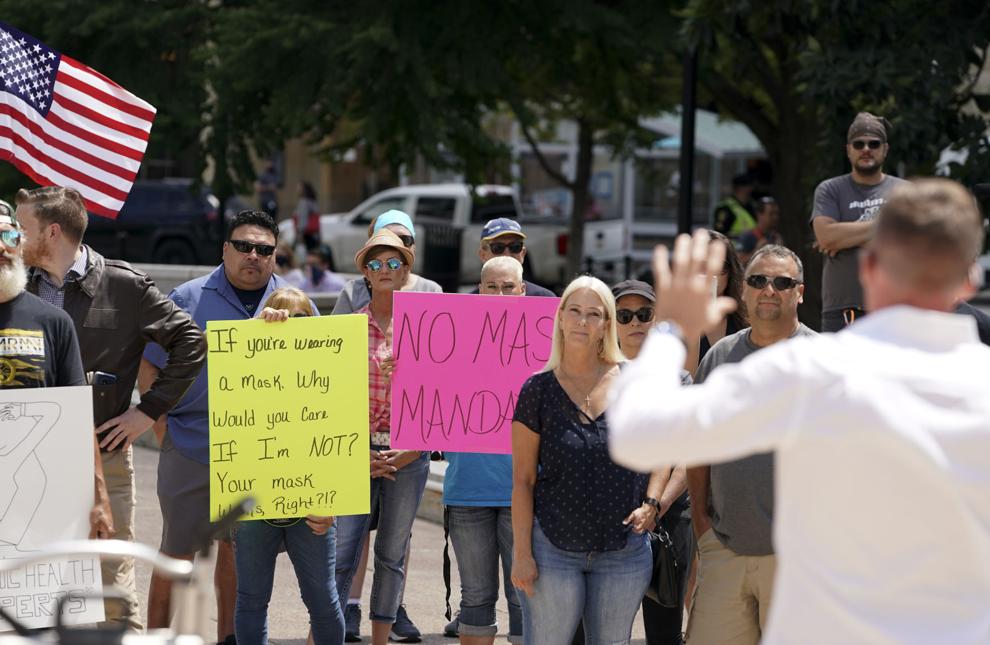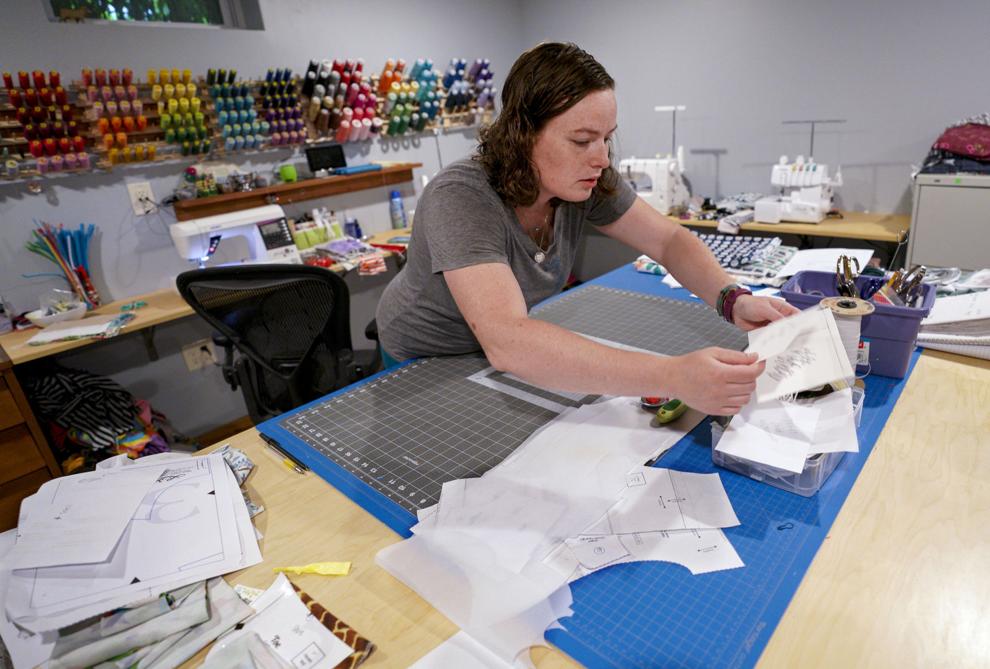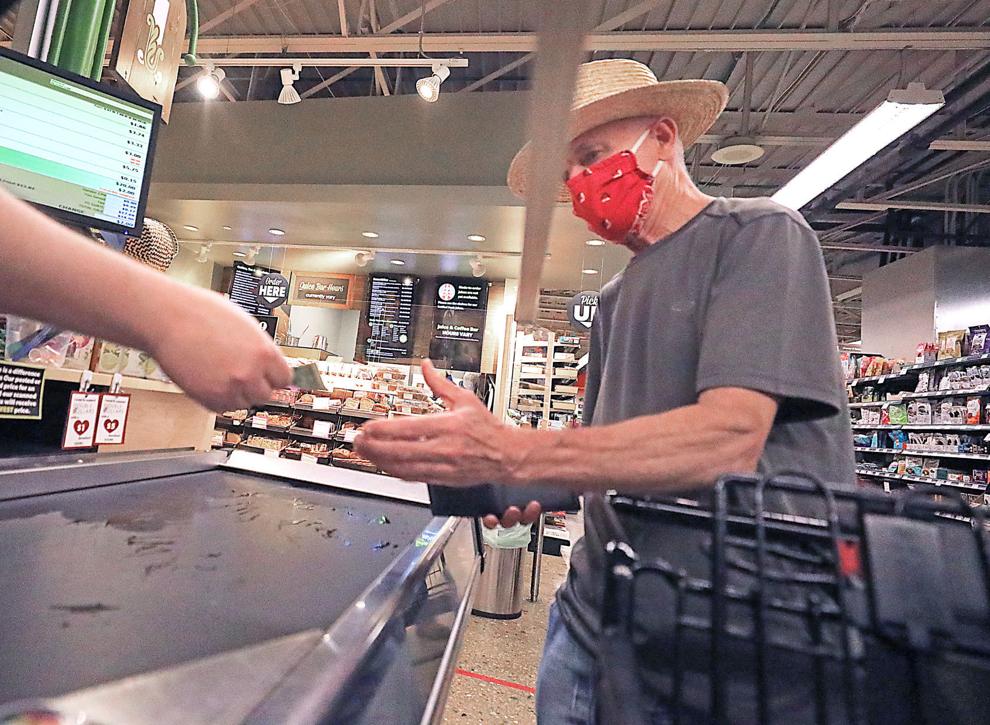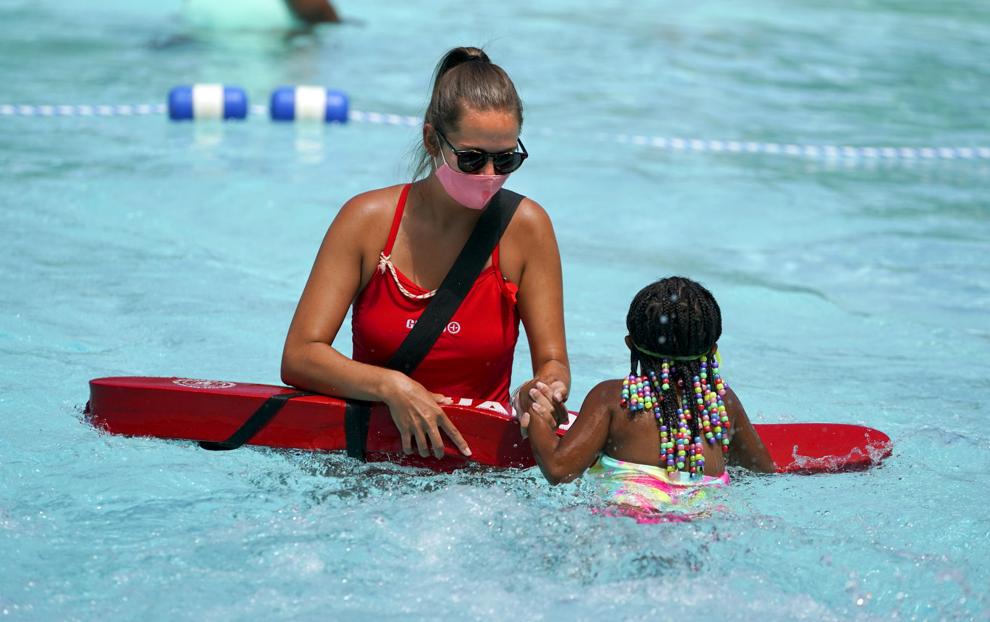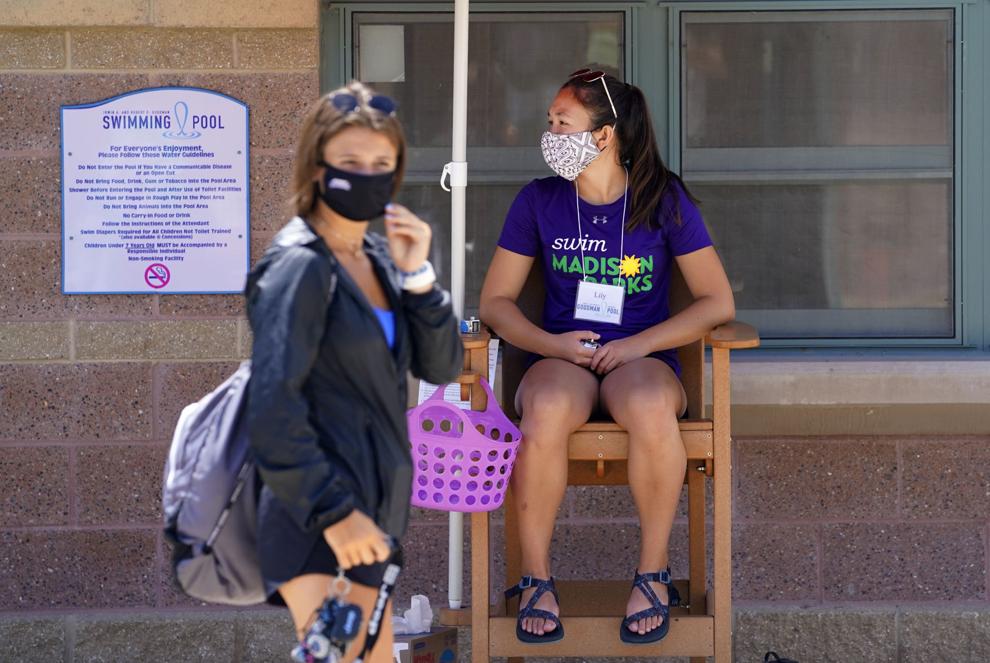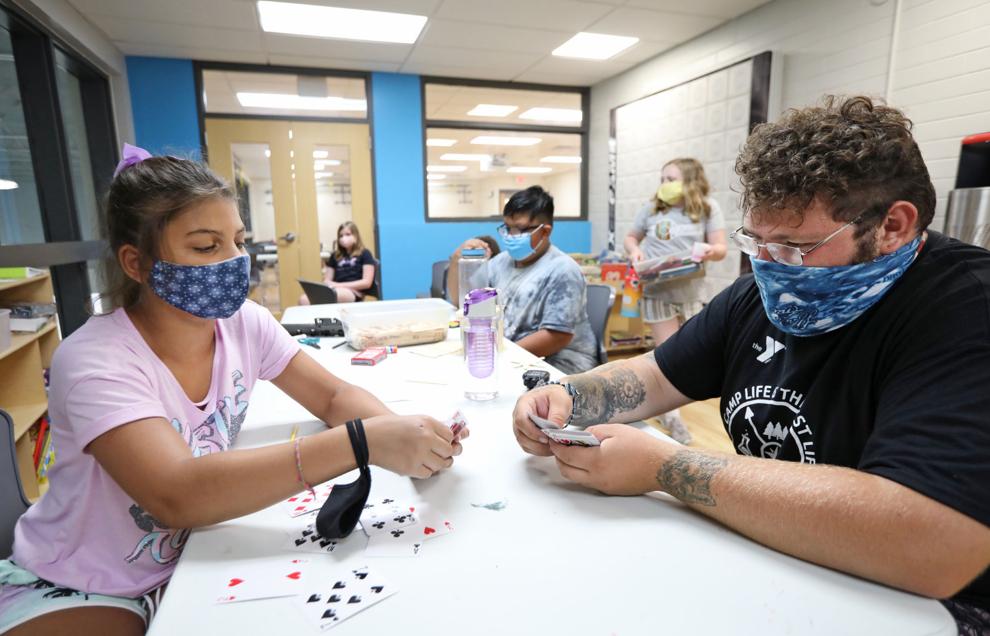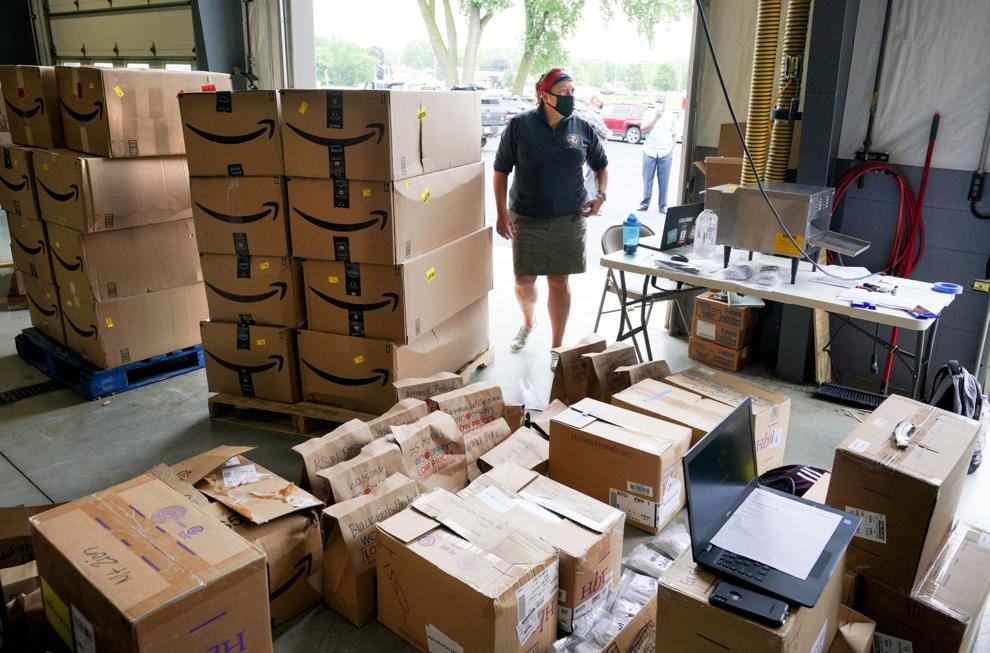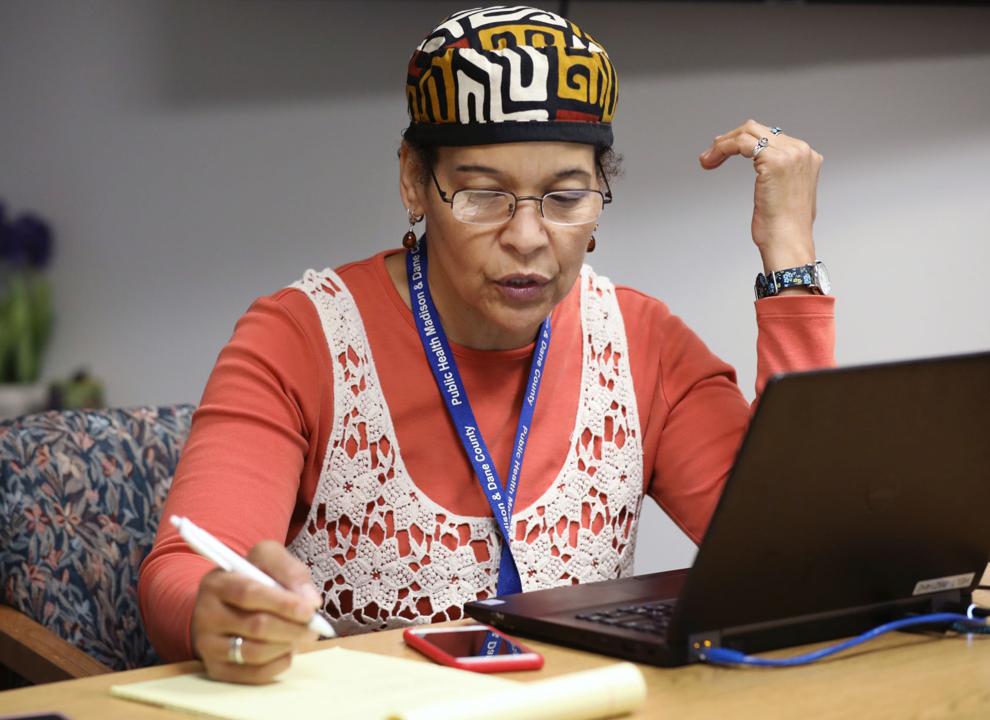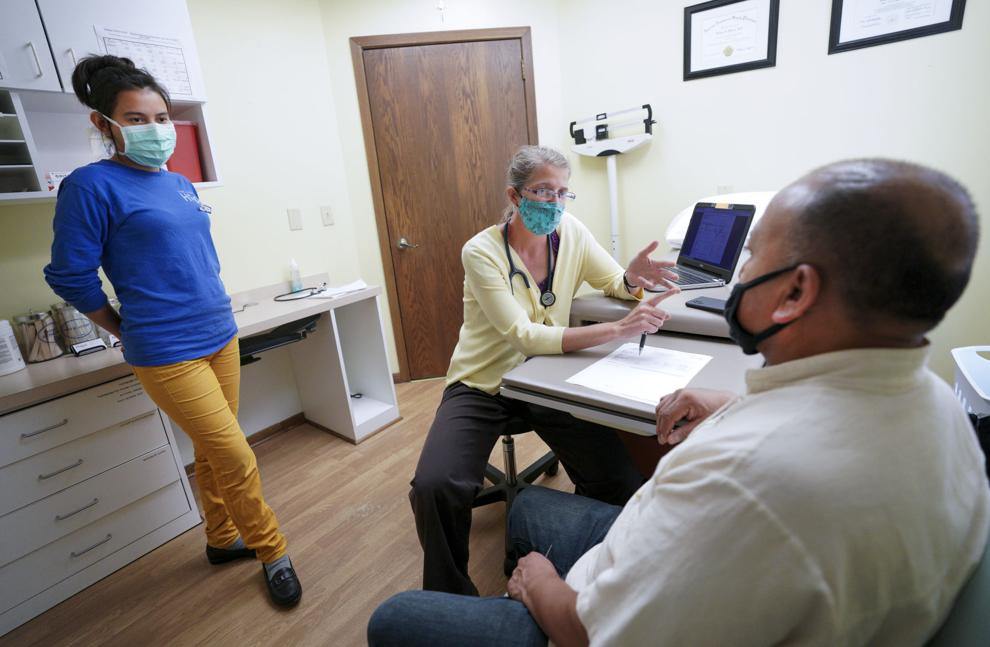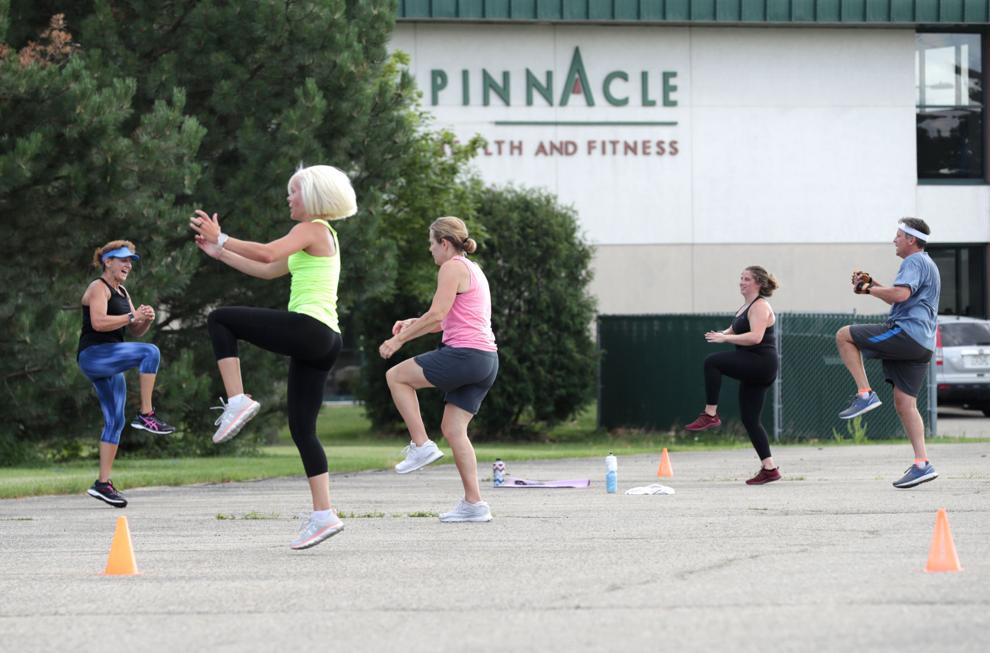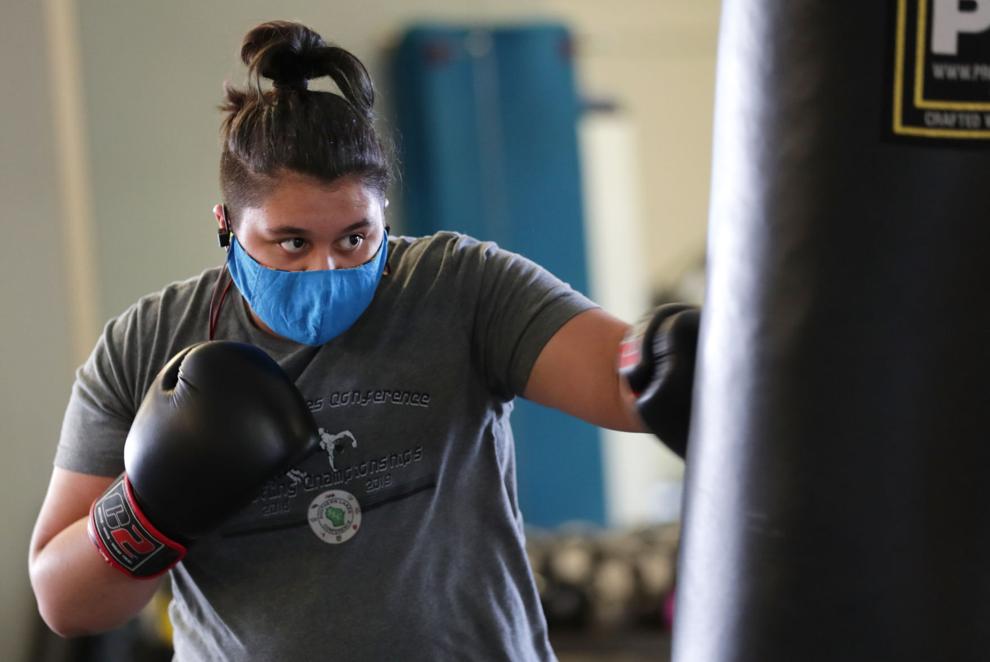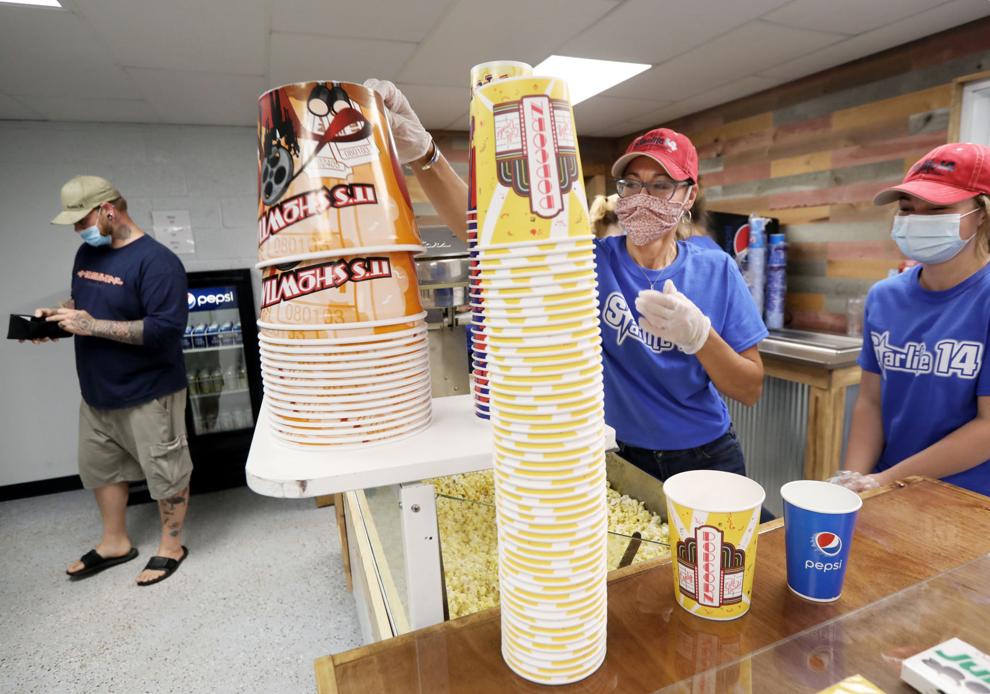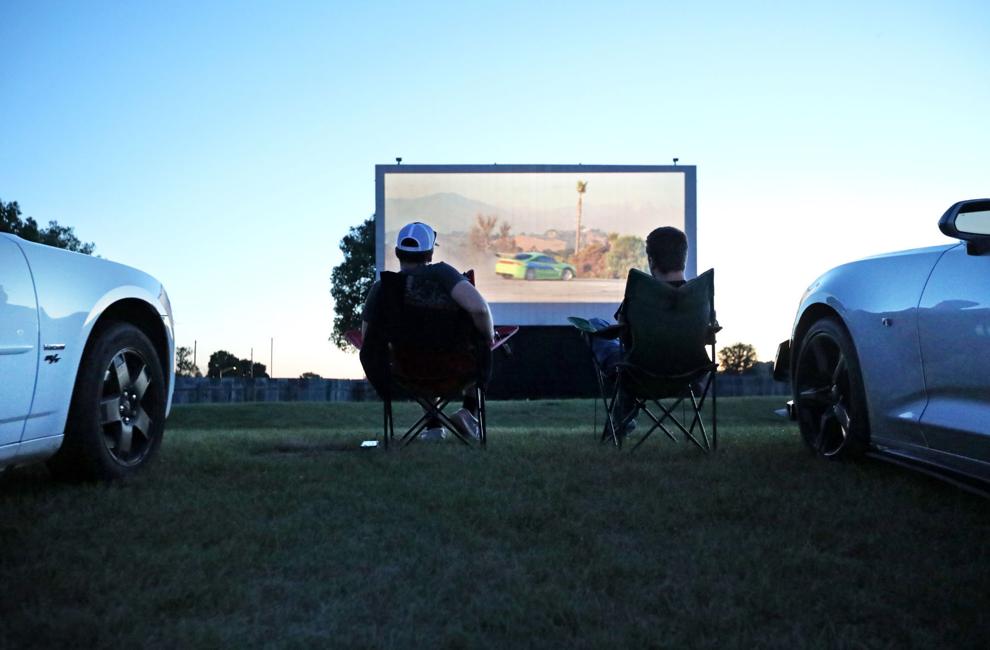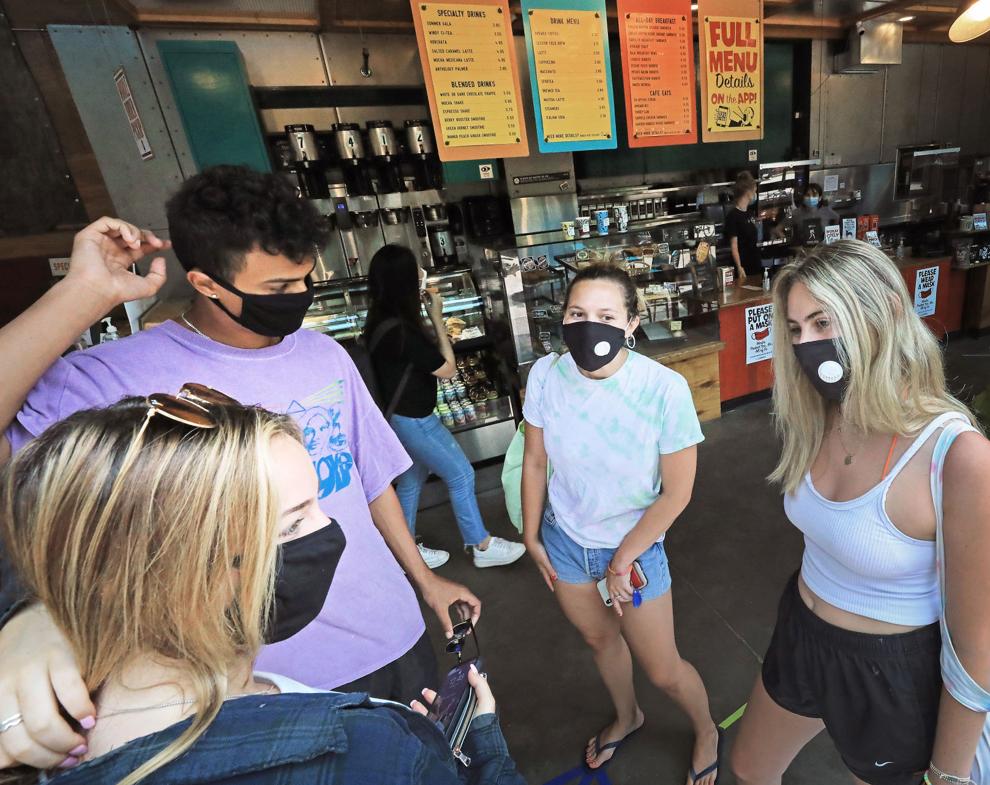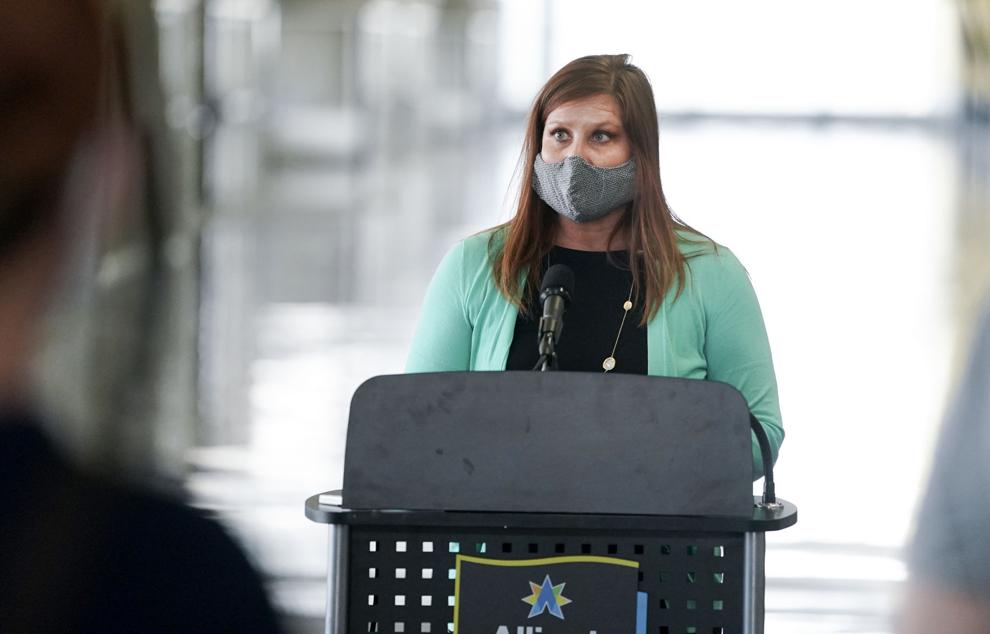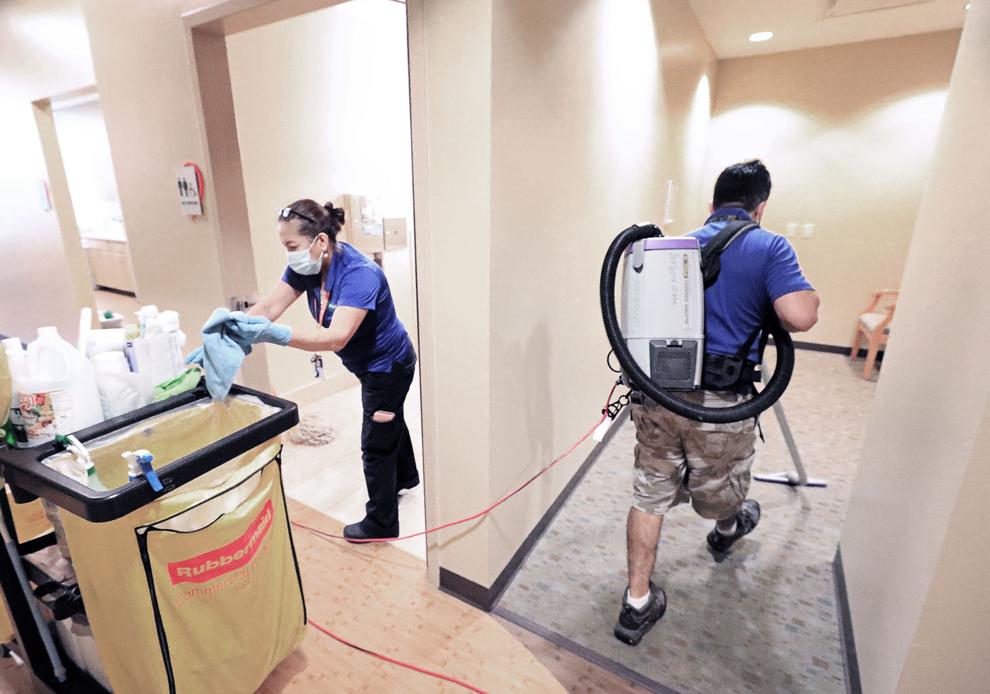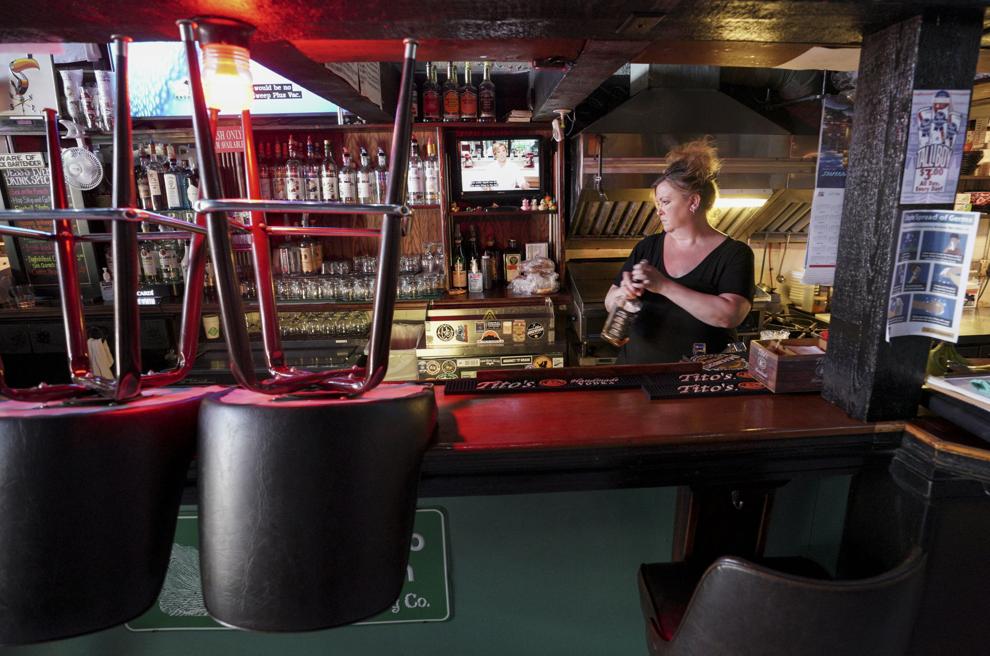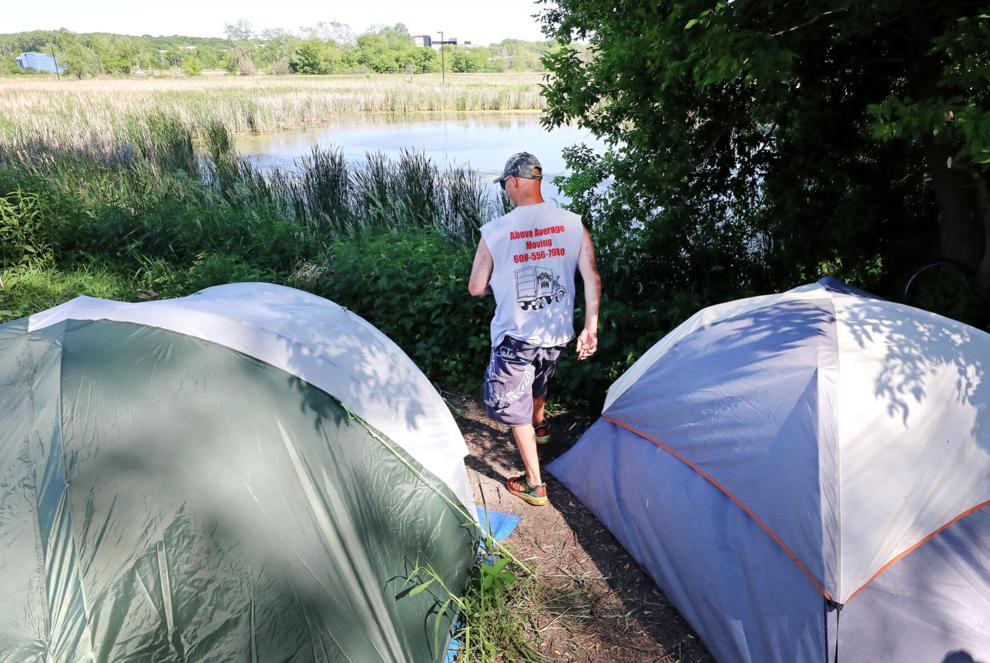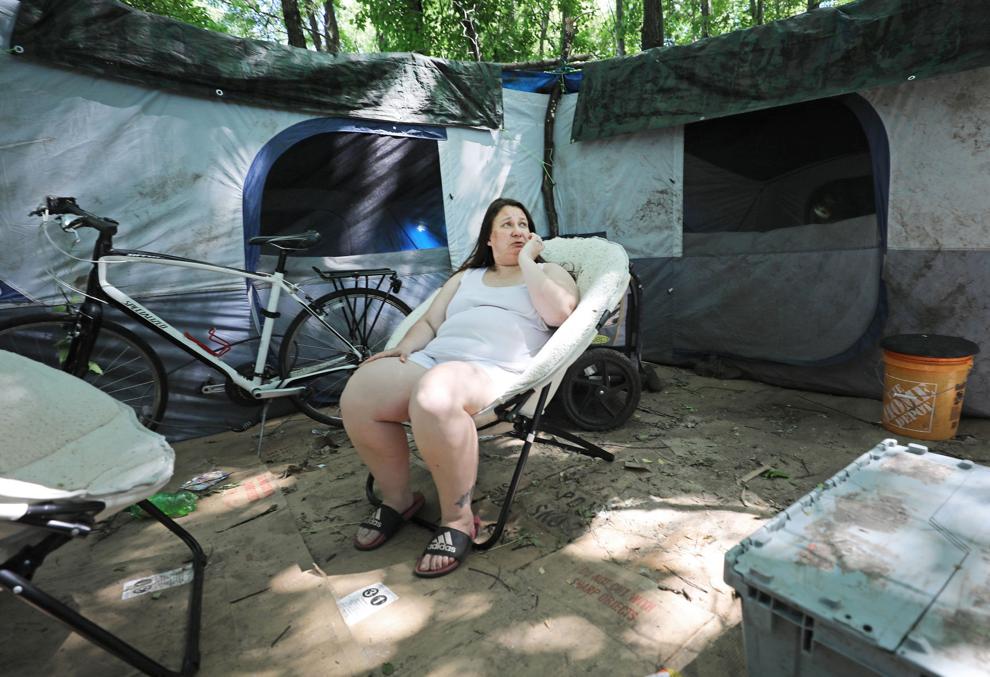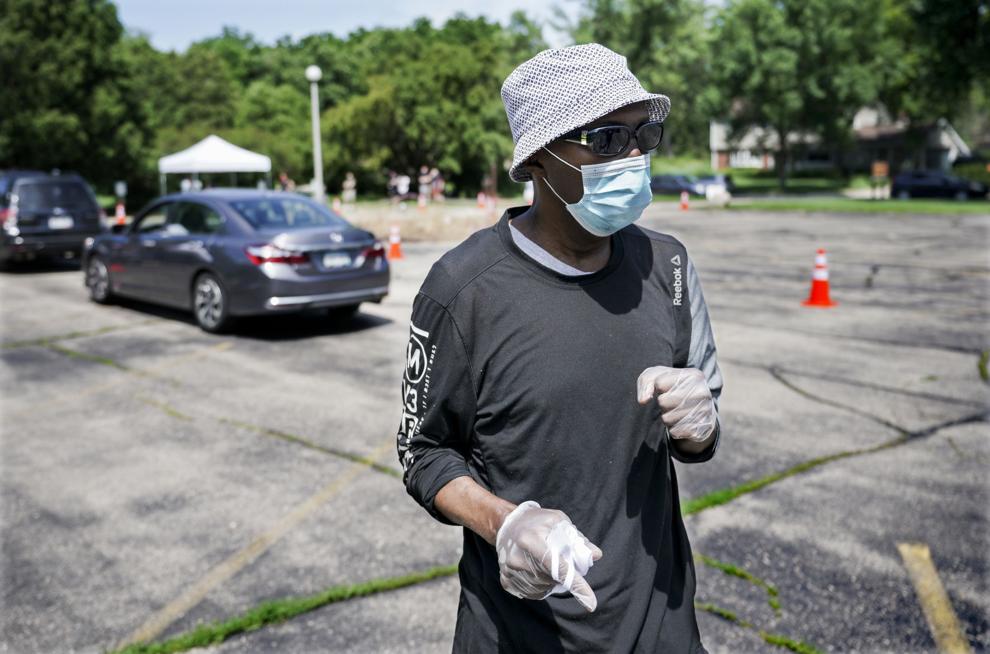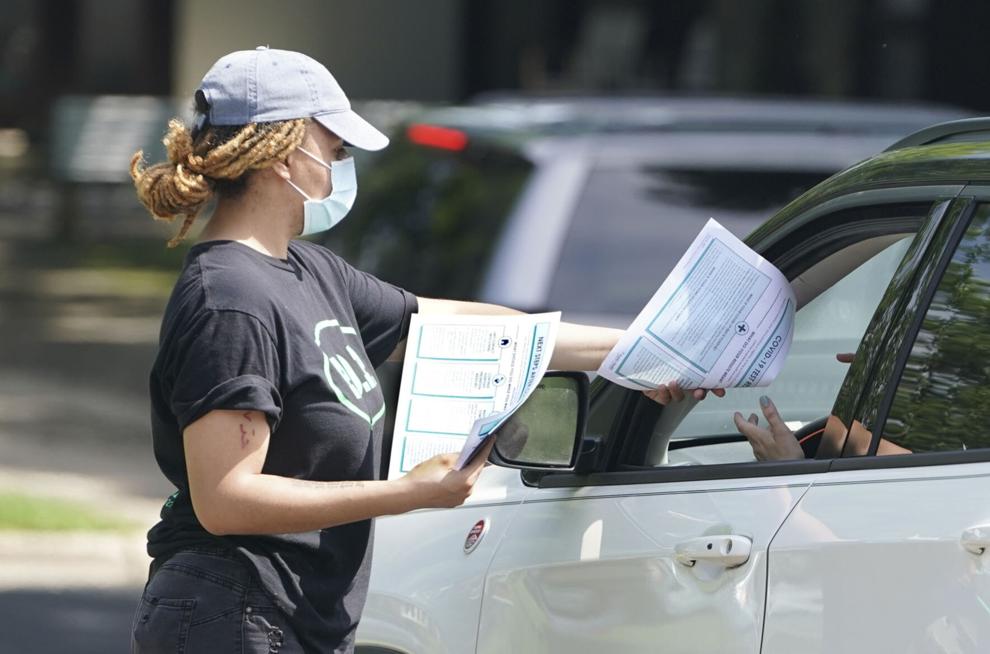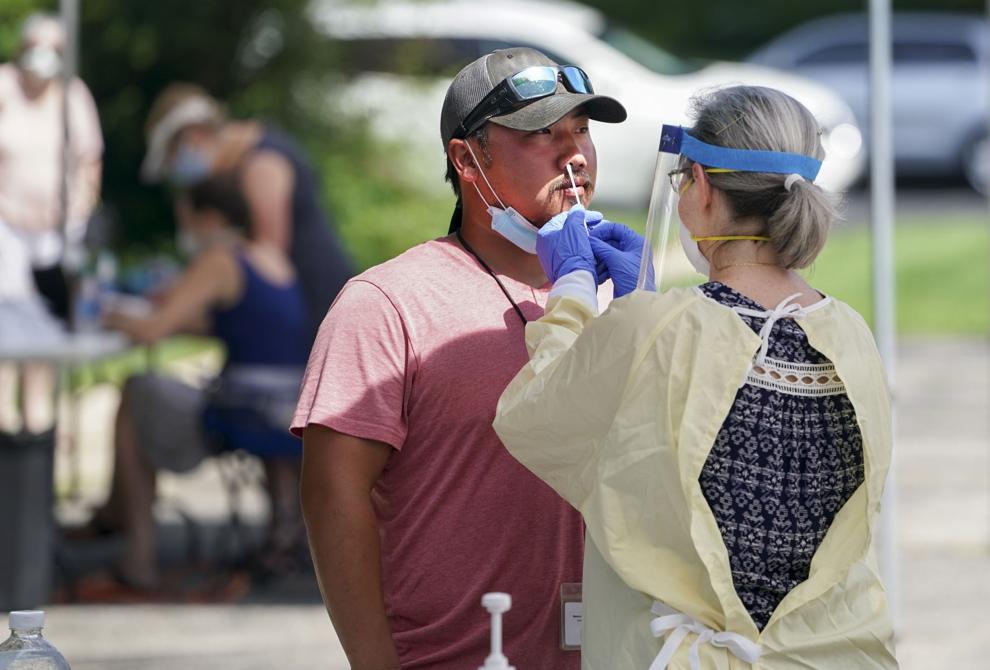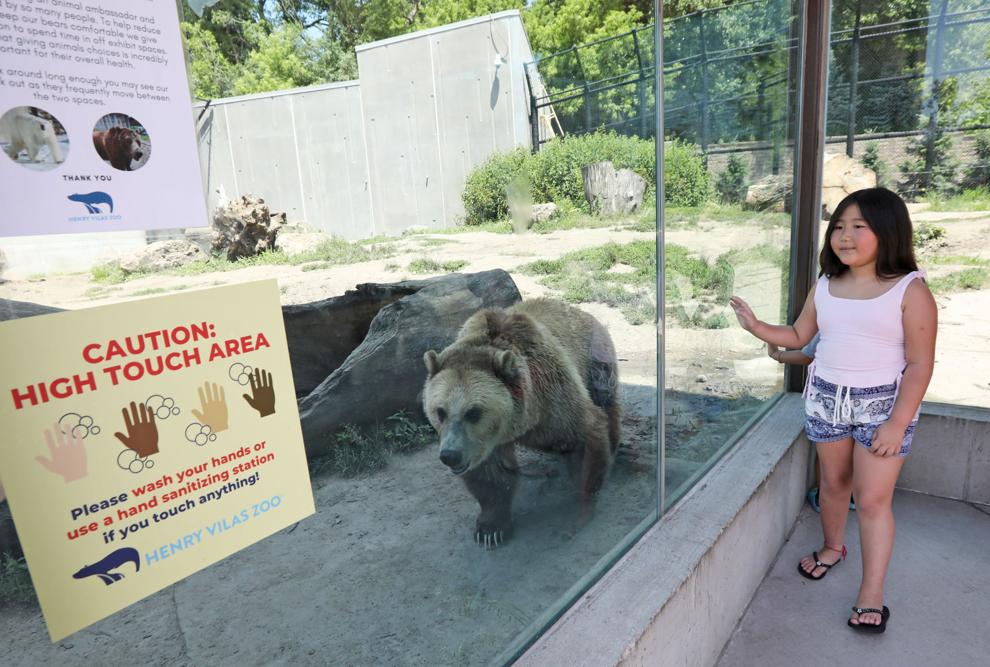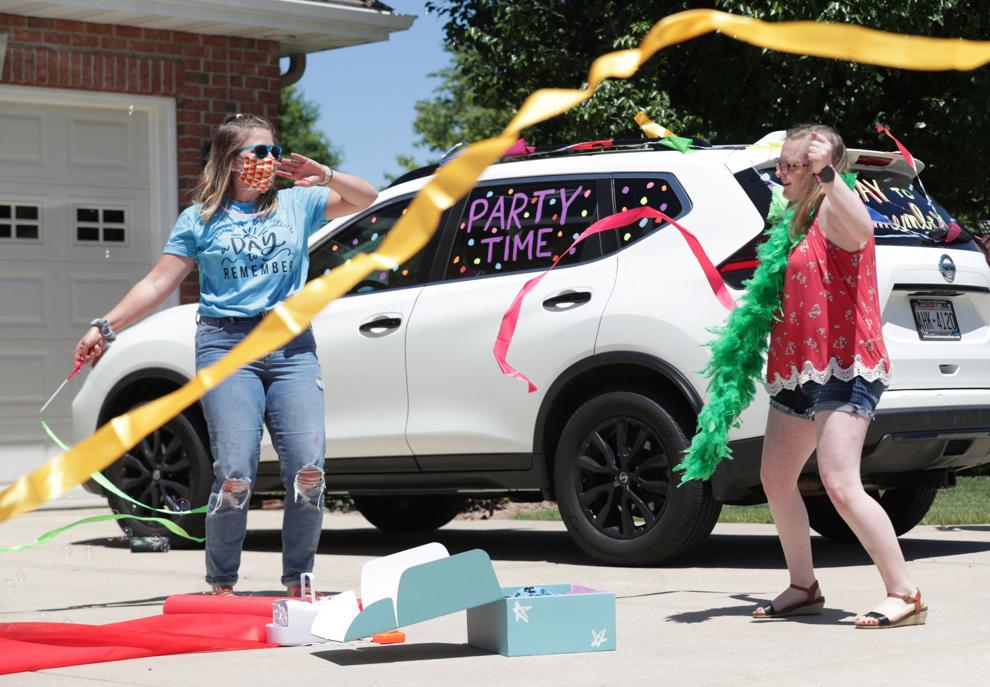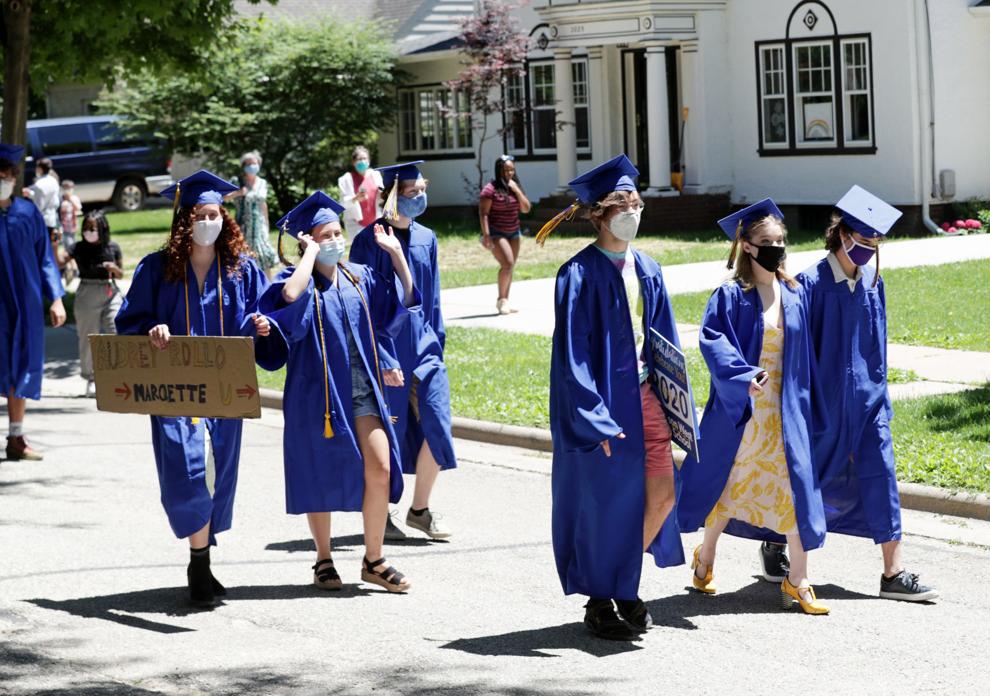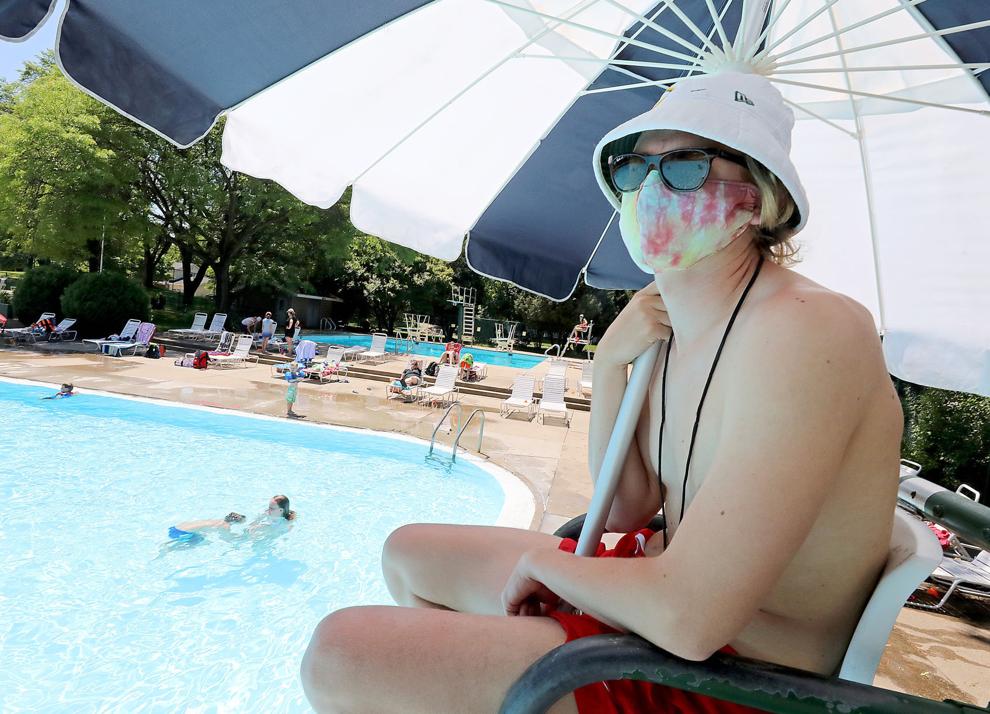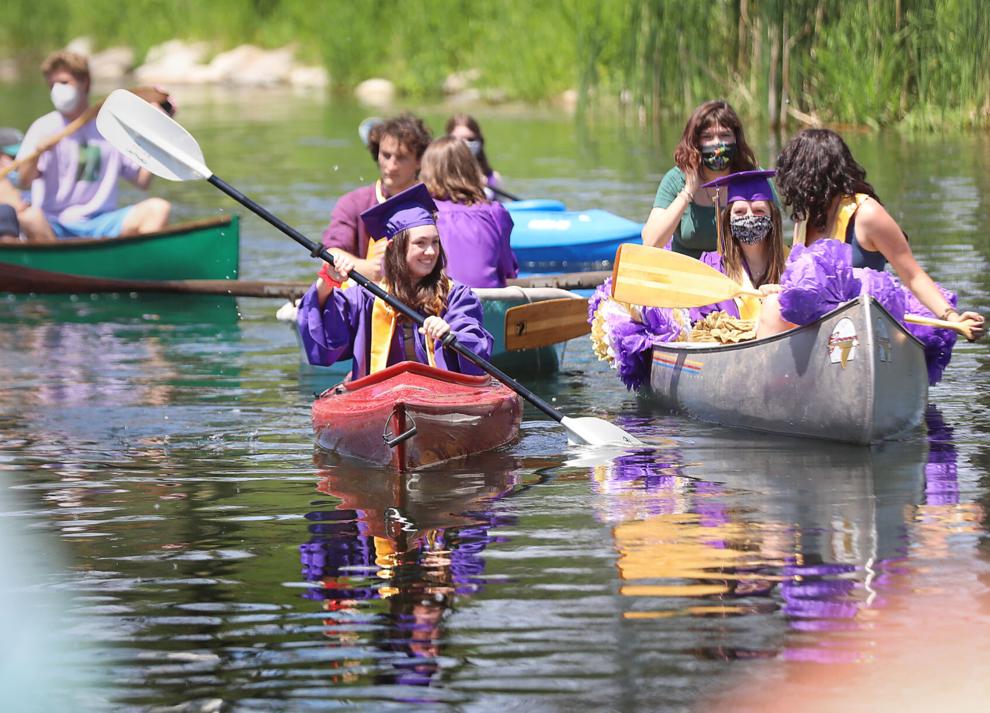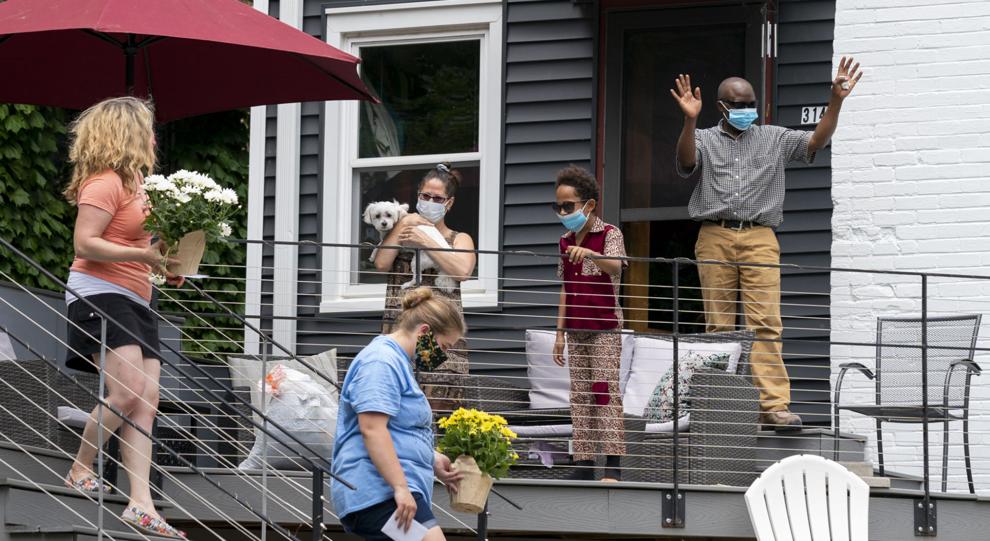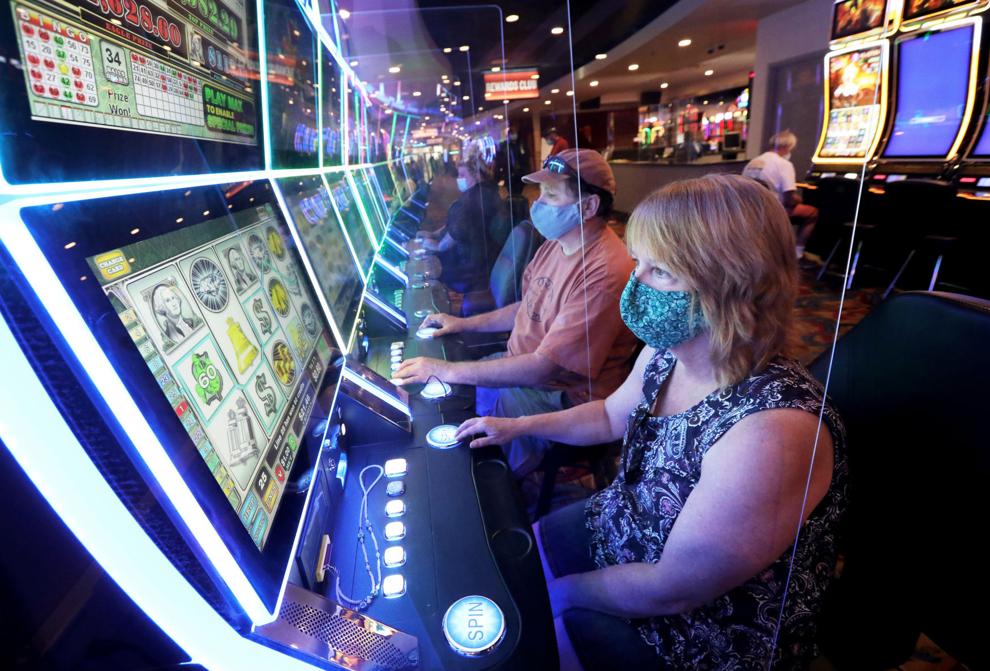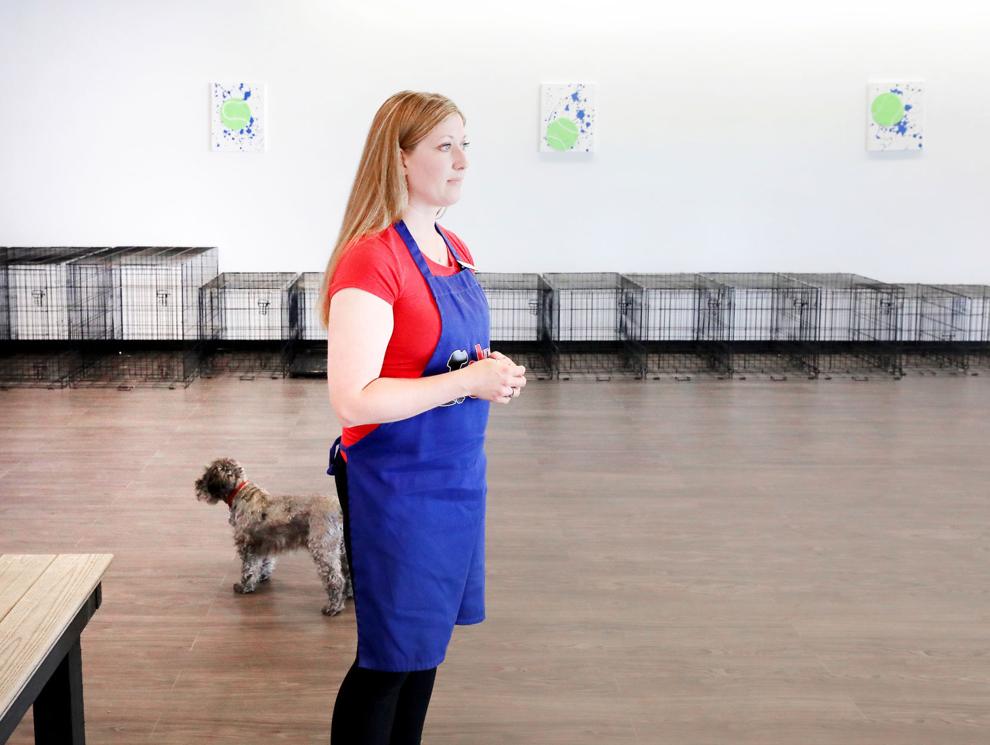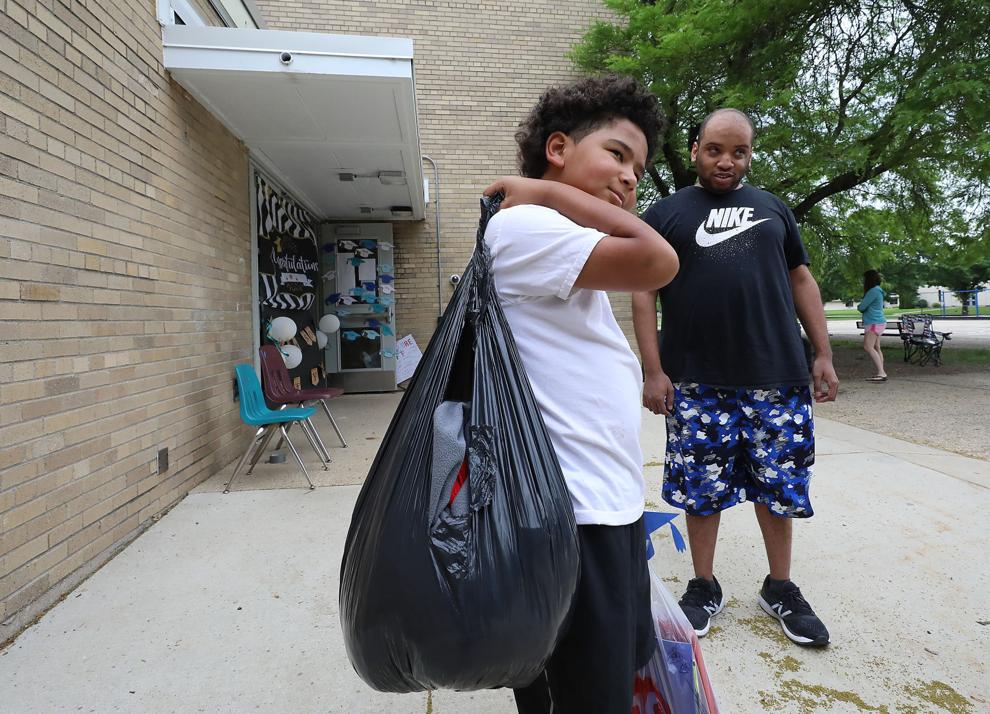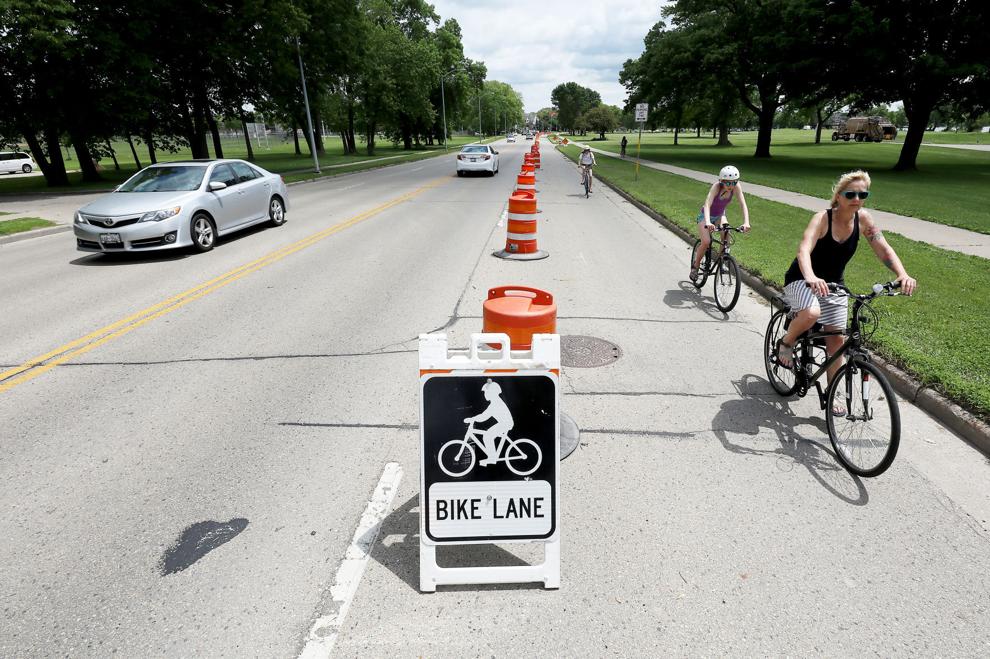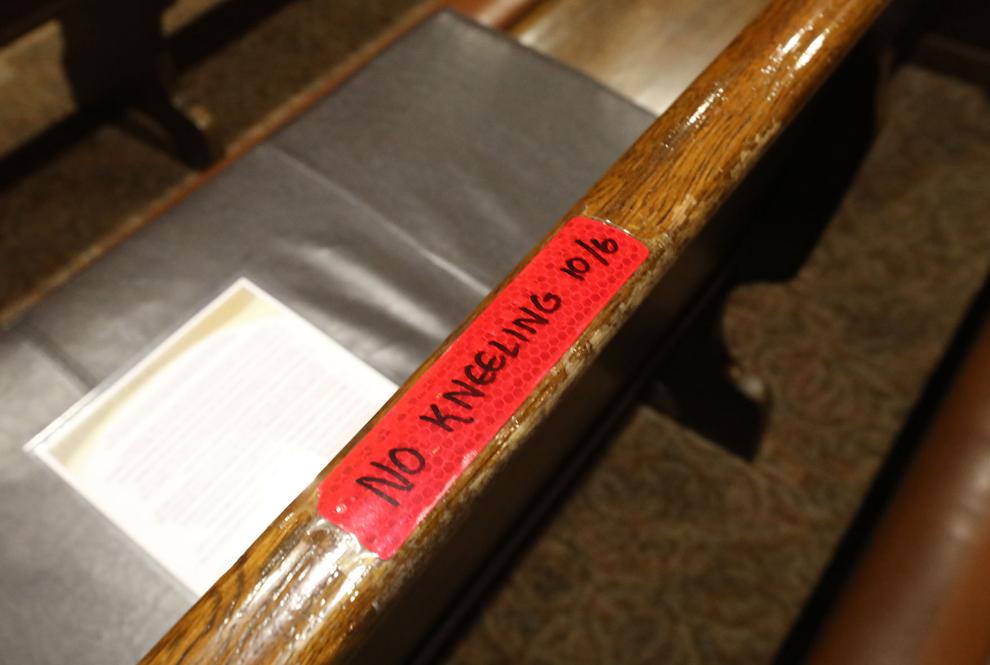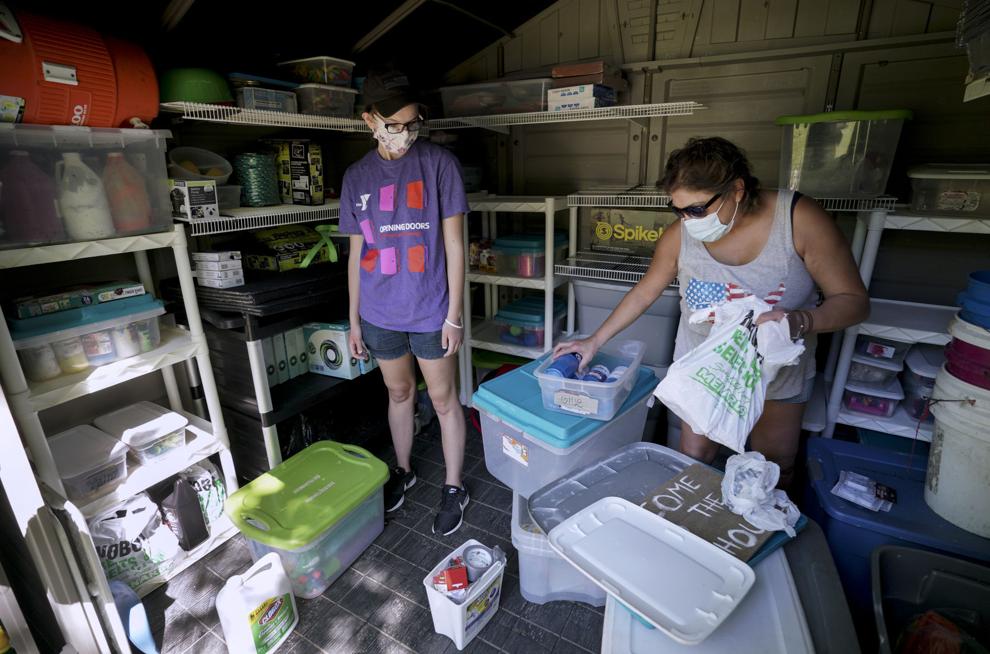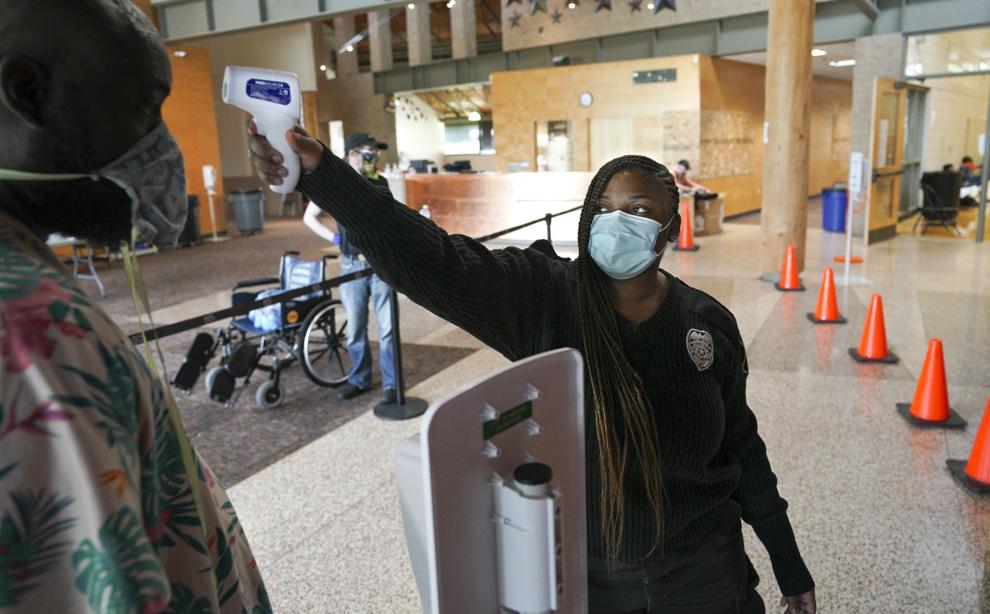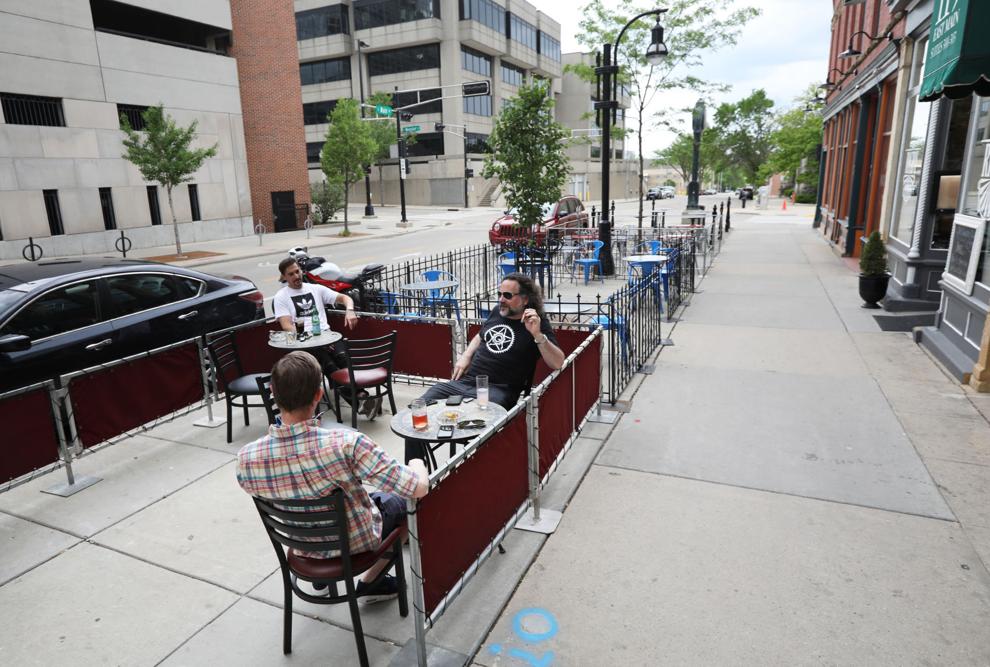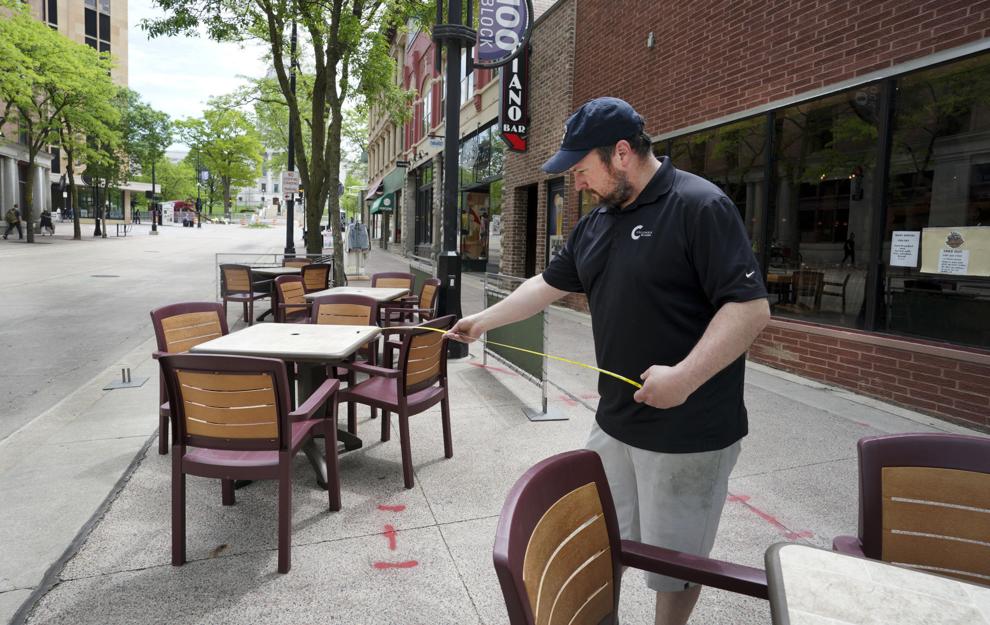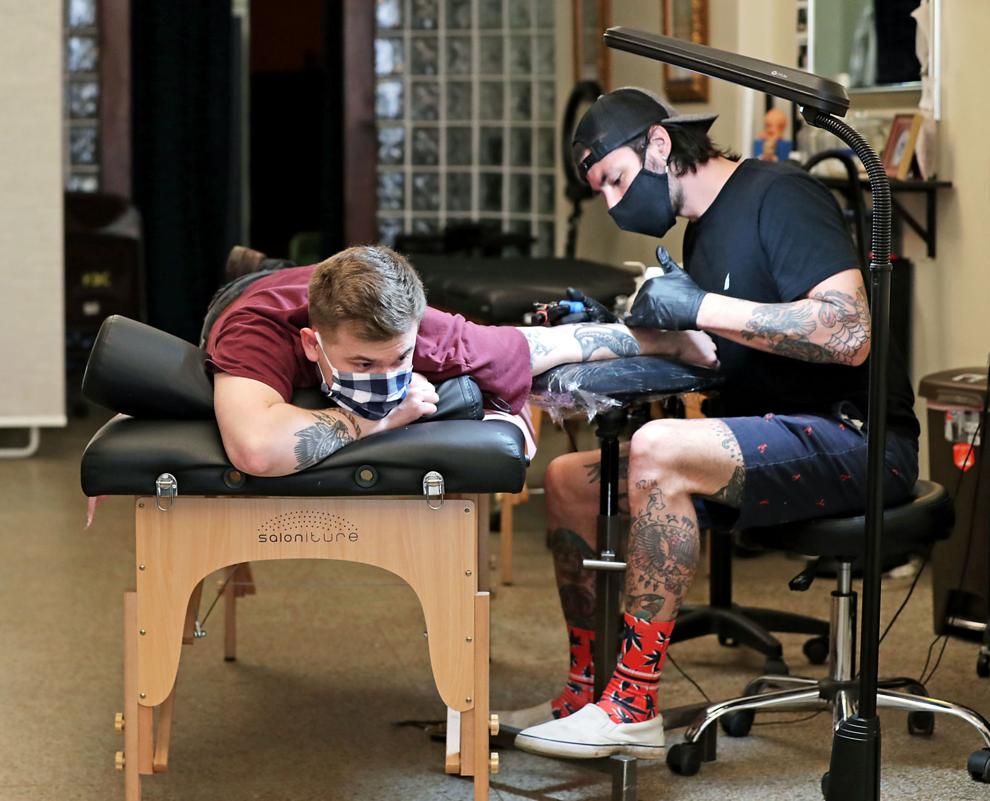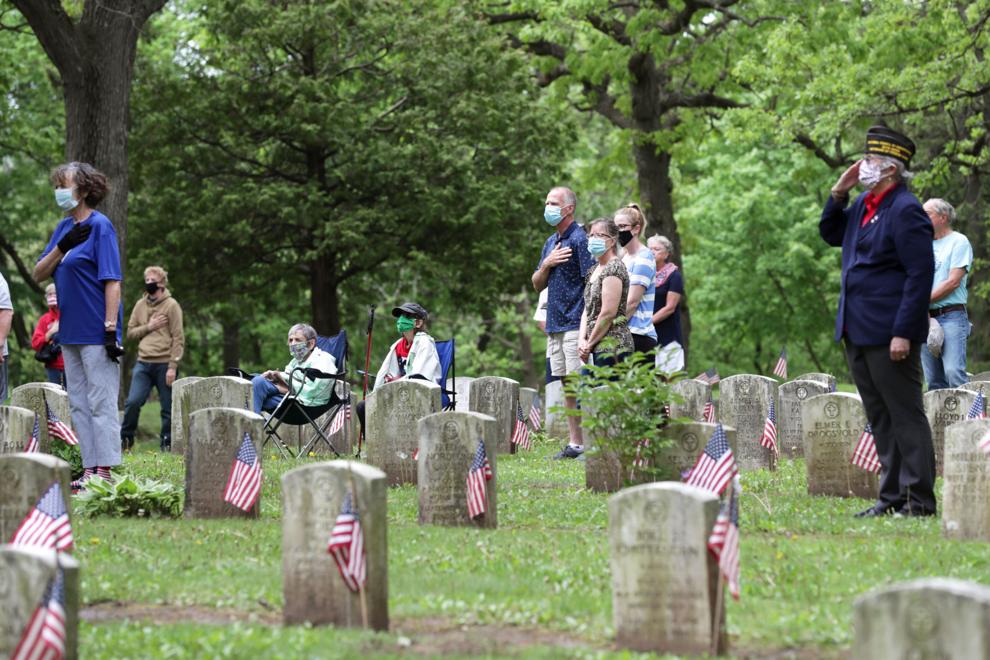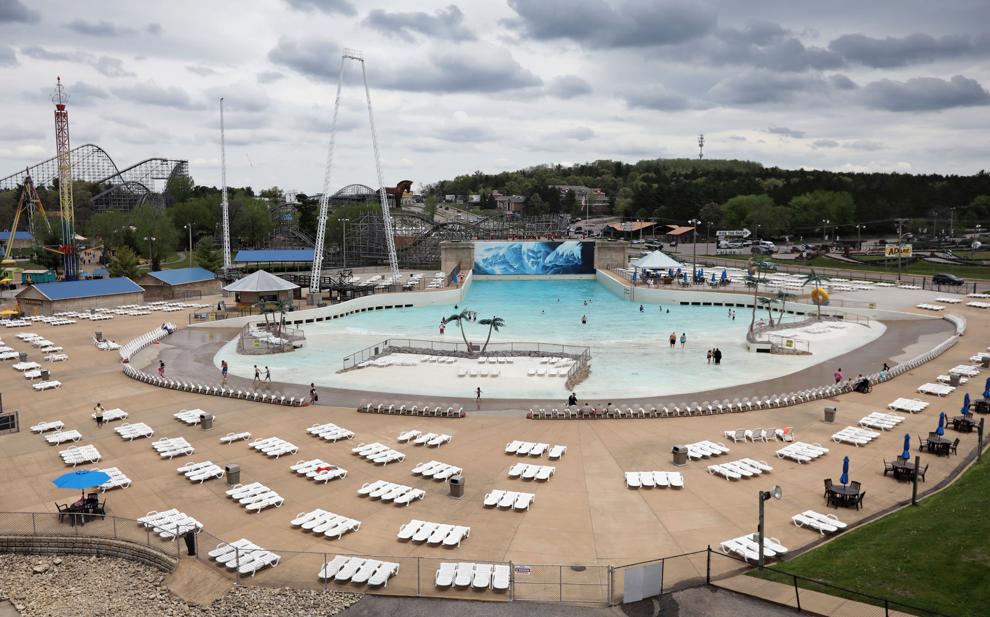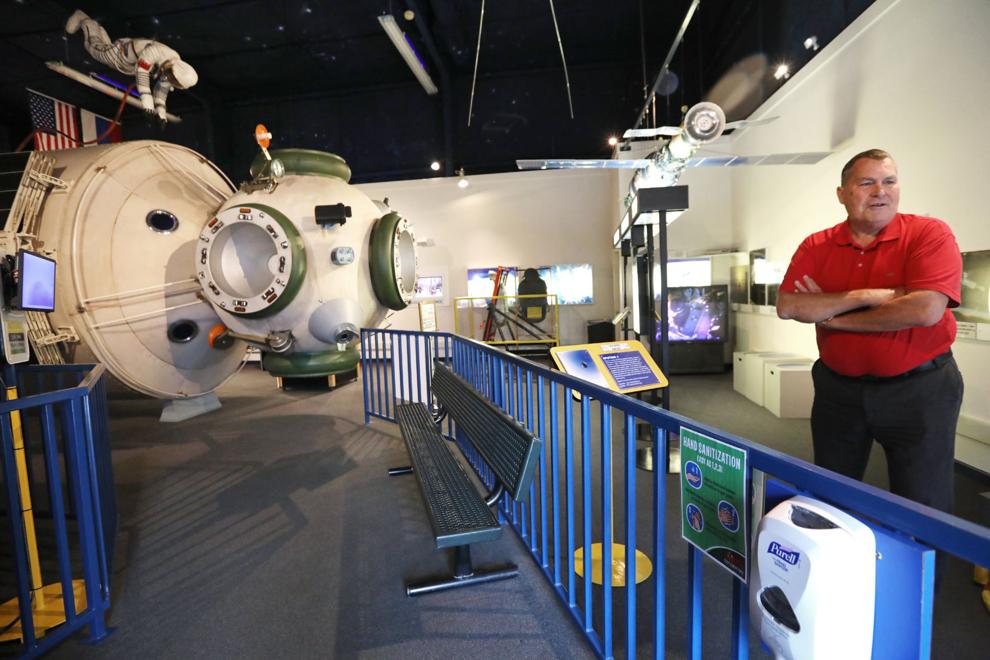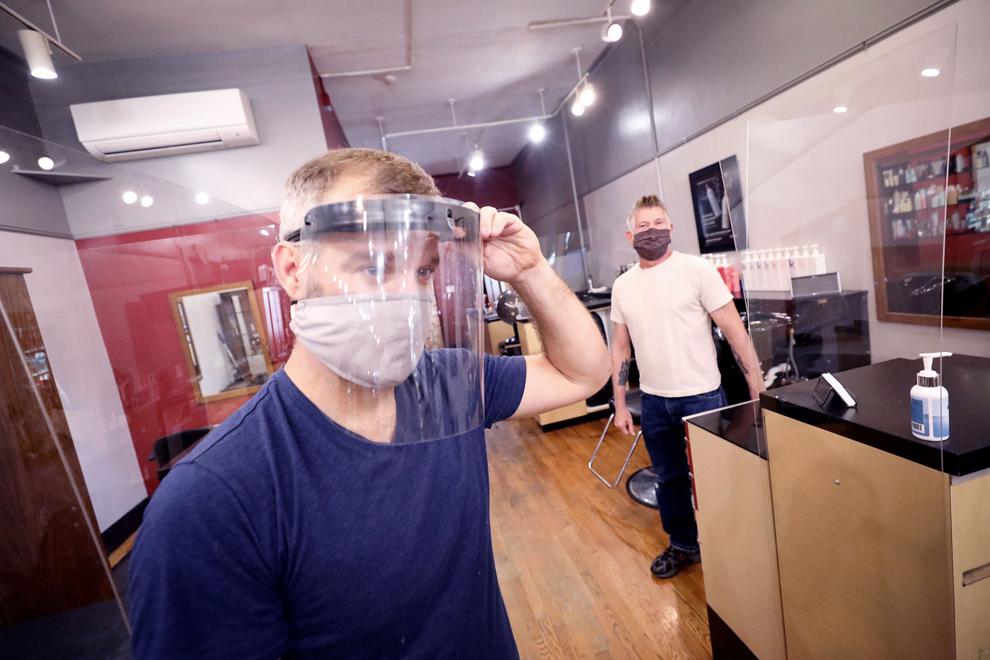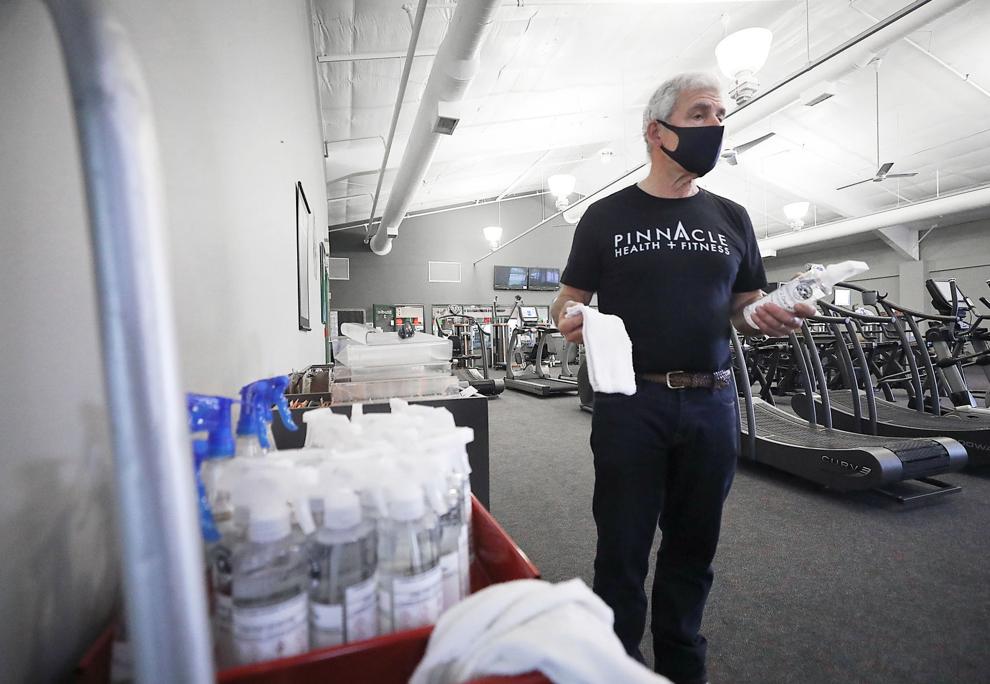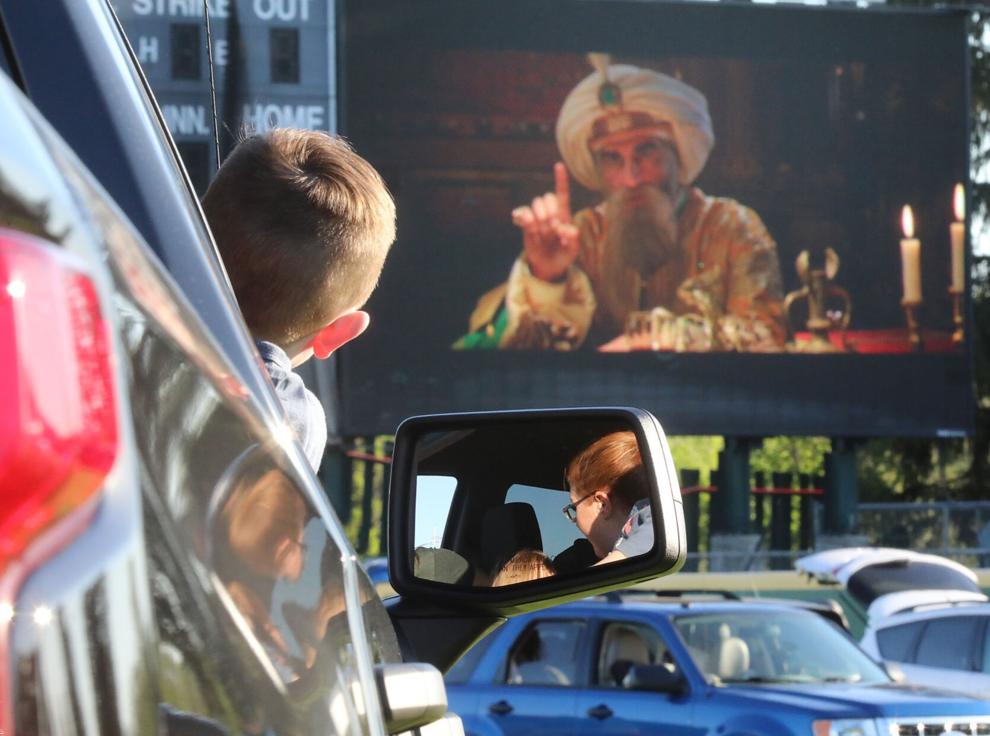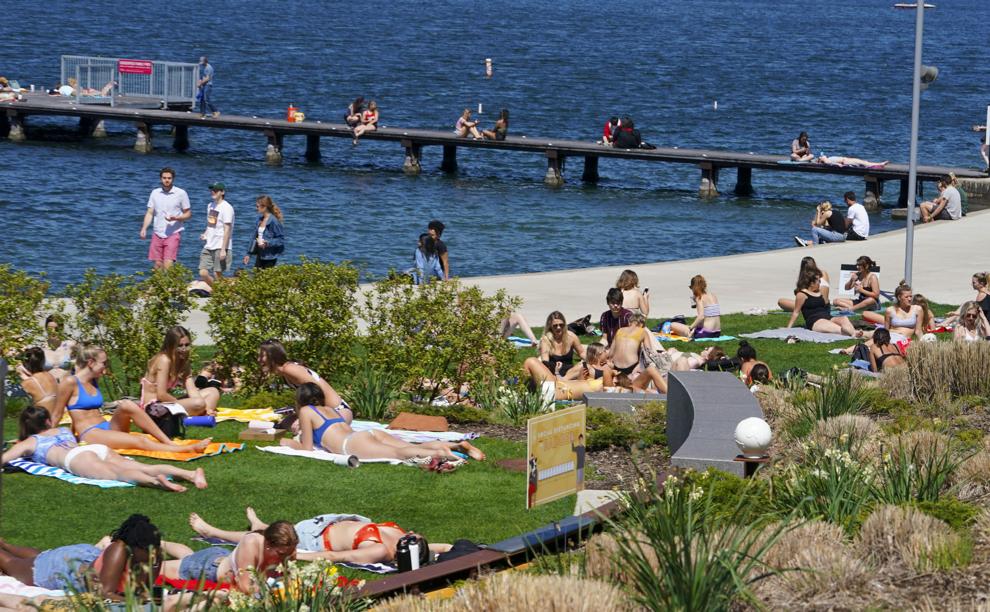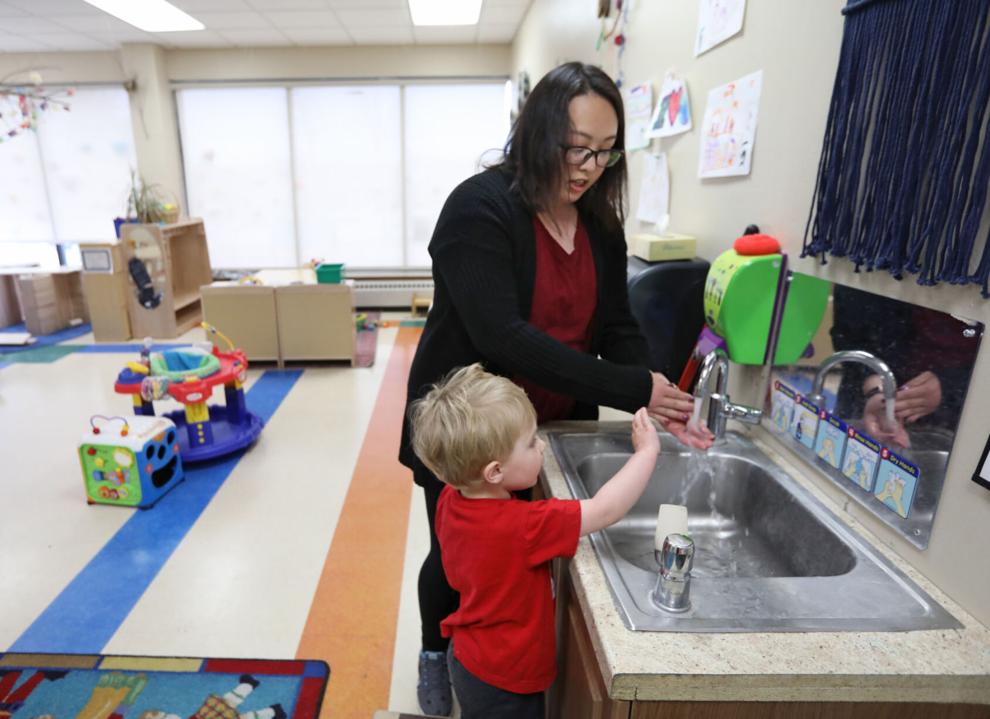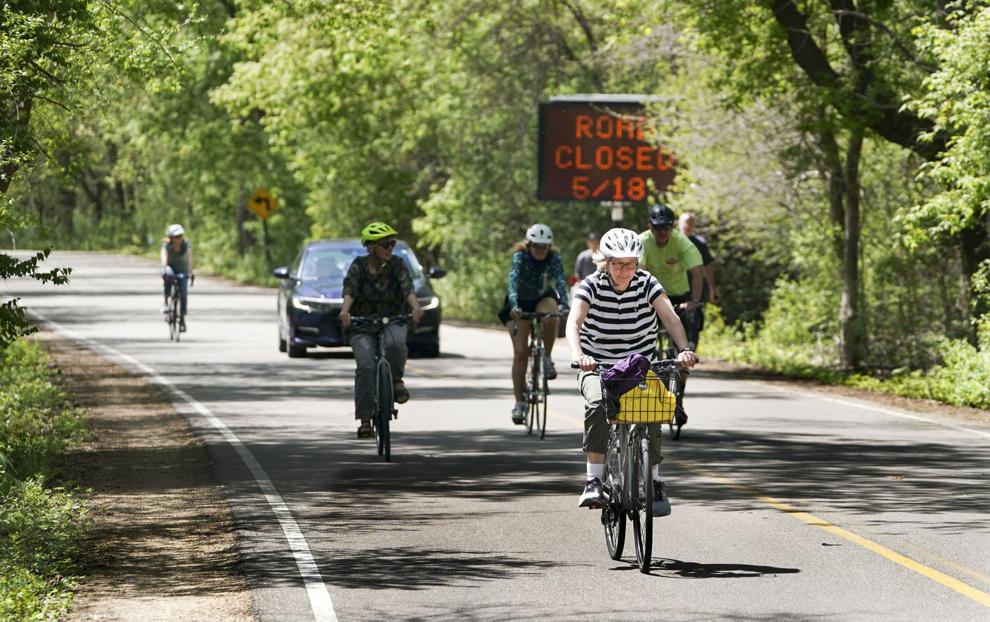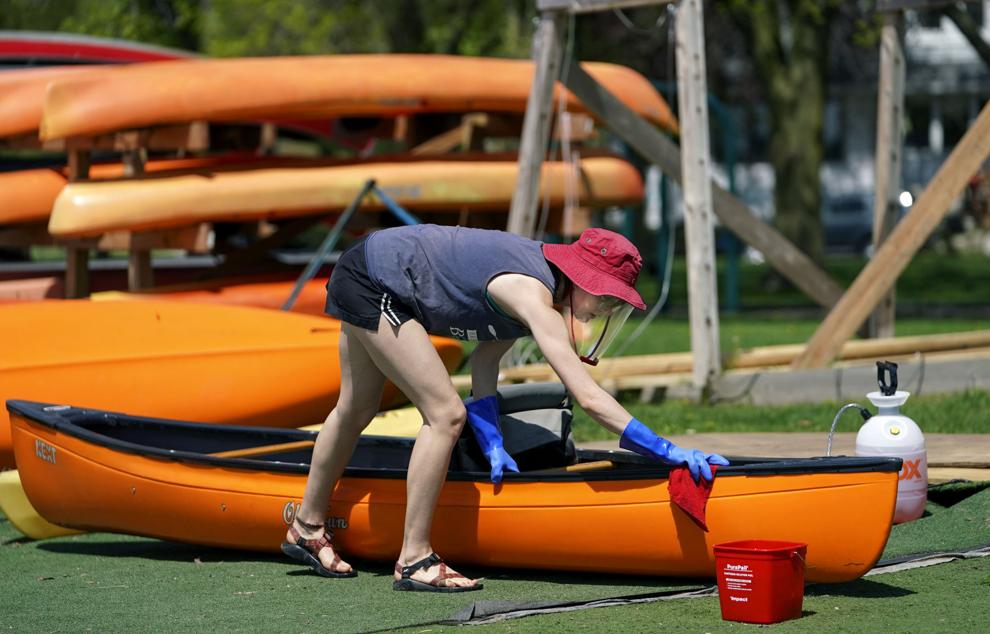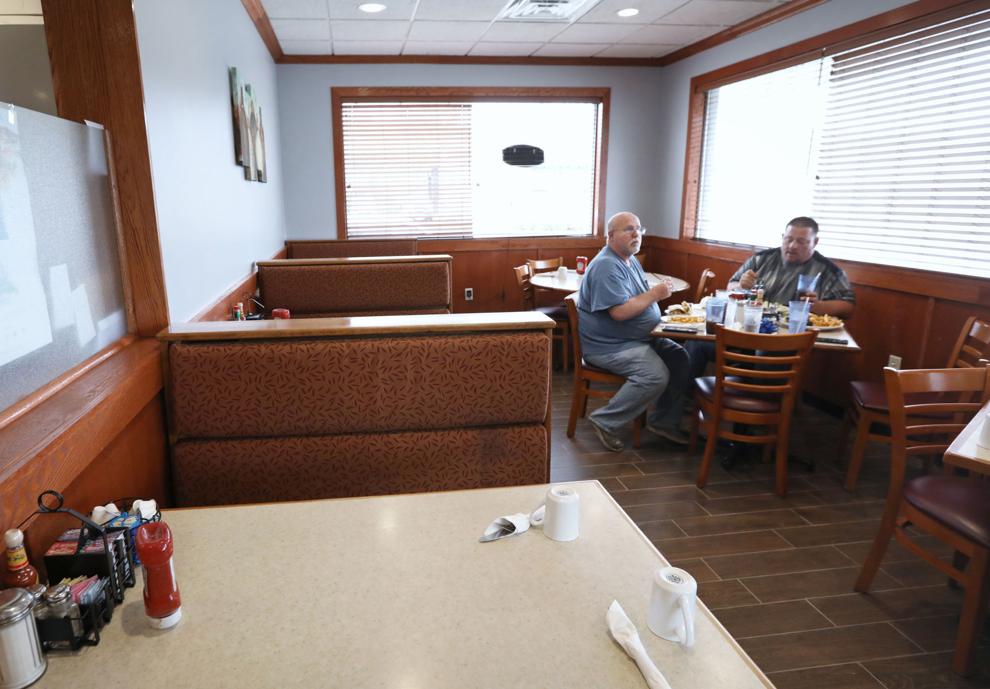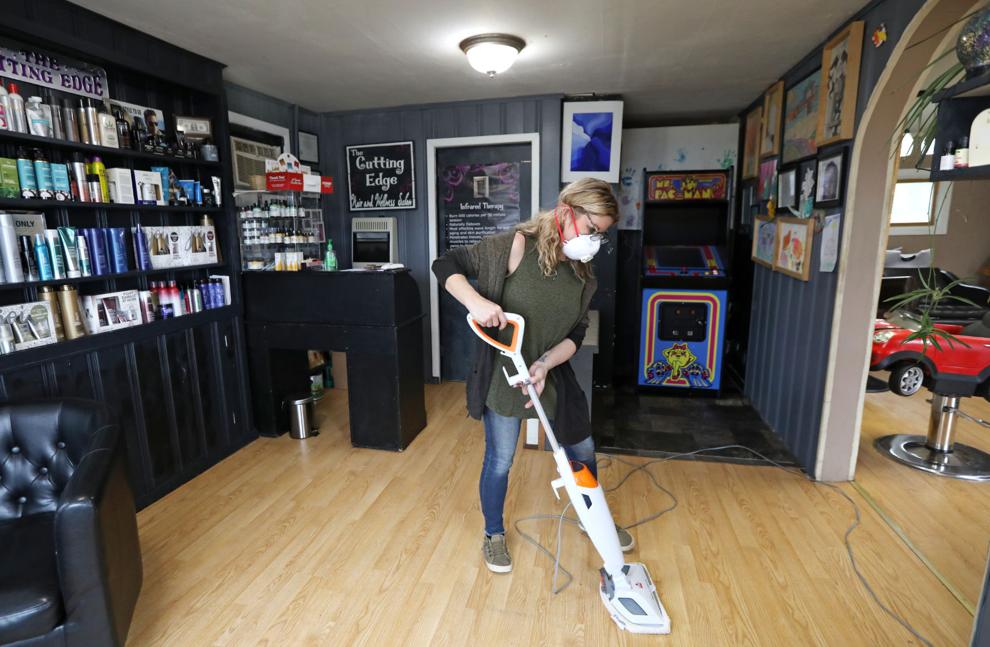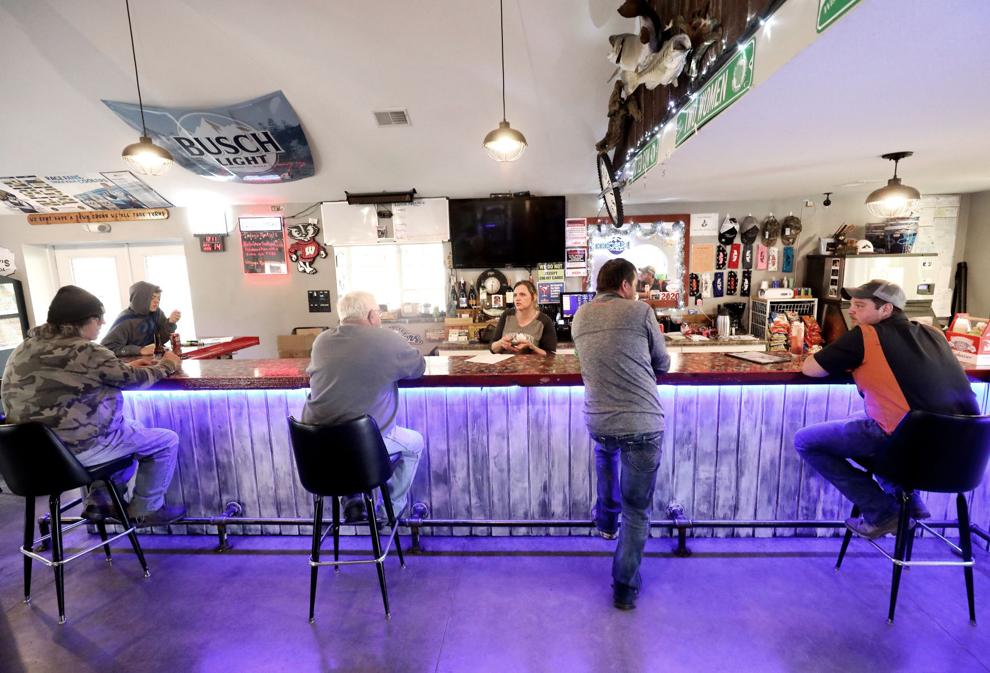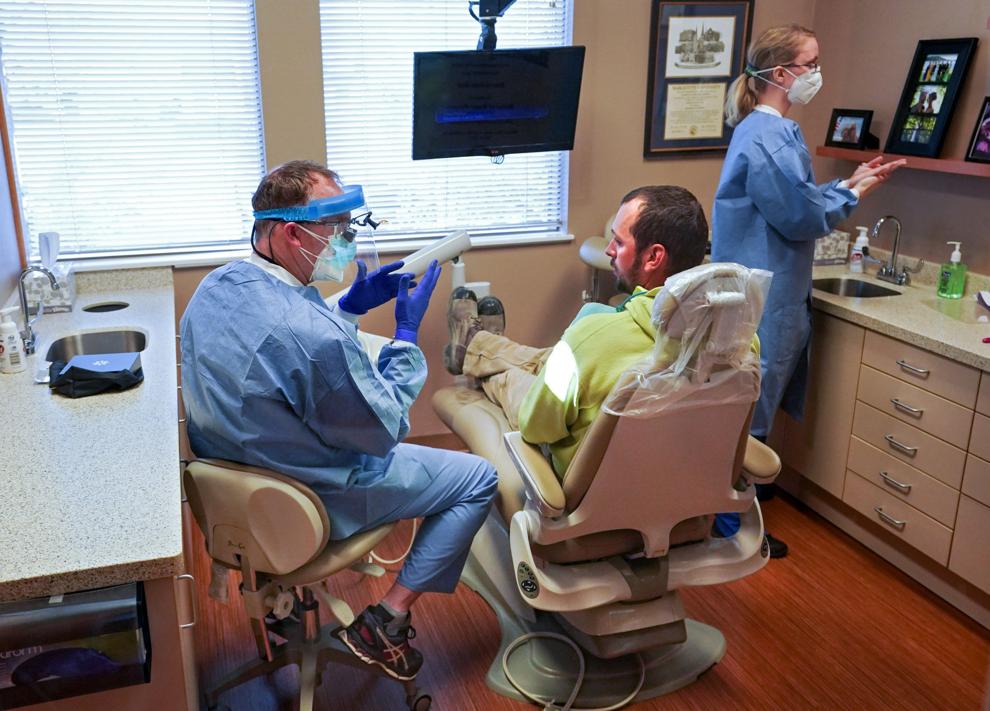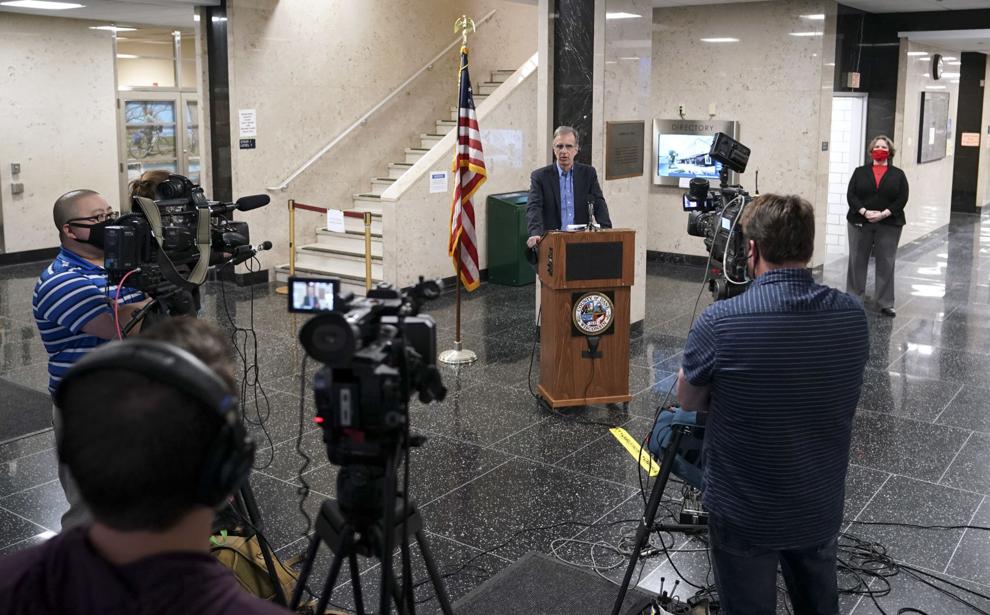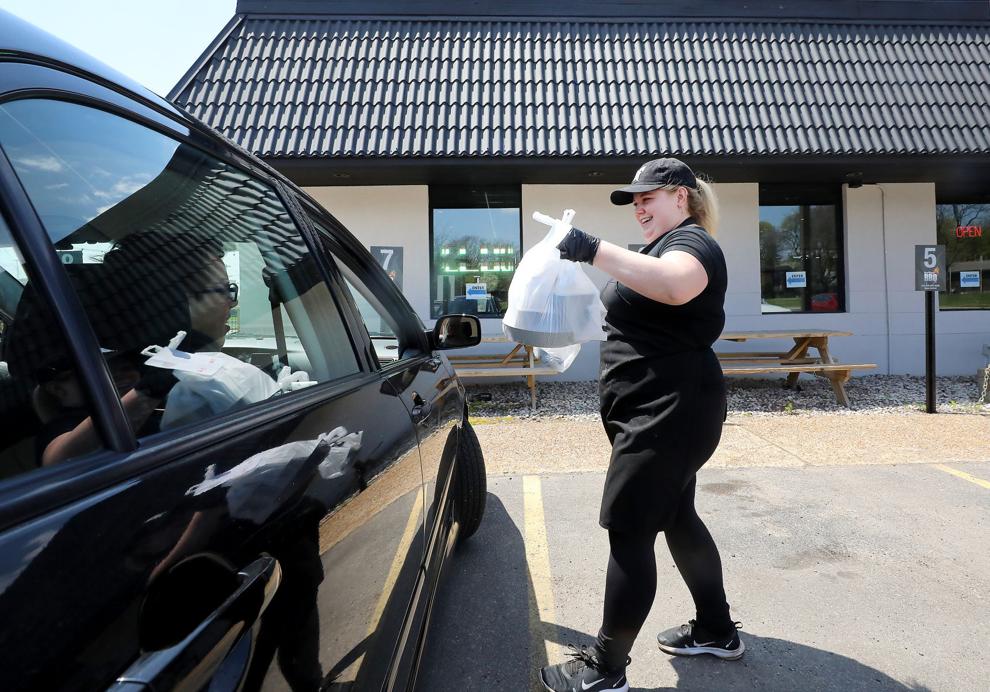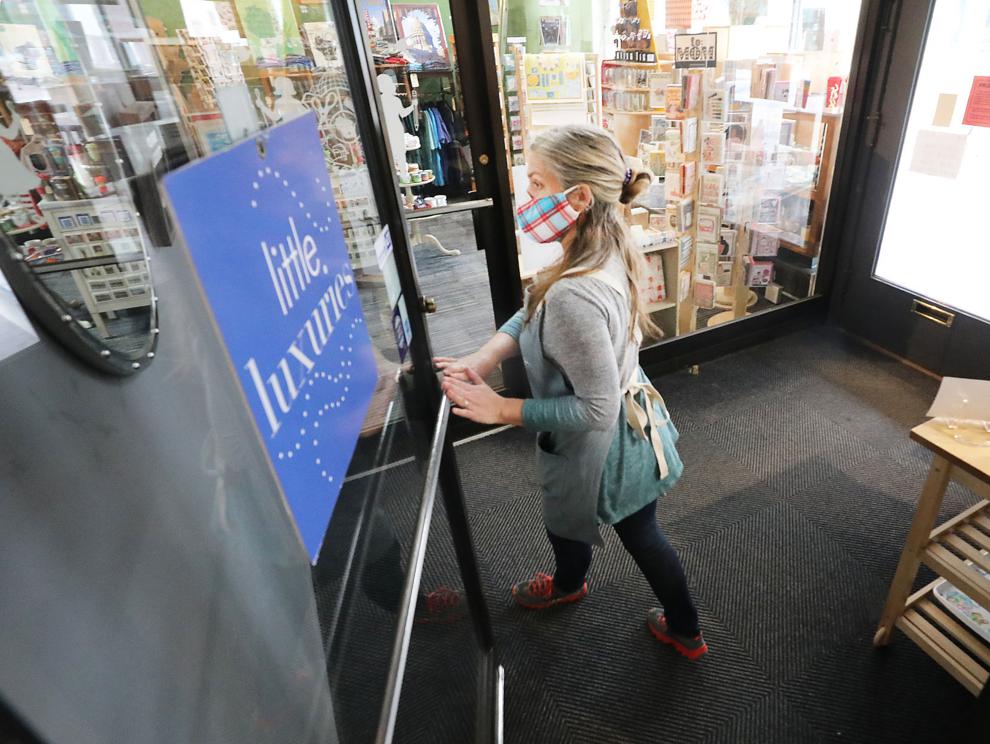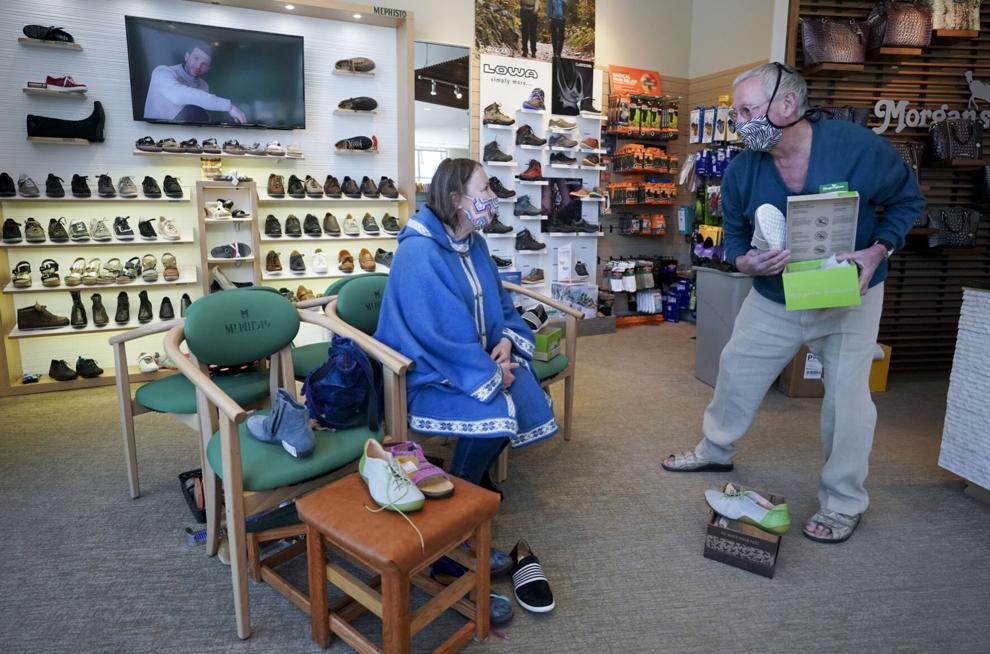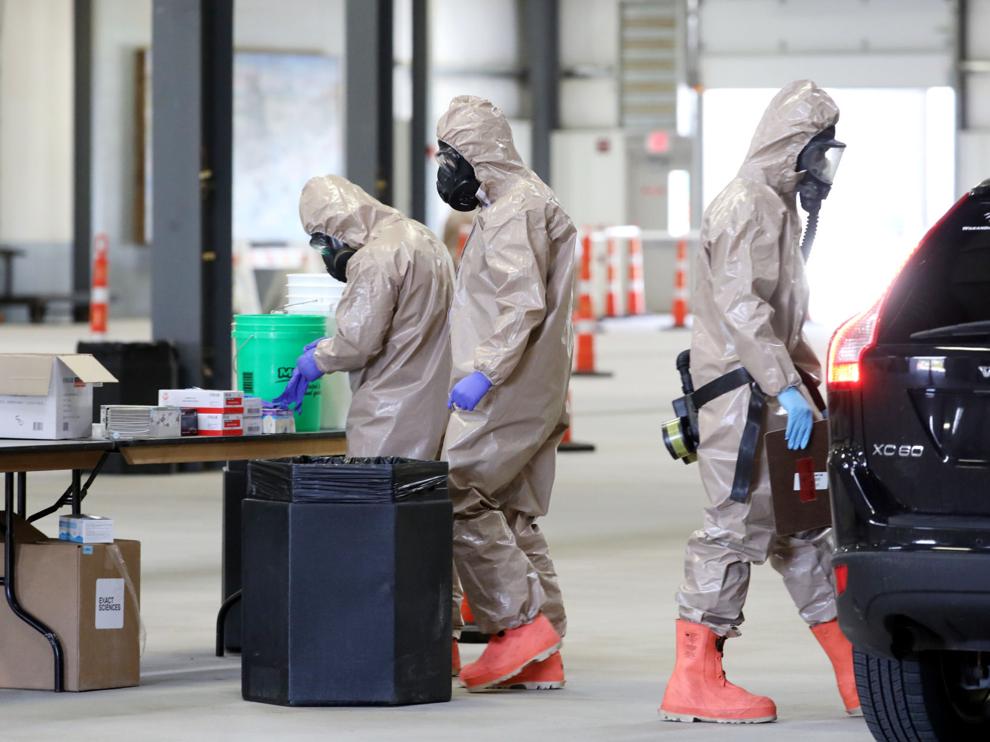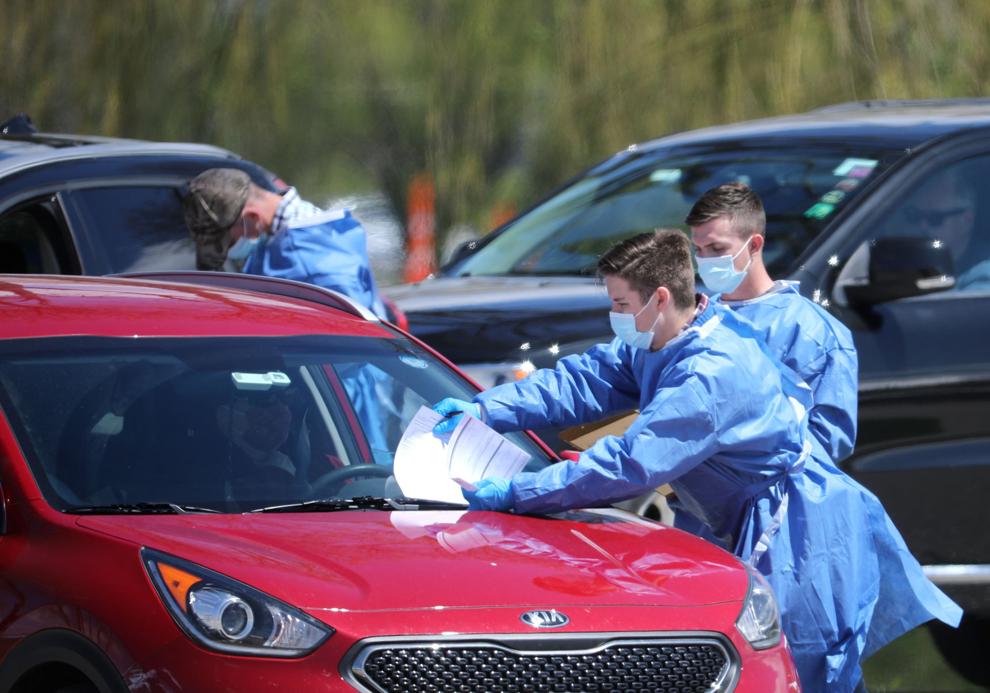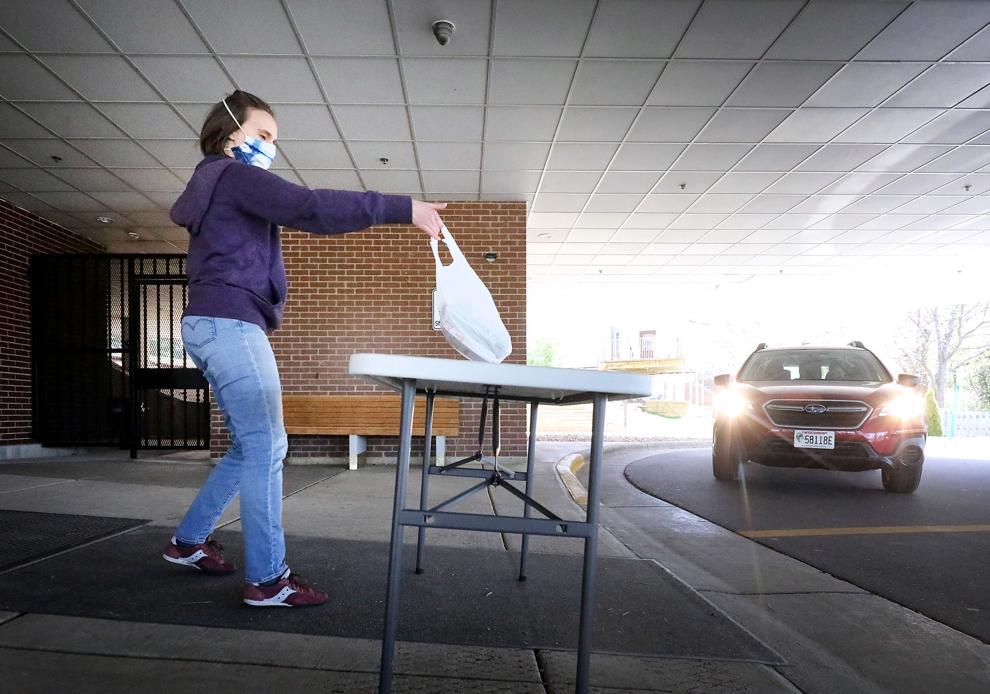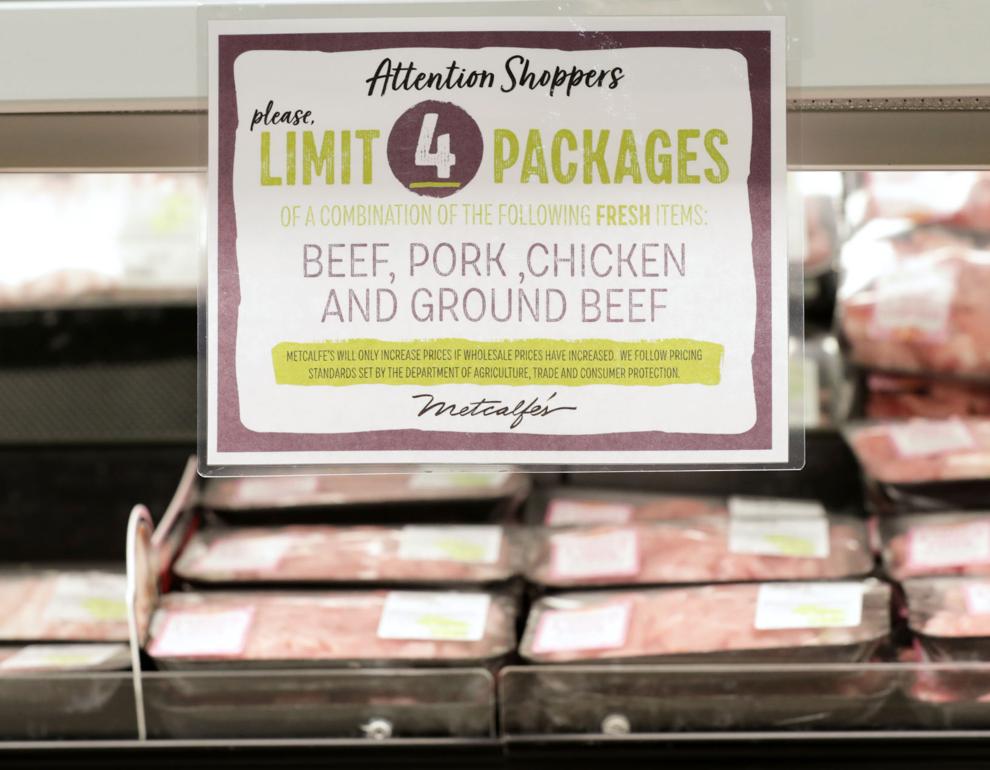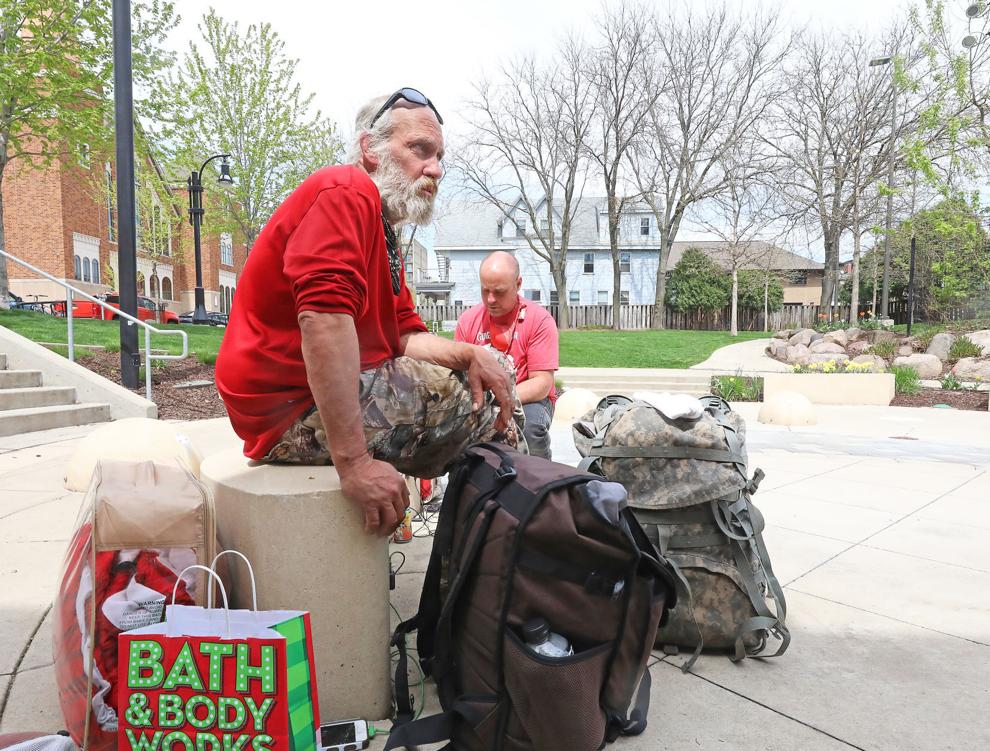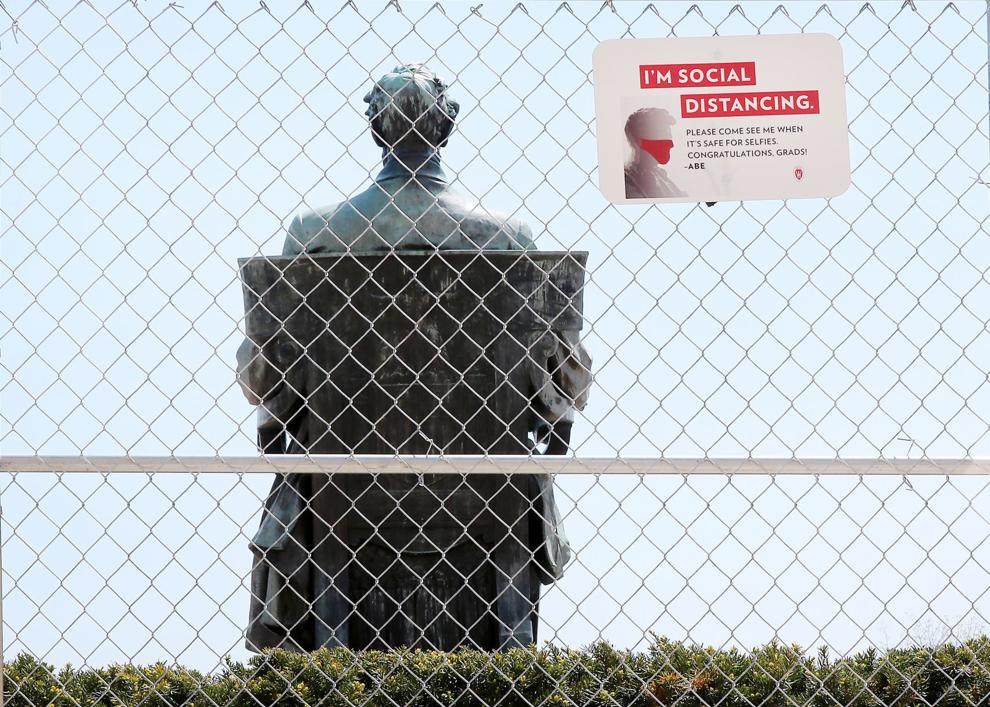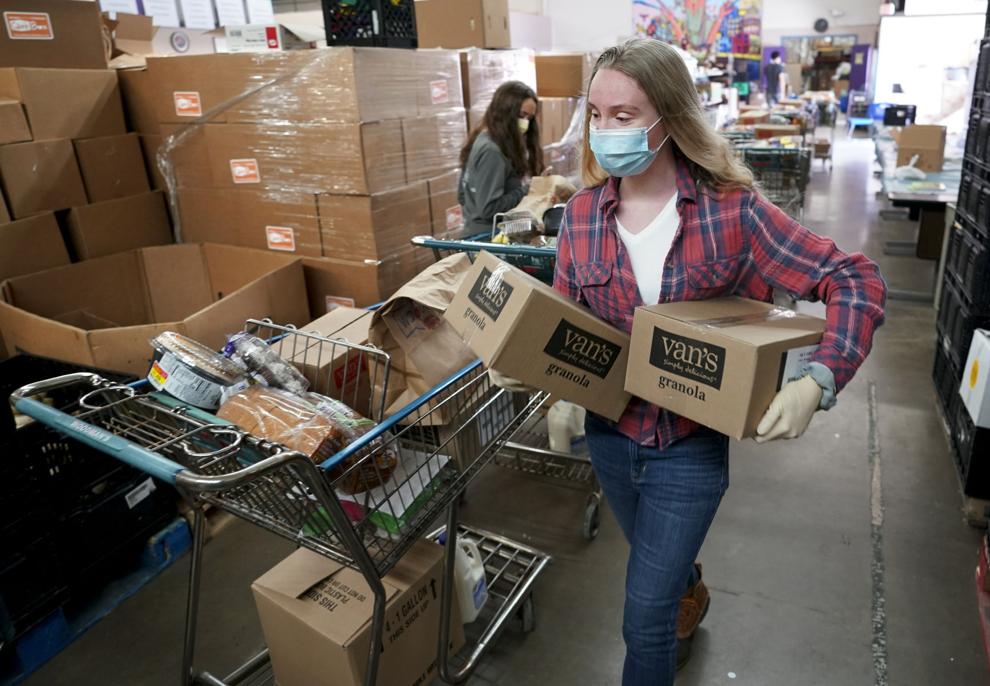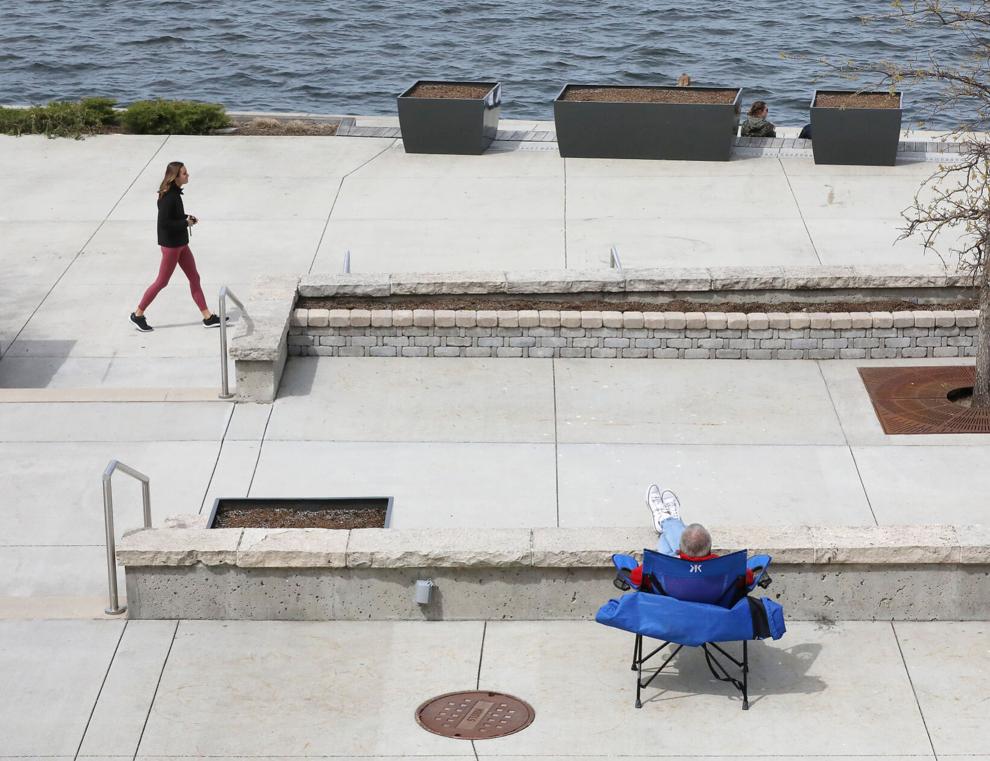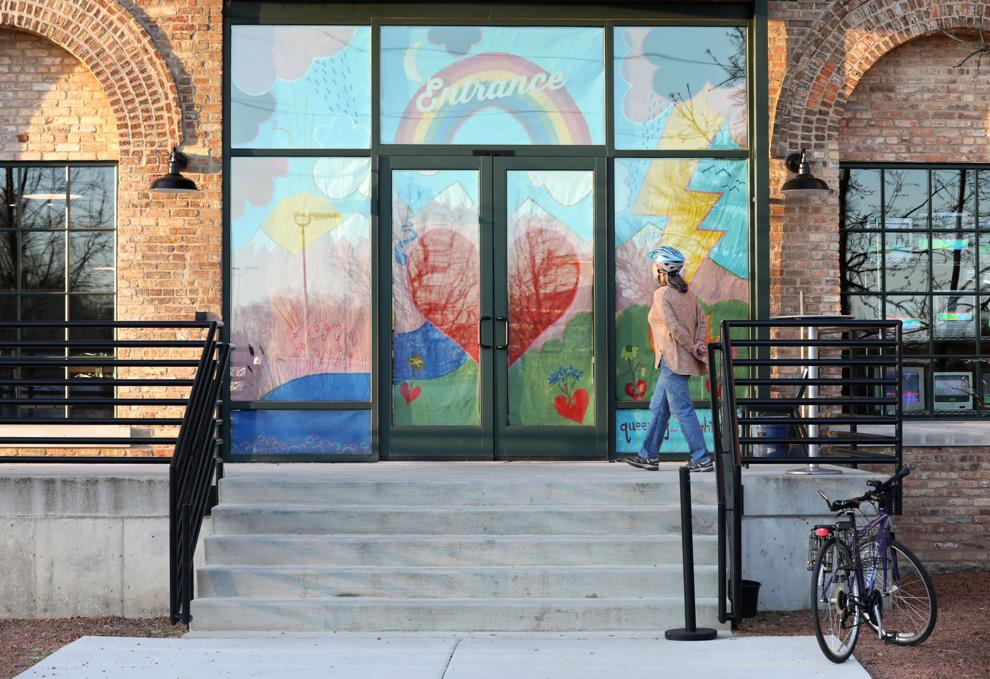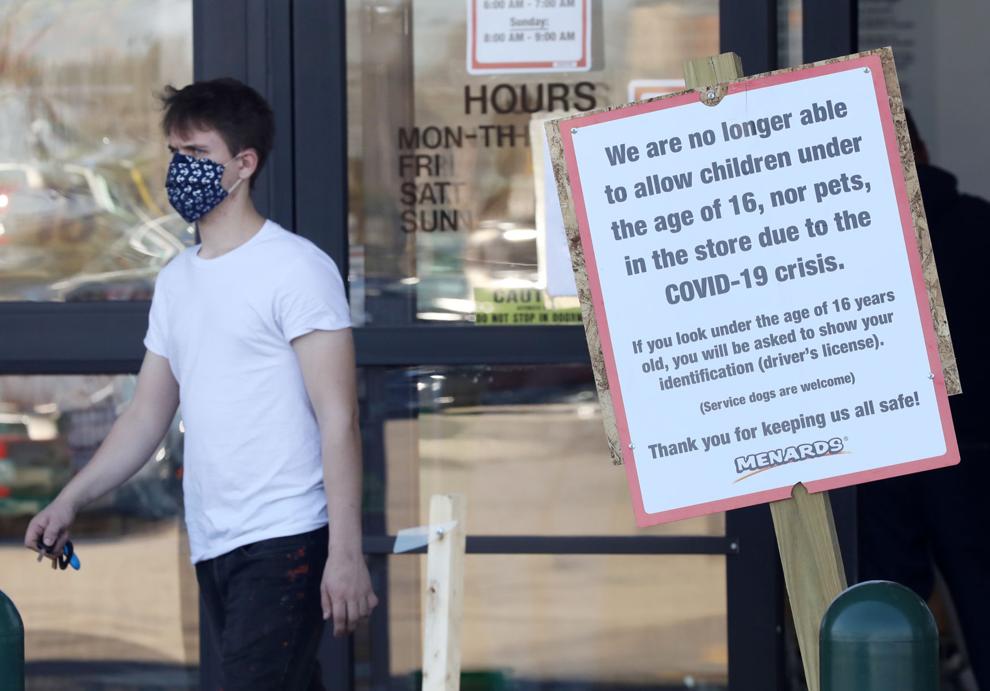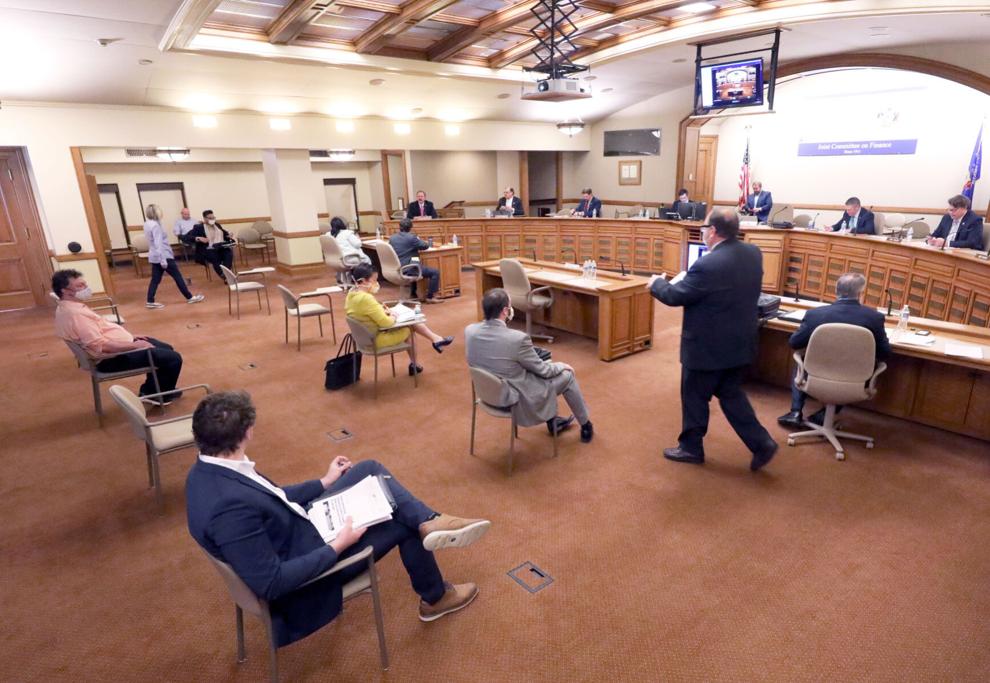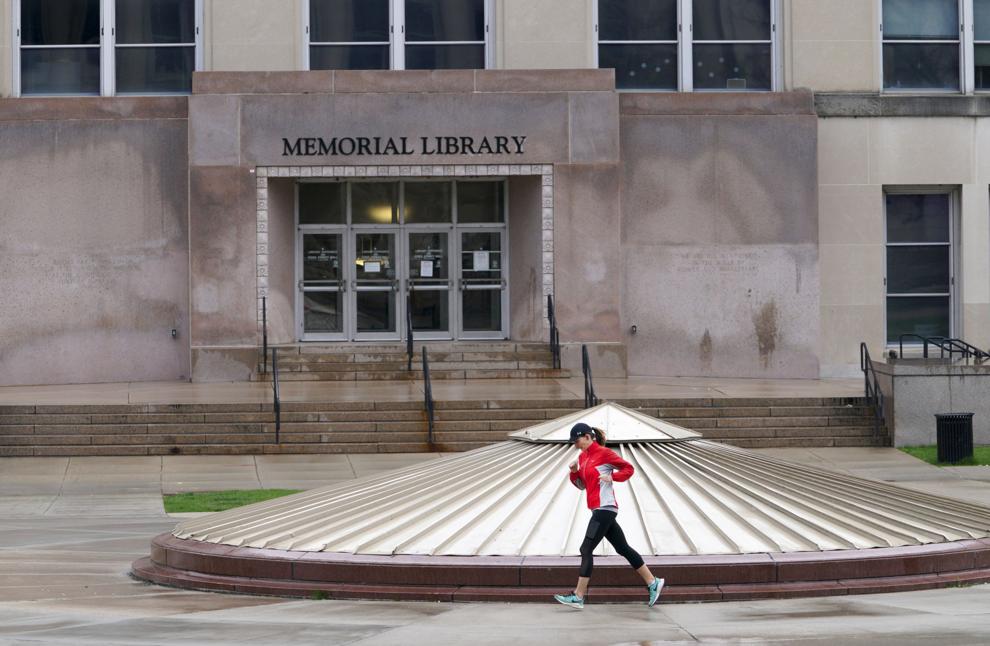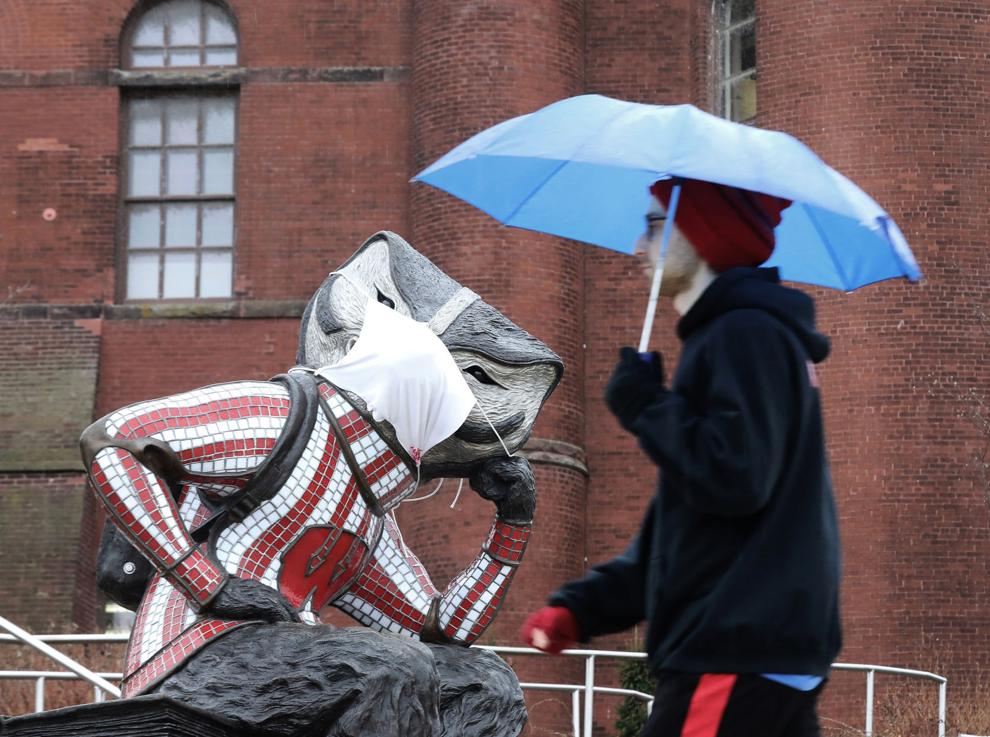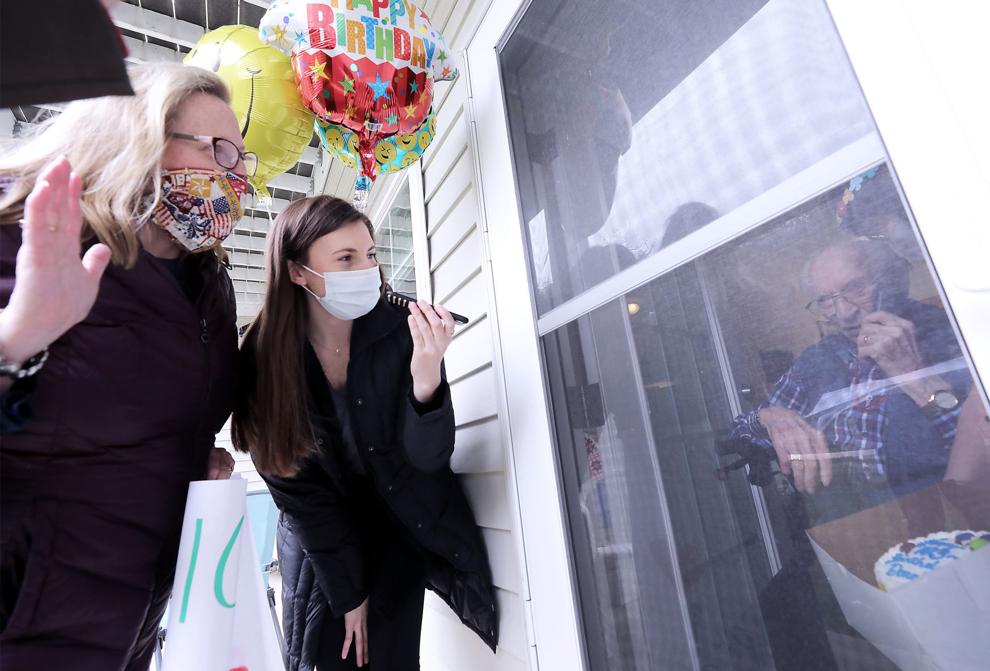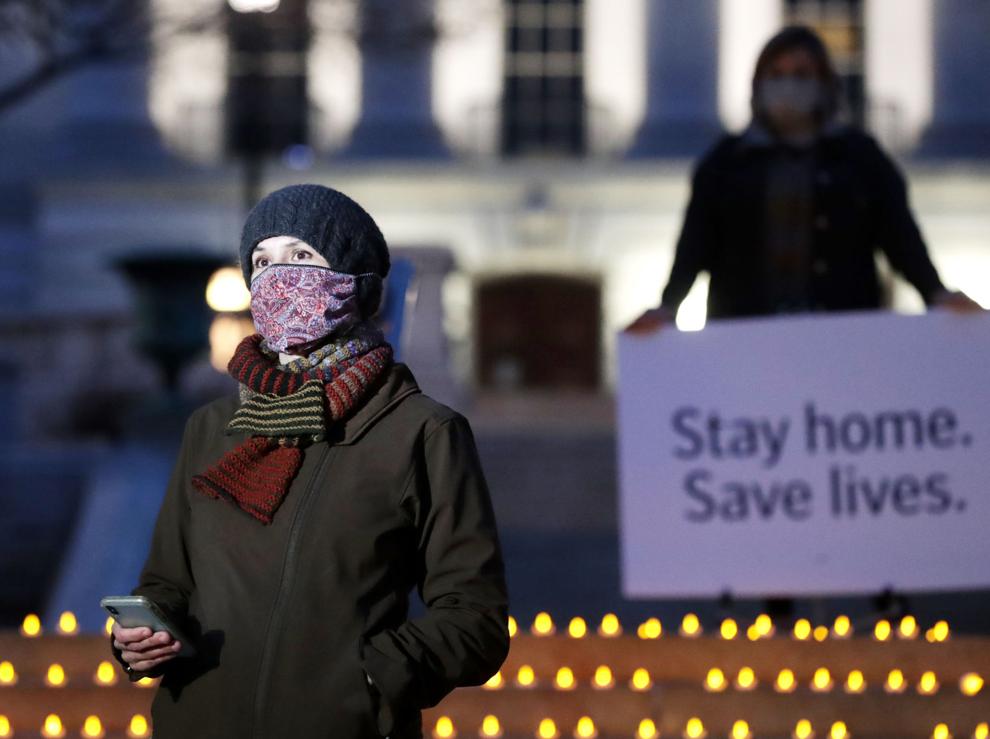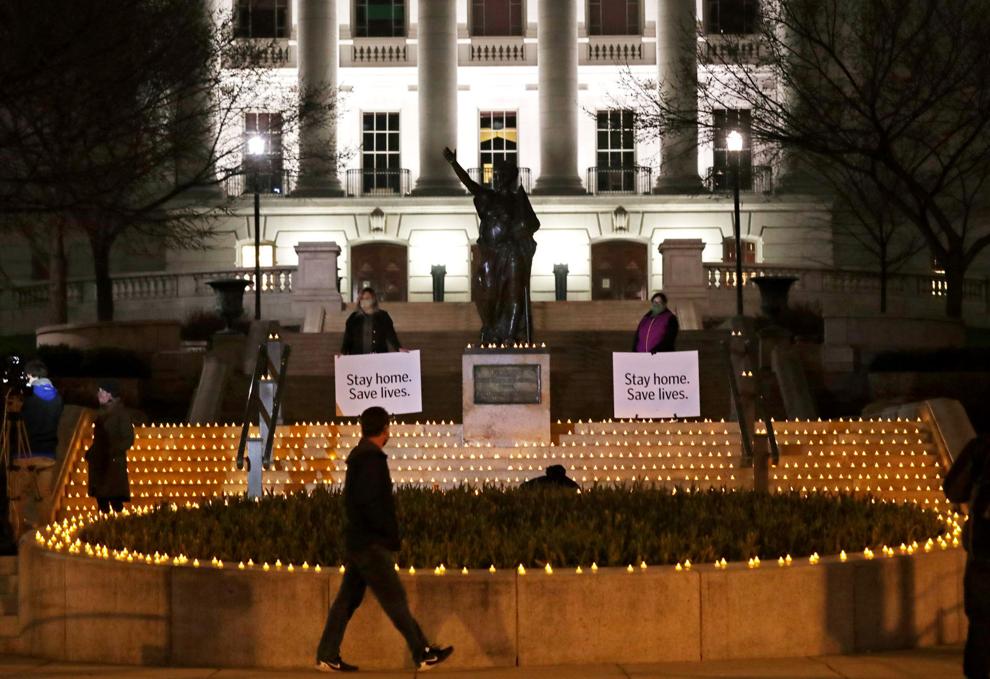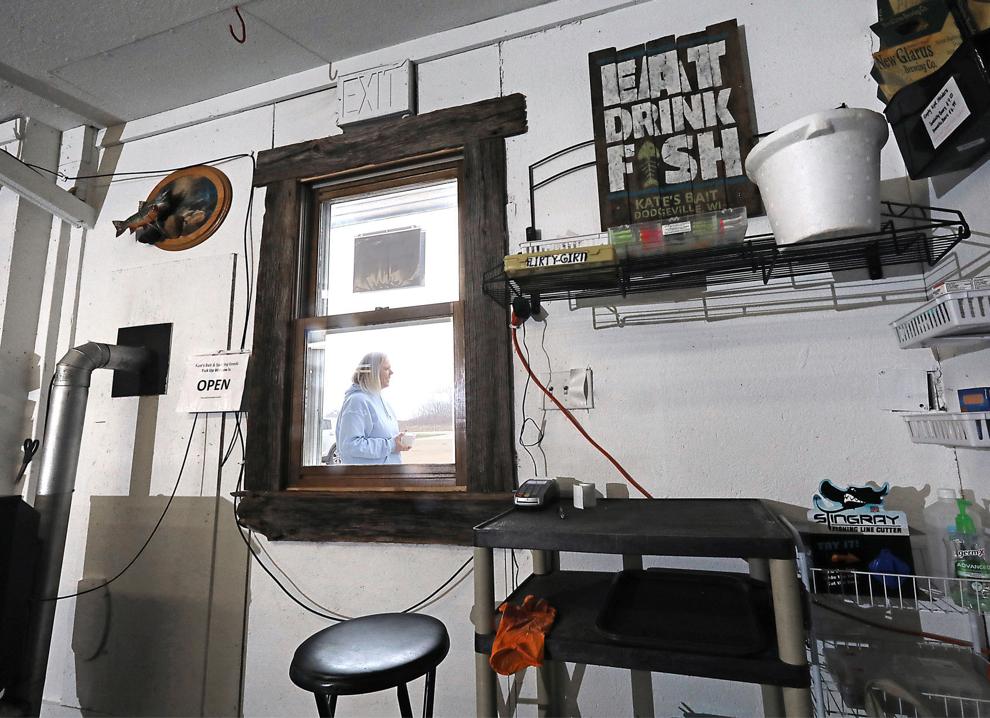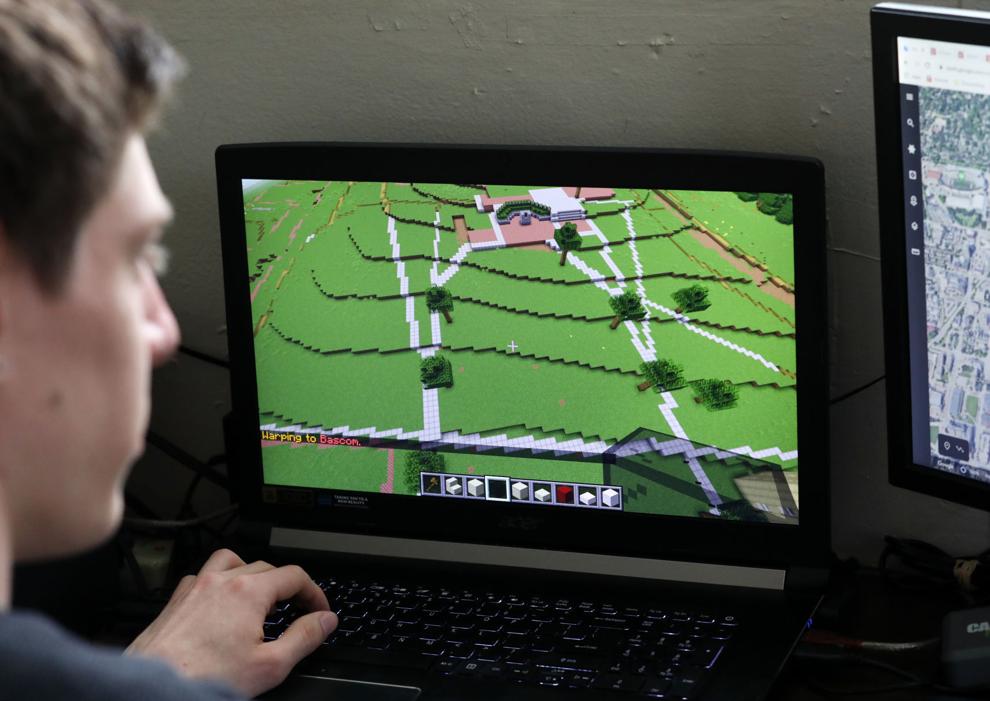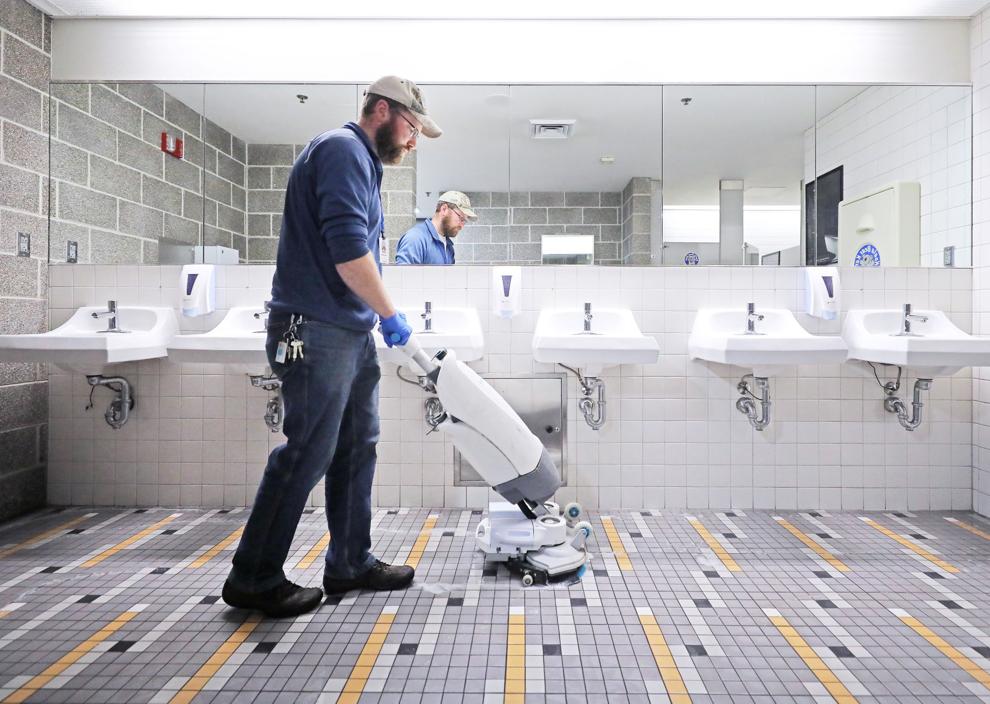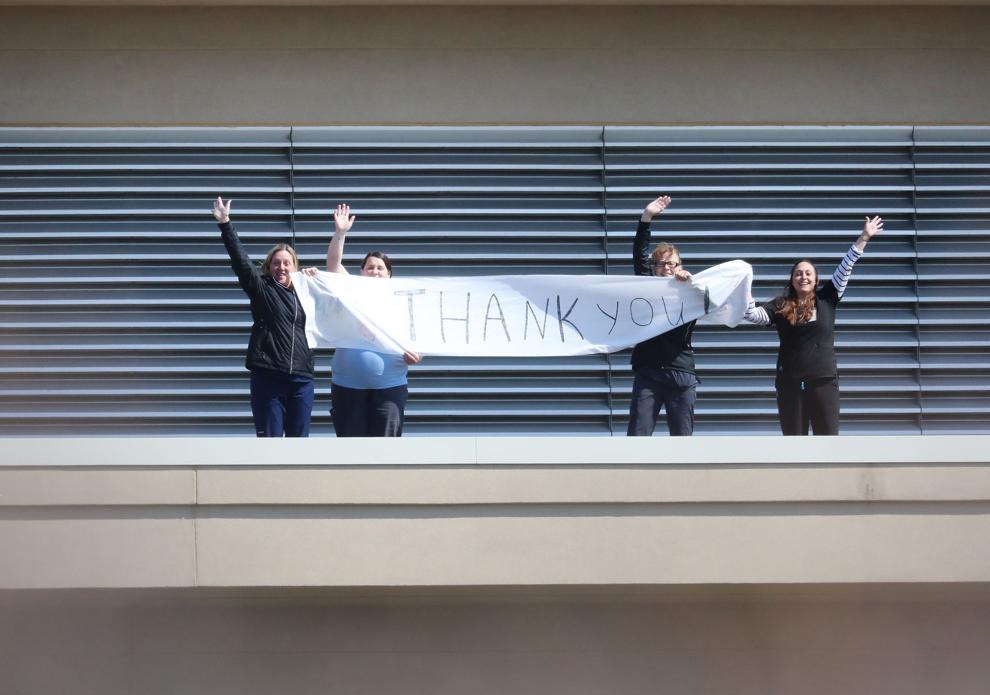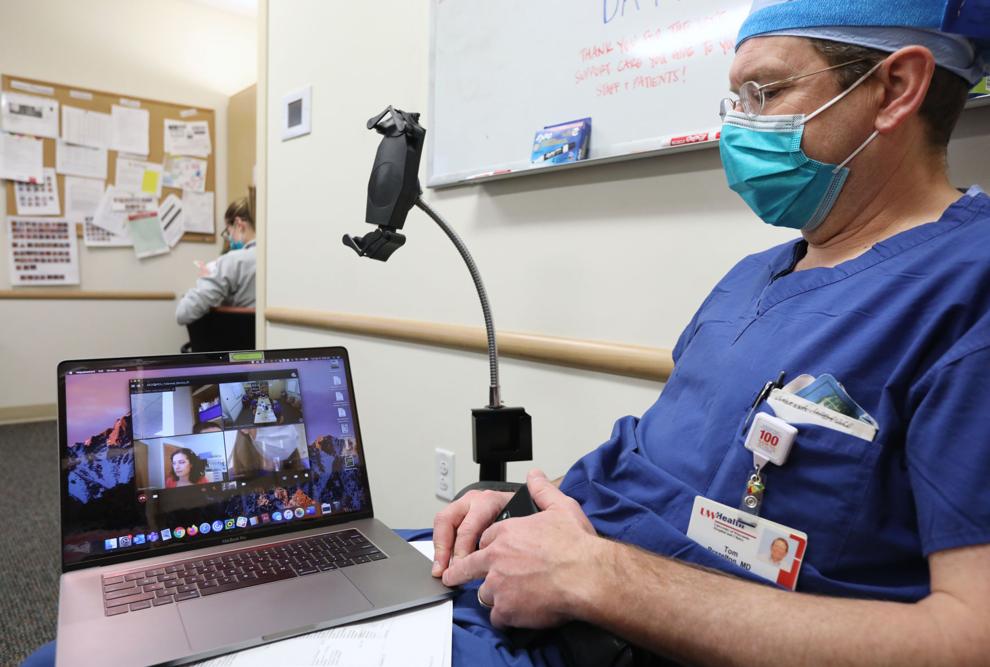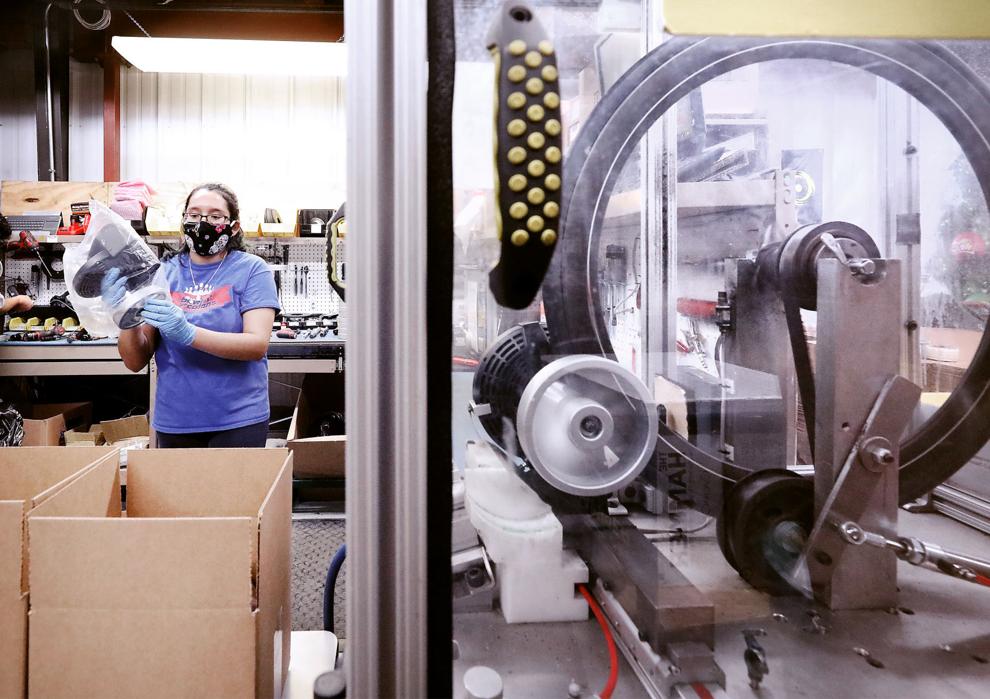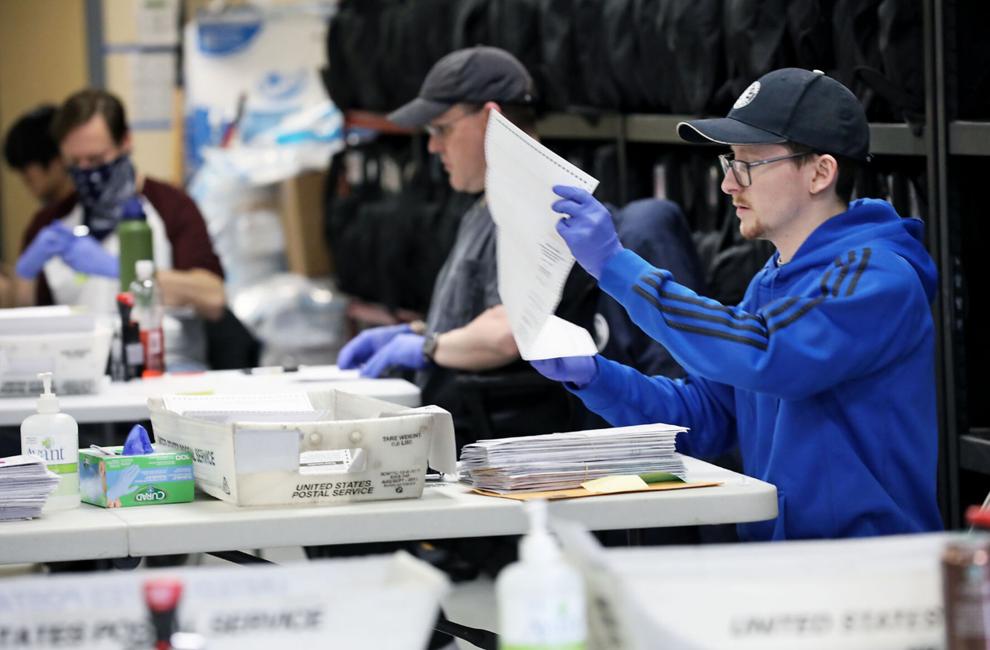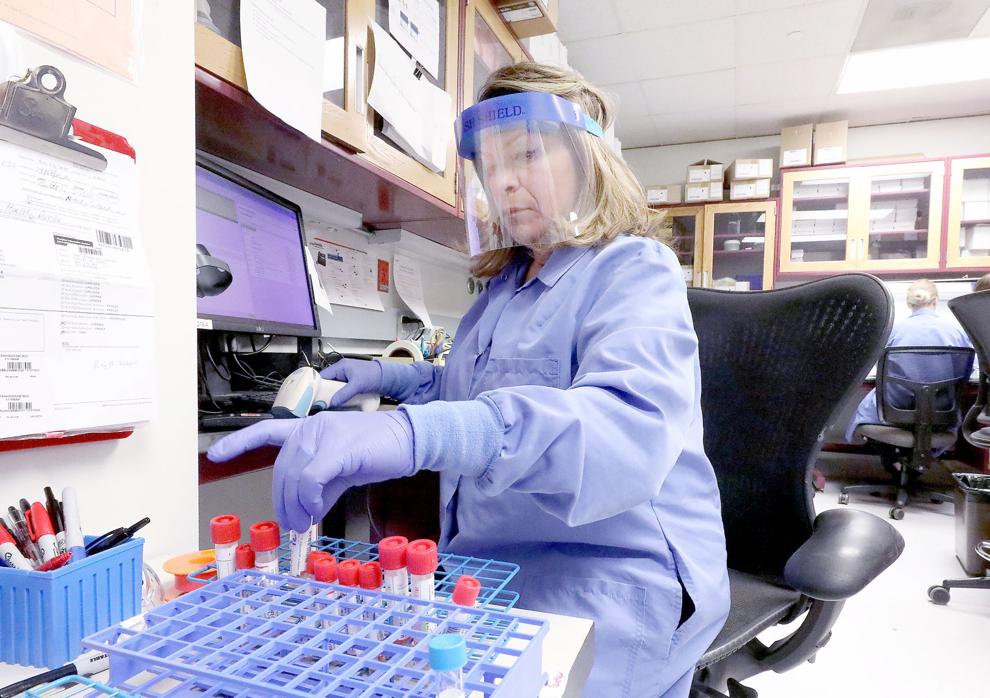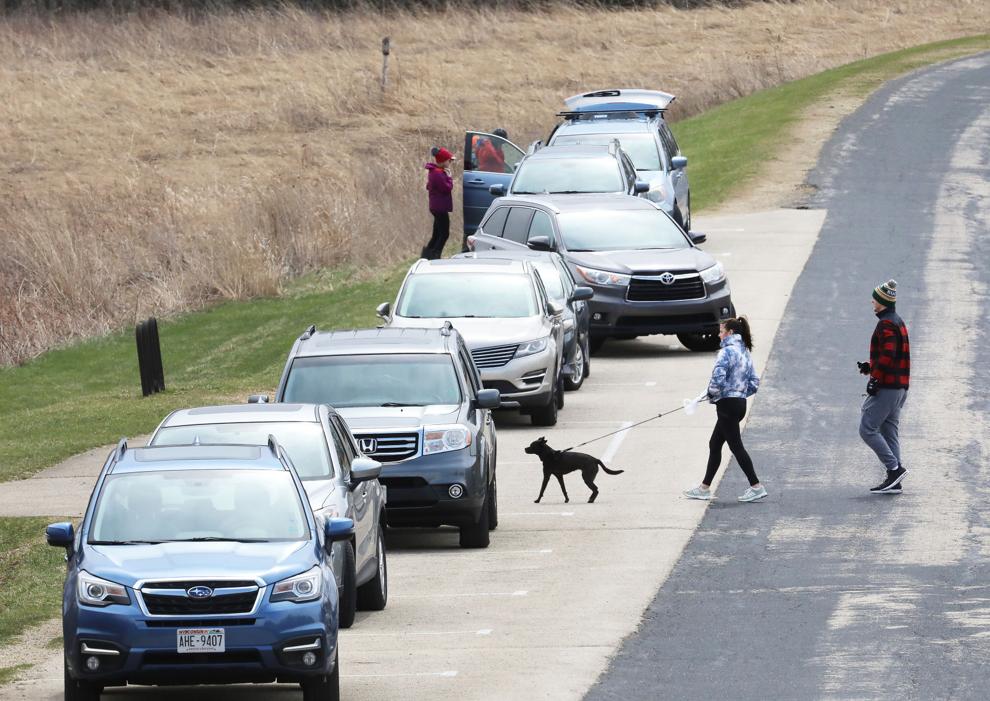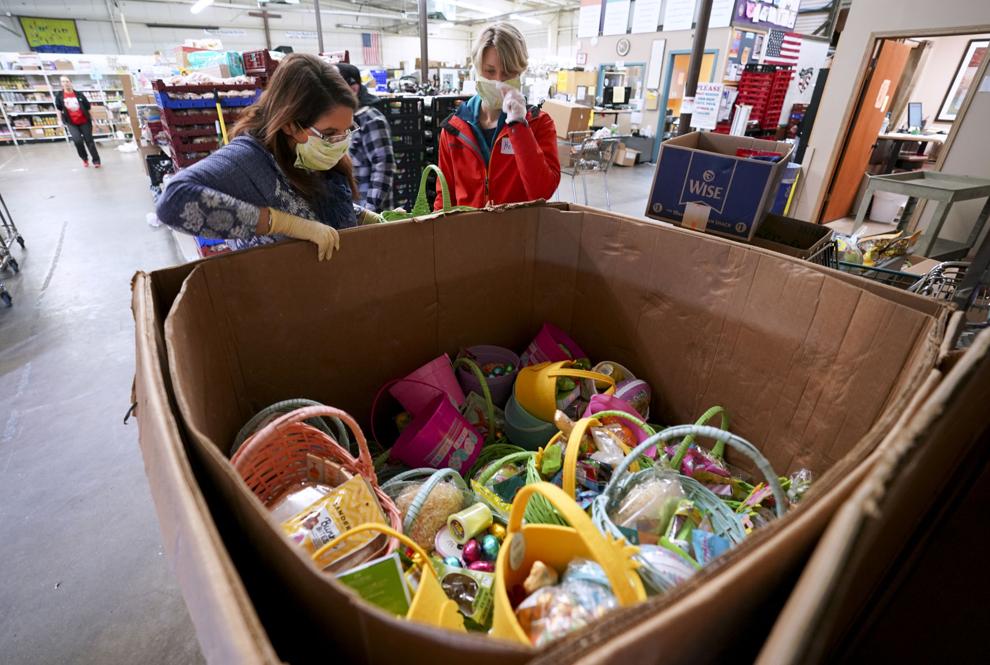 As social distancing progressed into an official order to stay in our homes, Madison has started to look more like an empty shell rather than …