After a winter of dark stages and sheltering-at-home audiences, some Madison music venues are reopening their doors to small crowds of fans, including a large event space and a live jazz club.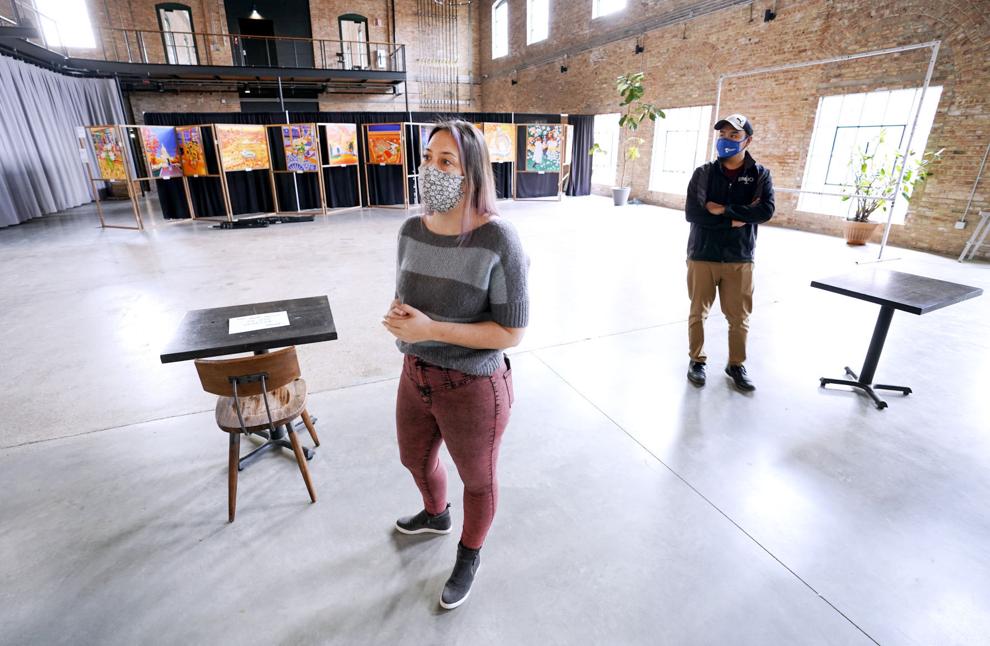 Garver Events already has begun hosting socially distanced concerts at the Garver Feed Mill on the East Side, starting with a 25-seat, limited-ticket show by The New Orleans Tribute band last month. Friends and families of the band were the primary audience. That was followed by a 25-seat show by You of All People. The indoor concert space can hold up to 535 audience members in normal times.
"We are self-regulating at 50 people for these next two shows," said Bethany Jurewicz, Garver Events' director of public programming and business operations.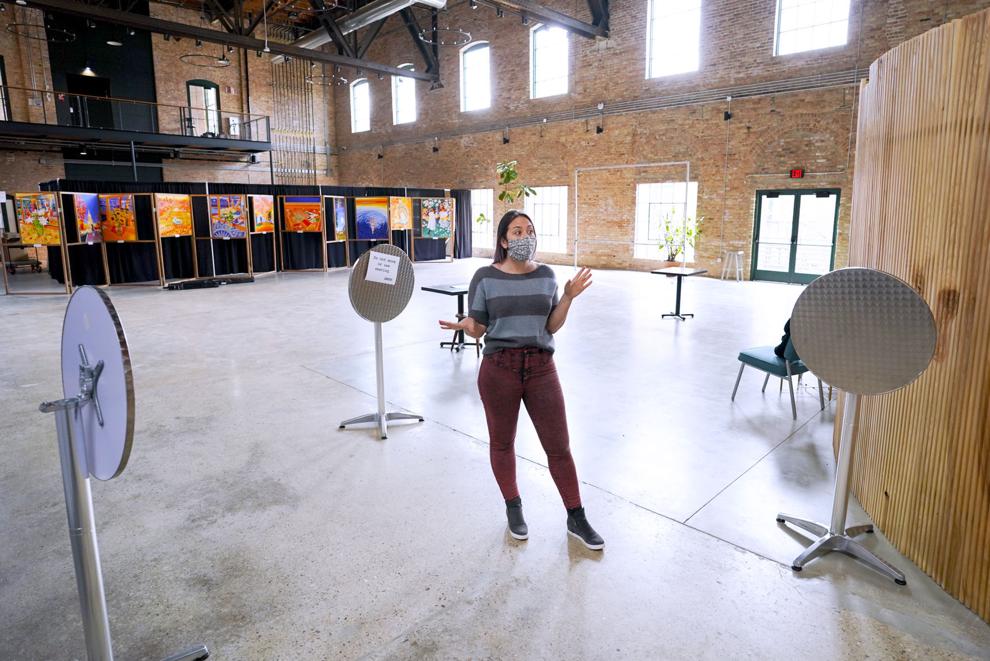 "We're going to see how they go, how they feel, and then we might increase to 75 or so," she said. "Garver actually has the space to do 150 distanced, but we as a company are not comfortable doing that yet, and we're not sure that audiences are either."
Set up in "comfortable cocktail seating" pods, the shows are ticketed, but Garver also will livestream the concerts free for those who want to watch from home, Jurewicz said. Viewers have the opportunity to donate to the band online.
Local bands have to individually determine their comfort level with returning to live performance, said trombone player Darren Sterud, whose New Orleans Tribute band will return to Garver in late April.
"Like everything, there are a lot of opinions out there, and really, what's important at the end of the day is that you look at the facts as well as you can and make an informed decision for yourself," he said.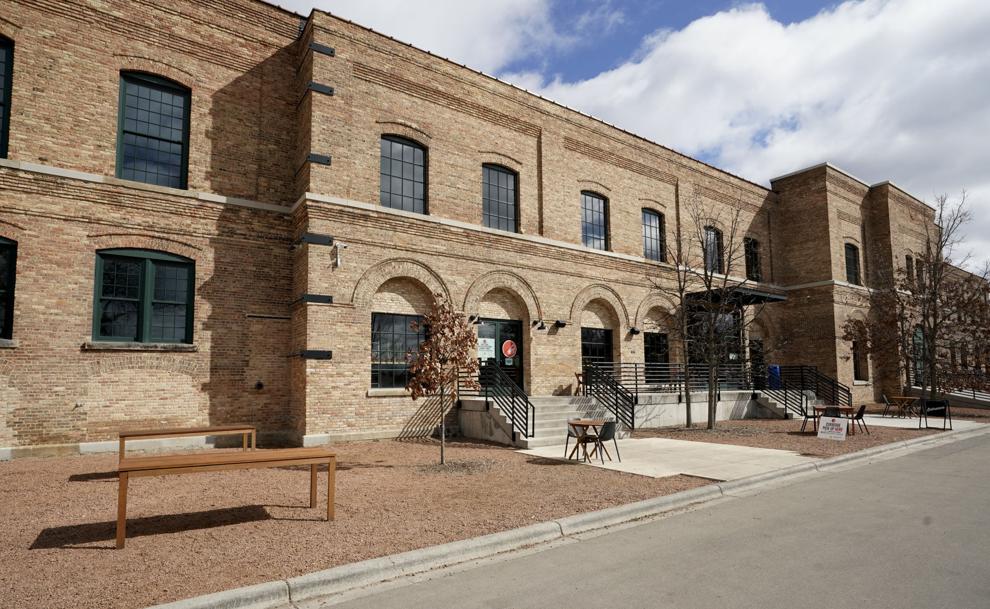 Among musicians, "the one common thing is (feeling) that I'm tired of playing music by myself. I need the artistic interaction of playing with another person," he said.
The process of booking local bands is taking much longer than usual now, Jurewicz said. Understandably, she said, each band first has to poll its members to see if they are ready to return to the stage with an audience in the room. In the case of one multi-piece band, only two of the musicians felt comfortable performing in front of strangers, so they will appear as a duo for now.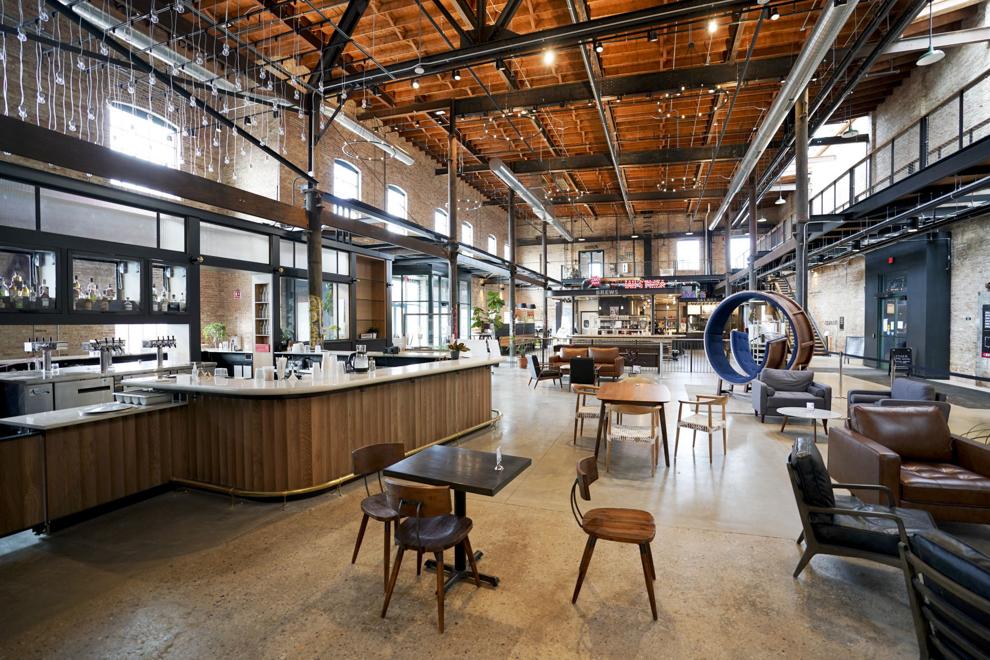 "At Garver, it's about supporting local musicians, because we don't want them to go anywhere," Jurewicz said.
The building opened this winter to provide bands with rehearsal space, and each band with a show at Garver will get two or three chances to rehearse there before they perform live.
"We want them to sound great when they play here, so we thought tossing this in for these bands who are ready to bring live music back to Madison was very important," said Jurewicz, who noted that live music will also return to the Garver outdoor patio in May.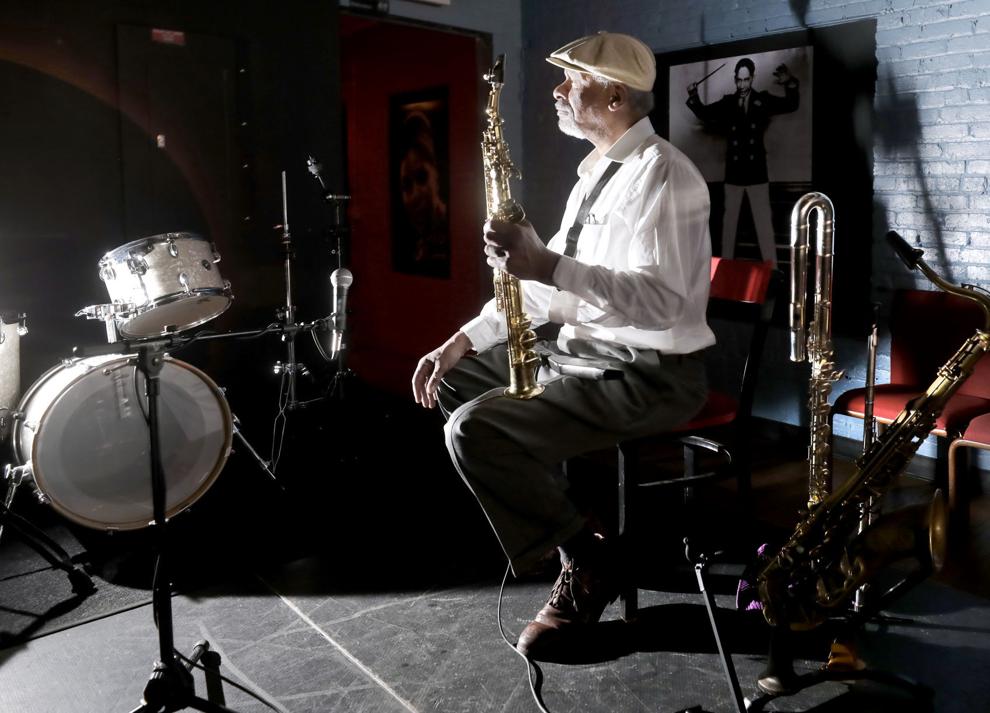 Café CODA
The jazz club Café CODA, located at 1224 Williamson St., is scheduled to re-open March 19, not only with live music for socially distanced audiences, but with a new food menu for both morning and evening.
"We are very excited about it because we just received our food and drink license," said Café CODA owner Hanah Jon Taylor. The café will open from 7 a.m. to 2 p.m. Mondays through Saturdays with specialty coffee drinks and pastries, plus an array of music — sometimes with Taylor himself playing live or with friends, sometimes with video footage from past jazz shows or a playlist of jazz greats. Café CODA also has outdoor seating for eight.
Free shows with 25% capacity will take place Fridays from 5 to 8 p.m., starting with the JB3s on March 19. Featured performers on Saturdays will do two, 25-person shows. Pizza and tapas will be available along with the venue's array of cocktails.
"We've Plexiglassed our stage so it looks like we're playing in a fish bowl," Taylor said. "We're doing everything to be safe."
A security host at the door will make sure capacity does not exceed 25, and will take the temperature of patrons who come in for shows, he said. Those who enter must wear masks and keep a 6-foot distance. Tables and chairs will be sanitized between the shows at 7 p.m. and 9 p.m. Saturdays, and gloves will be available for patrons who would like them. The shows also will be live-streamed.
"Being one of the first to open, we want to set standards for others," Taylor said. "We want people to feel comfortable and provide an intimate live music experience."
Throughout the pandemic, Café CODA has streamed interviews and live performances. And fans — some as far away as Austria — have given online donations to keep the jazz club going.
Other venues
The Barrymore Theatre has had great success with streaming performances online during the pandemic, said general manager Steve Sperling, with groups like The People Brothers Band drawing more than 400 viewers at home. But the 971-seat venue probably will not do in-person shows until it can open its doors "100 percent" — which means probably not before September, Sperling said.
"But everything is changing so dramatically every single day," he noted. "If Garver can do shows with 50 people and set up pods or whatever, more power to them."
The East Side Club is holding a socially distanced St. Patrick's Day concert outdoors on Saturday on its 1-acre property on Lake Monona, and has added an outdoor satellite bar to help with crowd flow, said board treasurer Robyn Klinge. Live music also will return to the outdoor patio behind the Essen Haus, Come Back Inn and Up North Bar on East Wilson Street in early April, said manager Neale Hansen.
"It tells us there's consumer confidence and people are really eager to get out and see live music," Gerding said.
The "Return to Live" shows headlined by Mt. Joy on May 6 and Smith & Myers on May 22 will have a capacity of 1,500. Concertgoers will be admitted at staggered times to allow social distancing at the entry, must wear masks when going to and from their seats, and can sit in their own lawn chairs or on blankets with up to four people in an individual 8-by-8-foot section of the field, he said.
FPC Live felt comfortable programming shows in the open-air stadium after developing the model with socially distanced outdoor shows last summer and fall in Charleston, S.C., Gerding said. But music at its indoor venues in Madison — the Sylvee, High Noon Saloon, Orpheum and Majestic — will have to wait.
With indoor capacity now set at a maximum of 150, it doesn't make sense yet financially or from a health standpoint for FPC Live to book indoor live music in Madison, he said.
"Our venues were really built to succeed financially at full capacity and it's just hard to make the numbers work with capacity limits, especially at 150 capacity in a venue like The Sylvee," he said.
"Most of the large-scale tours are targeting the fall or the spring of 2022," Gerding added. "We know we'll get there. Indoor live music is coming, but it's just not there yet."