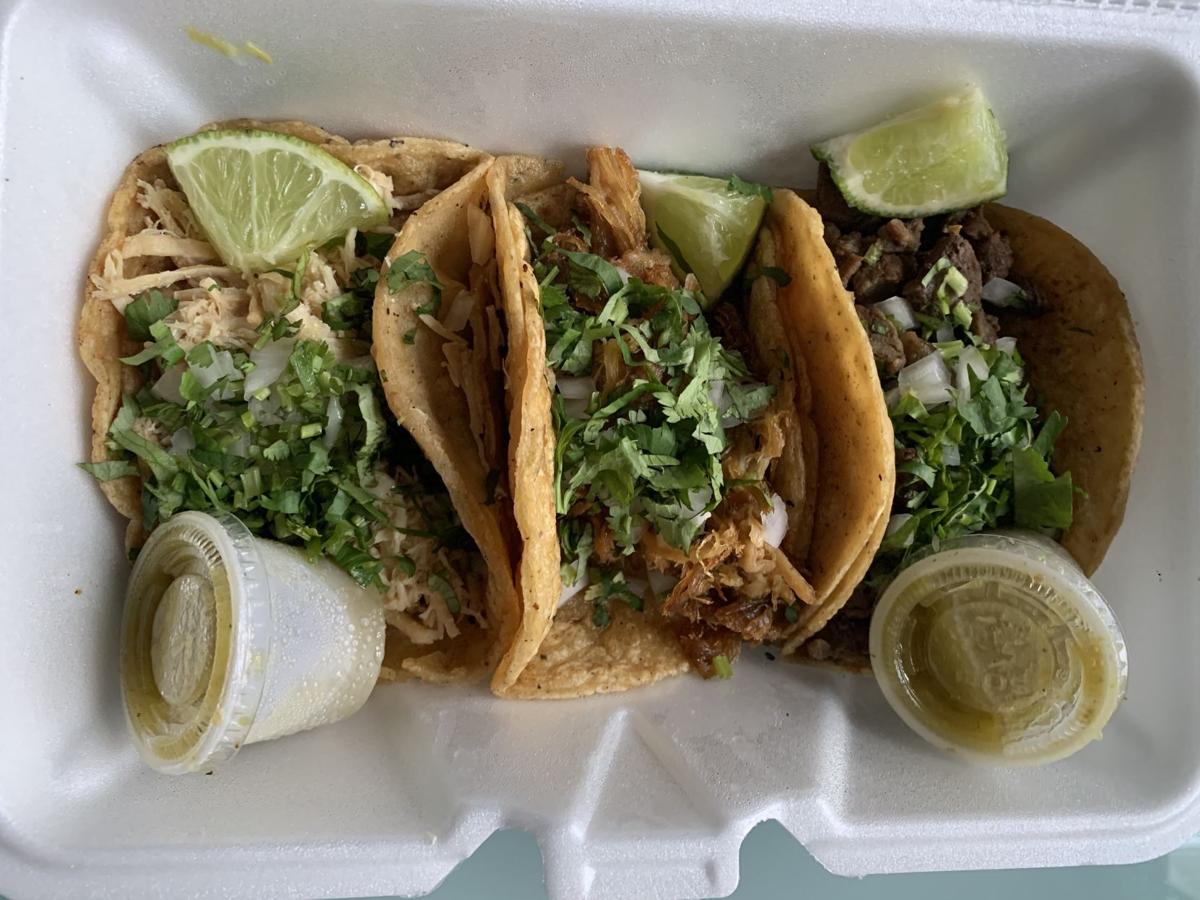 A touring Taco fest with a planned stop at Breese Stevens Field next week is leaving a trail of unhappy taco lovers, and may get its Madison gig canceled.
Media reports from locations where Arizona-based AZ Food Festivals has put on similar taco festivals detail the experiences of angry attendees wasting time and money.
Iowa Starting Line, a digital news outlet, reported on the Des Moines Taco & Margarita Festival in late July, where "attendees complained about long lines, an overly packed venue, how disorganized the event was, lack of margarita options, vendors not accepting VIP free taco tickets, and country music acts being booked to play. A few also complained of food poisoning."
Conor Caloia, chief operating officer and one of the owners of Big Top Events, which presents events at Breese Stevens Field, said Big Top officials have been following the stories out of other markets and are considering canceling Madison Taco Fest.
"We're exploring our options legally and otherwise as we try and figure out our path forward to Sept. 18," he said.
A disgruntled attendee at the Buffalo Taco & Margarita Festival Saturday in New York posted a YouTube video of himself at that city's festival, and showed his party's sad-looking flour tortillas filled with meat.
"No toppings, no sour cream, no lettuce, tomato, no nothing," he said. "You can literally eat them in two bites. No organization."
He said he paid $40 per ticket for himself and three others and stood in line for 40 minutes for tacos that weren't even up to Taco Bell standards.
"Pathetic," he said, adding that he hates to complain and "likes to find the best in things."
AZ Food Festivals on its website describes itself as "a world class event planning team" that since 2018 has hosted 150,000 patrons through its "food and beverage experiences in North America."
Adam Dobres, who owns the company, didn't respond to requests for comment. Online records show he's 24 and lives in Tucson.
Caloia said Dobres has been largely unresponsive to him, too. He said Cory Riskin, a business partner of Dobres' from The Hello Group in Los Angeles came to Madison in May to sign a contract with Big Top for Madison Taco Fest.
After backlash in Fargo, North Dakota, Dobres, who was at the taco event there in May, told a Minnesota publication called Bring Me The News, "We're used to doing events and them running smoothly, and this is sad. I sincerely apologize. This is not how I wanted it to be."
In Madison, general admission tickets are listed as $10, with food and drink sold separately. VIP tickets are $45 and include two tacos, two beers and a T-shirt.
The station reported that some attendees at the Yinzer Taco and Margarita Fest in Washington, a Pittsburgh suburb, planned to file complaints with the Pennsylvania Attorney General's Office.
"We get the wristbands and as soon as we walk on the field, we kind of see there's only one taco truck and a long line," said Pennsylvania fest-goer Andrew Garibay.
The TV report said the event was being promoted as having 10 taco and food vendors, numerous types of margaritas, live bands, and DJs.
Eric Zyvith, who attended the same festival, told the station, "It was the saddest thing I've ever been to."
Caloia said AZ Food Festivals has eight to 10 taco vendors lined up.
Normally, events on the field at Breese can hold 5,000 people, Caloia said. Due to confidentiality agreements, he said, he wouldn't share publicly how many tickets have been sold, but said Big Top is offering immediate refunds to those who have been following the reports and no longer want to go.
He said 15 to 20 people have requested their money back so far.
Caloia said Big Top is not partnering with AZ Food Festivals, calling it an outside promoter that is using Big Top's ticketing system. Big Top's only other responsibilities are to open the gates and provide beverages, he said.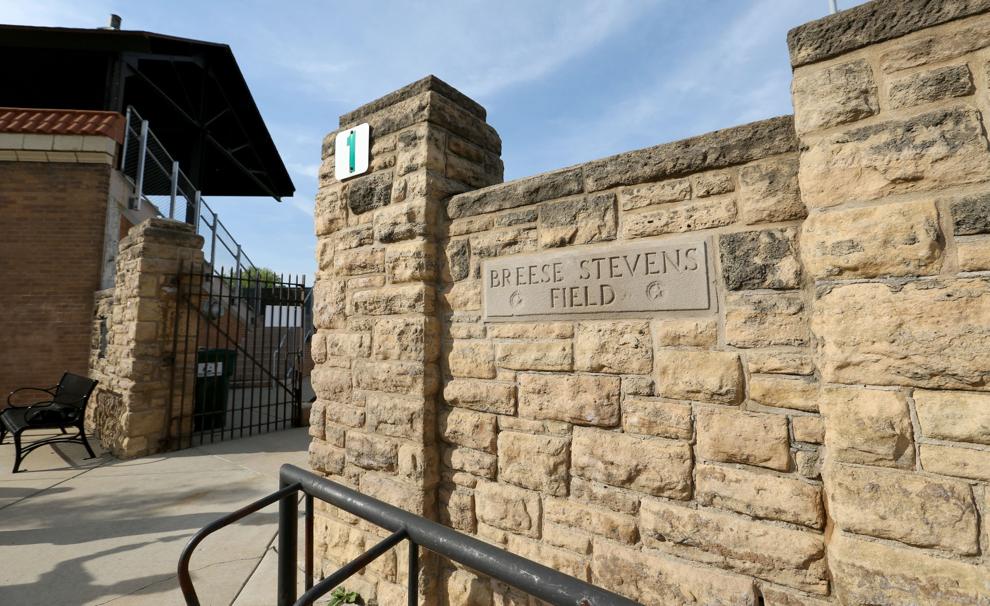 The Arizona company is responsible for coordinating food vendors and entertainment. Big Top is planning to sell beer and non-alcoholic beverages, Caloia said. It won't be selling margaritas because Big Top has a license to serve liquor in private spaces, but not to the public, he said.
Caloia was unable to say whether Big Top would have to pay a penalty to cancel its contract with AZ. "It is a legal issue at this point, so we can't comment on the details right now."
Big Top has a good track record and has put on more than 500 events at Breese since 2015, Caloia said. It has never encountered a controversy like this. "This is unique to our experience operating the facility."