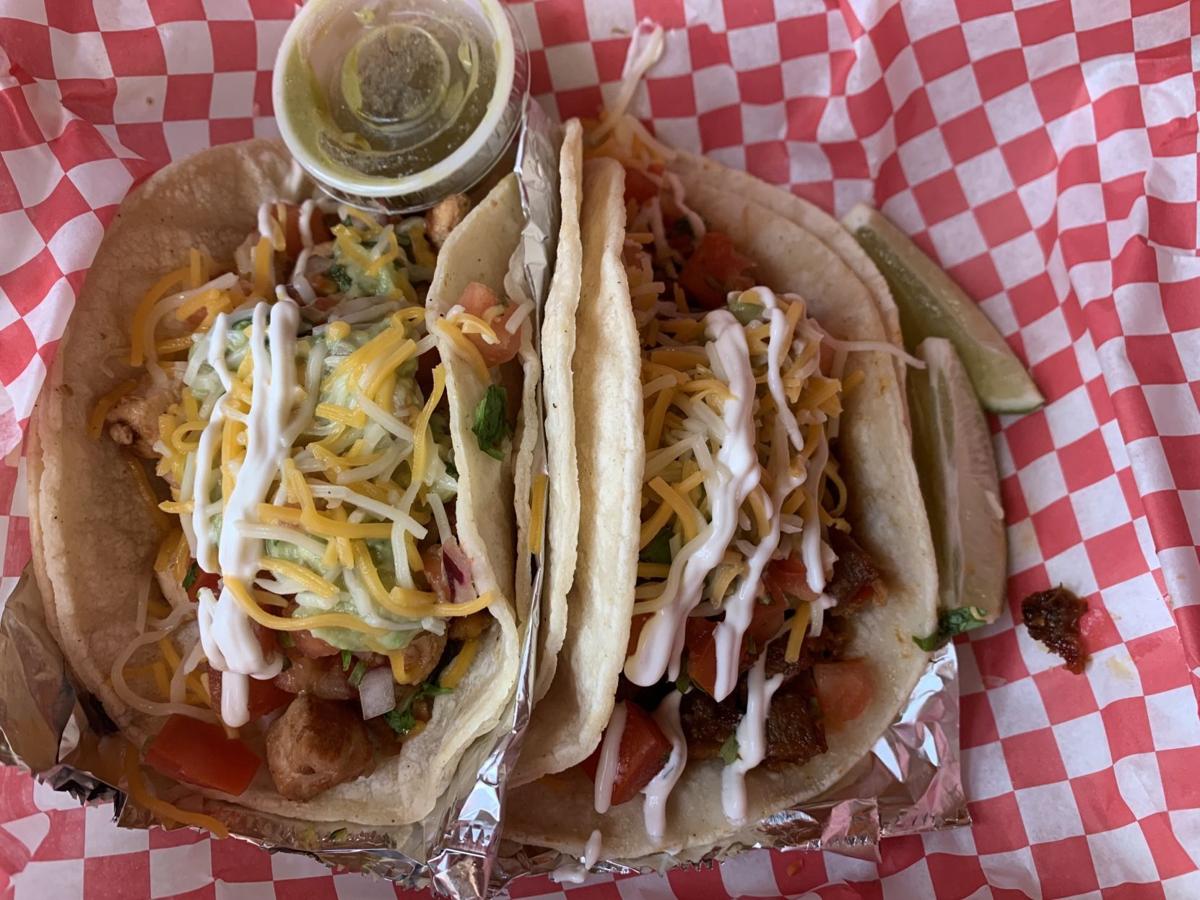 Madison Taco Fest, which had been scheduled for next week at Breese Stevens Field, was canceled Friday after media reports detailed dissatisfied attendees in other cities where the Arizona-based AZ Food Festivals put on similar events.
"We weren't confident that they would put on a quality event and we weren't really willing to move forward running that risk," said Conor Caloia, chief operating officer and one of the owners of Big Top Events, the operating company at Breese Stevens Field.
Caloia said 900 to 1,000 tickets were purchased for the Sept. 18 festival. He said ticket holders would be refunded immediately.
Refunds will hit the bank accounts of purchasers in the next three to seven days, Big Top said in a statement.
Caloia said Big Top got about 25 requests for refunds before the cancellation. "That wasn't a factor in the decision," he said.
He said he couldn't talk about how difficult it was to get out of Big Top's contract with AZ.
Breese Stevens Field, in a statement, said officials made their decision "after learning of the poor execution and customer experiences at previous Taco Festivals across the country presented by AZ Festivals. This decision was made based on previous performance and the lack of information provided by AZ Festivals to ensure a successful event."
Since 2015, it said, Big Top Events has put on hundreds of events drawing hundreds of thousands of people to Breese. "The customer experience is the most important part of any event at Breese. Breese could not guarantee this outside operator would put on a quality event and therefore has made the decision to not move forward with the event."
Iowa Starting Line, a digital news outlet, reported on the Des Moines Taco & Margarita Festival in late July, where "attendees complained about long lines, an overly packed venue, how disorganized the event was, lack of margarita options, vendors not accepting VIP free taco tickets, and country music acts being booked to play. A few also complained of food poisoning."
AZ Food Festivals on its website describes itself as "a world class event planning team" that since 2018 has hosted 150,000 patrons through its "food and beverage experiences in North America."
In Madison, general admission tickets were priced at $10, with food and drink sold separately. VIP tickets were $45 and were to include two tacos, two beers and a T-shirt.
Caloia said AZ Food Festivals had eight to 10 taco vendors lined up.
He said Big Top was not partnering with AZ, calling it an outside promoter that was using Big Top's ticketing system. Big Top's only other responsibilities were to open the gates and provide beverages, he said.
The Arizona company had been responsible for coordinating food vendors and entertainment.