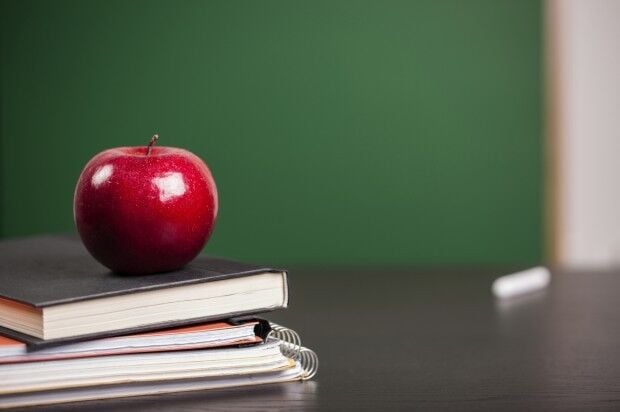 Enrollment in the Madison School District has declined by more than 1,000 students for the 2020-2021 school year, the district said Friday.
The decrease in enrollment is significant compared with the previous school year, when the district lost only 33 students between 2018-2019 and 2019-2020.
The drop in enrollment could spell trouble for district funding. A portion of state school aid is doled out to districts per student, and a district's enrollment affects how much money it receives in state equalization aid.
Elementary and 4K grade levels accounted for 90% of the 2020-2021 school year decrease, according to a memo released by the district. Kindergarten and 4K enrollment accounted for a loss of 500 students, and there were "noticeable" decreases in the 5th and 9th grades, the memo said.
A student count on the third Friday of September showed 3.7% of students had left the district. Of those who left Madison, 56% moved to another Wisconsin school district. Separately, 7% used the open enrollment process to transfer to a different Wisconsin district and 10% transferred to a private school or home-school setting, while 15% transferred out of state, according to the memo.
The district had planned for a 3% drop in enrollment due to the COVID-19 pandemic, after administering a survey to student families in July. Respondents to the survey who said they planned to leave the district indicated they would enroll students in home schooling, transfer to a virtual school, transfer to another district or transfer to a private school.
The district planned over the summer to put a hold on staff raises and hiring as it waited to find out the financial impact of the pandemic.
"I'm really not happy with where things are, but COVID upended everything, including our budget," board member Savion Castro said during an online Operations Work Group meeting during the summer. "I'm really hoping that we can build it back up as we move into the next fiscal year."
Additional financial help from the state seems unlikely. Because public education is the state's largest expenditure, Kelly Ruppel, the district's chief financial officer, said it would be "very difficult" for the state to balance its budget amid the pandemic without paring back school spending.
It is unclear what the decline in enrollment will mean for school district funding and whether a $33 million operating referendum on the Nov. 3 ballot could help soften the blow. The topic is expected to be discussed during the Madison School Board meeting on Monday.
School district officials did not respond to requests for comment Friday evening.
Concerned about COVID-19?
Sign up now to get the most recent coronavirus headlines and other important local and national news sent to your email inbox daily.