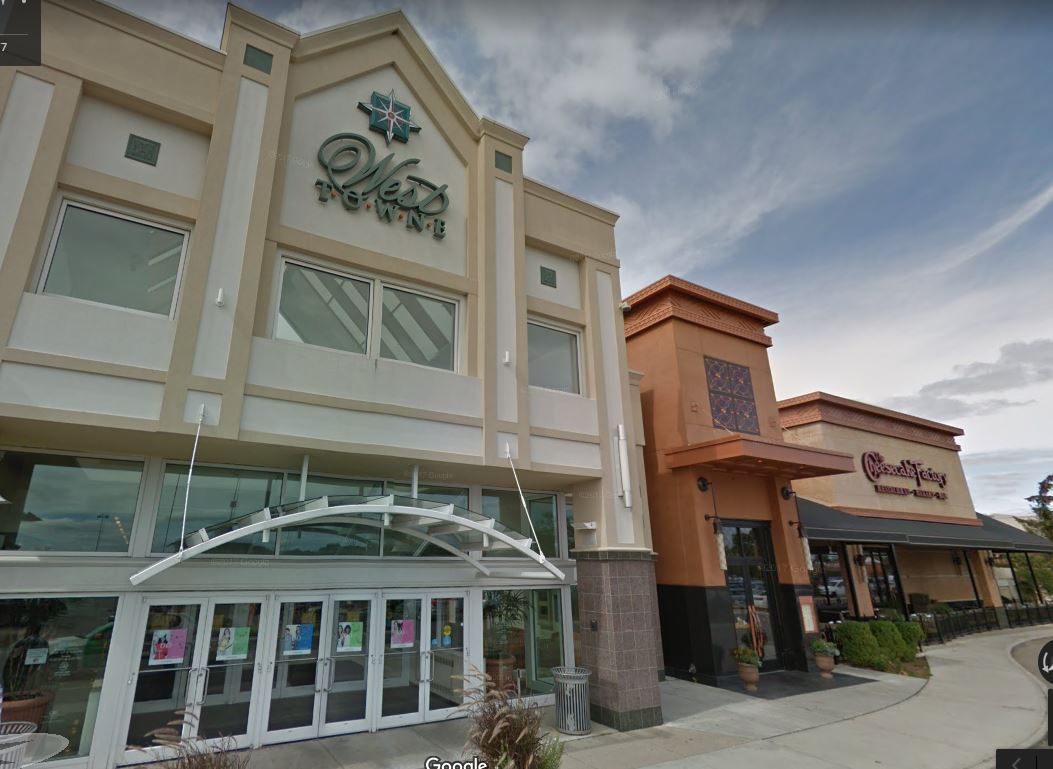 Except in emergencies or when people or goods are going into or out of a business, "it shall be unlawful to keep open any door or window of a building or structure with a commercial use while an air conditioner is operating," according to the proposal authored by Ald. Ledell Zellers, 2nd District.
The first-offense fine would be $50, rising to $100 for a second offense. Any third or subsequent offenses would cost $250, and "each day or portion thereof such violation continues shall be considered a separate offense," the proposed ordinance says.
Stacey Keating, spokeswoman for CBL Properties, which owns West Towne and East Towne malls in Madison, said her company does "not expect any impact" from the proposed ordinance.
"We are reviewing it for potential applications, as well as unintended consequences," he said.
Mayor Paul Soglin said the proposal "makes sense."
The proposed ordinance says that the city has seen firsthand the effects of global warming in the form of more intense rains and flooding that has damaged city infrastructure.
"Until such time as the City is supplied with only renewable energy, increased energy consumption attributable to wasted air conditioning will lead to the increase in fossil fuel consumption and the generation of greenhouse gases, which in turn will result in further climate change," it says.
Zellers, who leaves the council in April, did not respond to requests for comment Friday, but the ordinance is scheduled to be formally introduced at the City Council meeting Tuesday, then sent for consideration to various city committees.
Reducing greenhouse gas emissions was one of the reasons behind an ordinance Zellers authored to limit the time vehicles can remain idling. As of November, 14 months after the ordinance went into effect, only one citation had been issued for violating the law. Zellers said the measure was more about educating drivers than punishing them.