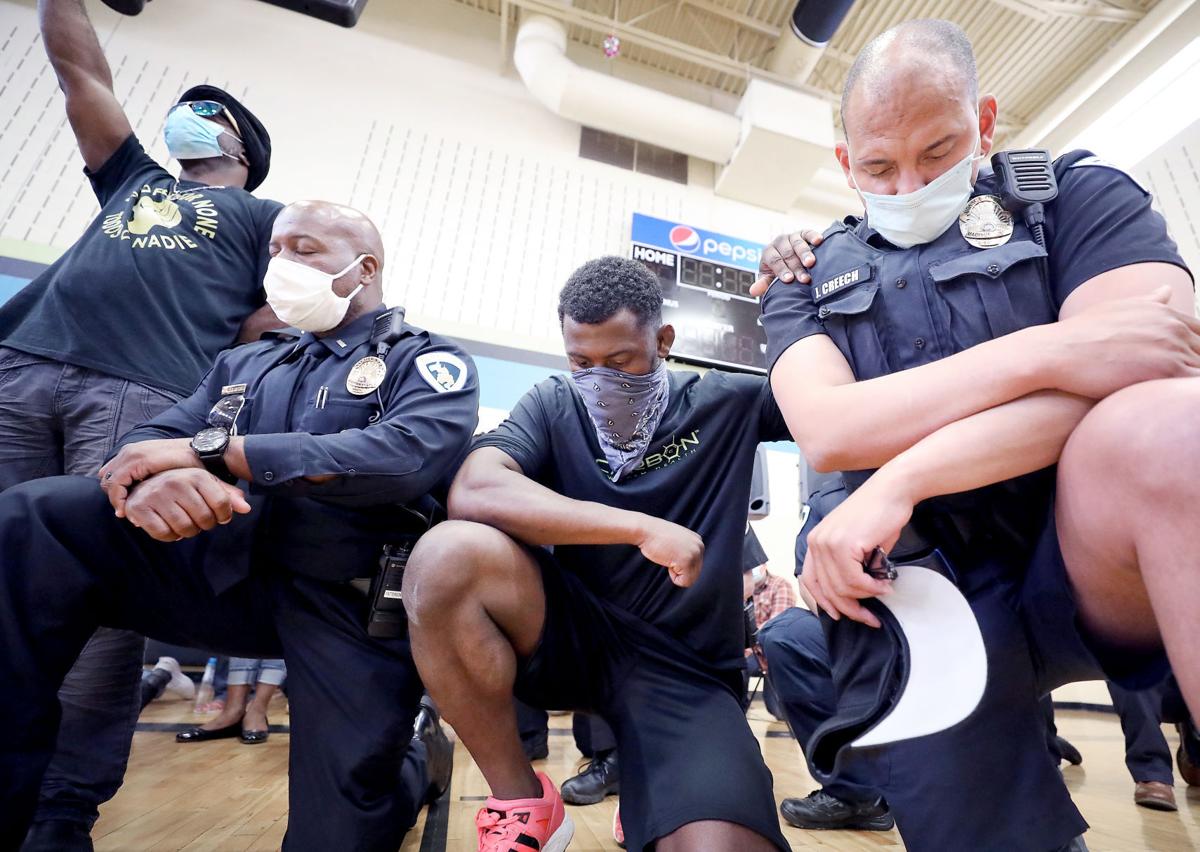 Dane County law enforcement officers took a knee in solidarity with members of Madison's black community at a Wednesday event after several days of peaceful protests and nighttime destruction set off by George Floyd's death.
The Boys and Girls Club of Dane County, which hosted the event at its Fitchburg site, also pledged to hire 75 "peace keepers" to de-escalate tension between officers and those speaking out against police violence.
"We are hurt," club president Michael Johnson said. "We are angry, and justifiably so. We are heartbroken. These issues continue to happen over and over and over again."
Acting Madison Police Chief Vic Wahl and Dane County Sheriff Dave Mahoney were among the couple of dozen officers who knelt in honor of Floyd, a black man who died after a white officer pressed his knee onto Floyd's neck for minutes, even after he stopped moving.
The symbolic moment stood in contrast to some other images emerging across the country, including in Madison, of officers firing tear gas to disperse crowds and quell looting as protesters confronted them.
"This is what our community looks like," Johnson said just before the crowd of white and black community members came together to kneel.
Donations have poured in over the past few days, with the organization reporting $190,000 raised so far, he said. The money will go to Downtown businesses damaged in recent days.
John McKenzie, of McKenzie Apartment Company and a major donor to the Boys and Girls Club of Dane County, is volunteering his maintenance employees' time and expertise to repair some damaged State Street businesses not covered by insurance. He said Dave Jones Plumbing, Ace Electric and Olson Toon Landscaping are also lending their services.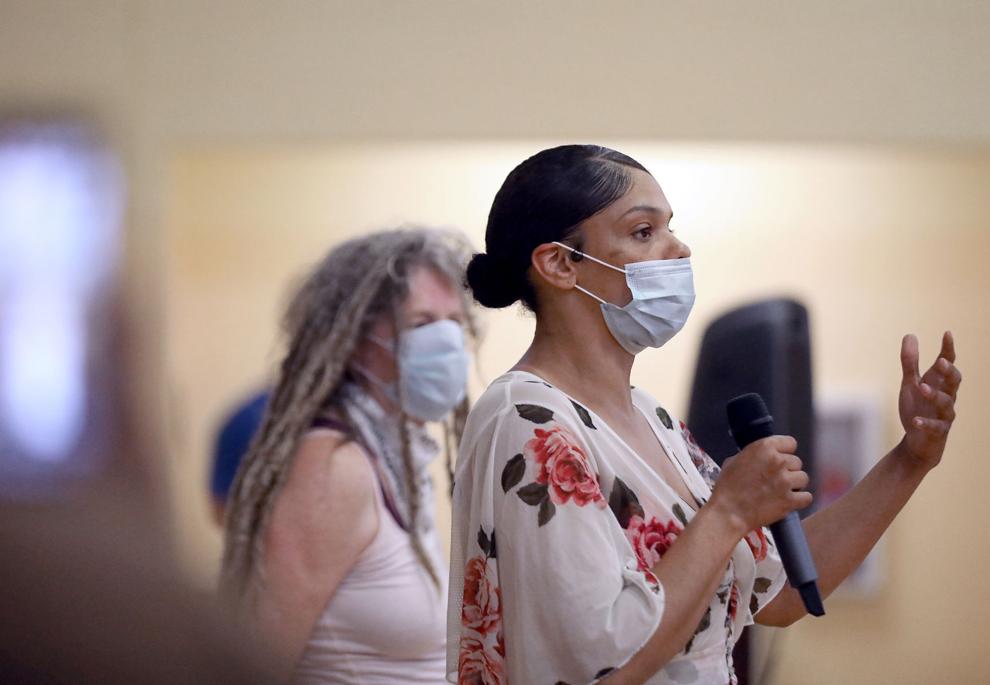 "We can't solve all of the problems, but we want to be part of the solution," McKenzie said. "We don't want them out of business."
"Peace keepers" will support the protesters, pass out water bottles, promote healing and keep everyone safe, Johnson said. The initiative comes after he saw videos of adults not associated with the protest encouraging young people to commit crimes. People serving in these positions will provide guidance to protesters. They will receive de-escalation training from Gloria Reyes, a former police officer who now serves on the Madison School Board, and others.
Tim Metcalfe, president of Metcalfe's Market, donated 500 neon yellow vests for the "peace keepers" to wear while working, Johnson said.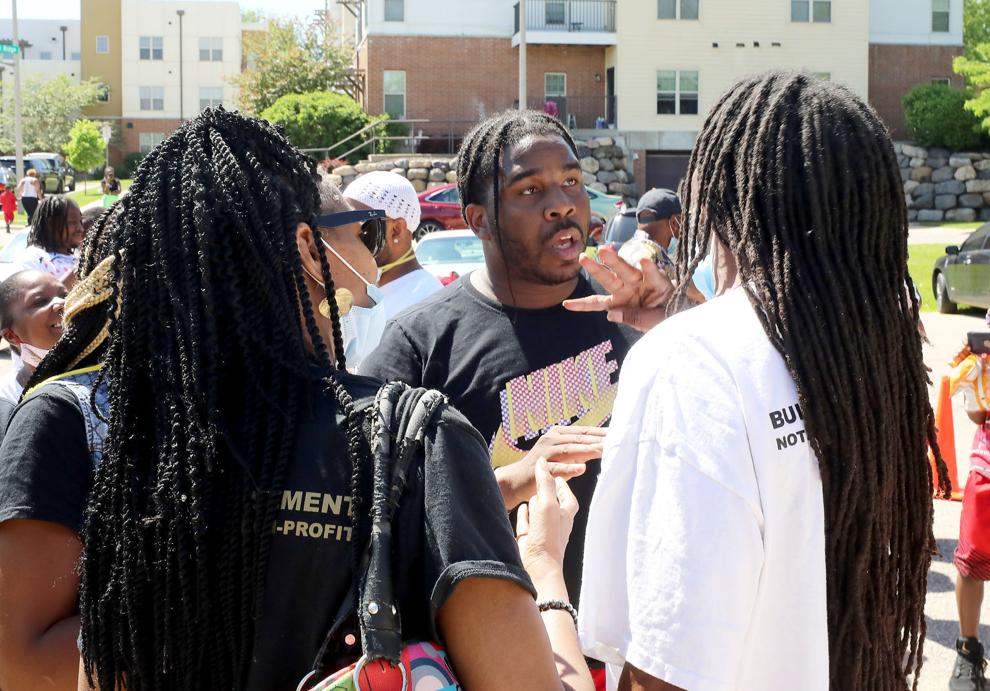 Critical voices
Some members of Madison's black community are not on board with Johnson's plans to hire peace keepers and help Downtown businesses when others are in need of help, too. A small group stood outside the center in protest of his leadership, which they see as focused more on stemming property damage than improving black people's lives.
"A quarter of a million dollars is being raised by Michael Johnson for majority-white businesses on State Street who will be just fine," said Alyssa Ivy, 23. "Those funds need to be used to put back into the black community and to be put into our youth who are organizing and protesting."
Ivy, of Madison, said she peacefully protested until 1 a.m. Wednesday.
"Who wasn't out there? Michael Johnson. That's the problem," Ivy said. "He's here getting white folks to open up their wallets, which is what he loves to do. This isn't the right way to help our youth."
Different approaches
The brief confrontation illustrates the divide among black activists. Both sides are upset with longstanding racism and want change, but Johnson and those aligned with him see working through the anger as key to moving forward. Others, such as Freedom Inc., prefer direct confrontation.
Johnson spoke with some of the protesters outside the club's center after Wednesday's event, shuttling the most vocal into the building for a private conversation.
He also addressed some of their complaints during his introductory remarks, saying he would not apologize for helping put kids to work and raising money throughout his career to support struggling families. Half of the businesses in the Downtown district are female- or minority-owned, he said.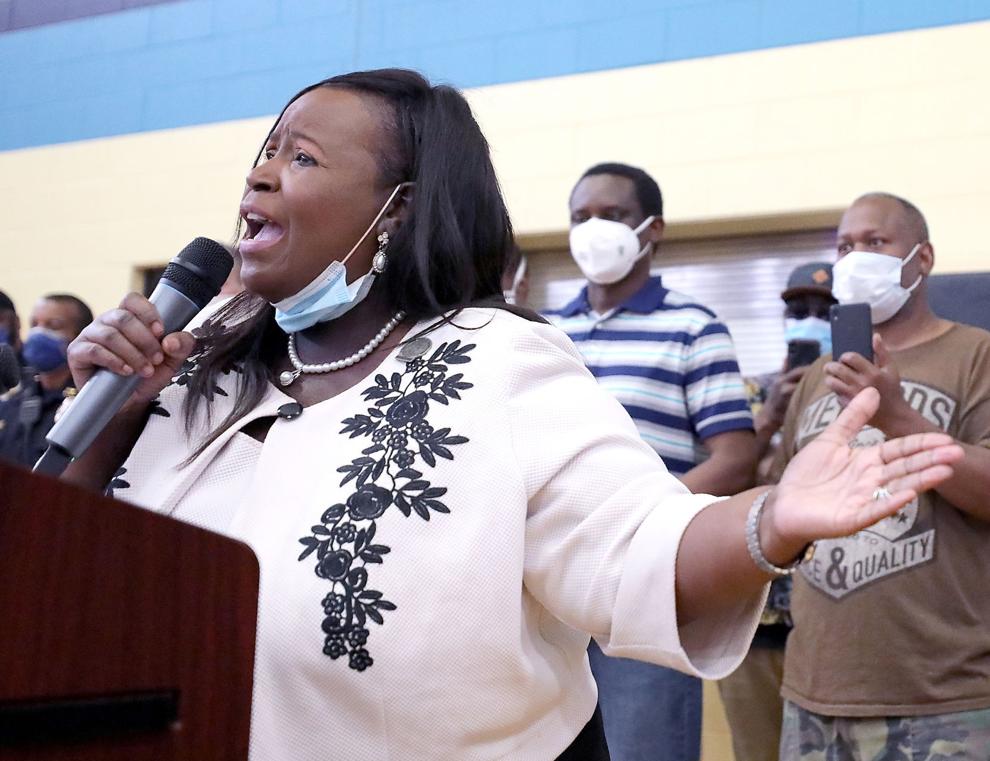 Other black leaders at the event delivered speeches calling for change through peaceful action.
Rep. Shelia Stubbs, D-Madison, said many bills related to equity, racial profiling and excessive use of force sit in the Capitol waiting to be passed.
Madison Mayor Satya Rhodes-Conway directed city staff to continue to work with police on their use of force policy. She said George Floyd and the long list of other black people killed by police should still be alive.
"Black lives always have and always will matter," Rhodes-Conway said. "I understand the anger that builds when the world doesn't act out. And yet, I cannot, and I will not condone the destruction we have seen Downtown. Let me say, too, that we need to find ways to move forward together."
State Journal reporter Kayla Huynh contributed to this report.
Photos: Madison anti-police protests enter Day 3 with promise of more to come
Agitators spark violence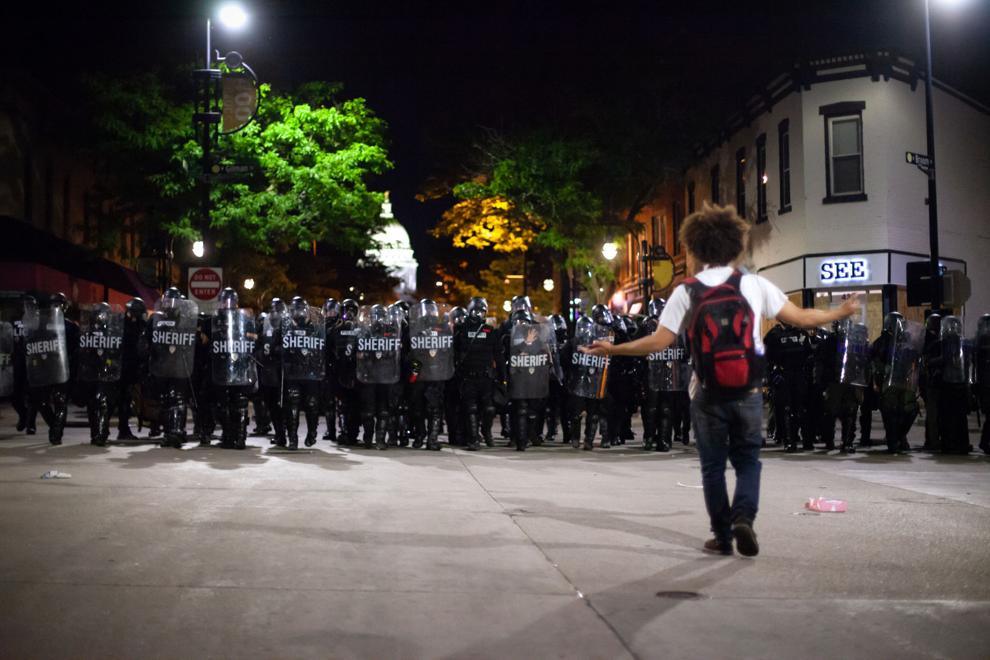 Agitators spark violence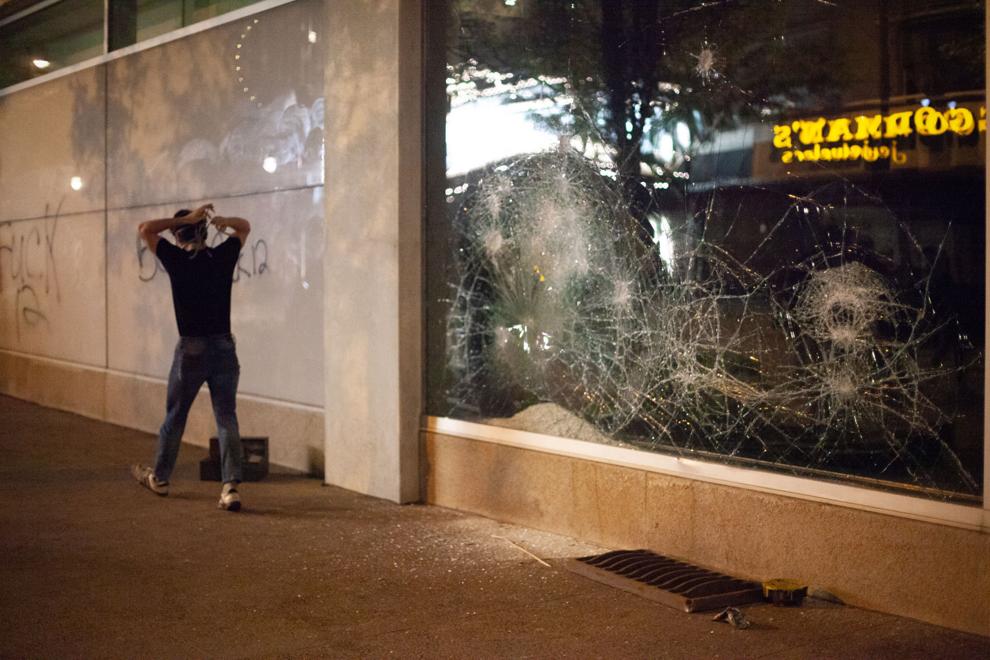 Agitators spark violence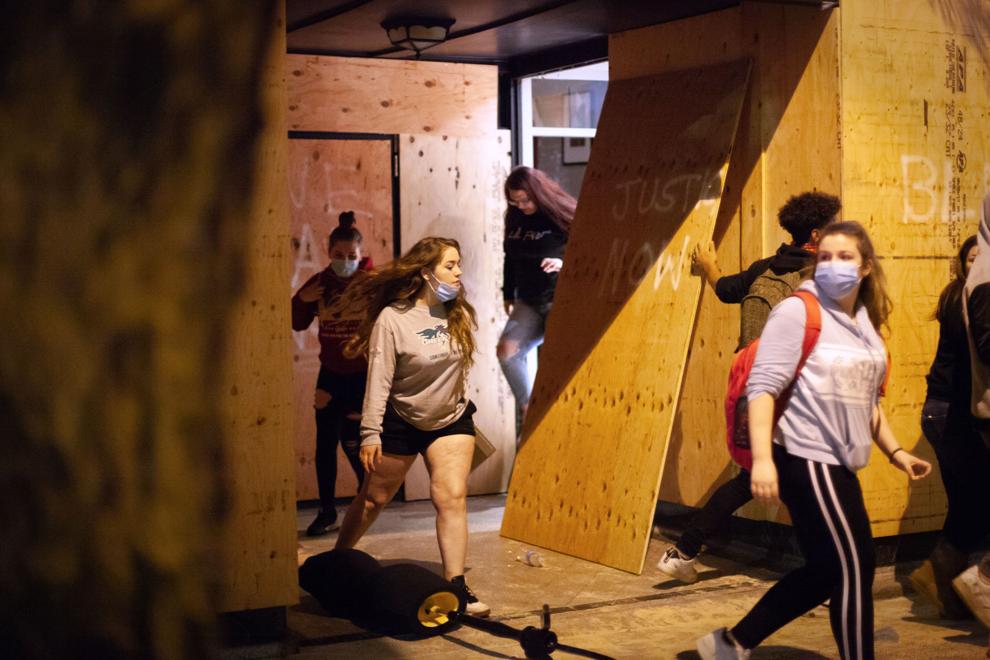 Agitators spark violence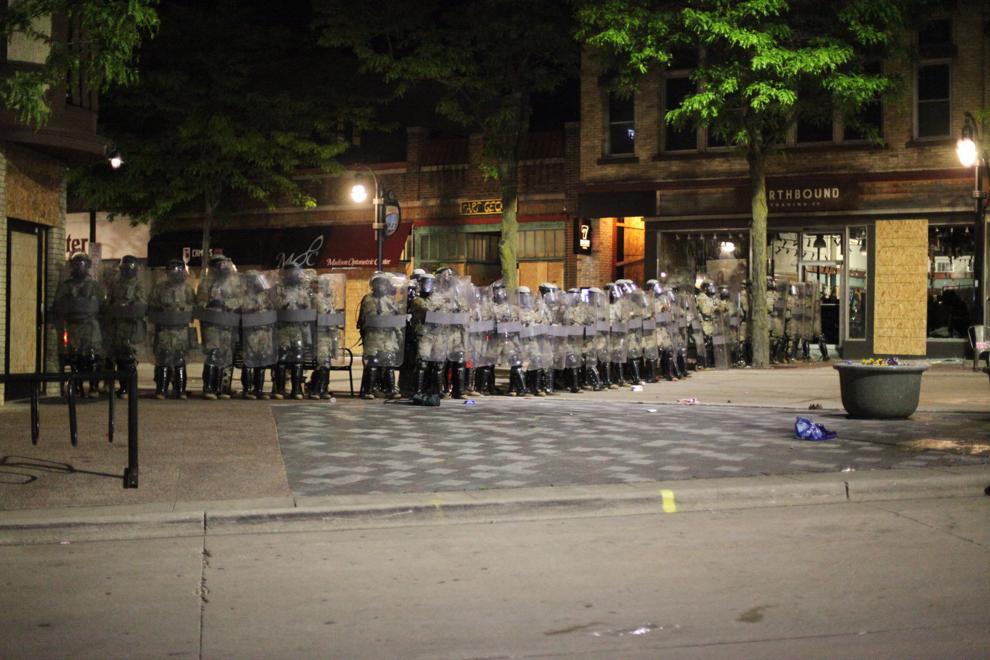 Forward painted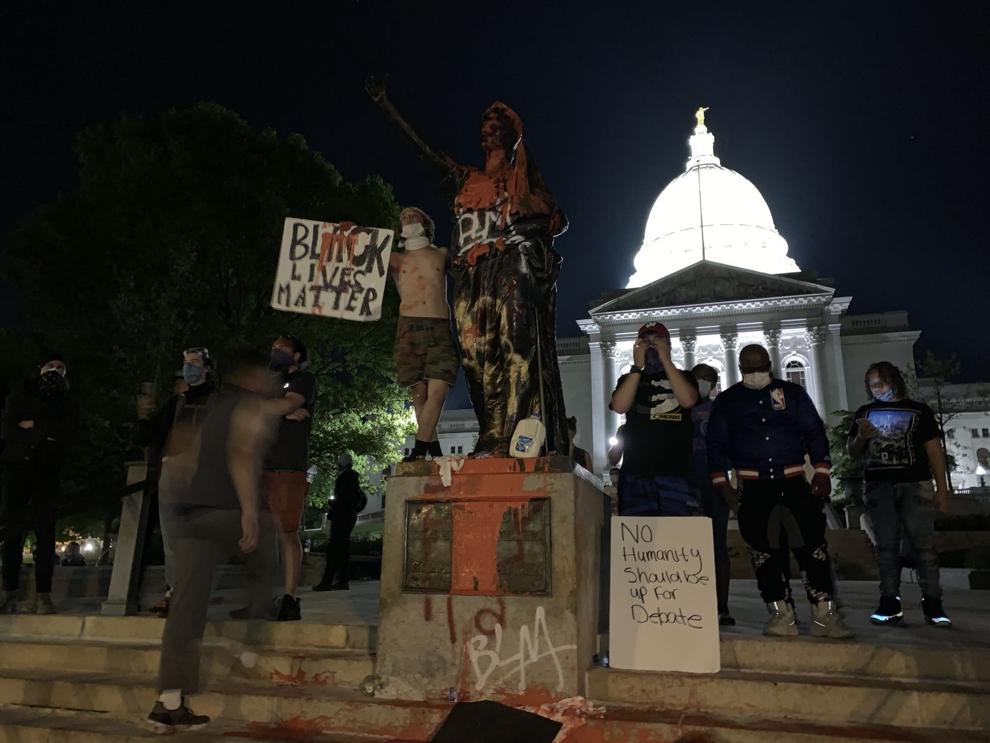 Day 3 of anti-police protests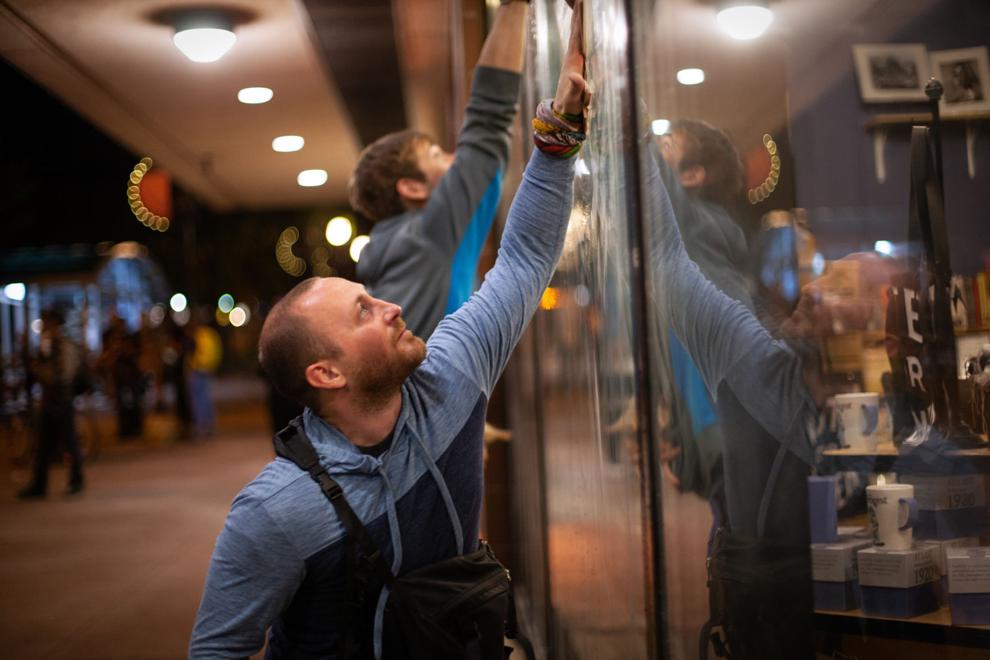 Day 3 of anti-police protests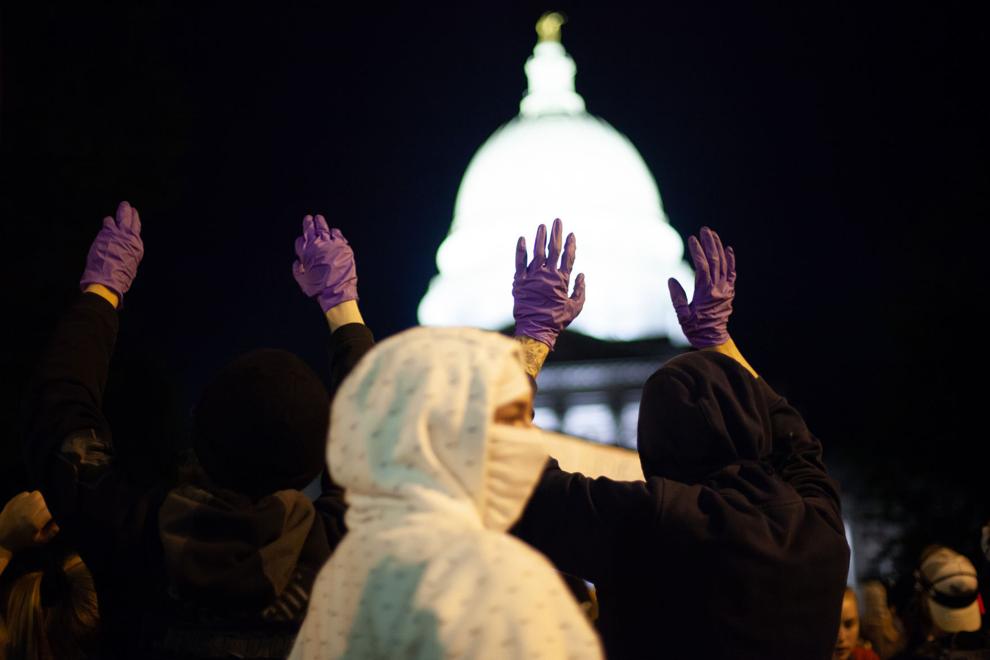 Day 3 of anti-police protests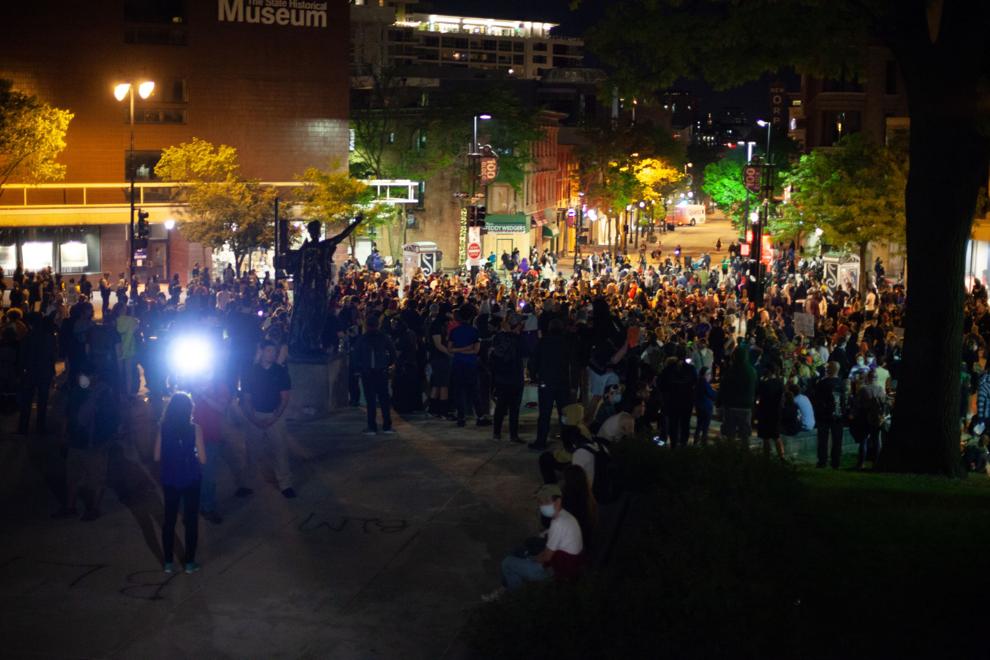 Day 3 of anti-police protests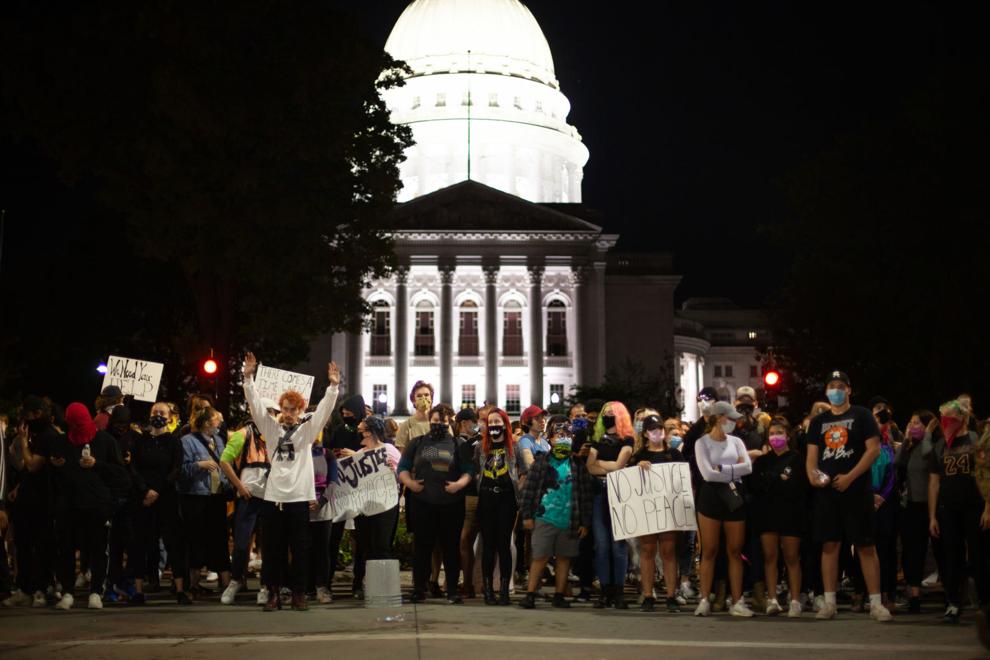 Day 3 of anti-police protests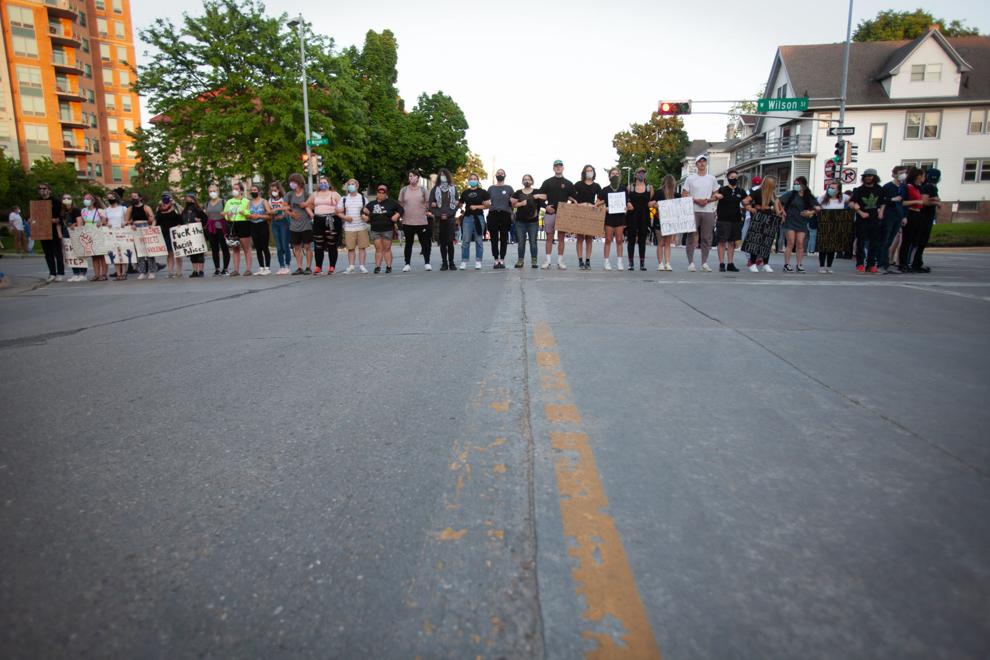 Day 3 of anti-police protests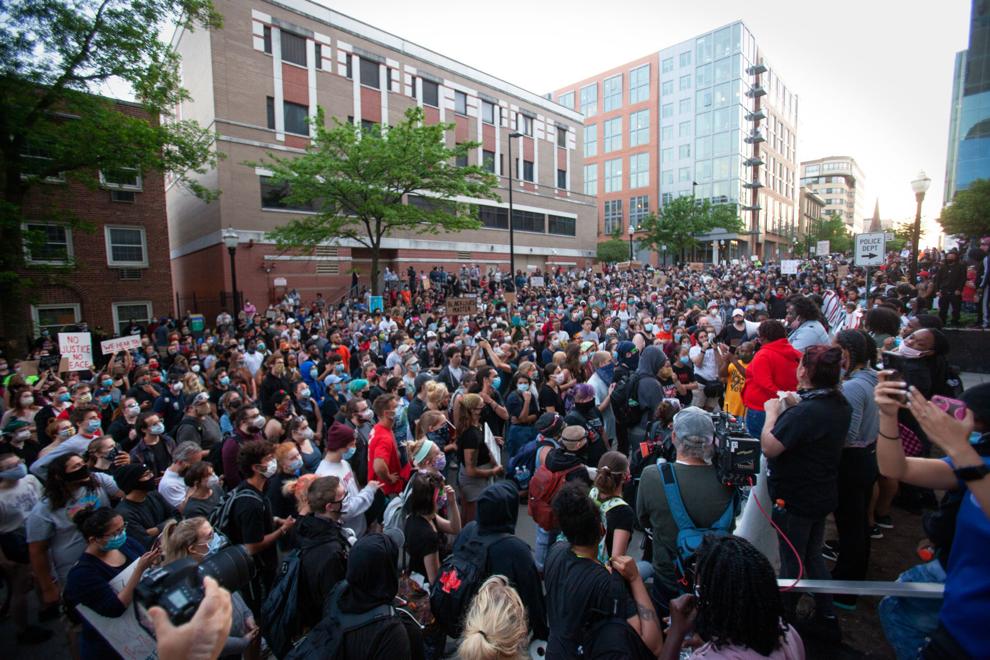 John Nolen Drive shut down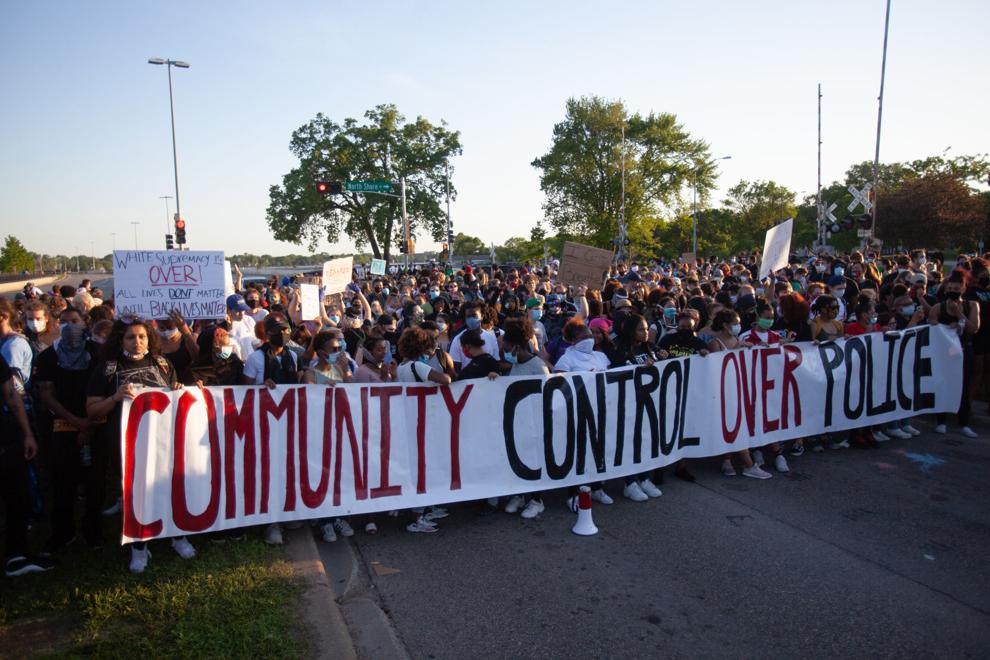 John Nolen Drive shut down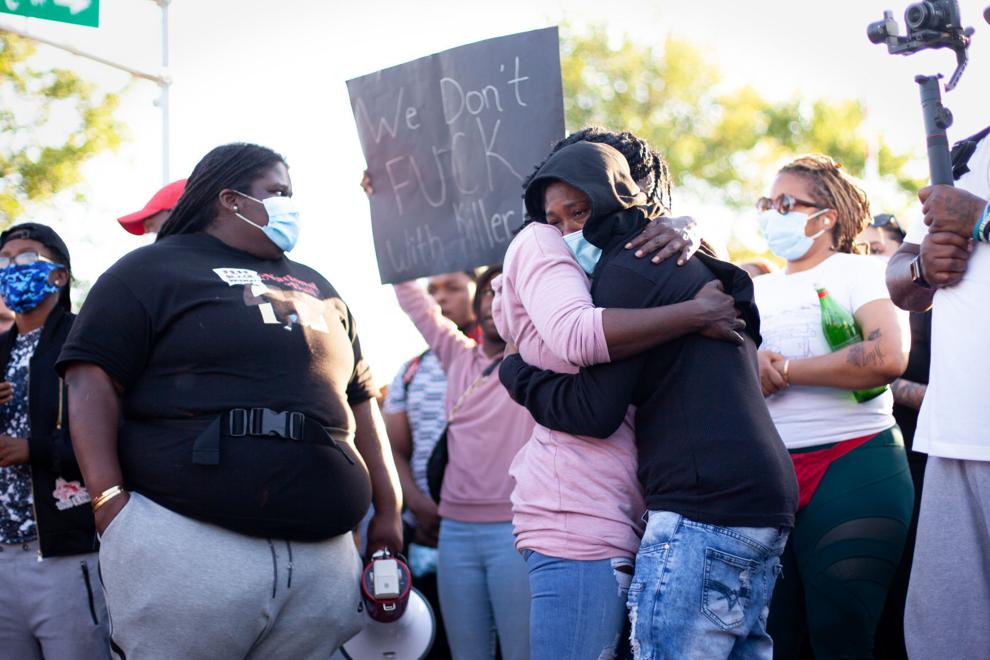 John Nolen Drive shut down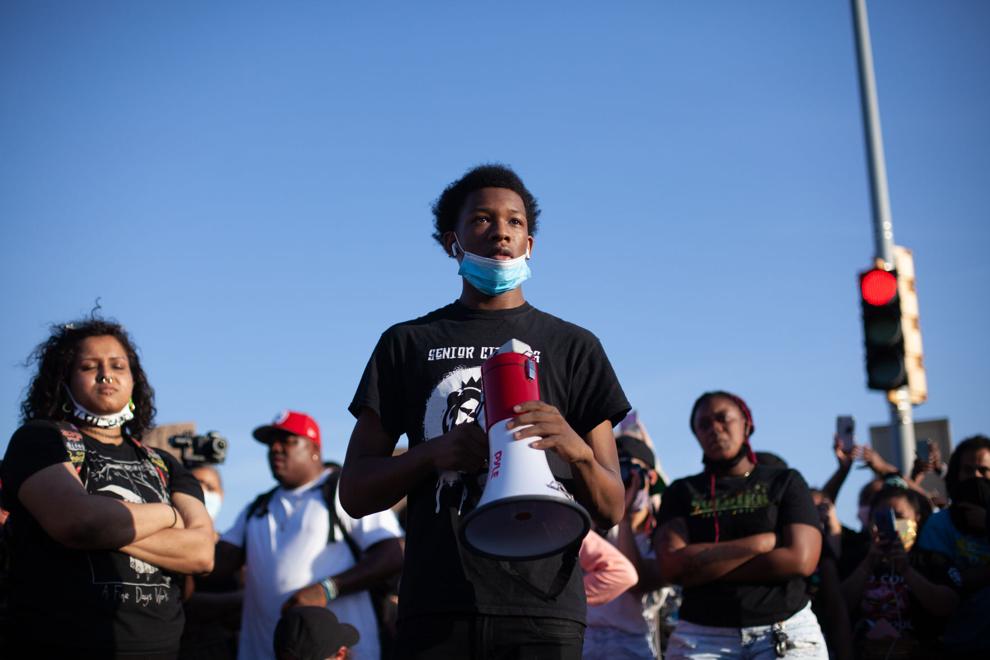 John Nolen Drive shut down
John Nolen Drive shut down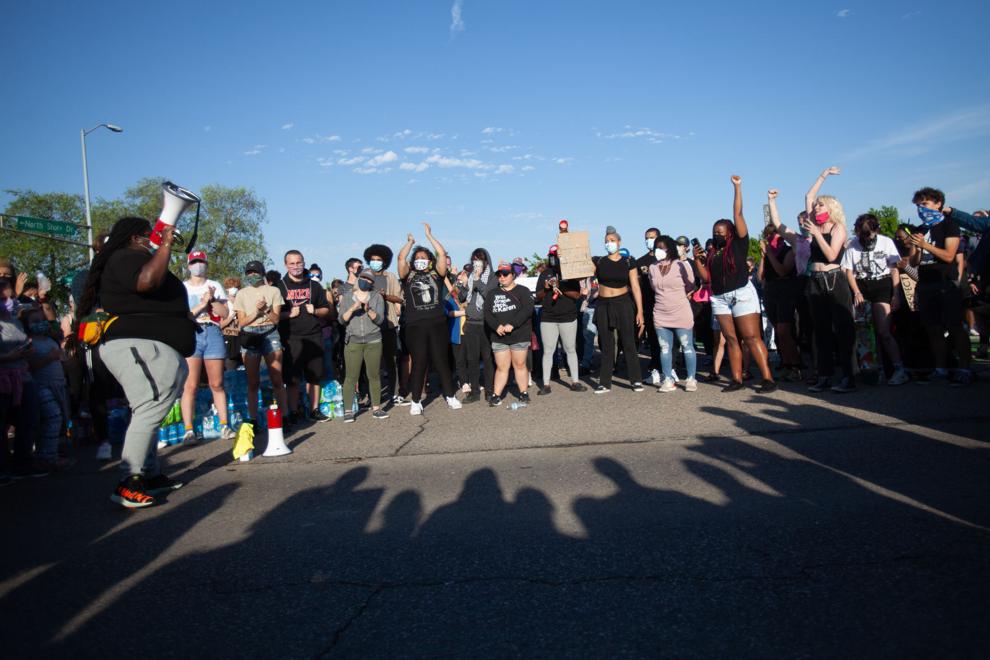 John Nolen Drive shut down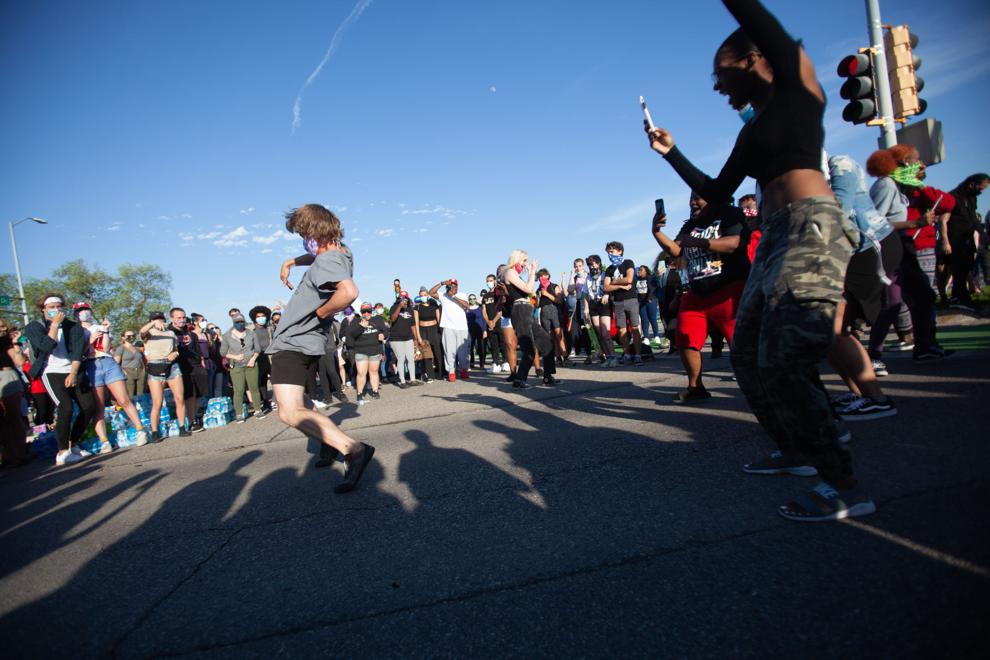 John Nolen Drive shut down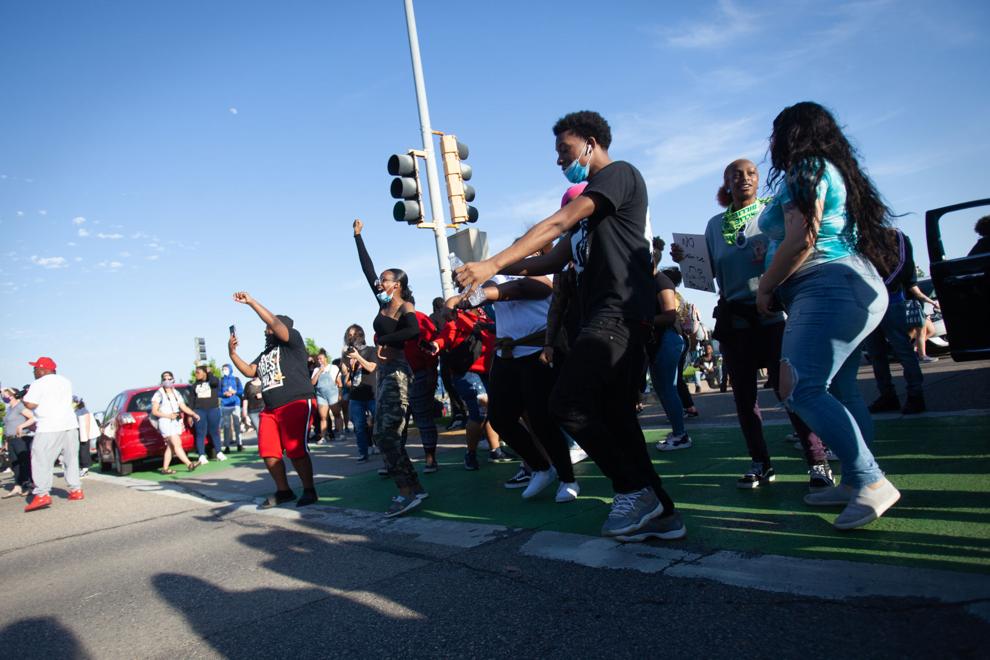 John Nolen Drive shut down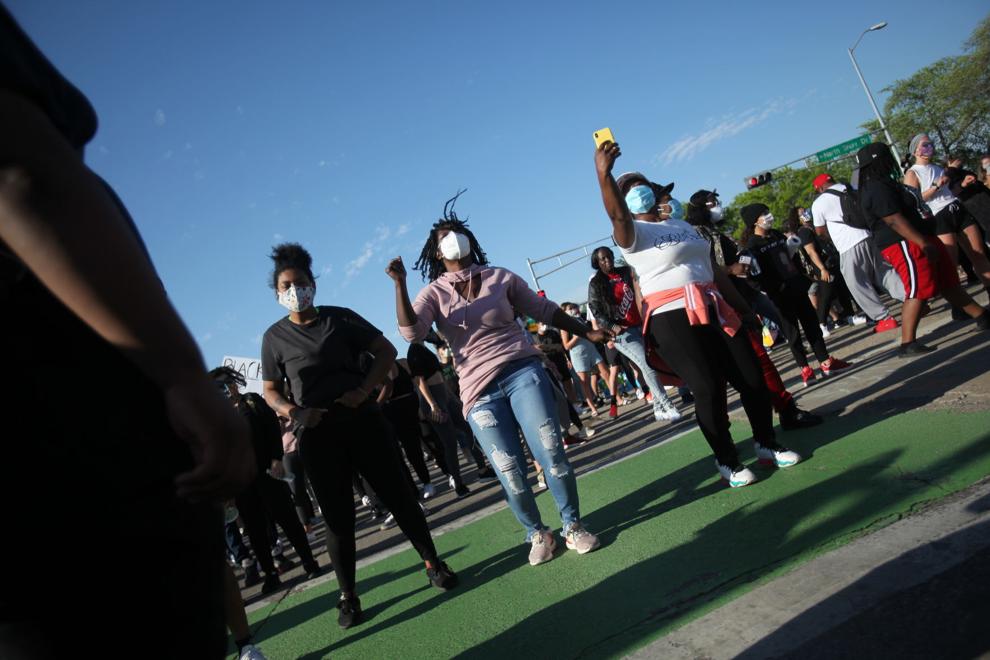 Day 3 of anti-police protests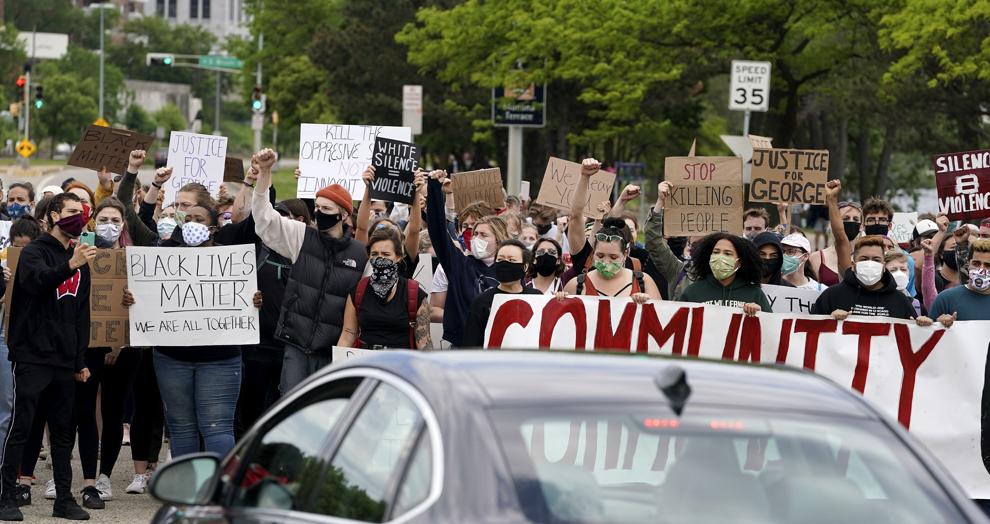 Day 3 of anti-police protests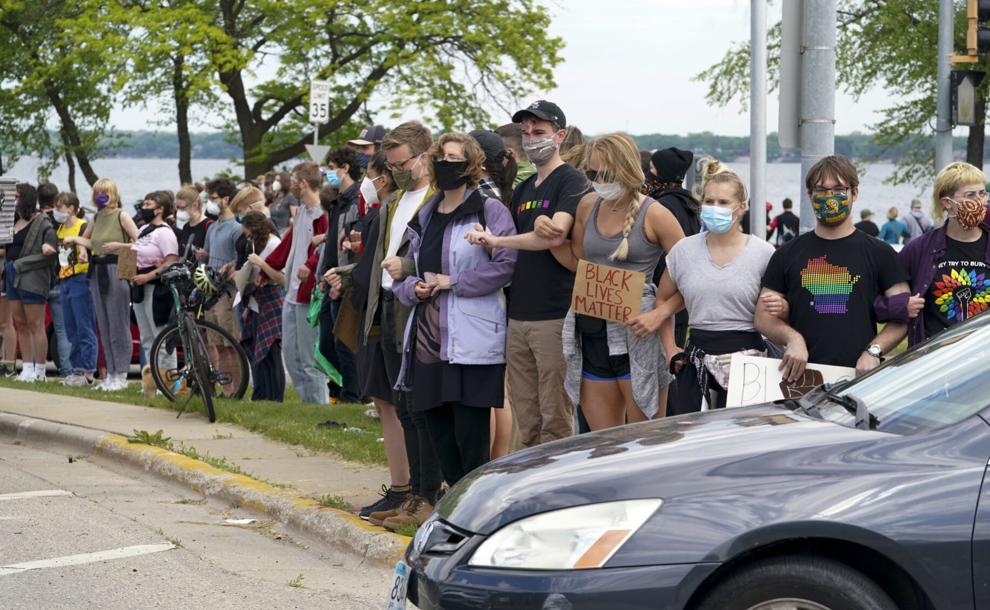 Day 3 of anti-police protests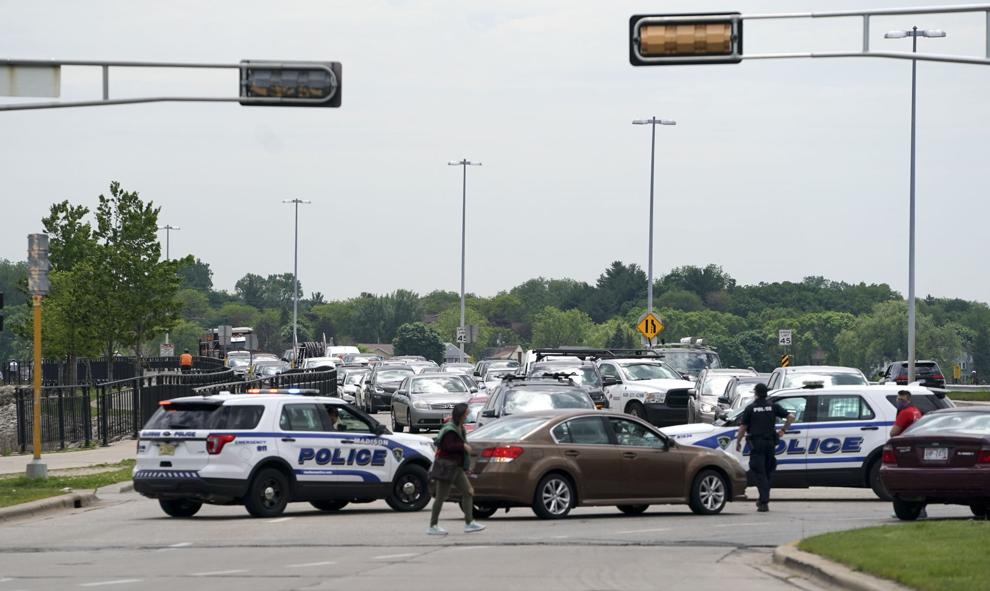 John Nolen Drive shut down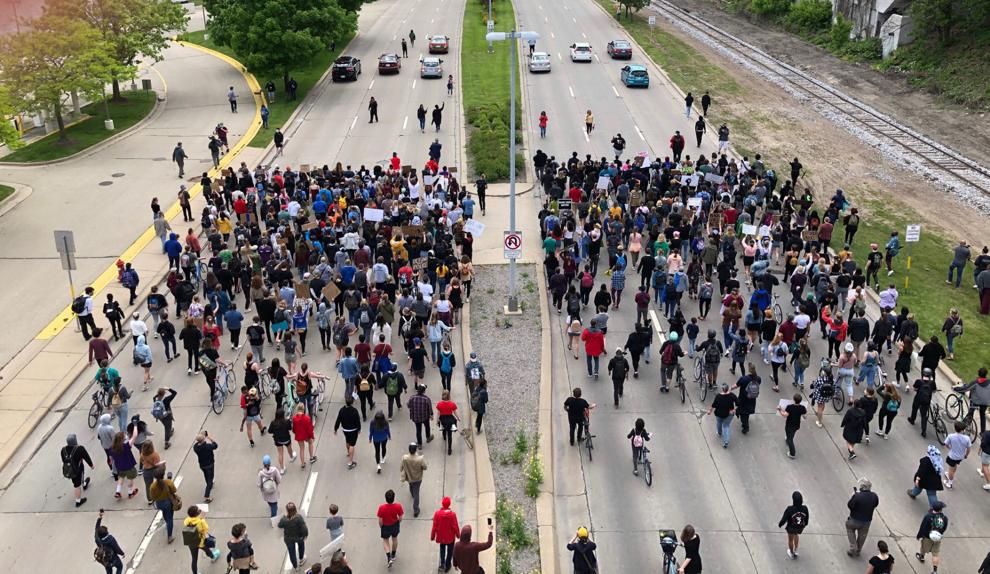 John Nolen Drive shut down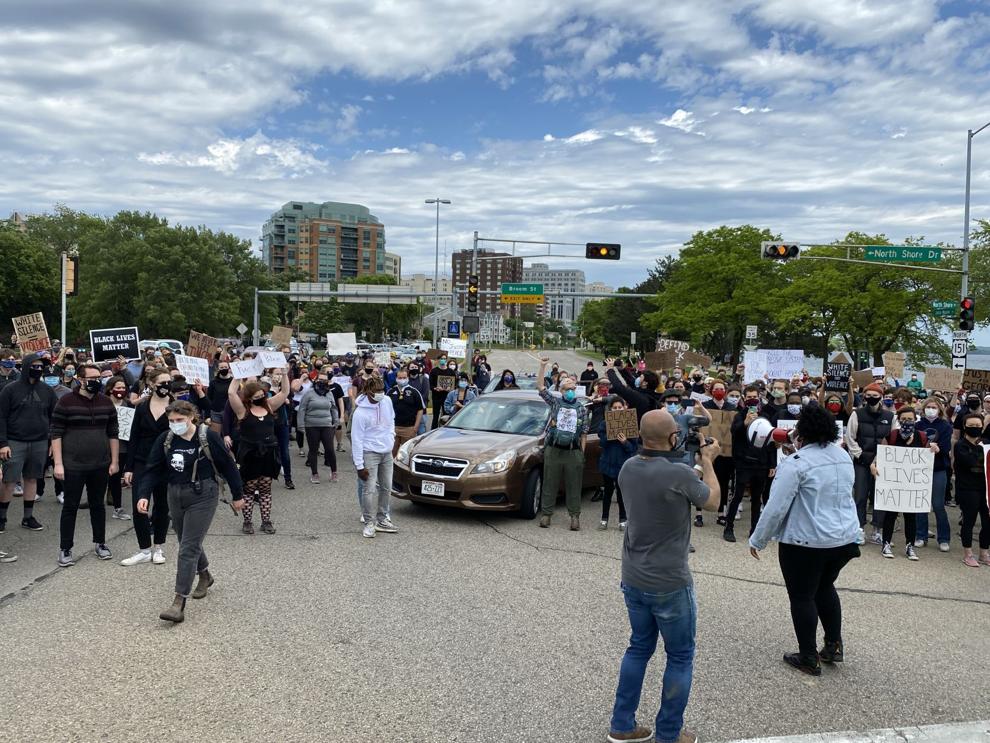 Day 3 of anti-police protests
Day 3 of anti-police protests
Day 3 of anti-police protests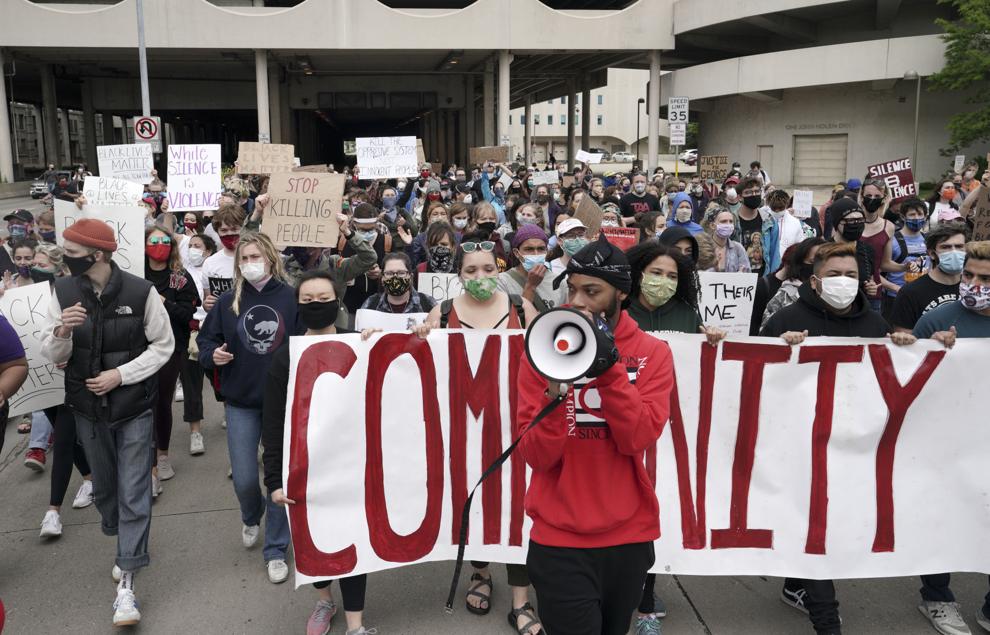 Day 3 of anti-police protests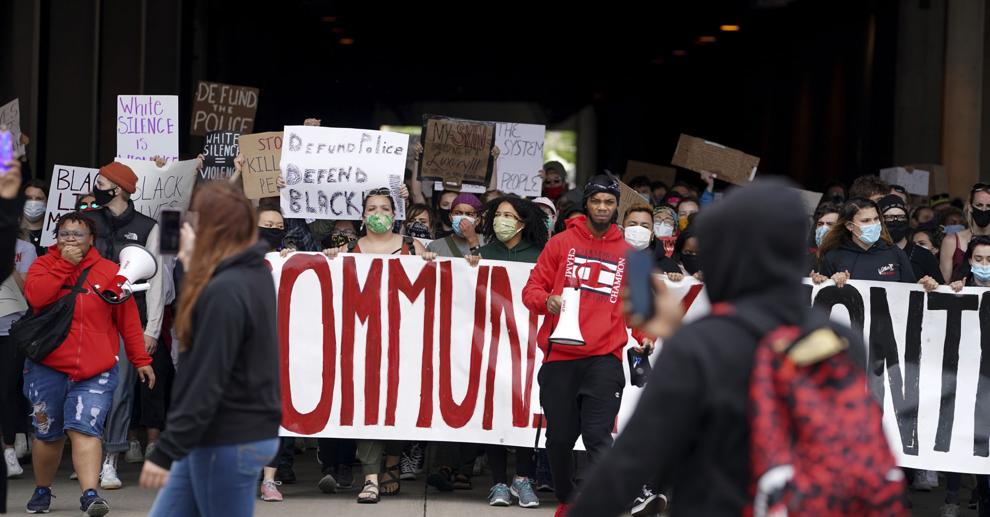 Day 3 of anti-police protests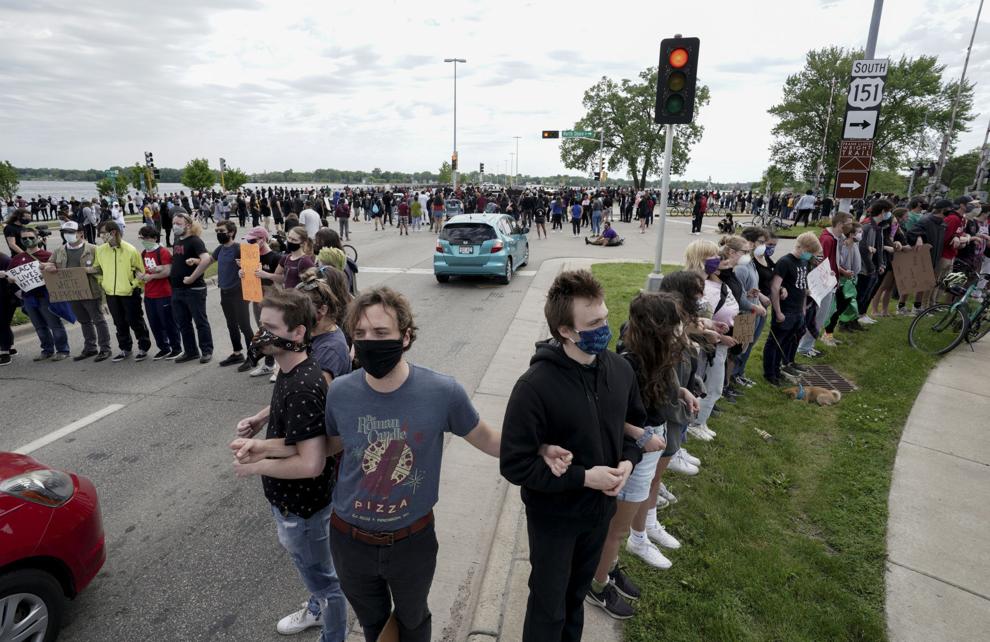 Day 3 of anti-police protests