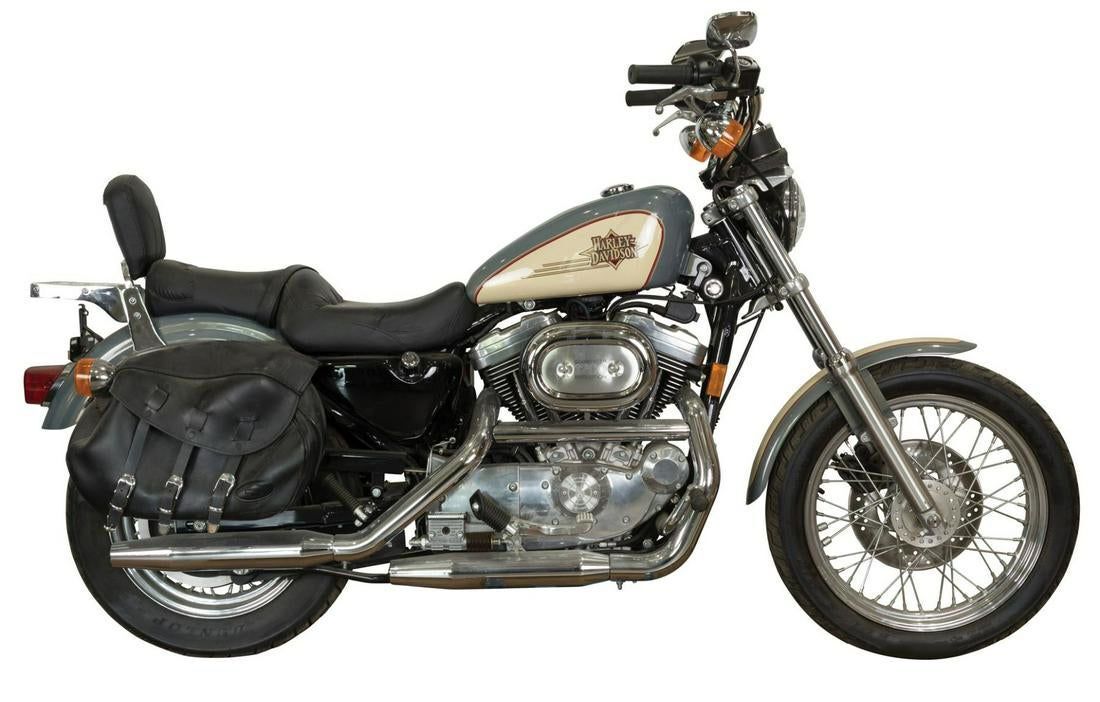 The late comedian and Madison native Chris Farley's personal Harley-Davidson motorcycle is being auctioned online. 
The 1997 XLH1200 Sportster 1200 motorcycle is up for auction on liveauctioneers.com, the Milwaukee Journal Sentinel first reported. The estimated price of the bike is between $4,000 and $6,000. 
The gray and creme ride formerly belonged to Farley, who died of a drug overdose on Dec. 18, 1997 at age 33.
The motorcycle, which is said to be in "very fine condition," features five-speed transmission, belt drive, chromed shotgun exhaust and black leather saddlebags, according to the description online.
It is currently is Calabasas, Calif., and shipping arrangements will apply. 
The ignition key for Farley's bike is missing, but it's whereabouts were revealed when Tom Farley, his brother, posted on Facebook that he kept the key. 
"Wanna buy Chris' Harley and actually ride it...you'll have to talk to me," he wrote in the post. 
Tom Farley, who lives and works in Madison, wrote his brother only rode the motorcycle a few times around Chicago "because it terrified him." When Farley died, the family donated the bike to Planet Hollywood. 
---
Photos: Commemorating the life and career of Chris Farley
Baby Chris Farley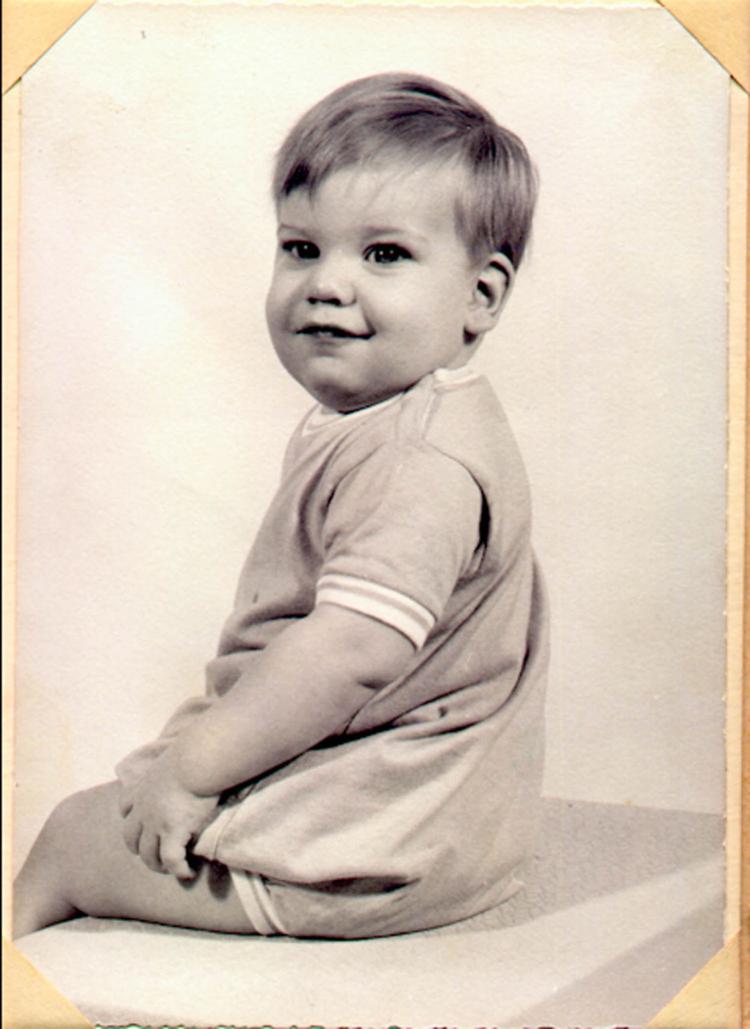 Young Chris with his family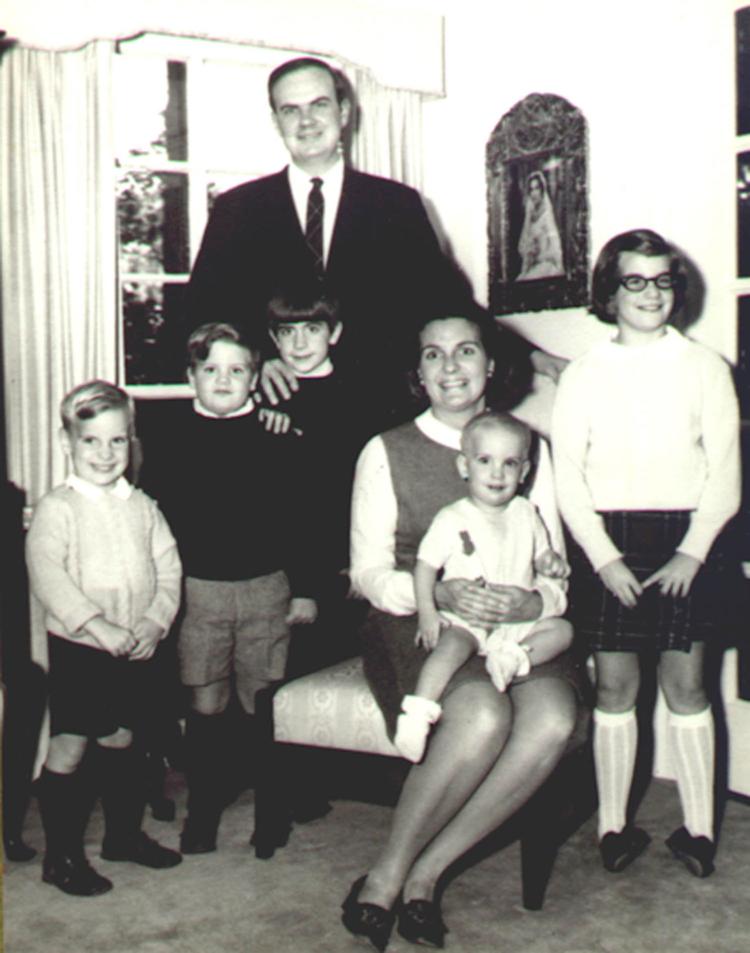 Young Chris Farley with water skis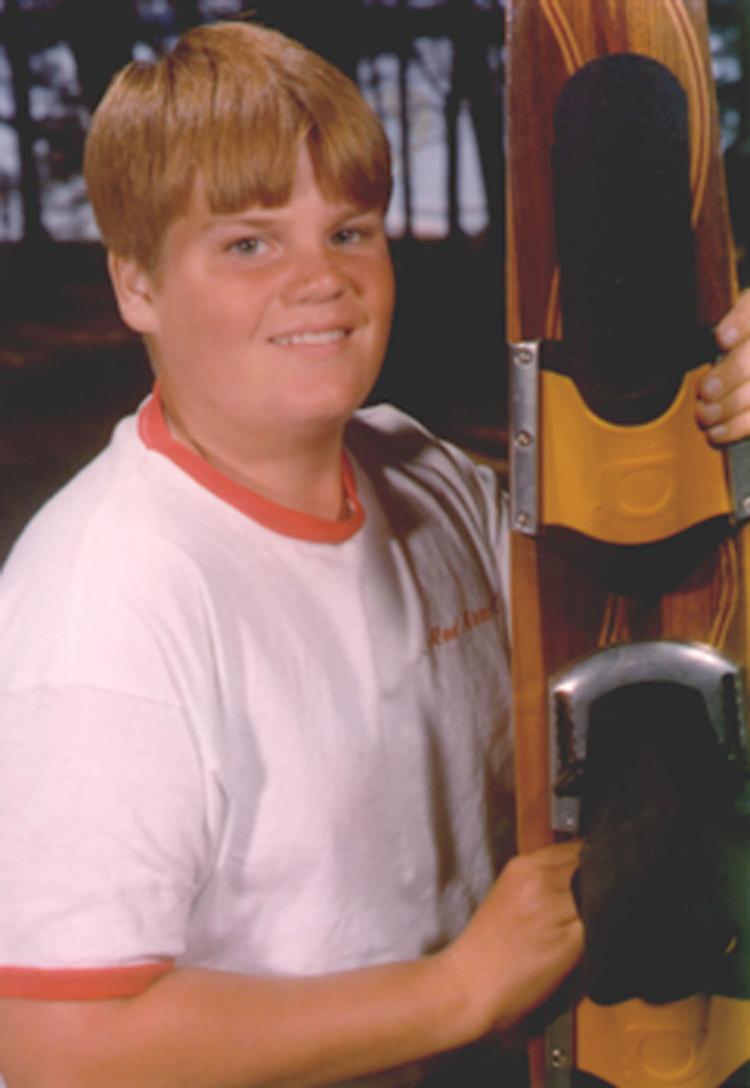 Teenage hockey player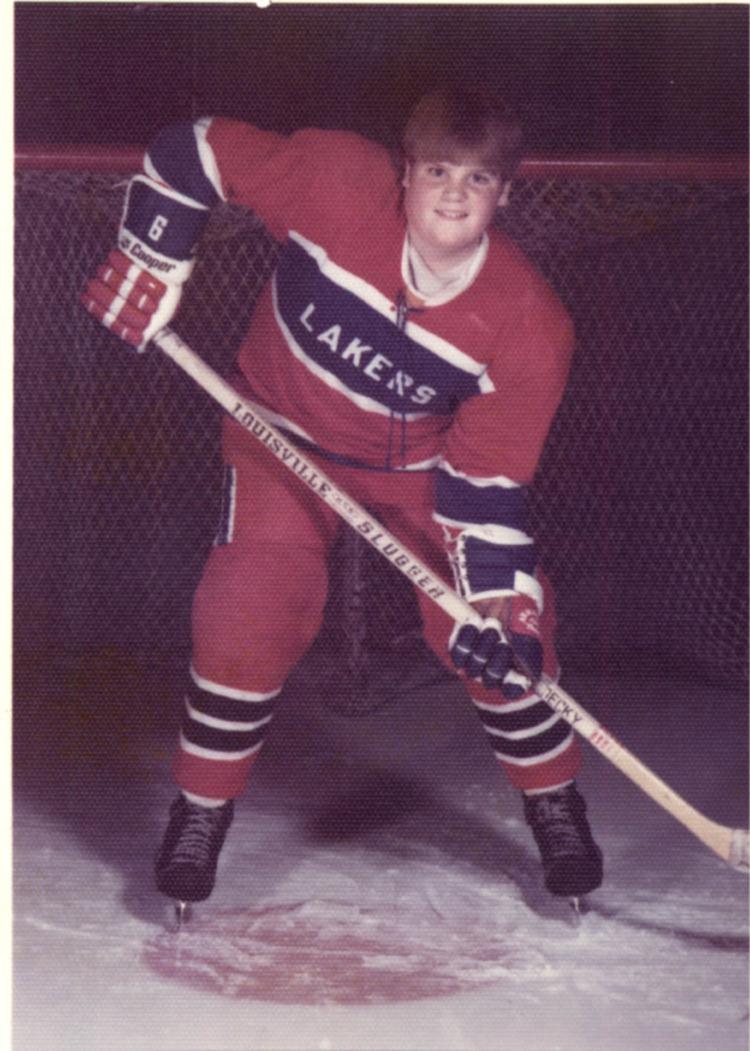 Senior class photo
Graduation photo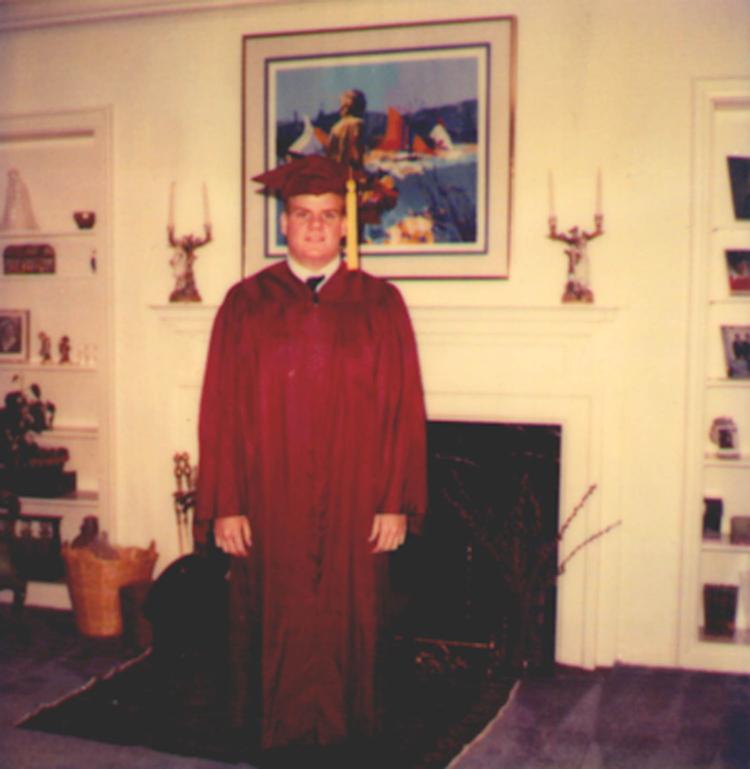 Chris Farley -- Marquette rugby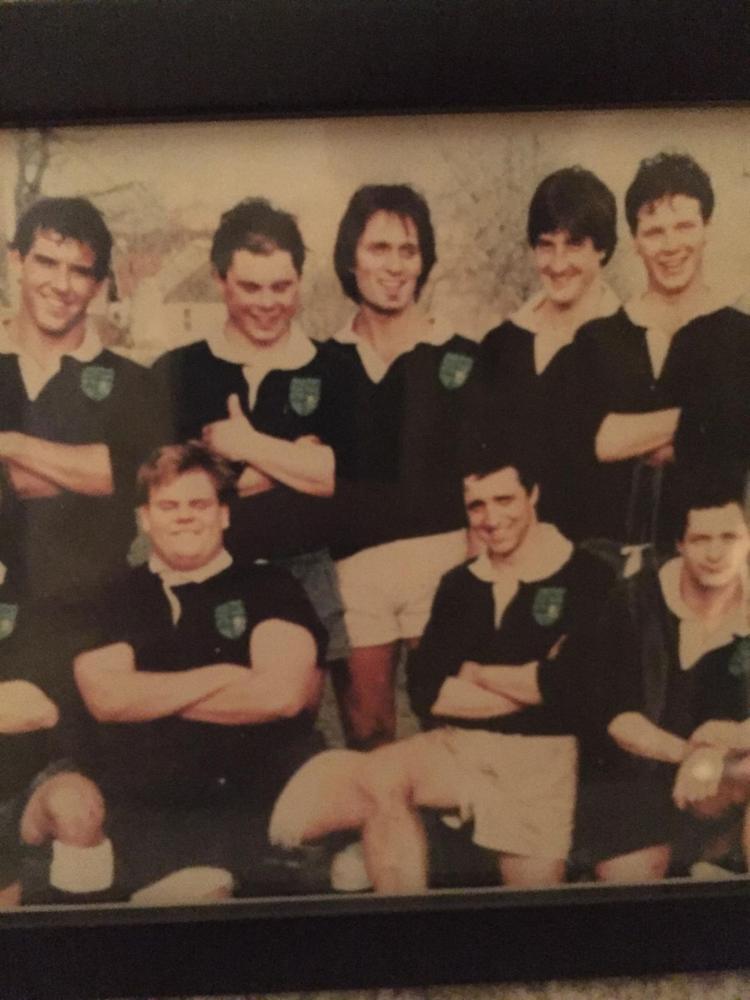 The Farley family at a Badgers game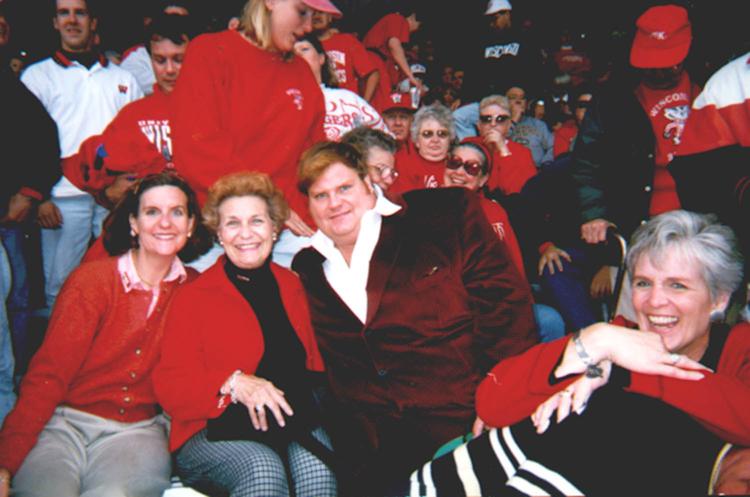 Chris Farley, 1990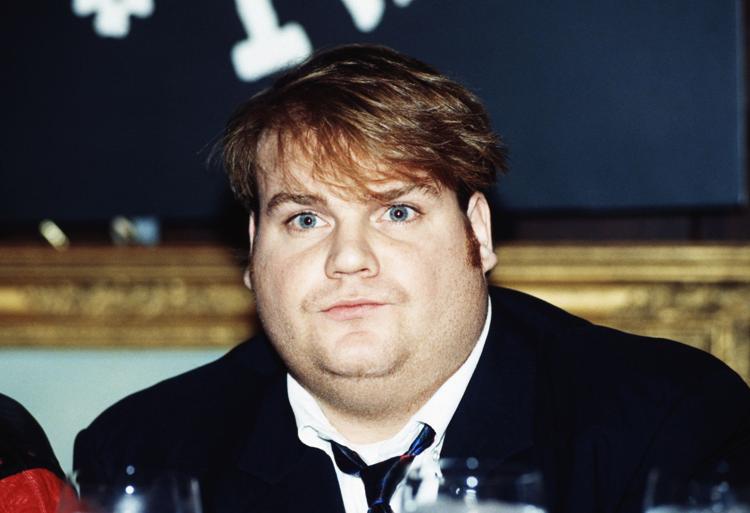 Early comedy career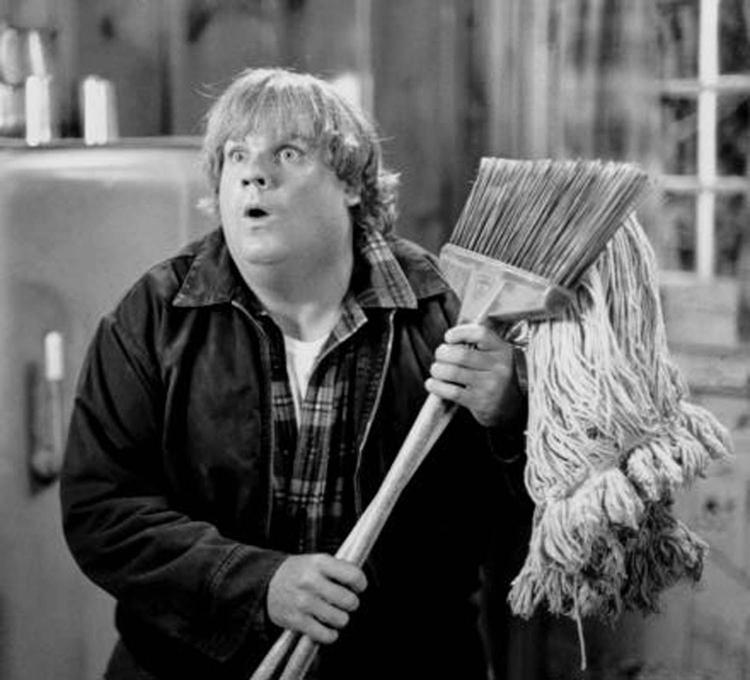 SNL cast, 1992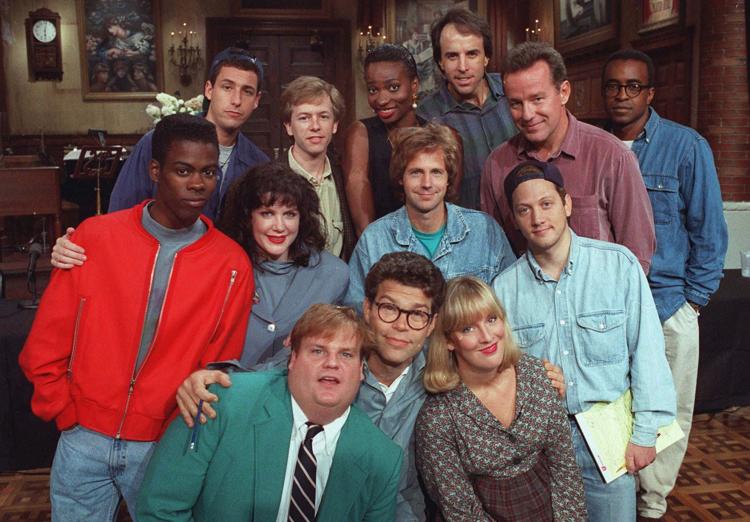 Dana Carvey and Chris Farley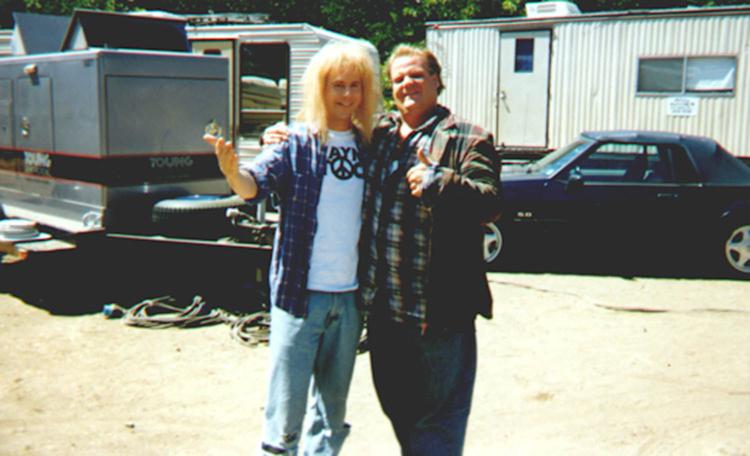 On set with Dana Carvey, 1992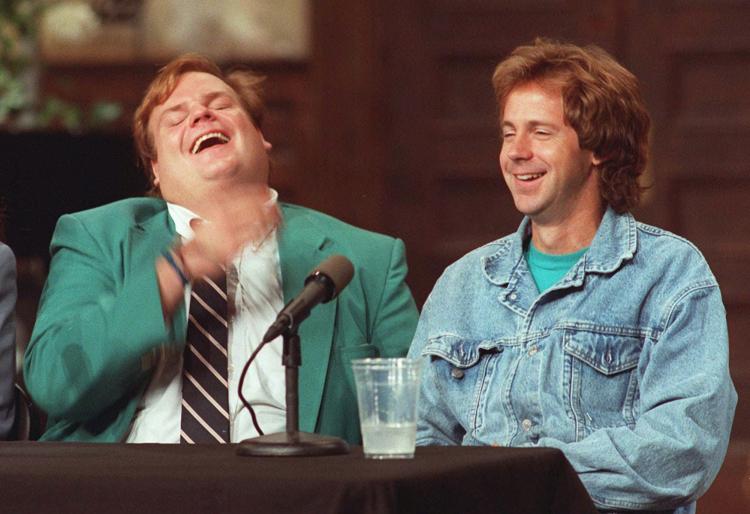 With his mother, Mary Anne Farley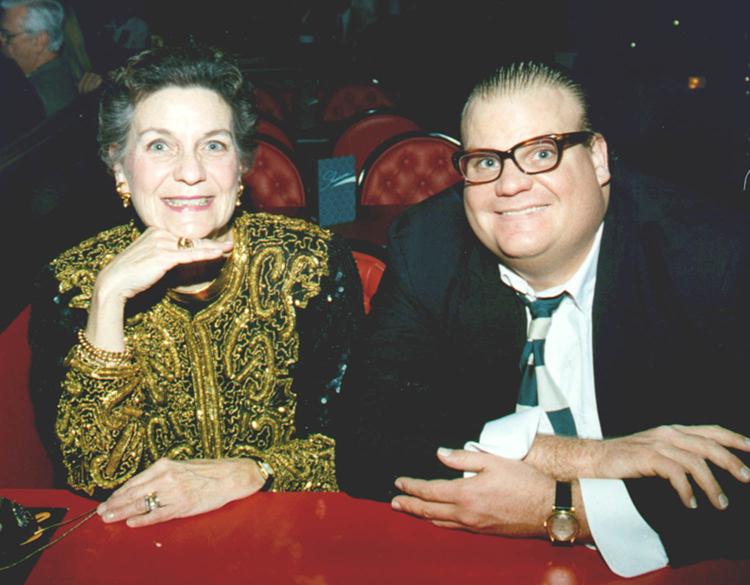 On set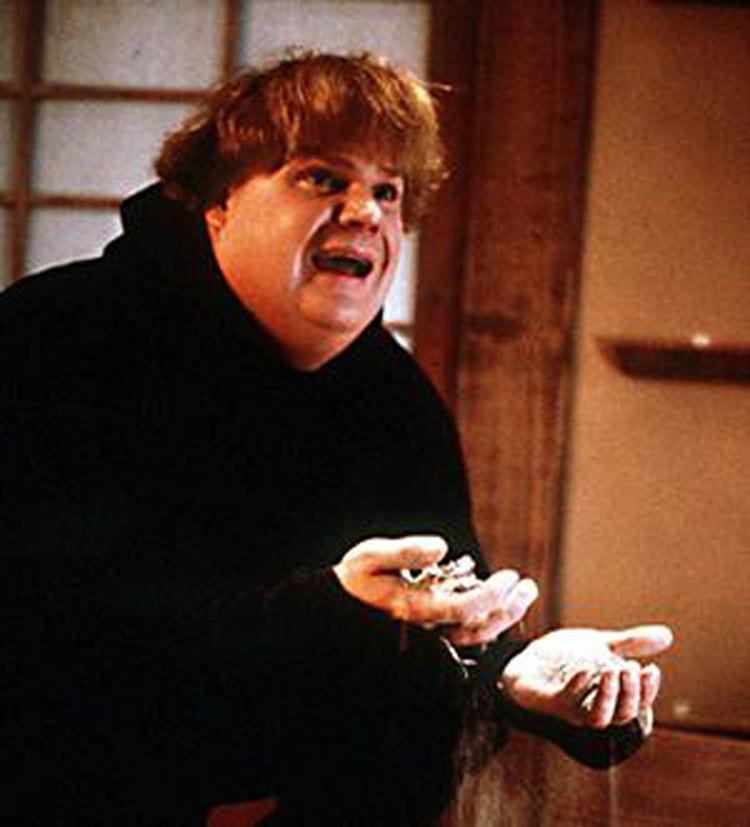 With Newt Gingrich on Capitol Hill, 1995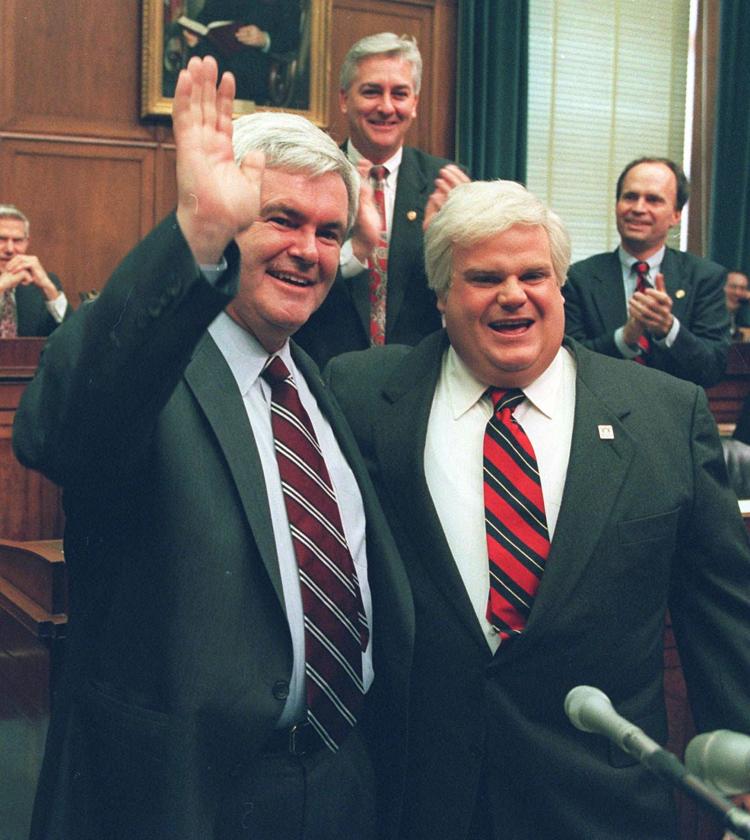 Hamming it up in the House of Representatives, 1995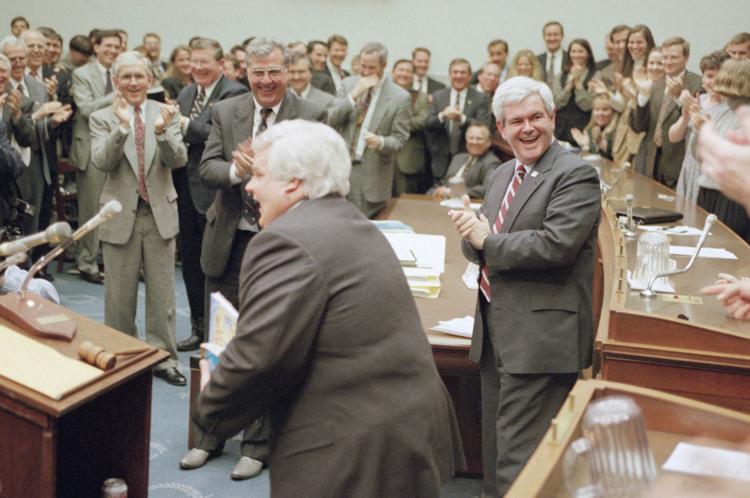 Leaving a "Black Sheep" private screening, 1996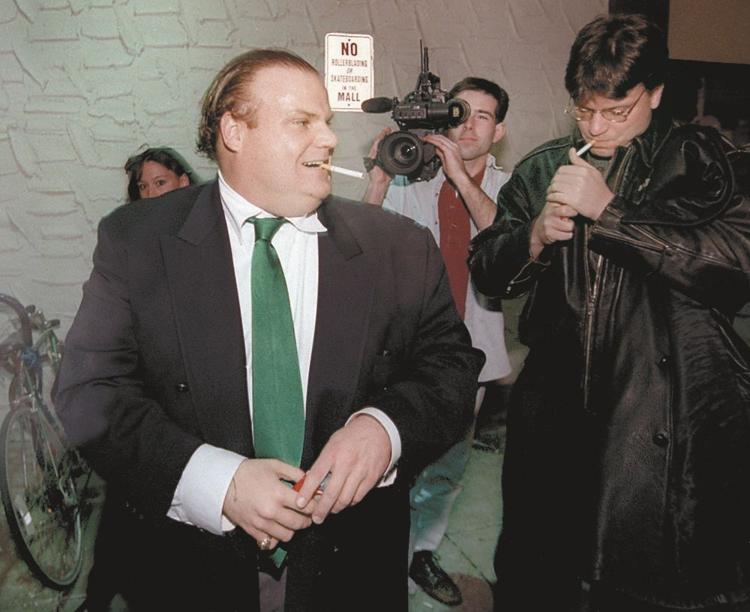 Swarmed by fans, 1996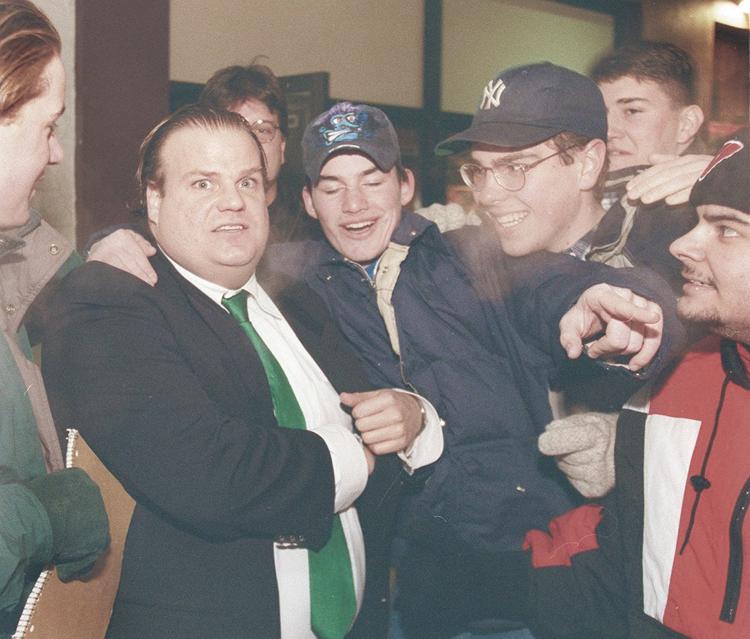 With Jeffrey Katzenberg, 1997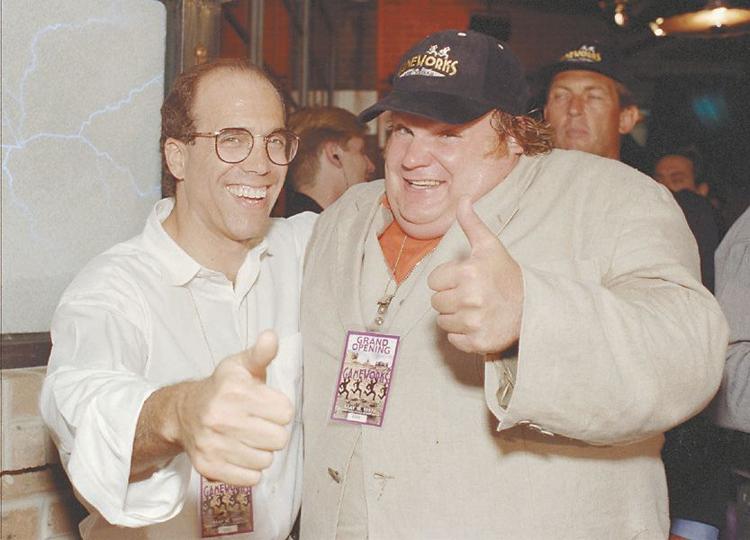 With the Packers on the Jay Leno show, 1997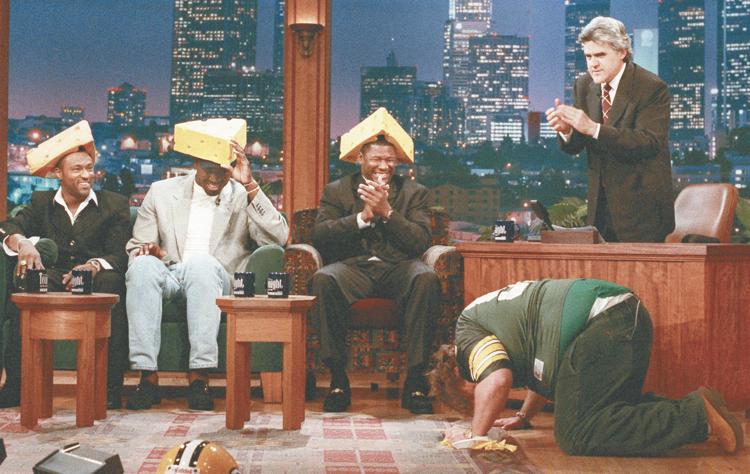 Farley Publicity photo, 1997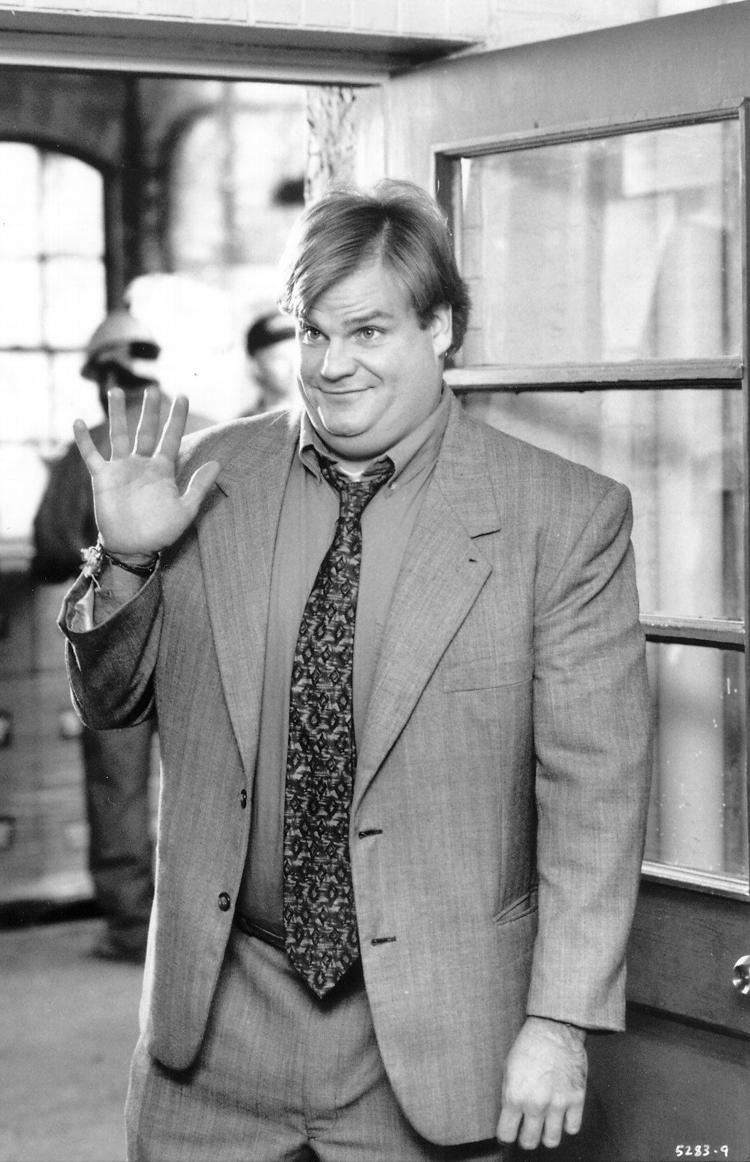 At the 1997 Oscars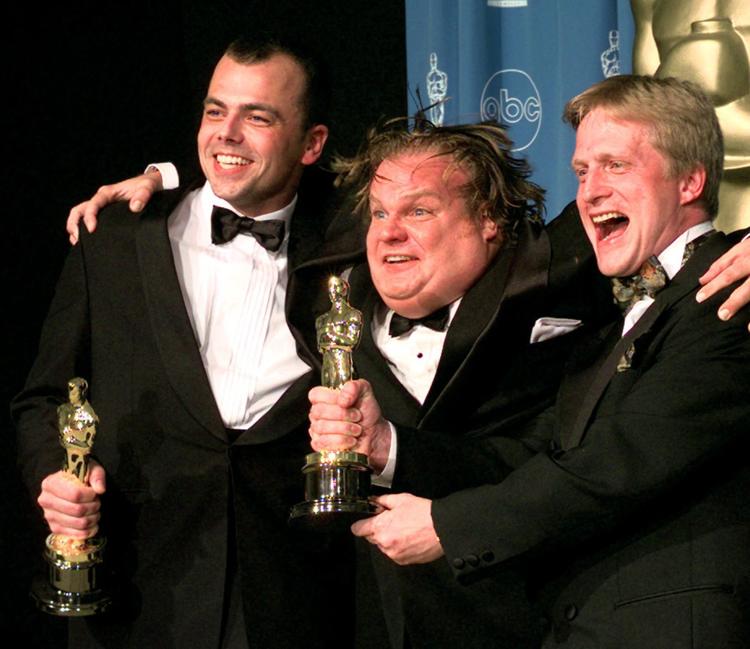 1997 Oscars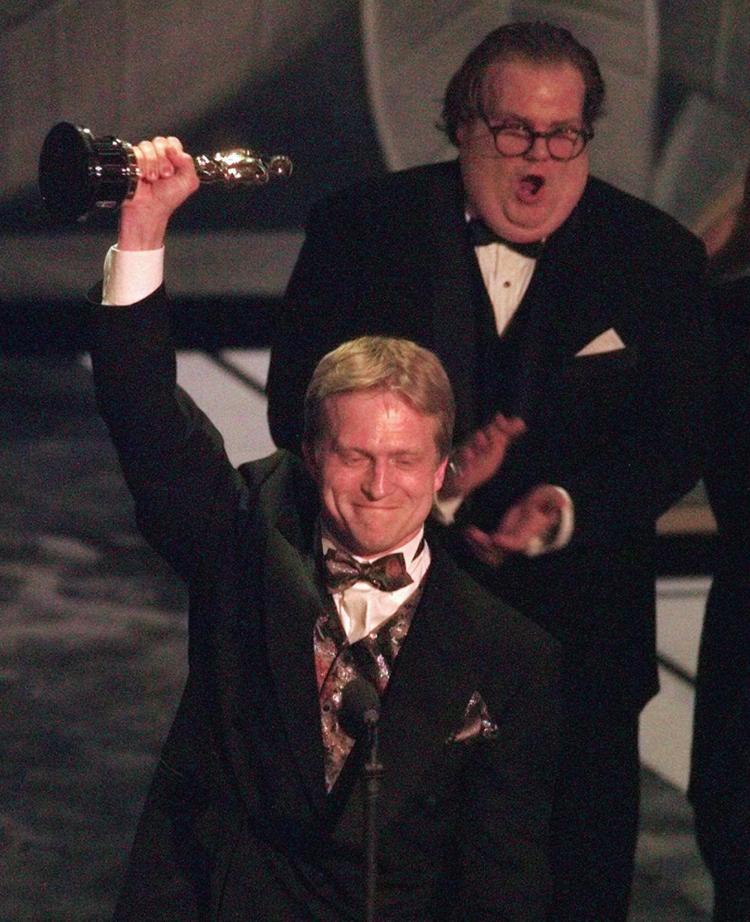 Rob Schneider and Tom Arnold at Farley's funeral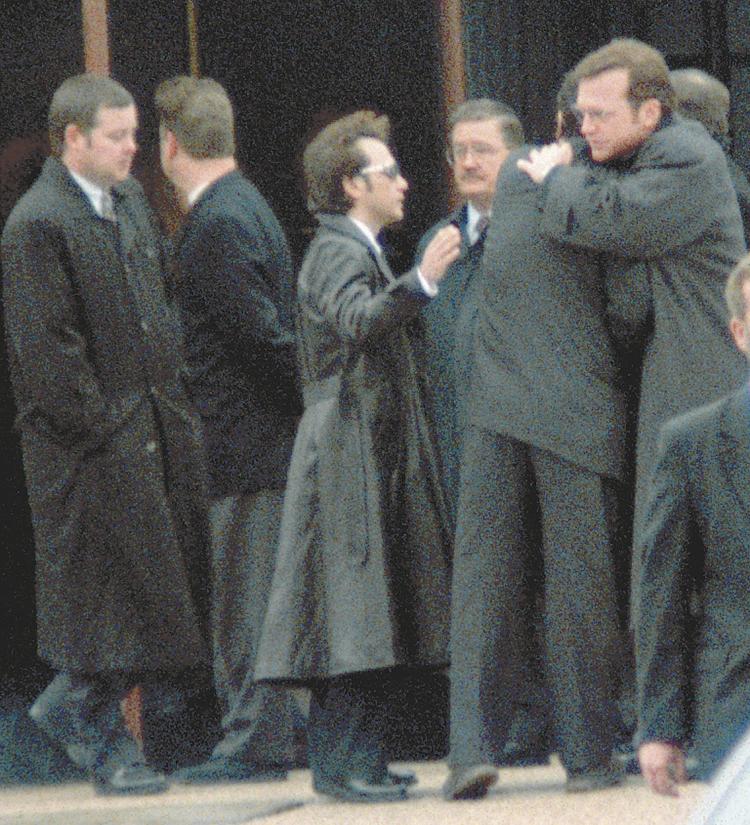 Chris Rock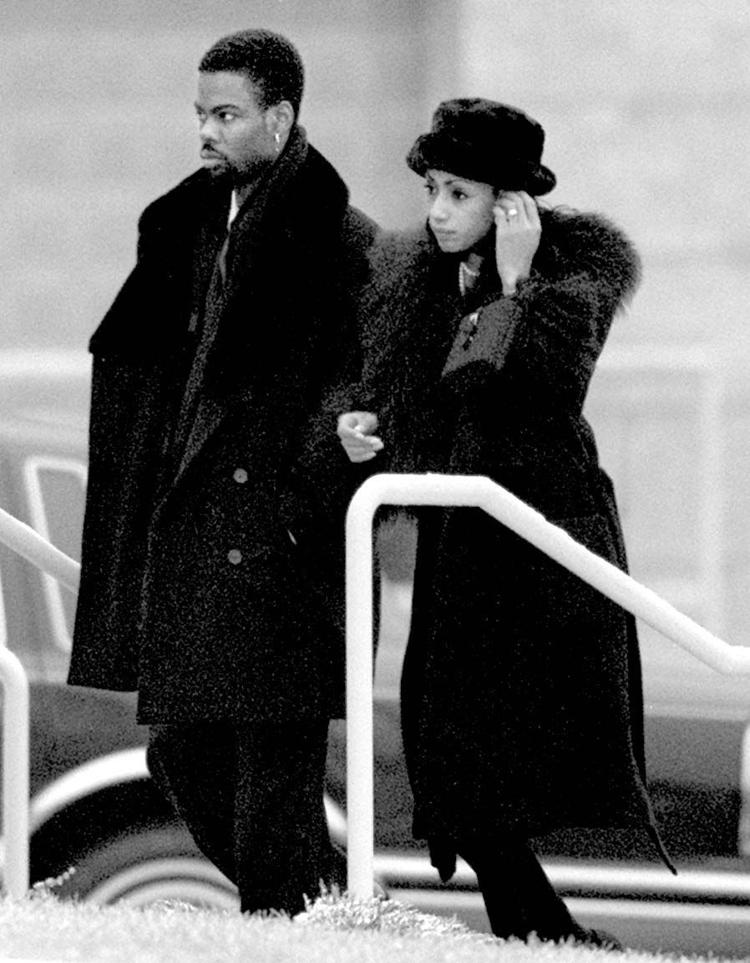 Outside Farley's funeral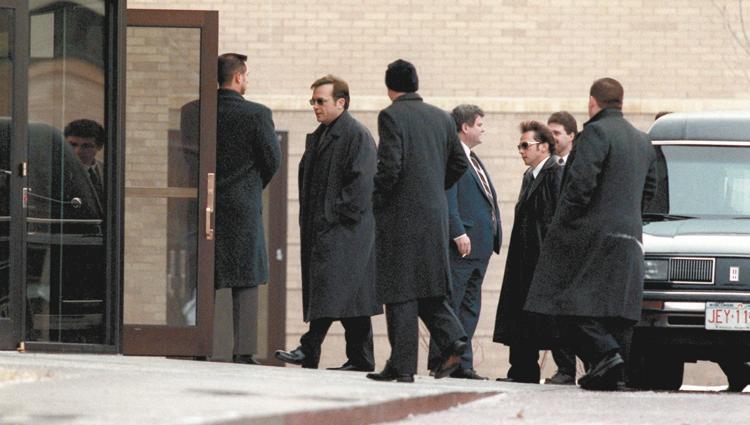 Mourners gather at the chapel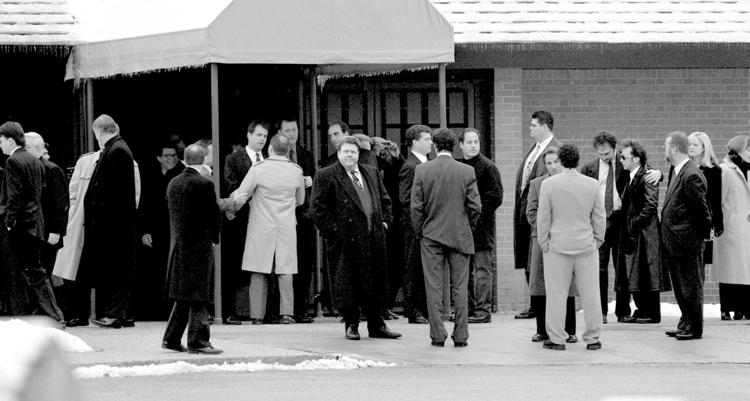 Lorne Michaels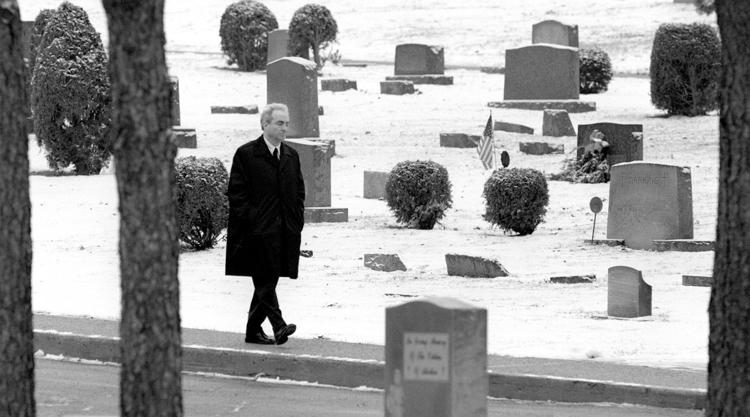 Funeral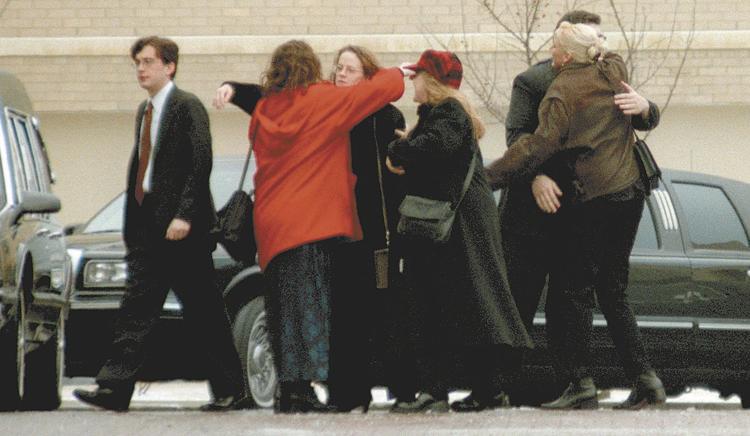 Farley's mother at the funeral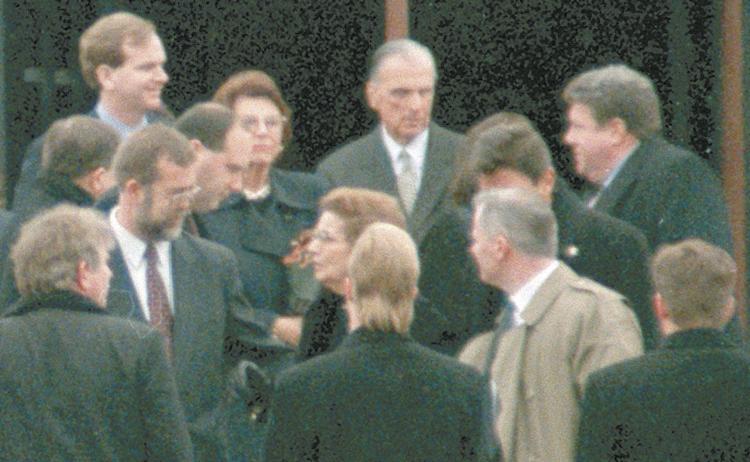 Pallbearers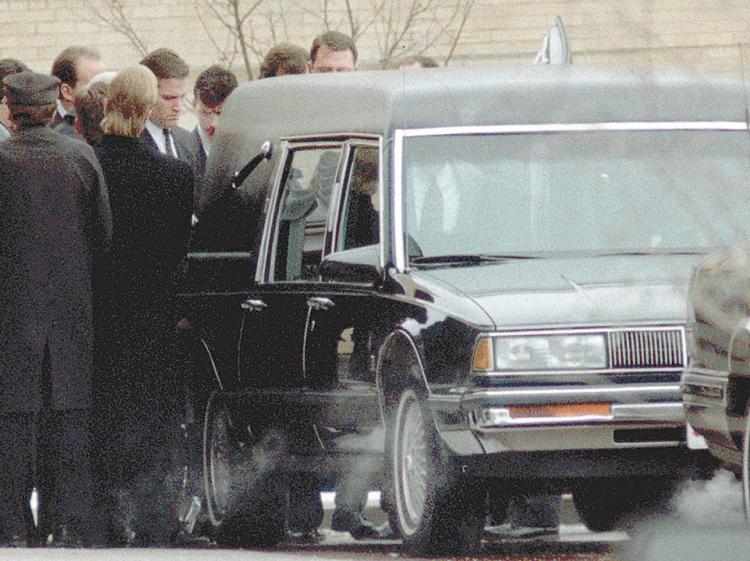 Hearse leaves the church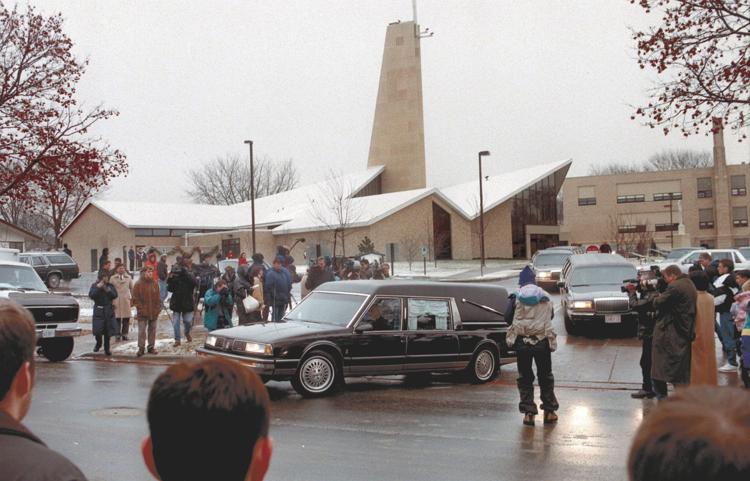 Funeral procession

Funeral procession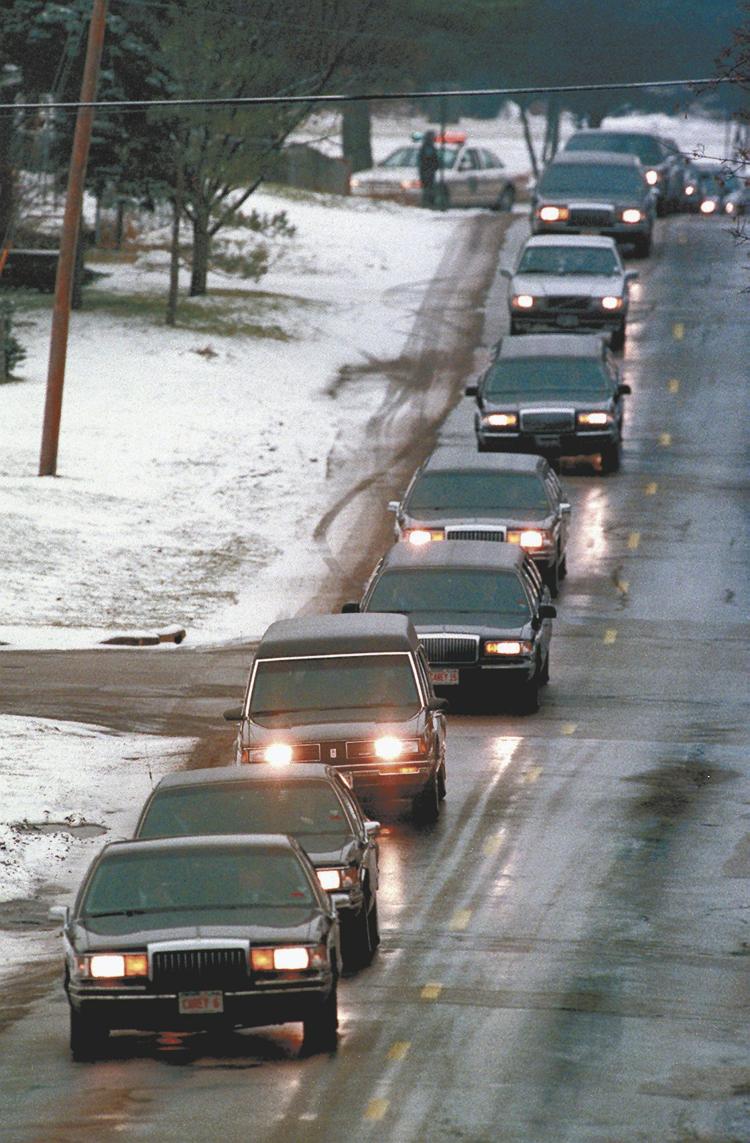 Media presence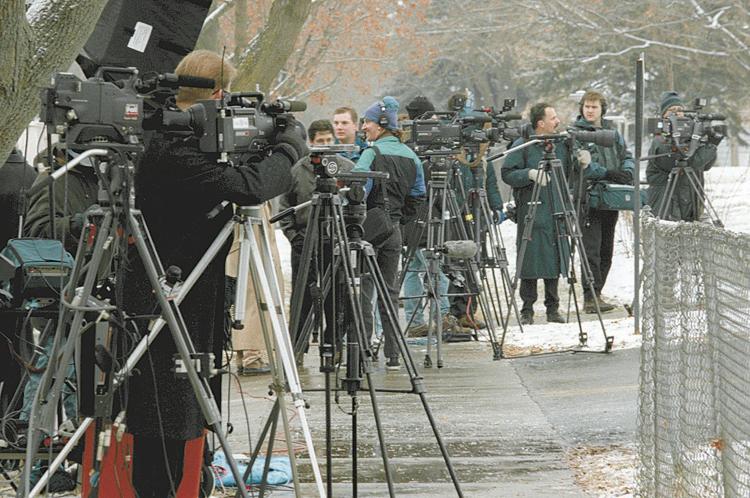 Chris Farley's resting place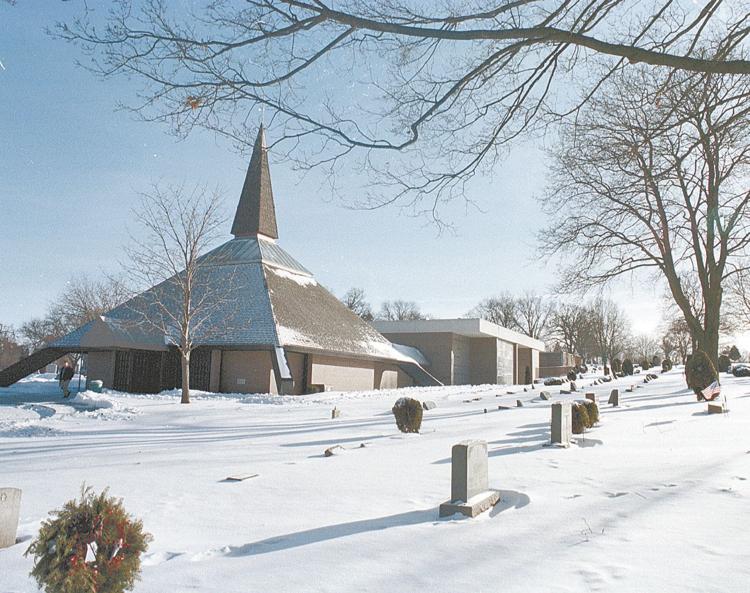 Grave marker