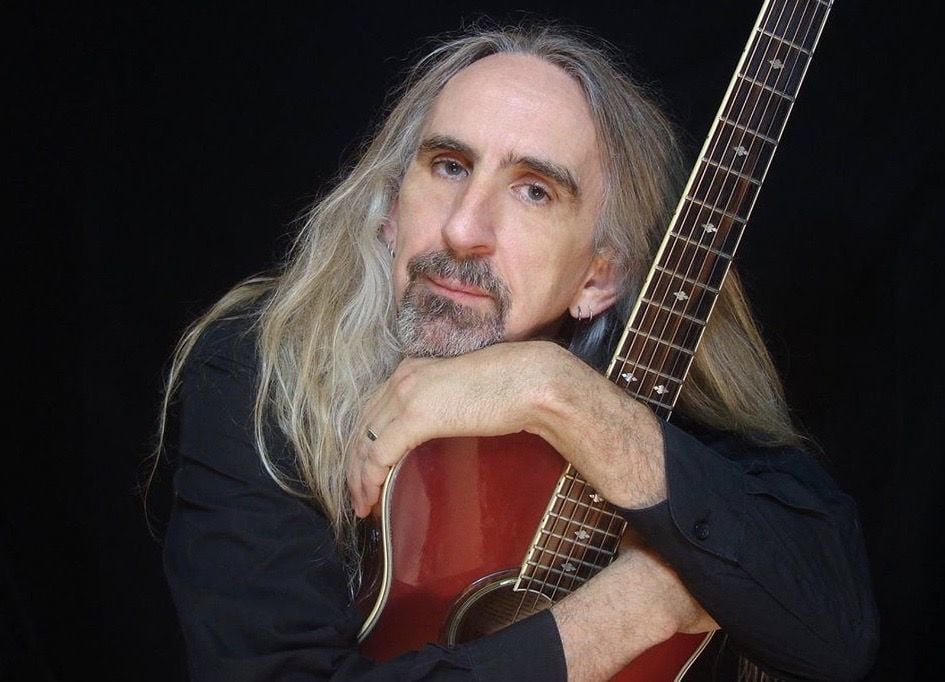 A 60-year-old Madison biochemist who sings for a classic rock cover band just hit the big time with a viral COVID-19 video that's been viewed about 15 million times.
Adrian Grimes recorded the "Bohemian Rhapsody" parody "Coronavirus Rhapsody" in the basement of his West Side home and posted it to YouTube March 21.
The lyrics, written by Dana Jay Bein, a comedian in Cambridge, Massachusetts, ends with the plea, "mama mia, wash your hands."
Bein's parody had been widely circulating on social media since March 18, and others have recorded it, but Grimes' version has found a big audience because of how similar his voice sounds to Queen singer Freddy Mercury, who recorded the classic song in 1975. Mercury died 16 years later at 45 due to complications from AIDS.
Grimes' favorite comment so far: "A virus took Freddy's life. A virus gave it back."
Grimes' version has been produced by others with subtitles in French, Spanish, Portuguese, Turkish, Japanese, Chinese and other languages, he said. The video has been shared across platforms and, as of Monday, had 3.4 million views on YouTube.
Grimes was born in England and raised in Uganda, where his father was a high school principal. He moved to Madison in 2010 when his wife was accepted into the UW-Madison School of Pharmacy.
Grimes was a professional musician in Britain in the 1980s and 1990s, and, while he had several recording and publishing contracts, he never made it big.
"When the Spice Girls came along, I realized I needed to find another career," he said, joking. "So I went back to school to study science."
He got his doctorate at 47 and works as a medical writer for the pharmaceutical industry. His band, The Solution, plays at places like Bowl-A-Vard Lanes and the Hody Bar & Grill in Middleton.
When Grimes first heard Mercury's "Bohemian Rhapsody," he was stunned by "how radically different it was" from the other pop songs being recorded. "Freddy's voice was astonishing," he said.
He was also astonished by Bein's new lyrics, calling them "a stroke of genius."
"They capture both the weirdness of what is going on with social distancing and the fear of being infected or infecting someone else, and also the selfishness of some people who don't seem to be taking this virus very seriously," Grimes said.
Is this a fever? Is this just allergies?
Caught in a lockdown; no escape from the family
Just hand sanitize quickly
I'm just a poor boy, no job security
Because of easy spread, even though
I washed my hands, laying low
I look out the window, the curve doesn't look flatter to me, to me.
The music came from open-source downloadable individual tracks that Grimes found on karaoke websites. He supplemented the music with some rhythm guitar, but mainly performed the vocals, including the operatic parts. Depending on the part of the song, Grimes had up to 24 vocal tracks running and providing harmonies.
Grimes said when he emailed Bein for permission, the comedian gave it enthusiastically.
"He's made it quite clear the lyrics are free for anyone to use, as long as they credit him," Grimes said, adding that he admires Bein for stressing that nobody, including Bein himself, should try to make money off the song.
Grimes said he's amazed to find versions of his song with subtitles in many languages. "If I really understood how the 'going viral' thing works, I'd have done it years ago," he said.
"I think it just struck a perfect chord at the perfect time, and almost everyone who sees it then shares it with a friend or two," said Grimes, noting, "pretty much exactly how a virus spreads."
That it's been seen by about 15 million people across multiple platforms is exciting, humbling and a little weird, he said.
"It is also ironic that I spent years trying really hard to make it as a musician in my youth and then this — a video I threw together to amuse some friends has become a global phenomenon. I mean, where were all of these people when I was trying to sell records?"
Photos: A look at how COVID-19 is affecting Wisconsin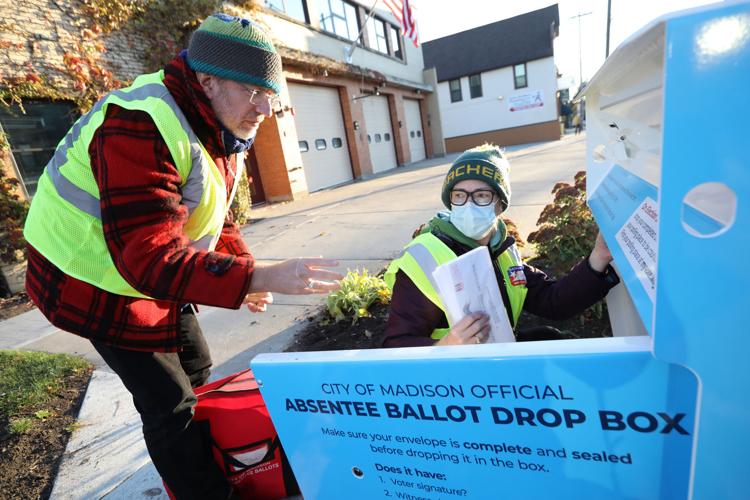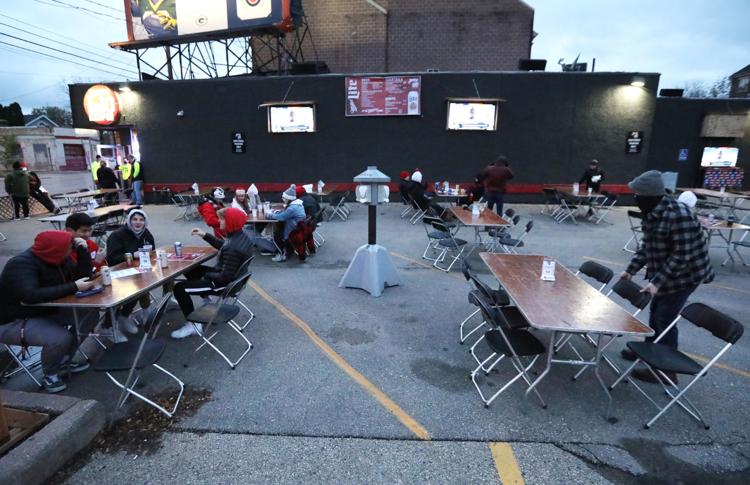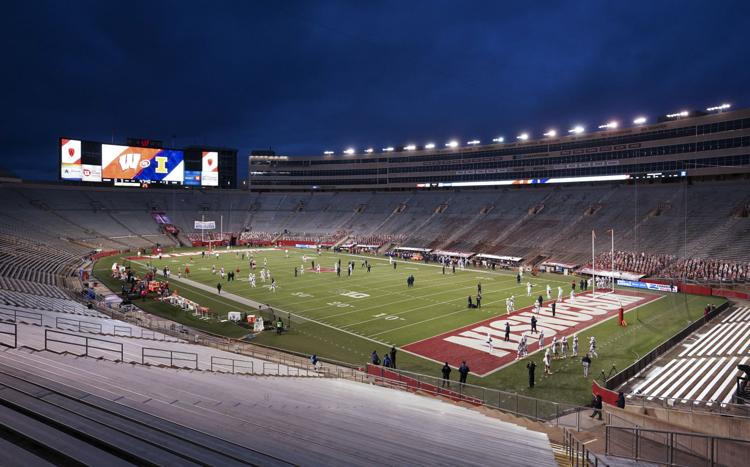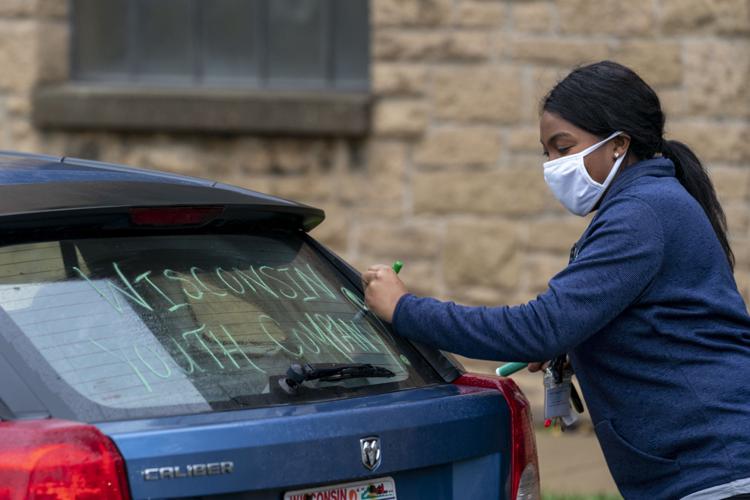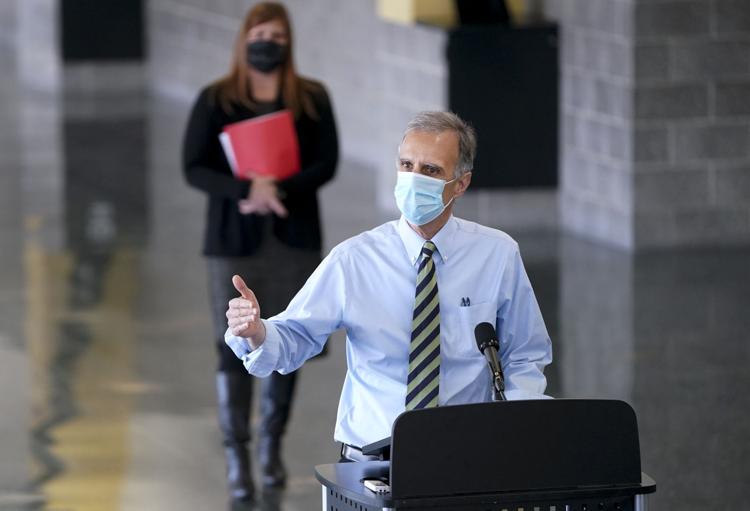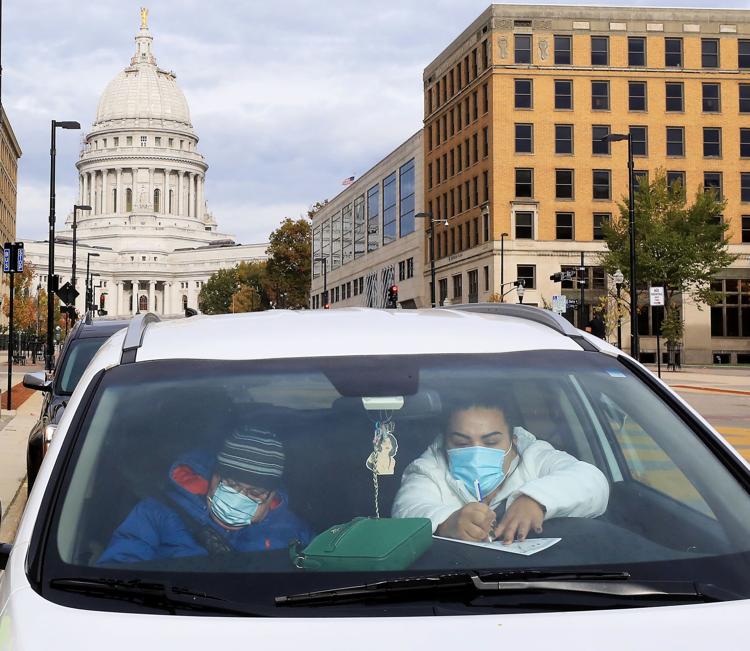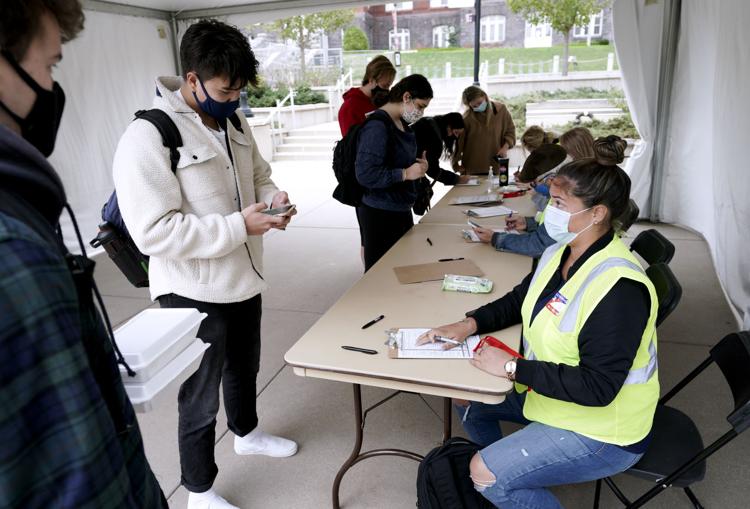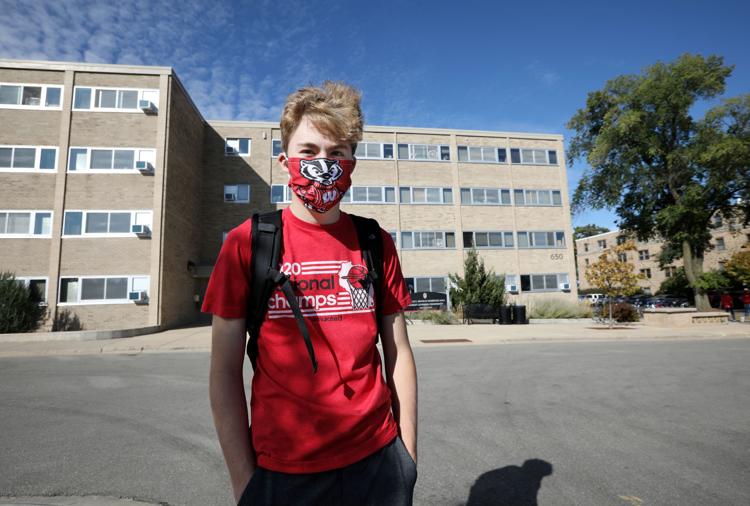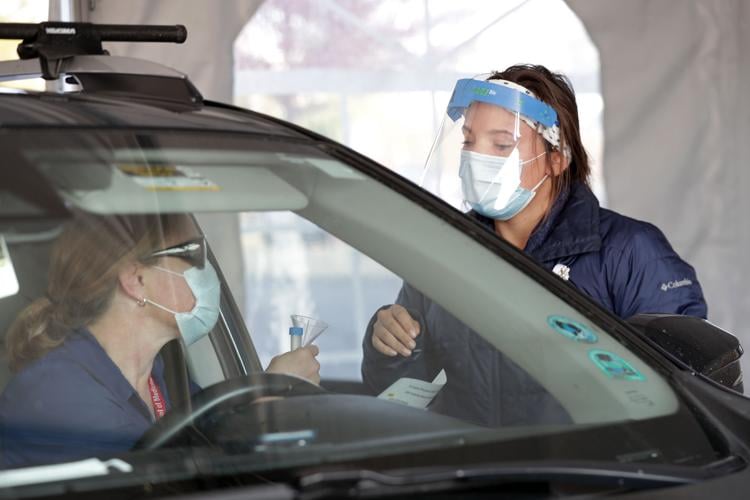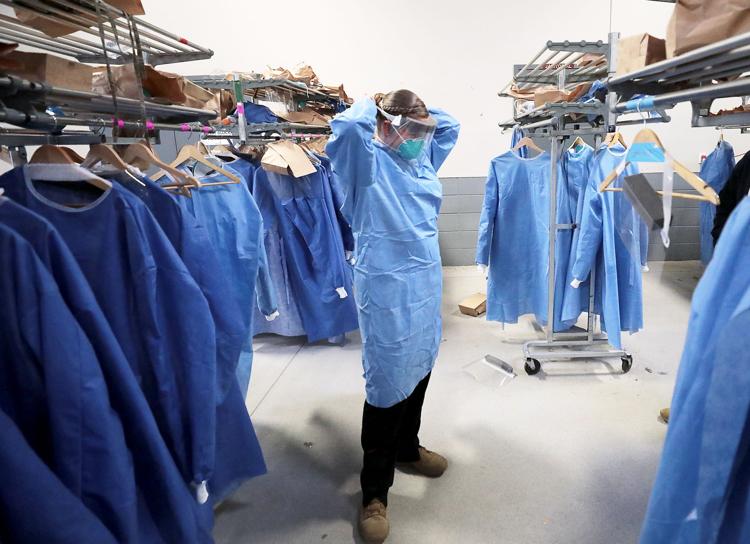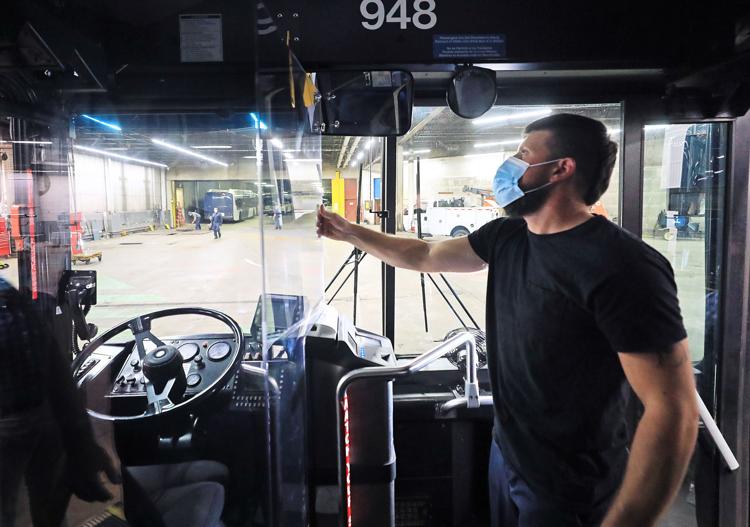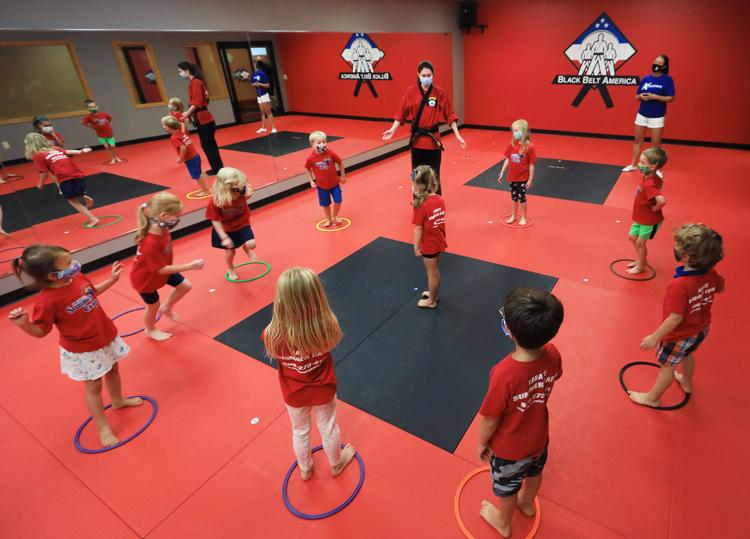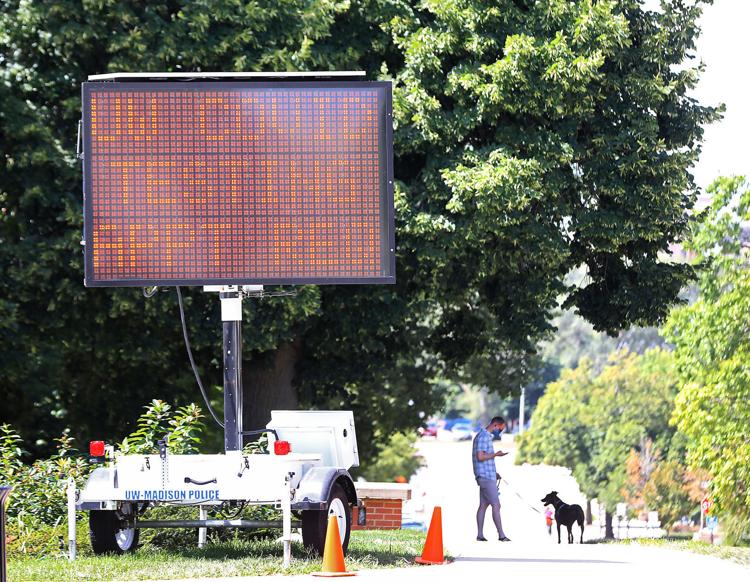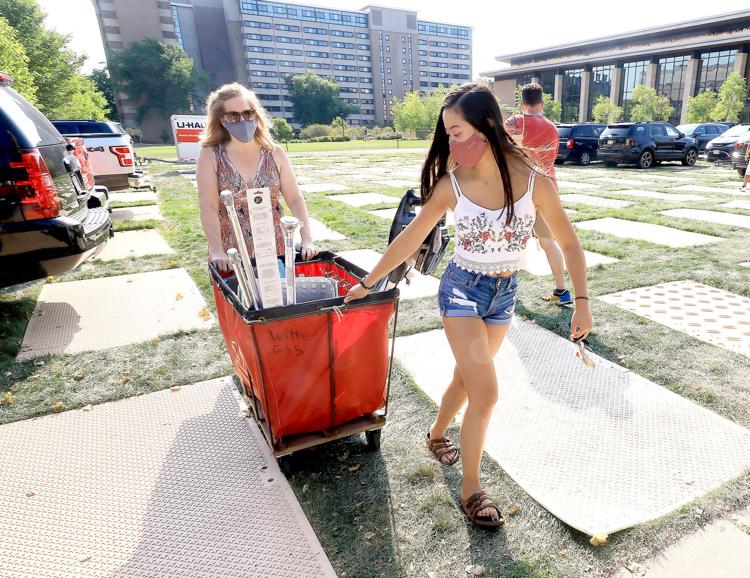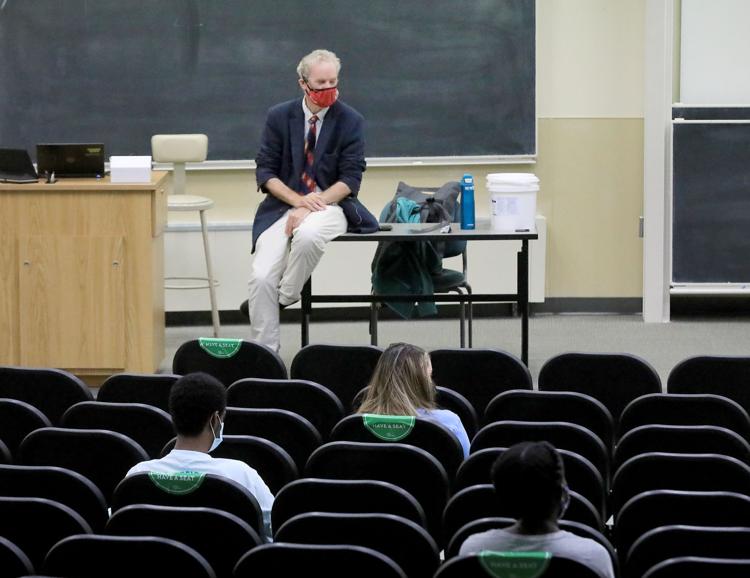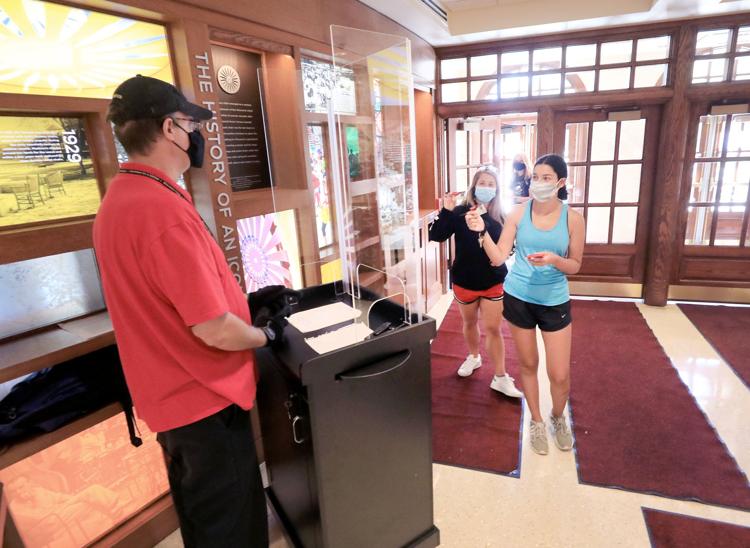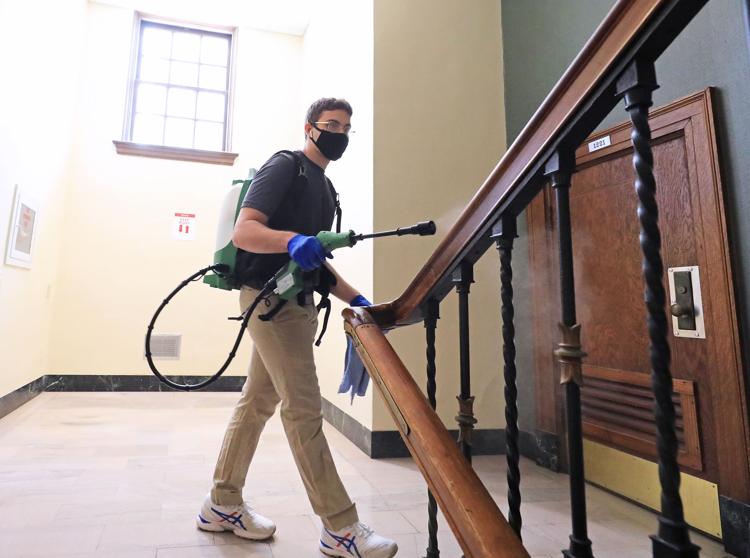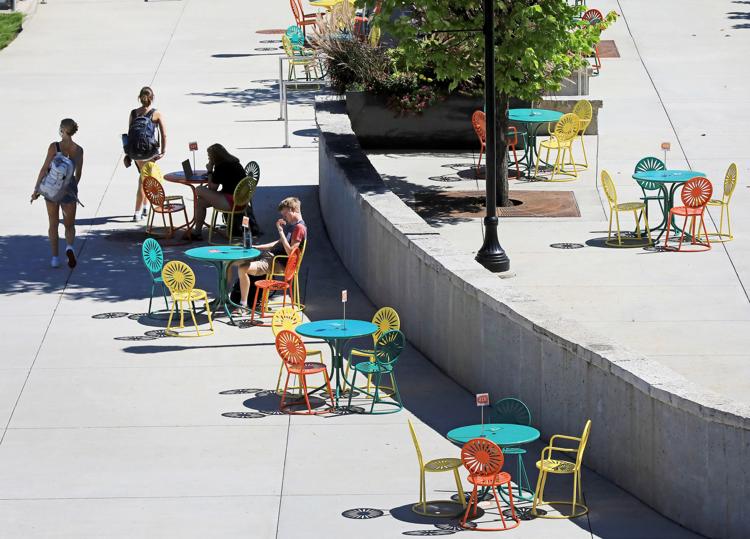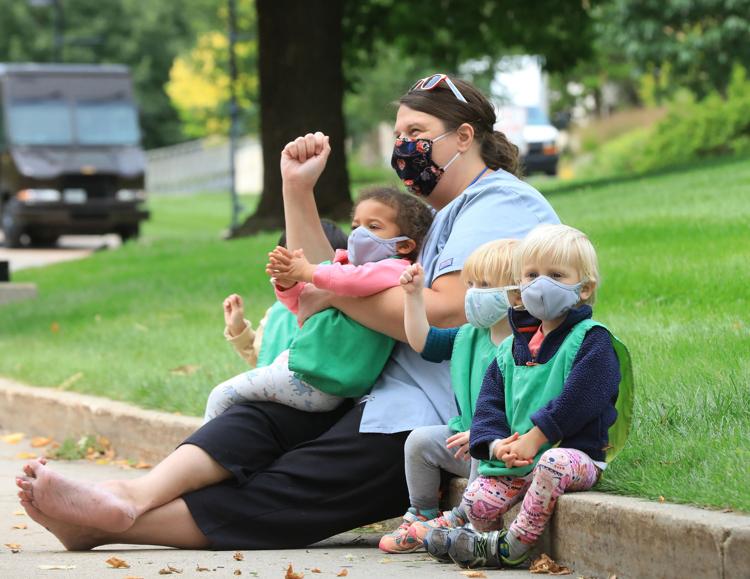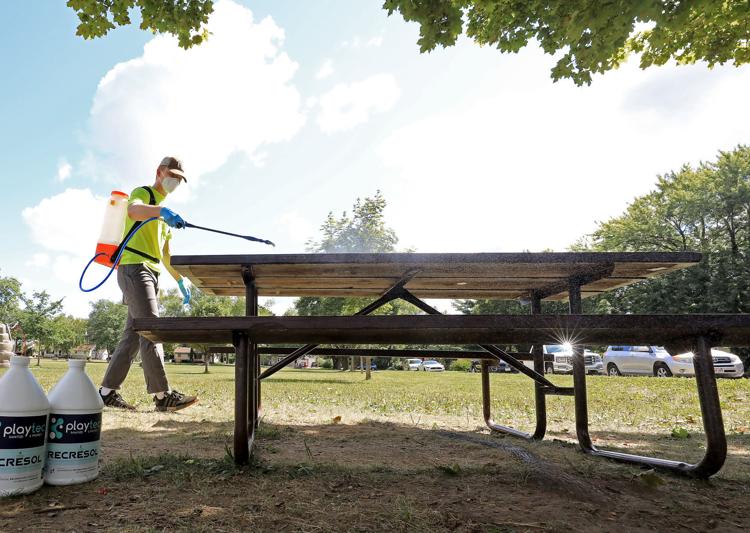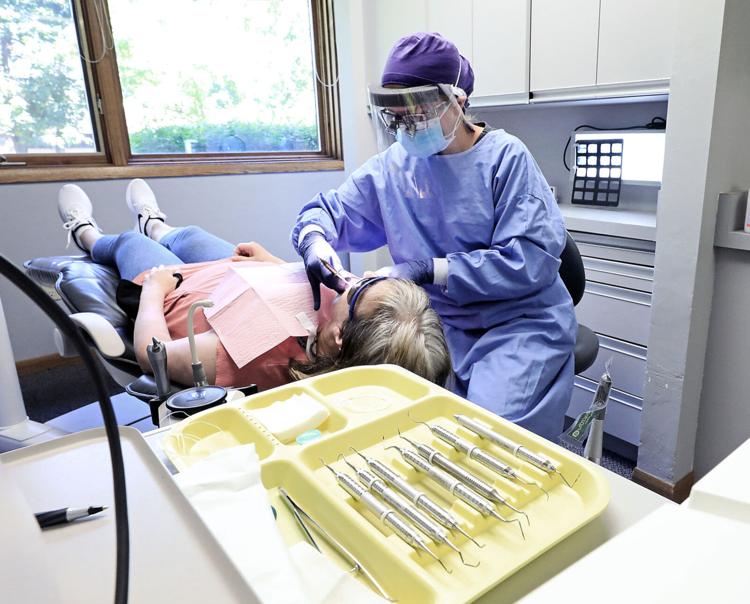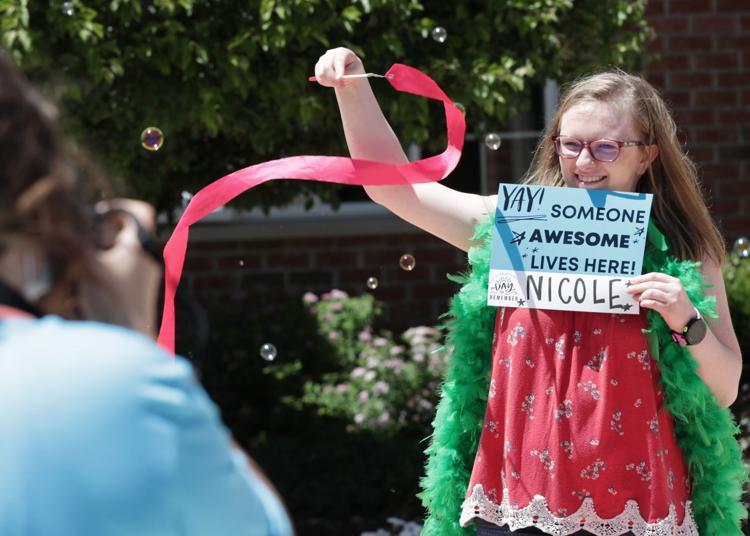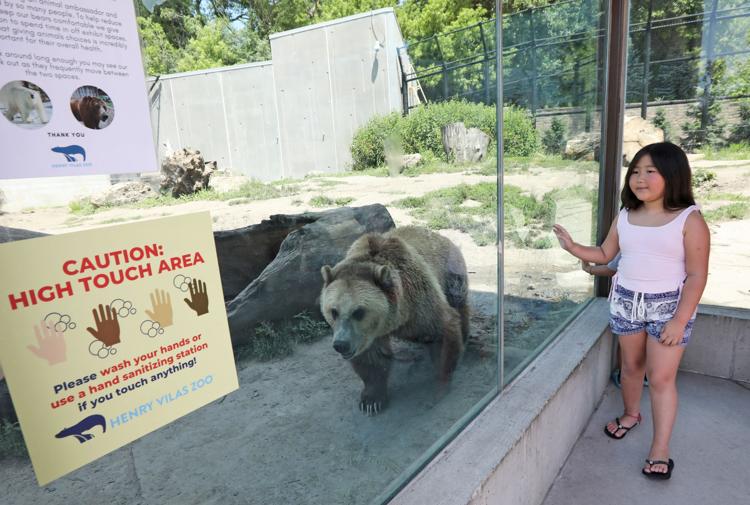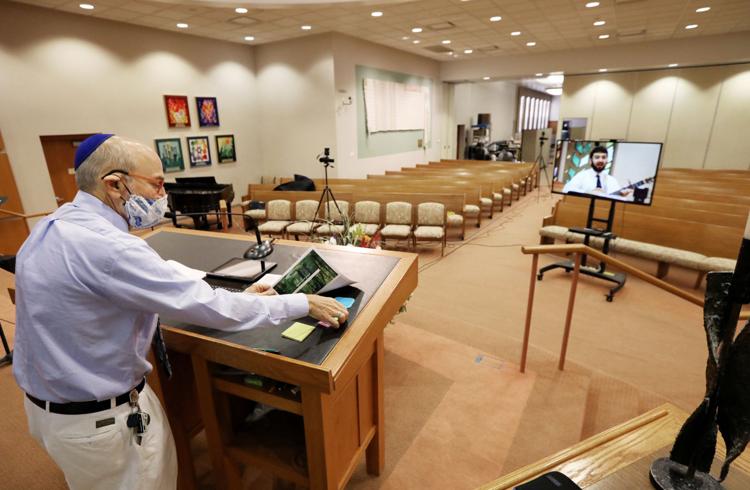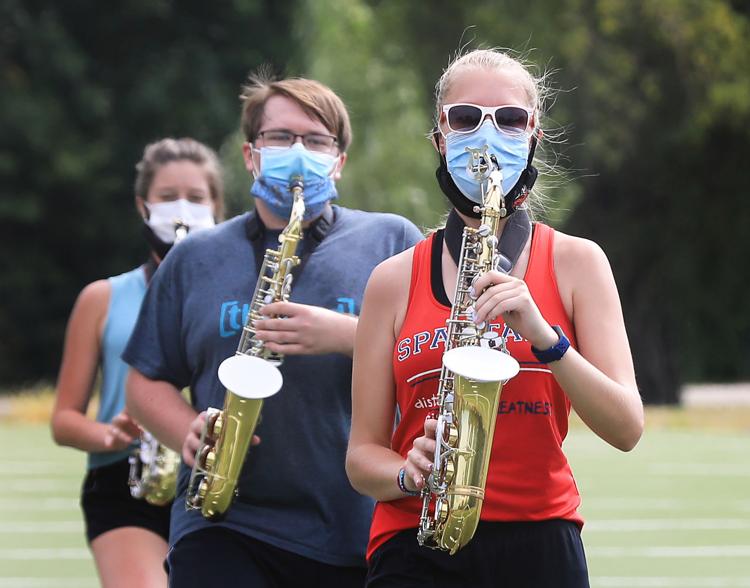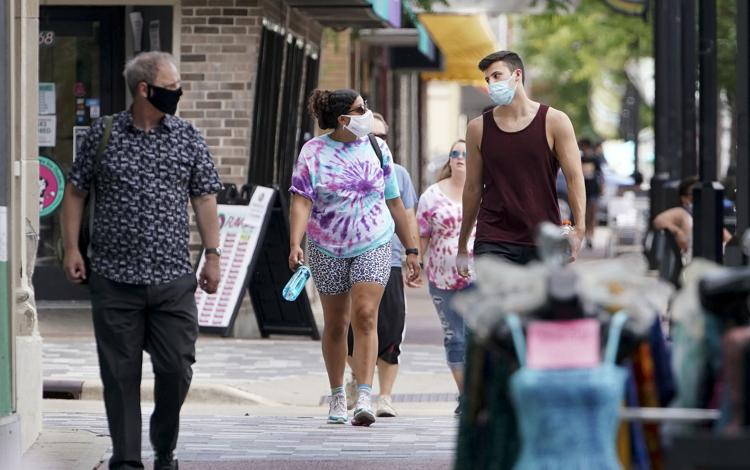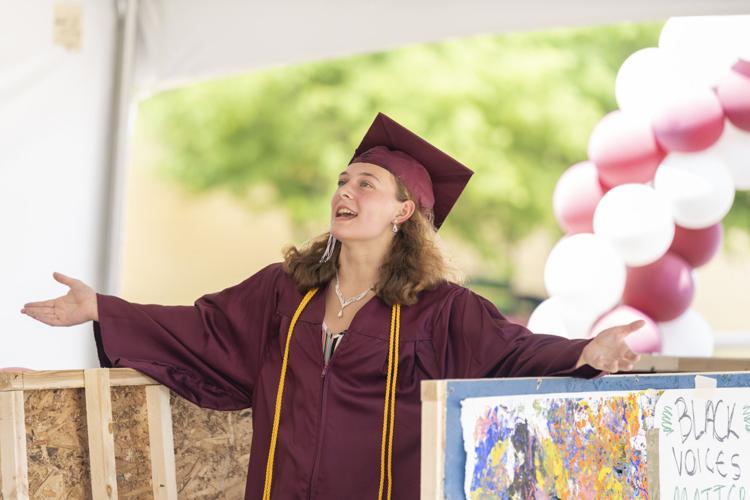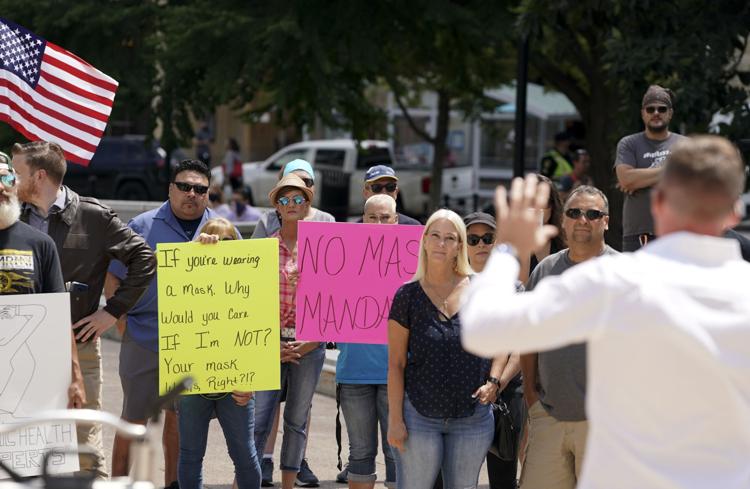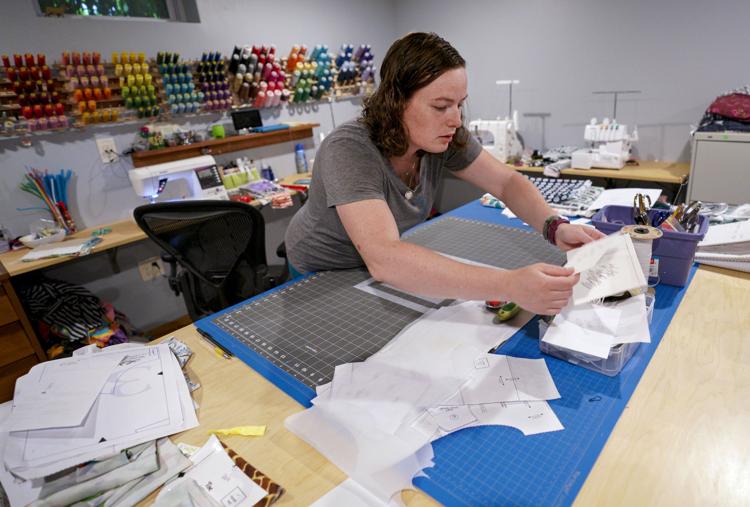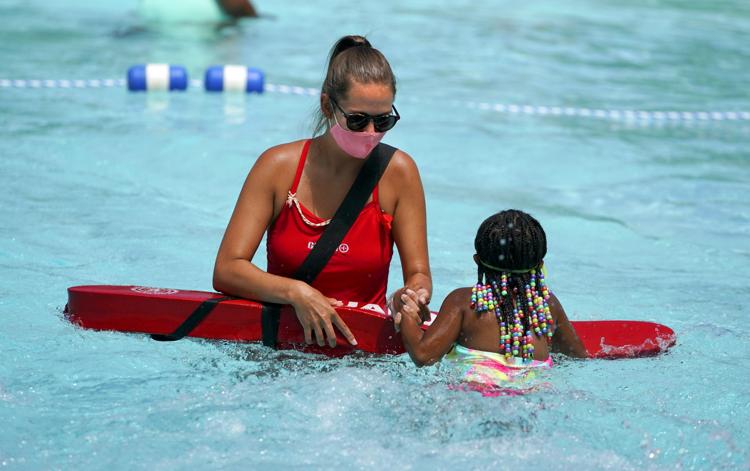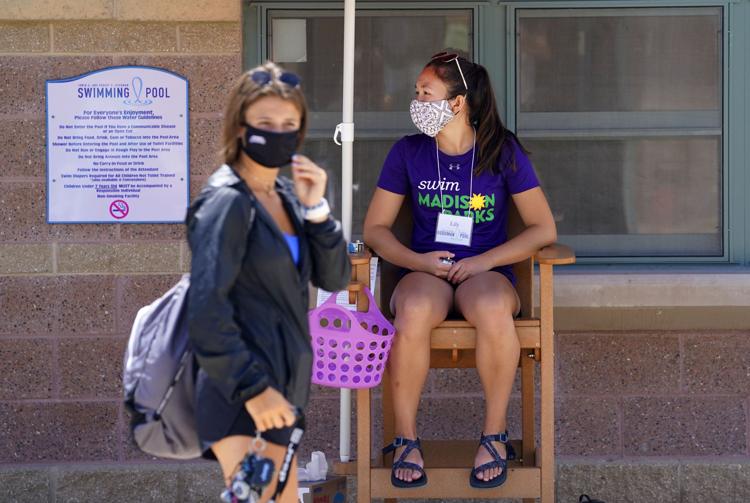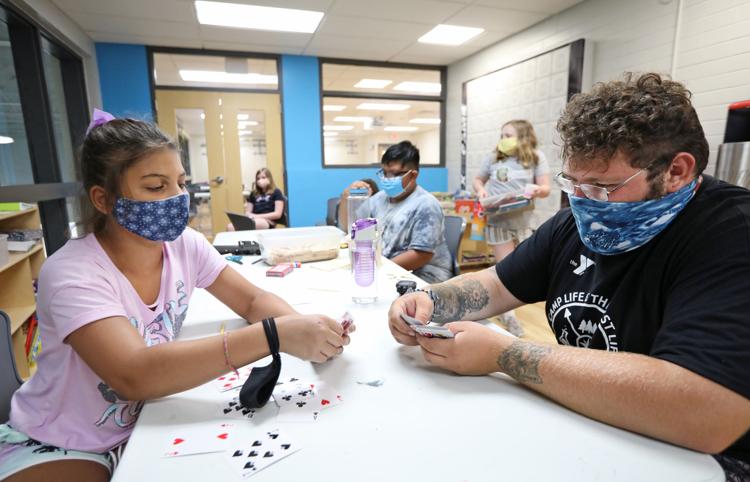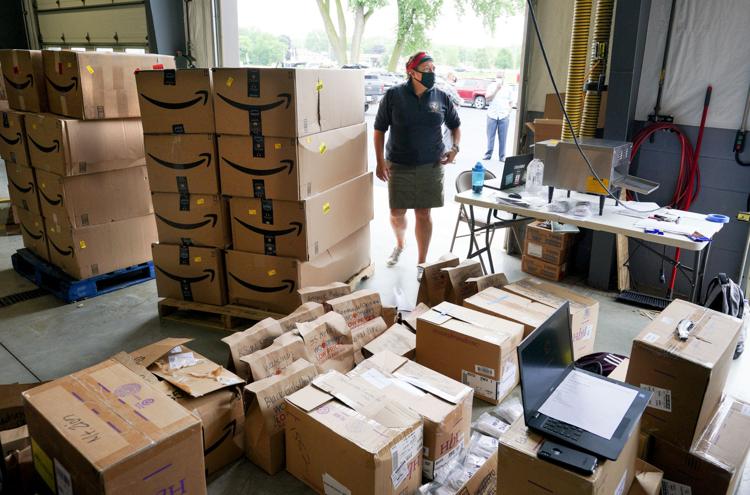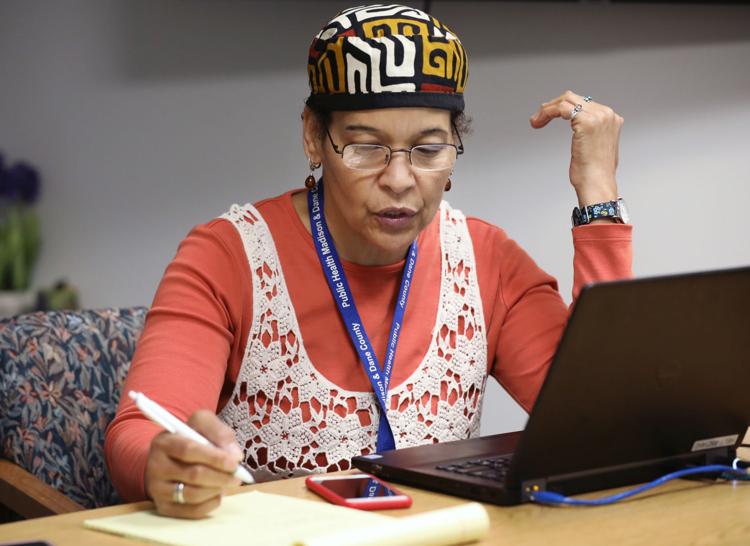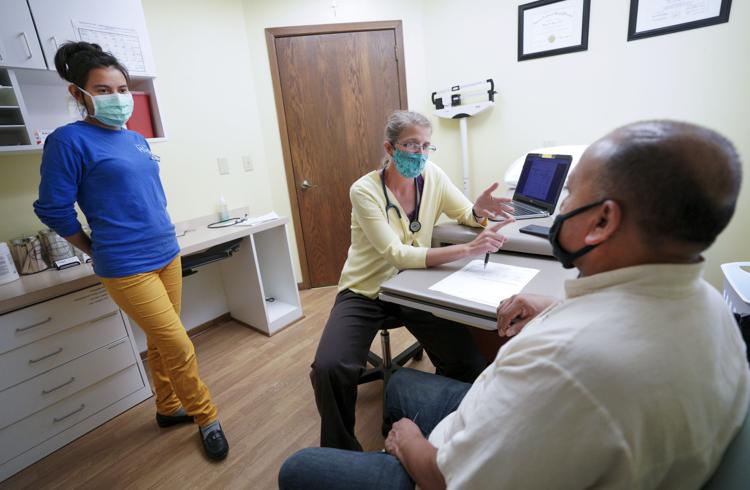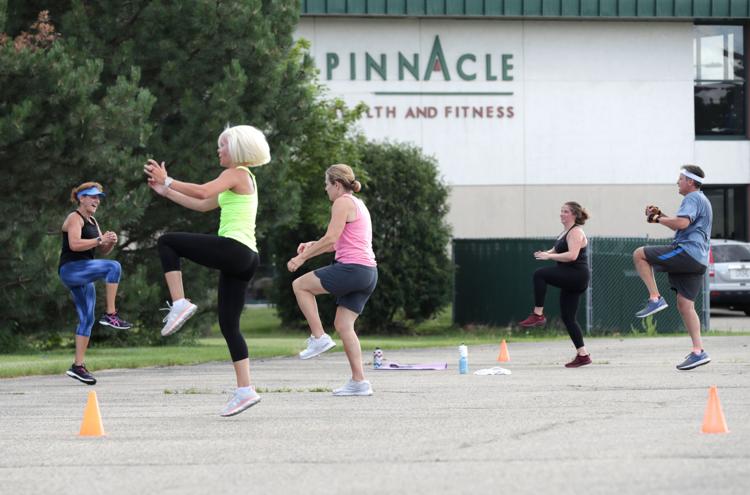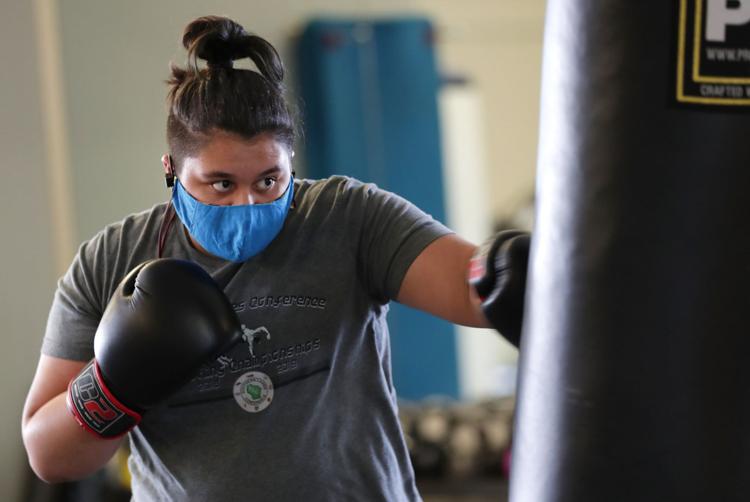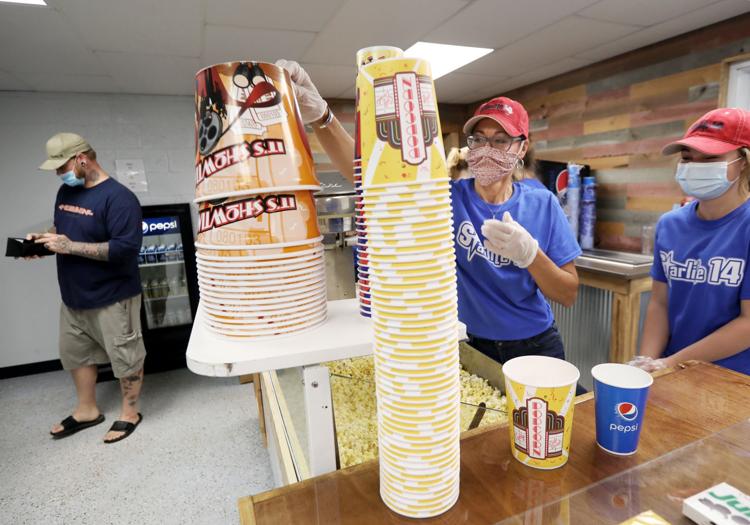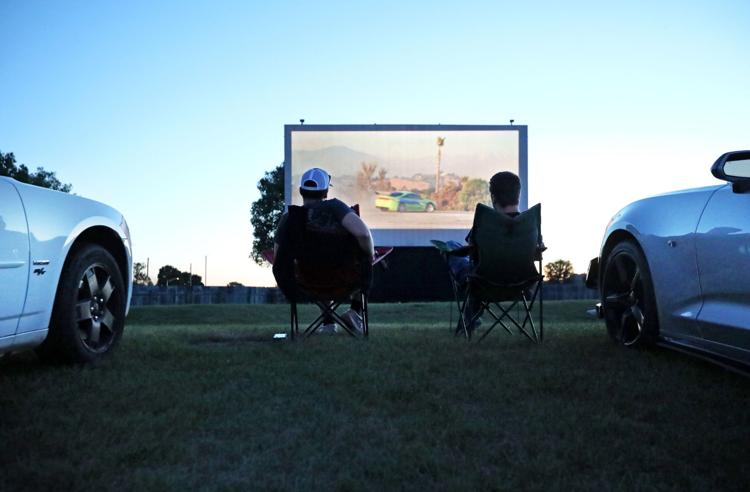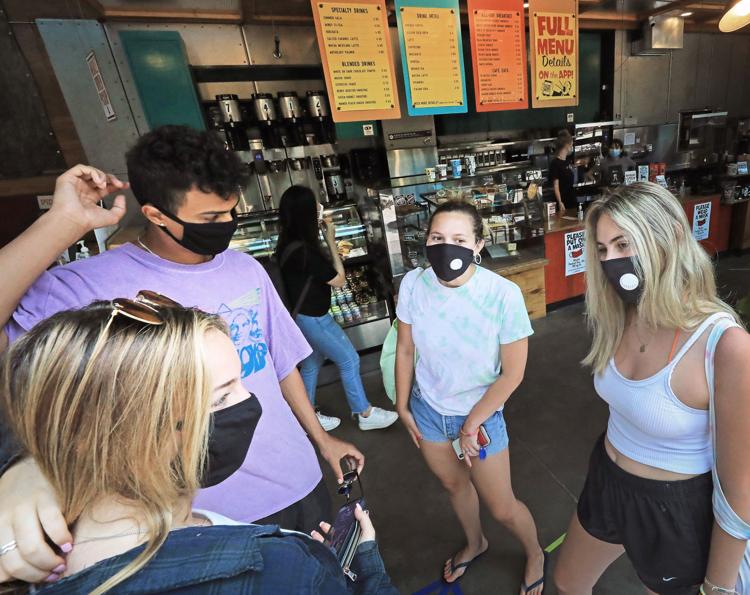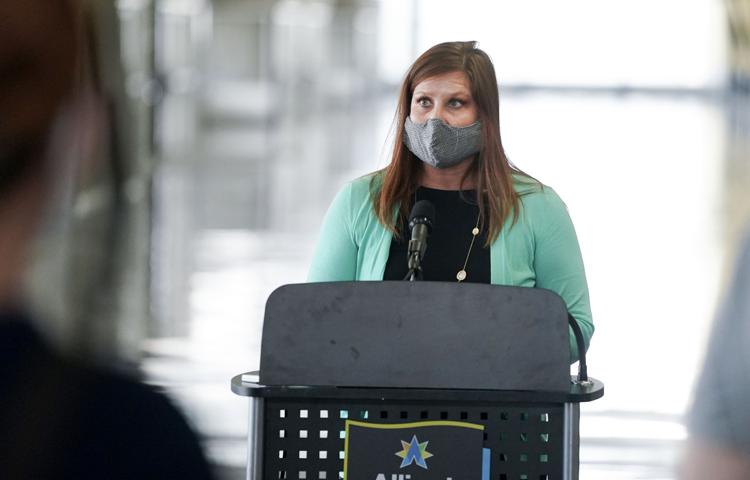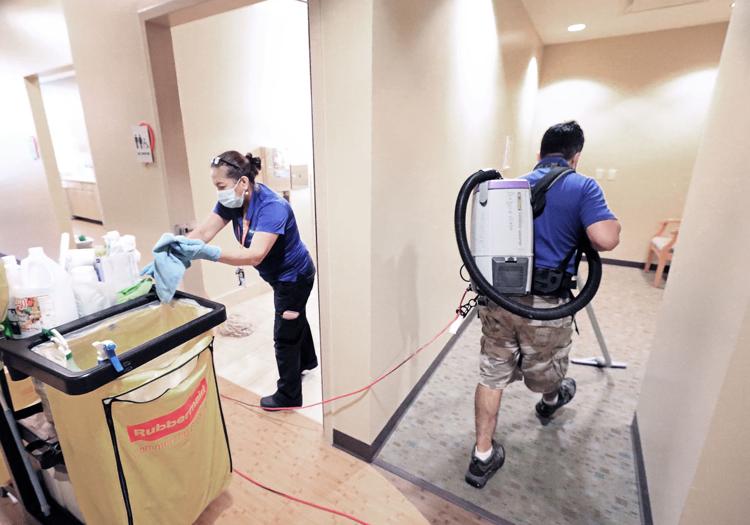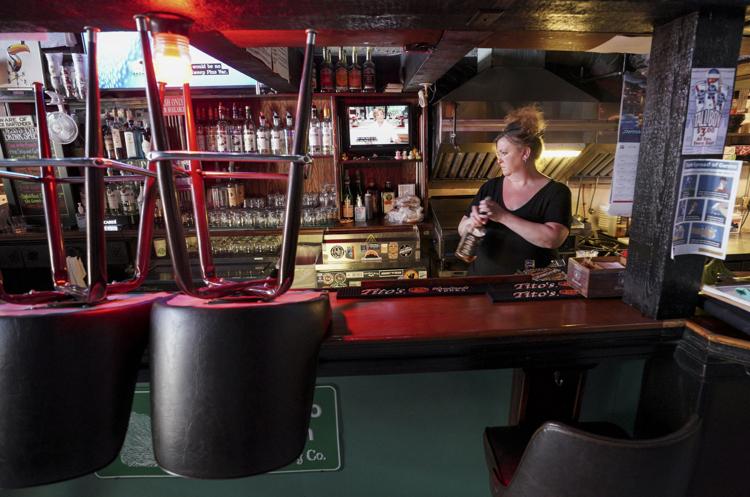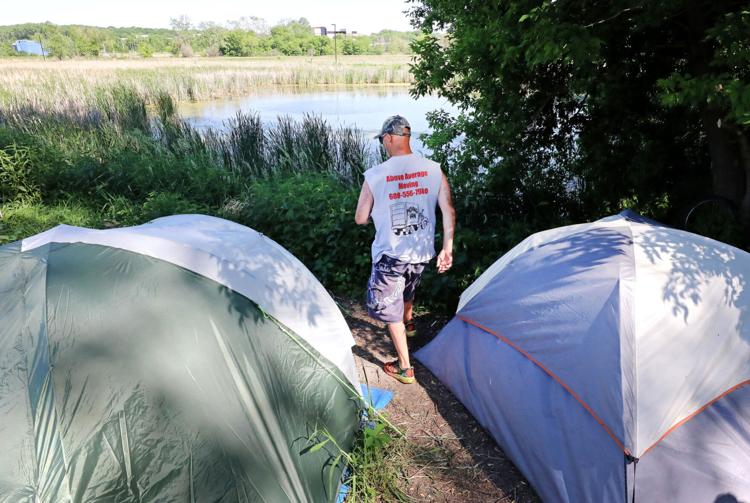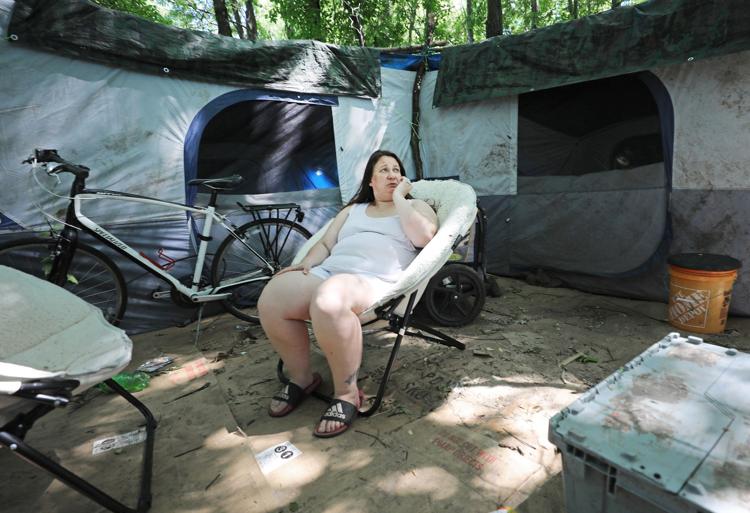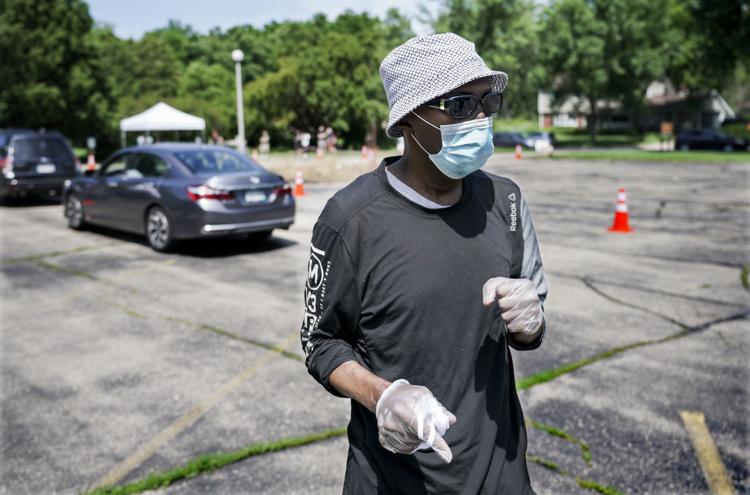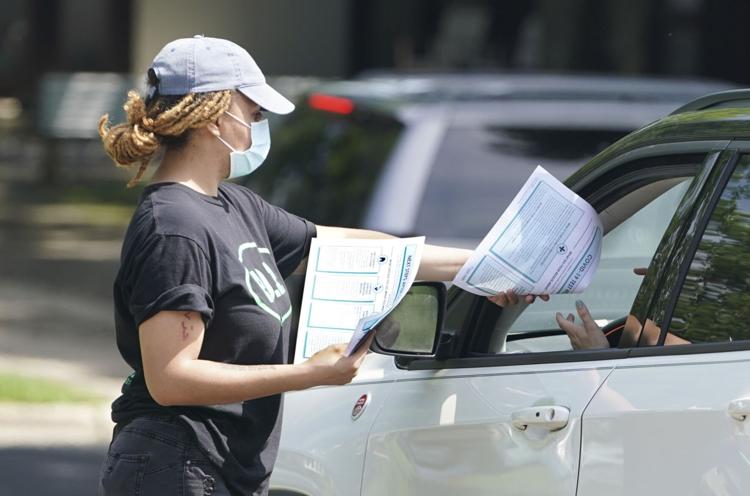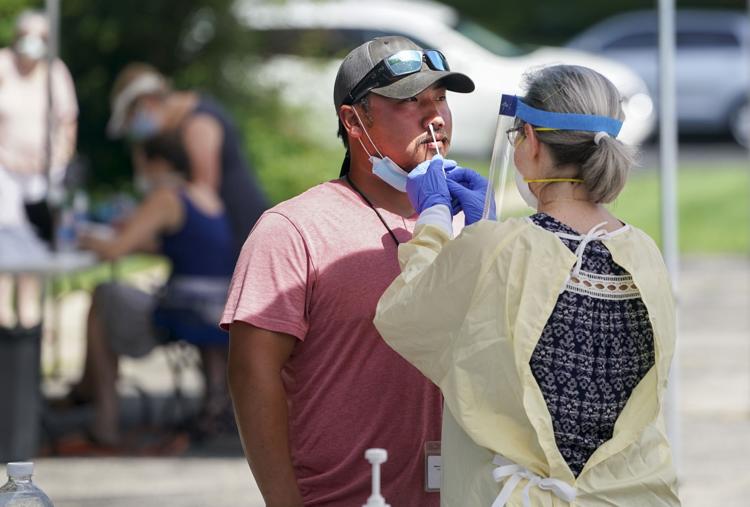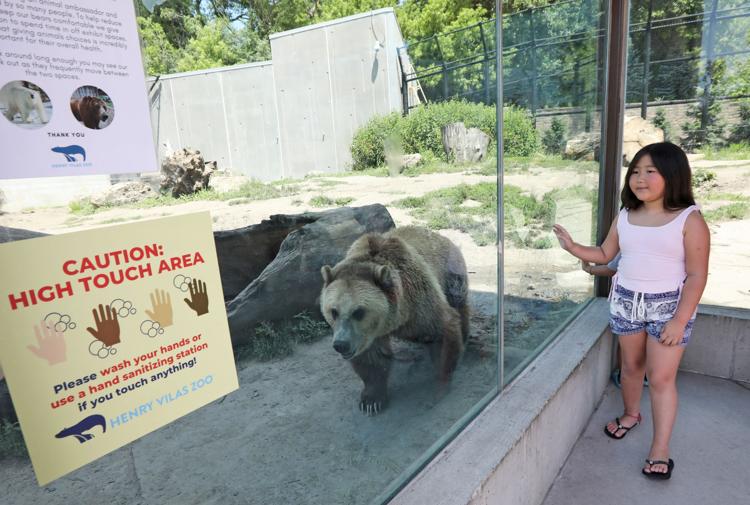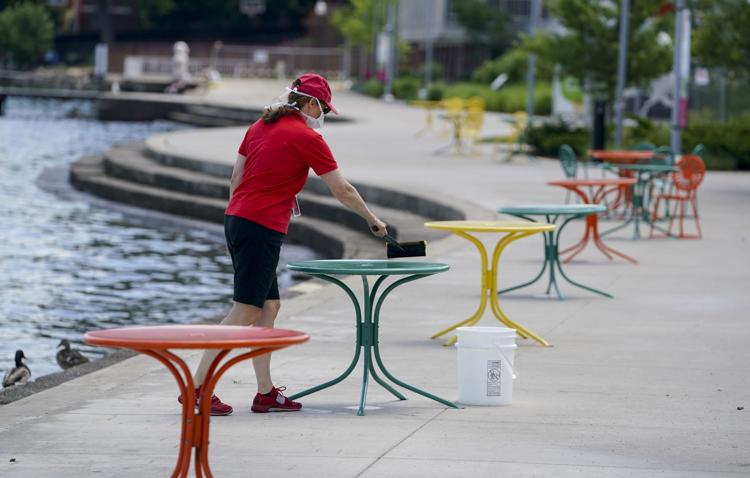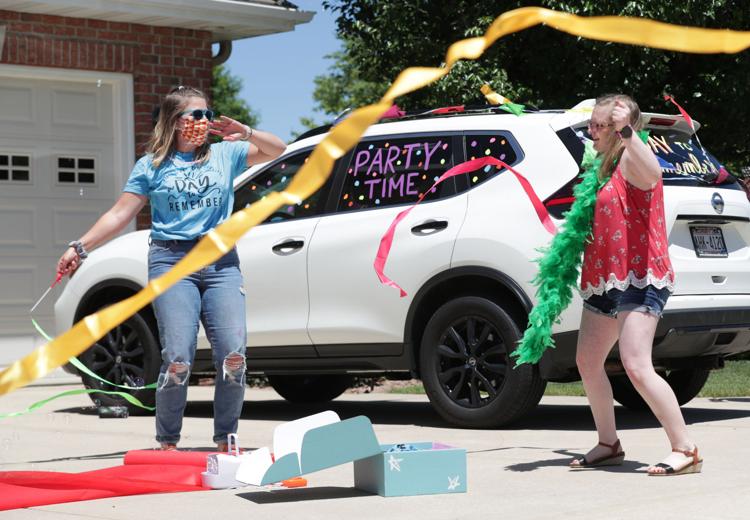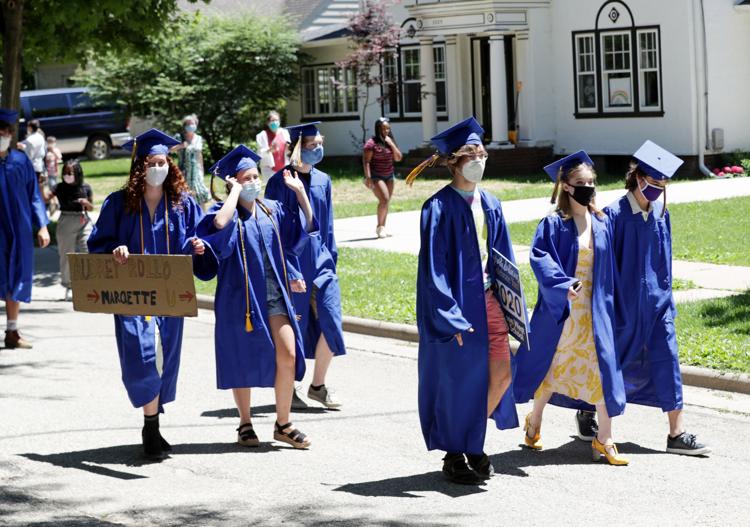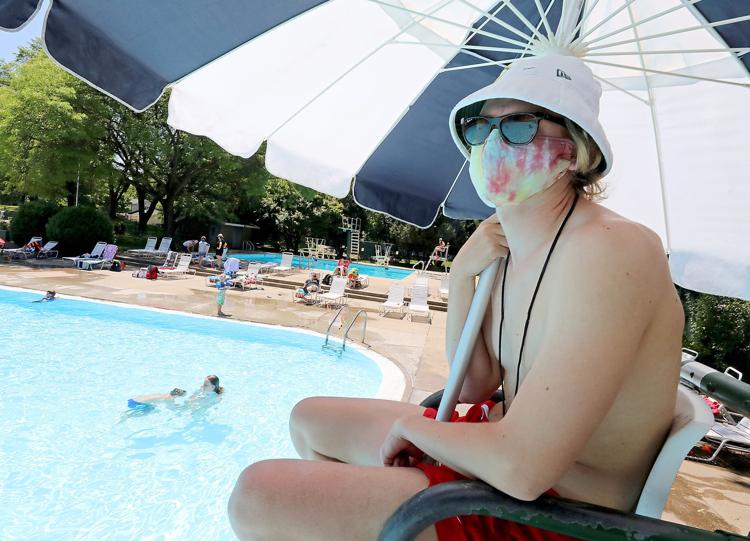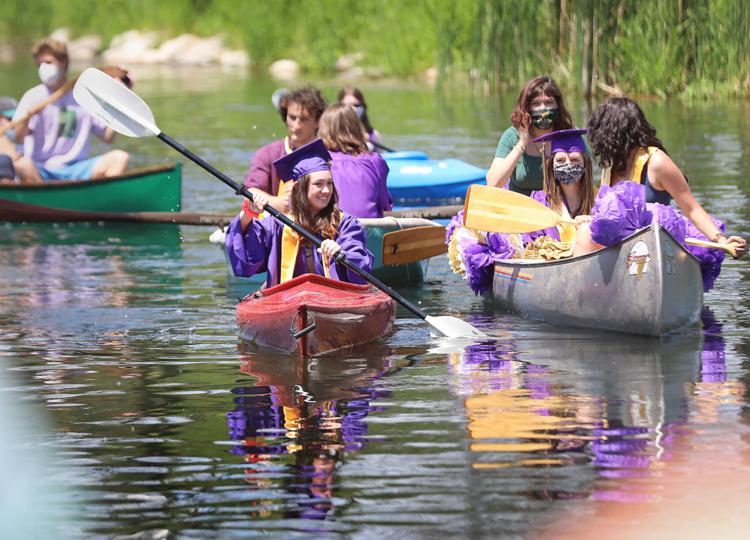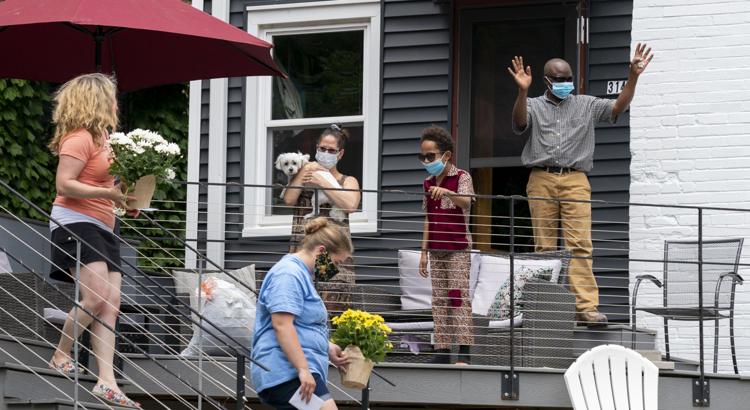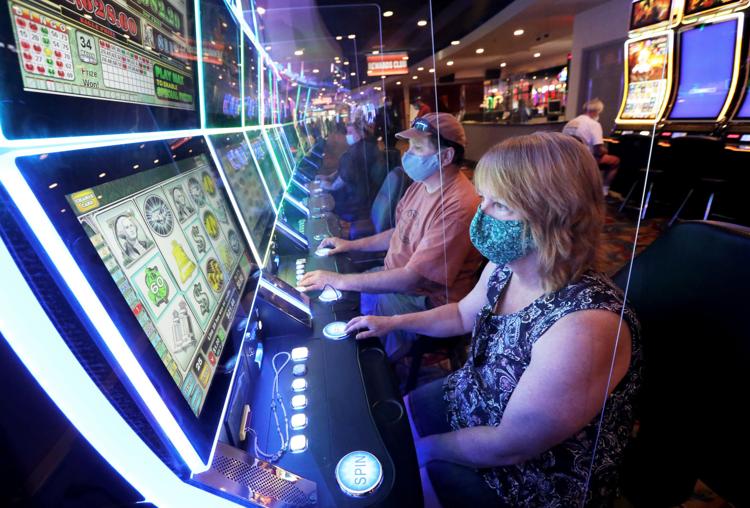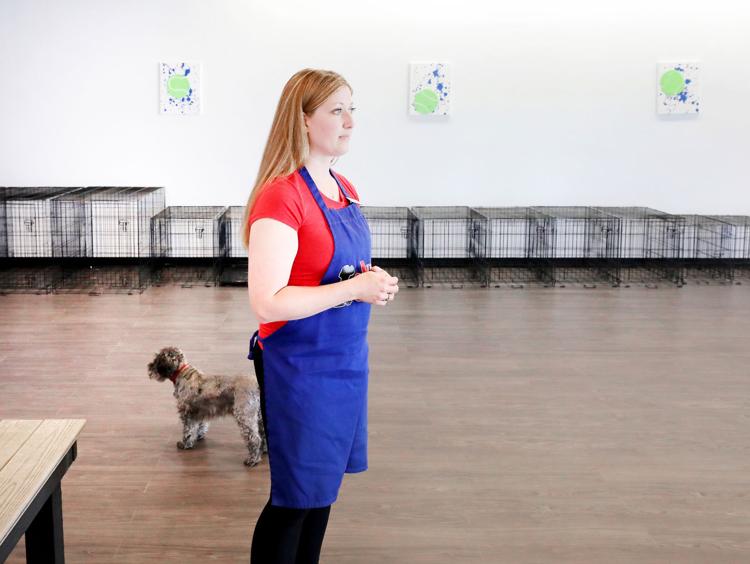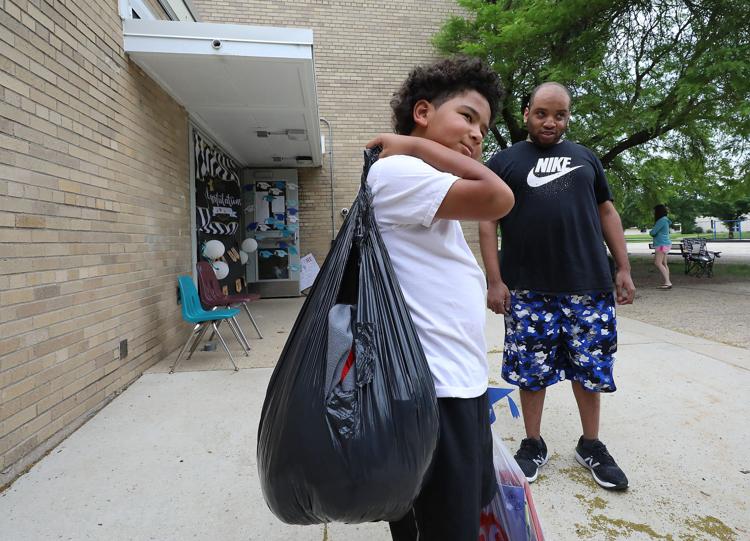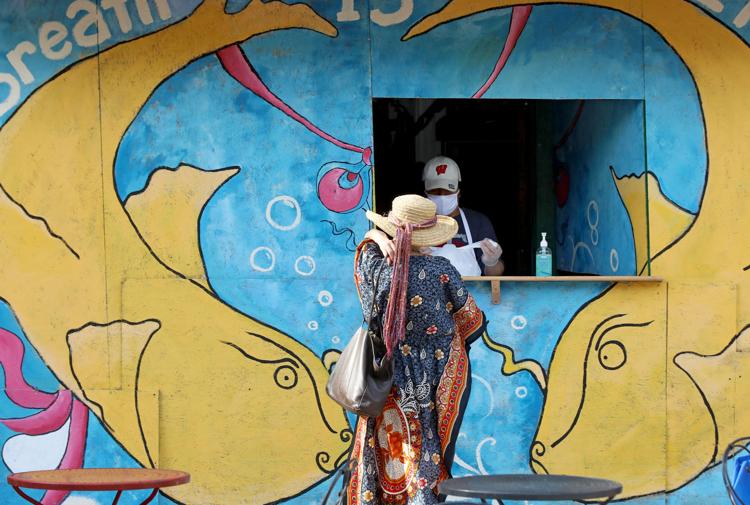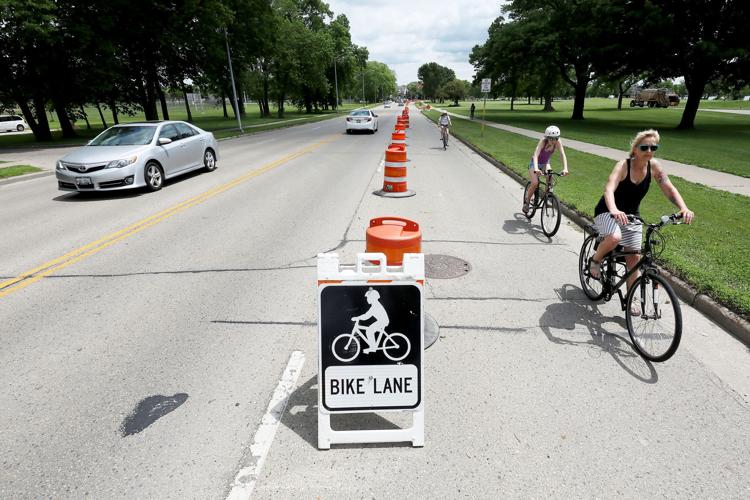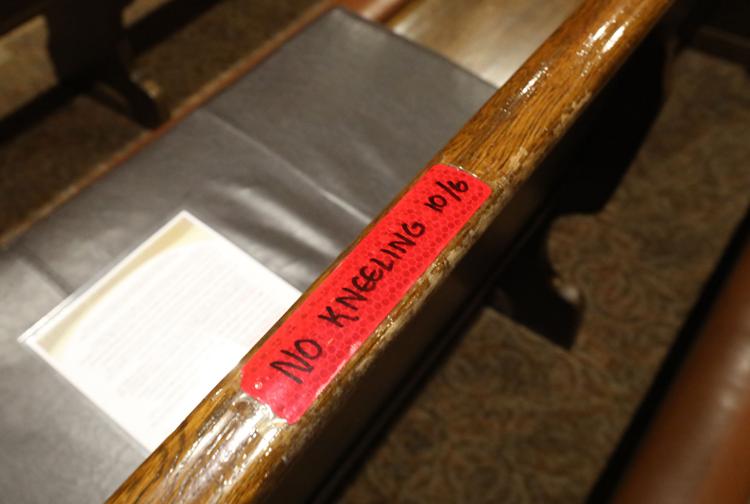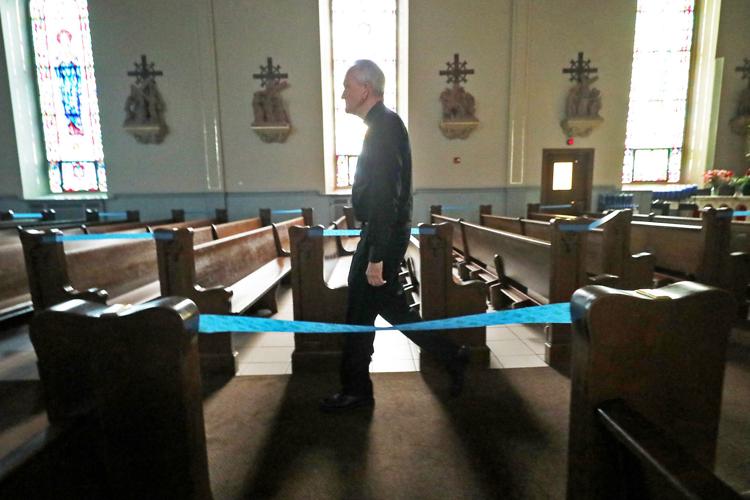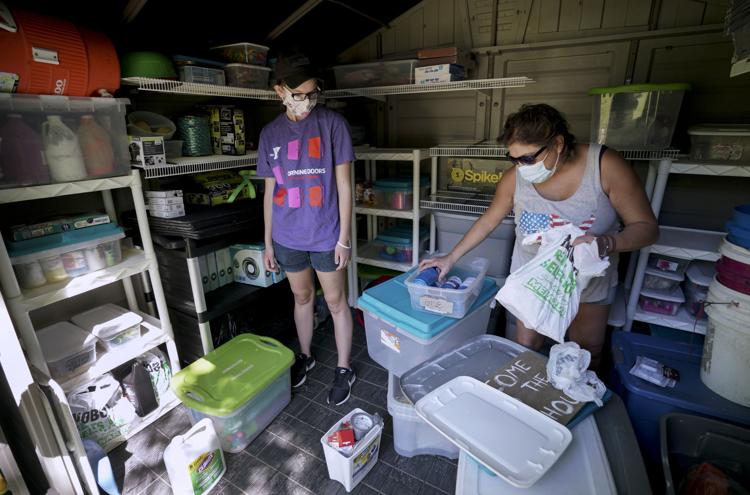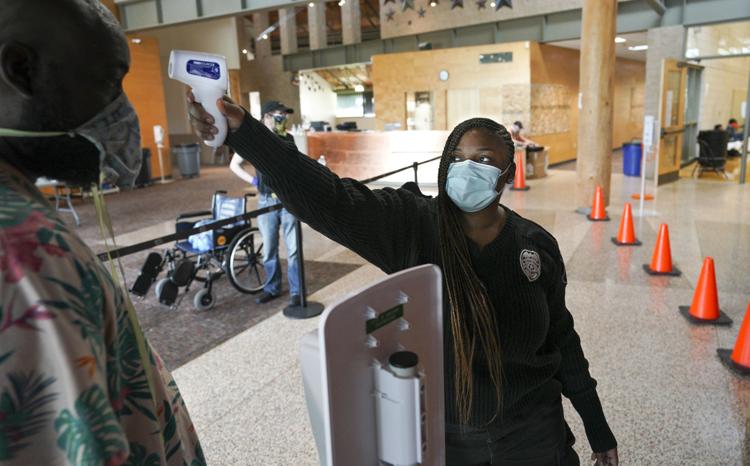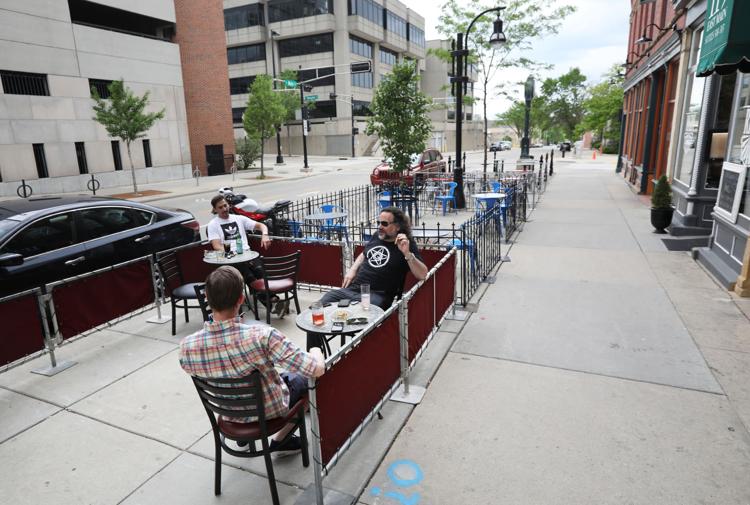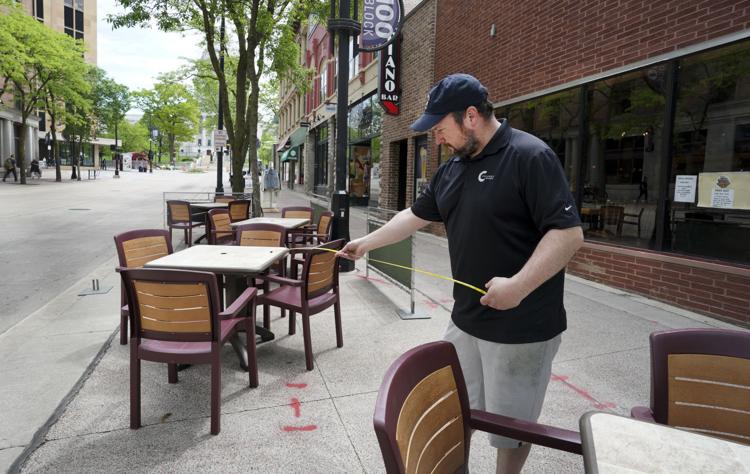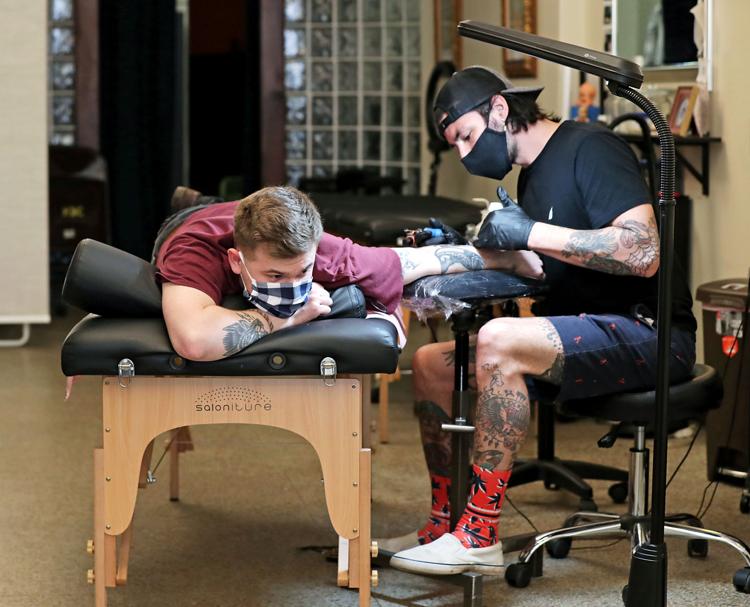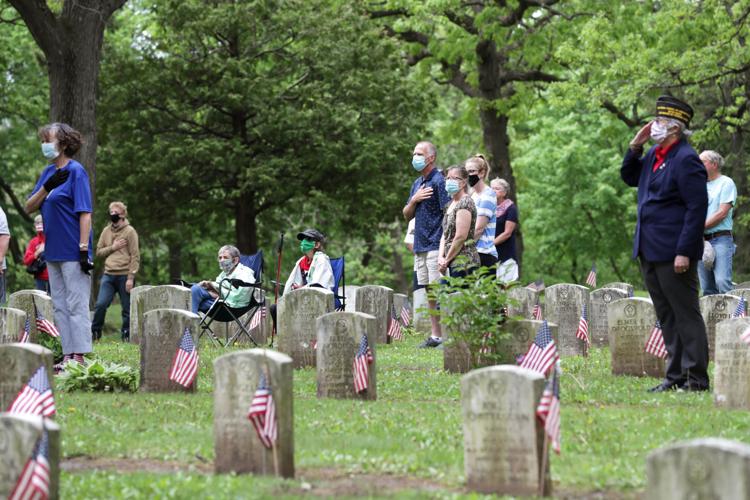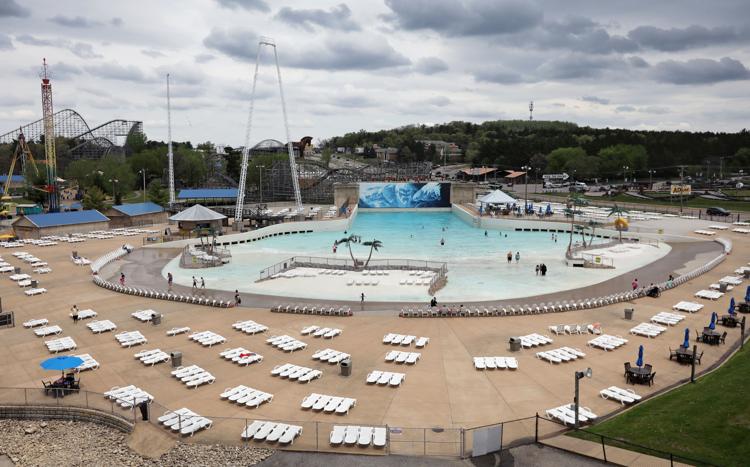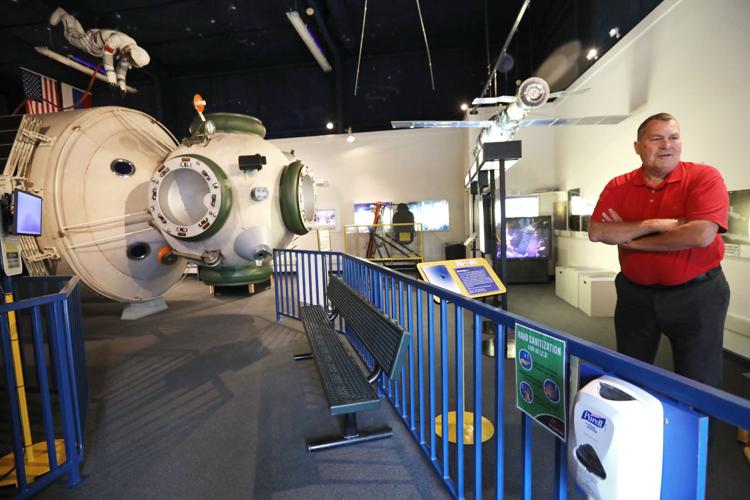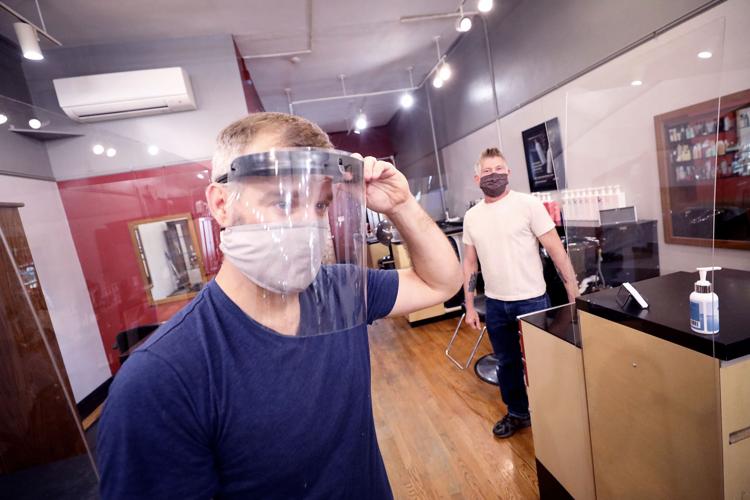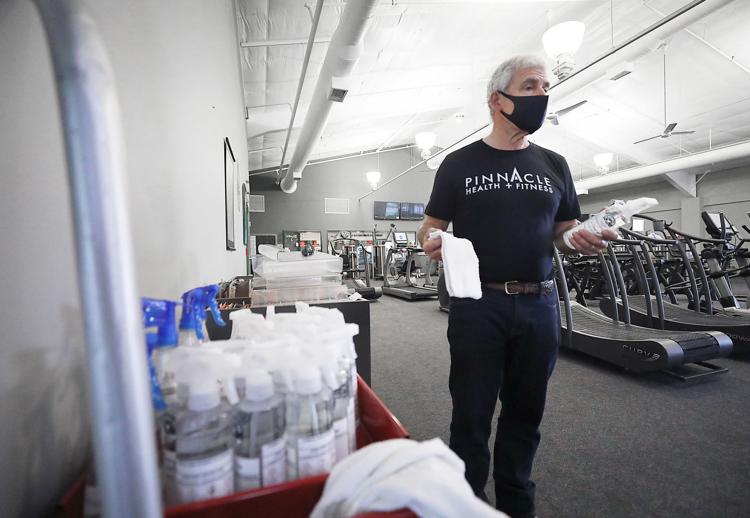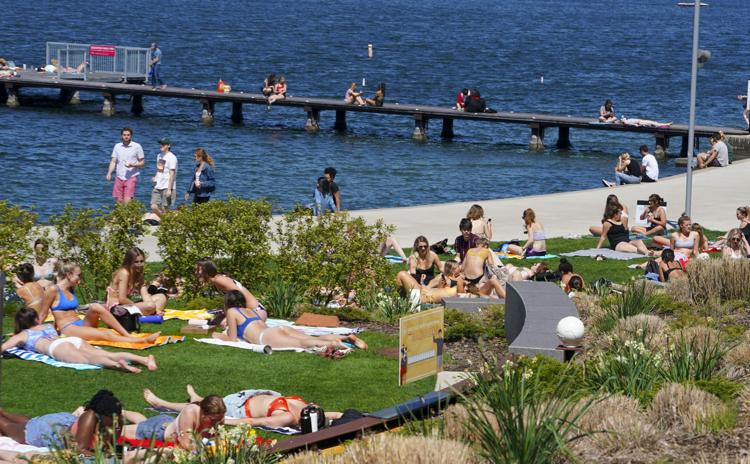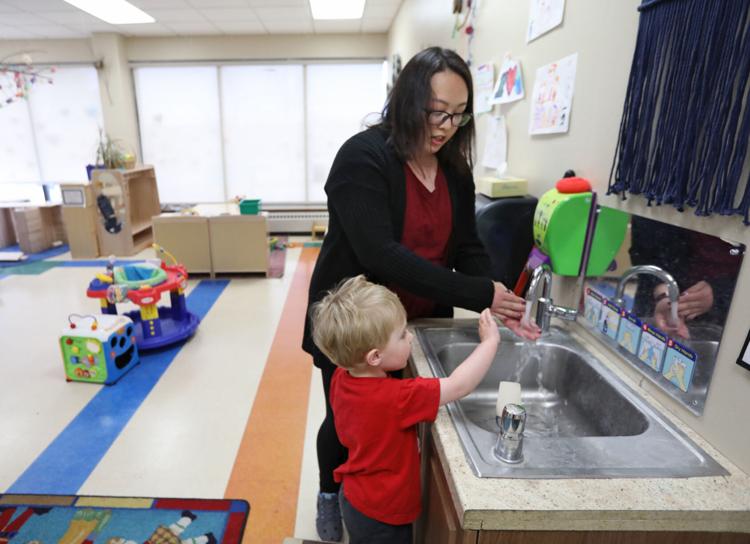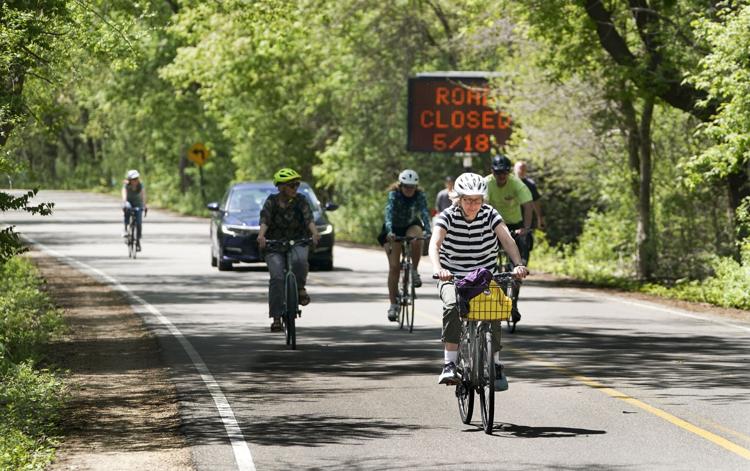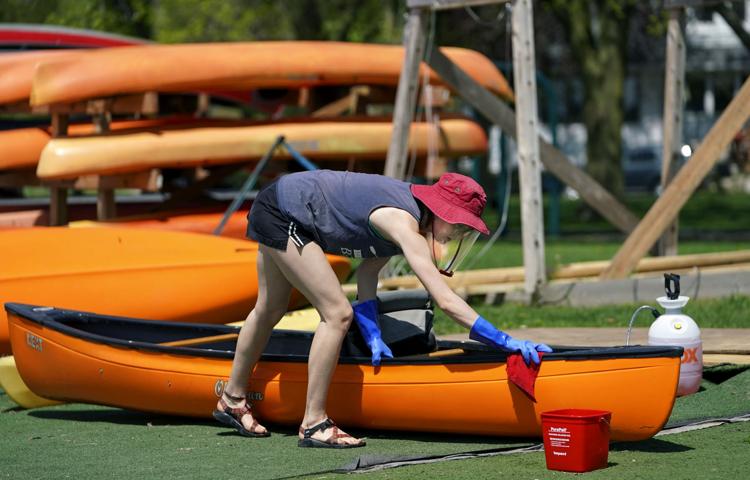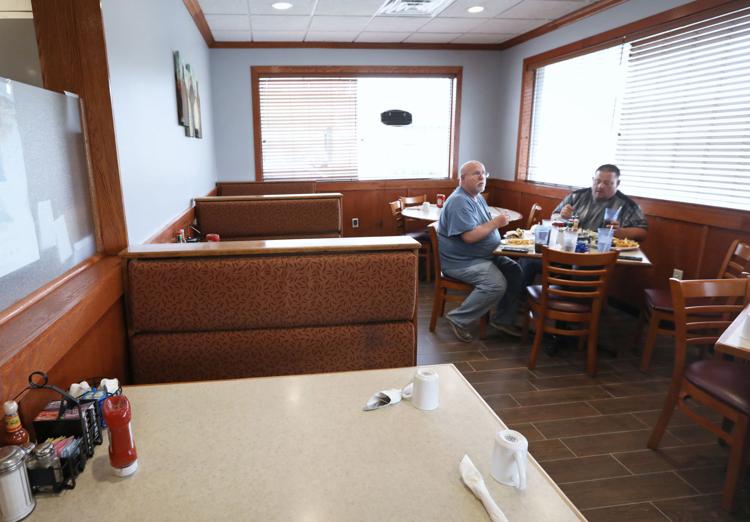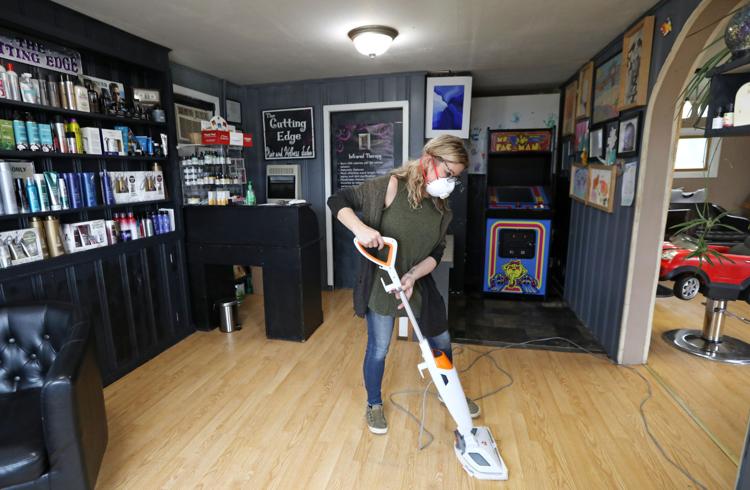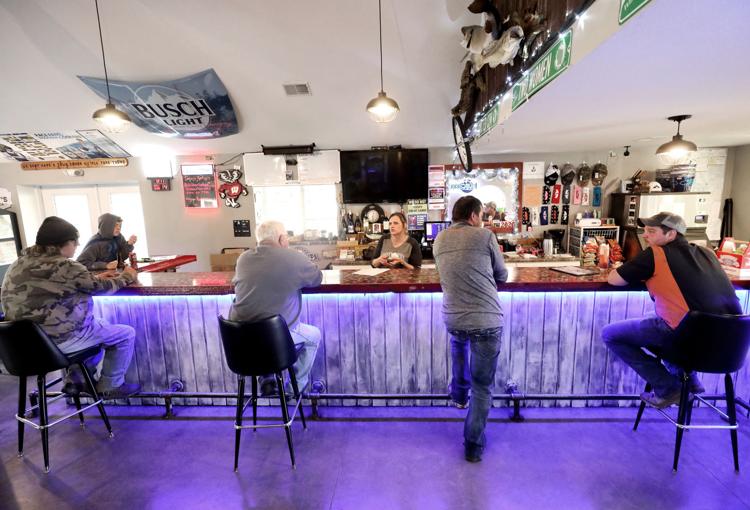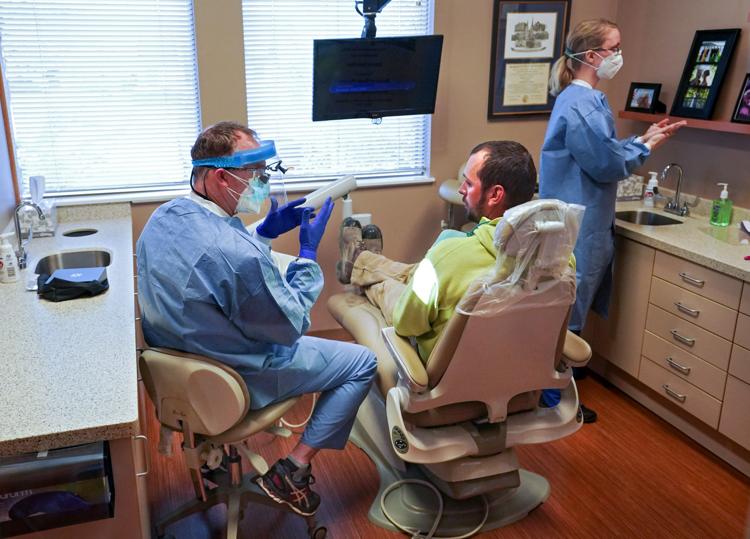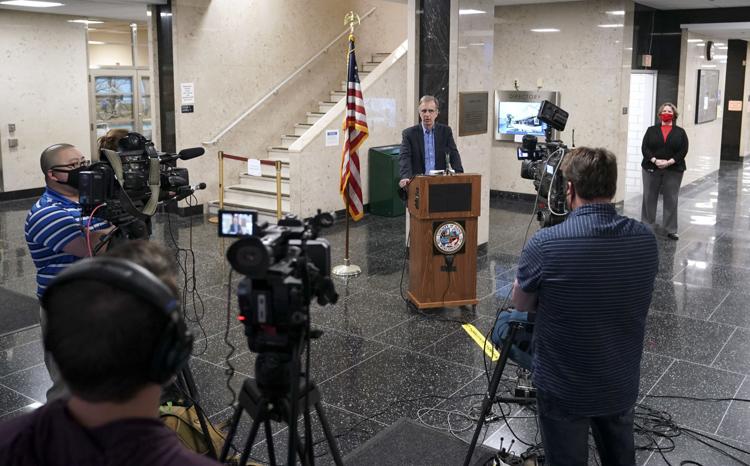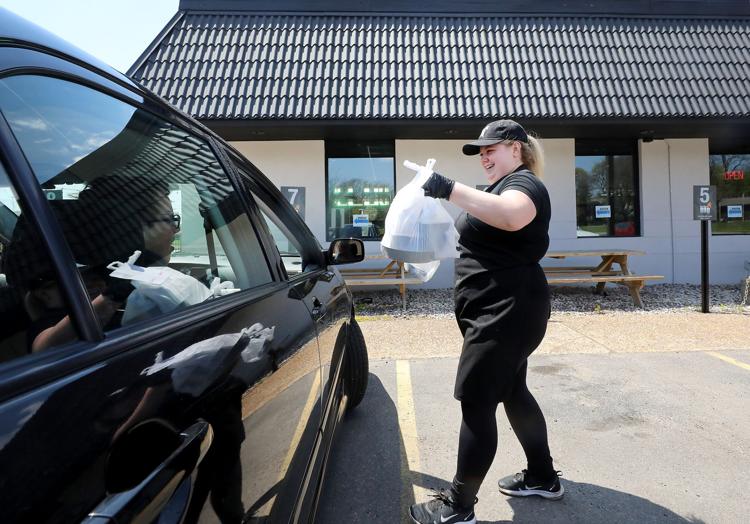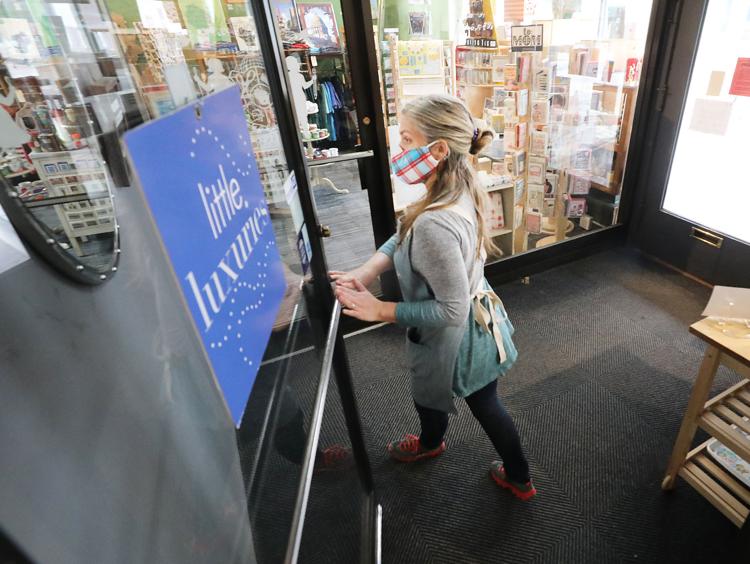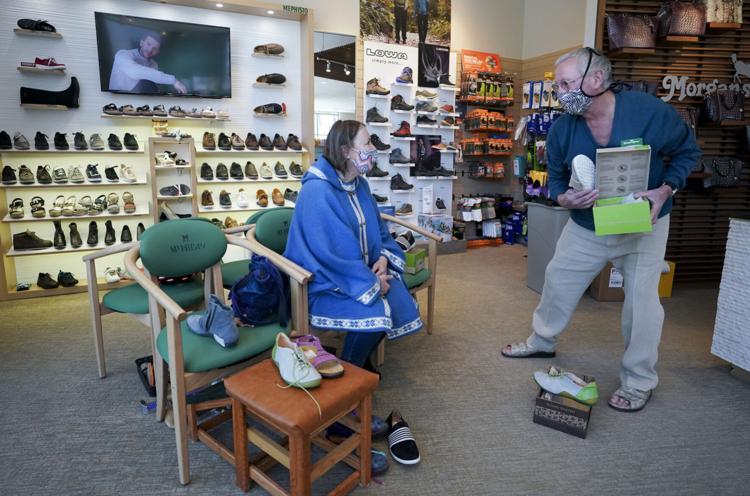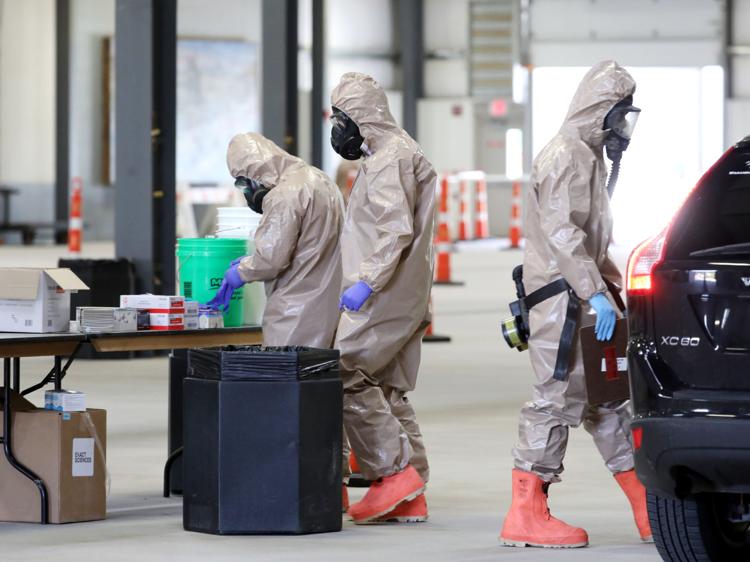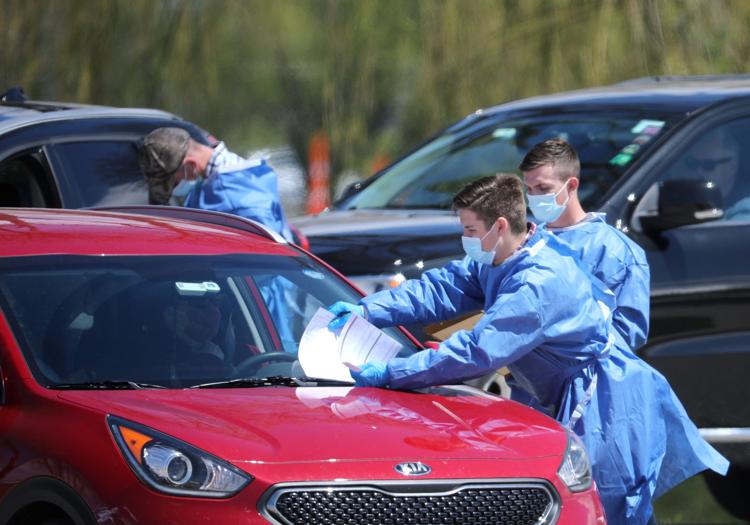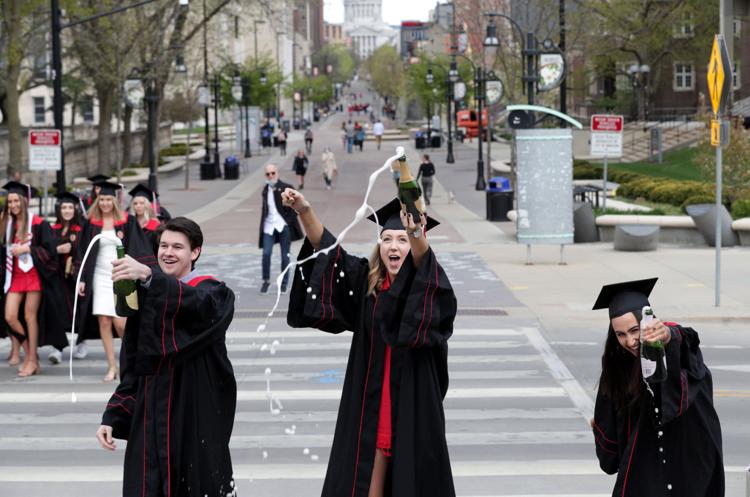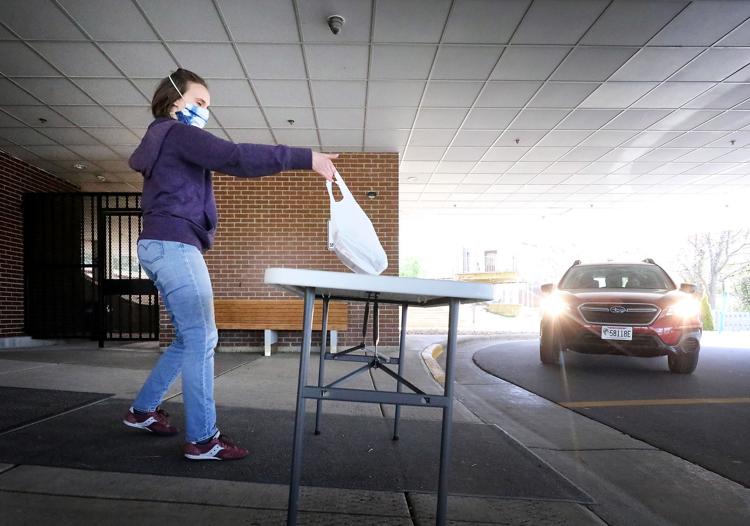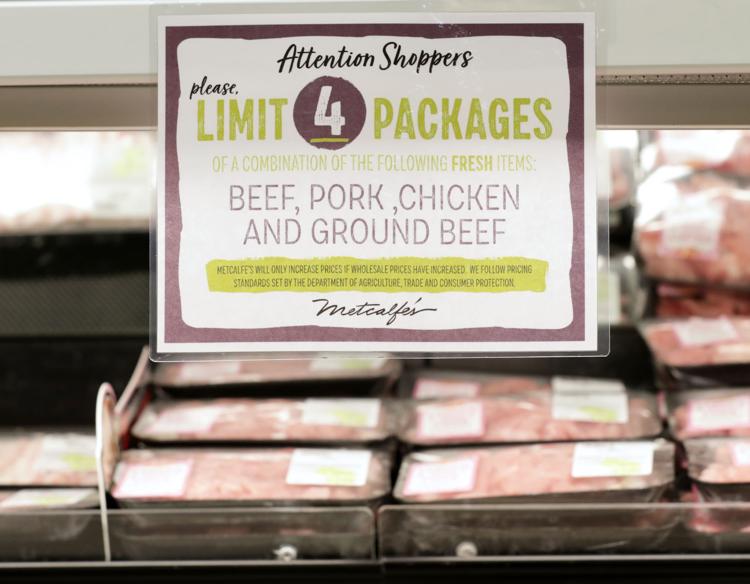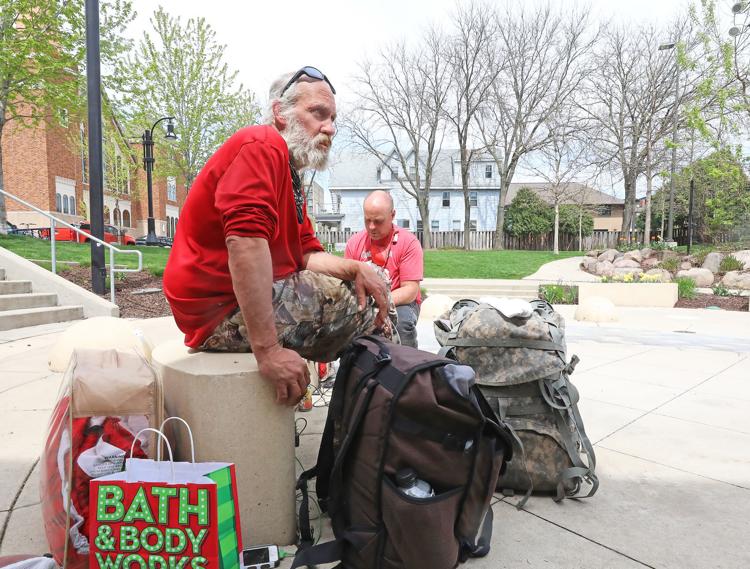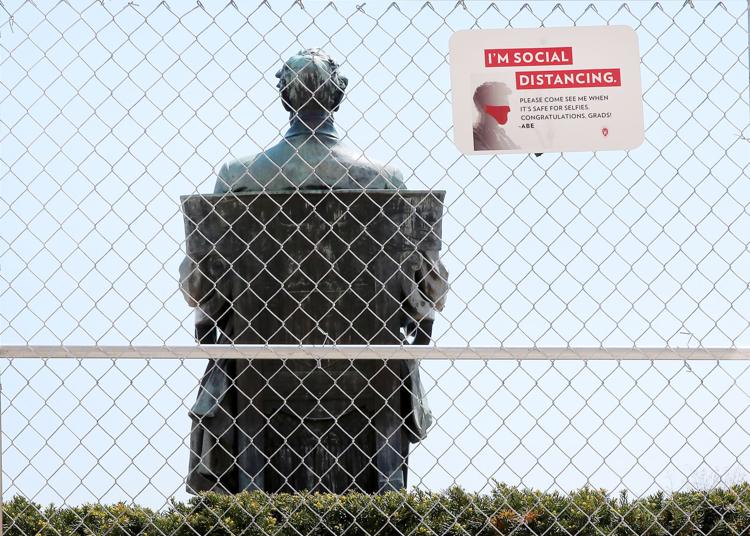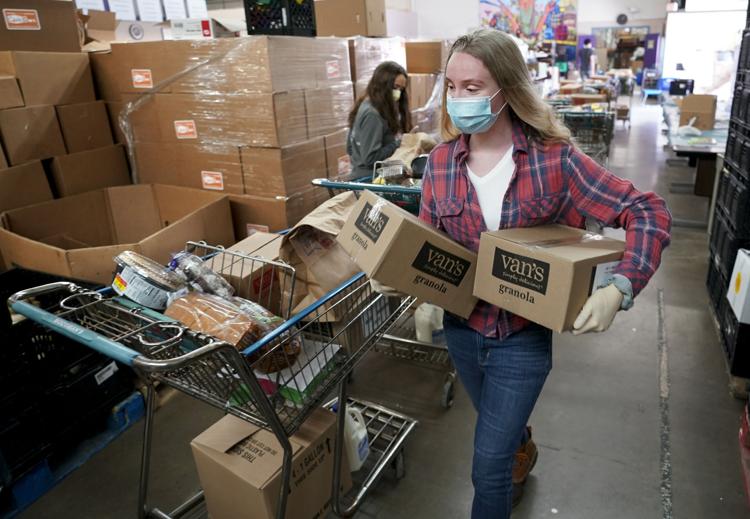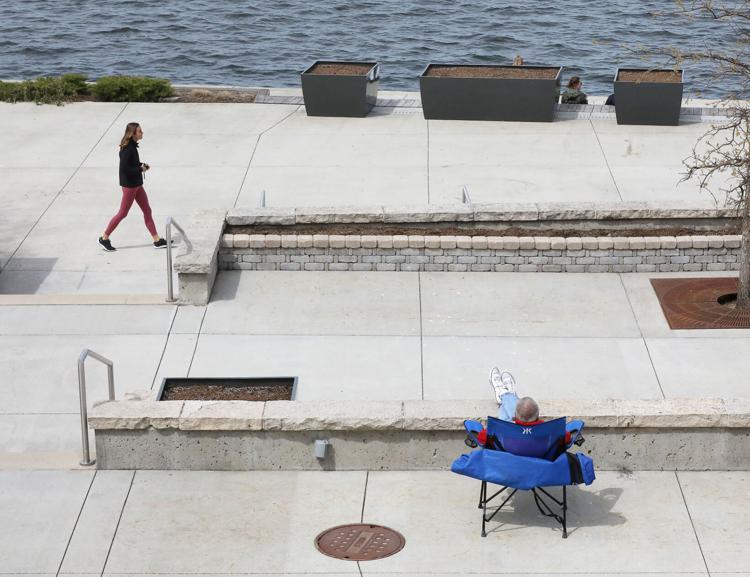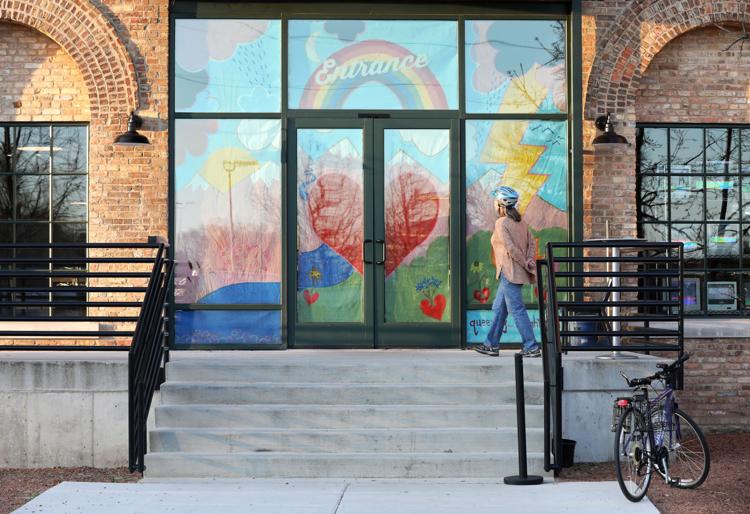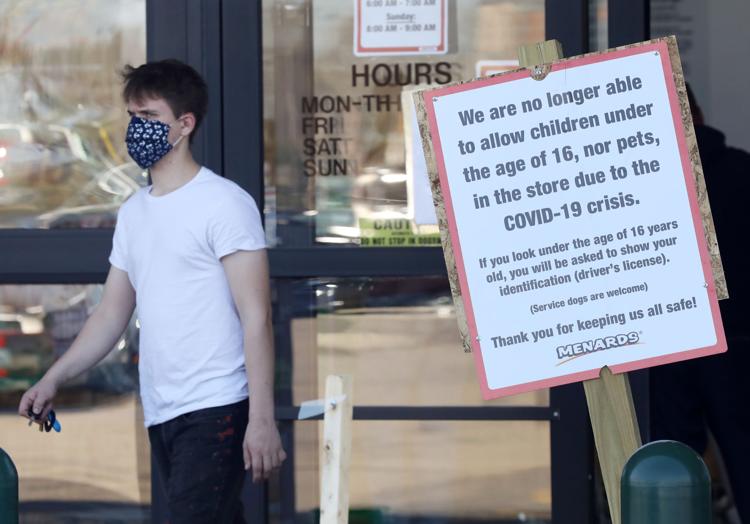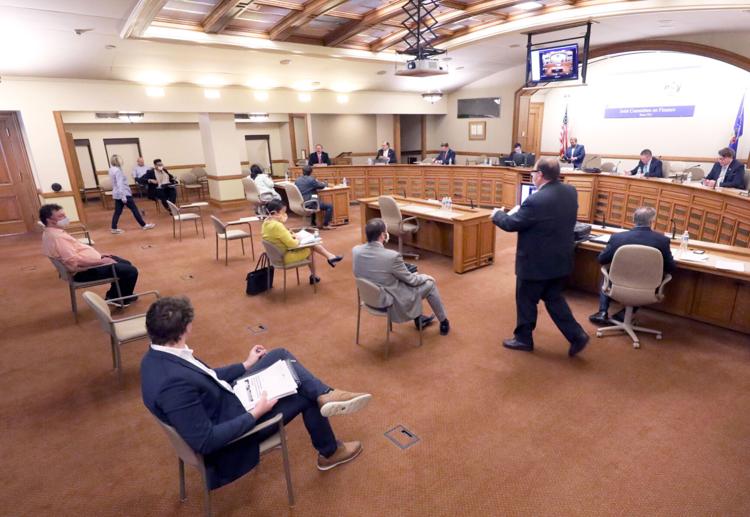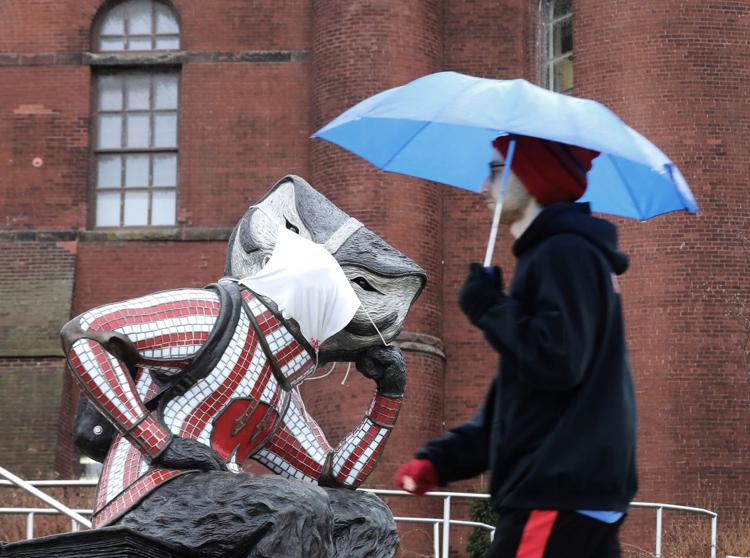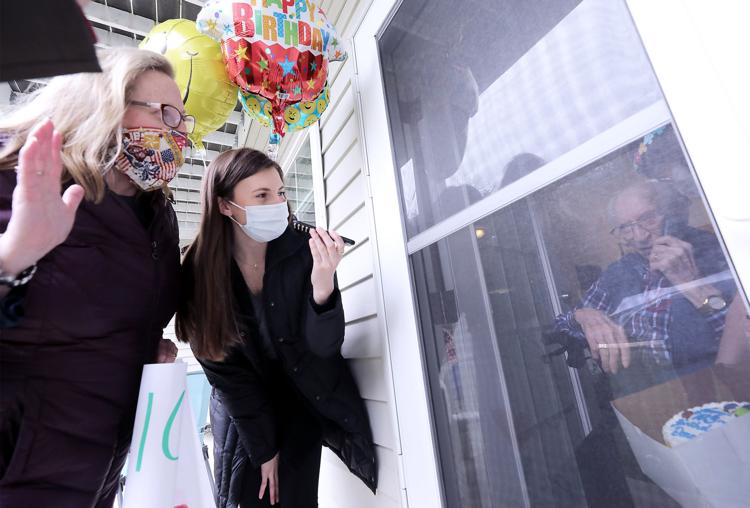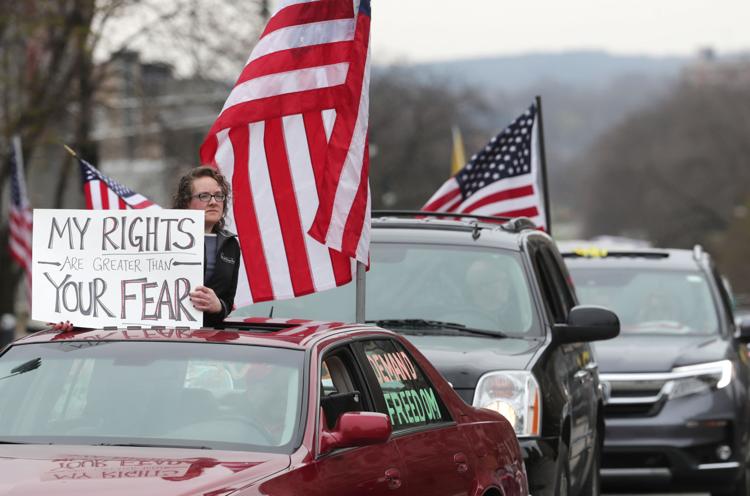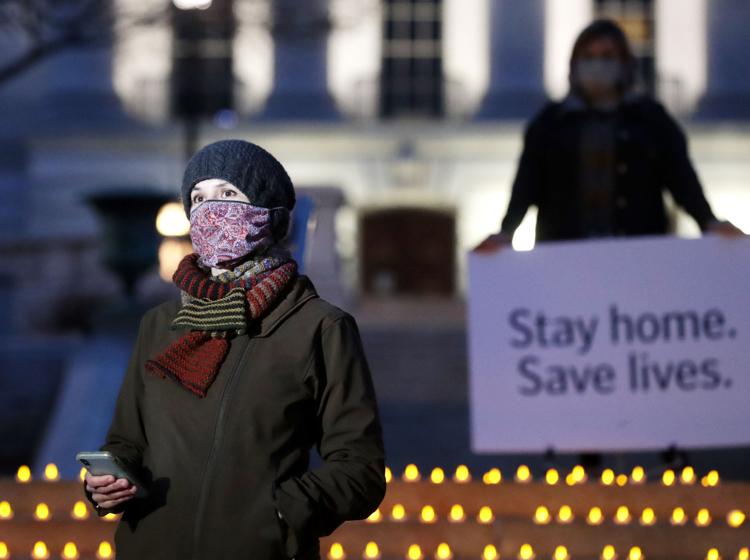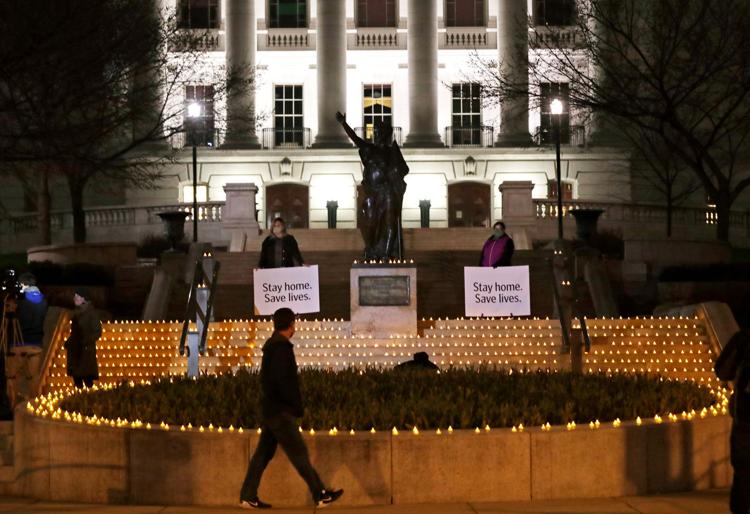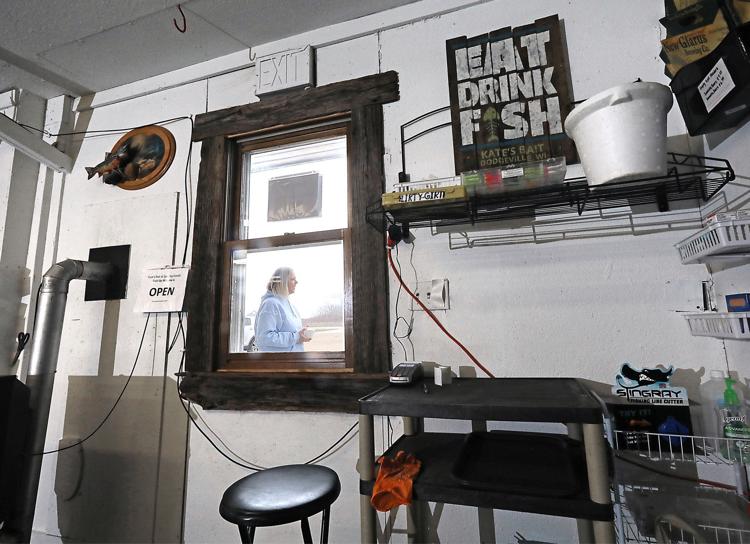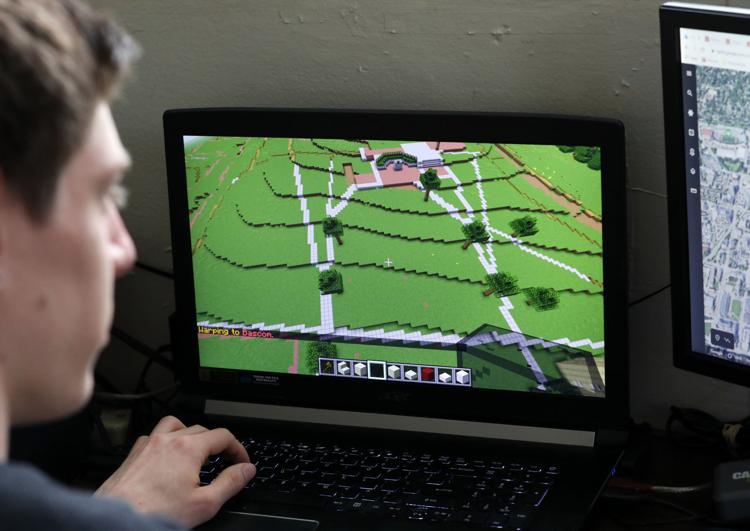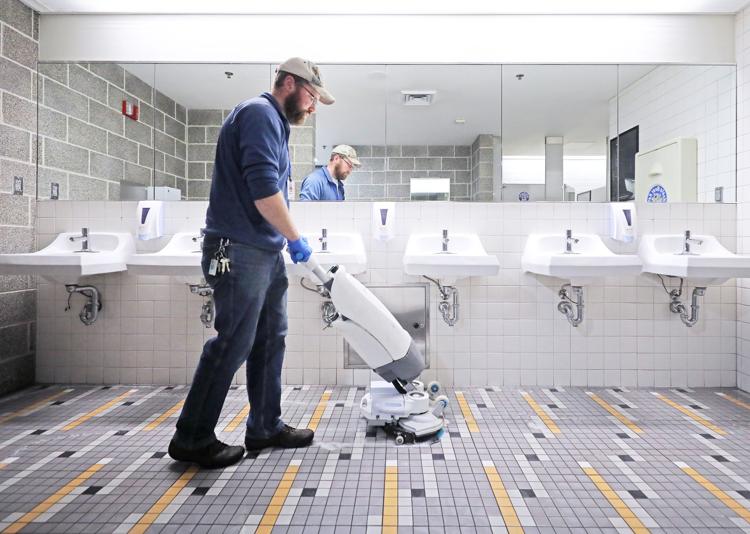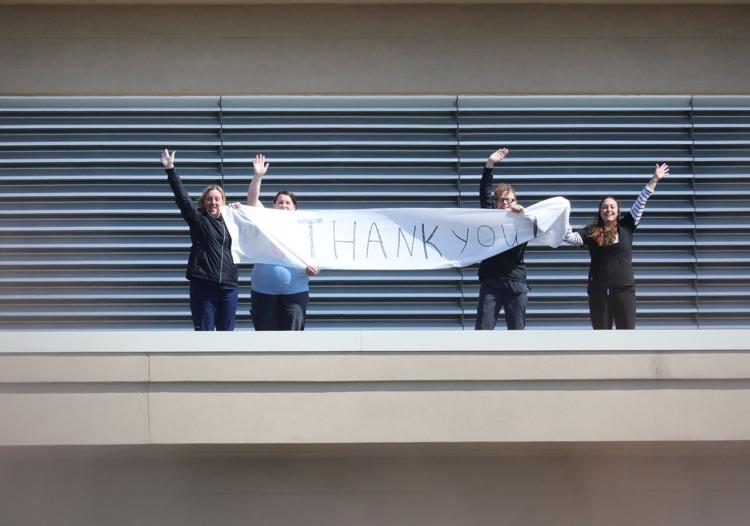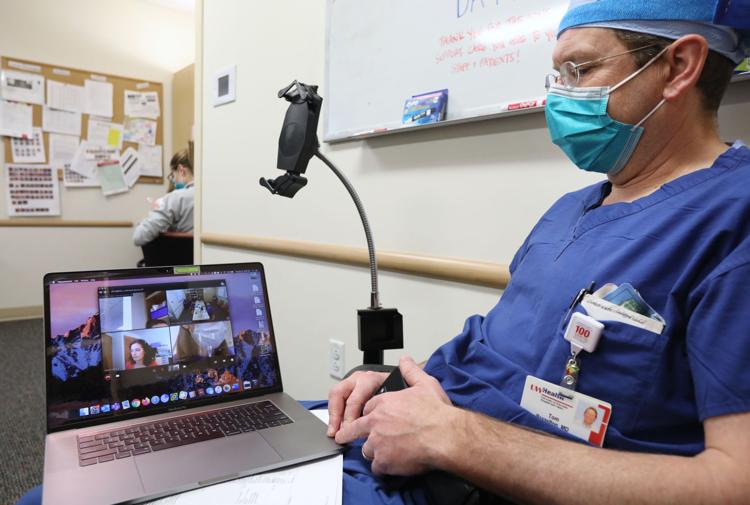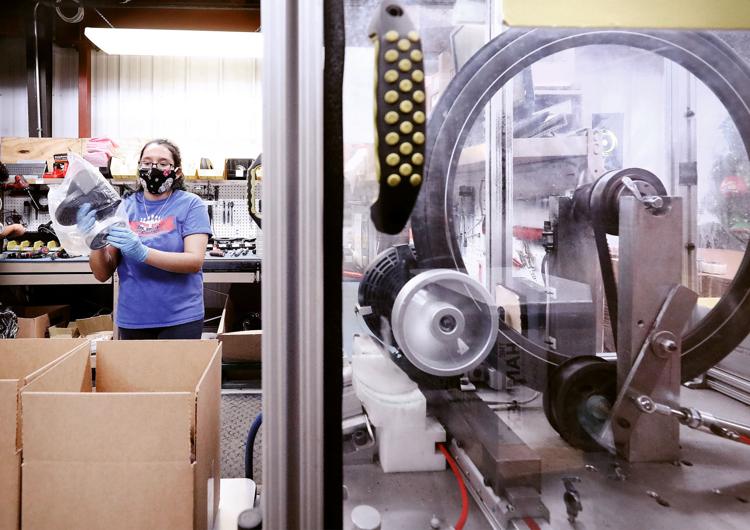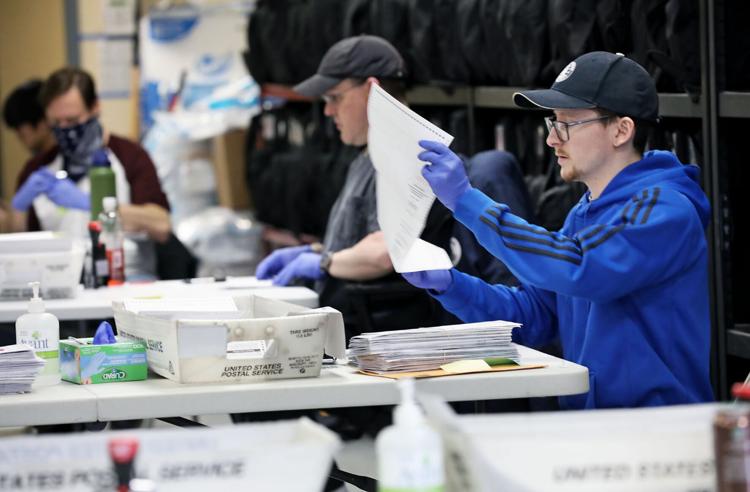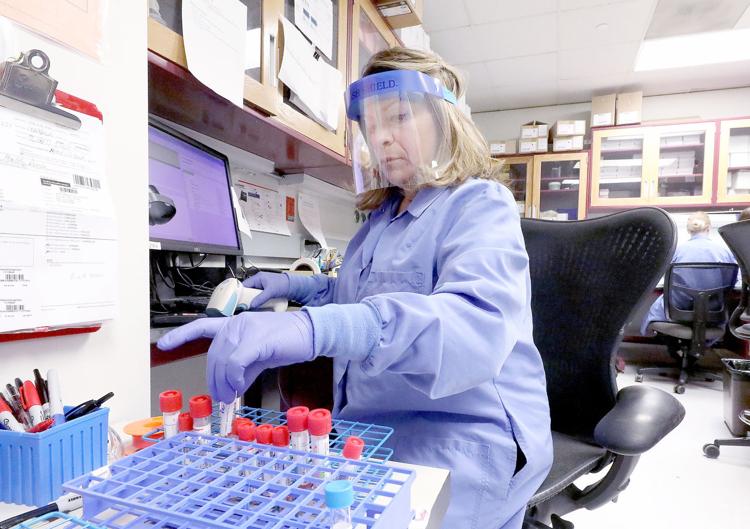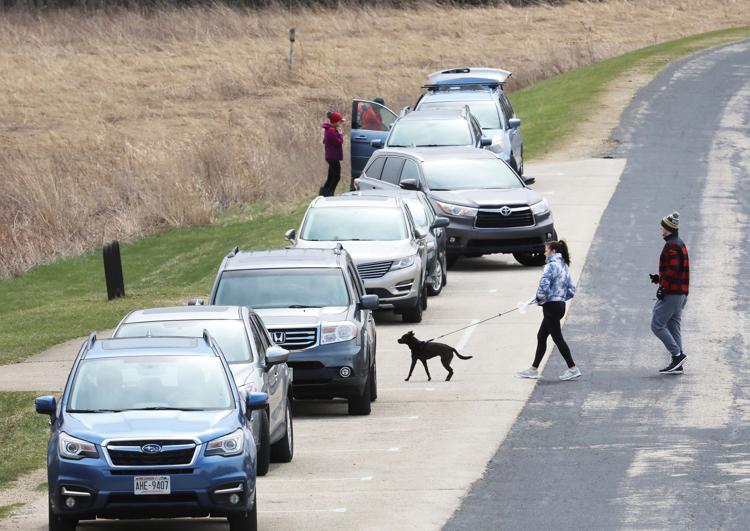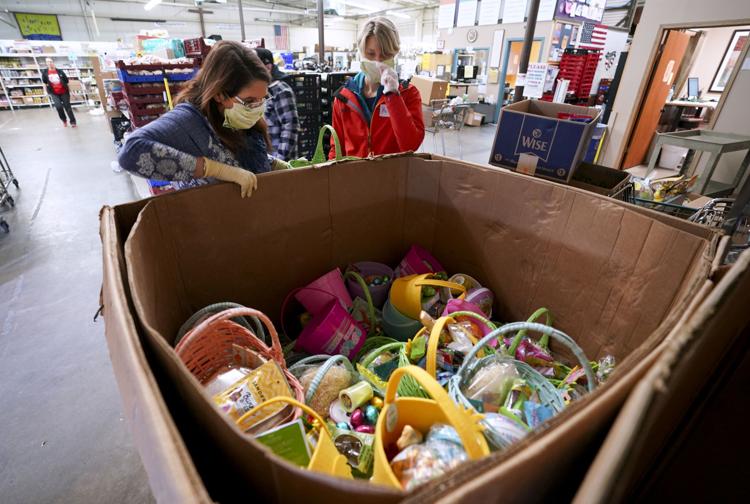 As social distancing progressed into an official order to stay in our homes, Madison has started to look more like an empty shell rather than …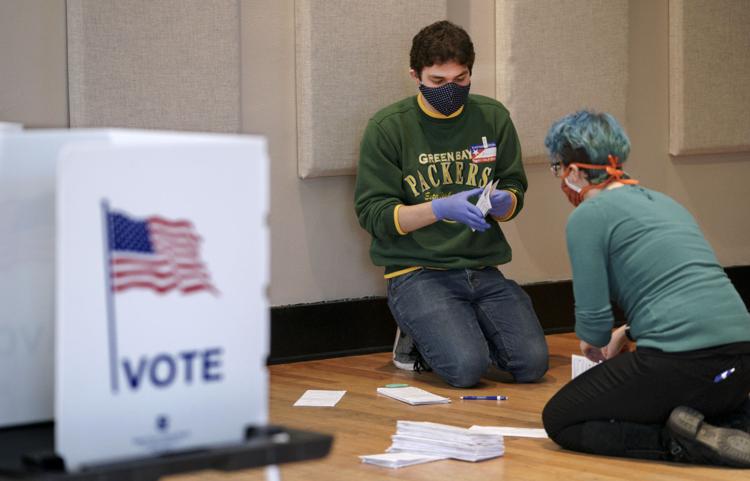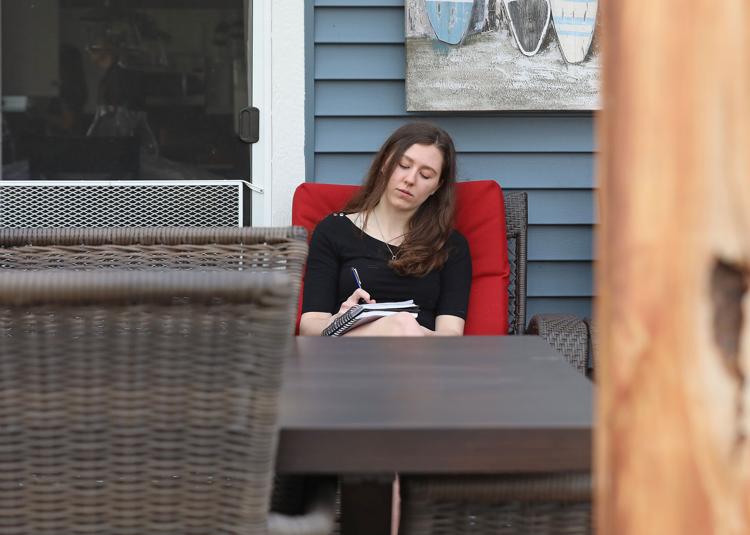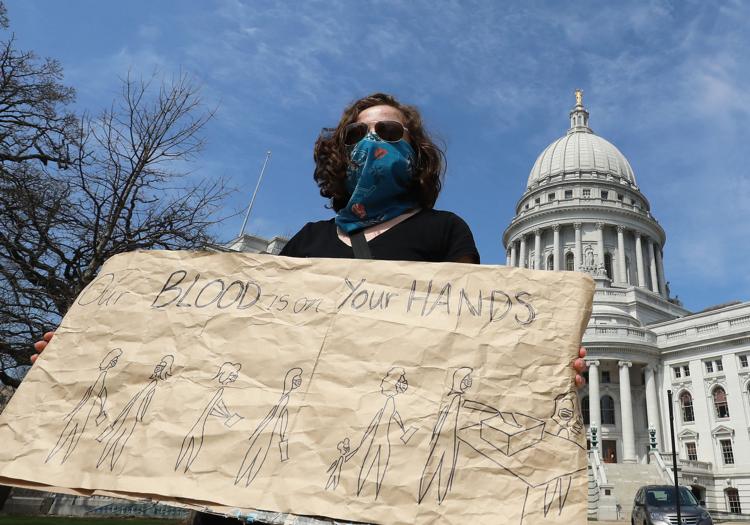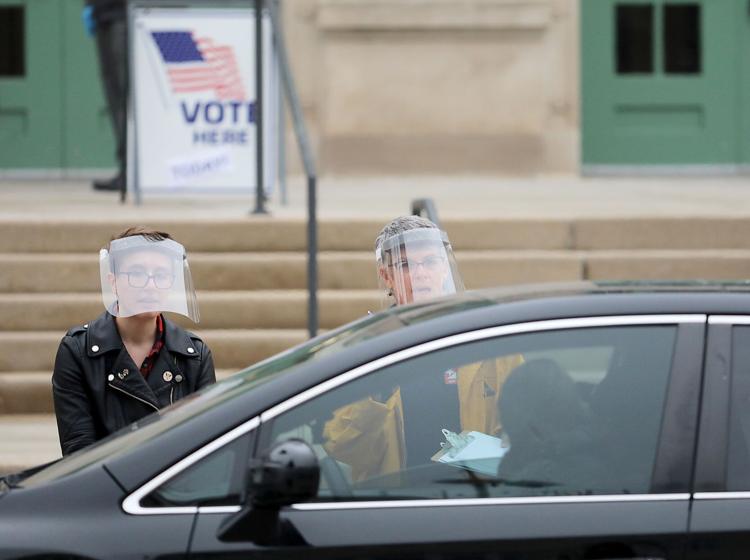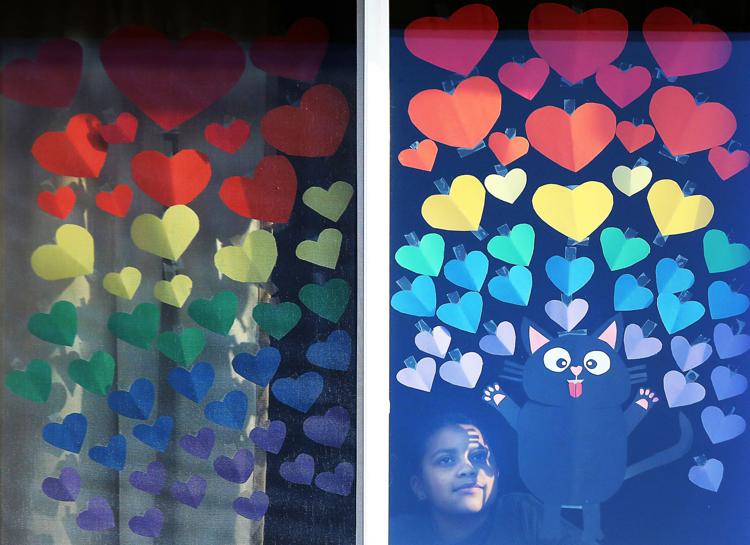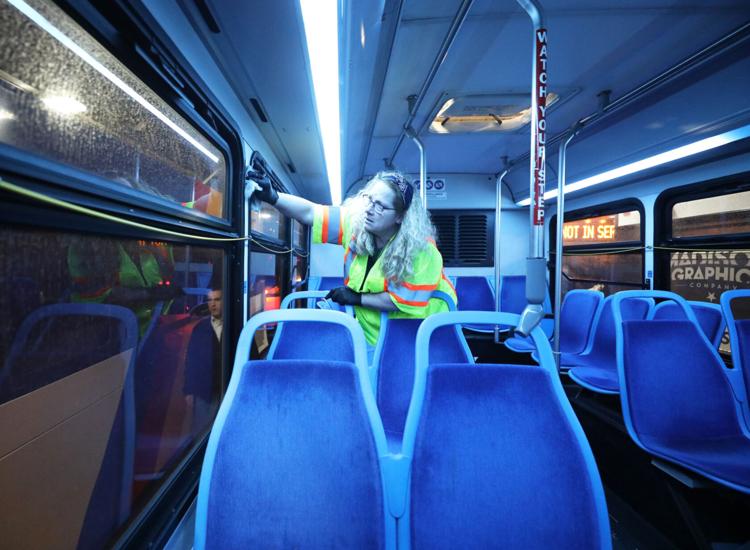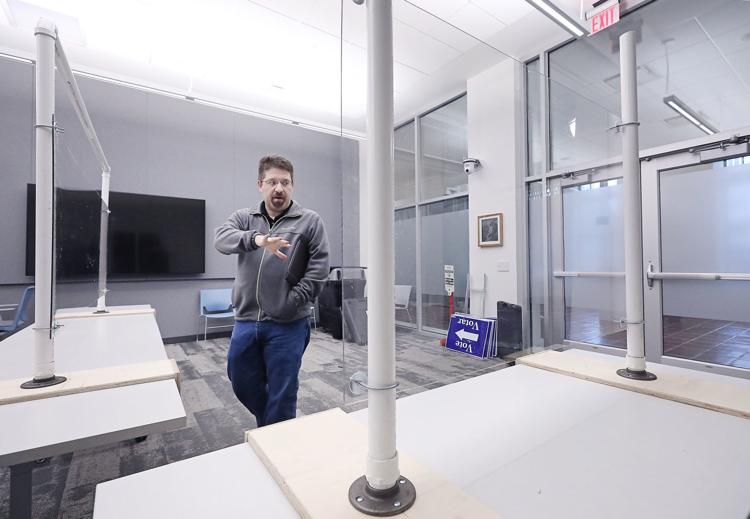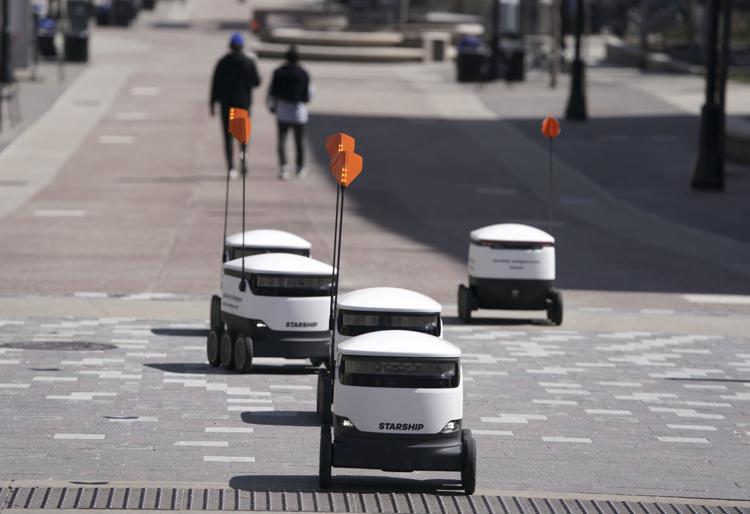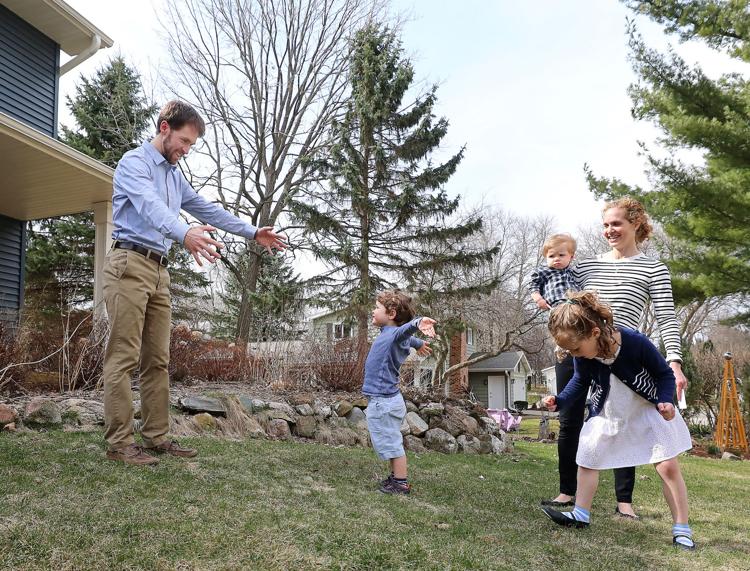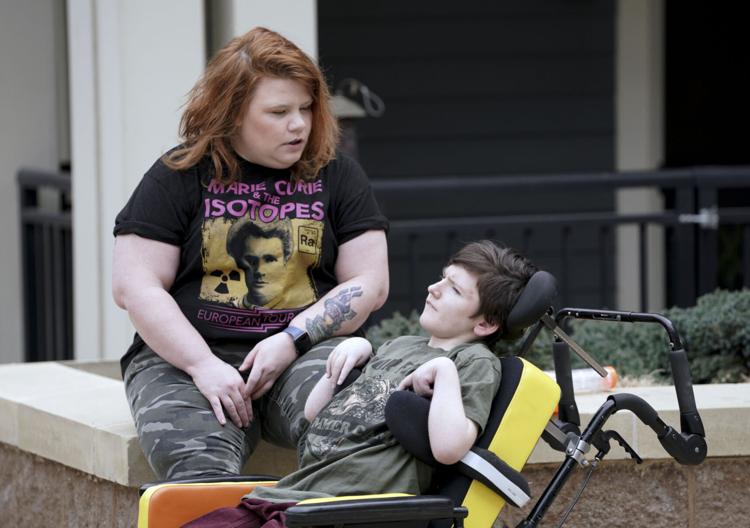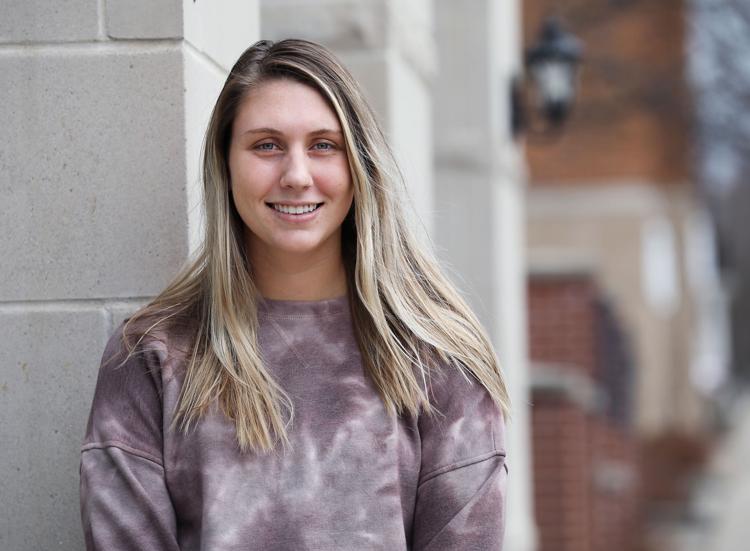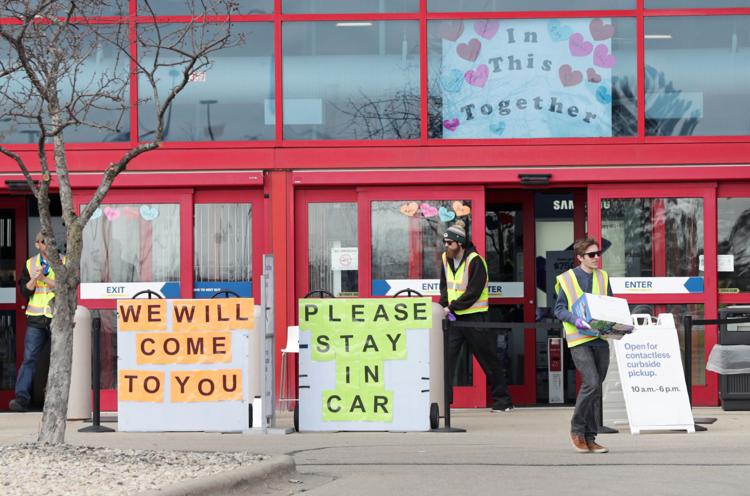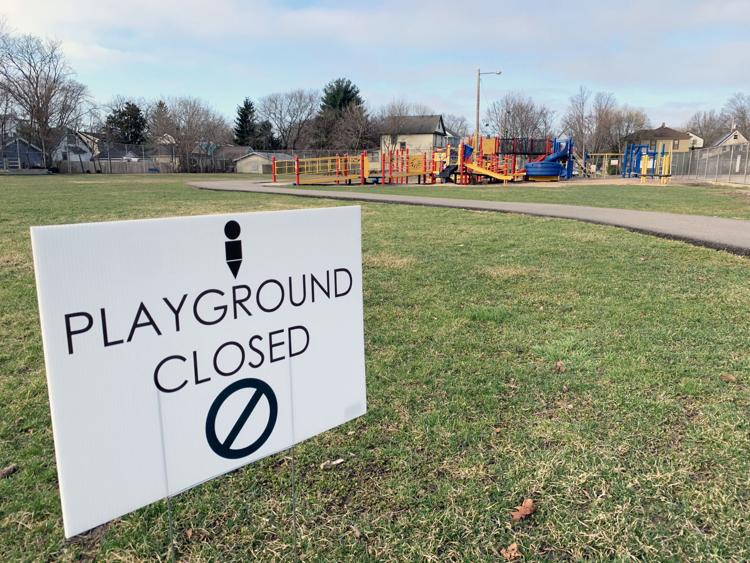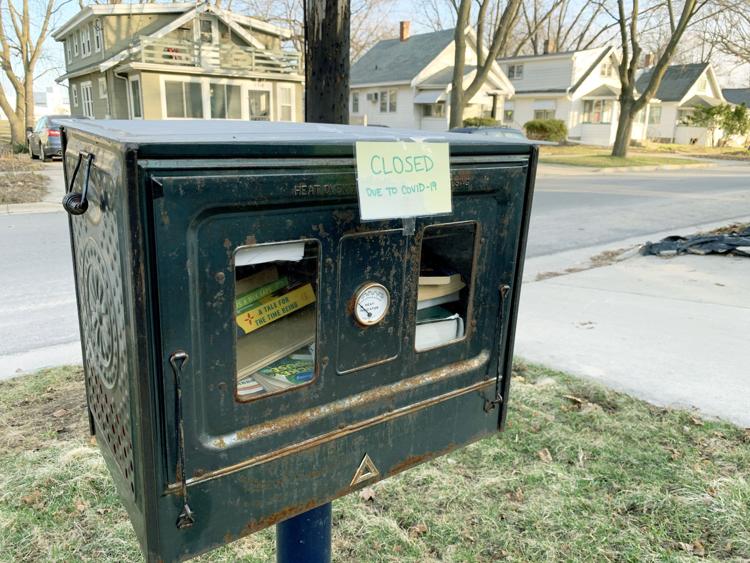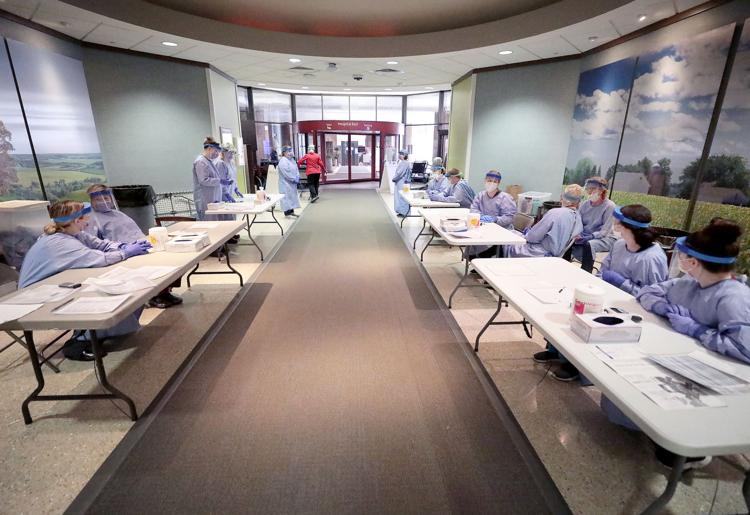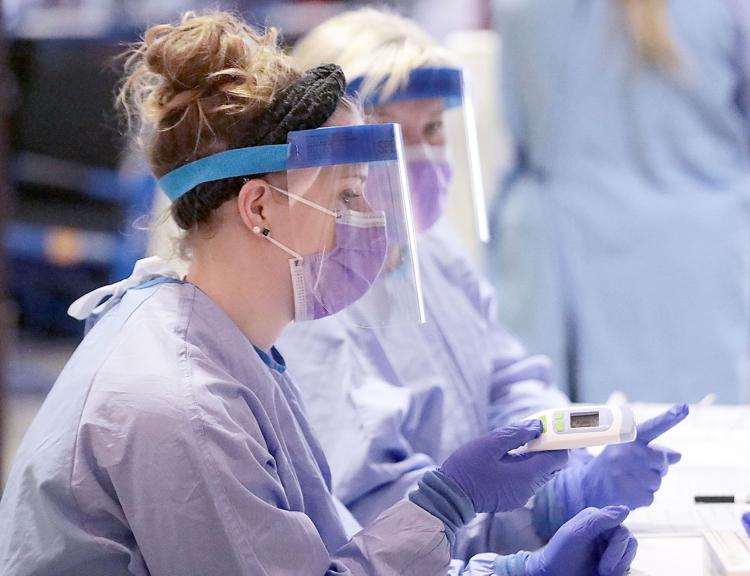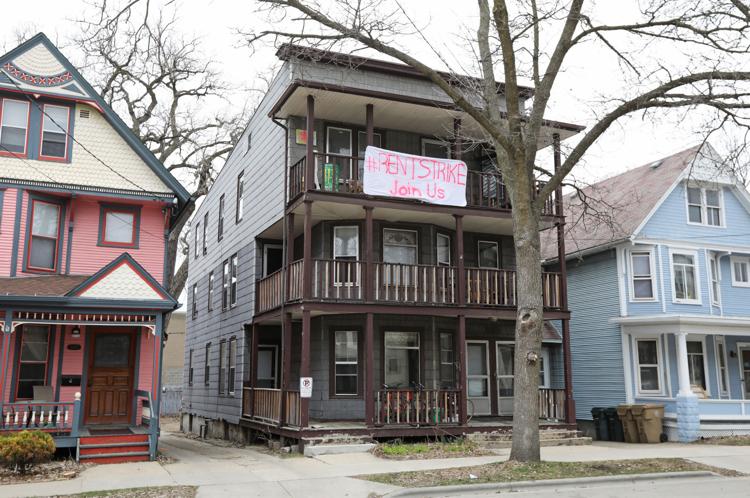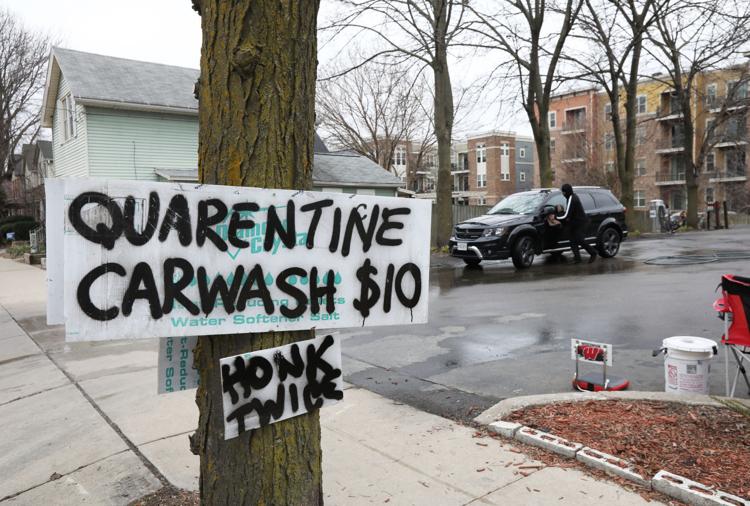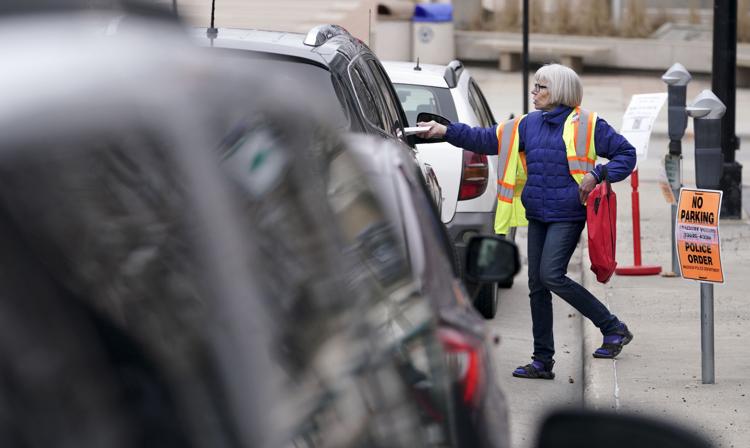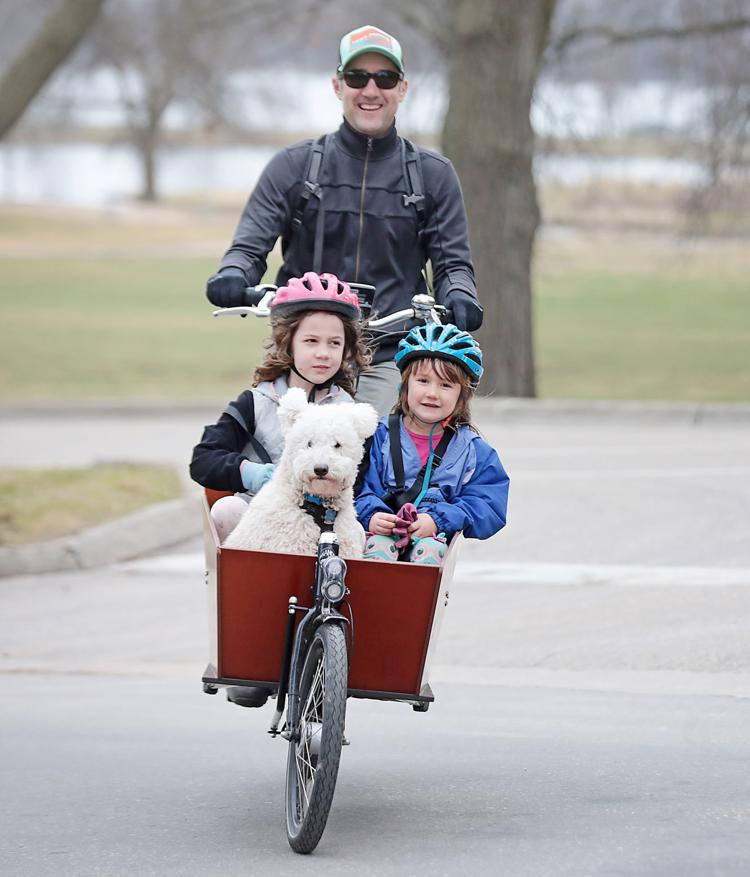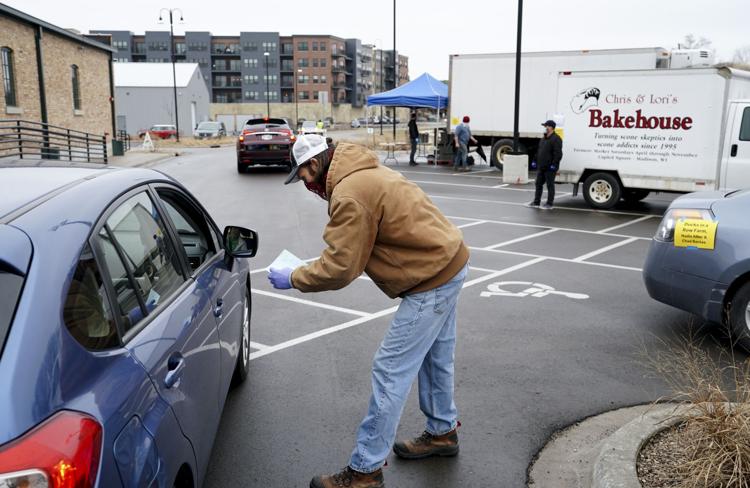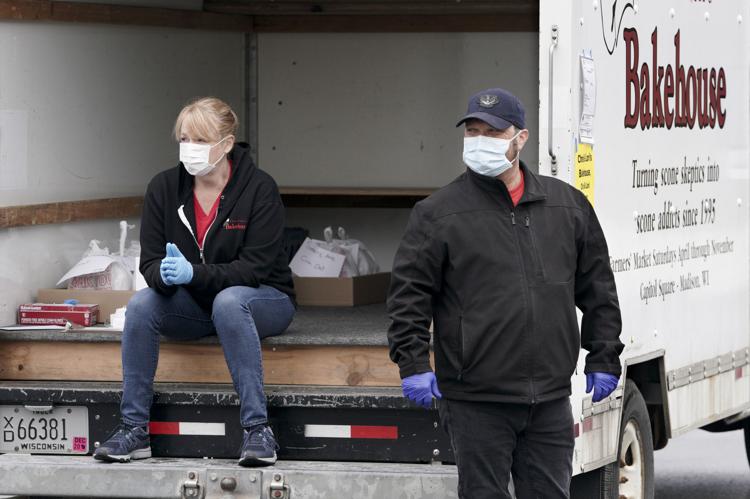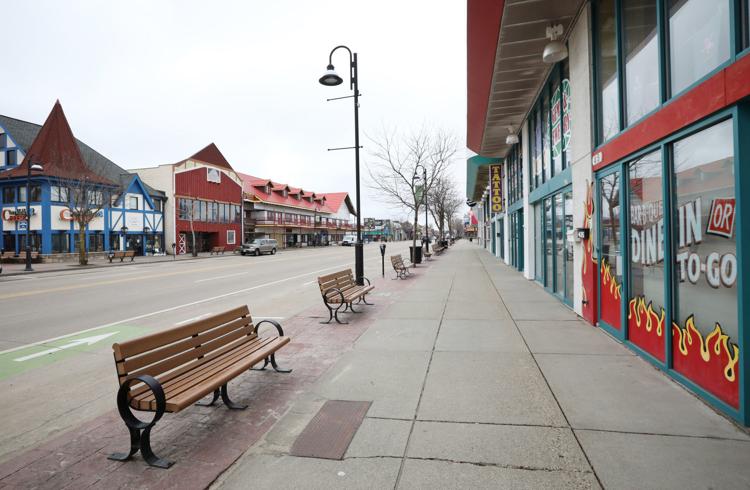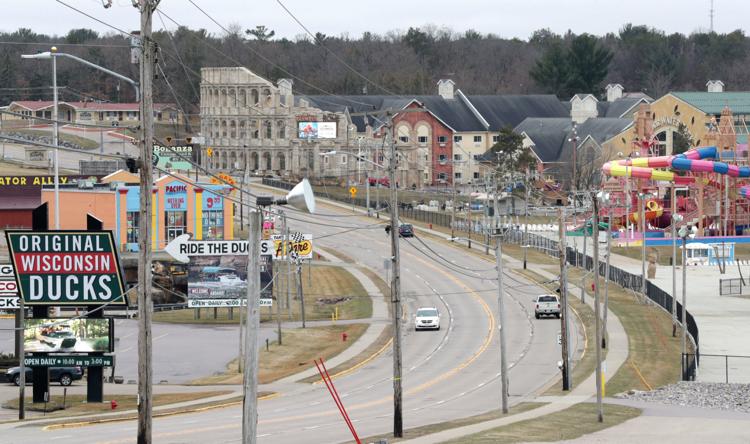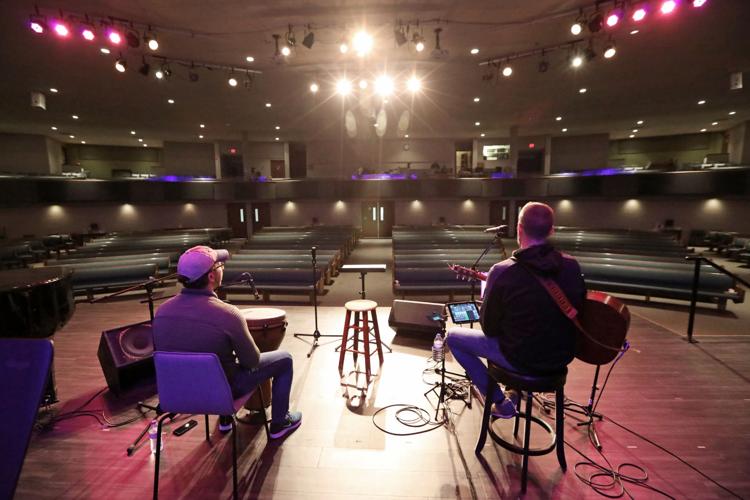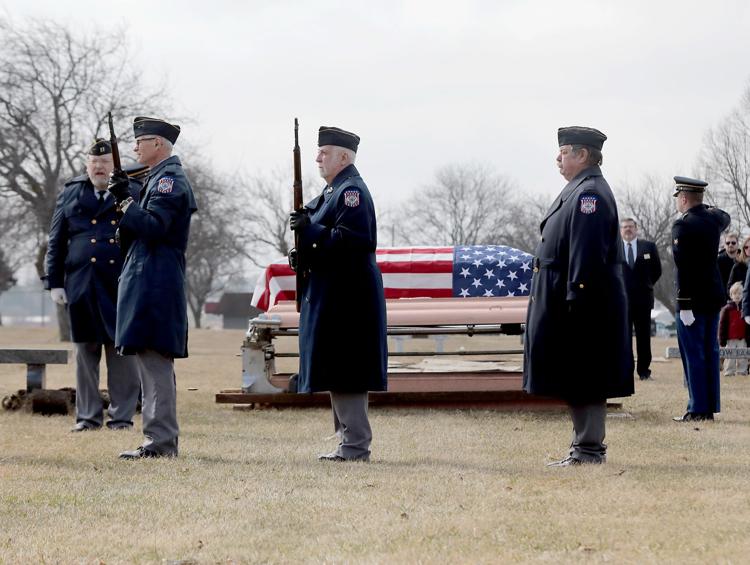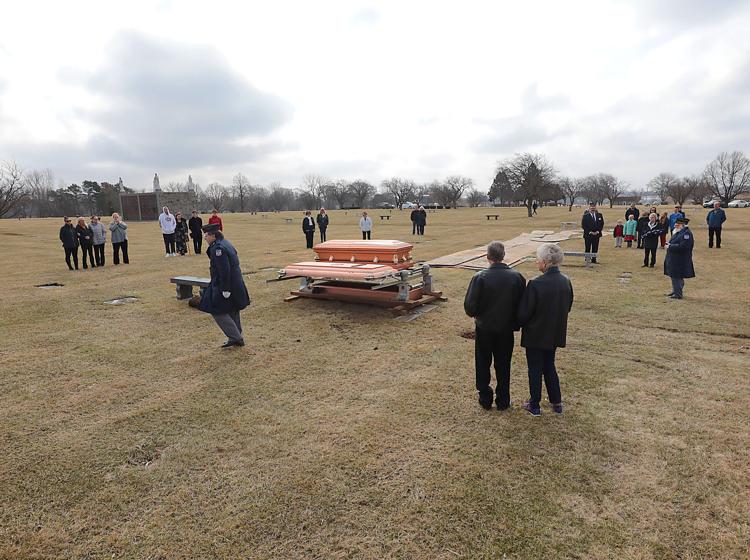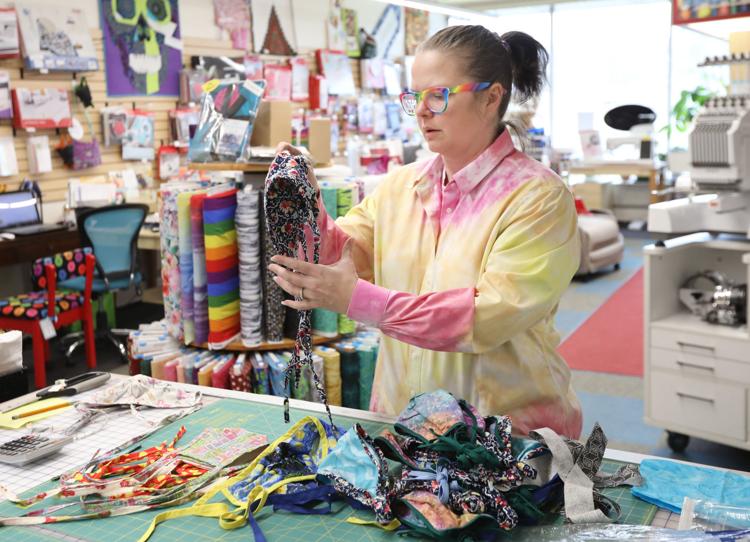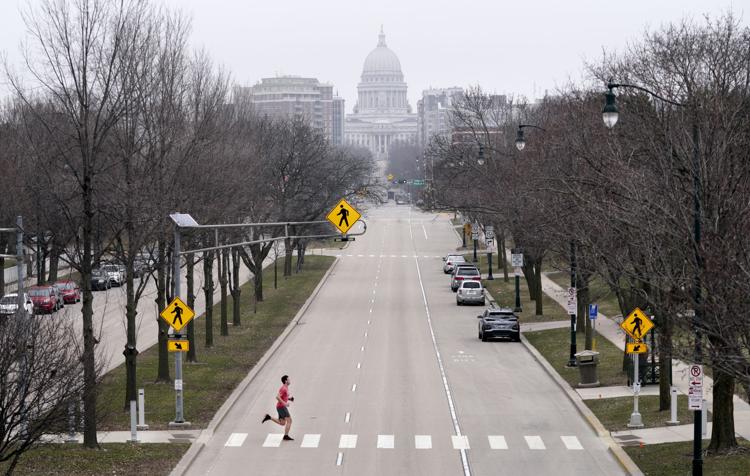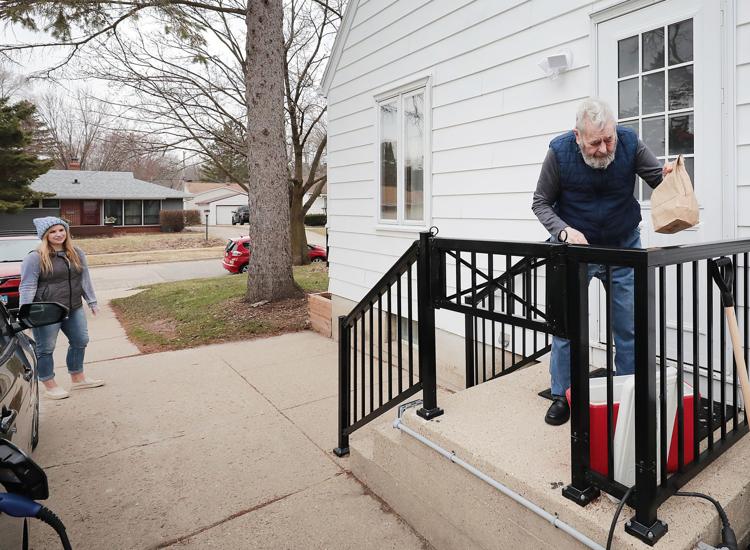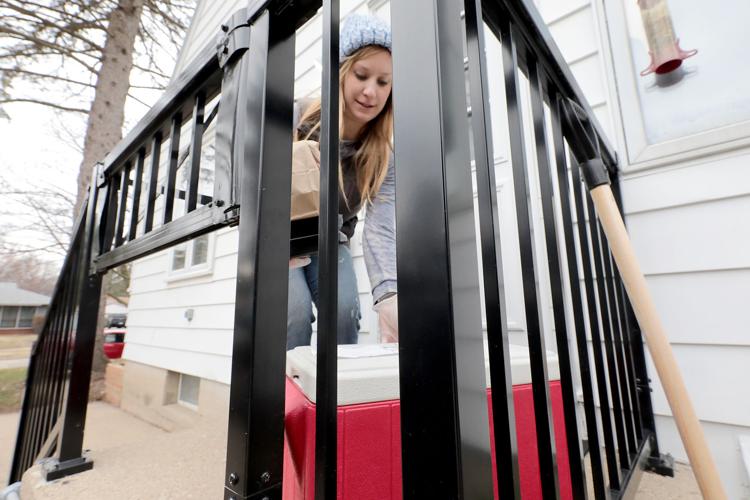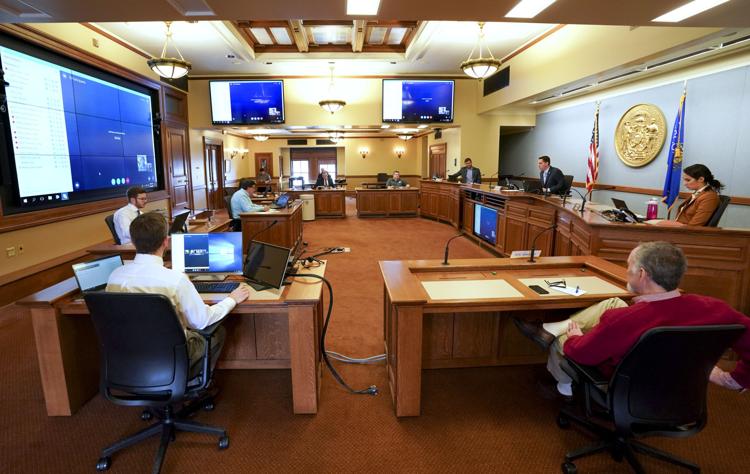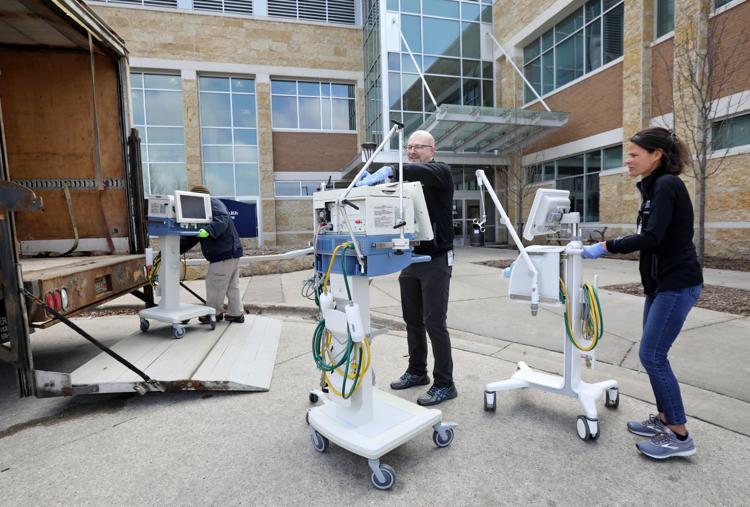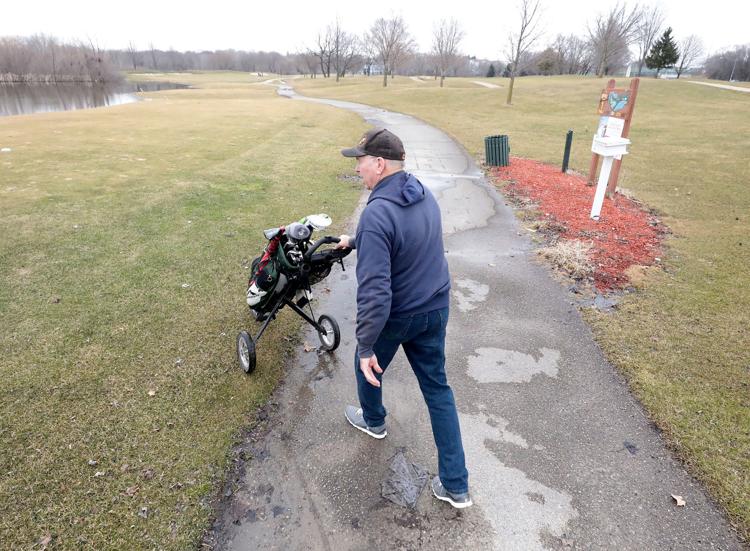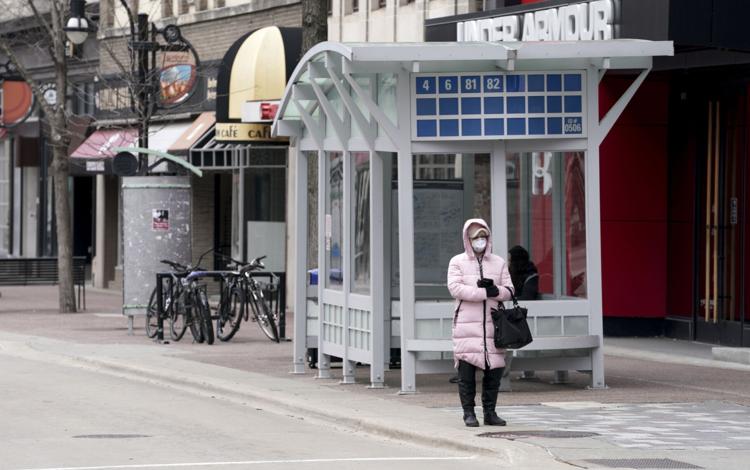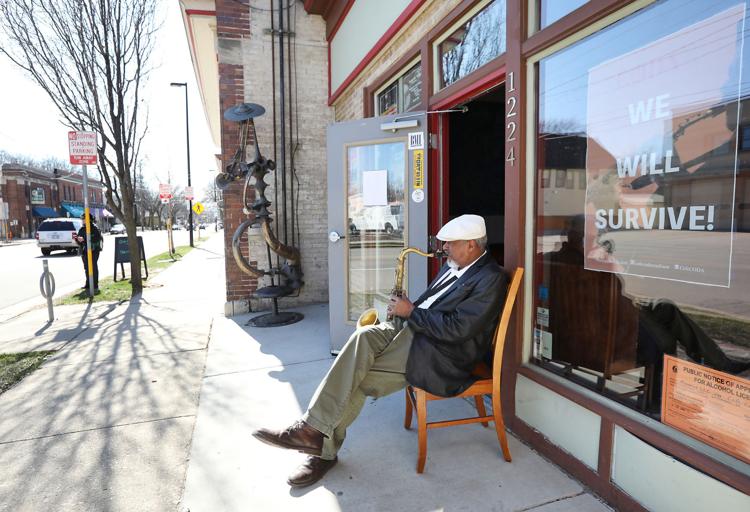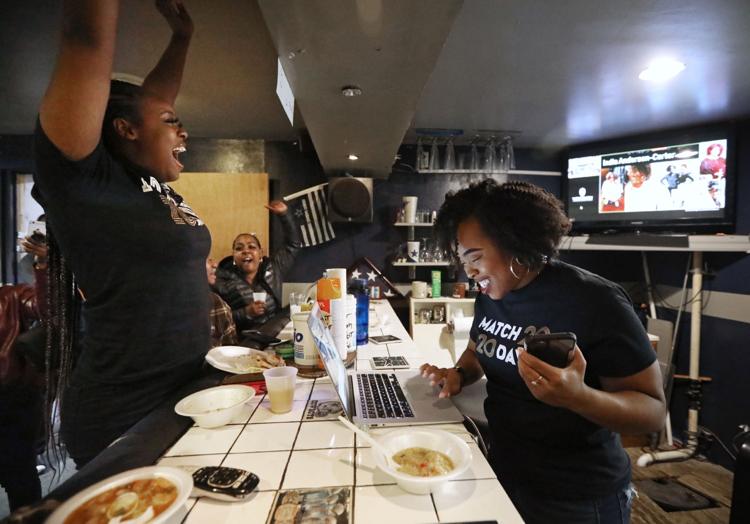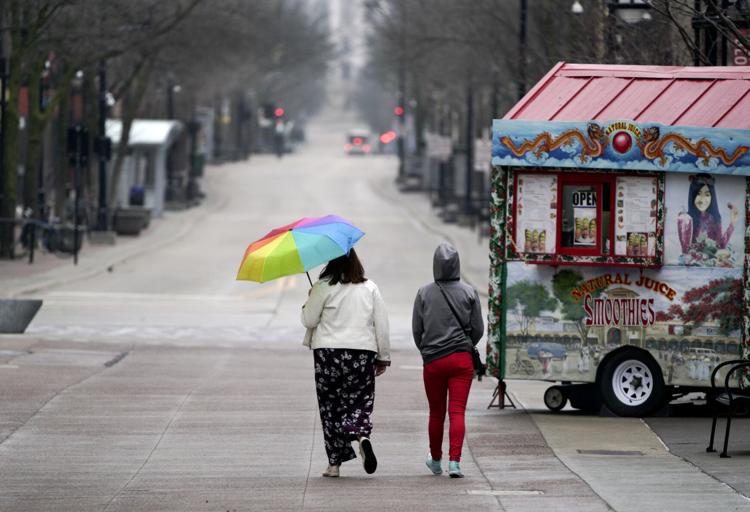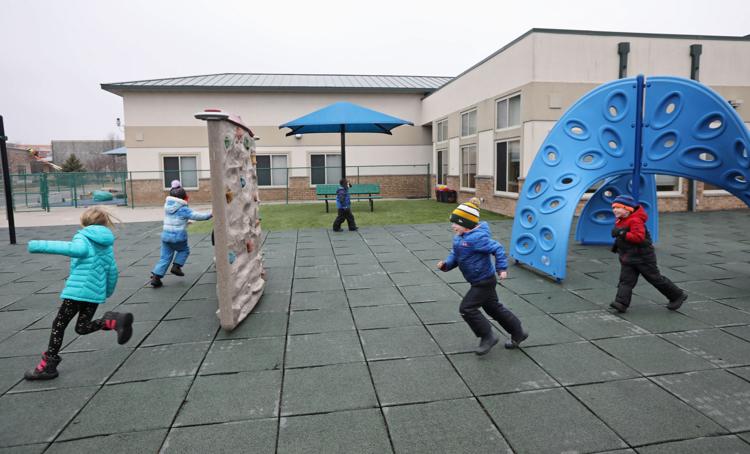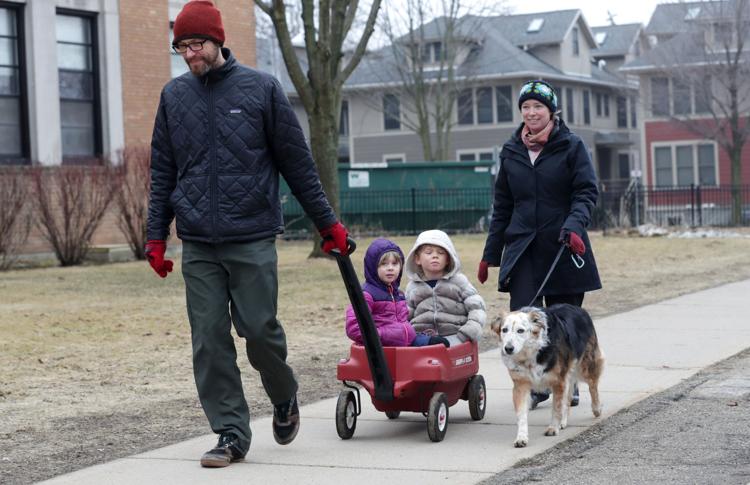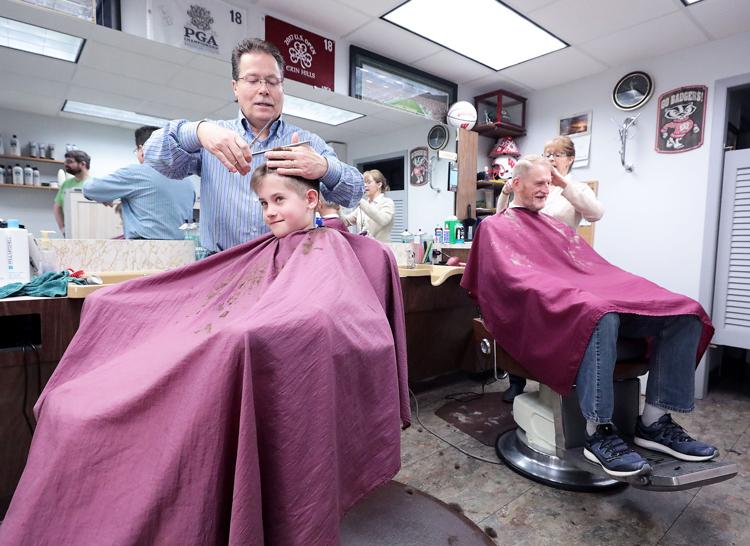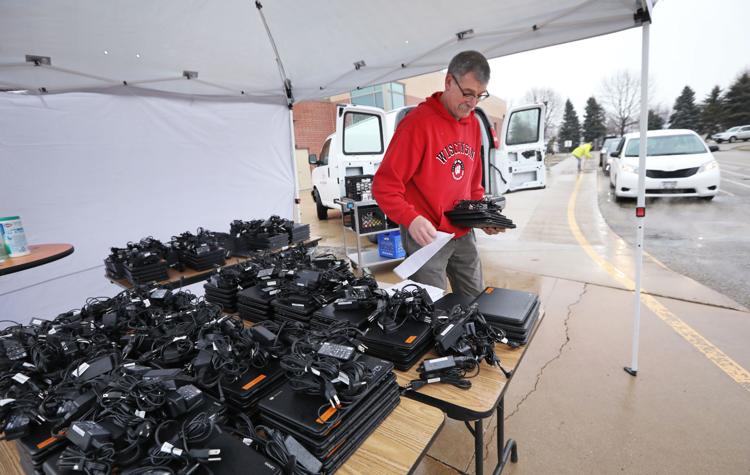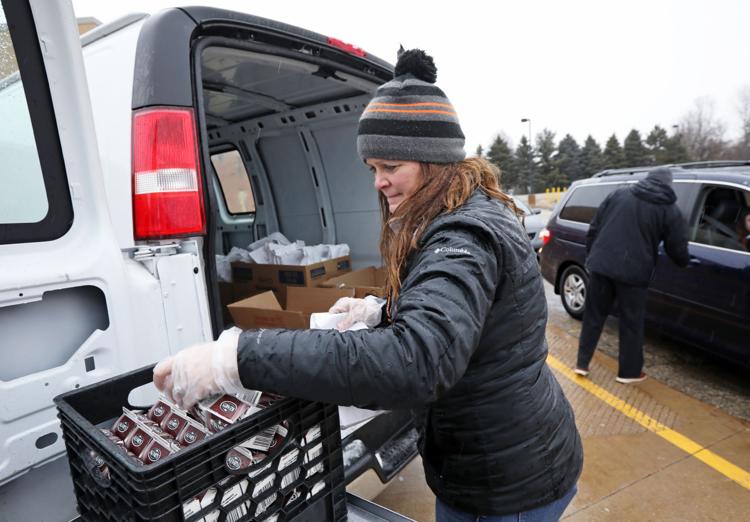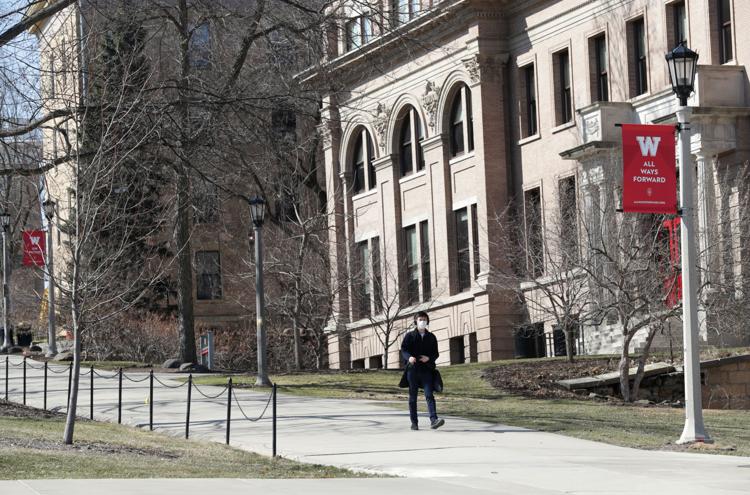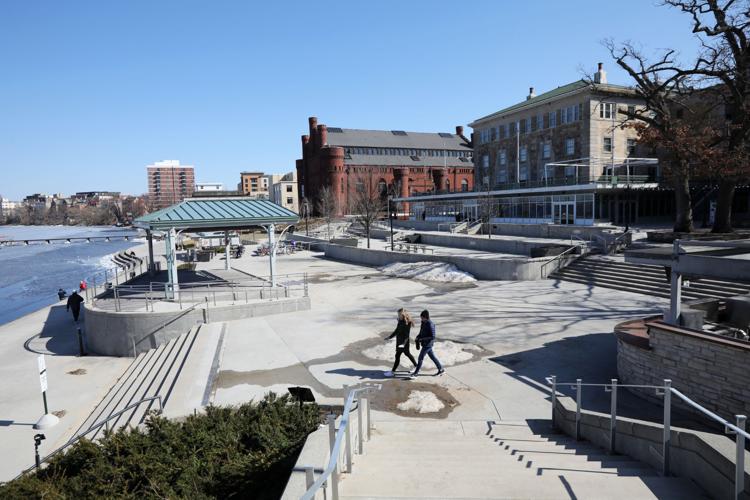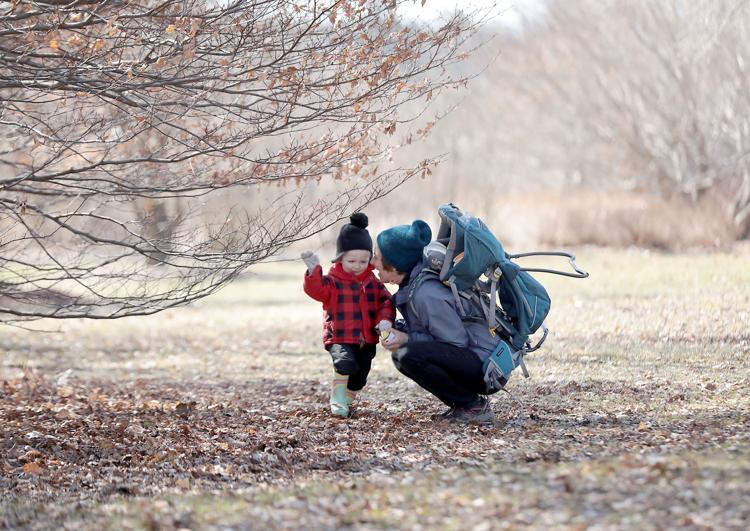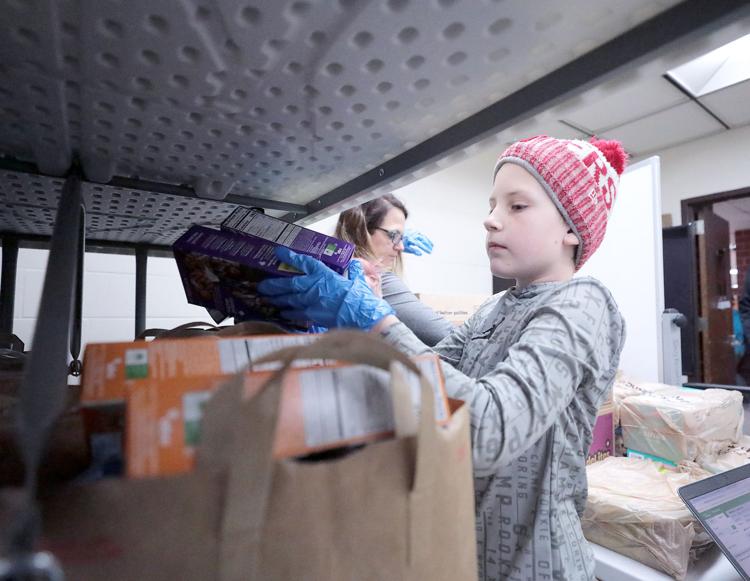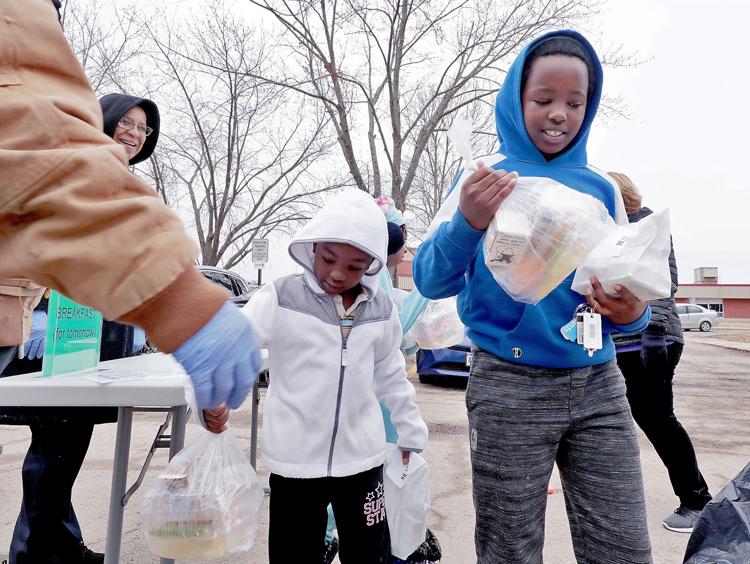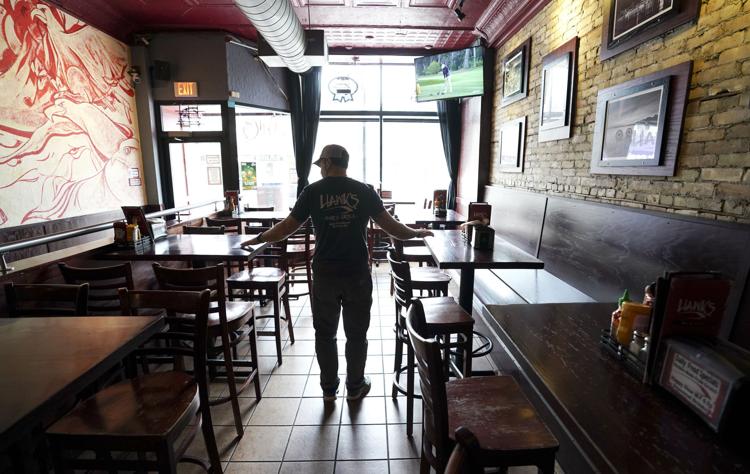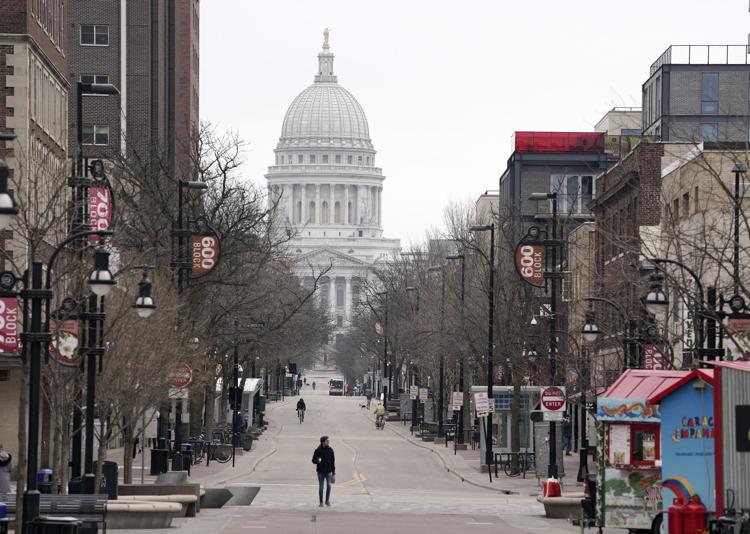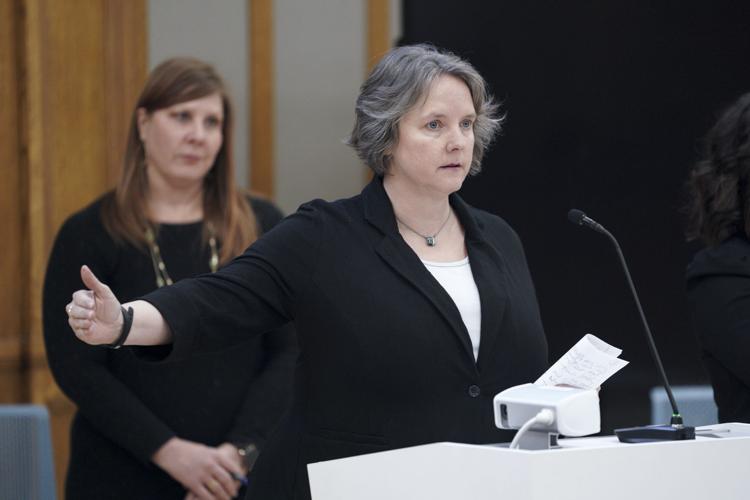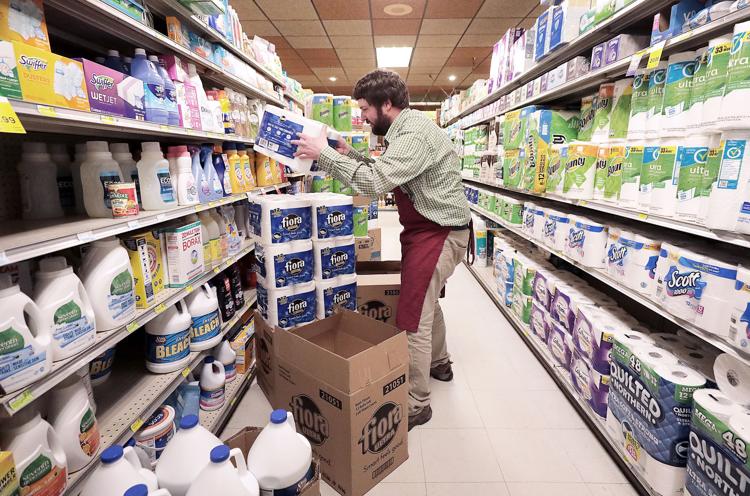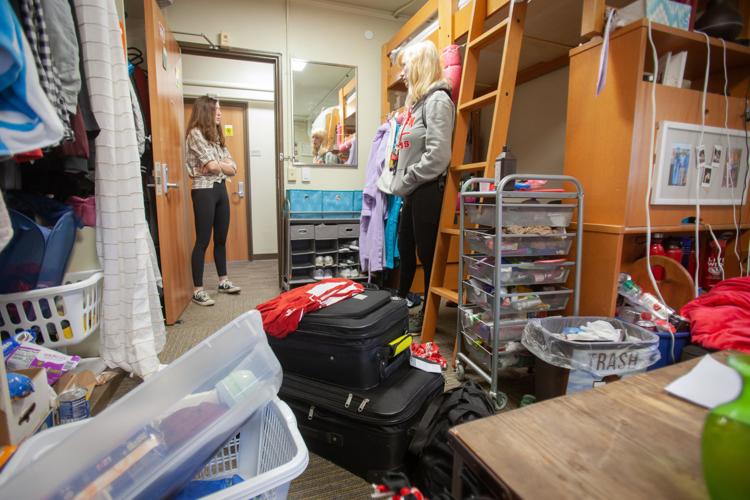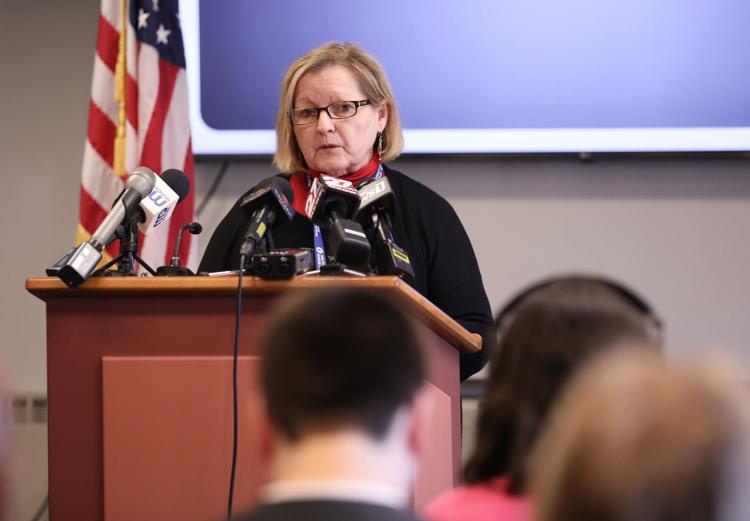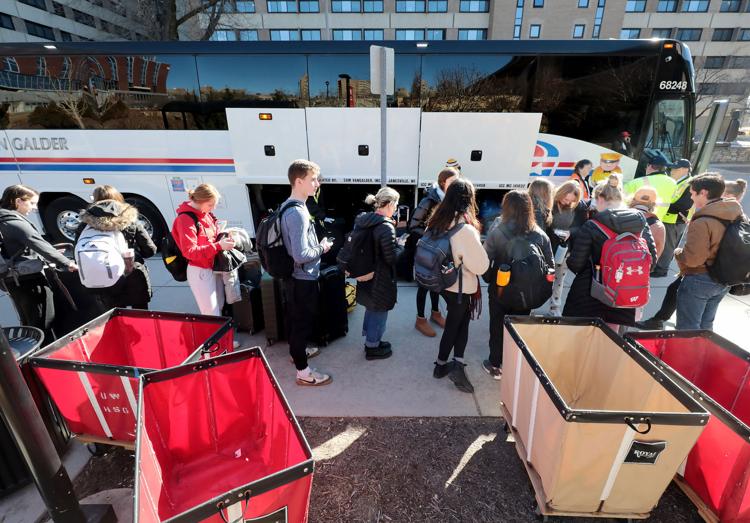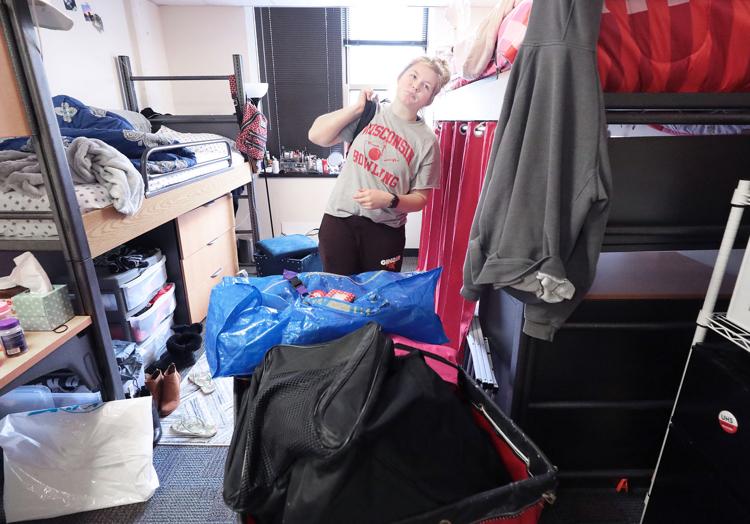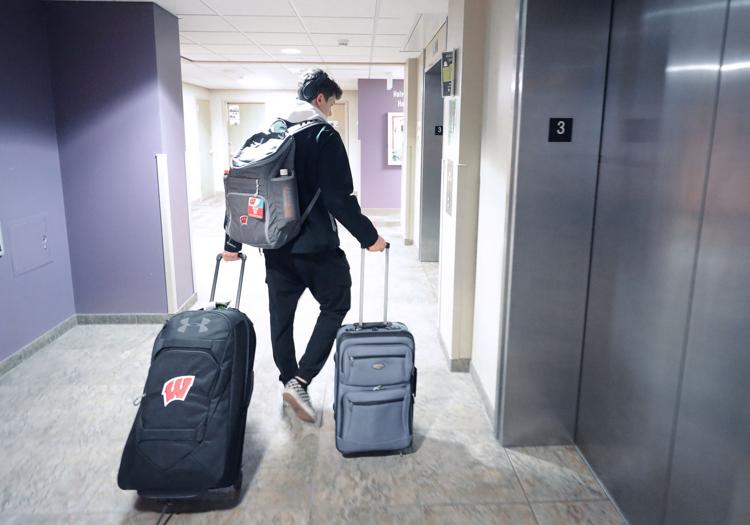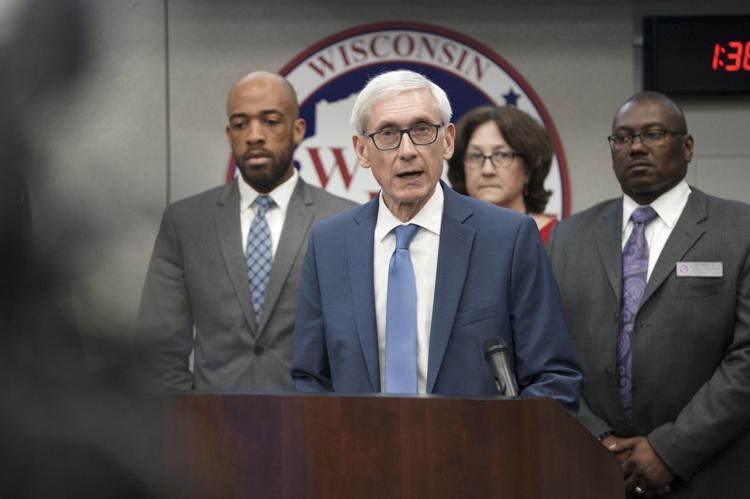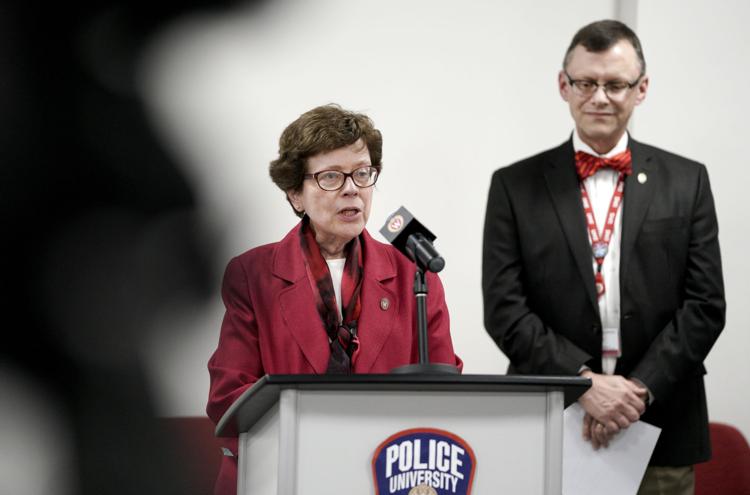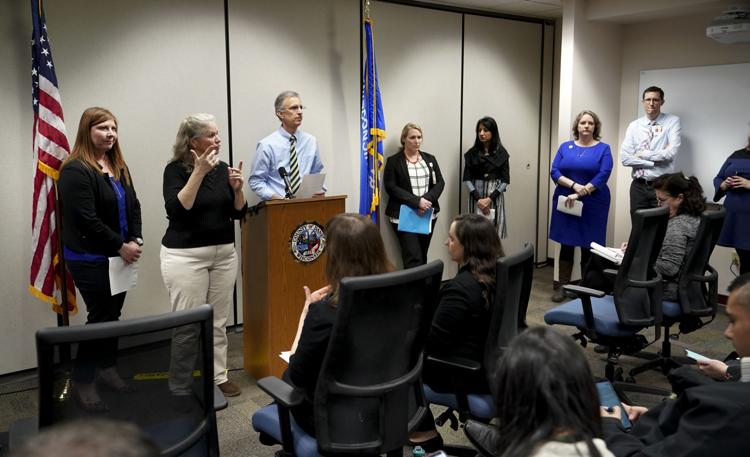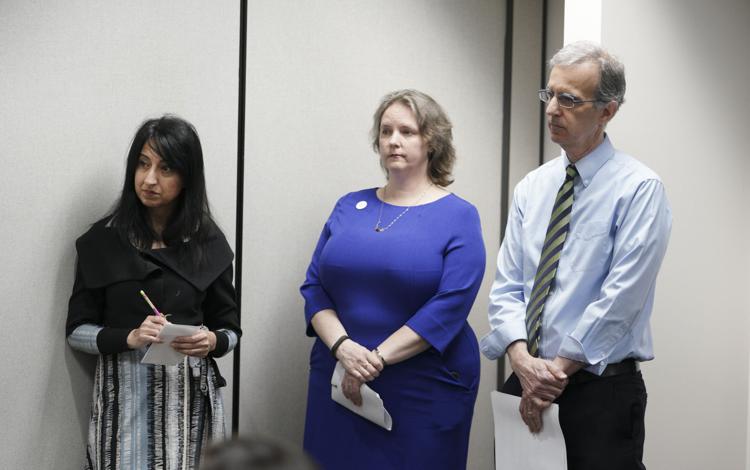 Concerned about COVID-19?
Sign up now to get the most recent coronavirus headlines and other important local and national news sent to your email inbox daily.