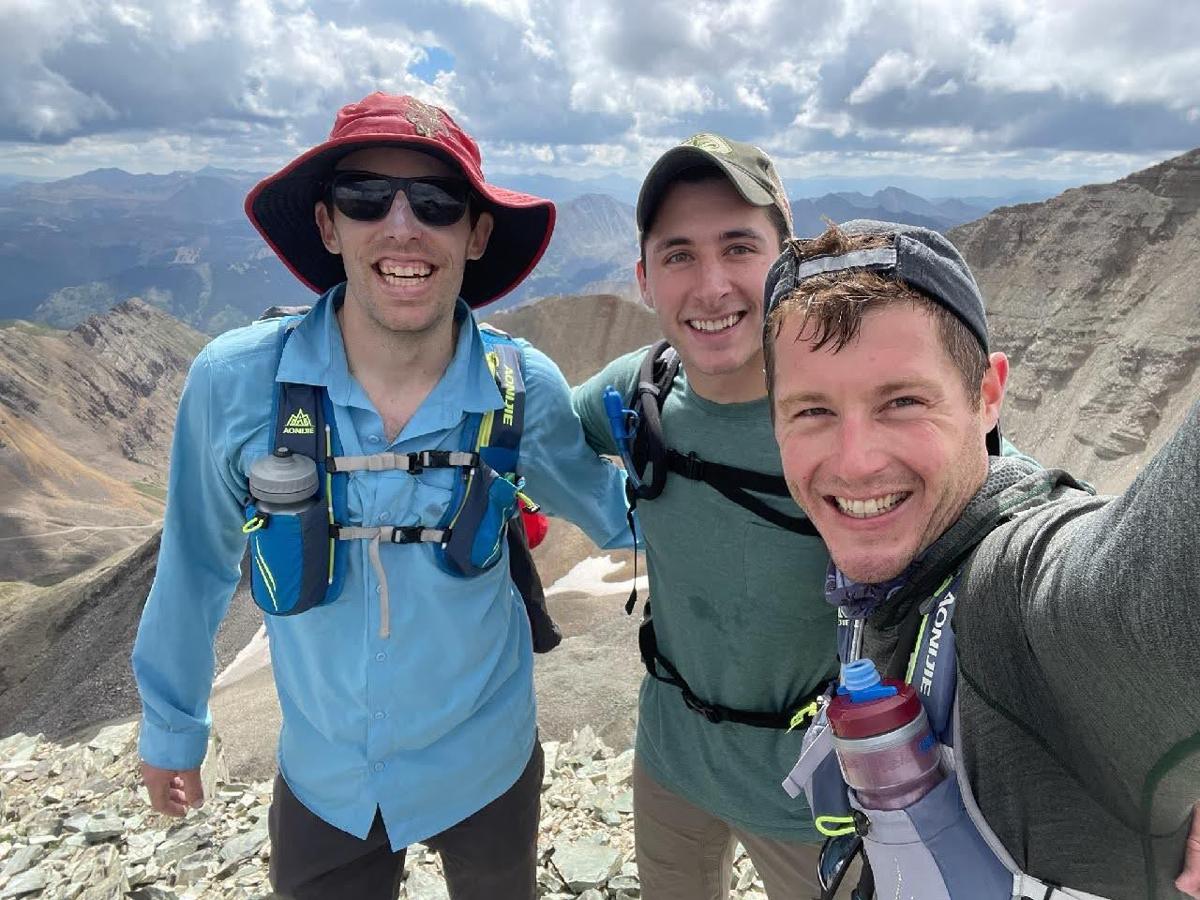 ASPEN, Colo. — A 32-year-old Madison man died after a fall while attempting to climb a notoriously dangerous peak near Aspen, Colorado, earlier this week, officials said, while three rescuers attempting to reach him on Wednesday were injured in an "avalanche of rocks" evidently caused by other climbers.
Kelly McDermott was reported missing after failing to return from a climb of the 14,137-foot Capitol Peak on Sunday.
His body was spotted by a search helicopter in a precarious spot about 500 feet below the Knife Edge, a ridge that leads to the final climb to the mountain's summit. Because of the location, it may take some time to recover his body, Pitkin County Undersheriff Alex Burchetta told The Aspen Times.
McDermott's uncle, Cyril McDermott, said the news of his nephew's death was a shock for the whole family.
The younger McDermott worked as a respiratory therapist at UW Health since 2015, Cyril McDermott said, and contracted COVID-19 while working in the ICU. His case was mild and he was cleared after a couple of weeks of isolation.
When Kelly wasn't working, he would head out west and return with stories to tell, his uncle said.
"He was a very adventurous type," he said. "He was always in motion; wasn't one to sit around and watch late-night movies or that kind of thing."
The younger McDermott graduated from Rio Middle/High School before attending UW-Madison to pursue his bachelor's degree, later earning his certification as a respiratory therapist from Madison Area Technical College, his uncle said.
"We are saddened to hear about his death and send our deepest sympathies and condolences to his family," UW Health spokesperson Emily Kumlien said.
One of the people McDermott was hiking with on Saturday, Ryan Harings, told The Aspen Times that the group turned around because conditions were too wet.
"When we got back to the parking lot, the skies had been clear for about an hour and a half, so Kelly decided he was going to sleep in his car, wake up early and make a decision on the conditions, adding that if he hiked in and had to turn around again, so be it," Harings said in an email to The Aspen Times. "I felt like it was completely normal and reasonable to wait out the night and assess in the morning, and I trust that he made the call to attempt it based on the weather being clear, being alone having nothing to do with his decision."
Harings told the newspaper that McDermott had climbed "many peaks all over the place."
But Capitol Peak is considered by experts to be very difficult to climb with numerous exposures and loose, crumbling rock located about 14 miles west of Aspen, Pitkin County Deputy Grant Jahnke said in a statement. In 2017, five climbers died on the mountain over the course of six weeks.
The search for McDermott began Sunday, after a friend told authorities he failed to return from the climb. A deputy found McDermott's vehicle around 9 that evening.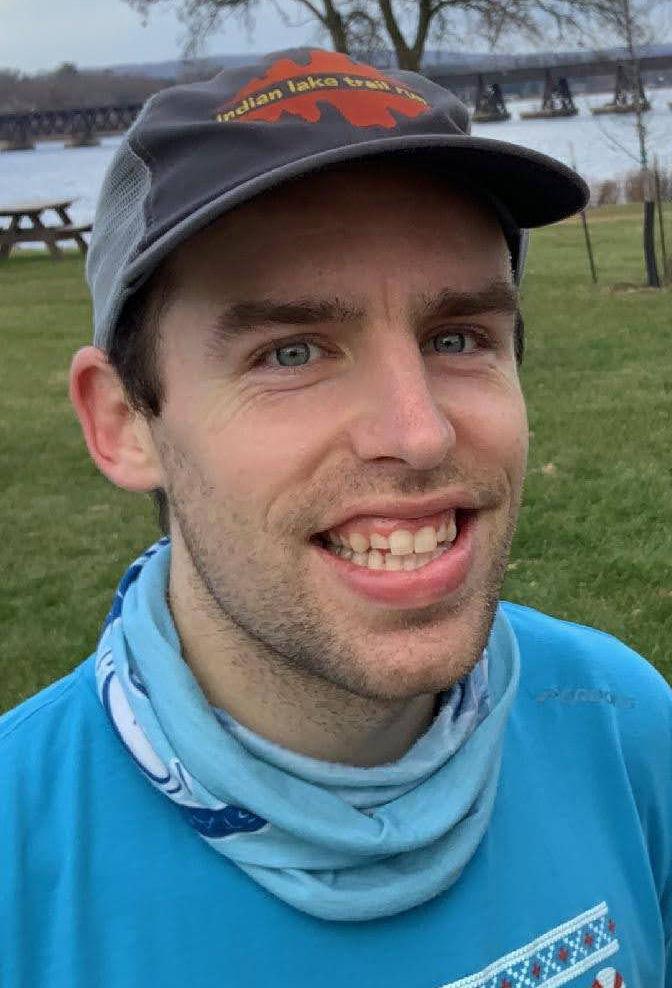 Rescuers set out to search for him early Monday, along with a Blackhawk helicopter from the Colorado Army National Guard until bad weather forced a suspension of the search, Jahnke said. A break in the weather Monday evening allowed another helicopter to continue the search efforts, Jahnke said.
The search continued Tuesday and Wednesday, when McDermott's body was spotted roughly 500 feet below the Knife Edge. Four rescuers began climbing uphill toward McDermott around 10:30 a.m.
Before beginning the climb, two of the rescuers noticed some recreational climbers further uphill and asked the pilot of one of the helicopters to signal to the climbers to move away from the area. The pilot attempted the signal but the climbers didn't appear to understand the request, Jahnke said.
Shortly afterward, a massive rockfall, described as "an avalanche of rocks" by one of the rescuers, came crashing down the mountain toward the rescuers.
Three of the rescuers were injured after being hit by rocks, including one who was tossed through the air like a "rag doll" and had to be airlifted to a hospital, Jahnke said. The others were treated at an Aspen hospital and released.