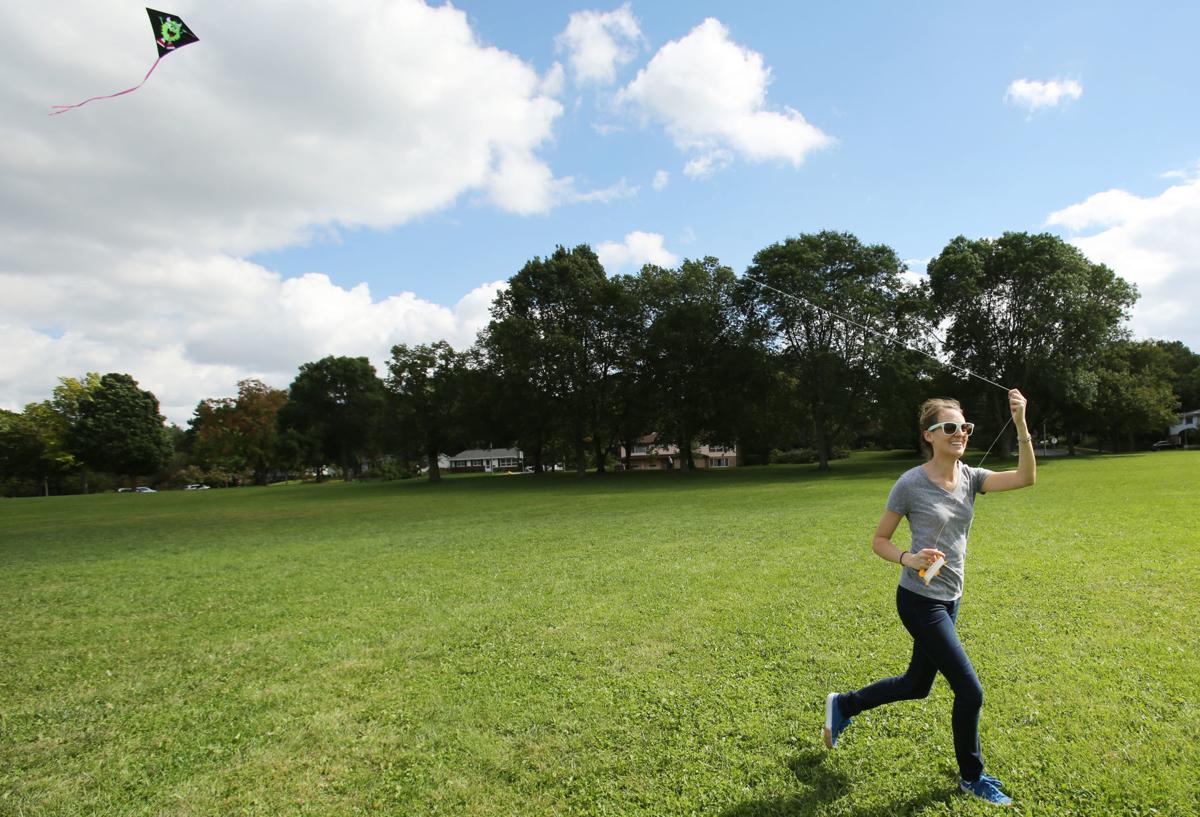 Madison has one of the best park systems in the United States, according to an indoor and outdoor planter company.
After looking at data like park acreage, park spending, housing costs, and air quality for 100 U.S. cities, Skokie, Illinois-based Pots, Planters & More determined Madison had the 25th best outdoor and green spaces among the cities that were analyzed. 
Scottsdale, Arizona was the next city on the list. 
New Orleans was the top ranked city. Other cities in the top 25 included Honolulu, Las Vegas, Baltimore, Philadelphia, Houston and Omaha, Nebraska. 
The company used U.S. climate data and information from the Environmental Protection Agency, Zillow and the Trust for Public Land to compile the list.
Public park acres per 1,000 acres, walkable park access, spending on parks, median home price, average monthly rent, air quality and average annual temperature were used to calculate the rankings. 
Madison ranked high in a couple of categories. It was second for walkable park access and third for how much residents spend on their parks per year. 
But Madison's ranking was likely dragged down by having the seventh highest median home price, third highest average monthly rent and lowest average annual temperature. 
That ranking had Minneapolis and St. Paul, Minnesota as the top two park systems in the U.S. Milwaukee was 17th on the list. 
Be the first to know
Get local news delivered to your inbox!