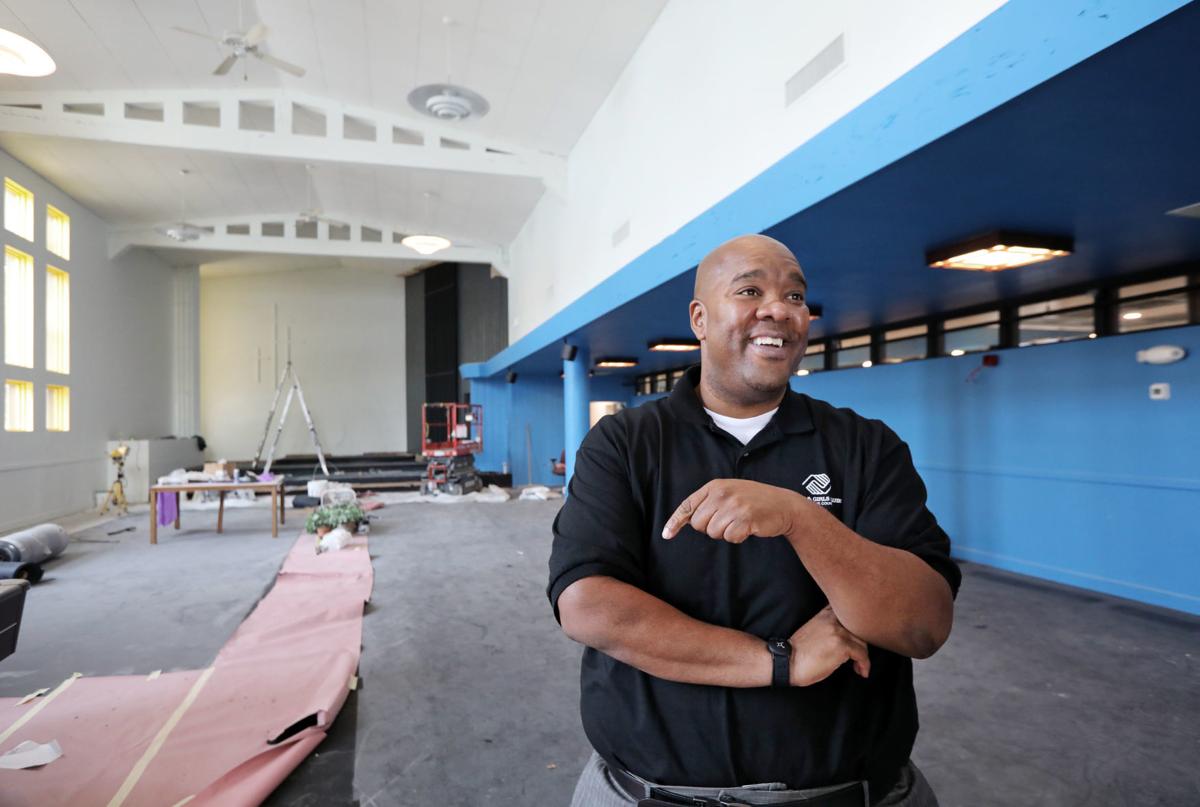 The Madison Community Foundation on Monday announced $605,000 in grants to 22 nonprofit organizations in the Madison area. The foundation's final round of grants for 2019 brought the total amount awarded to $2.1 million.
The grants support nonprofits in the foundation's five focus areas: learning, community development, arts and culture, environment and organizational capacity building.
Tom Linfield, the foundation's vice president of community impact, said each of the 22 nonprofits is "galvanizing volunteers, raising dollars and committed to making Dane County an extraordinary place to live." He said the foundation is "constantly amazed" by the passion, ingenuity and tenacity of leaders in the nonprofit sector.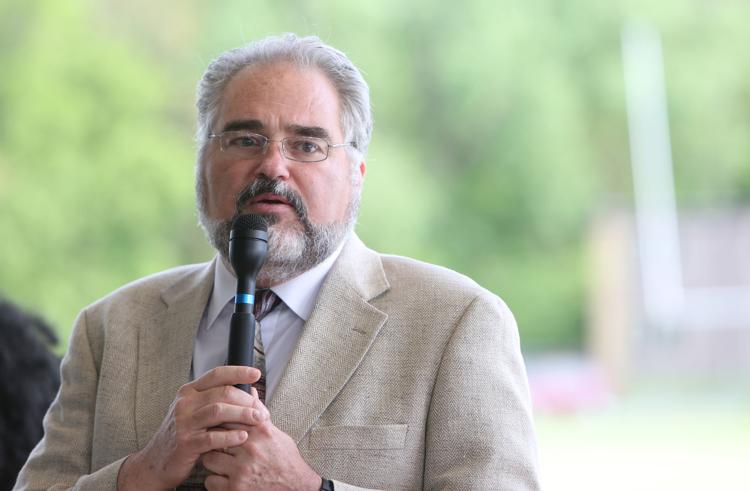 "The grantees are helping make this a rich and just community," Linfield said. "Madison Community Foundation is proud to invest in these key organizations."
The grant money comes primarily from the foundation's Community Impact fund, which president and CEO Bob Sorge said is made possible by "thousands of donors in our community who have come together and given."
The nonprofits and the amount of their grants are:
Arts + Literature Laboratory:
$25,000 to help fund new space in the Capitol East neighborhood.
Boys & Girls Club of Dane County:
$25,000 to build a playground at the new McKenzie Family Club in Sun Prairie.
$10,000 to fund community listening sessions with under-represented groups.
$10,000 to help purchase equipment and expand training opportunities.
Foundation for Dane County Parks:
$45,000 to help build financial stability by hiring staff and building operations infrastructure.
Girl Scouts of Wisconsin-Badgerland Council: $15,000 to increase access to Girl Scouts among ethnically diverse and low-income students.
$20,000 to expand a high school program that provides volunteer opportunities to build affordable housing units for academic credit.
$15,000 to create a strategic development plan to expand Kanopy's fundraising, teaching and performance.
Madison Children's Museum:
$45,000 for the MCM Roadshow to expand outreach and bring educational play into communities.
Madison Public Library Foundation:
$25,000 to help strengthen the Pinney Library Endowment Fund.
Madison Museum of Contemporary Art:
$30,000 to provide digital access to the museum's collection of Mexican Modernist art and develop programming to celebrate Mexican art and culture.
Madison Symphony Orchestra:
$30,000 to expand from six to 12 schools for the Up Close and Musical Program.
$15,000 for a scholars program developing a strategic fundraising plan for sustained financial support.
$15,000 to develop programming for the new downtown plaza.
Monroe Street Arts Center:
$30,000 to double the available space and increase resources with the Building Madison's Creative Future capital campaign.
$50,000 to increase fundraising efforts, grow its endowment and become a permanent community resource.
Oregon-Brooklyn Optimist Club:
$30,000 to help fund a community splash pad.
Wil-Mar Neighborhood Center:
$50,000 to increase programming for seniors and include more project learning, performance and work opportunities for teens.
$25,000 to expand and diversify local programs for more people.
Wisconsin Chamber Orchestra:
$20,000 to help pursue new artist partnerships and expand youth participation.
Wisconsin Early Childhood Association:
$50,000 to create and support a network of childcare programs.
YWCA: $25,000 to support women of color in the nonprofit sector by providing leadership development and opportunities.
Be the first to know
Get local news delivered to your inbox!