Madison area fire departments were kept busy over the weekend with fires in a basement, garage and barn.
At 11:14 a.m. Friday, smoke and strange odors were reported at a residence in the 1500 block of Wendy Lane, and Engine Co. 14 detected a slight odor of smoke upon arrival, Madison Fire Department spokeswoman Cynthia Schuster said in a report.
Fire crews headed to the basement and found heavy smoke and after a brief search, smoldering items in the basement. They extinguished the fire using a water can extinguisher, Schuster said.
Two cats were brought out of the residence and administered oxygen, while the four occupants were displaced by the fire, which did an estimated $1,000 in damage, Schuster said.
The cause remains under investigation.
At about 9:45 p.m. Saturday, the Fitchburg Fire Department was dispatched to a structure fire in the 5300 block of Lacy Road after multiple callers that included the residents of the property reported seeing flames, with the residents stating a detached garage was on fire, Chief Joe Pulvermacher said in a report.
Arriving fire crew confirmed that a detached garage was fully engulfed in flames and asked for additional aid from other departments, Pulvermacher said.
Both occupants of the nearby house got out safely, crews were able to put out the fire within 15 minutes and no injuries were reported, Pulvermacher said.
The fire remains under investigation.
Other agencies that aided Fitchburg included the Madison Fire Department, the Verona Fire Department, Oregon Area Fire/EMS, McFarland Fire Department, and Maple Bluff Fire Department.
On Sunday about 10:30 a.m., Dane County deputies and fire departments from Edgerton, Fort Atkinson, Cottage Grove, Janesville, and Milton responded to a barn on fire at 677 Hillside Road in the town of Albion, Lt. Brian Hayes of the Dane County Sheriff's Office said in a report.
When they arrived, deputies discovered the barn fully engulfed in flames and it became a total loss, with damage estimated at $75,000, Hayes said.
There had been a controlled burn behind the barn, and when the wind shifted, the empty barn caught on fire, Hayes said.
Photos: See all the fire departments that took part in the processional for Capt. Cory Barr
Cory Barr processional, Footville firefighters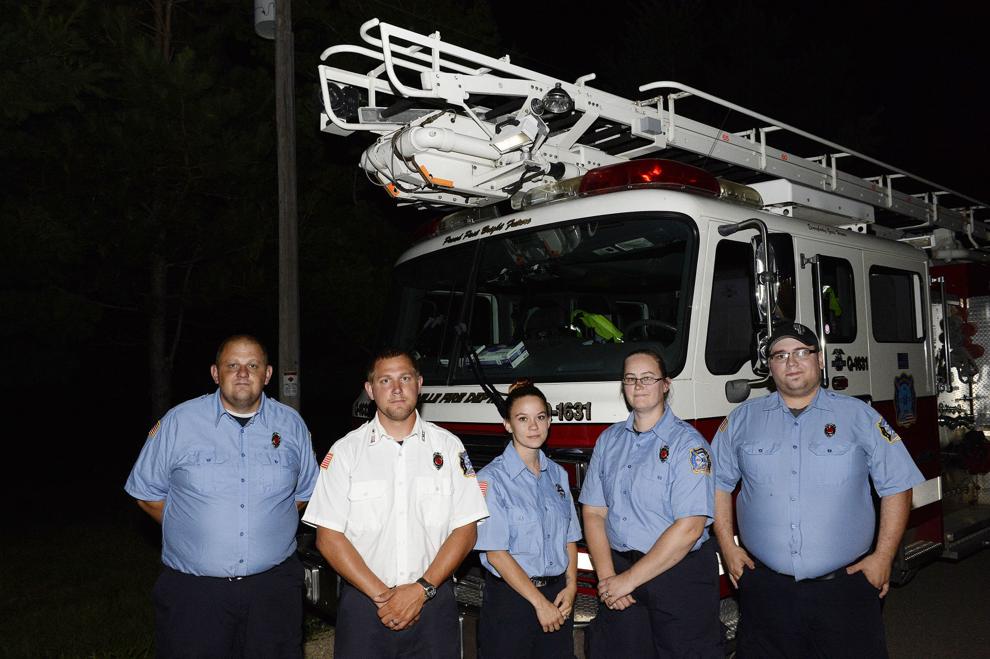 Cory Barr processional, line of fire trucks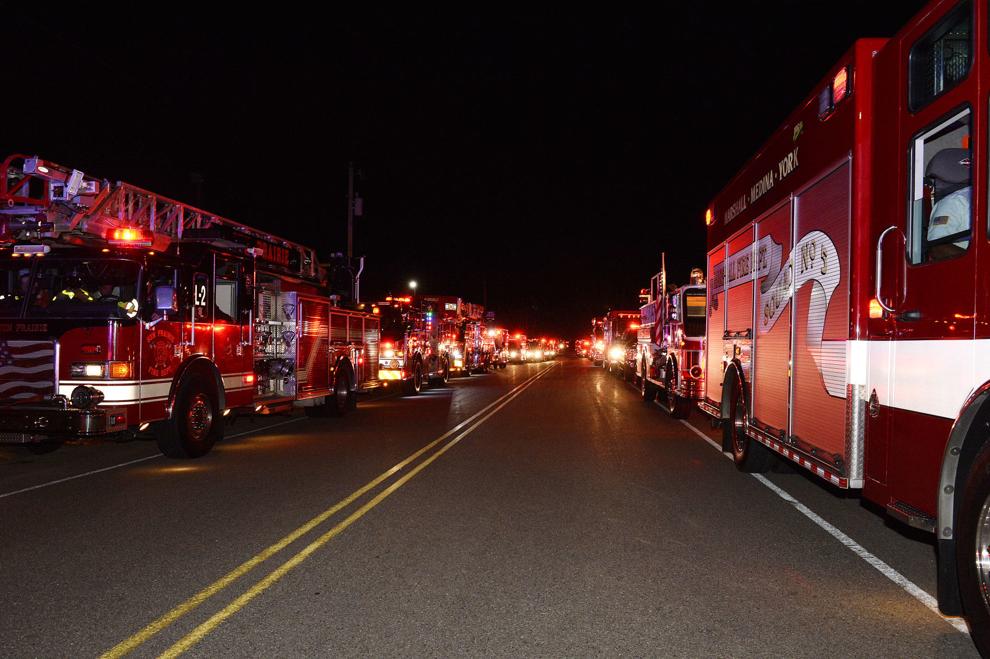 Cory Barr processional, Belleville-Exeter-Montrose Fire Department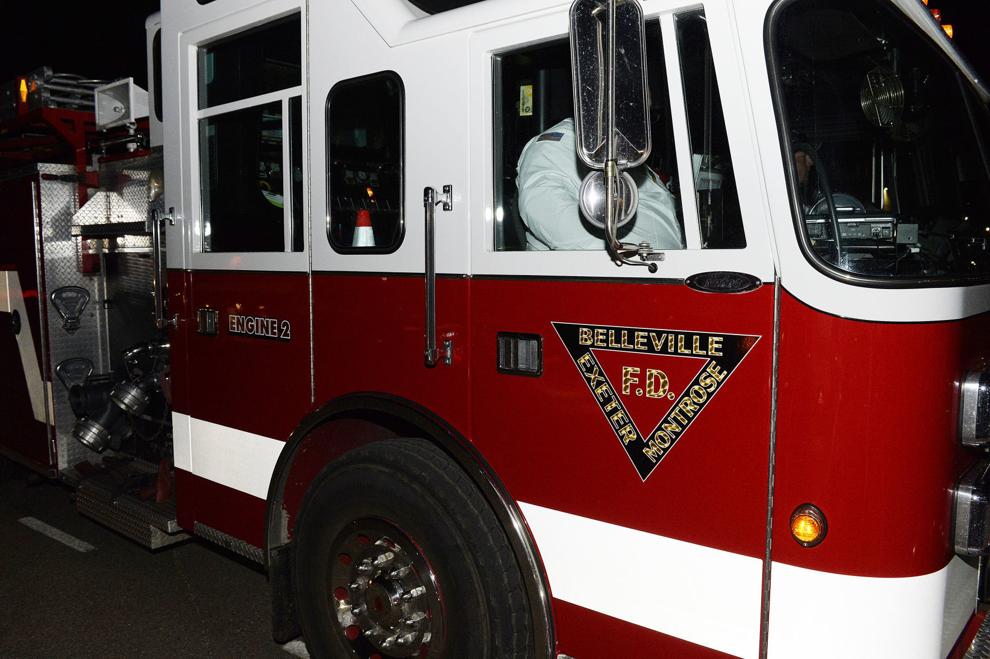 Cory Barr processional, Black Earth Joint Fire Department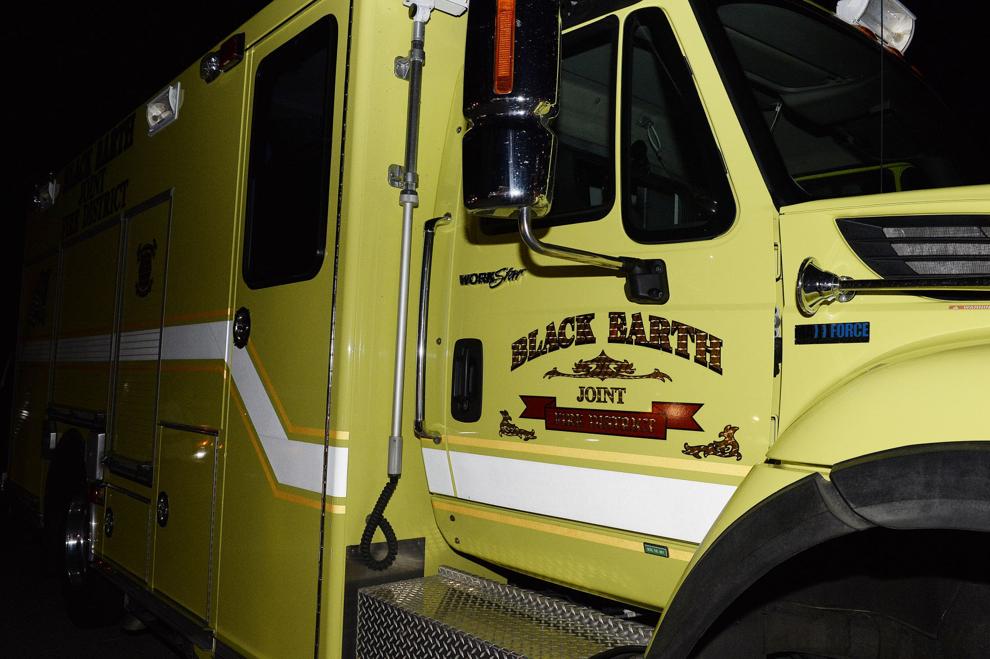 Cory Barr processional, Burke-Bristol-Sun Prairie truck 1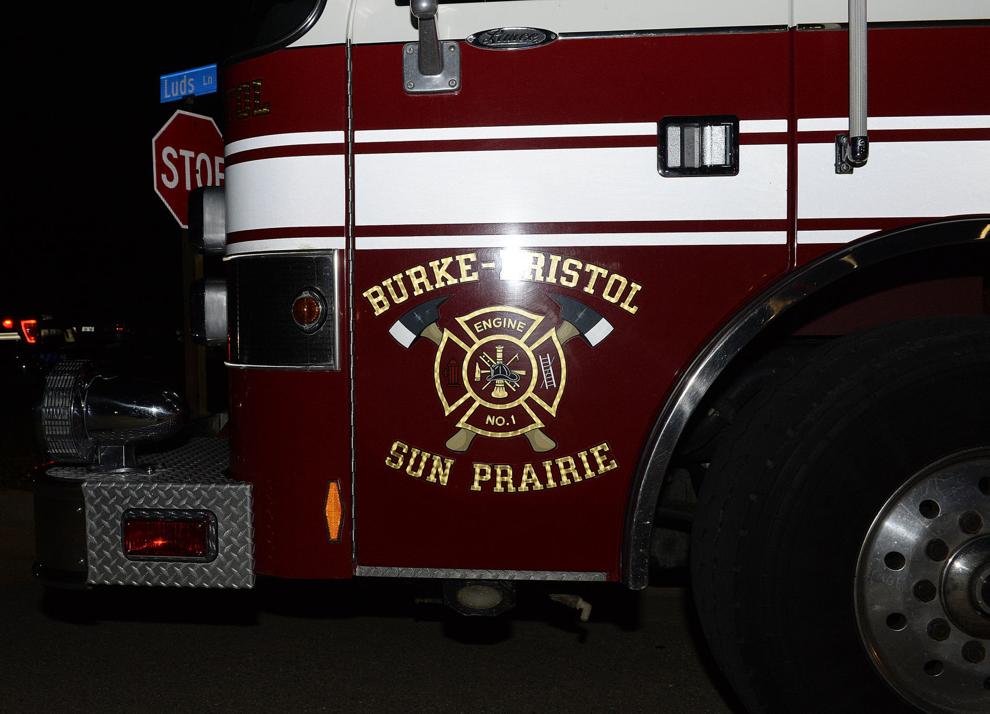 Cory Barr processional, Burke-Bristol-Sun Prairie truck 2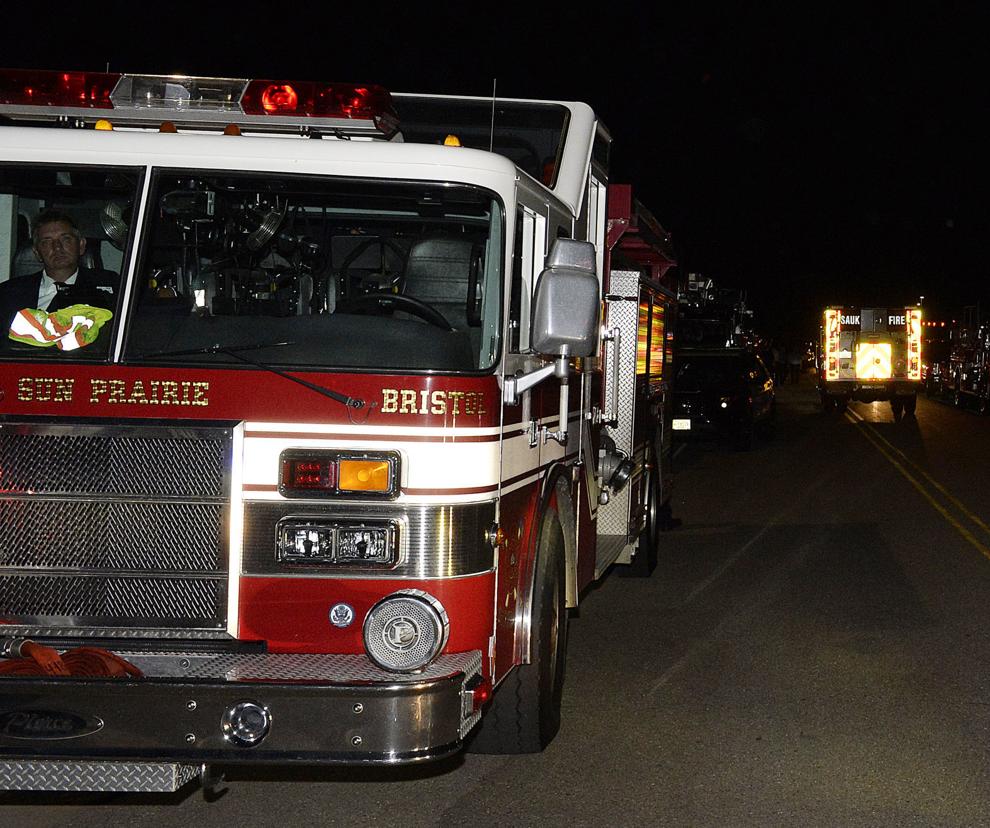 Cory Barr processional, Burke-Bristol-Sun Prairie truck 3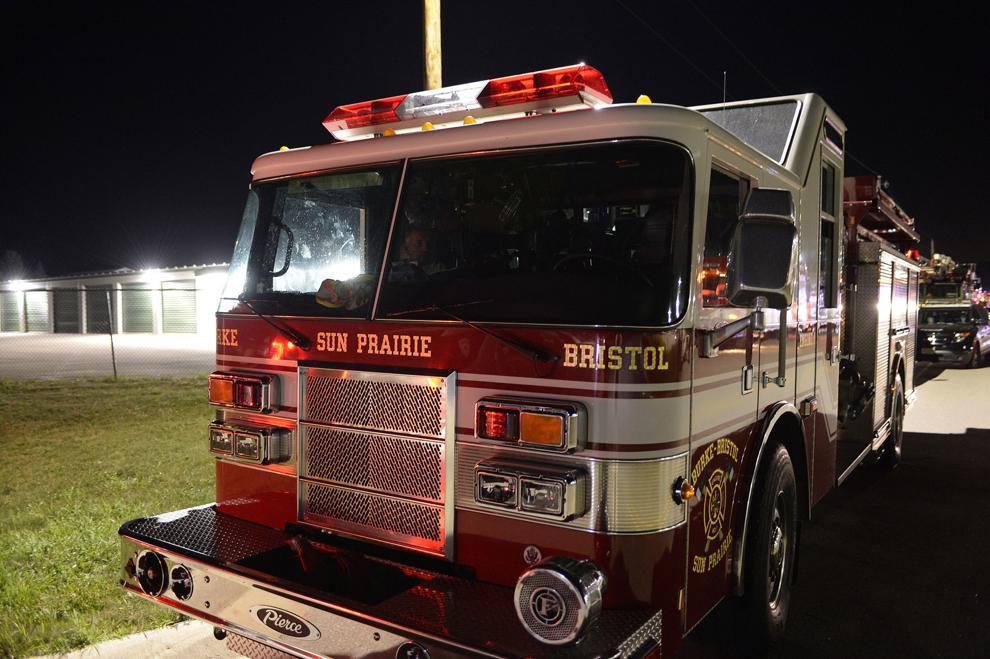 Cory Barr processional, Burke-Bristol-Sun Prairie truck 4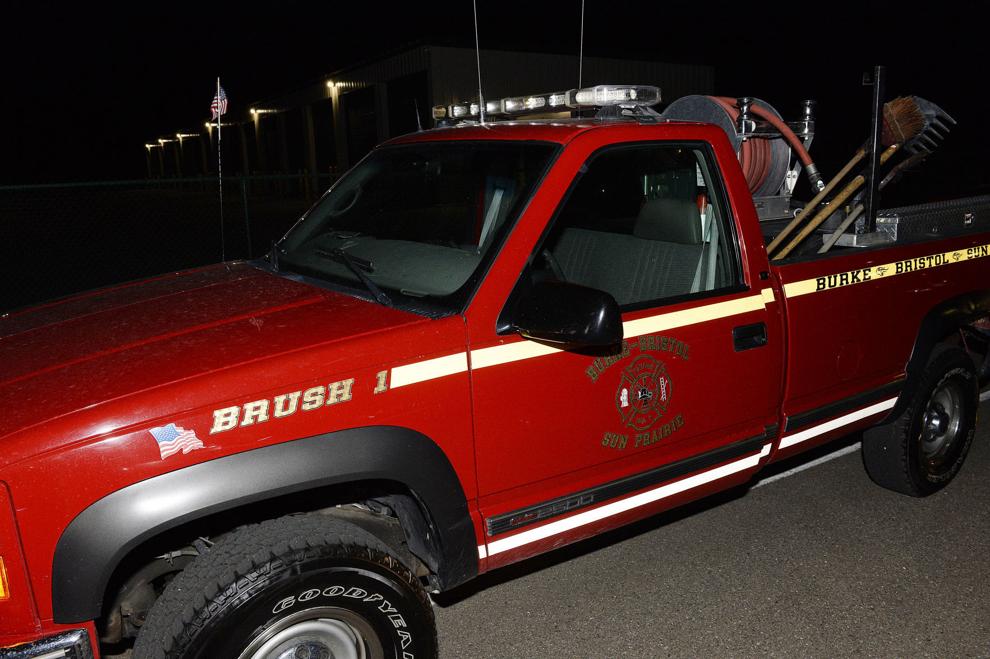 Cory Barr processional, Burke-Bristol-Sun Prairie truck 5
Cory Barr processional, Cambridge Area EMS ambulance
Cory Barr processional, Cambridge Fire Department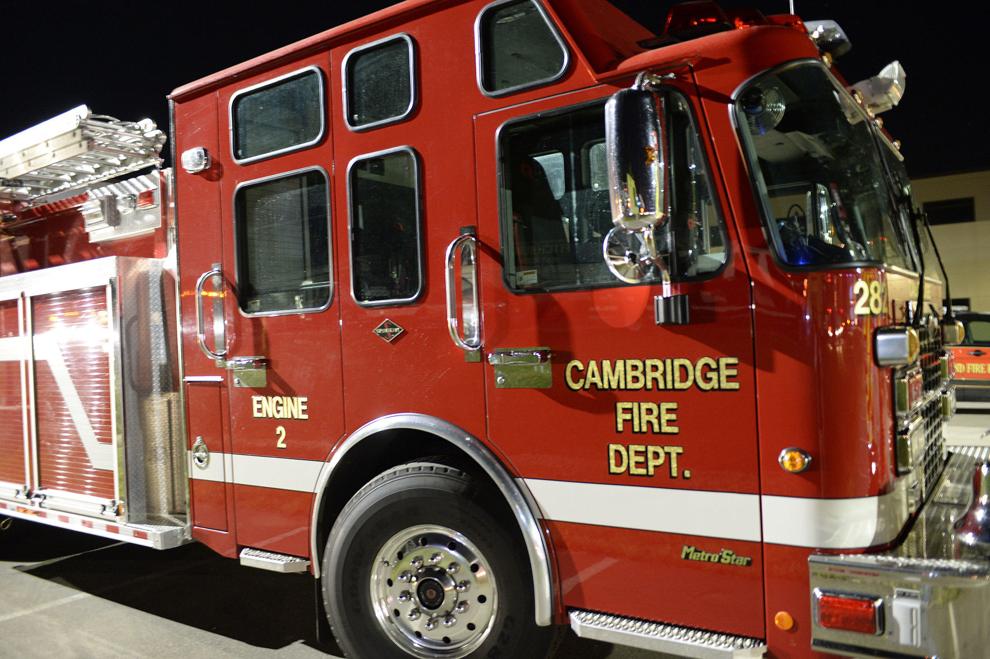 Cory Barr processional, Cottage Grove Fire Department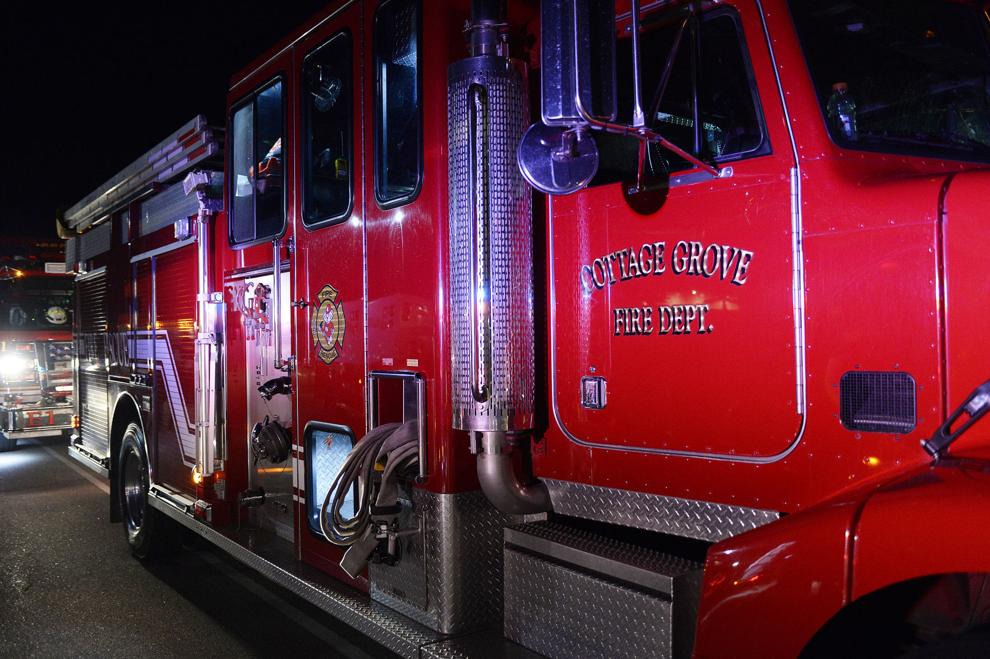 Cory Barr processional, Cross Plains Berry Fire Department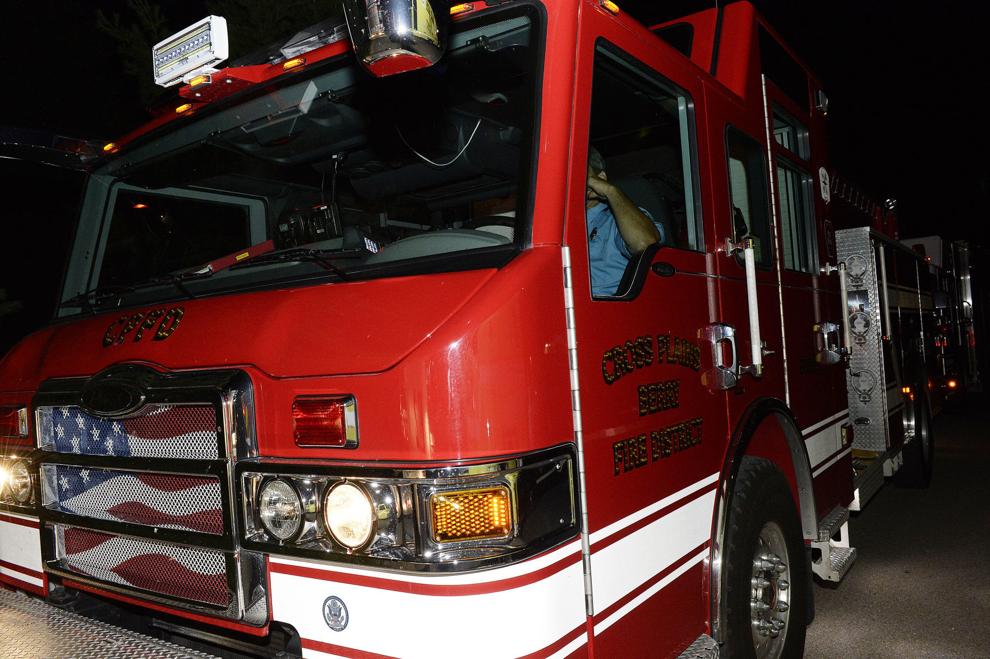 Cory Barr processional, Deerfield Fire Department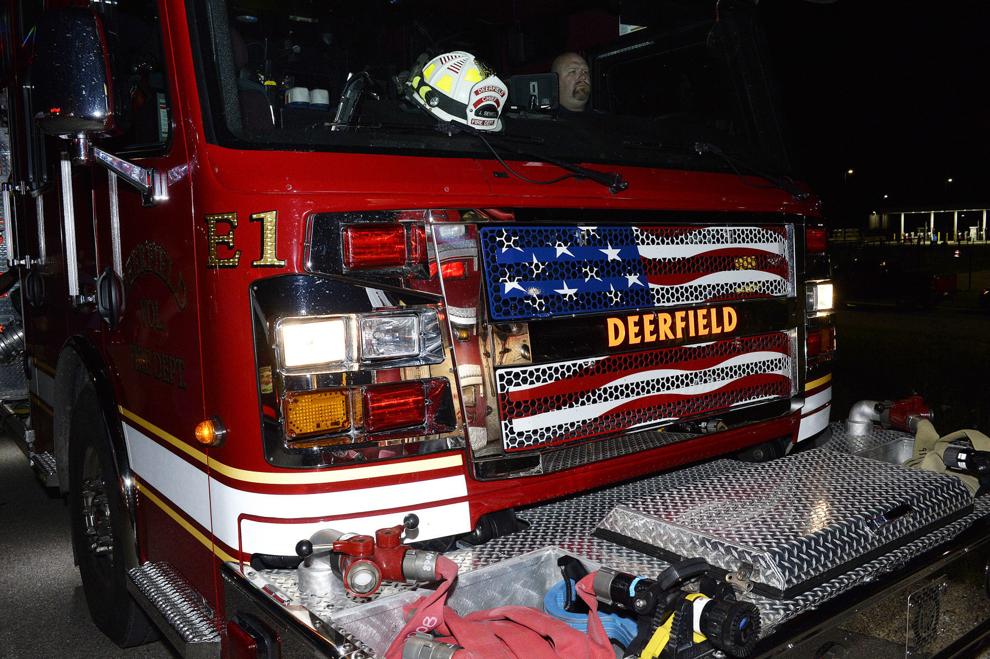 Cory Barr processional, DeForest Area Fire & EMS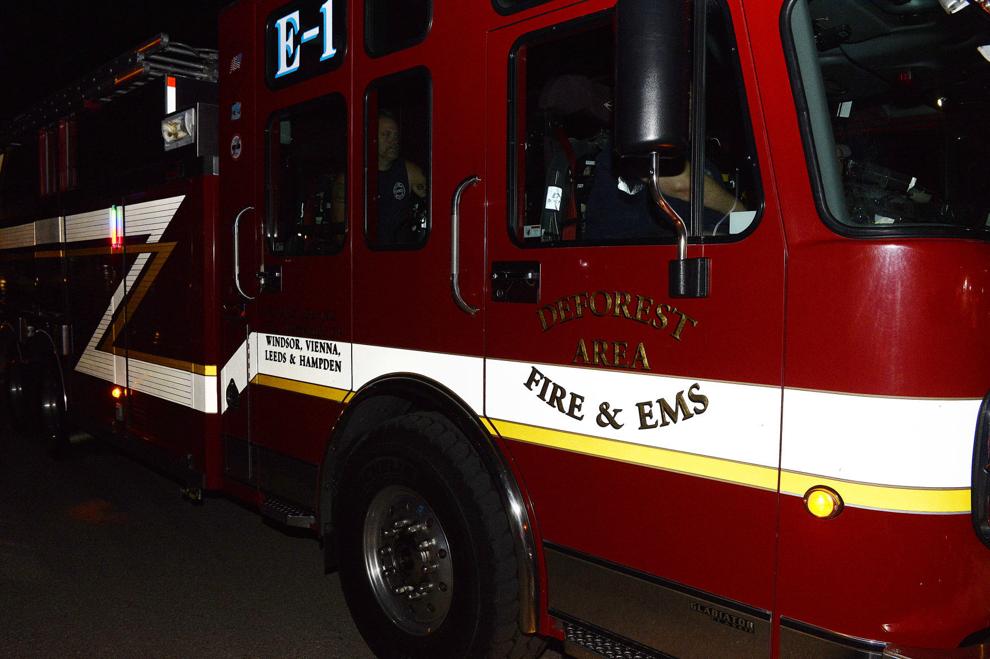 Cory Barr processional, Fitchburg Fire Department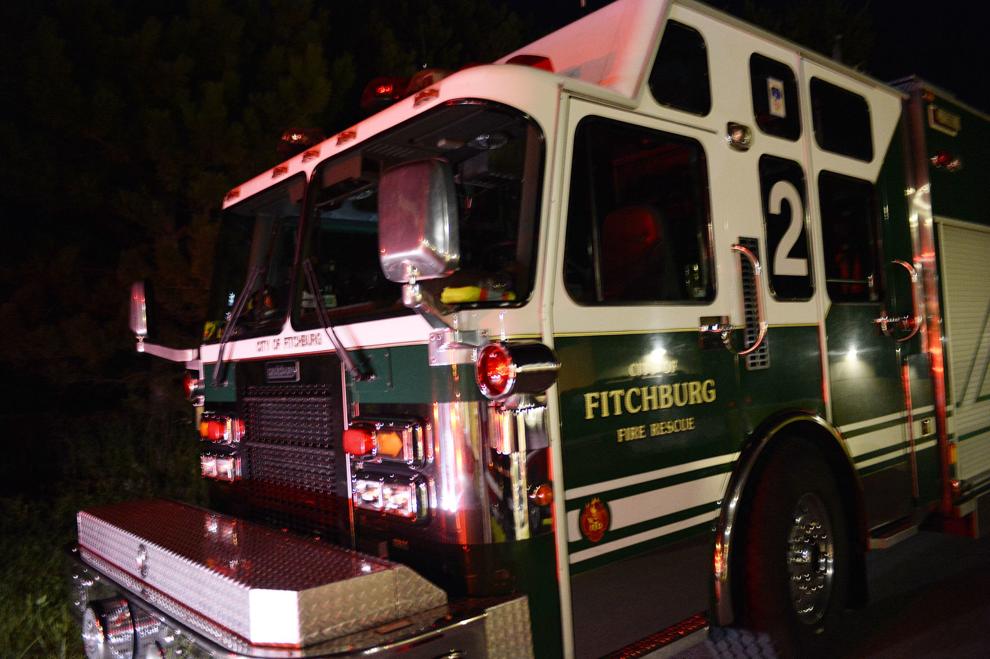 Cory Barr processional, Footville Community Fire Department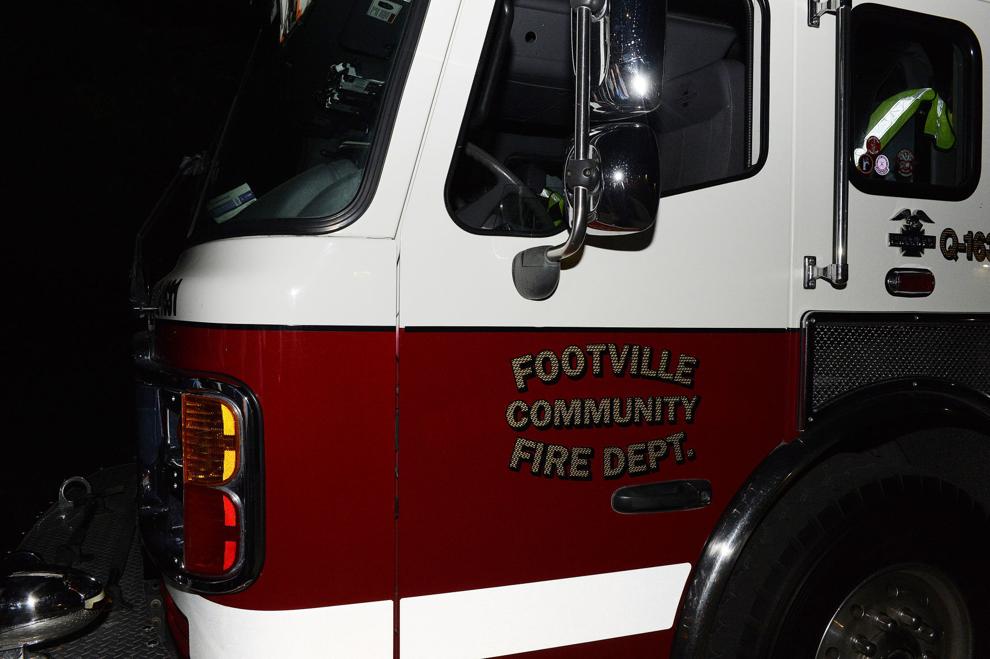 Cory Barr processional, Madison Fire Department 1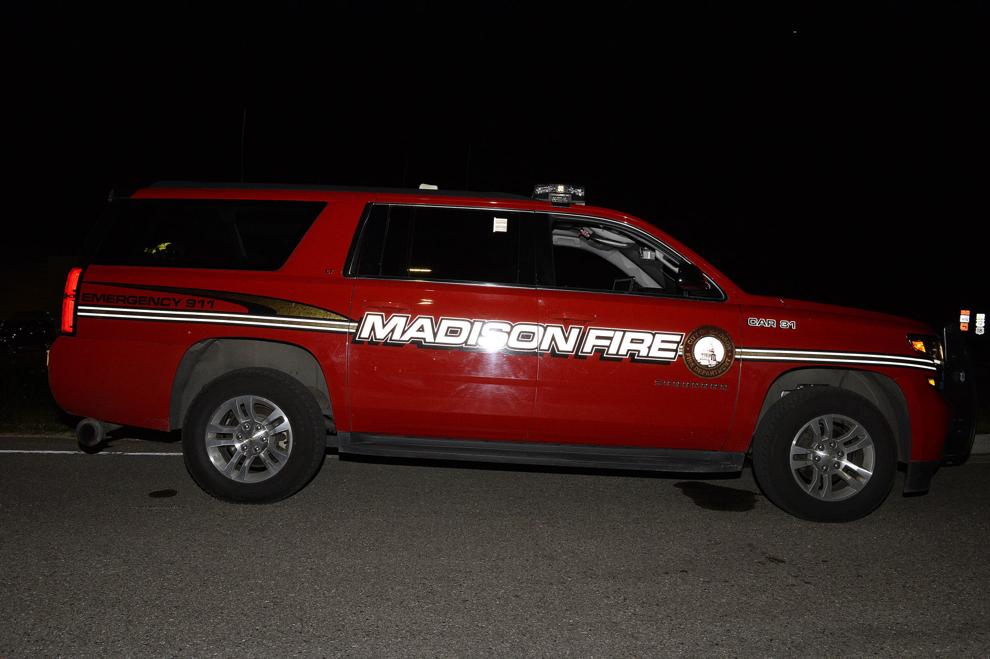 Cory Barr processional, Madison Fire Department 2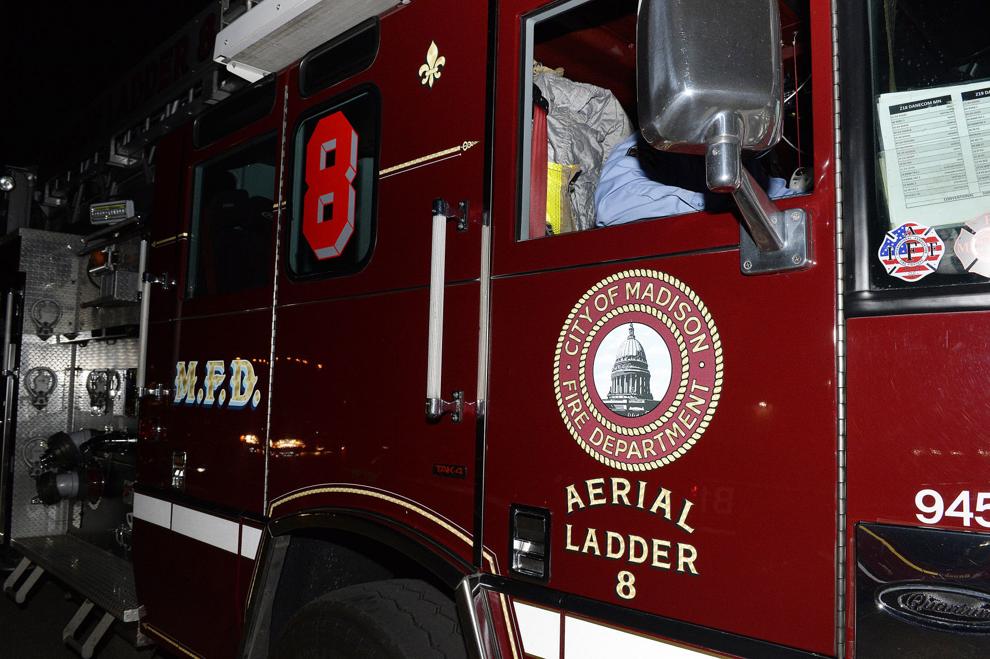 Cory Barr processional, Maple Bluff Fire Department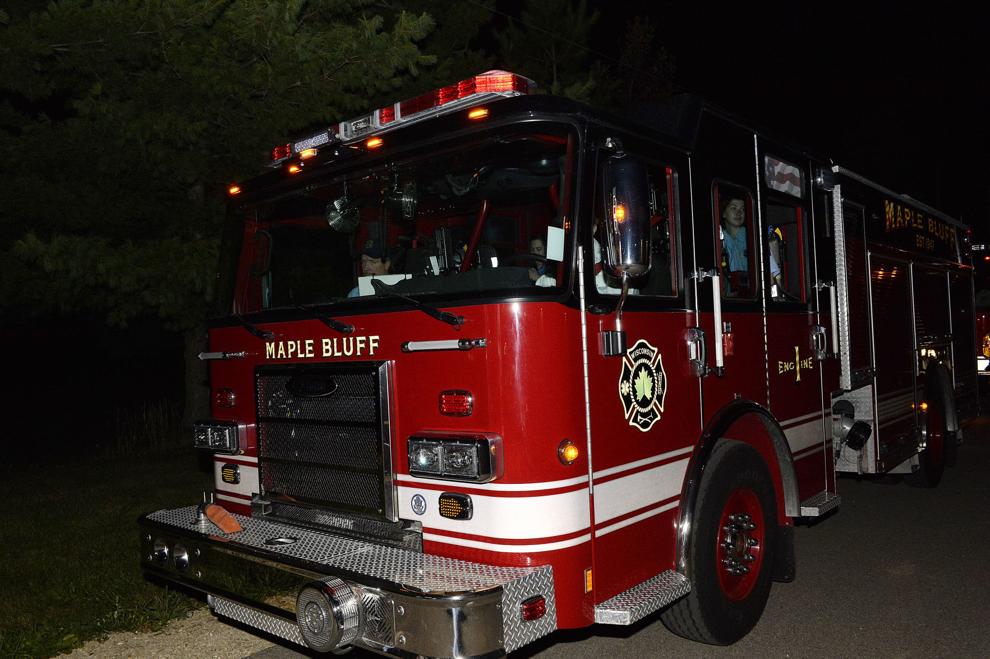 Cory Barr processional, Marshall Fire Department 1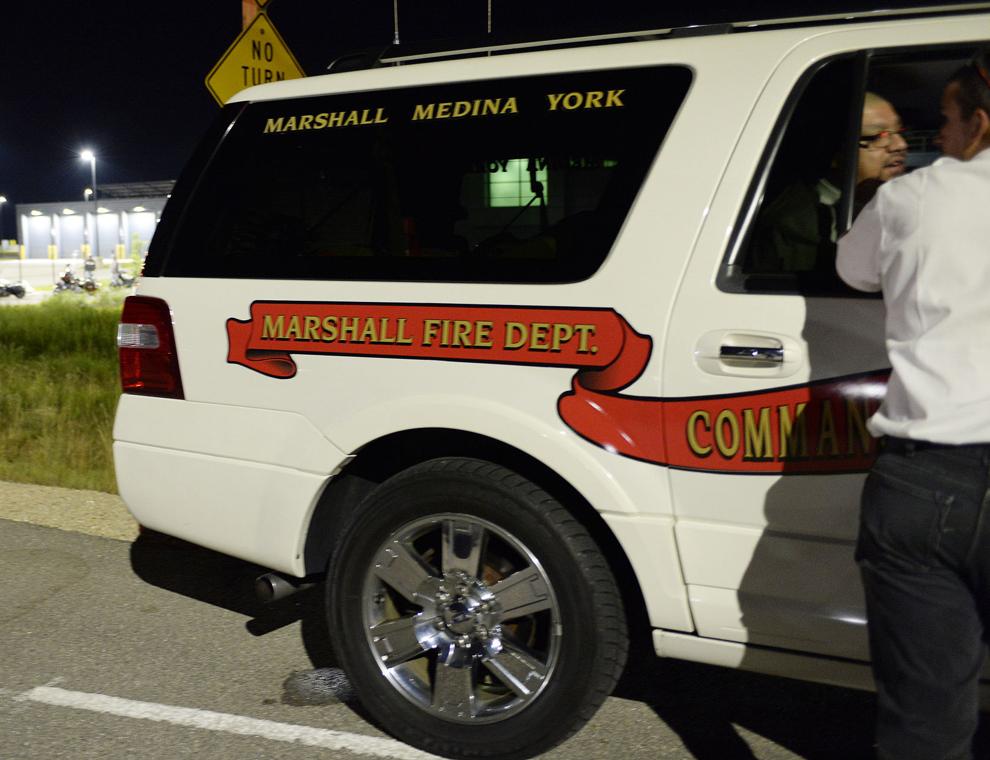 Cory Barr processional, Marshall Fire Department 2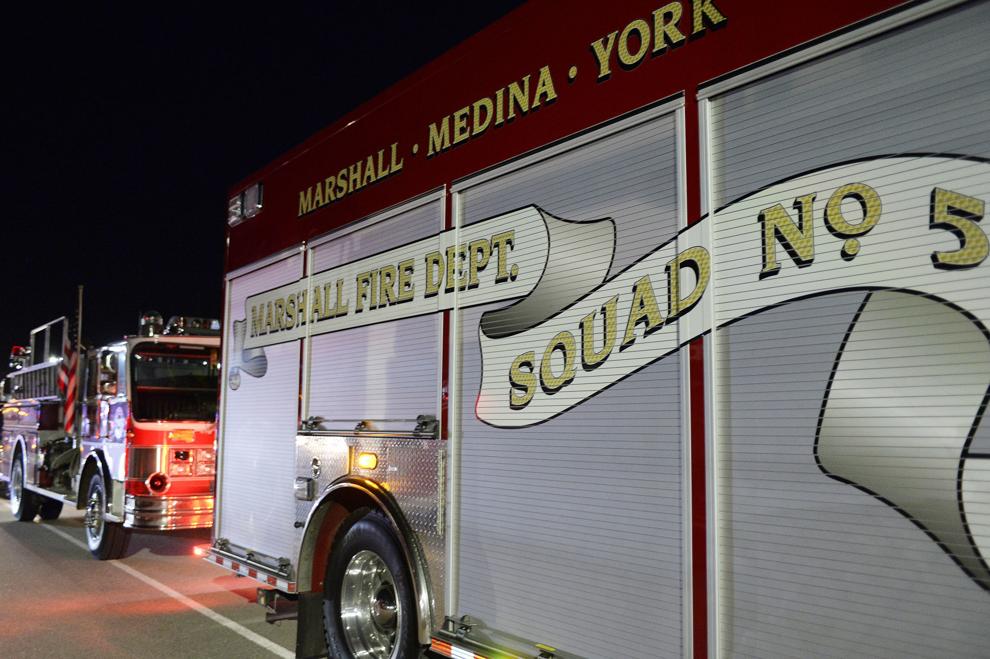 Cory Barr processional, McFarland Fire Department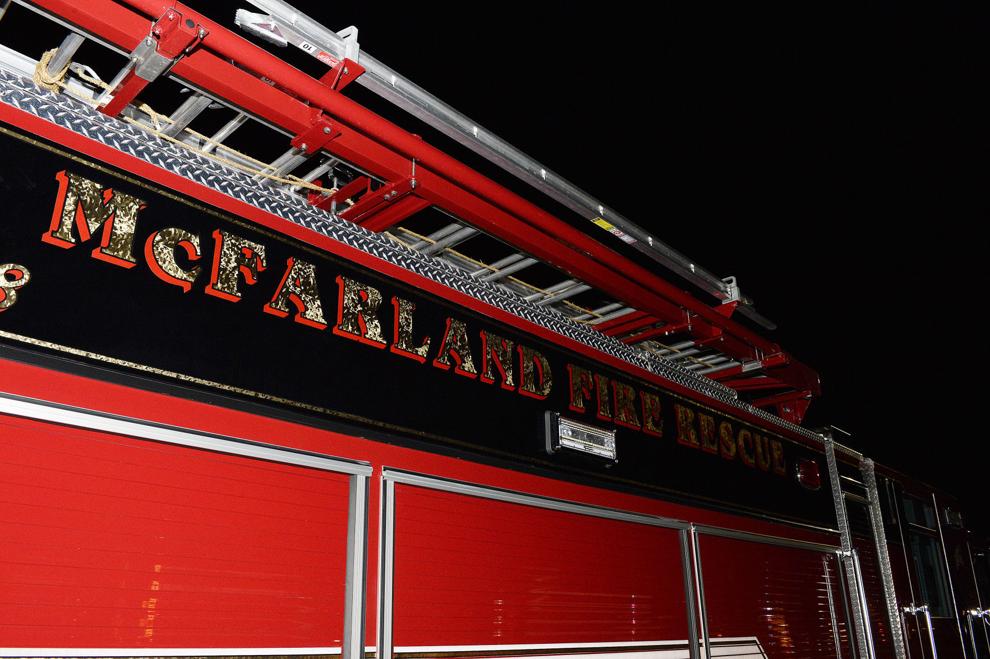 Cory Barr processional, Milwaukee Fire Department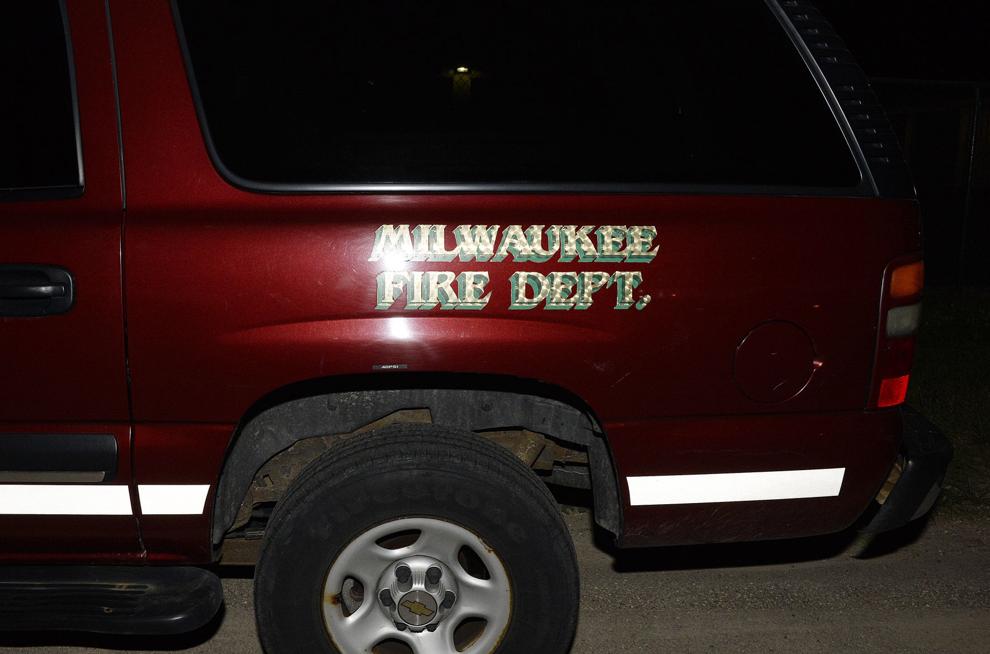 Cory Barr processional, Monona Fire Department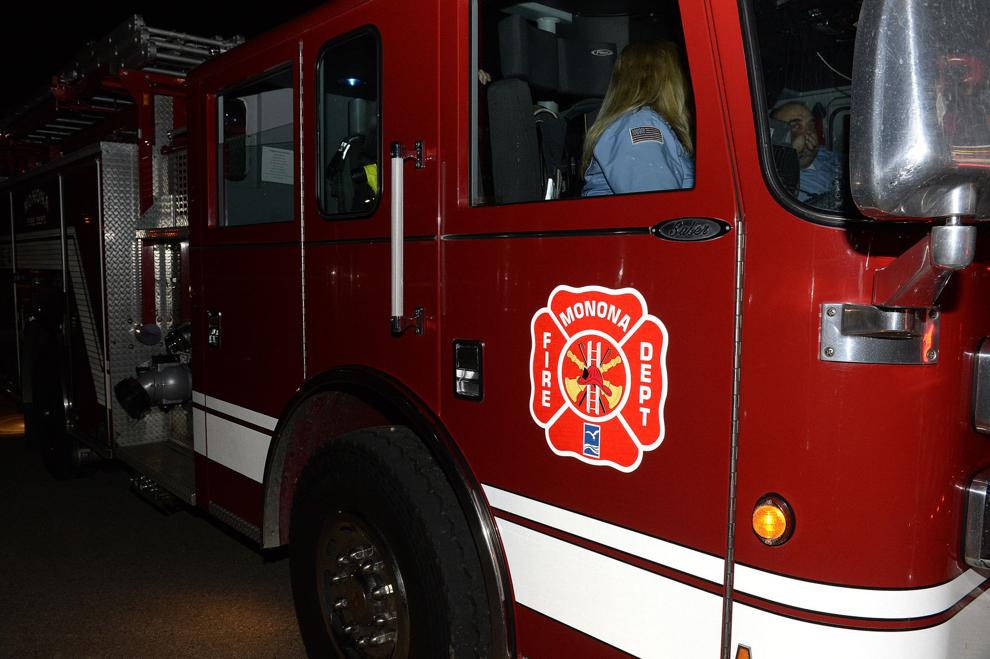 Cory Barr processional, Mount Horeb Fire Department 1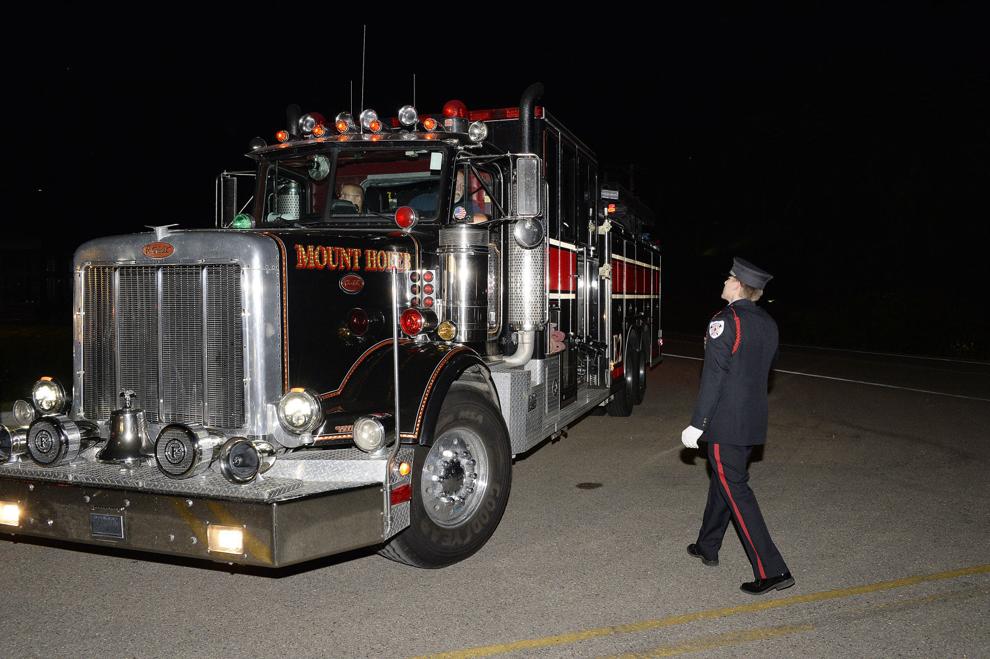 Cory Barr processional, Mount Horeb Fire Department 2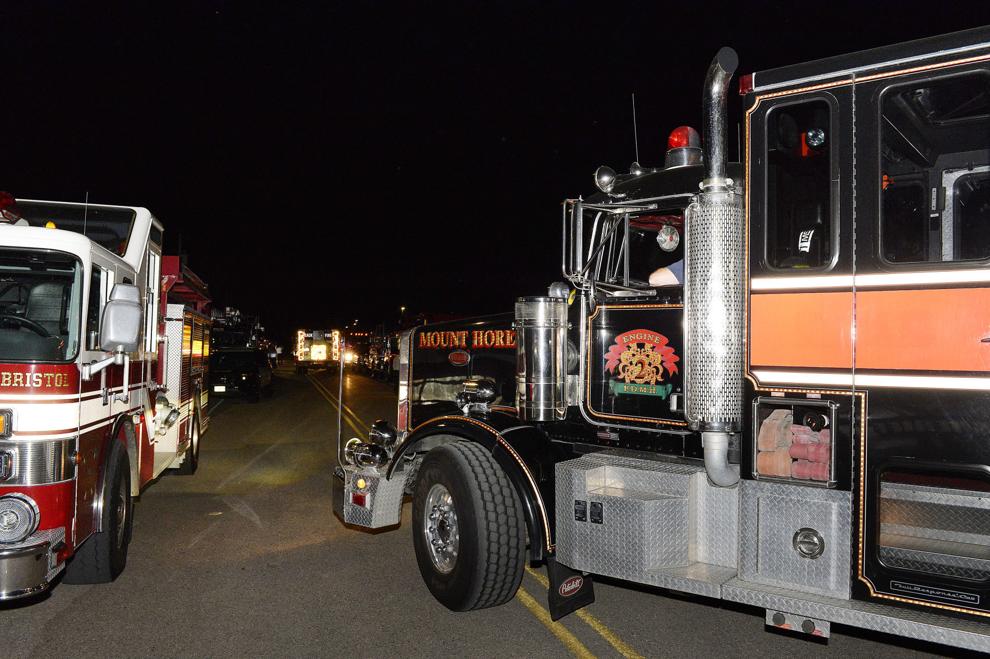 Cory Barr processional, Oregon Fire Department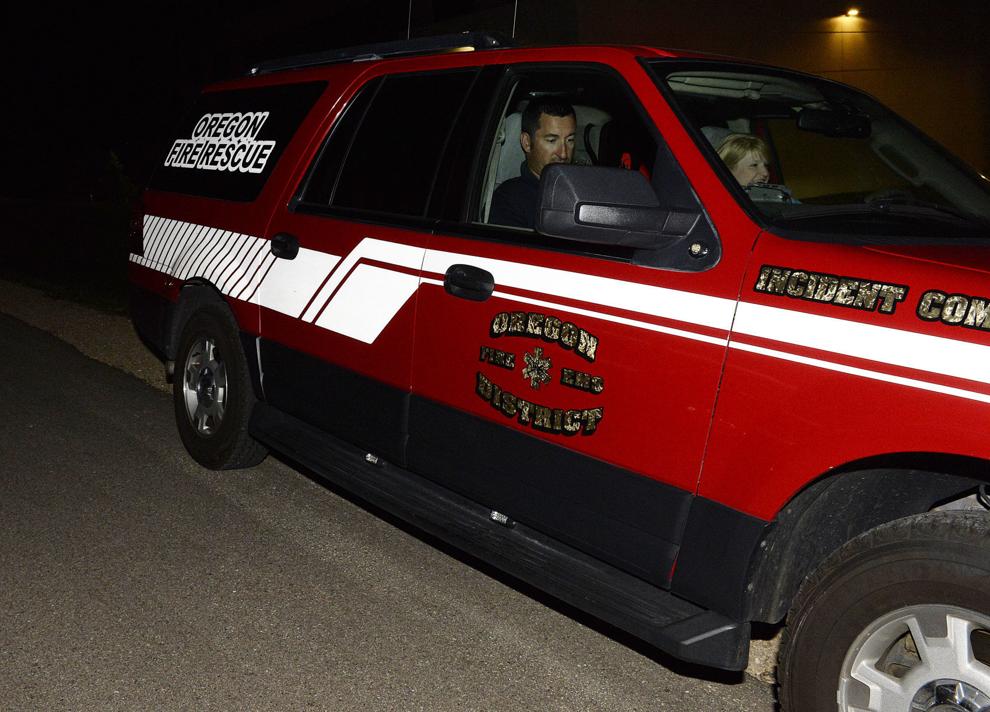 Cory Barr processional, Stoughton Fire Department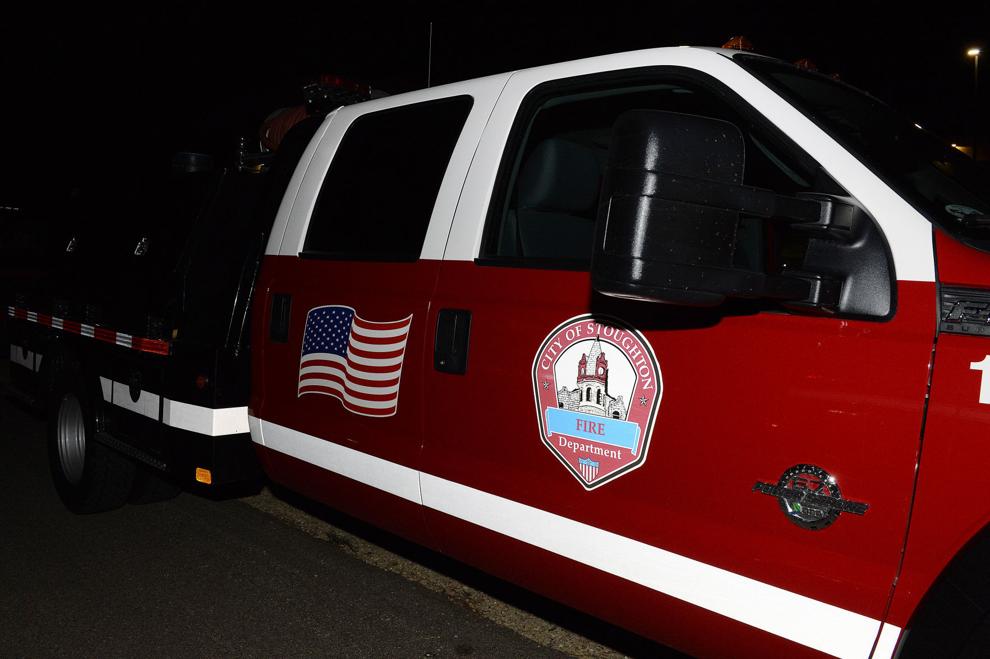 Cory Barr processional, Sun Prairie EMS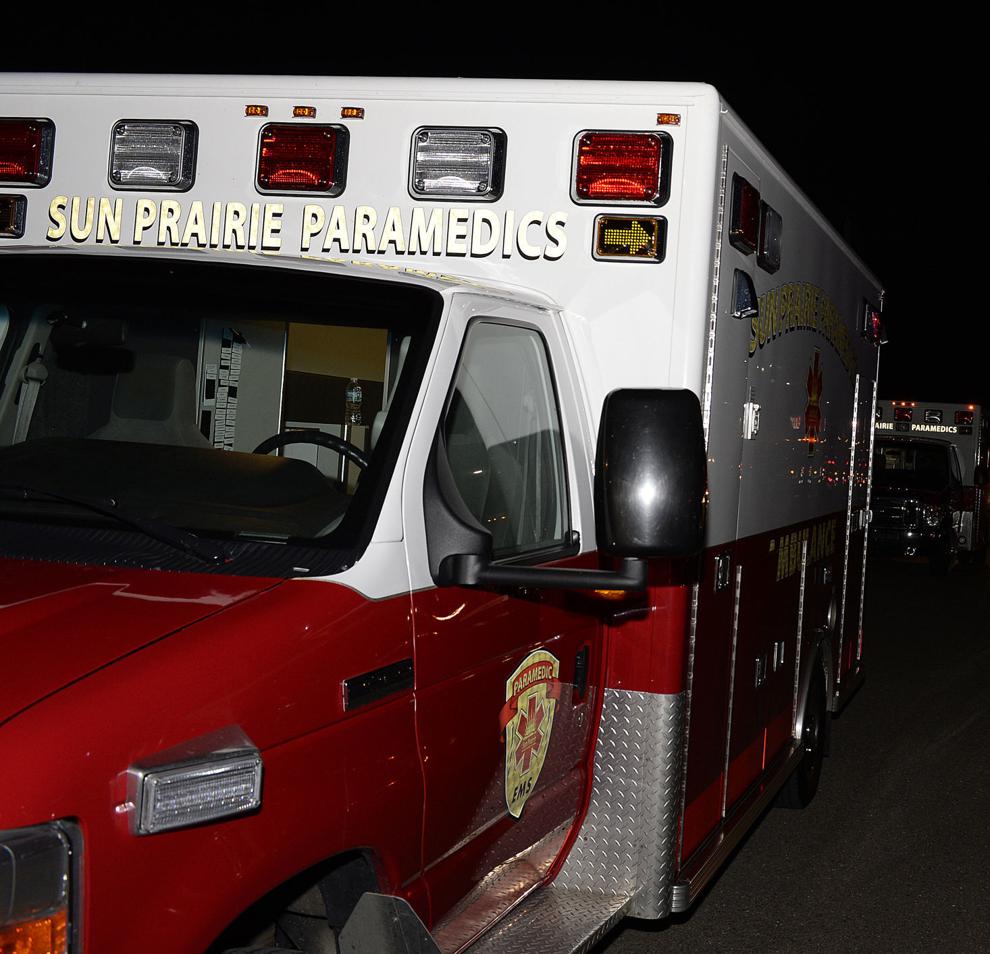 Cory Barr processional, Sun Prairie Fire Department ambulance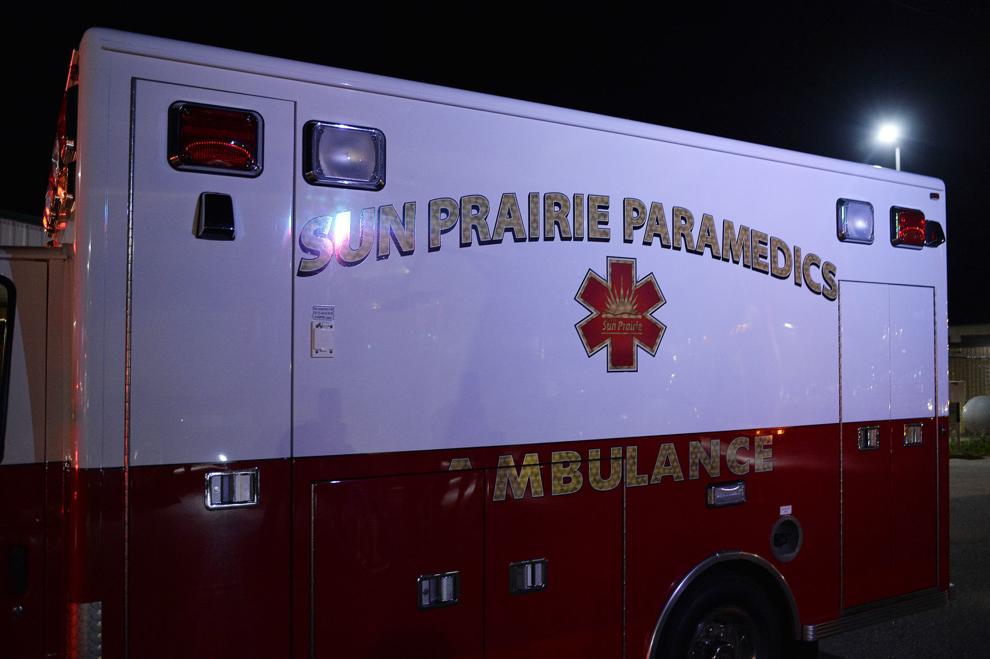 Cory Barr processional, Town of Madison Fire Department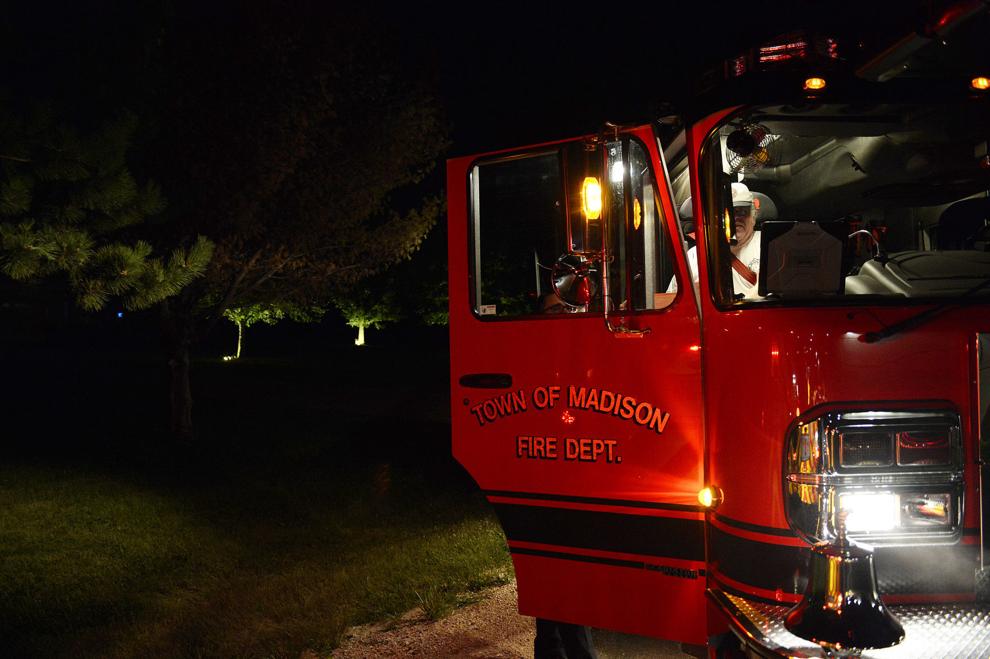 Cory Barr processional, Verona Fire Department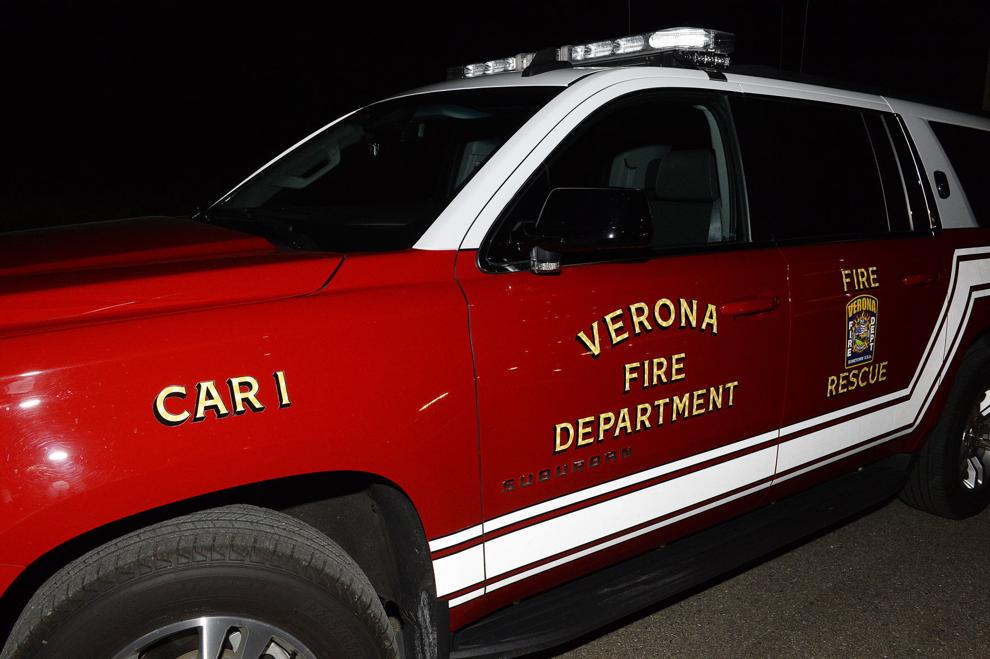 Cory Barr processional, Waunakee Fire Department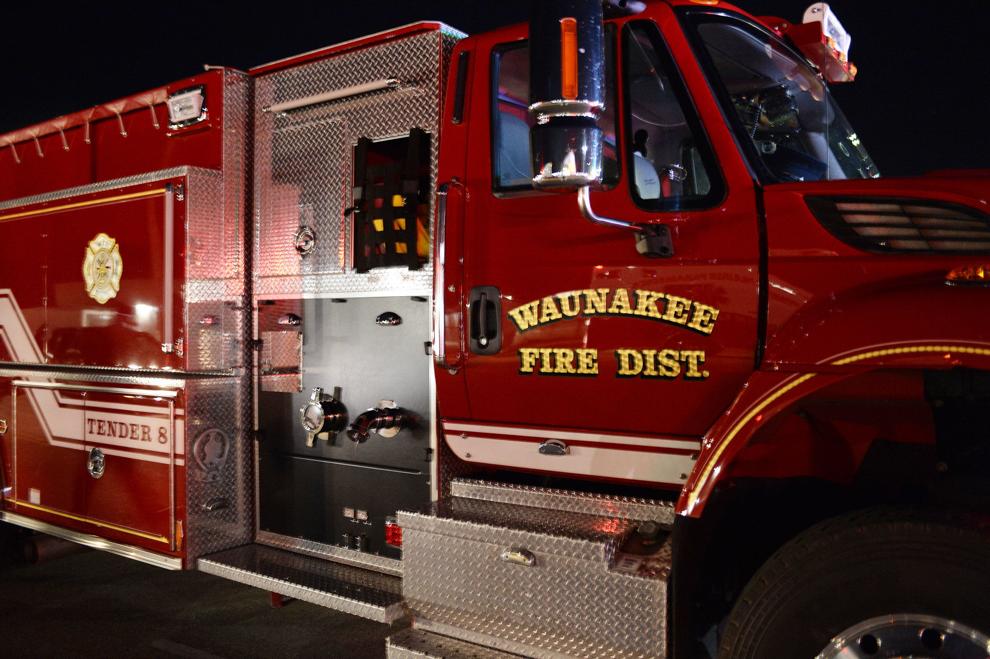 Cory Barr processional, Wonewoc Area Fire Department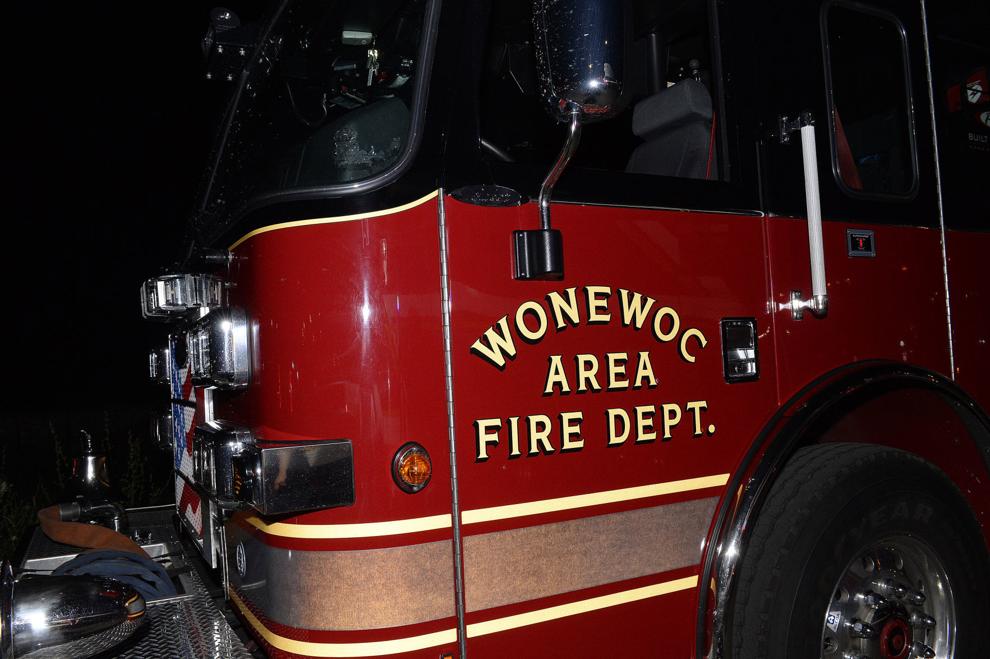 Cory Barr processional, Dane County Sheriff's Office