The LaFarge Fire Department rescued four kayakers stranded on the rain-swollen Kickapoo River near Rockton on Sunday afternoon, the Vernon County Sheriff's Department reported.
Overnight rains north of Ontario caused the Kickapoo River to rapidly rise, creating a swift current and unsafe river conditions, the Sheriff's Department said in a news release.
Vikki L. Hanson, 49; Karen M. Beard, 53; Lori J. Brabek, 51; and Mindy L. Thompson, 49, all of Rockford, Illinois, were on the river in kayaks that capsized and became stuck in a logjam between landing 10 and bridge 11. Hanson was able to place a 911 call at 12:20 p.m. and Kickapoo Valley Reserve Police located the stranded kayakers after an extensive search, but were unable to reach them due to the rugged terrain, the release states.
The La Farge Fire Department began the swiftwater rescue efforts by canoeing downstream from landing 10, reaching the stranded kayakers on a section of the Kickapoo with rock embankments on both sides of the river that made rescue efforts difficult. Safety ropes were deployed, and the stranded kayakers were hoisted to safety, and taken to a nearby medical triage for treatment, where they were treated and released from the scene, the release states.
The Kickapoo normally has a slow current, but navigation through river debris has become a problem over the last couple of years due to continuous flooding, the Sheriff's Department said.
River users have been advised to contact the Kickapoo Valley Reserve, Wildcat Mountain State Park and local canoe outfitters for current river conditions, as well as stay aware of current weather conditions.
Shooting on State Street ruled accidental; Middleton man arrested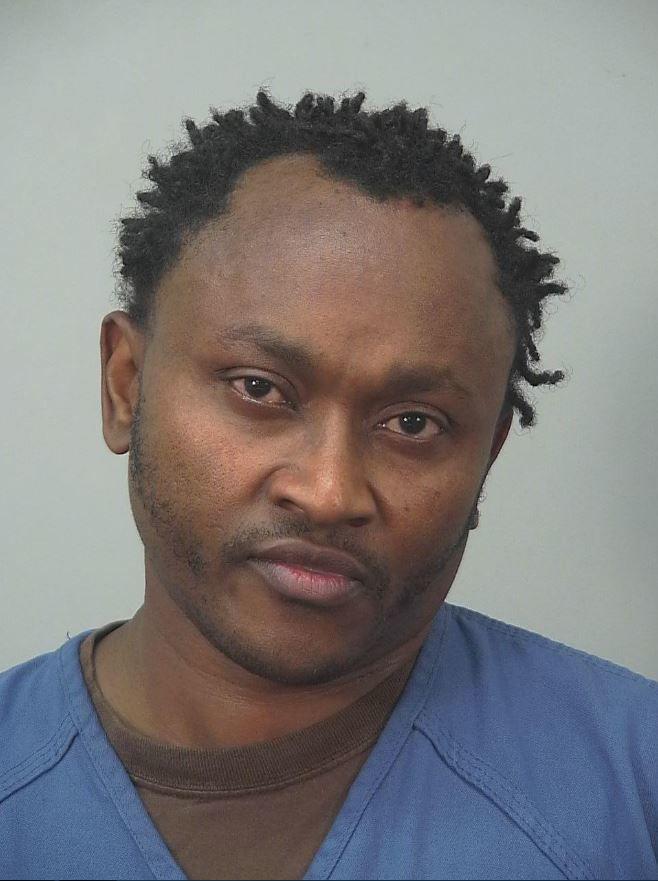 East Side homeowner tussles with would-be burglar who is caught after fleeing, police say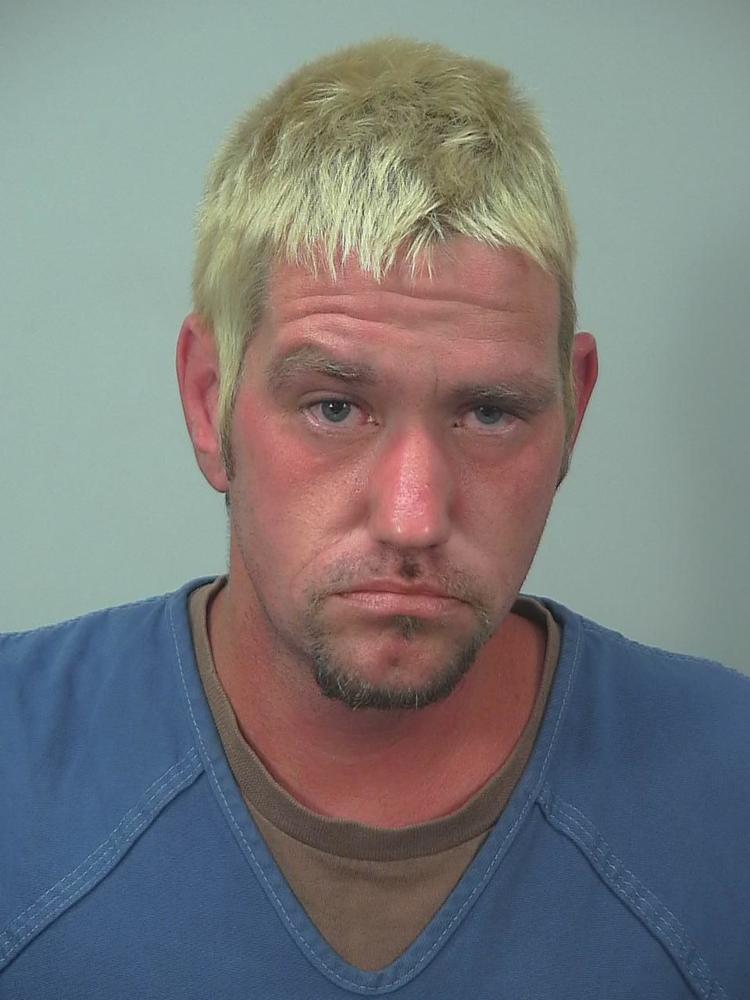 Indiana man, 40, charged with multiple child sexual assaults of 12-year-old girl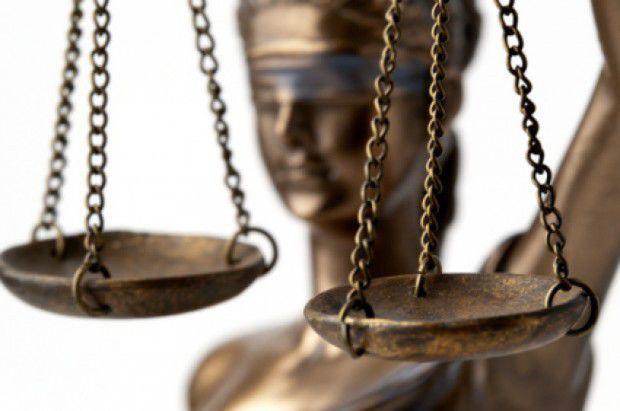 Local newspaper reporter dies after high-speed, rear-end crash on I-94, police say
1 dead, 3 injured in drunken driving hit-and-run on Near East Side, police say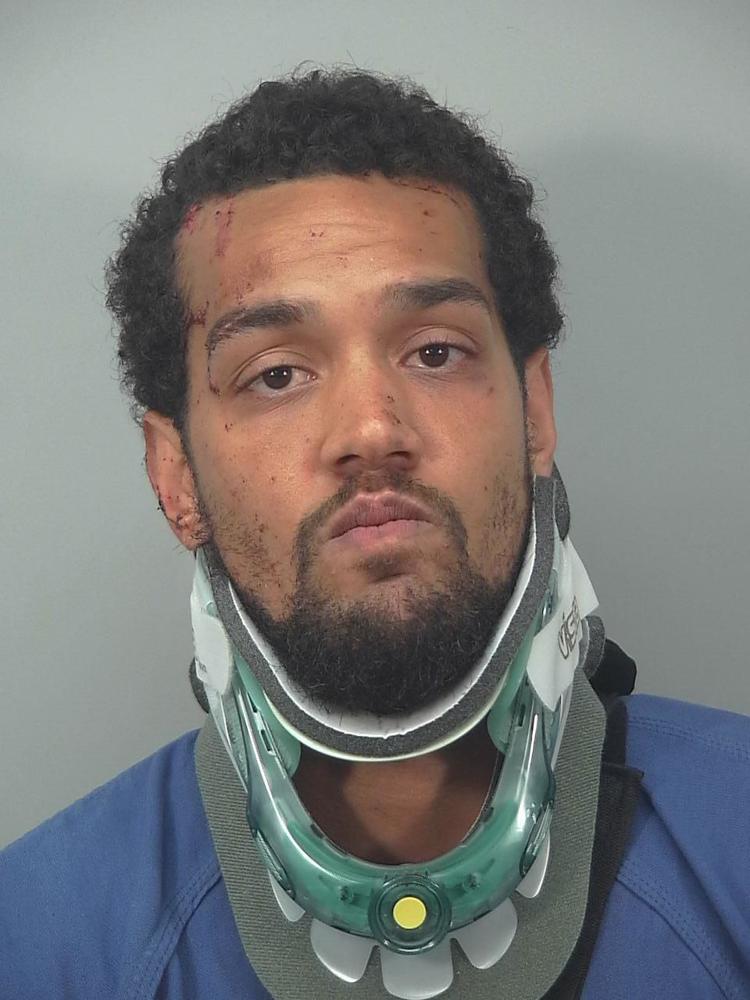 Couple walking dog escapes injury as flurry of shots fired car to car on North Side, police say

Bullet hits woman sleeping in North Side apartment, lodges in her bed, police say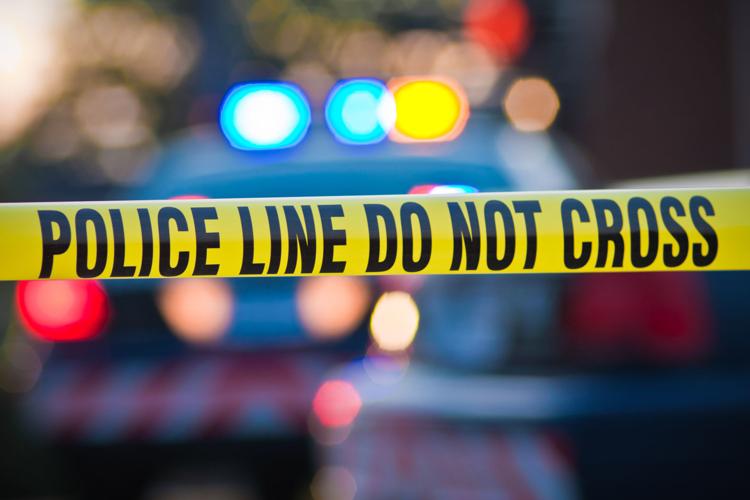 Sleeping people shaken when bullet whizzes into North Side apartment, lodges in wall, police say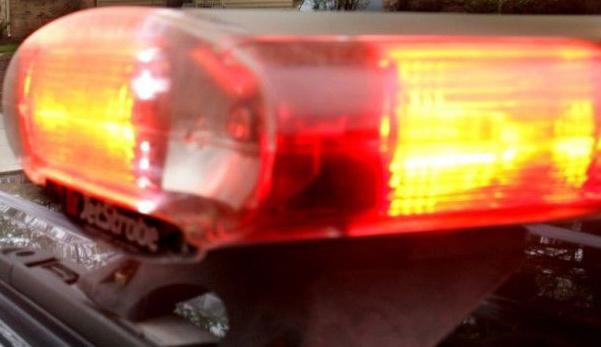 Former Badgers wide receiver Quintez Cephus acquitted of sex assault charges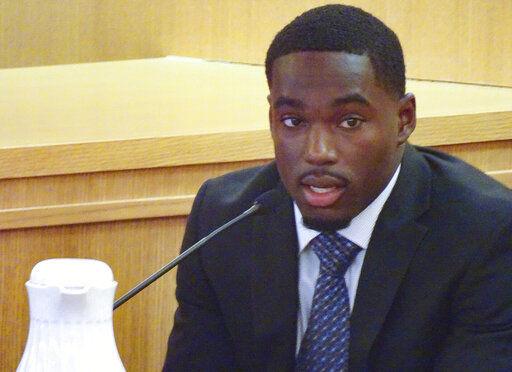 Wrong-way driver who crashed into Howard Moore family car was 2.5 times over alcohol limit, paper reports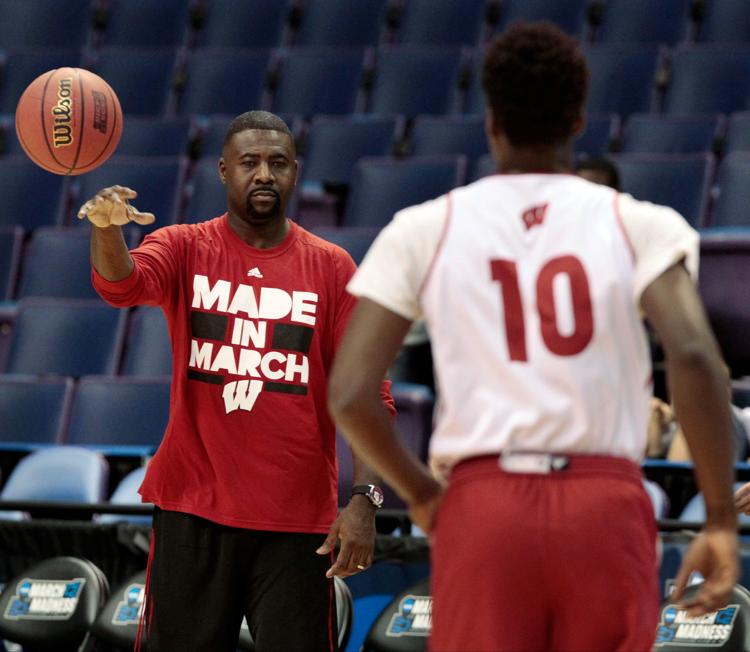 Police: Drunken driver crashes into house outside Columbus, trapping woman in bedroom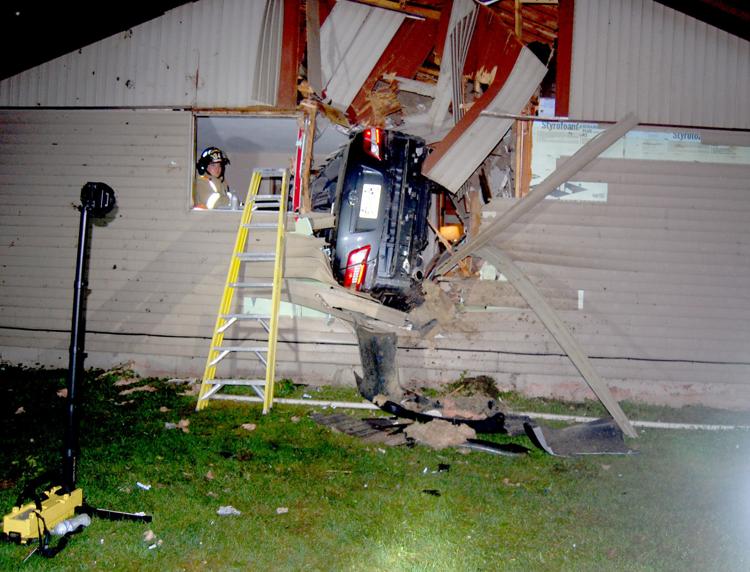 Offered ice cream, man asks Culvers worker for Bloody Mary before arrest for 7th OWI, Madison police say
Madison man loses $3,000 to swindlers, despite clerk's warning, police say
Drew Luber gets 6 years in prison for role in Dalton Ziegler's beating death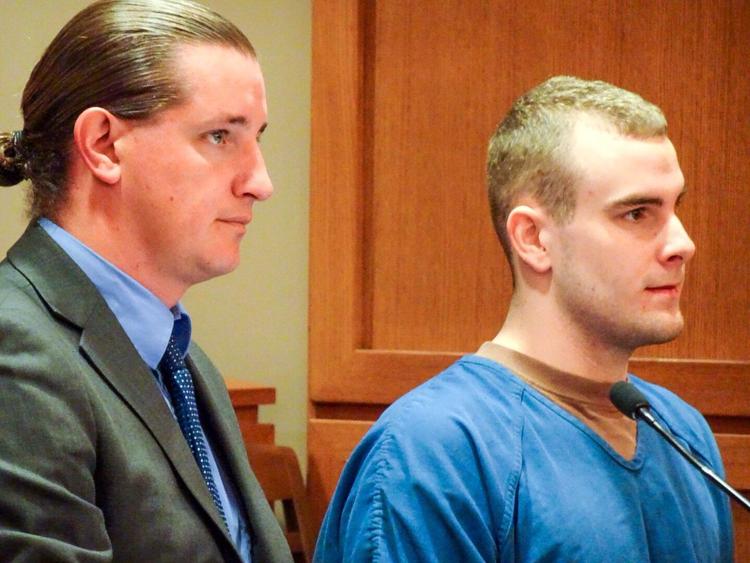 Man sentenced to 7 years in prison for fatal beating last year