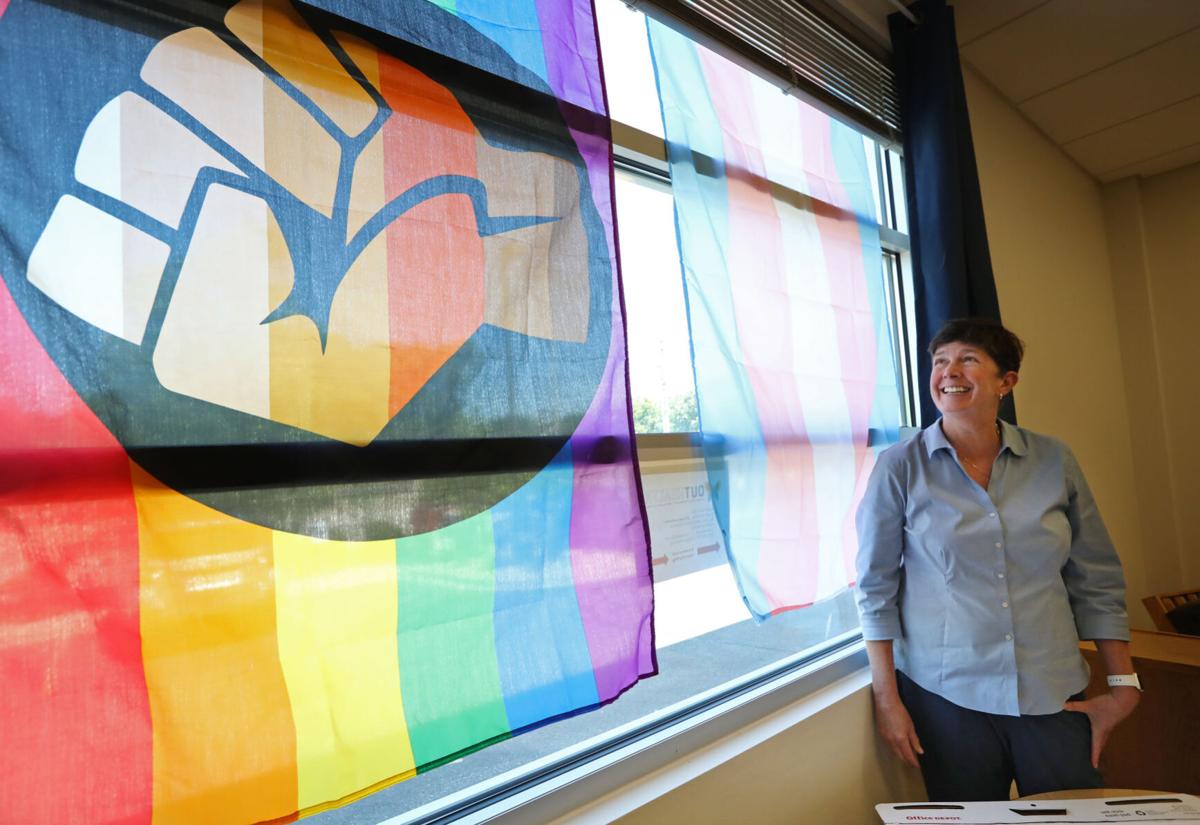 Dr. Kathy Oriel started Out Health, a nonprofit focused on medical care for LGBTQ patients, in 2019 and last year opened a clinic on University Avenue. Many of her patients are transgender people receiving hormone therapy and other gender-related services.
From 1995 to 2017, Oriel practiced family medicine at UW Health's Northeast Family Medical Center, where she became residency program director in 2008. In 2017, she resigned following a UW investigation into medical billing codes she used for transgender patients, for whom Medicaid and other insurers weren't required to cover most services. Now they are.
Oriel started a solo practice, only to encounter flooding damage twice. Supporters raised $15,000 to urge her to continue, leading to the formation of the nonprofit. Donations help subsidize care for patients who have little or no insurance.
A native of Midland, Michigan, Oriel, 56, went to college and medical school at the University of Missouri. She lives in Madison with Teresa Taylor, whom she married in November, and her 18-year-old daughter. She has two other adult children.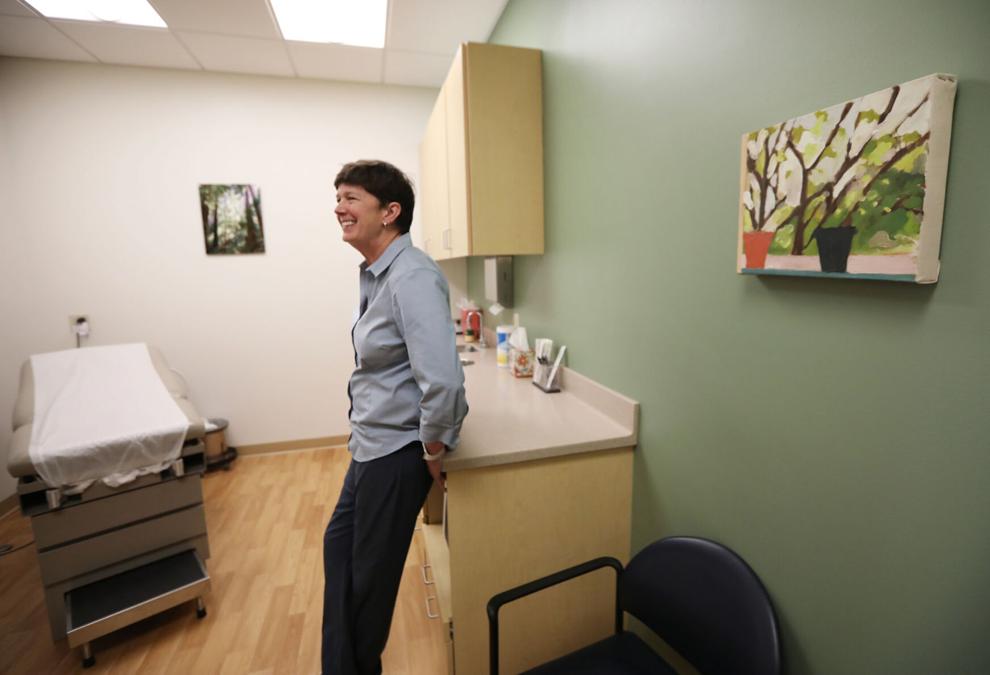 Oriel came to Madison in 1995 mostly because she and her partner at the time, Dr. Ellen Hartenbach, a UW obstetrician-gynecologist, were looking for a place to start their careers together. UW actively recruited them as a couple. "That was kind of unique," she said.
Why did you open Out Health?
It was the patients who said, "We need you." For LGBTQ-identified people, having a space where they feel heard and safe in that identity is important. I wanted to serve my people as best I can as a single doctor.
Why did you resign from UW in 2017?
I was pretty burned out. I was single-parenting and running the residency program. Many physicians at the time knew that if we put endocrine disorder as the diagnosis, for instance, gender-related care would be covered. I was arguing that if I'm spending 30 minutes with somebody and I'm talking about safer sexual practices and not trading sex for money and trying to get a kid to stay in school, and I happen — literally, it takes a second — to press refill on their hormones, that I wouldn't put a diagnosis that wasn't covered as a reason for the visit because I was doing all of these other things.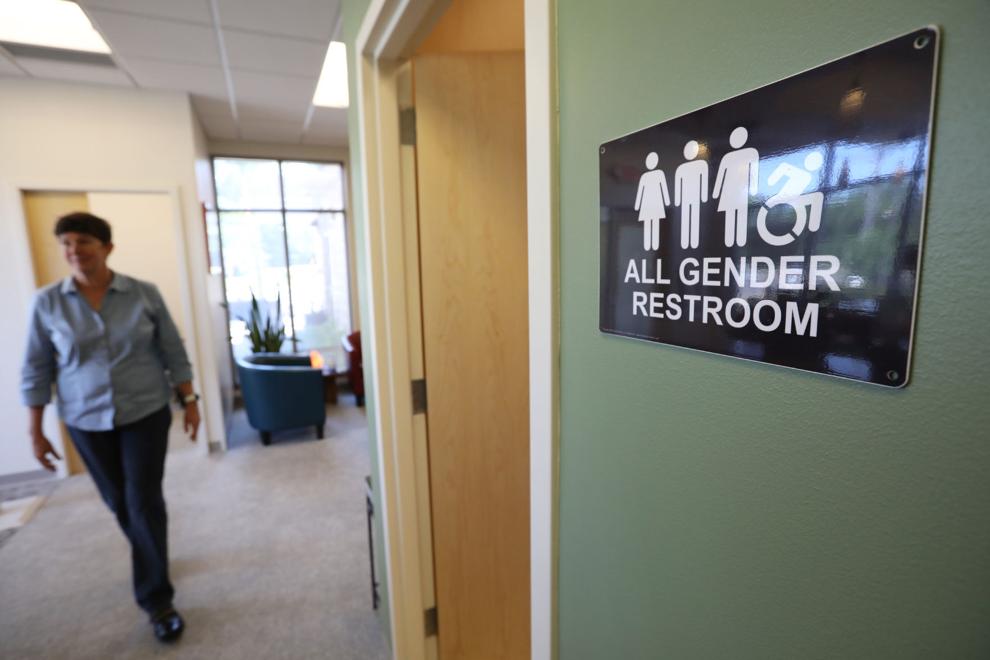 The way it went down was a disciplinary process. It was a "you're a bad doctor" process. I wasn't allowed to show up at the committee meeting to argue my point. It made me feel really defeated. I think everyone's learned from it and laws have changed for the better. UW now has a pretty robust medical and surgical gender program.
What services do you provide?
I'm a family doctor, a whole person physician. We do well child checks, immunizations, if you have a cold or your knee hurts. Because I am boarded in addiction medicine, we do medically assisted therapy for folks who are struggling with substances. Folks might come to us for hormonal therapy for gender-related care and advocating to get their medications covered, to get surgeries covered.
We also help people navigate the legal system in getting gender marker changes on their IDs and getting name changes that don't place them in harm's way.
We do PrEP, or pre-exposure prophylaxis, for people who are at higher risk to be infected with HIV, where they take a preventive antiviral.
What are the main obstacles LGBTQ patients face in getting medical care?
Even today, there is often this assumption about being cisgender and straight. For lesbian women: "Are you sexually active?" "Yes." "What do you use for contraception?" "Um, I don't need it." When you're in a large health care system, the medical assistant does your history on the computer: "Name?" "Preferred name?" "Sexual orientation?" Those aren't check boxes. Those are conversations you have with a human in the room and your fingers off the keyboard. Same with substances.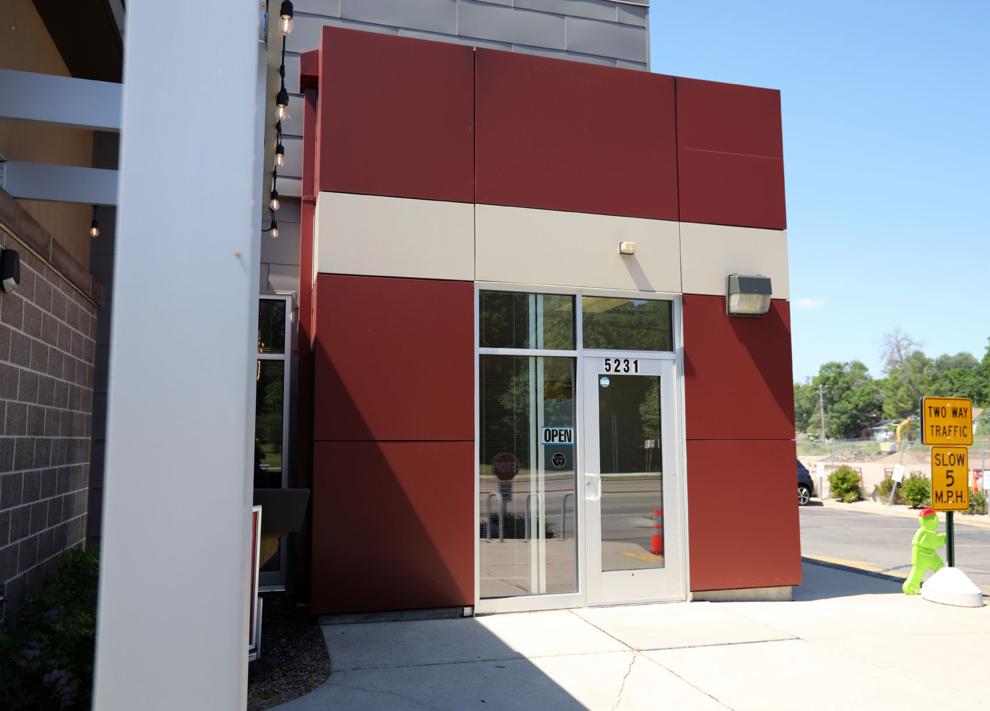 Especially for people who are trans and nonbinary, unfortunately physicians are like, "Oh, I don't know what to do." But if you were a 17-year-old cisgender girl who needed contraception, they would throw you pill packs across the room. Somehow gender-related care is viewed as so crazy-different than what a primary care physician should be doing that often (patients) aren't brave enough to tell their doctor.
LGBTQ people are less likely to have medical coverage. If you have to pay for it (out of pocket), that's a huge barrier.
What are the challenges of being a solo practitioner?
There's all this stuff that I didn't learn in medical school — contracting with insurance companies, learning about all the minutiae of medical billing. Large health care systems get IUDs for about 15% less than we pay for them. I go on vacation, but I can never be just unplugged because I'm still responsible for the people I care for.
When you have a difficult case or you're trying to figure things out, it's common to say, "Hey, can I run something by you?" That's probably what I miss most, the camaraderie and the brain trust.
What are rewards of being a solo practitioner?
You see people every visit along the way. Being able to be part of people's stories is really tremendous. Except for certain caveats with Medicare and Medicaid, (my nurse Melisa Arndt) and I are like, "What are we going to do about this? OK, that's a policy." We don't need 15 committee members to talk about it incessantly.
How receptive is medicine to LGBTQ providers?
When I was a medical student, there were three queer people in my medical school class and it was very clear you don't disclose. There was this real fear of getting kicked out. That's really changed. In more urban, accepting places, people can live their lives openly and be safe as a provider.