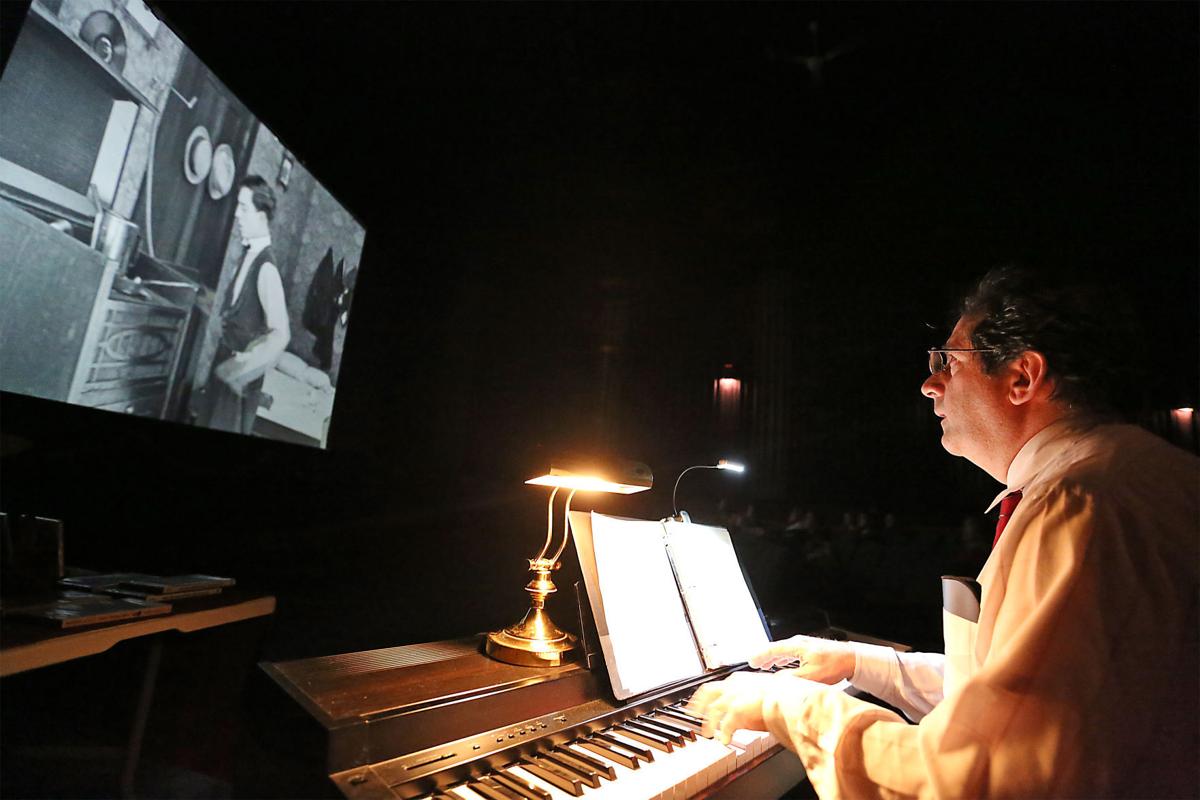 WATERTOWN — David Drazin removes the silent.
But keeping up with one of the most athletic, daring and lucky actors in show business history also takes stamina.
For 78 minutes on Thursday, Buster Keaton ran, jumped, hung, dove and tumbled across Towne Cinema's screen in the 1928 classic "The Cameraman."
Drazin, seated at an electric piano at the front left of the 180-seat theater, stared at the screen and played. He rarely looked down at the keys as he played nonstop and at a frenetic pace that matched the mood and Keaton's antics.
Remarkably, Drazin was able to keep up. His nonstop performance came after accompanying two 20-minute Keaton shorts from 1920, "The Scarecrow" and "One Week."
"Oh sure. I feel it but I've got to keep going," Drazin said when asked if he gets tired. "It becomes almost like an Olympic event or something but that's just the way it works. It's got to be that way. That's how they used to do it."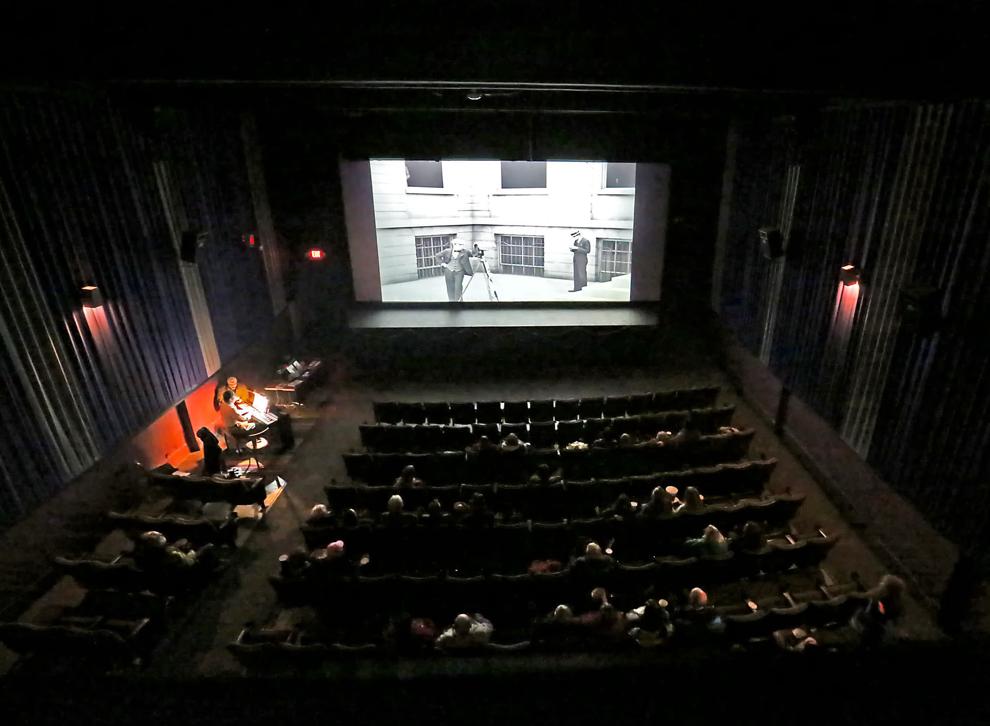 And Drazin, 61, does it well, which is why the audience of 65 or so took a break from their popcorn and soda and gave Drazin extended applause once he played his final note. They may have stood had they known most of what he was playing was improvised. Drazin is well known on the silent movie circuit and is a frequent performer at the UW-Madison Cinematheque and the Wisconsin Film Festival.
Last week marked the third year in a row that Drazin, who lives in Evanston, Illinois, has taken part in the Towne Cinema's free night of silent movie films in downtown Watertown. In 2015, the theater celebrated the life of W.W. Young and showed "Alice In Wonderland," which was released 100 years earlier. A year ago it was a creepy version of Snow White from 1916, which starred Marguerite Clark and is light years from the fun animated flick popularized by Walt Disney.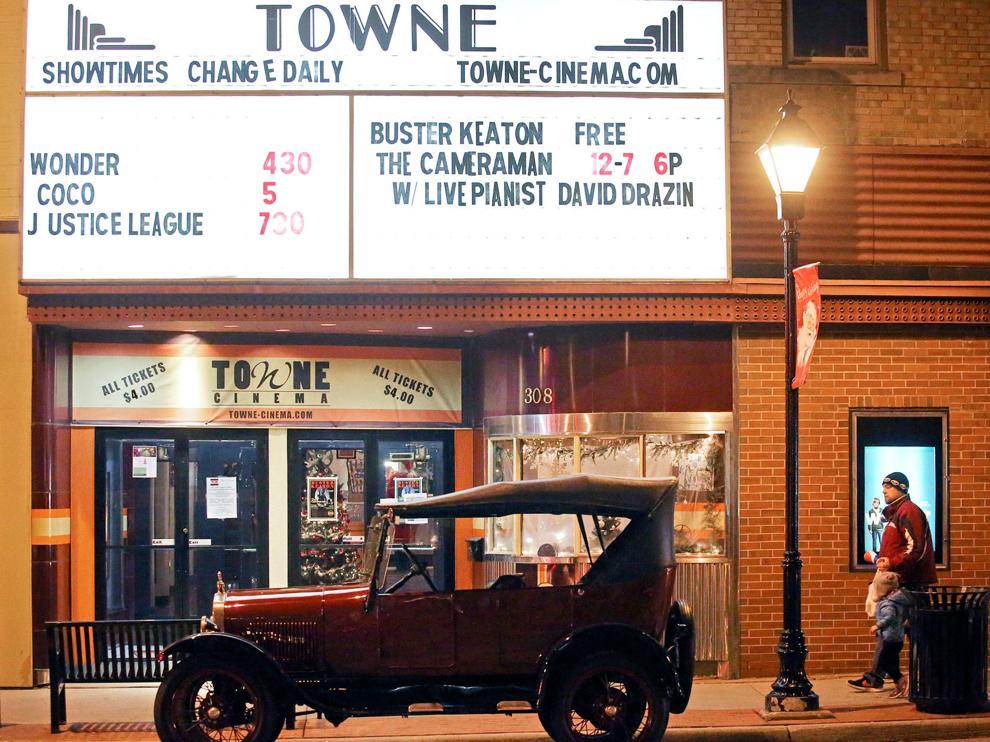 The three Buster Keaton films provided a more light-hearted night and brought in a solid, appreciative crowd.
"This was our best turnout yet," said Matt Sampon, who manages the three-screen cinema. "I think doing a well-known actor like Buster Keaton or Charlie Chaplin makes the event more enticing to movie goers. We will for sure be looking to do this again."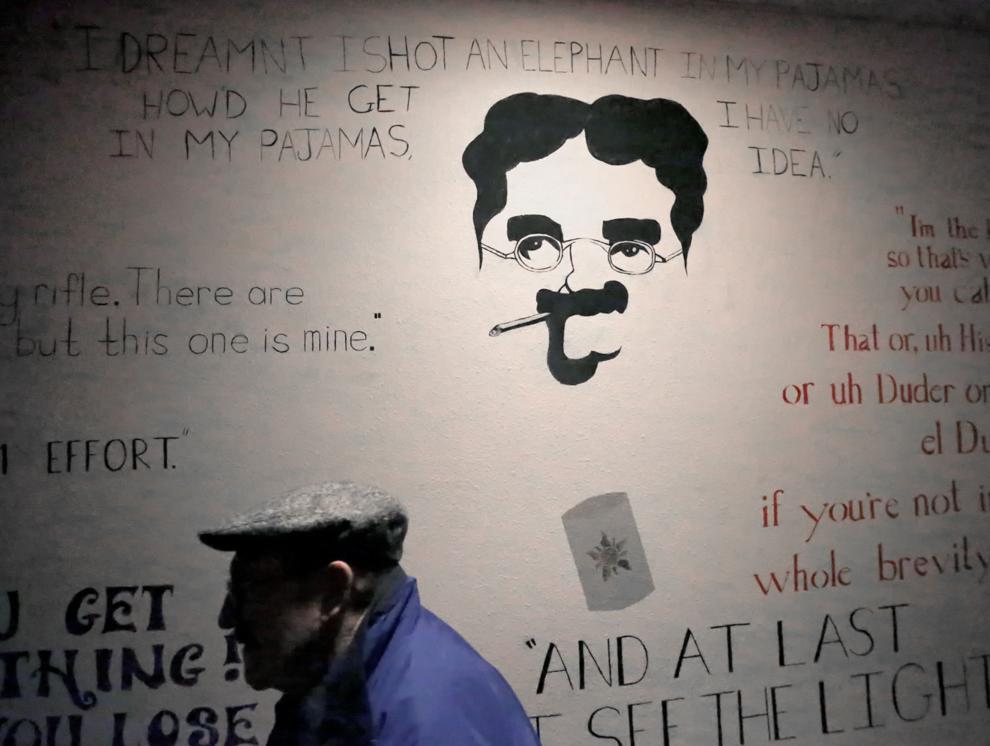 Towne Cinema has been an anchor in this city since 1913 when it opened as a live performance venue and is now known for its $4 first-run movies. For most of its life it had one screen but in the late 1980s the 500-seat main auditorium was downsized to make way for a second screen and 130-seat auditorium. In the early 1990s, a former hat shop next door was converted into a third, 55-seat theater. The modernization continued in 2013 when a Kickstarter fundraising campaign brought i $70,000 in 60 days to convert two of the theater's three screens to digital. The third was converted in 2015.
That same year the cinema held four straight days of free showings of "The Wizard of Oz." Meinhardt Raabe, who played the coroner and had a 30-year career as Little Oscar for Madison-based Oscar Mayer and would have been 100 years old in 2015, grew up on a farm in the town of Farmington southeast of the city. He died in 2010.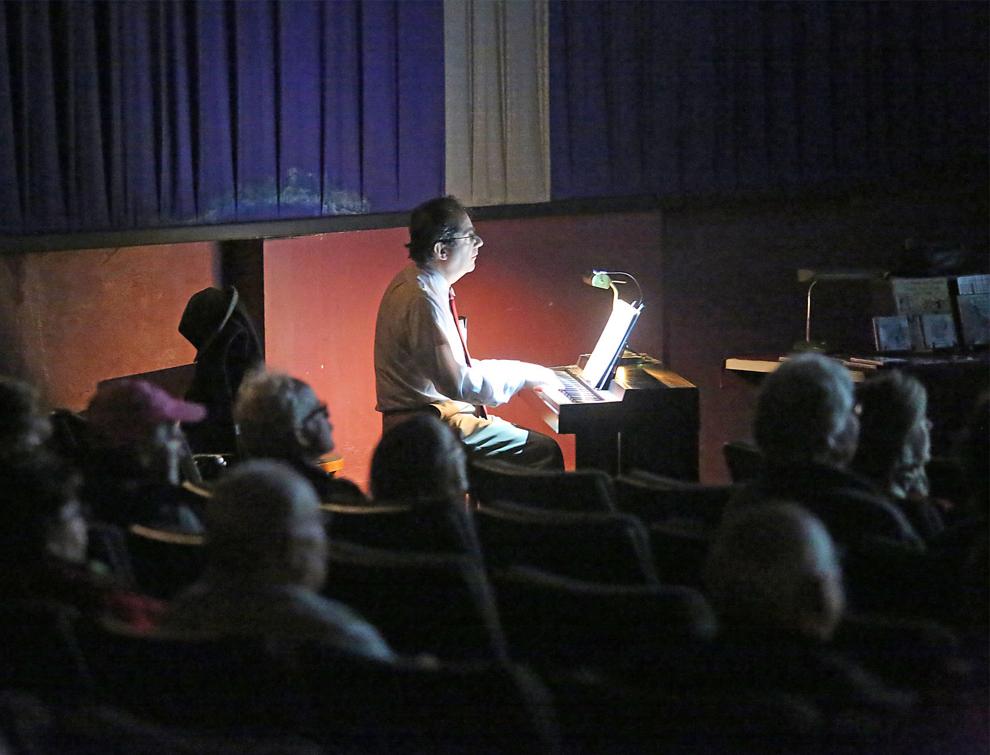 For last week's Keaton flicks, a vintage Ford Model T was parked out front on East Main Street to add to the ambience of the silent movie triple-header. A question and answer session followed with Drazin, who also played for another hour down the street at Lyon's Pub following his stint at the movie theater.
"He just has the talent to look at a film and come up with a score that maybe wasn't exactly what it would have been in the '20s but closely replicates it," said Bill Bedford, a local photographer and film enthusiast who helped organize the event. "He can change quickly if he sees a chase scene coming up. But he's such a nice guy, too, and he enjoys it."
Drazin grew up in Cleveland, Ohio, started playing the piano at age 5 and was a music major at Ohio State University. After graduating in 1978 he became a member of a jazz-rock band called "The Seeds of Fulfillment" and then went to a technical school to learn auto mechanics but never pursued the trade. After moving to the Chicago area in the 1980s, he began work as an accompanist for ballet and dance classes, a job he still holds today and does at least four times a week.
"They needed people," Drazin said of his early days in ballet. "It took me a long time to learn it because I didn't know anything about ballet."
Drazin also plays occasionally with J.J. and the Jazz Masters at Chicago's Lakeshore Hotel and with other jazz groups but his work in silent movies is what makes Drazin standout.
He was introduced to the medium at a young age by his parents during a trip to the Cleveland Museum of Art where he saw the Keaton films "The Navigator" and "Go West." When he was a senior in high school, he attended a showing of "The Mark of Zorro" at a library. When he arrived, there was a piano but no one to play it. So he gave it a shot.
"It was terribly rough," Drazin said. "I wasn't too good with the exposition (set up) but with the action I did much better because I was a jazz kid."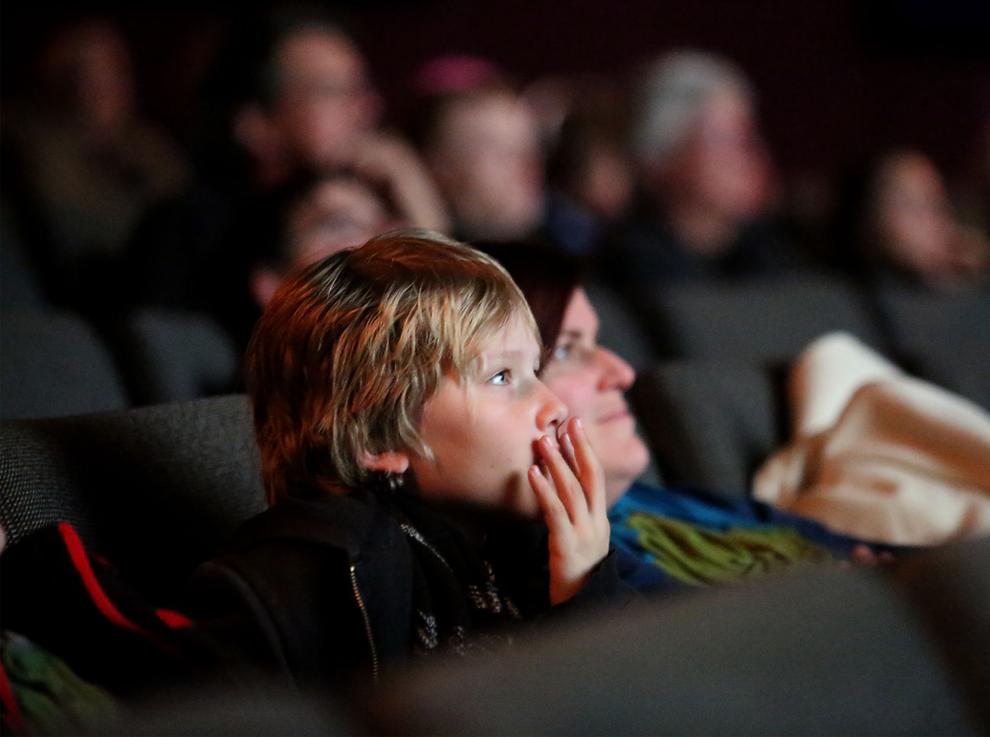 What would become a career in silent movies began in 1985 when he was hired to play at the School of the Art Institute in Chicago, in what is now the Gene Siskel Film Center, which showed several silent movies a week at the time but didn't have a piano player. Drazin has also played at the Pordenone Silent Film Festival in Italy, the Silent Film Society of Chicago, Argonne National Laboratory, LaSalle Bank Theatre and the North Carolina Museum of Art in Raleigh.
He has accompanied dozens of films but typically doesn't watch the movie before playing. On two occasions, he's played at the EAA in Oshkosh where he's provided the accompaniment for "Wings," a 1927 film about World War I.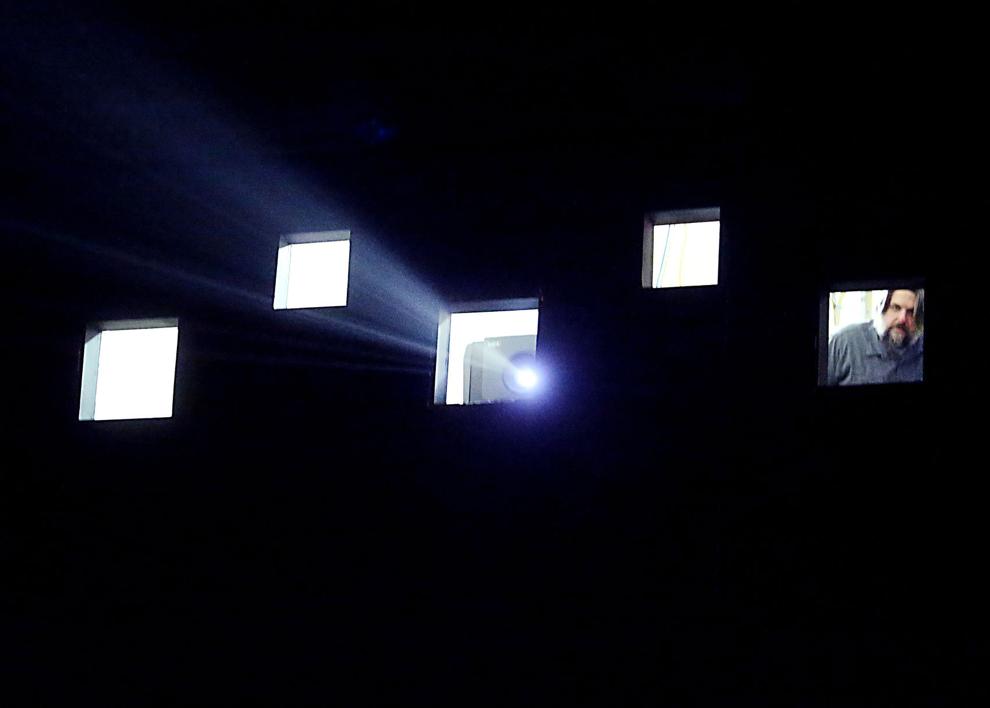 Drazin uses 1920s-era jazz and blues instead of classic ragtime and says his improvisational ballet and dance accompaniment work has helped his film playing. At Thursday night's showing of the "The Cameraman," a story about a struggling young newsreel filmmaker who falls in love with the office secretary, Drazin made the audience forget that speaking was necessary.
"I love the movies and I'm just kind of a misfit who has a weird affinity for making stuff up," said Drazin, who met his wife, Carol Seymour, through a Keaton film. "I just kind of do what I want."
Barry Adams covers regional news for the Wisconsin State Journal. Send him ideas for On Wisconsin at 608-252-6148 or by email at badams@madison.com.