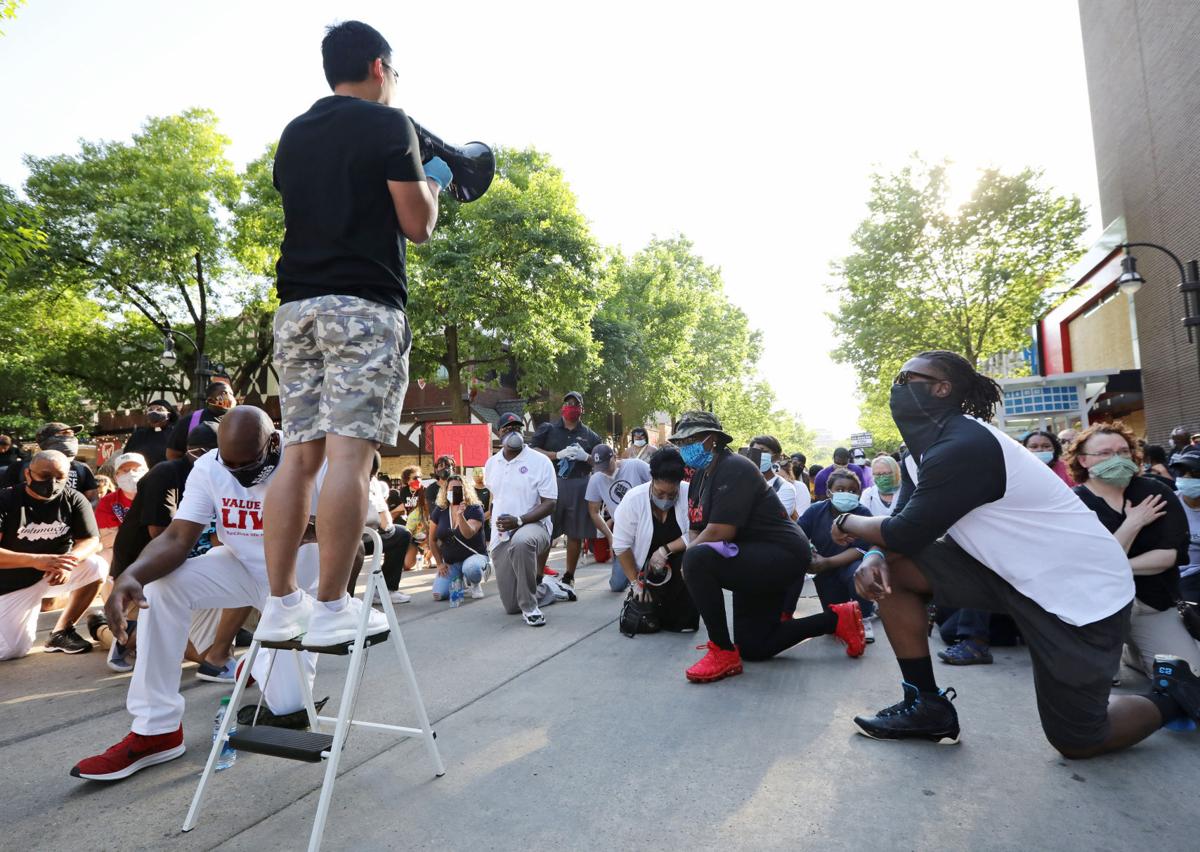 Christians, Muslims, Jews, nonbelievers and more gathered in Downtown Madison Sunday to show that the Black Lives Matter movement transcends any religious boundaries.
Several thousand participants took part in a Black Lives Matter solidarity march that made its way from the intersection of University Avenue and Park Street all the way to the Capitol building. The march was yet another peaceful gathering of its kind in Madison and across the nation protesting police brutality and white supremacy after the death of George Floyd at the hands of Minneapolis police officers.
The march was sponsored by the African American Council of Churches. Dr. Marcus Allen, president of the AACC, said he was "shocked, amazed and appreciative" at the amount of people that showed up to show solidarity.
He said the goal was to get people from different churches and faiths to come together and say, "black lives matter."
Allen said "the time is now" to address the many years' worth of oppression black people have faced, and the responsibility falls on everyone's shoulders.
"You all see a problem, and you're not just walking by. You're taking a stand," Allen said to the crowd. "We all are standing together as one people with one force, and that force is justice."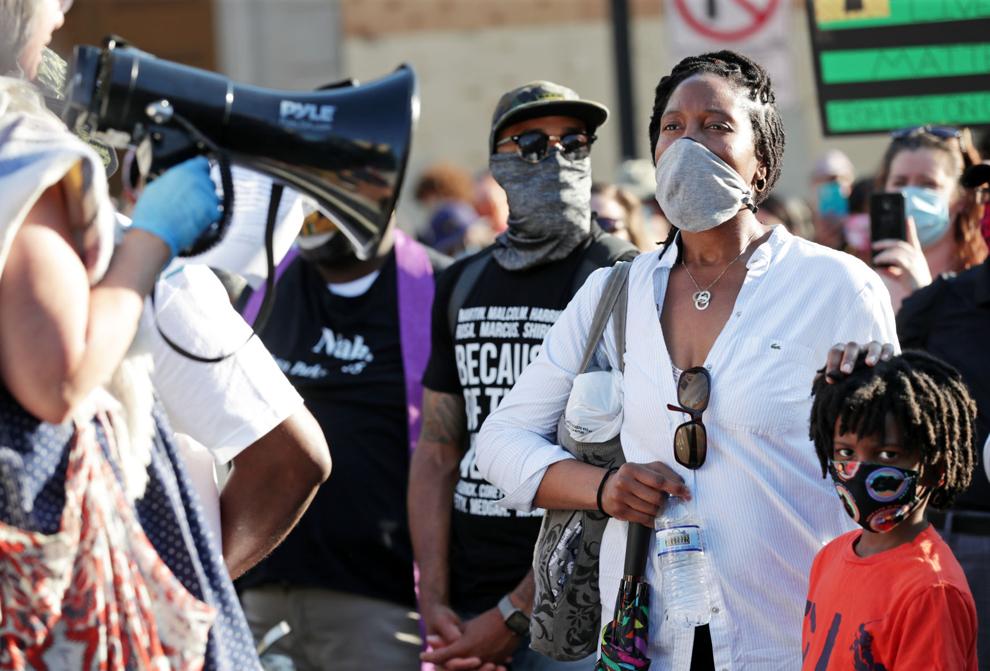 Allen called out the oppression that exists in Madison and Dane County, pointing to the lack of black students who are proficient in math and reading in the Madison School District and to the majority of Dane County's homeless population being black.
"For years, people have been saying that there's no such thing as people being treated unjustly or systematic racism," he said. "These people standing here with us today hopefully will say that those things do exist, but they should not be existing in our nation."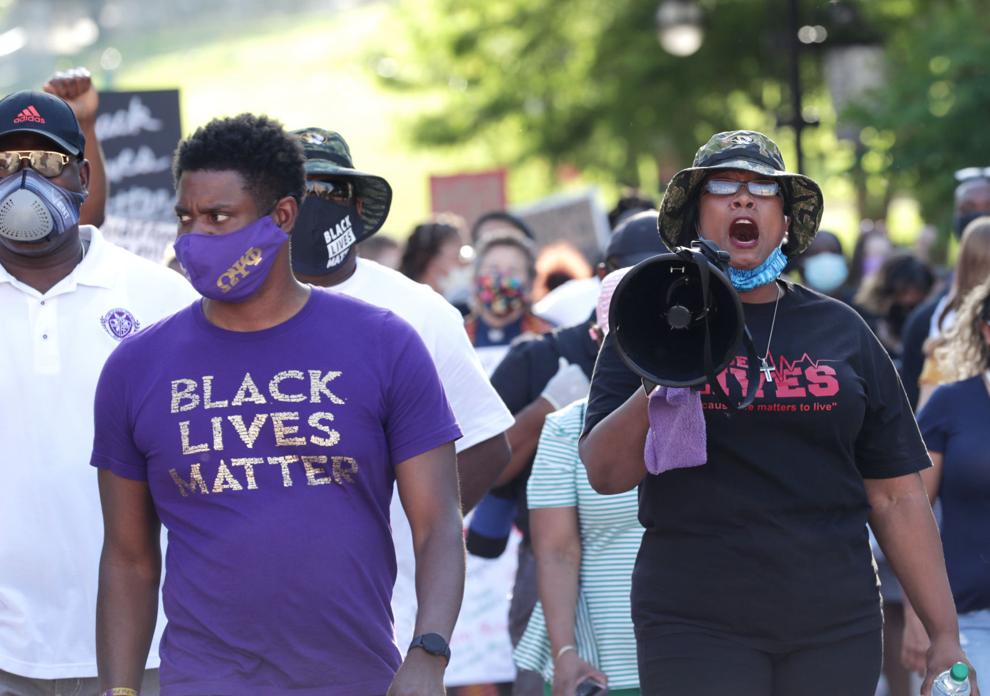 Jodi Greig and Tenisha Grimmer, both Madison residents, marched, then stood together on the Capitol lawn along with the rest of the crowd, listening to various speakers during the ninth day of protests in Madison.
"What's happening right now is something that I haven't really seen before," Grimmer said. "I feel like we have support from a lot of different groups right now."
Grimmer also called out the high level of racial disparity in Dane County and said she would "really like to see action."
"While I'm happy to see all these people, I really hope it carries through to actual changes in Dane County."
Photos: Black Lives Matter solidarity march
Photos: Black Lives Matter Solidarity March
AACC Black Lives Matter Solidarity March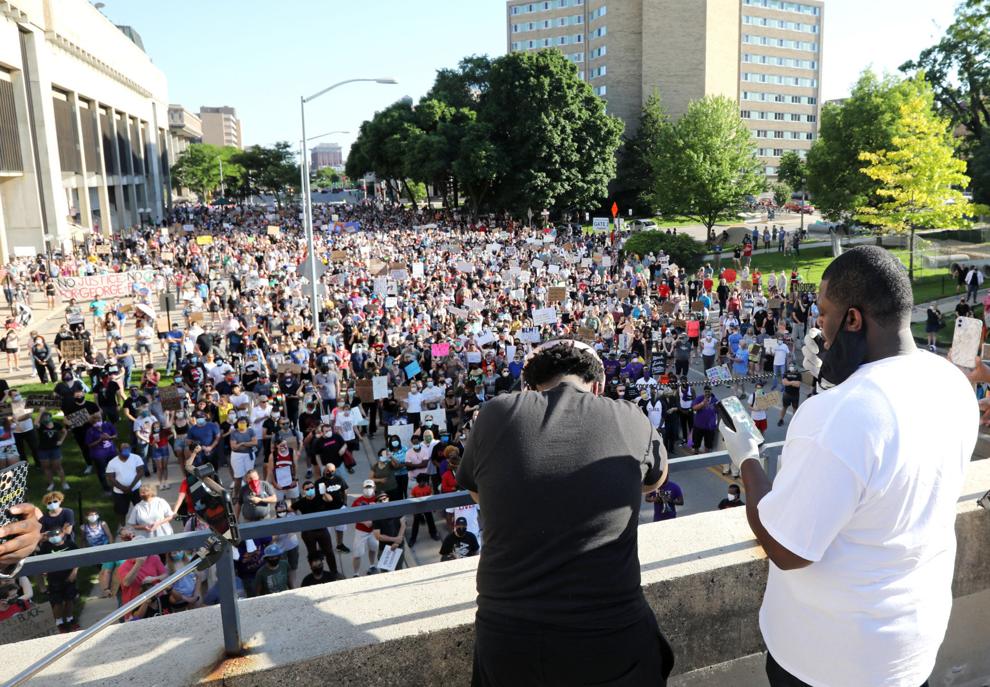 AACC Black Lives Matter Solidarity March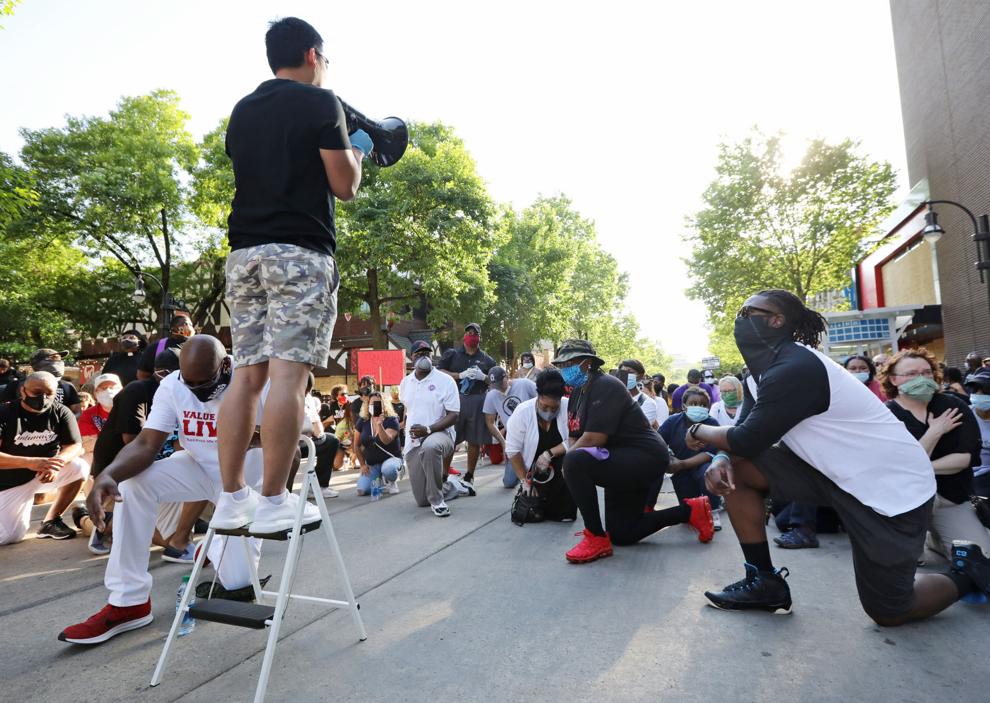 AACC Black Lives Matter Solidarity March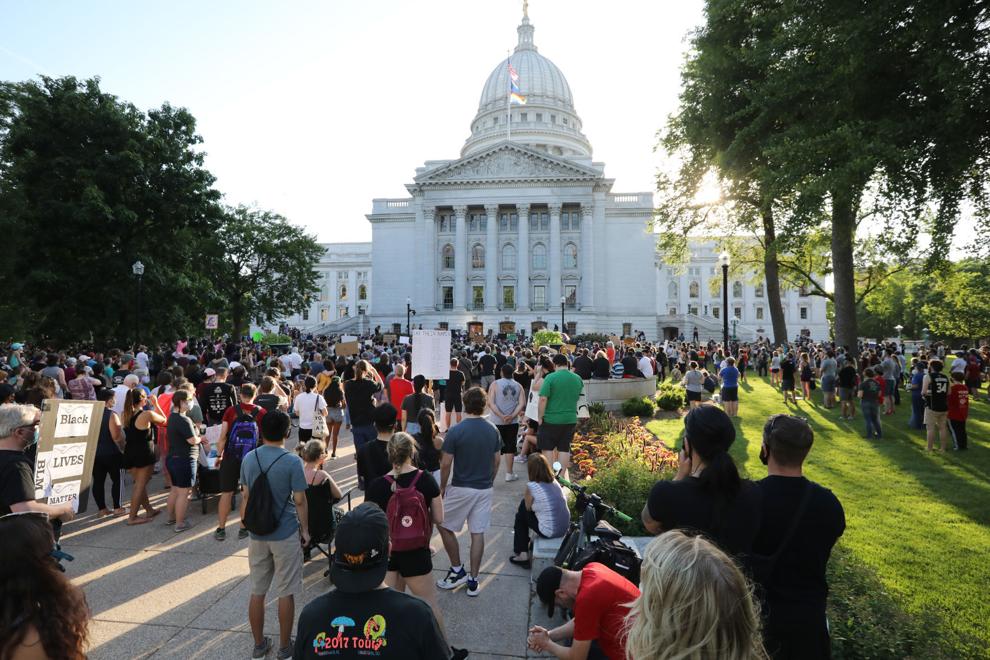 AACC Black Lives Matter Solidarity March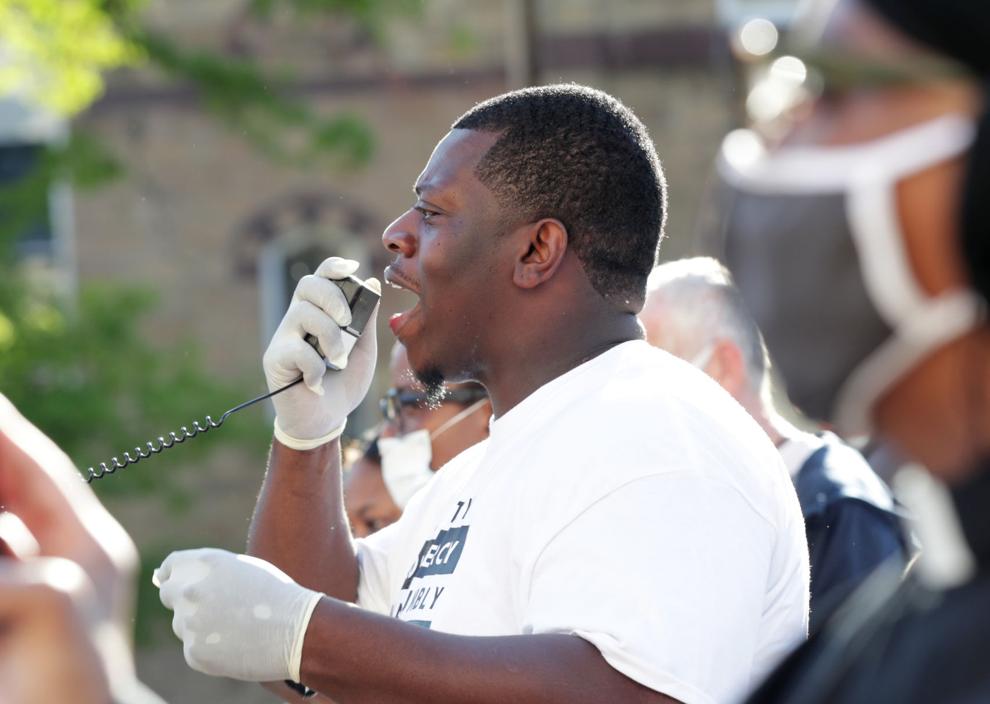 AACC Black Lives Matter Solidarity March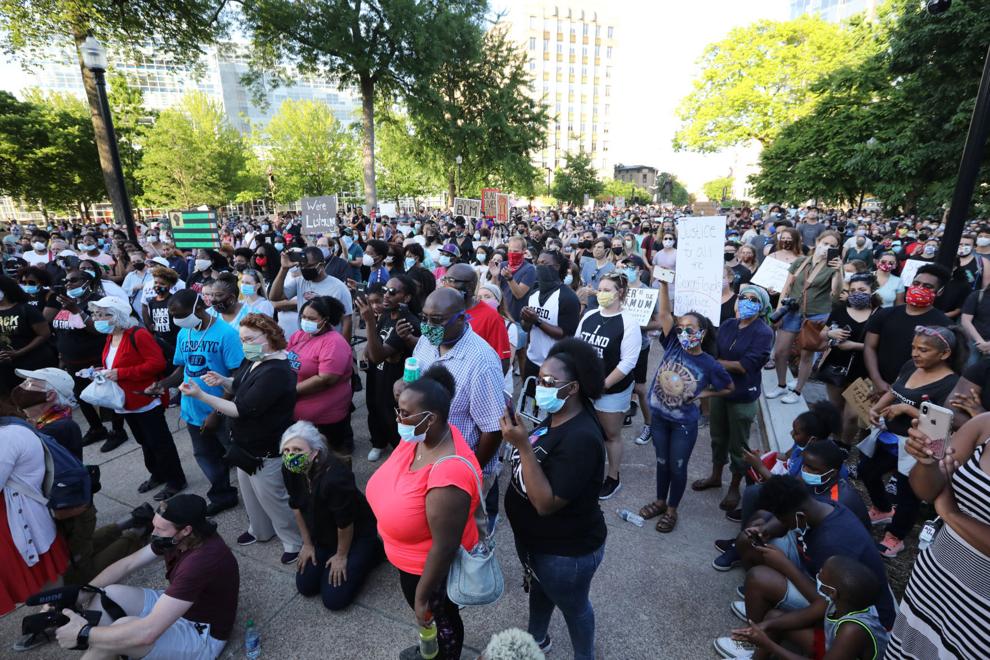 AACC Black Lives Matter Solidarity March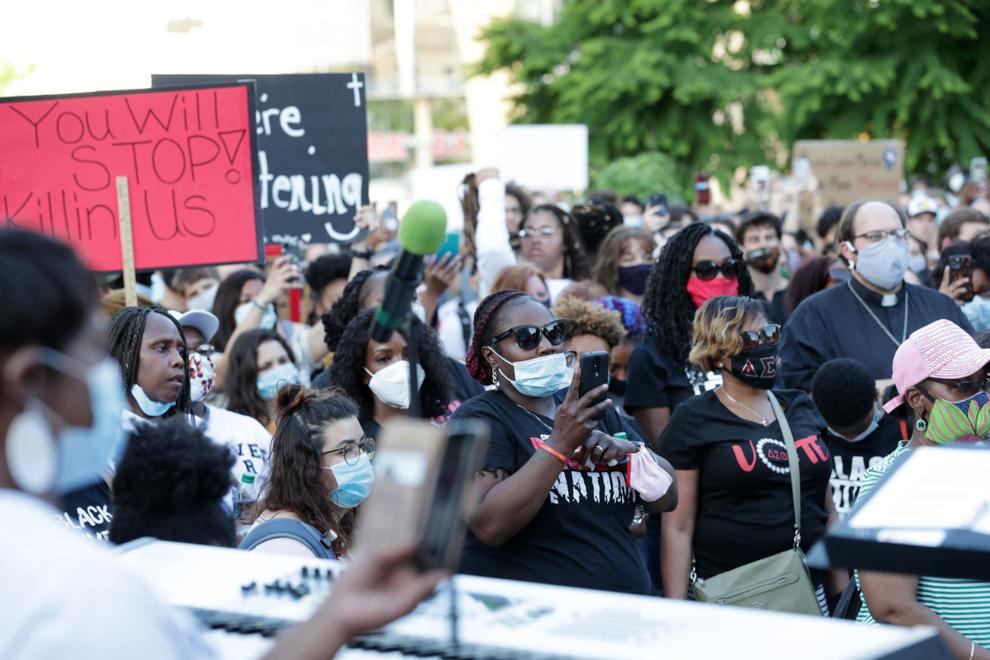 AACC Black Lives Matter Solidarity March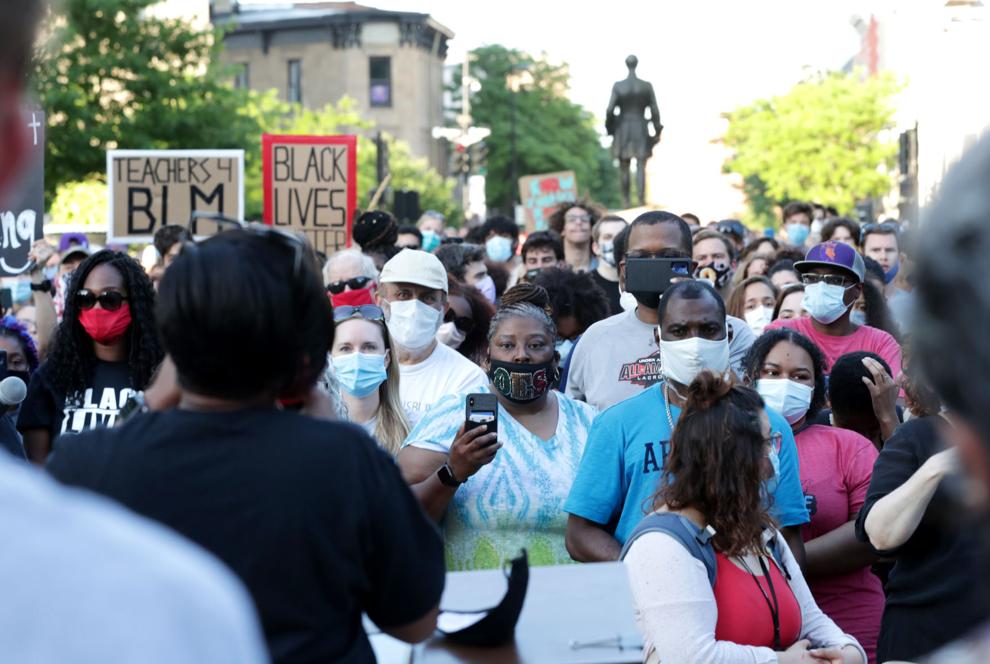 AACC Black Lives Matter Solidarity March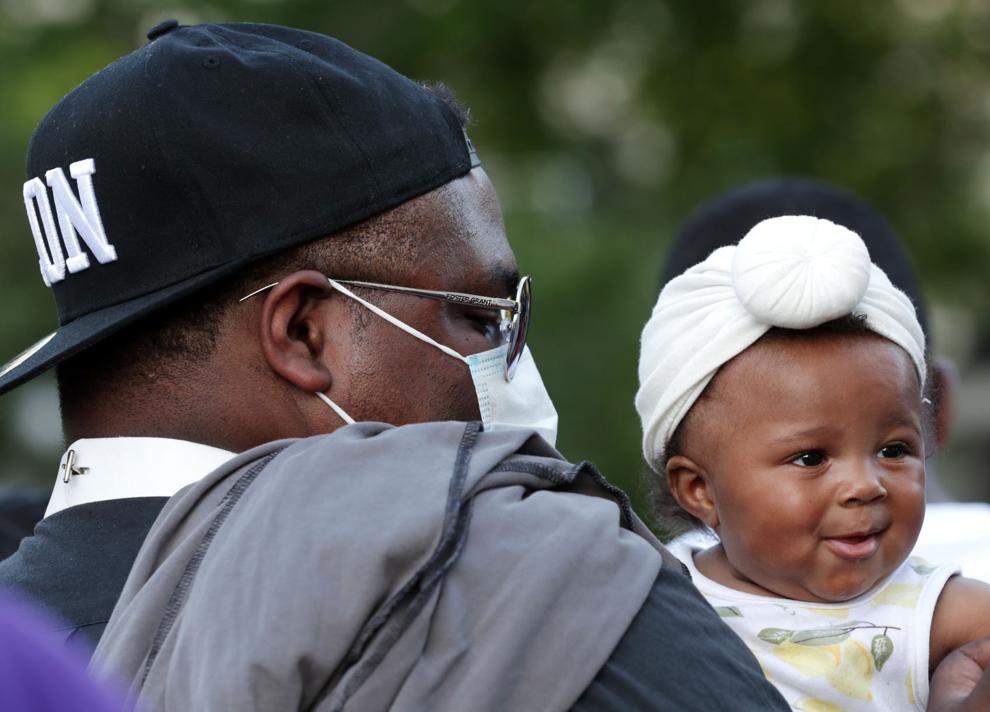 AACC Black Lives Matter Solidarity March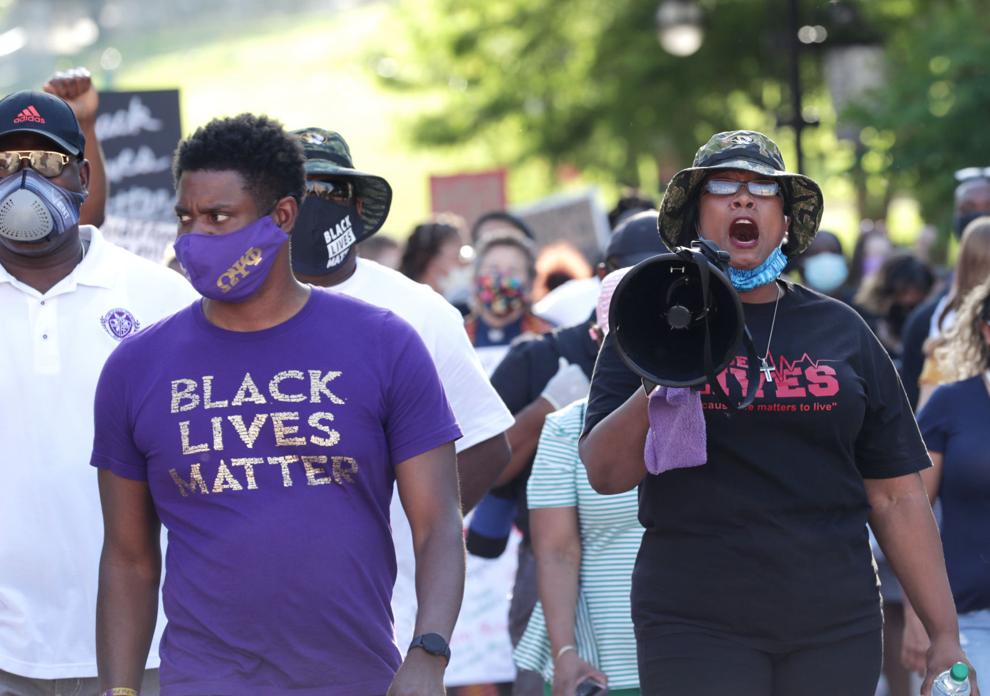 AACC Black Lives Matter Solidarity March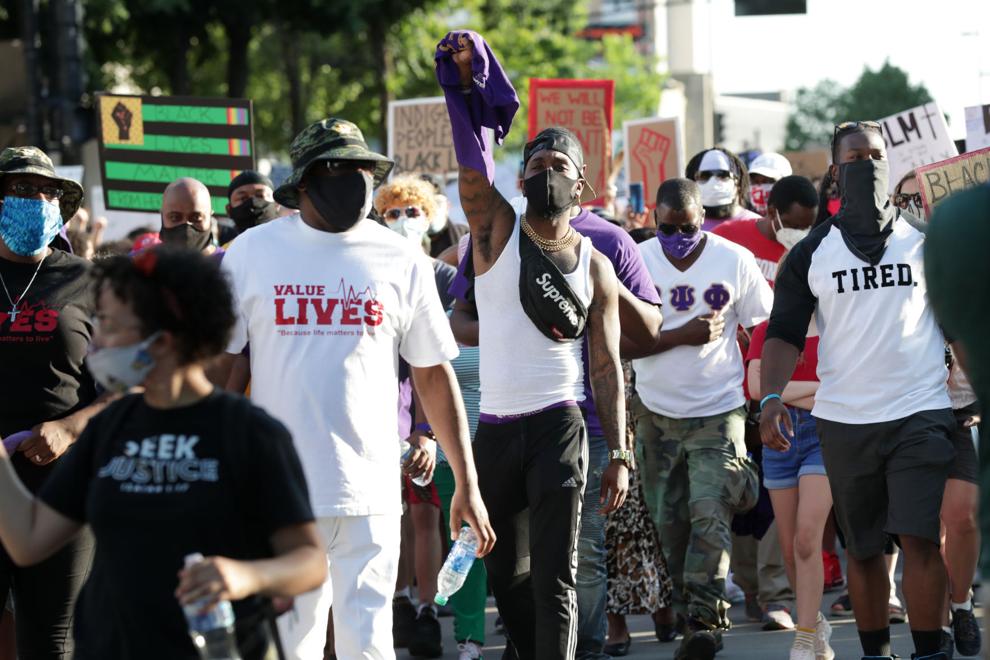 AACC Black Lives Matter Solidarity March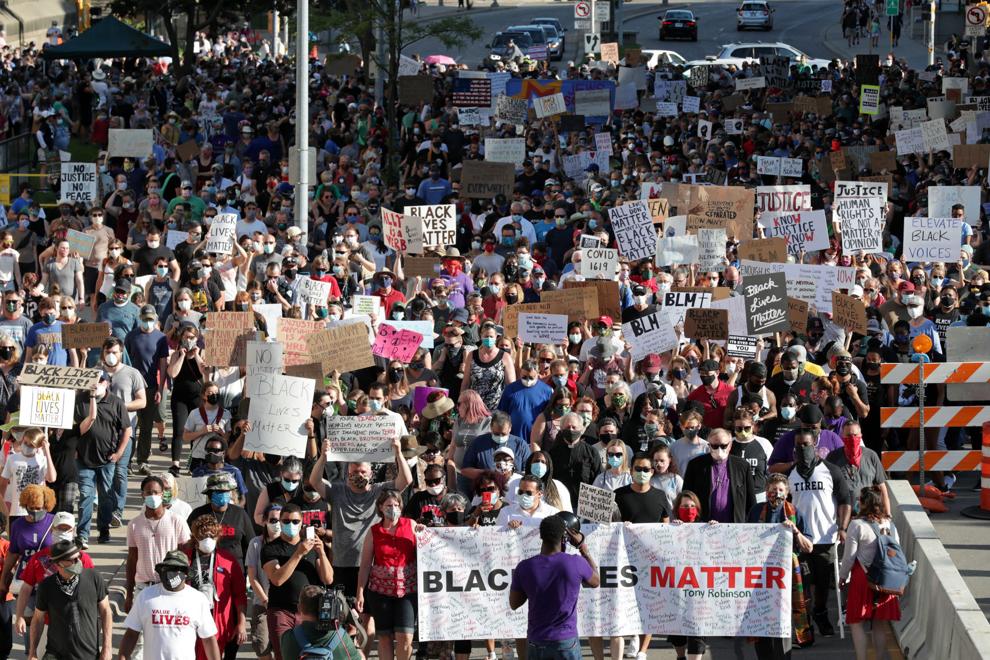 AACC Black Lives Matter Solidarity March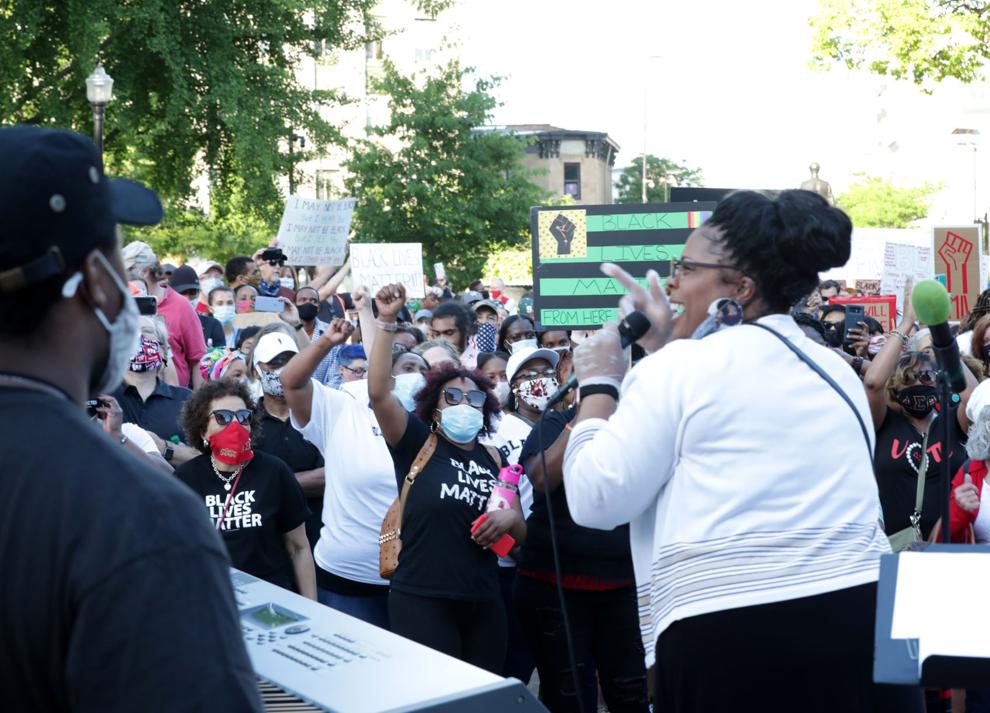 AACC Black Lives Matter Solidarity March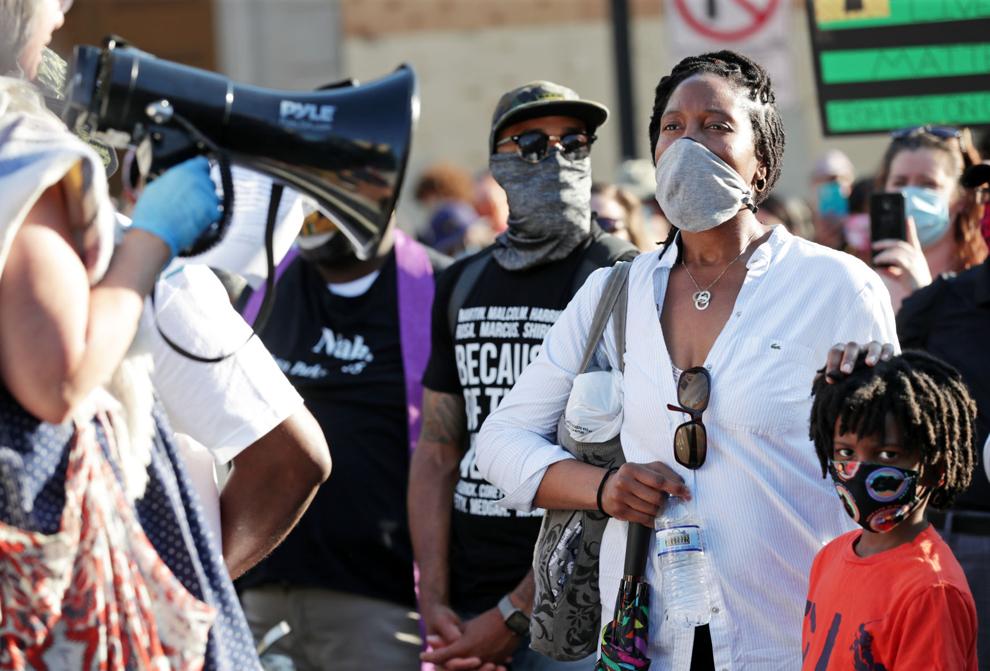 AACC Black Lives Matter Solidarity March
AACC Black Lives Matter Solidarity March