This year's Juneteenth, an annual nationwide day of celebration to commemorate the freeing of the slaves after the Civil War, is scheduled to take place amid historic protests in support of black lives and despite an unprecedented pandemic.
Madison's traditional Juneteenth celebration, organized each year on June 19 by the Kujichagulia Center for Self-Determination, was shifted online due to the COVID-19 pandemic. But two area organizers, unaffiliated with the Kujichagulia Center, opted to put together an in-person event with social distancing and safety guidelines in place.
Madison natives N'dia Jones, 23, and Teeanna Brisco, 22, were motivated to organize a celebration for Madison's black community by recent international protests following the death of George Floyd at the hands of Minneapolis police. The Juneteenth rally will run from noon to 7 p.m. Friday in Olin Park.
The event began as a small gathering for Brisco's and Jones' family and friends, but once the Facebook event page went public it rapidly began to gain traction and, by Tuesday afternoon, had garnered the interest of nearly 4,000 people.
Brisco, a student at Howard University School of Law, was in Washington, D.C., when she realized the scale of the event grew beyond what she and Jones initially intended. She contacted Madison community organizers to see what needed to be done to safely feed, entertain and provide educational opportunities for potentially thousands of people.
"There's celebration in the event, but also progress that needs to be made in how we define freedom," Brisco said.
Jones acknowledged the risk from COVID-19, but said she was inspired by the safety measures implemented by protesters during recent rallies. She and Brisco are encouraging attendees to wear face masks and practice social distancing. Hand sanitizer stations will also be set up around the park.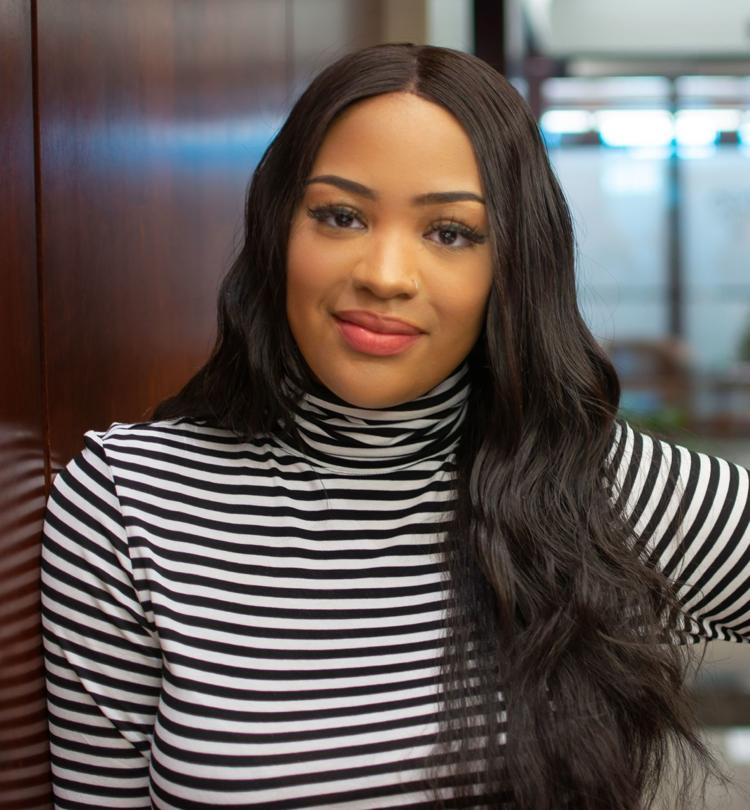 Although the county's Forward Dane order for limiting the spread of COVID-19 bans large mass gatherings, the event described by organizers is a rally and doesn't fall under that prohibition, said Sarah Mattes, spokeswoman for Public Health Madison and Dane County. Under Phase 2 of the county's plan, which started Monday, mass gatherings are limited to 50 people indoors or 100 people outdoors.
Under the order, "a mass gathering is a planned event with a large number of individuals in attendance, such as a concert, festival, meeting, training, conference, performance, show or sporting event," Mattes said.
"The goal of public health requirements and recommendations is to reduce people gathering together and providing opportunities for disease to spread," she said. "We also understand the importance of the First Amendment. We encourage all rally or protest participants to practice social distancing and wear face coverings."
When asked in late May if those protesting Floyd's death and police brutality were in violation of the county order, Mattes had a similar response.
"Individuals have the First Amendment right to protest," she said at the time, adding the department's "stance and position continues to be focused on education and asking for voluntary compliance."
"The black community has experienced a lot of hurt," Jones said. "It's important to put on an event to bring the community together right now."
Organizers have received a number of donations, from hundreds of dollars' worth of hand sanitizer to raffle prizes. The event will feature yoga sessions, a group exercise event headed by a local instructor, children's games, spoken word poetry, a live DJ, a dance team performance, Juneteenth history-focused games, a voter registration booth, black-owned businesses for attendees to support, free food and food carts, as well as a raffle.
State Journal reporter David Wahlberg contributed to this report.
Be the first to know
Get local news delivered to your inbox!