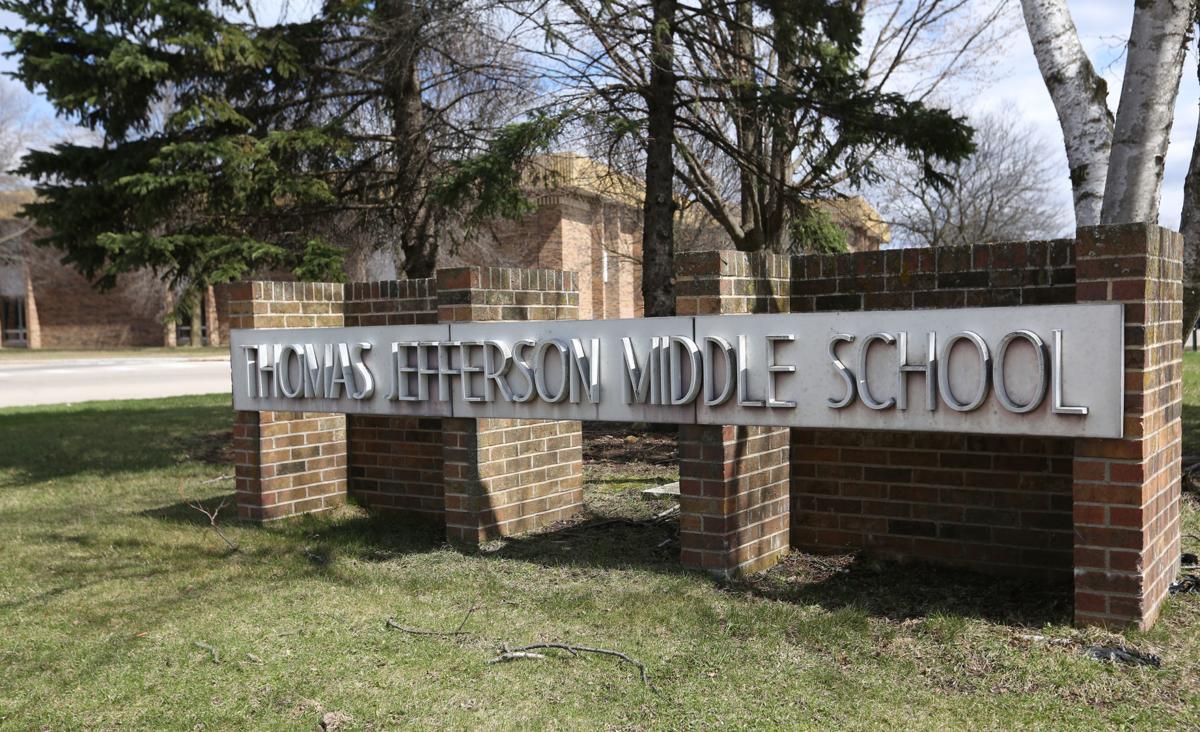 The principal of Jefferson Middle School is taking an extended leave of absence following recent incidents involving students at the school, Madison School District interim Superintendent Jane Belmore said in an email Thursday.
Principal Tequila Kurth notified the district earlier this week she had made the decision to take the leave, Belmore said in the email received by parents of Jefferson students.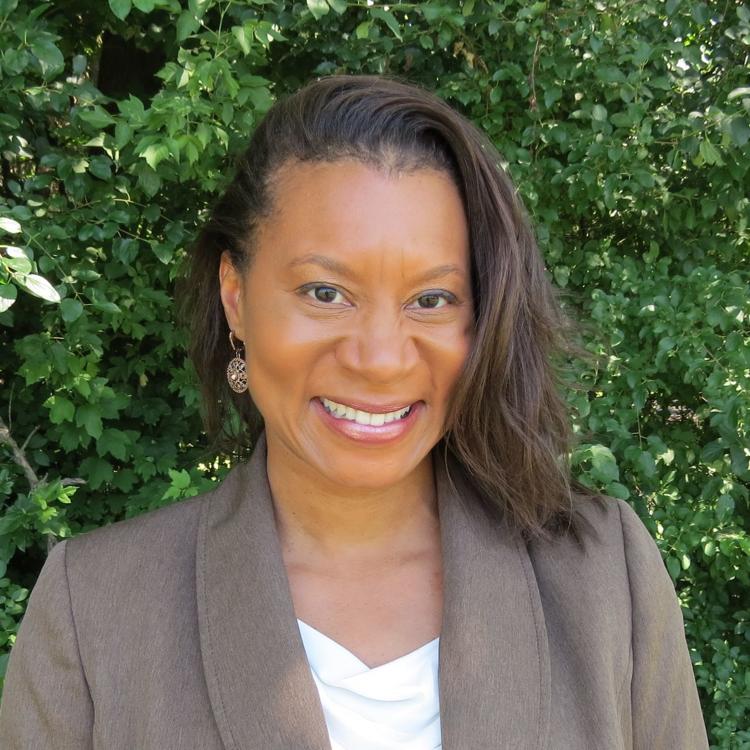 Long-time district staff member Mary Kelley, who has been principal of Black Hawk and Toki middle schools and most recently East High School, will serve as interim principal and work with Jefferson Assistant Principal Larry Love.
"We recognize that the number of recent transitions at Jefferson has been challenging, especially during the school year," Belmore said.
Madison police said a Jefferson student suffered a concussion Wednesday after being punched by a classmate who had been bullying him for some time. The injured boy was taken to a hospital, and the student who punched him was removed from the classroom and later taken to the Juvenile Reception Center on tentative charges of substantial battery and disorderly conduct, police spokesman Joel DeSpain said.
Another incident in December resulted in the arrest of two 13-year-old boys, one for shooting a BB gun out of a bus window and the other for bringing the BB gun inside the school the next day, police said. Two girls, ages 13 and 14, were struck by the BB gun shots as they were getting off the bus. All of the teens were Jefferson students.
A staff member shared the documents with a reporter out of concern over how the district handled the incidents, the station reported.
A Jefferson parent meeting that had been scheduled for Jan. 23 is being rescheduled to Feb. 6 because of the leadership changes, Belmore said. The district is also working on a support plan for the middle school to last through the year.
"I am confident that with this leadership and extra support, we will be in a better position to regain your trust that Jefferson will be a safe and welcoming school for all," Belmore said.
Be the first to know
Get local news delivered to your inbox!