The Janesville man killed in a head-on crash Saturday night on Highway 14 has been identified as David Savona, 33.
The Rock County Medical Examiner's Office said a forensic autopsy was performed Sunday and the preliminary results showed Savona died from injuries sustained in the crash.
The crash happened at about 9:20 p.m. on Highway 14 north of Highway MM in the town of Harmony.
Savona was the passenger in a Ford Mustang driven by Thomas Bluhm of Janesville.
Police said Bluhm was passing another car on Highway 14 when the Mustang hit an oncoming Buick Encore head-on.
Bluhm was arrested on tentative charges of homicide by intoxicated use of a motor vehicle and a second offense operating while intoxicated.
Madison serial robber pleads guilty, could get 80 years in prison
Drunken man with long knife arrested at bus station, Madison police say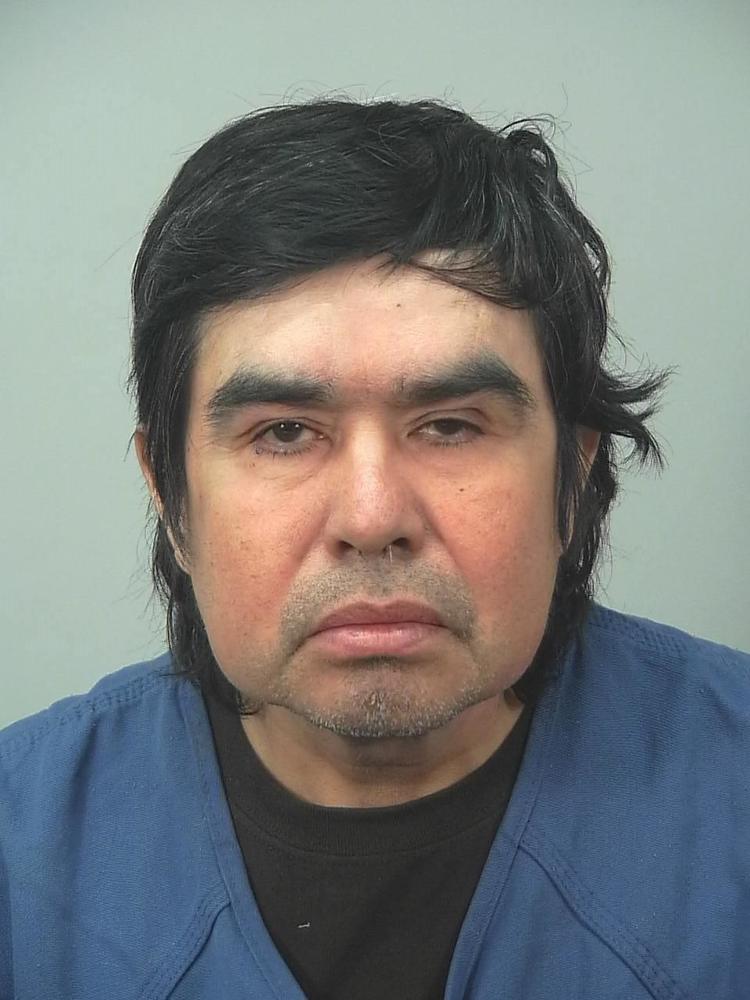 Search warrant: Man convicted of 2014 rape is tied by DNA to four other Madison area sex assaults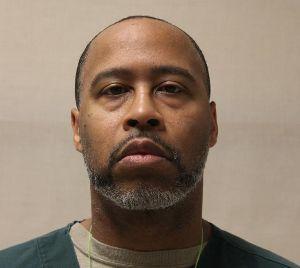 Man arrested for beating in East Side home, Madison police say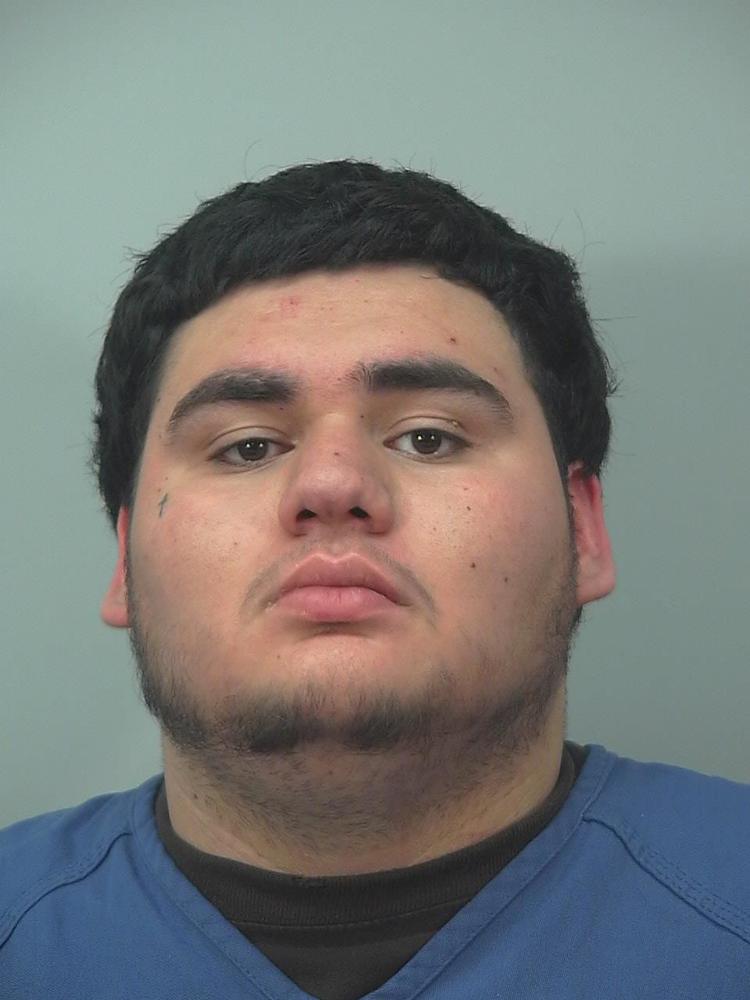 Car fled hit and run scene in Janesville, driver and passenger arrested, police say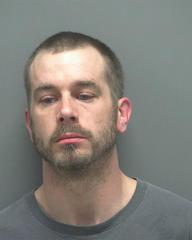 Car fled hit and run scene in Janesville, driver and passenger arrested, police say