At the entrance to the Alliant Energy Center, a large whiteboard asks, "Who inspired you at the open?"
Suzette Neal, 60, walks over with a marker in her hand and looks at the board. Emblazoned with names and heartwarming messages, Neal picks a spot and writes the name "Vernon," then draws a heart around it.
"I'm so proud," says Neal, who traveled to Madison from Belize to watch her son represent their home country in the 2019 CrossFit Games.
For the third year in a row, Madison is hosting the CrossFit Games, a sort of Olympic games of workouts. The games started Thursday and run through Sunday.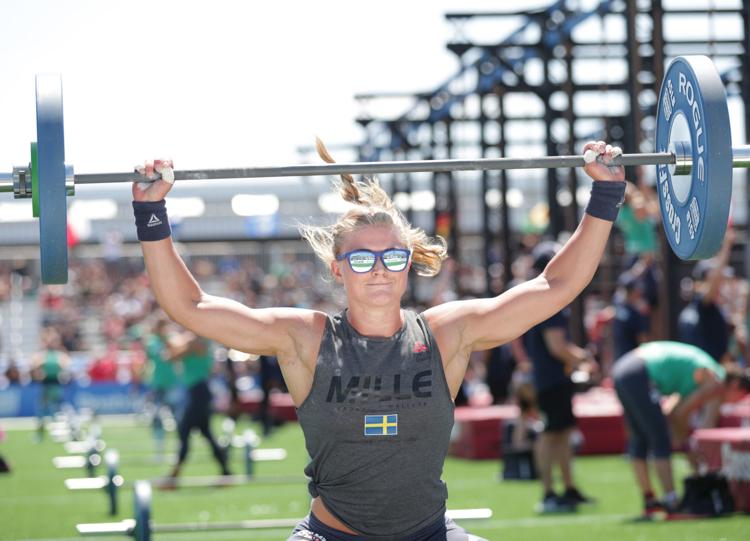 Begun in 2007, the games bring together national champions from over 100 countries to compete in a high-intensity range of exercises involving weightlifting, power-lifting, gymnastics and sprint interval training. The fitness discipline melds together different workout styles to create an even test of strength and ability.
The games also bring tens of thousands of visitors from around the world. Last year, some 70,000 people attended the games.
You have free articles remaining.
Register for more free articles
Stay logged in to skip the surveys
Athletes compete individually or in teams of four for up to $300,000 in prizes. The competition tests participants' abilities in a wide range of possible workouts, but many of the daily events aren't revealed until the day of the games.
"When the opportunity came to represent my home country, I took it," said Jeremy Mghenyi, an athlete in this year's games and national champion for Kenya. Mghenyi has competed in the games for six years and has been involved with CrossFit for over 10 years.
"It's not just about working out; it's a lifestyle," said Mghenyi, who is a full-time physical trainer when he is not competing. "It's made me aware of better eating habits, better lifestyle habits. It's made me more conscious of my health and fitness."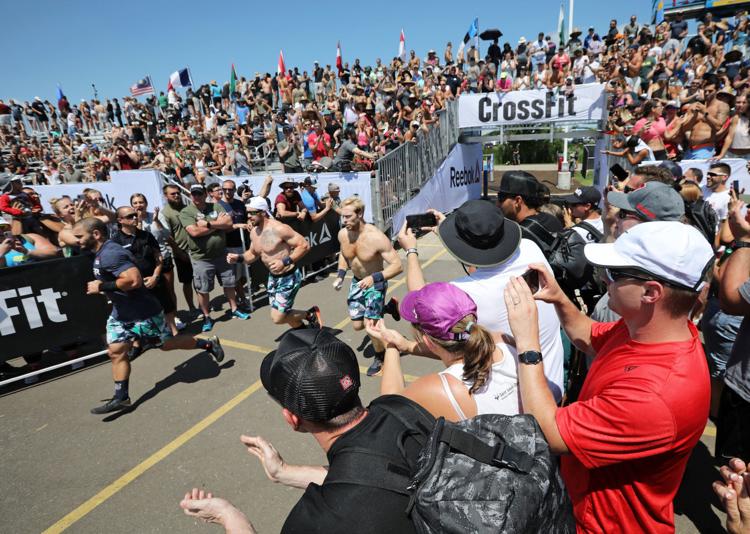 For the 500 competitors in this year's games, qualifying has required a lengthy and demanding training regimen over several years and competing in qualifying games.
Thursday's competition included a 400-meter run; three "legless rope climbs," in which participants climb a rope using only their arms; and seven "squat snatches," a weightlifting workout that involves the participant squatting and lifting a dumbbell from the ground to overhead in quick succession — all in 20 minutes.
The games also transform the Alliant Energy Center into a festival of health and fitness-related entertainment, including free workout training, active-wear shops and numerous food vendors.