Cells that cost just a few dollars and are grown into enzymes that are purified into a $1 million product that can fit into the size of a soda can now have more room to grow.
Illumina, a San Diego-based company that moved into the Madison market in 2012, unveiled Thursday an $8 million, 13,000-square-foot addition to its University Research Park facility on the West Side.
The new space, which includes a fermentation lab with tanks ranging in size from 20 liters to 1,000 liters for large-scale enzyme production, gives the company nearly 40,000 square feet for its workforce, which is likely to grow from 72 to 90 employees by the end of the year.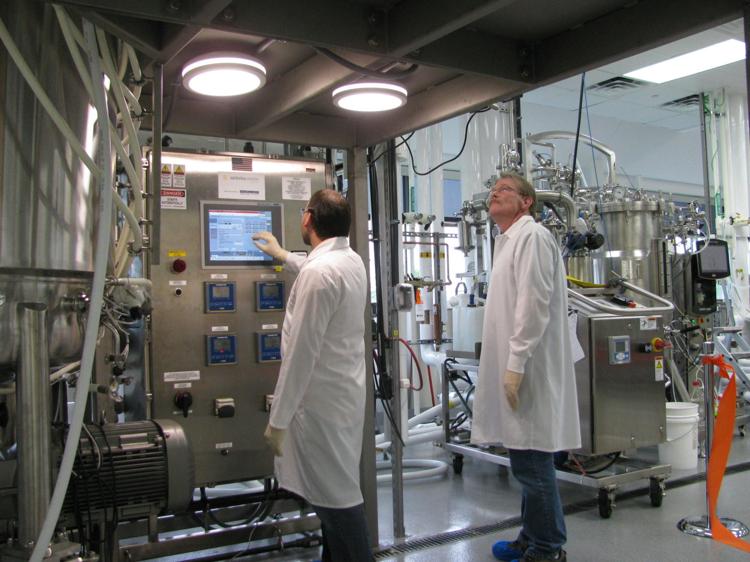 Illumina president Francis deSouza said the expansion will help increase work on human genomes and produce more kits and reagents that could help treat cancer, improve reproductive health, reduce rejections in organ transplants and help investigators solve crimes.
"We are very excited about this milestone and what it means for us here in Madison," deSouza said. "As remarkable as the last decade has been for genomics, it is amazing what could (happen) in the next decade. We believe we're only at the very, very beginning of the impact of what genomics will have."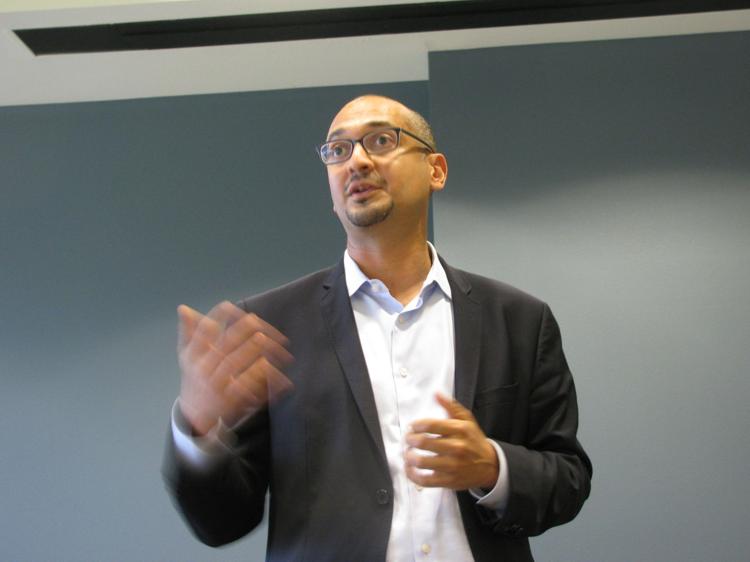 You have free articles remaining.
The company is the world's largest provider of genetic sequencing systems, the instruments used to read DNA strands at large scale.
Since 1999, Illumina, a publicly traded company, has seen revenues grow from $1.3 million to more than $1.8 billion. The company, with more than 3,750 employees around the globe, has been recognized as one of the fastest-growing in the country for its technology that enables its customers to read and understand genetic variations.
In 2011, Illumina bought Epicentre Biotechnologies, a privately owned Madison company on Post Road, which makes specialty enzymes and reagents for use in research and drug discovery.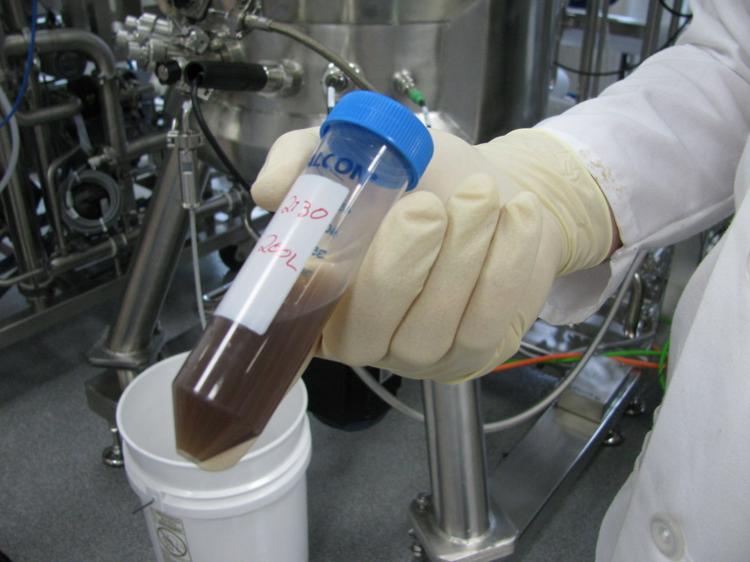 That work is now done at 5602 Research Park Blvd., where on Thursday leaders from state and local economic development agencies, UW-Madison and other industries toured the facility.
"Illumina is a great kind of story that often isn't told here," said Aaron Olver, manager of the research park, home to 4,000 employees.
"There are a lot of local firms that spring up here, build new enterprises and then are purchased and sometimes that results in them being relocated. Here, we're seeing the flip side of the story where investment is helping to fuel growth, employ more people, create more jobs and lead to more innovation and more enzymes."