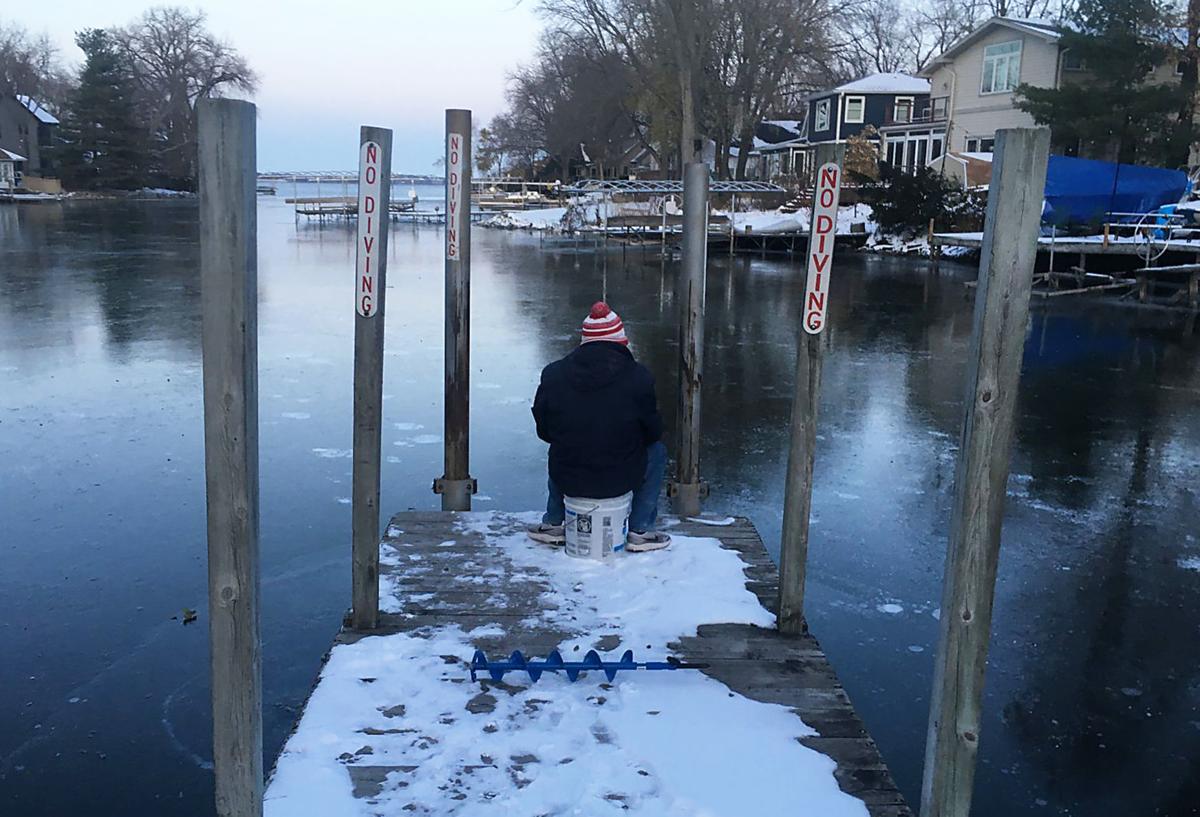 Overnight lows in the teens may be unwelcome for some, but the frosty fall has created ideal conditions for others.
Lakes are beginning to freeze for ice anglers, ski hills are using the cold to make piles of snow and retailers that sell gloves, hats, shovels and ice melt are also benefiting.
That doesn't make the morning commute any warmer, but it does show that the unseasonable November isn't all bad.
Wednesday saw highs in the low 20s in Madison, with south winds at 10 to 15 mph with gusts up to 30 mph, which created wind chills of between zero and 10 degrees, according to the National Weather Service.
More snow was in the forecast for early Thursday, with 1 to 2 inches predicted, but temperatures were expected to creep up to the low to mid-30s during the next few days.
You have free articles remaining.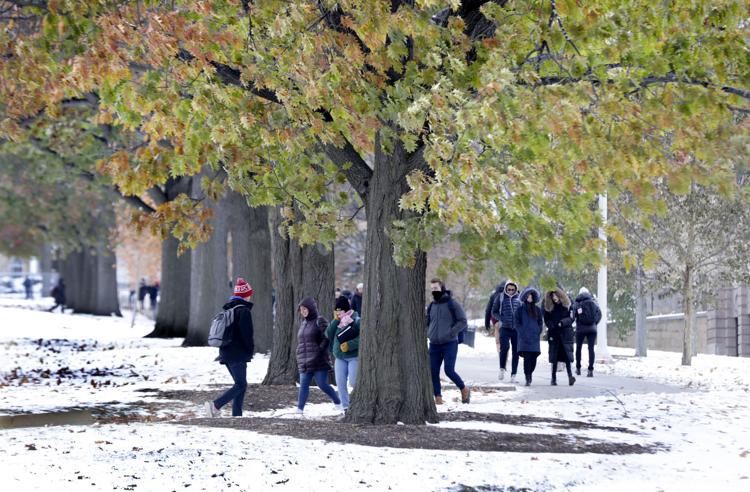 Overnight lows, which fell to the low teens, are also expected to go up a bit — still ideal conditions for area ski hills to make snow. Tyrol Basin Ski & Snowboard Area will be open Friday, Saturday and Sunday and has 12 to 24 inches of base on select runs. At Devil's Head near Merrimac in Sauk County, the resort's website reports it has made 1.5 inches of snow in the past 24 hours and during the past seven days has received 5.5 inches of natural snow, although no opening date has been announced.
Cascade Mountain near Portage will open Saturday, as will Granite Peak at Rib Mountain near Wausau, the state's largest ski hill, which has a 24- to 48-inch base. Officials there expect 20 of the hill's 68 runs to be open.
Northern Wisconsin ice anglers report some luck, with some spots reporting 2 to 6 inches of ice as anglers begin chasing crappie, bluegill, walleye and northern.
"Ice fishing season is here to stay," Jeff Bolander, owner of Dewey, Catchem and How Bait Shop and Guide Post in Minocqua, wrote Tuesday on Lake Link, a fishing report website. "Put away the boats (sob) and long rods (sob) and musky suckers (sob sob). It's time to drill some holes."
In southern Wisconsin, ice conditions are still sketchy, and extreme caution is urged. Lakes Mendota, Monona, Waubesa and Kegonsa are still largely free of ice; however, some shallow bays and backwaters of the Yahara River are beginning to freeze, according to local fishing reports.
Bundle up and wear layers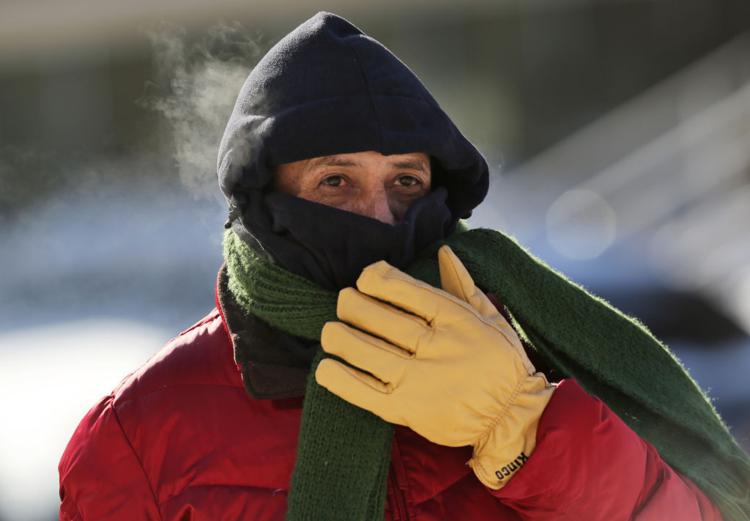 Wear layers of lightweight clothing to stay warm. Gloves and a hat will help prevent losing body heat.
Don't forget furry friends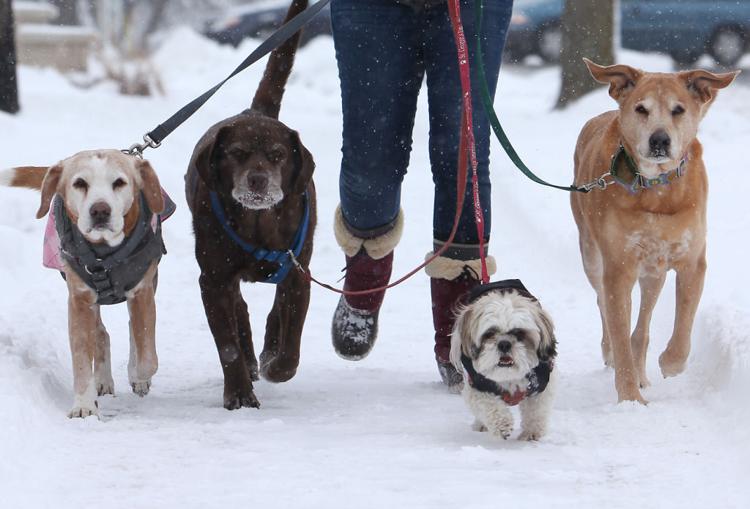 Bring pets indoors. If they can't come inside, make sure that they have enough shelter to keep them warm and that they can get to unfrozen water.
Remember the 3 feet rule for space heaters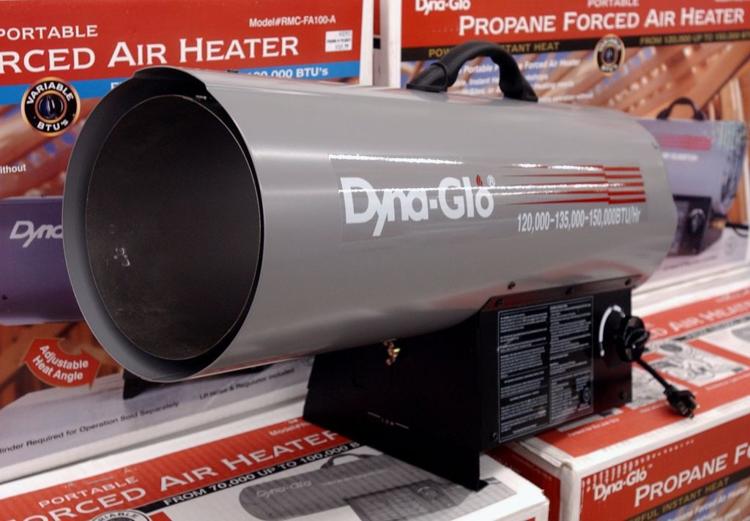 If you are using a space heater, place it on a level, hard surface and keep anything flammable at least three feet away — things such as paper, clothing, bedding, curtains or rugs. Turn off space heaters before leaving the room or going to bed.
Practice fireplace safety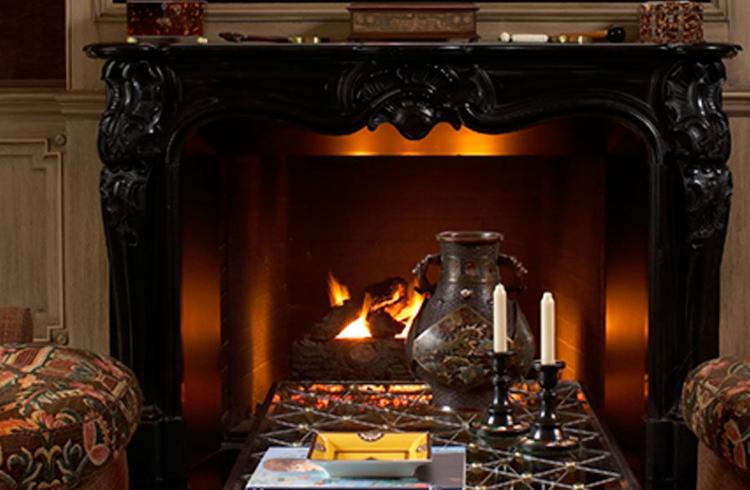 If you are using a fireplace, use a glass or metal fire screen large enough to catch sparks and rolling logs. Make sure fireplace embers are out before leaving the room or going to bed.
Protect water pipes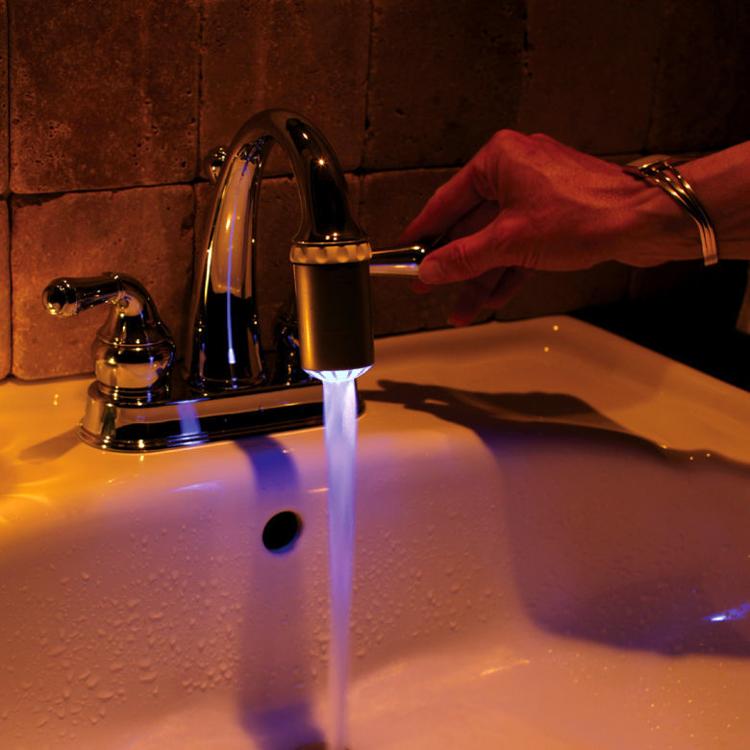 Run water, even at a trickle, to help prevent water pipes from freezing. Open the kitchen and bathroom cabinet doors to allow warmer air to circulate around the plumbing. Keep the garage doors closed if there are water lines in the garage.
Keep thermostat at same temperature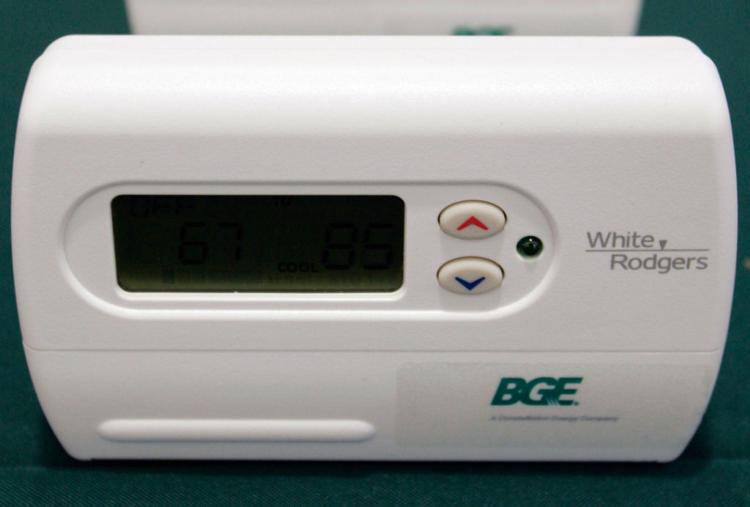 Keep the thermostat at the same temperature day and night. Your heating bill may be a little higher, but you could avoid a more costly repair job if your pipes freeze and burst.
The kitchen is for cooking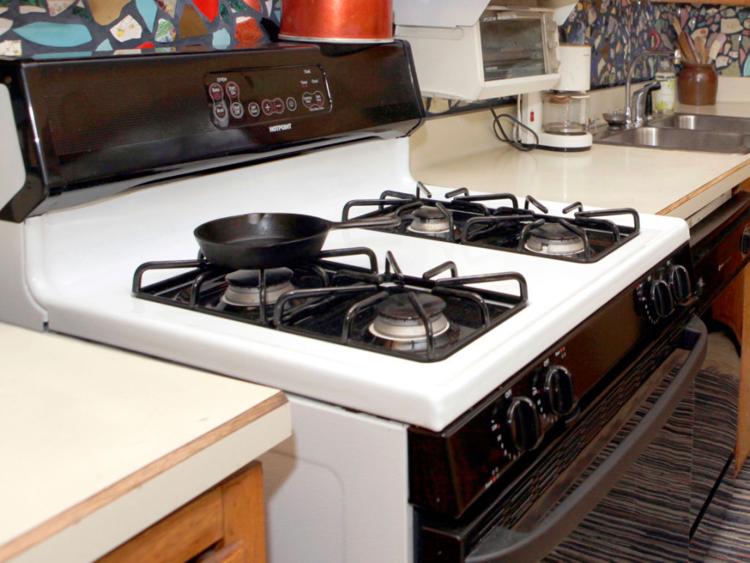 Never use a stove or oven to heat your home.
Use generators outside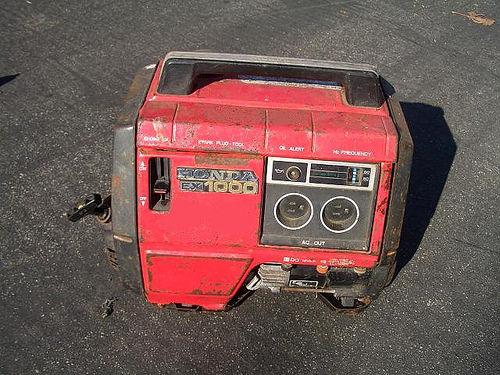 Never operate a generator inside a home, including in the basement or garage. Don't hook a generator up to the home's wiring. The safest thing to do is to connect the equipment you want to power directly to the outlets on the generator.