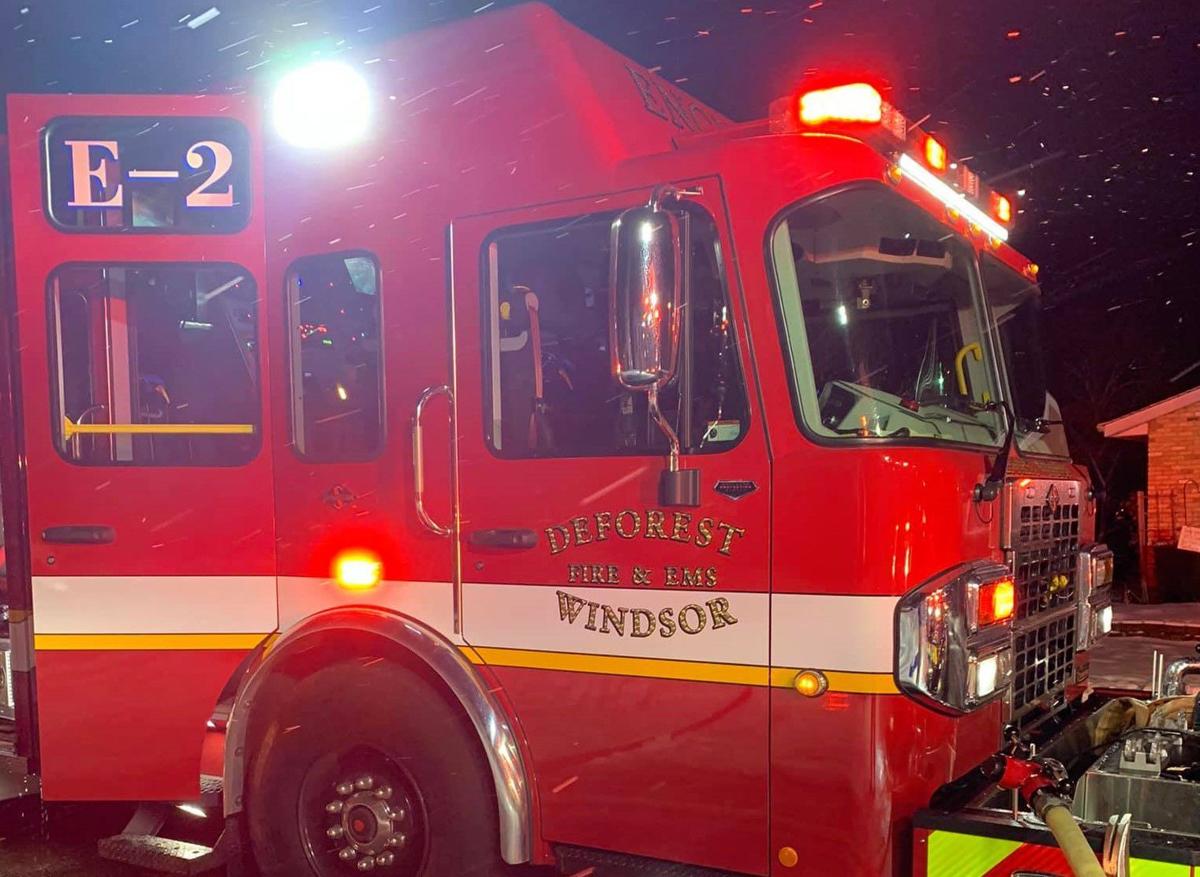 A house fire in the village of Deforest early morning Saturday left an estimated $100,000 in damage, authorities reported. 
Deforest Windsor Fire and EMS responded to a single-family home in the village of Deforest at around 3:35 a.m. Saturday after a fire was reported in the home, the fire and emergency service department said in a Facebook post. An initial report from Deforest police said smoke and flames were visible, and the family had made it out safely. 
Fire crews arrived and found flames were coming from a first floor window. The fire was "quickly brought under control," according to the post. 
The damage estimate is based on the preliminary investigation. 
Waunakee fire and Truax fire assisted at the scene. 
---
Remembering the 1996 fire that destroyed Madison's Hotel Washington
Remembering the 1996 fire that destroyed Madison's Hotel Washington
Hotel Washington before the fire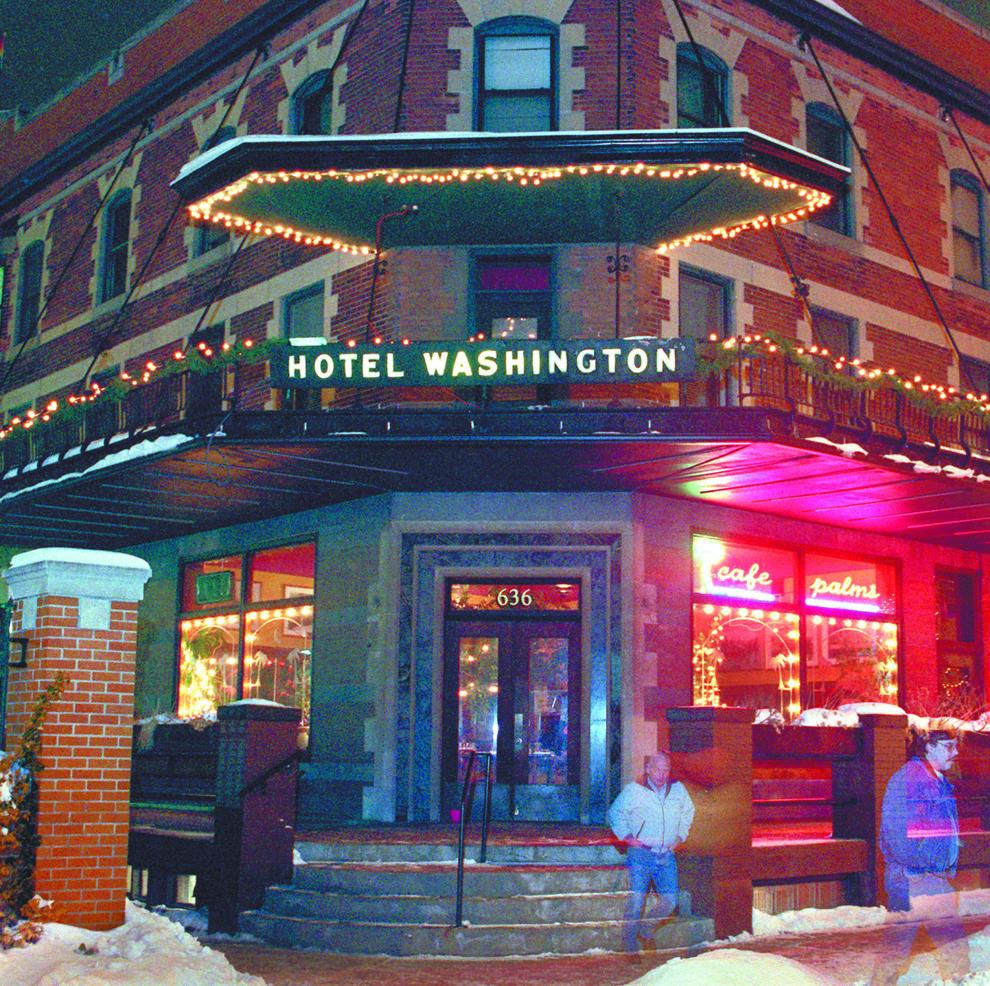 Club de Wash before the fire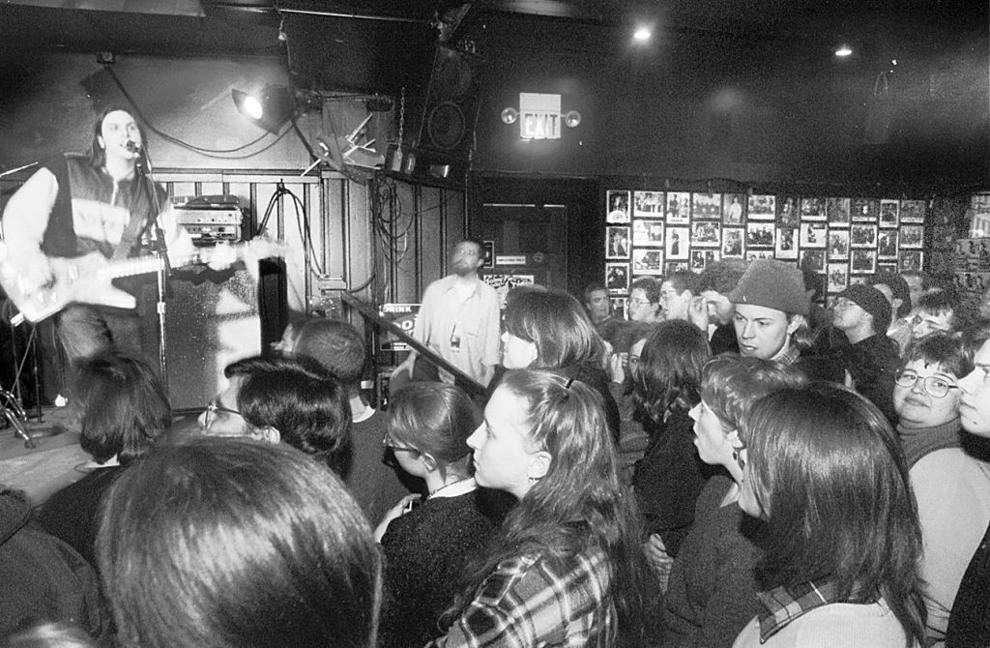 Hotel Washington fire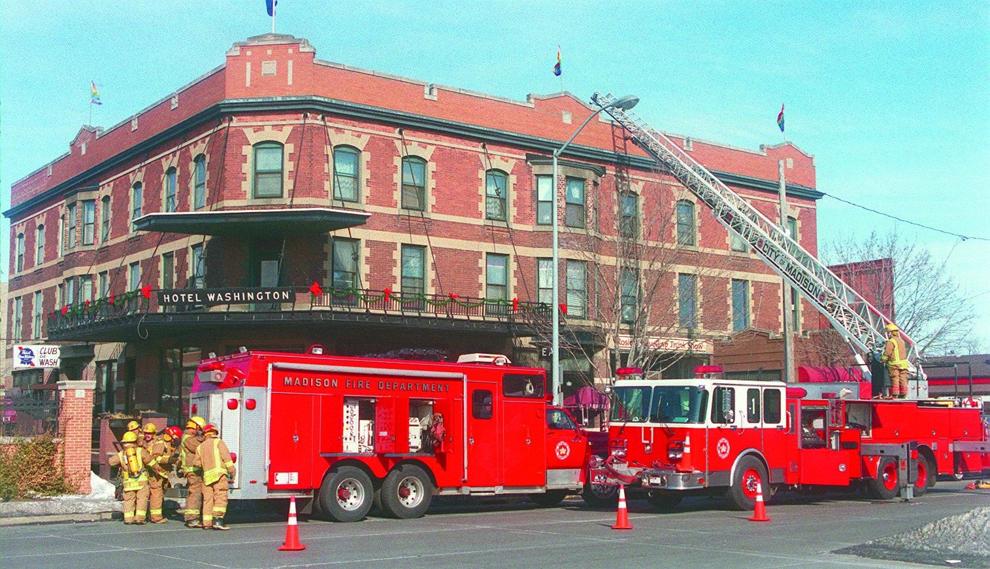 Hotel Washington fire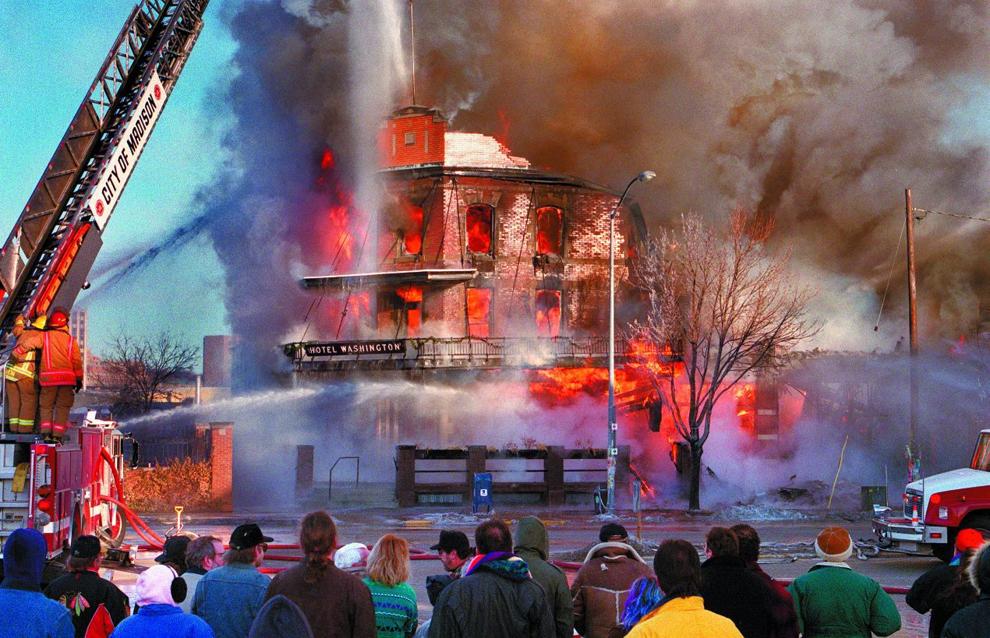 Hotel Washington fire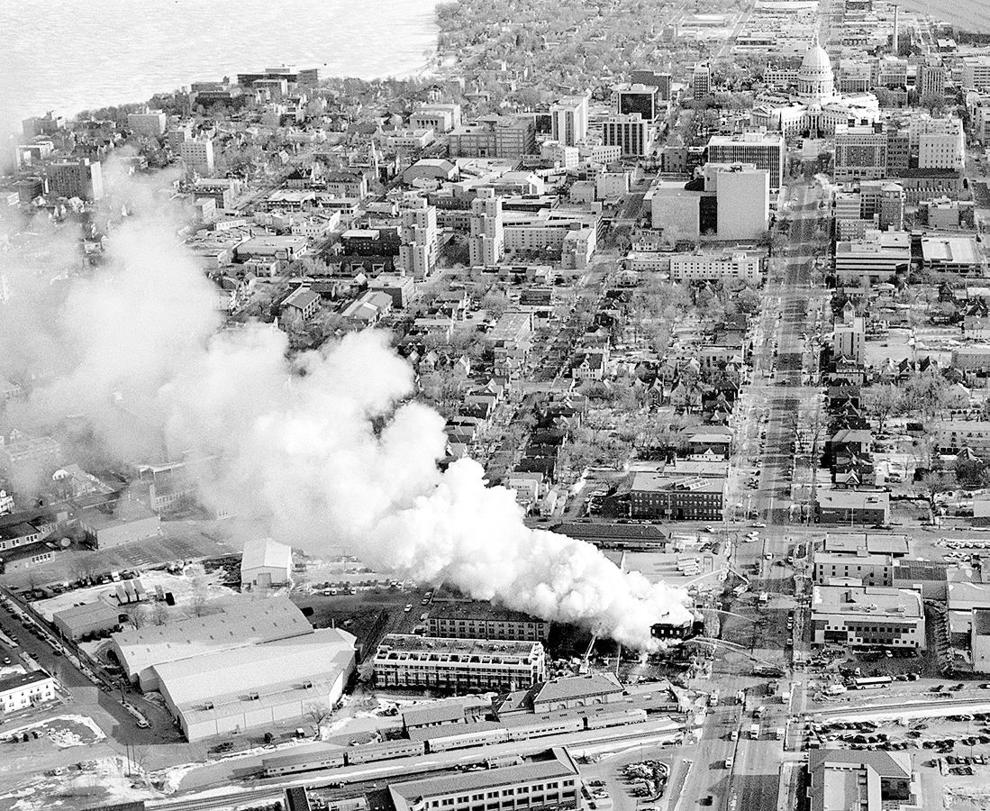 Hotel Washington fire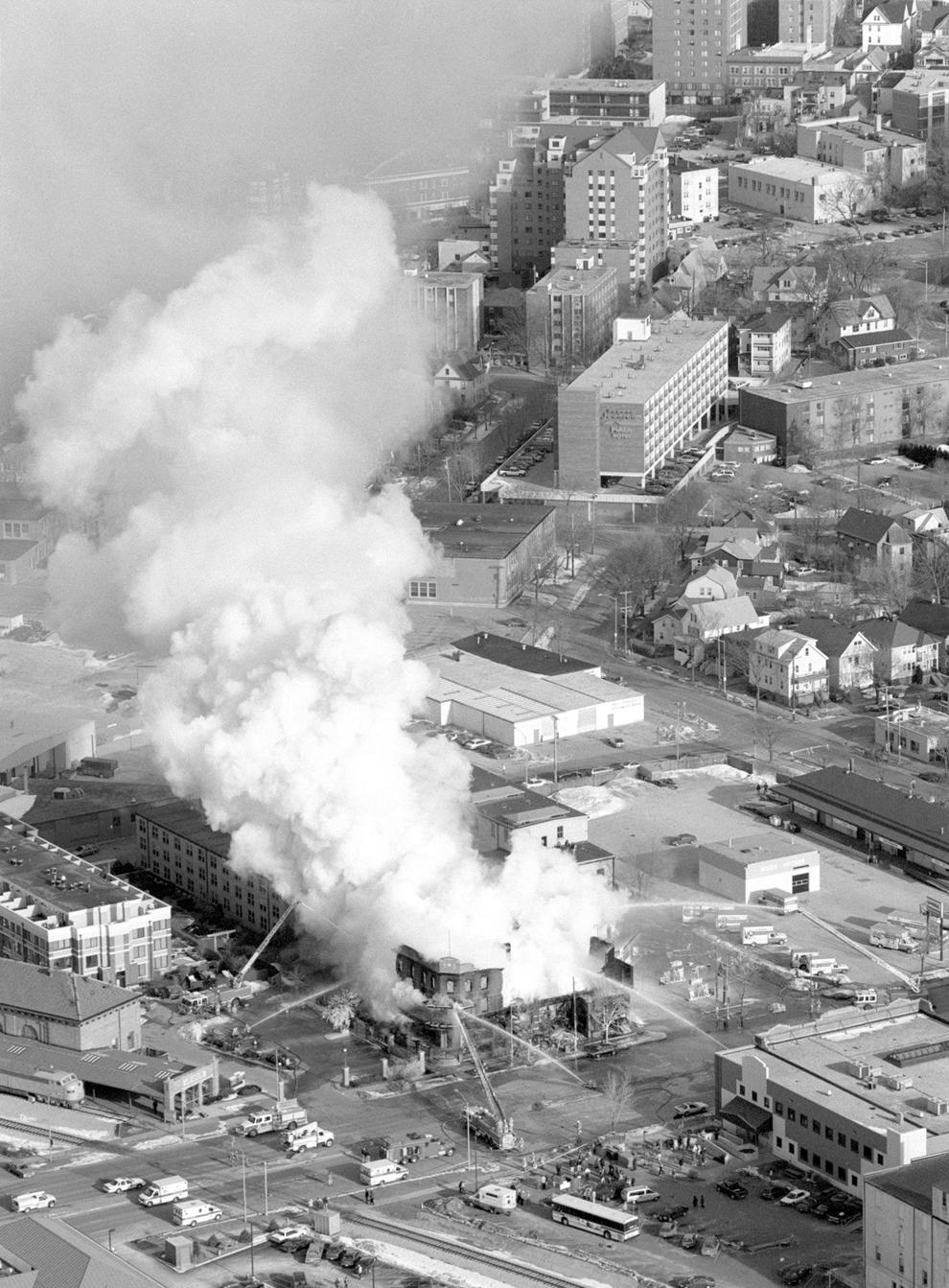 Hotel Washington in ruins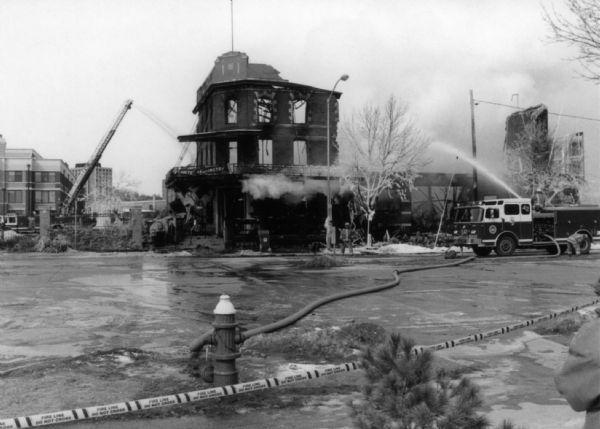 People watch Hotel Washington blaze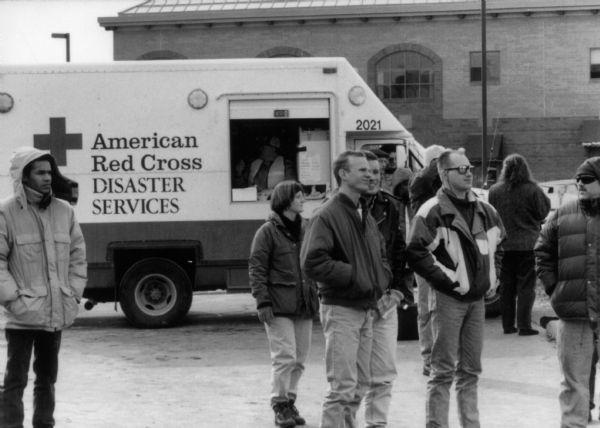 Hotel Washington fire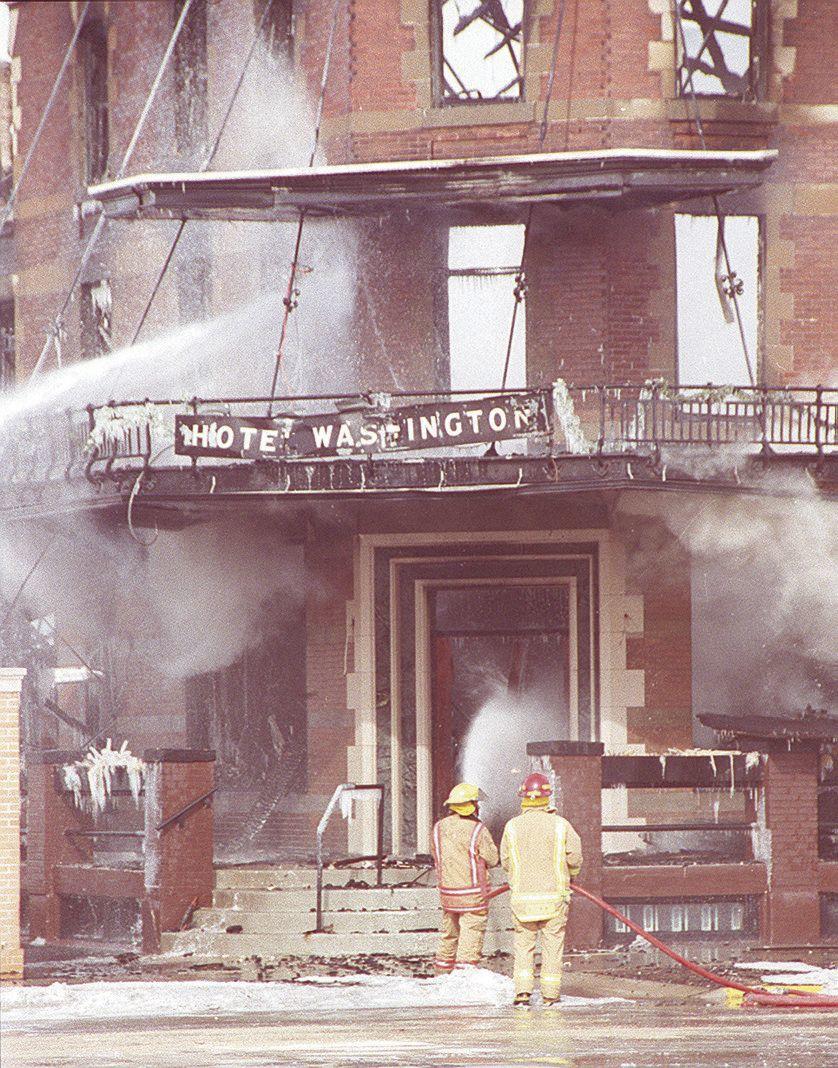 Hotel Washington fire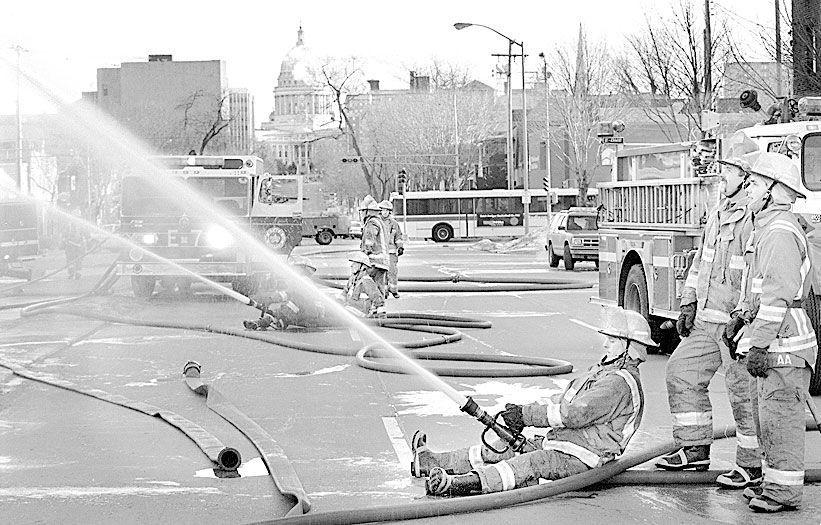 Fighting the fire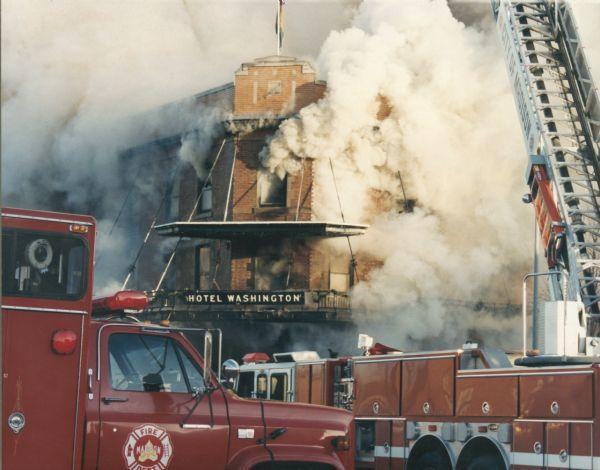 Extinguishing hot spot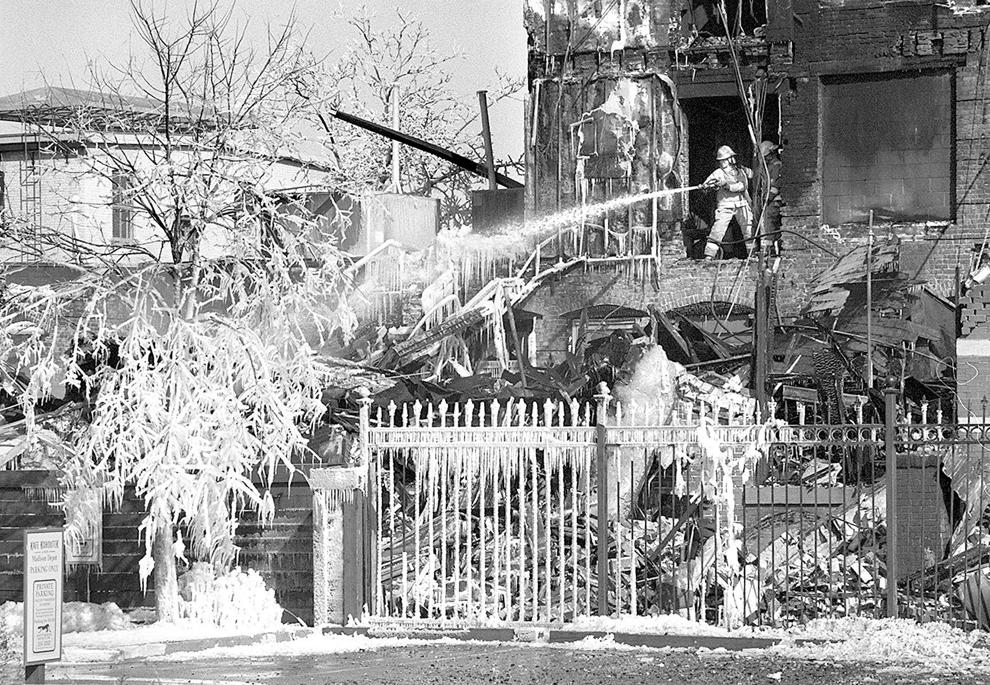 Friends embrace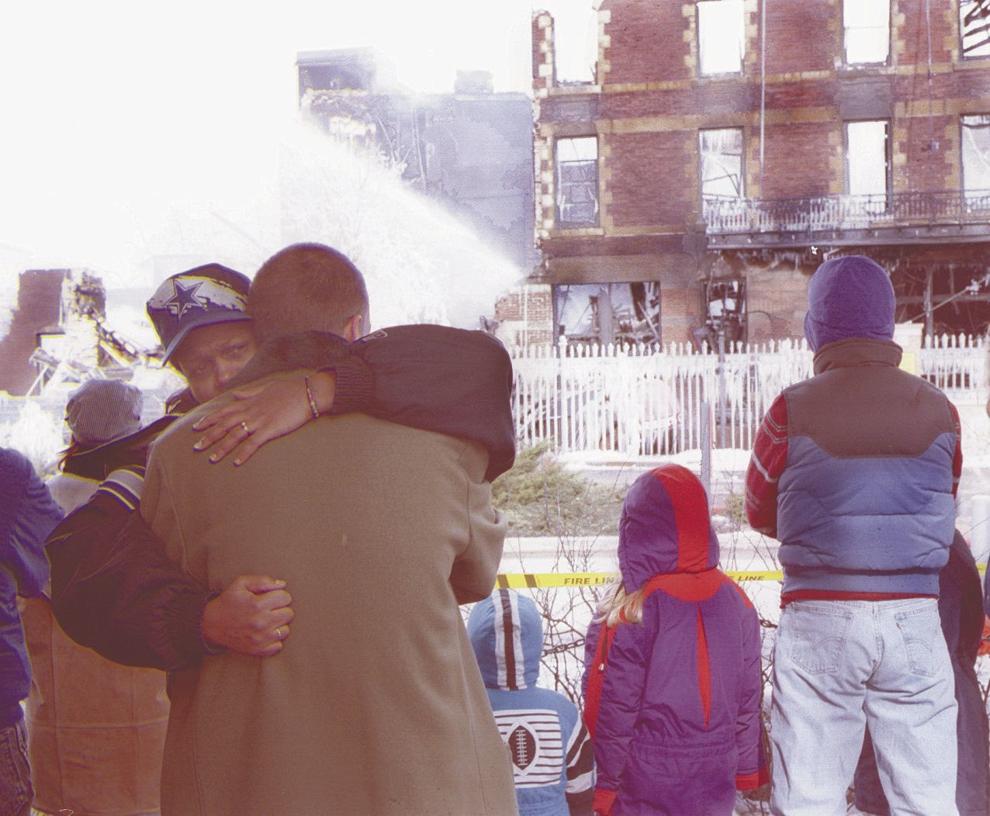 Freezing water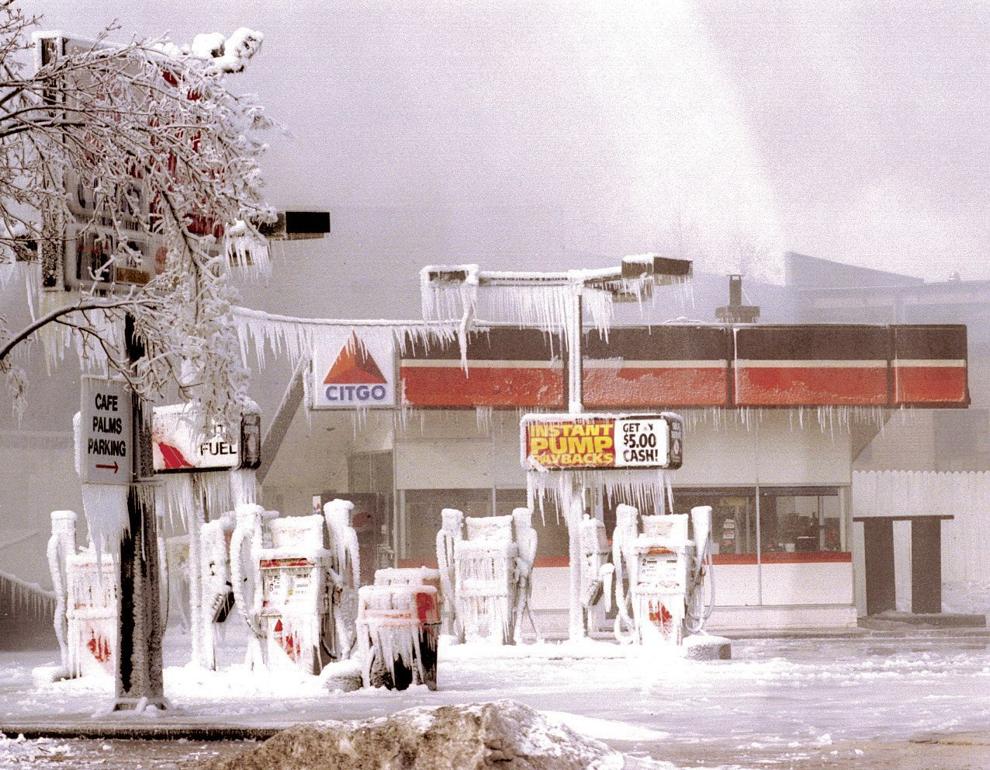 Hotel Washington fire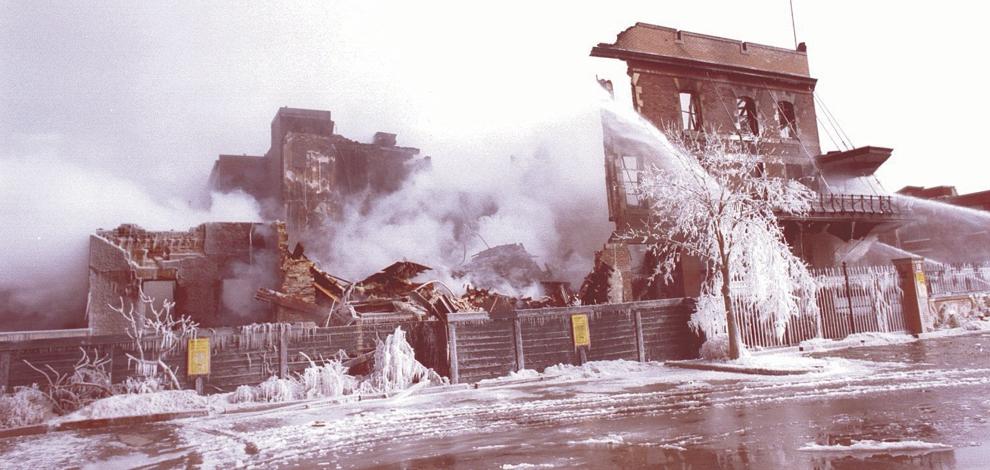 Barber's Closet fire damage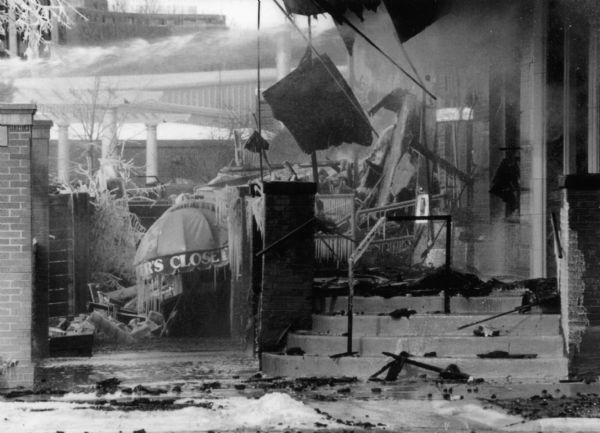 Hotel Washington flowers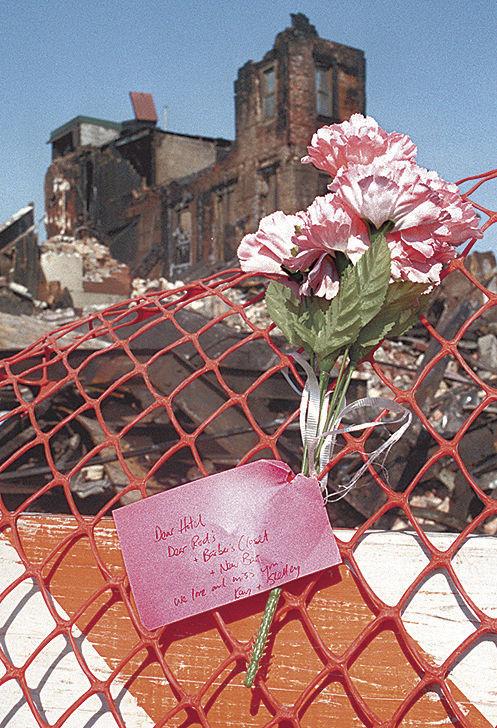 Gutted hotel with flag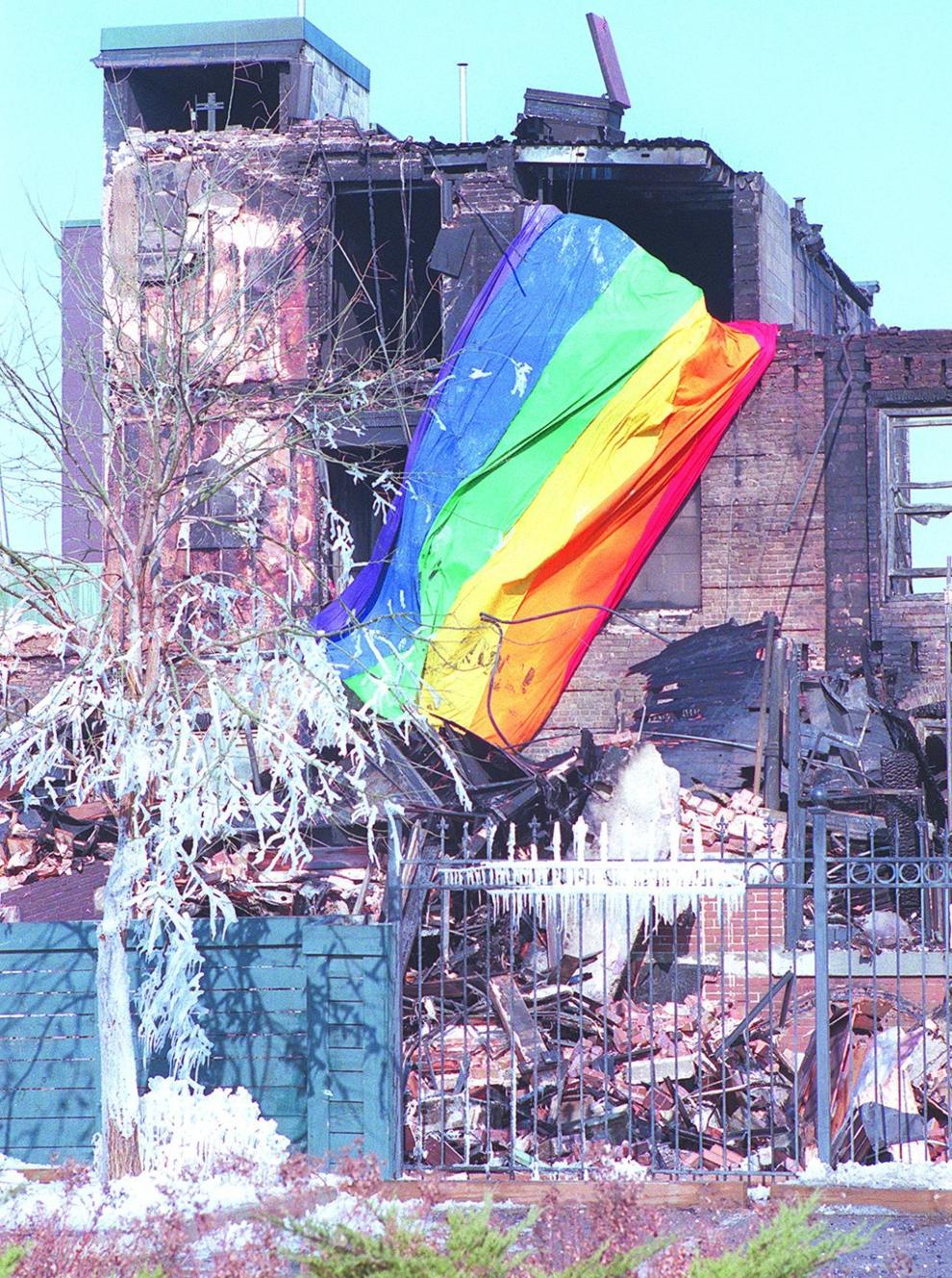 Hotel Washington vigil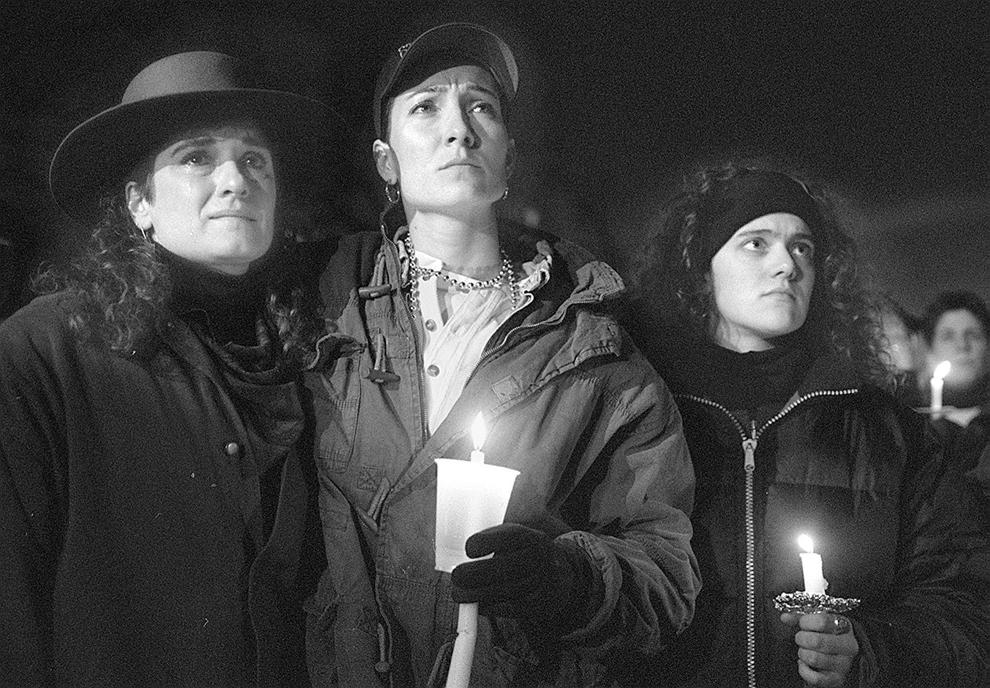 Hotel Washington service
Fire investigators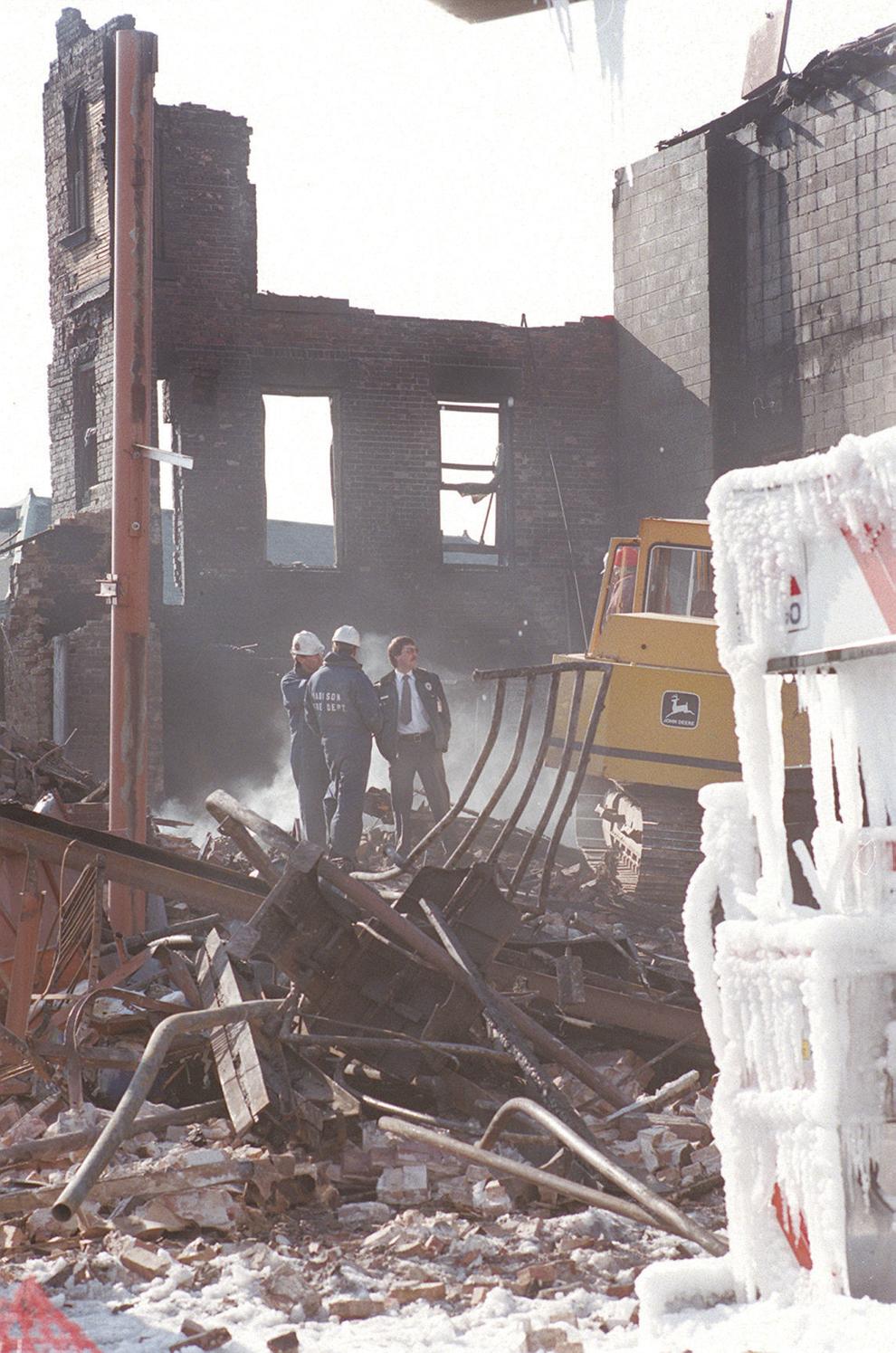 Salvaging what they can
Washington Hotel steps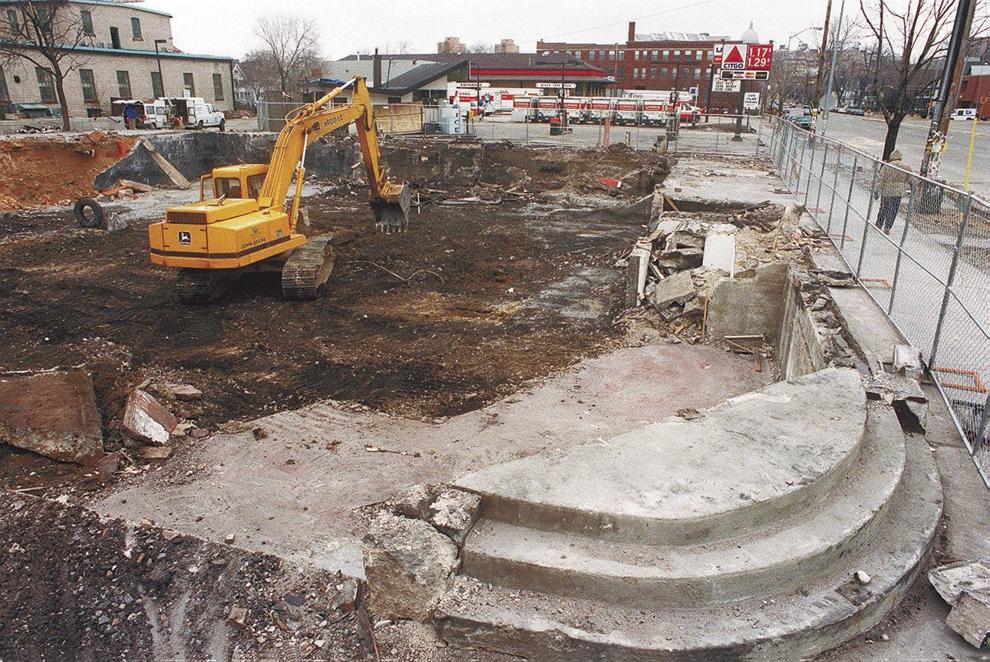 State Journal front page Feb. 19, 1996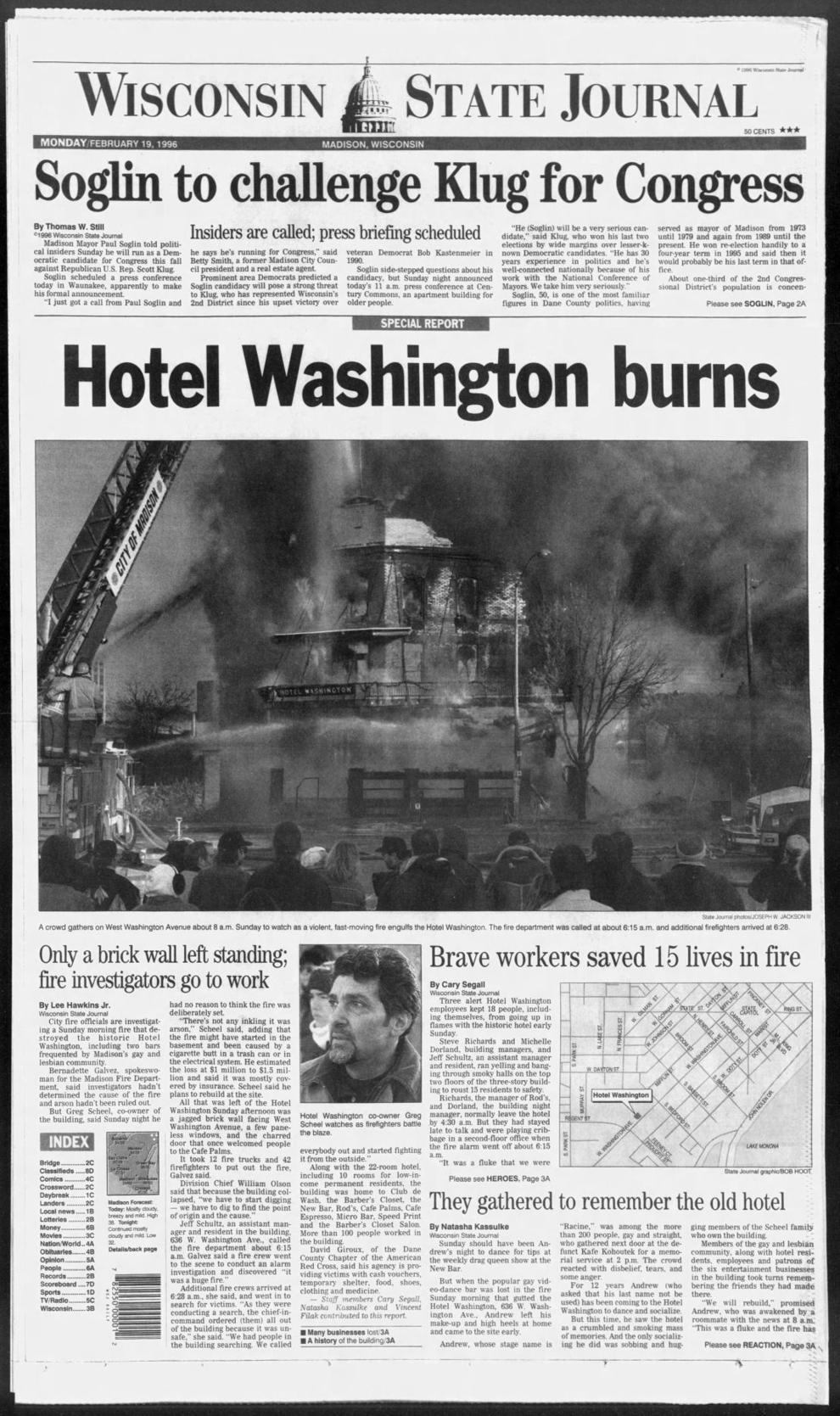 State Journal coverage Feb. 19, 1996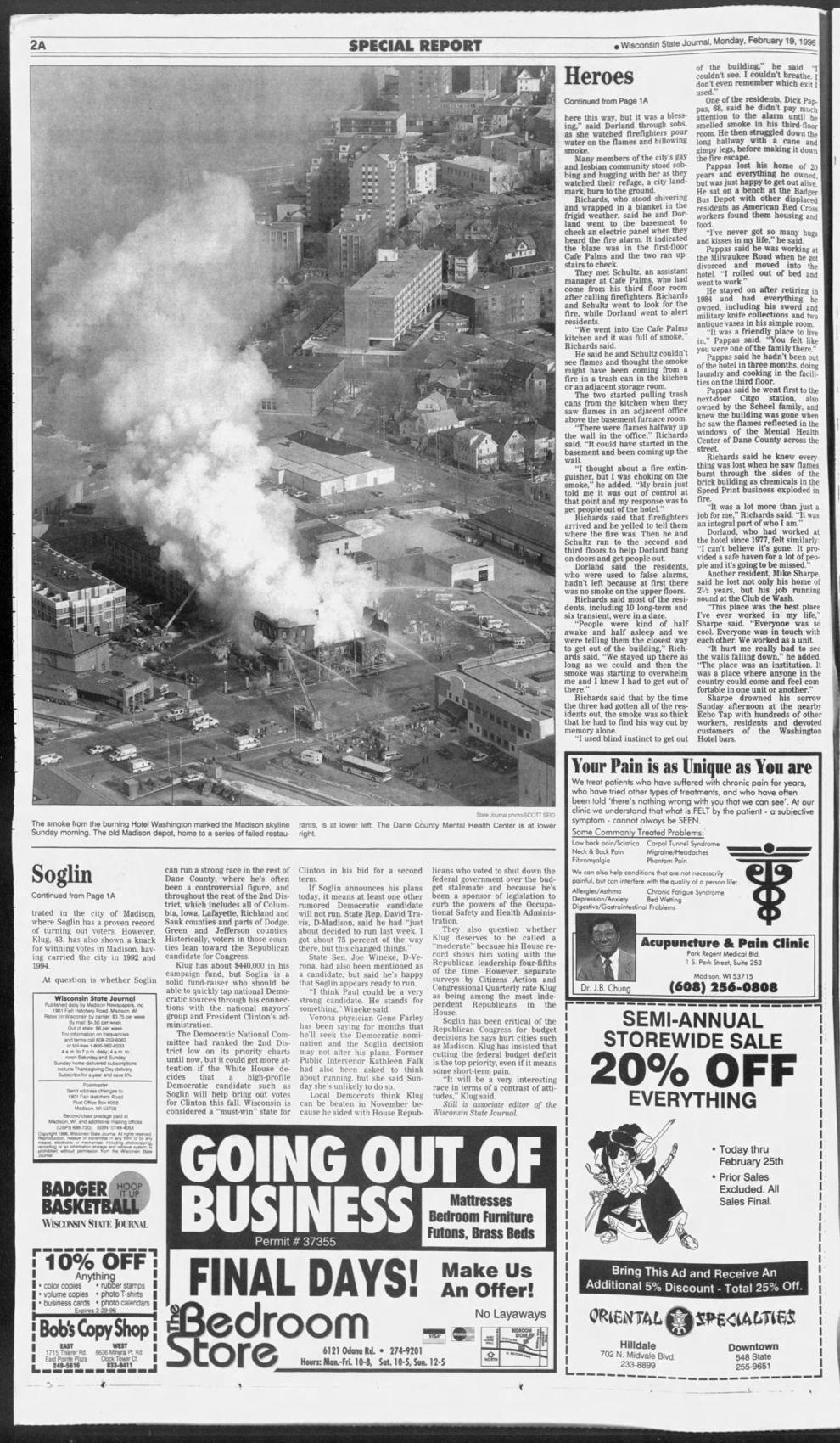 State Journal coverage Feb. 19, 1996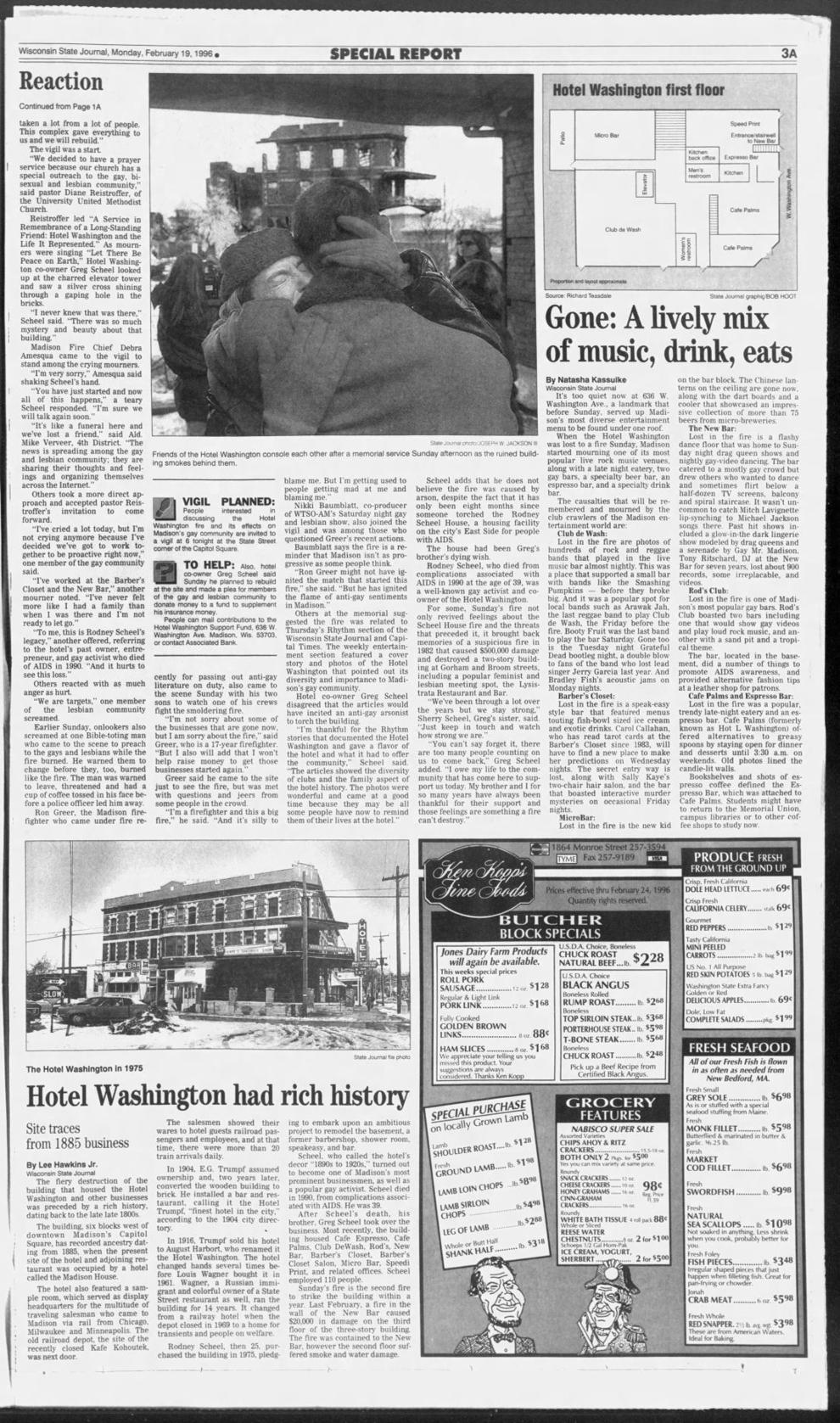 Trumpf Hotel, 1906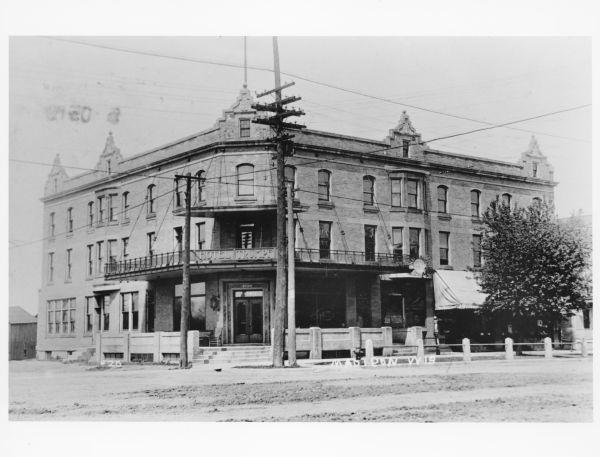 Hotel Washington in 1935