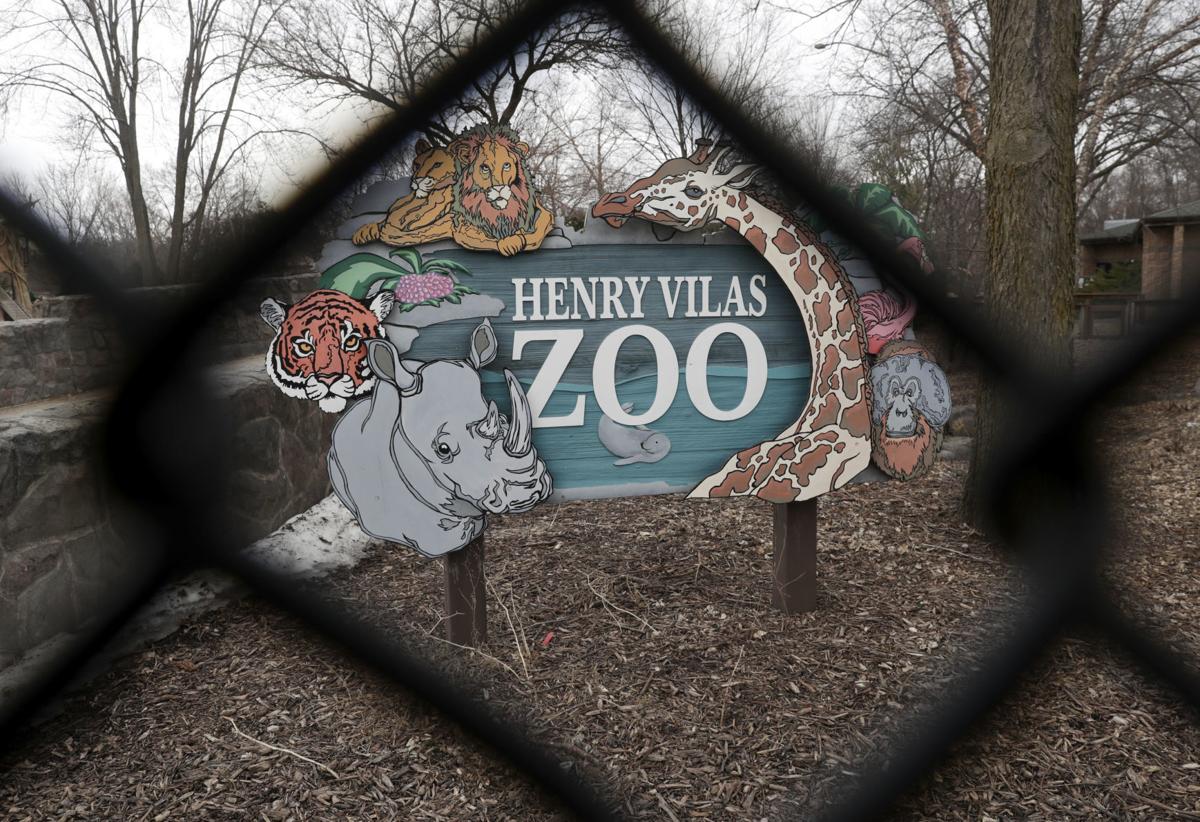 Vilas Zoo has renewed its national accreditation, a necessary step to keep its polar bears, red pandas, giraffes and other exotic animals, Dane County Executive Joe Parisi said Friday.
The Maryland-based Association of Zoos and Aquariums announced accreditation of the county-owned zoo at the organization's annual meeting in New Orleans. Parisi, Vilas Zoo director Ronda Schwetz and others attended Friday's accreditation conference.
"We are incredibly proud to have the trust of the AZA to continue our conservation work, which is so critical and timely given the challenges species across the globe are facing," Parisi said in a statement.
Parisi also said the free zoo will expand its summer hours starting next year. The zoo is currently open daily from 9:30 a.m. to 5 p.m. Starting next Memorial Day, the zoo will close daily at 8 p.m., through Labor Day.
Some of the dispute involved access by zoo staff to funds raised by the group. Parisi said in March that the county also wanted more money raised by the society returned to the zoo to pay for additional zookeepers, something he said the AZA told the county it needed to ensure continued accreditation.
The county also said the AZA required the zoo director to have complete authority over all paid and unpaid workers at the zoo in order to maintain accreditation.
Last month, Schwetz told the County Board that a transition to Centerplate, a for-profit company, to run the zoo's concessions and rides had been "seamless." She also told the board that an AZA inspection in July went "incredibly well" and that she was confident the zoo would maintain its accreditation.
In a statement Friday, Schwetz said AZA accreditation is "an incredible honor" for the zoo.