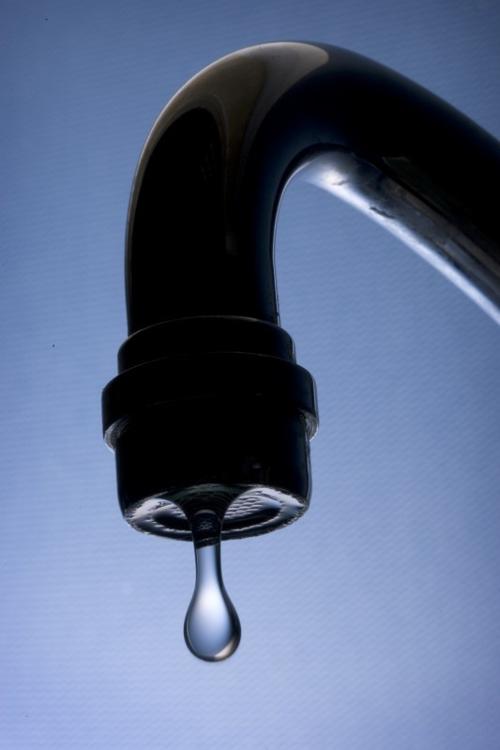 Q: Is bottled water better for you than tap water?
A: It depends on your tap water.
"Bottled water may be appropriate where tap or well water is contaminated, where it has high levels of chemicals such as nitrates," says Barbara Ingham, food science professor at the University of Wisconsin-Madison. "That would be an excellent reason to choose bottled water."
But it's the only health-related reason Ingham could offer, and simply is not an issue if your tap water comes from a treated, municipal source.
"There is no reason to think any municipal water source would not be safe to drink," she says, adding that fluoridation of municipal water helps keep teeth healthy.
That's not to say bottled water - which is tested and held to Food and Drug Administration quality standards - isn't safe, but it's not necessarily any better for you than water from a municipal source or properly tested private well.
For portability, Ingham recommends tap water and a reusable bottle made of metal or hard plastic. Refilling a water bottle designed as a single-use container may not be a good idea.
"There is heightened concern about those things, the plastics they use and the chemicals that can transfer into the water you drink," Ingham says.
- Produced in cooperation with University Communications