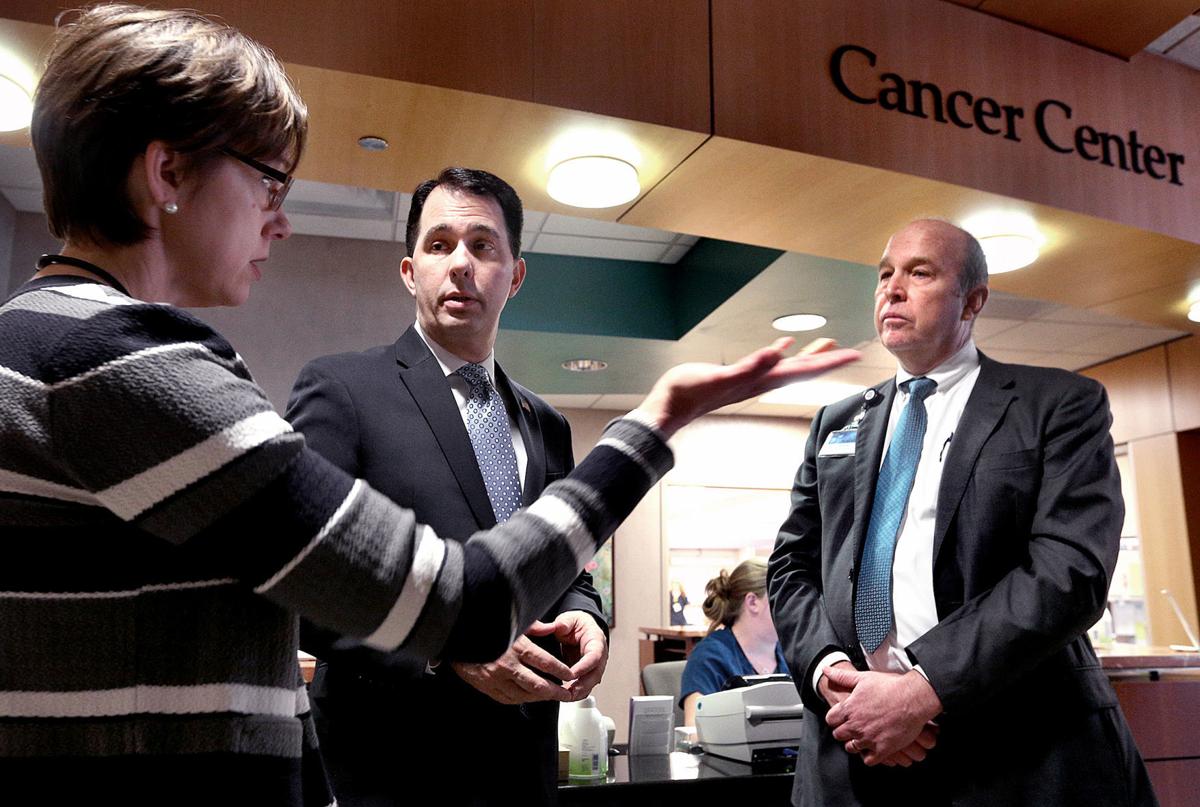 Reinsurance, association health plans, Medicaid waivers.
Recent health care actions in Wisconsin, some of which require federal approval, can be difficult to follow for anyone without a Ph.D. in health policy.
Most of the developments directly affect only a small fraction of the population. But together, they could have a significant impact on the health care system, influencing coverage for many and the premiums and taxes everyone pays.
You have free articles remaining.
"All of these policies that are being promoted right now address some element of both coverage and the price of premiums," said Donna Friedsam, health policy director for UW-Madison's Population Health Institute. "They touch every person in our state."
Several moves are tied to this year's gubernatorial campaign, with Gov. Scott Walker touting some ideas and his Democratic challengers supporting others.
To help you sort through the issues, the Wisconsin State Journal has created this at-a-glance guide to the state's health policy:
Be the first to know
Get local news delivered to your inbox!