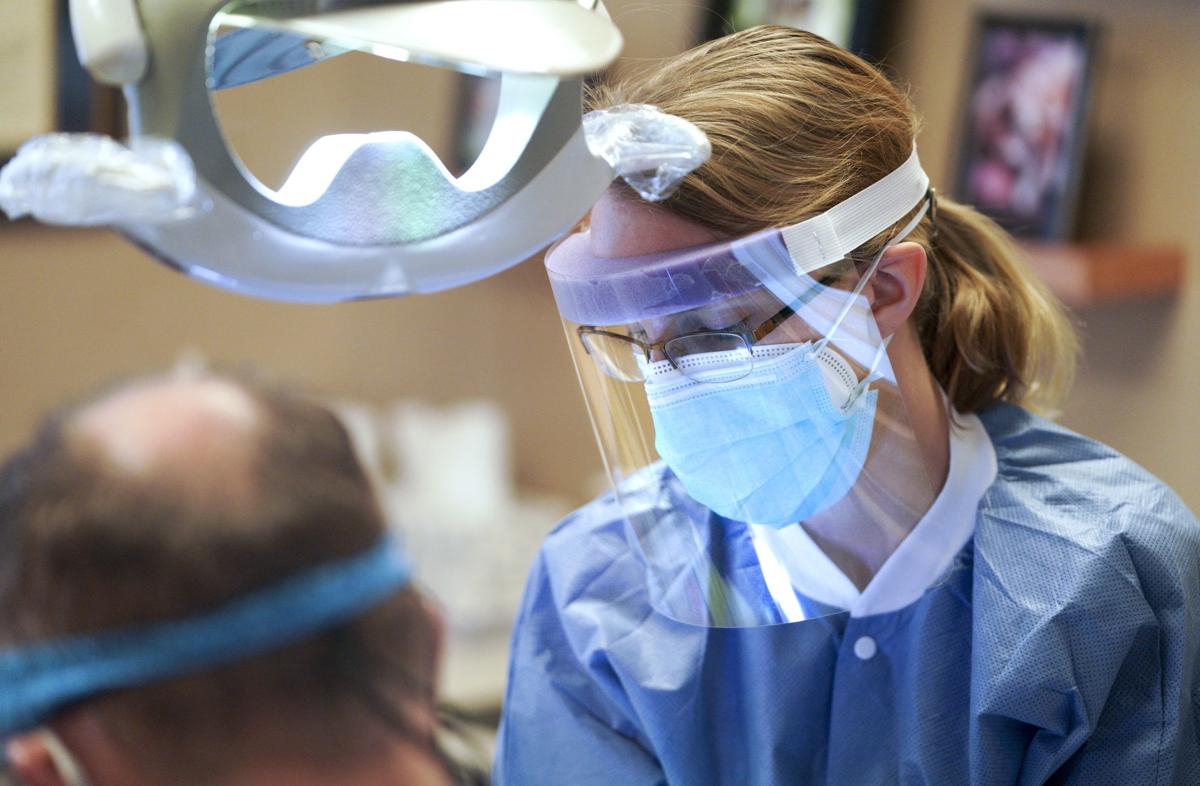 With Wisconsin's "Safer at Home" order struck down and Dane County's COVID-19 restrictions set to expire May 26, people will be able to resume more normal activities. But are they safe? Here are doctors' answers to frequently asked questions.
Q&A: What can I do to stay safe as Wisconsin reopens after COVID-19?
County parks and most state parks are open. Can I invite friends or family for a picnic?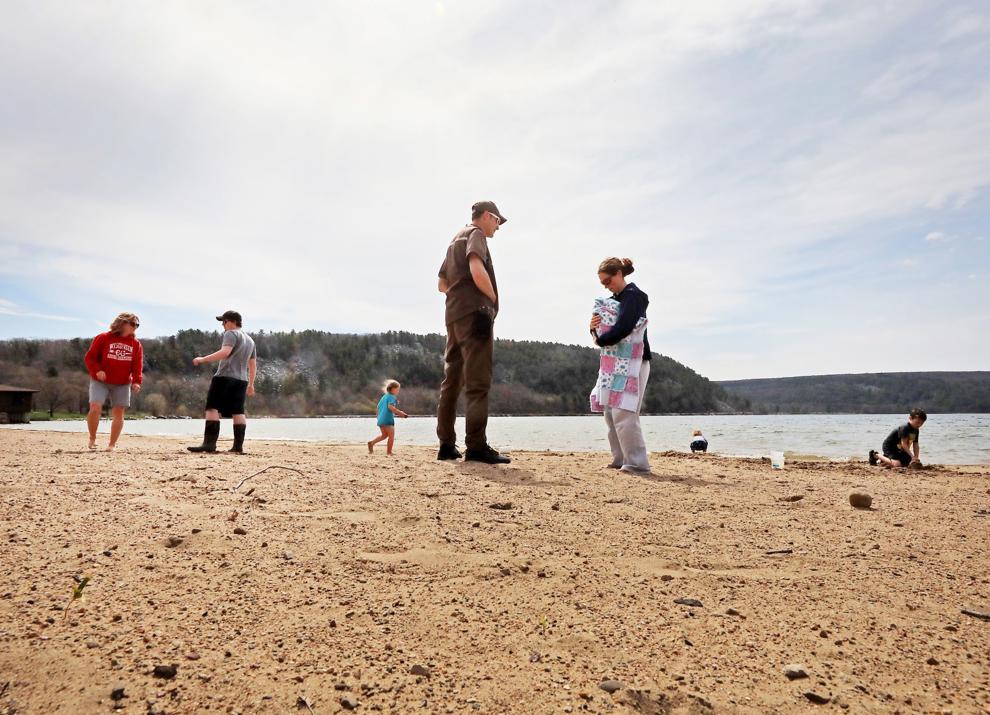 What about neighborhood barbecues or potlucks?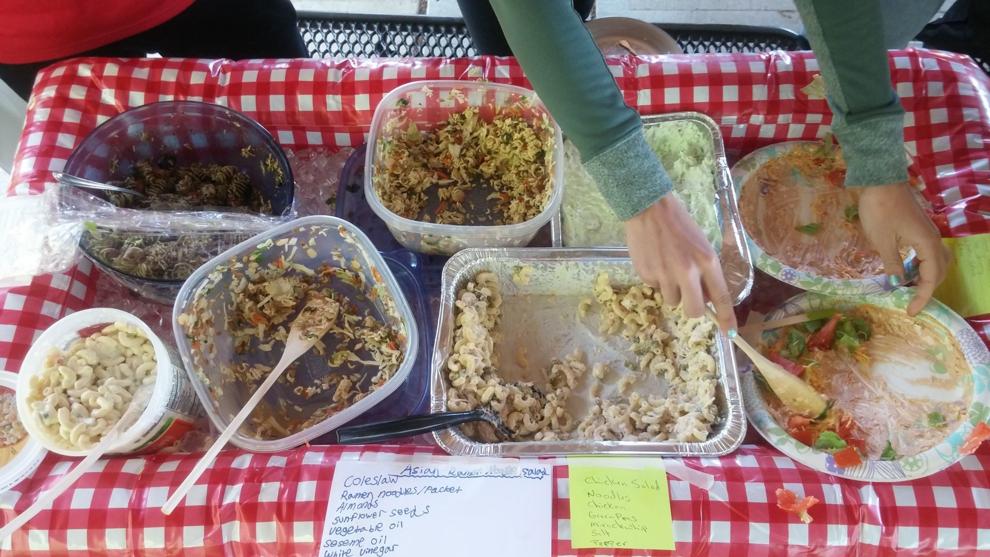 Can I visit my elderly parents if they and I feel fine?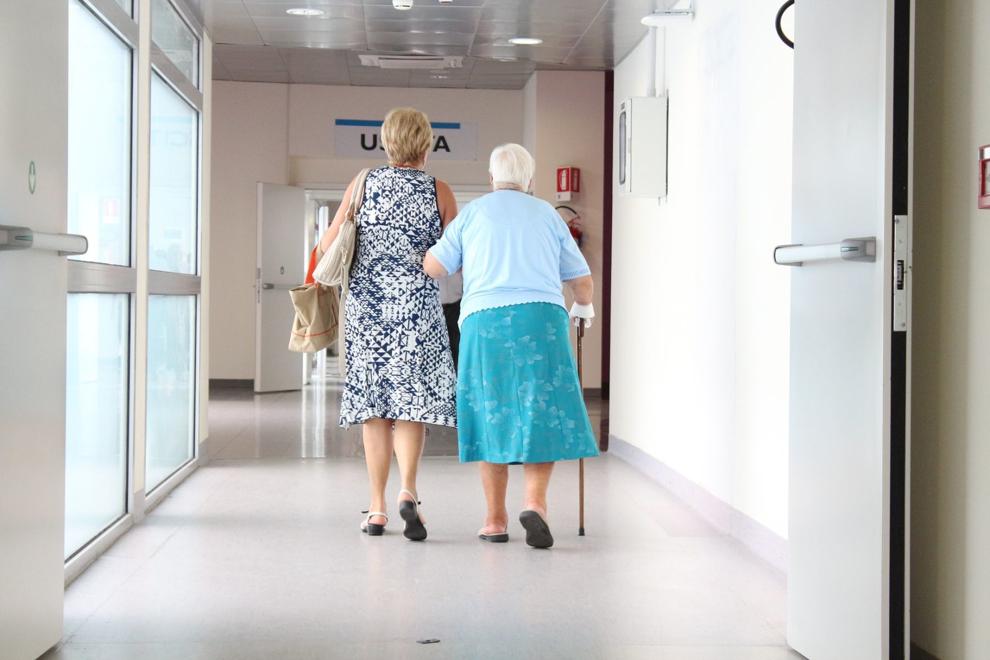 What about play dates for my children?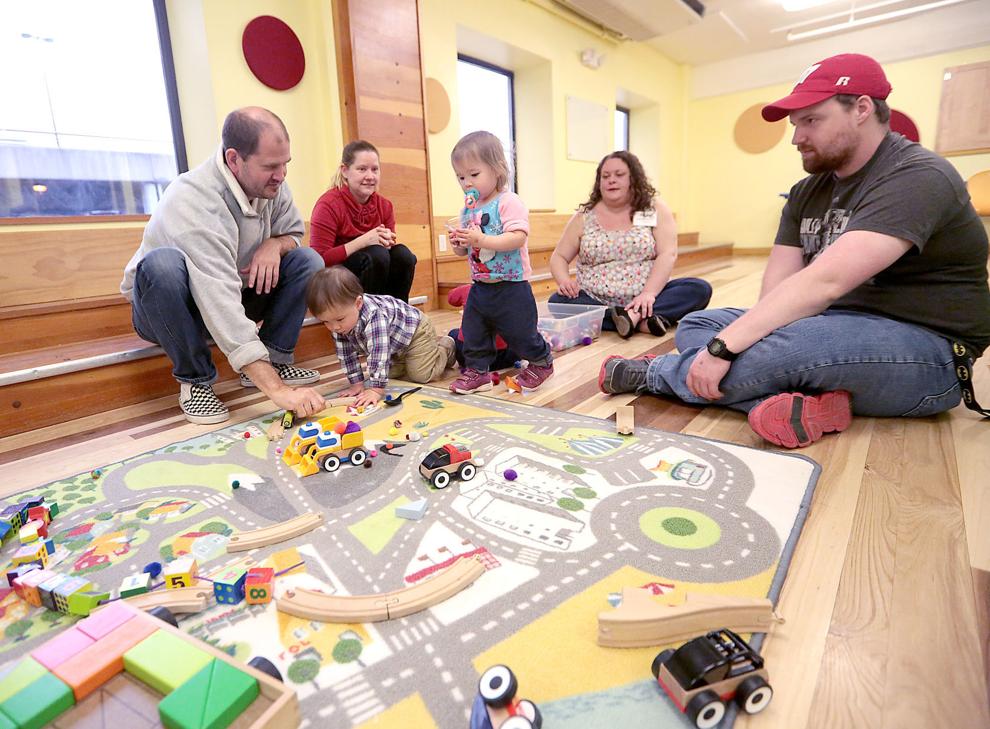 When Madison-area beaches open, will swimming be safe?
If I'm bicycling, jogging or hiking and the path becomes crowded, what should I do?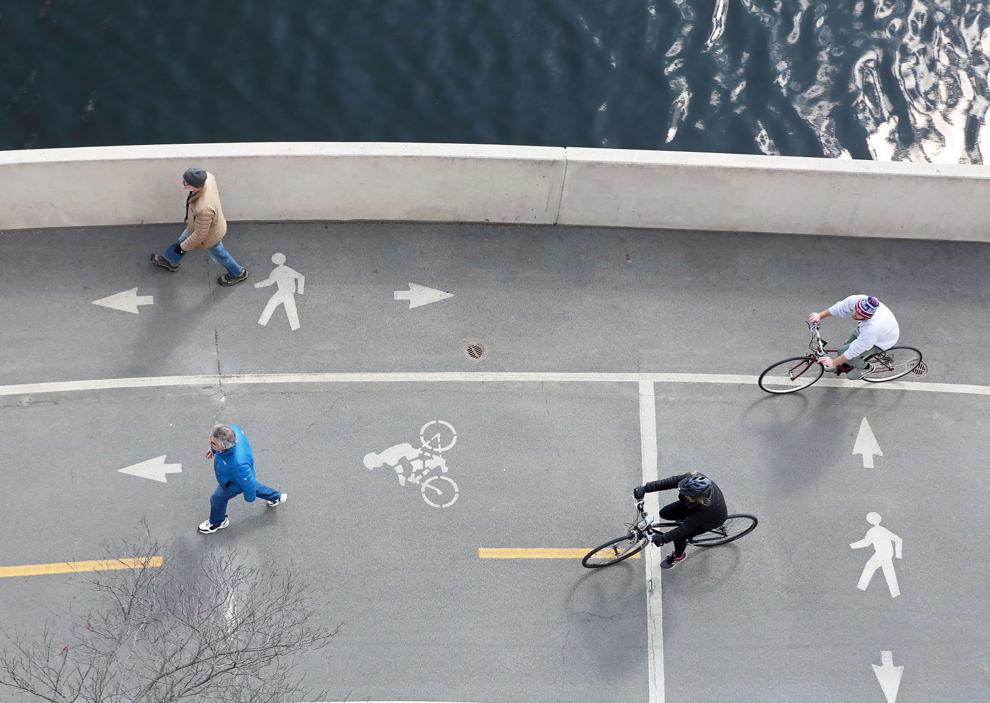 If restaurants open for on-site dining, is that safe? Is outdoor seating better?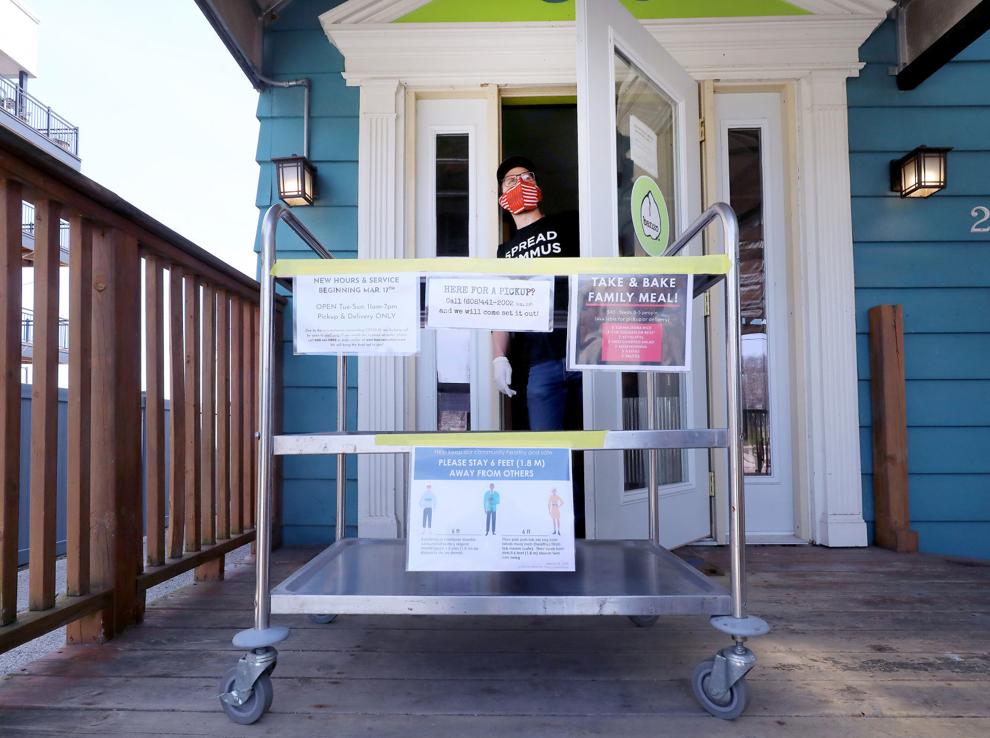 Should I use disinfectant to wipe down groceries?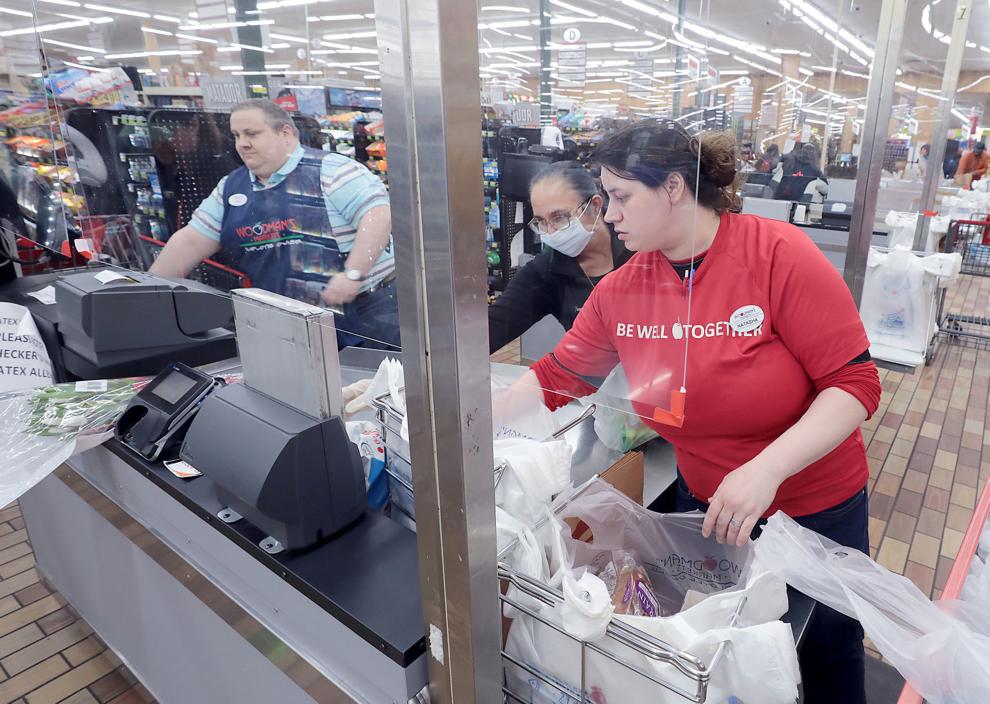 If hair salons open, is it risky to get a haircut?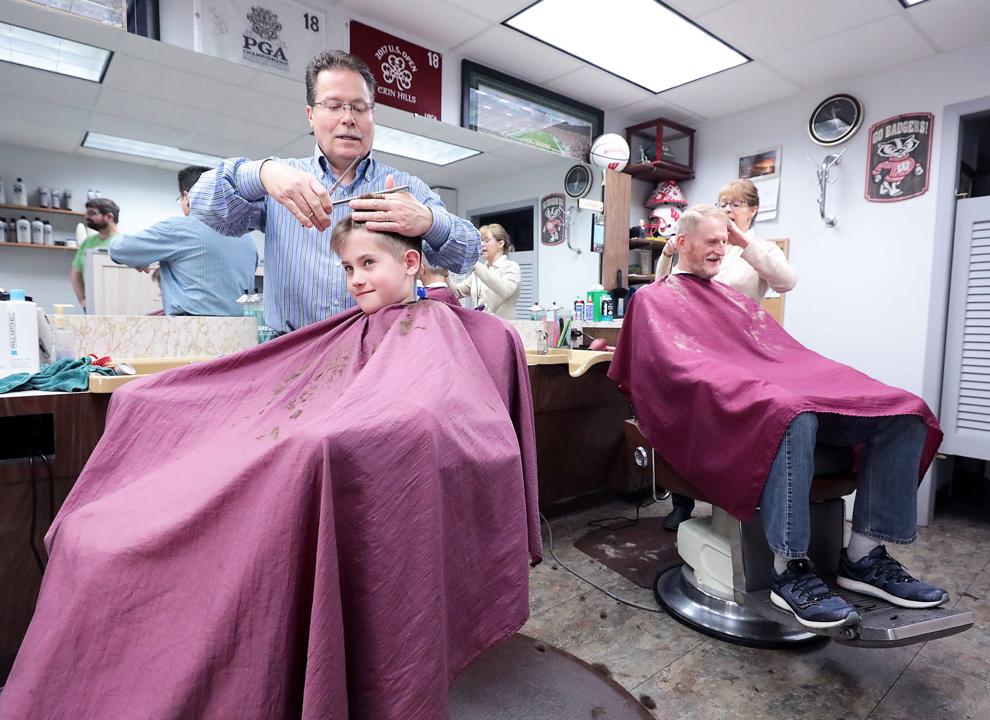 If my gym reopens, should I exercise there?
What about getting my teeth cleaned?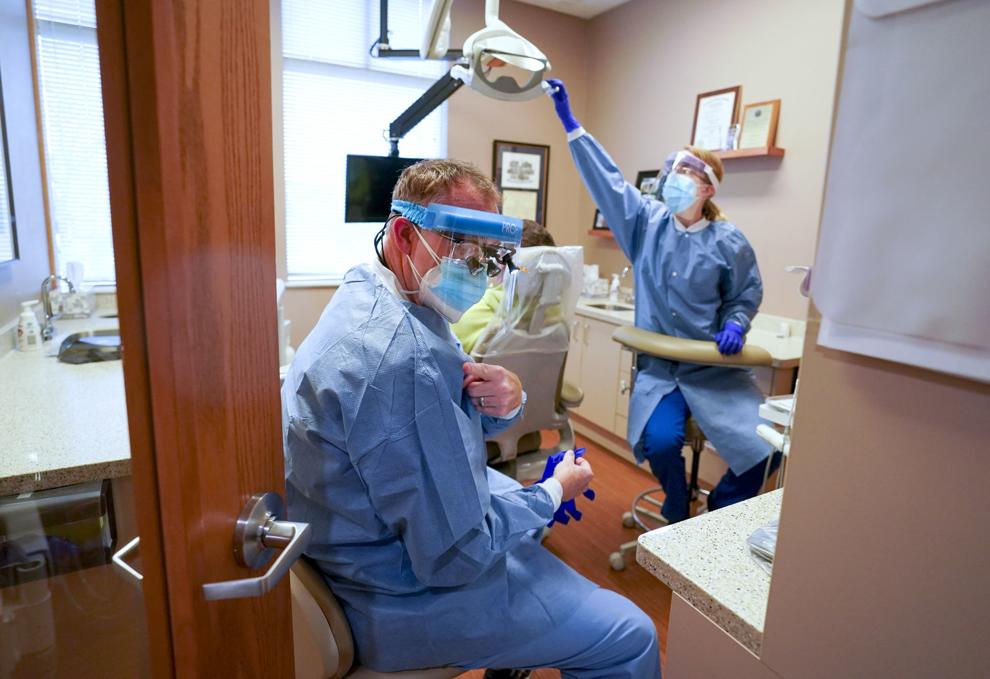 My surgeon postponed my knee surgery earlier but now says I can have it. Should I?