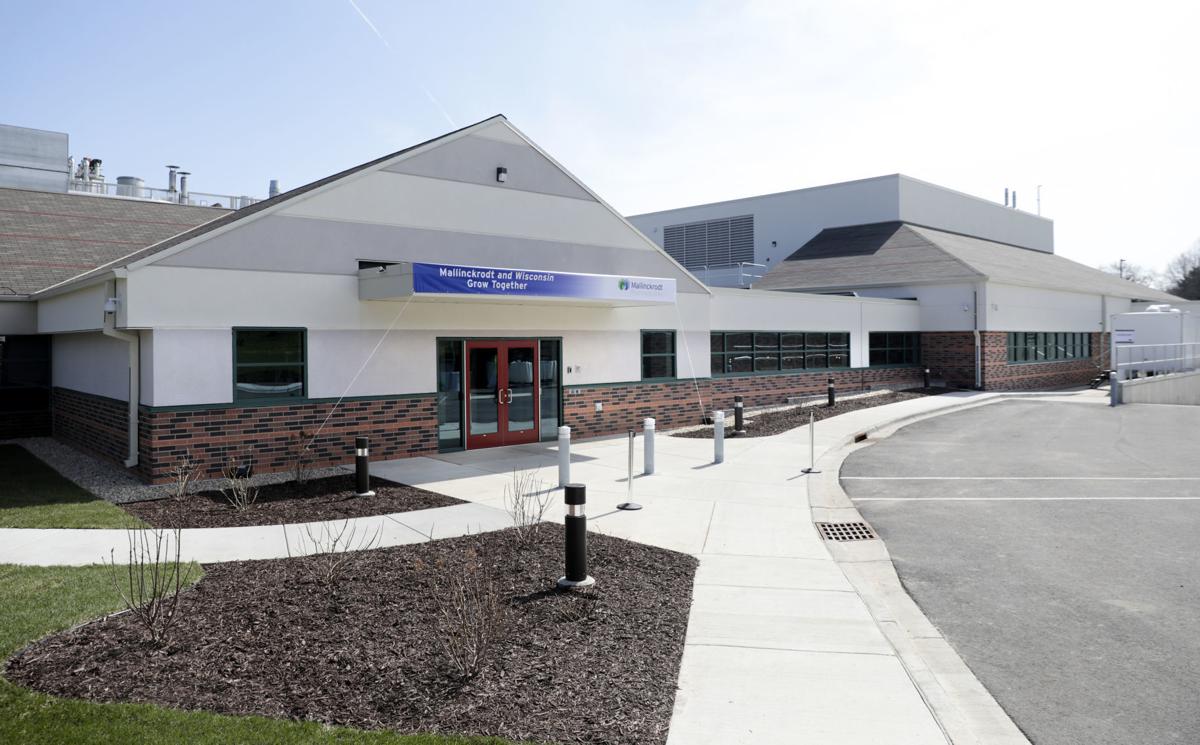 Burn wounds treated in a clinical trial with skin tissue made by the Madison company Stratatech mostly healed well and rarely required patient skin grafts, findings that will spur an application for federal approval next year, the company said last week.
Stratatech, bought in 2016 for $76 million by England-based Mallinckrodt Pharmaceuticals, makes StrataGraft, a regenerative tissue using human cells derived from discarded foreskins after circumcision. The goal is to prevent or reduce the need to use painful autografts, or skin grafts from a patient's own body, to cover up burn wounds and help them heal.
In a phase 3 study at 12 burn centers, 71 patients with deep second-degree burns received StrataGraft on one area of a burn injury and an autograft on a similarly burned site.
After three months, 83% of burn wounds treated with StrataGraft tissue were closed, compared to 86% of wounds treated with autografts, Mallinckrodt said.
About 4% of the area of StrataGraft-treated sites still needed autografts after three months, while 2% of the area treated by autografts required additional autografts at that stage. Overall, the use of StrataGraft resulted in a 98% reduction in wound areas needing autografts.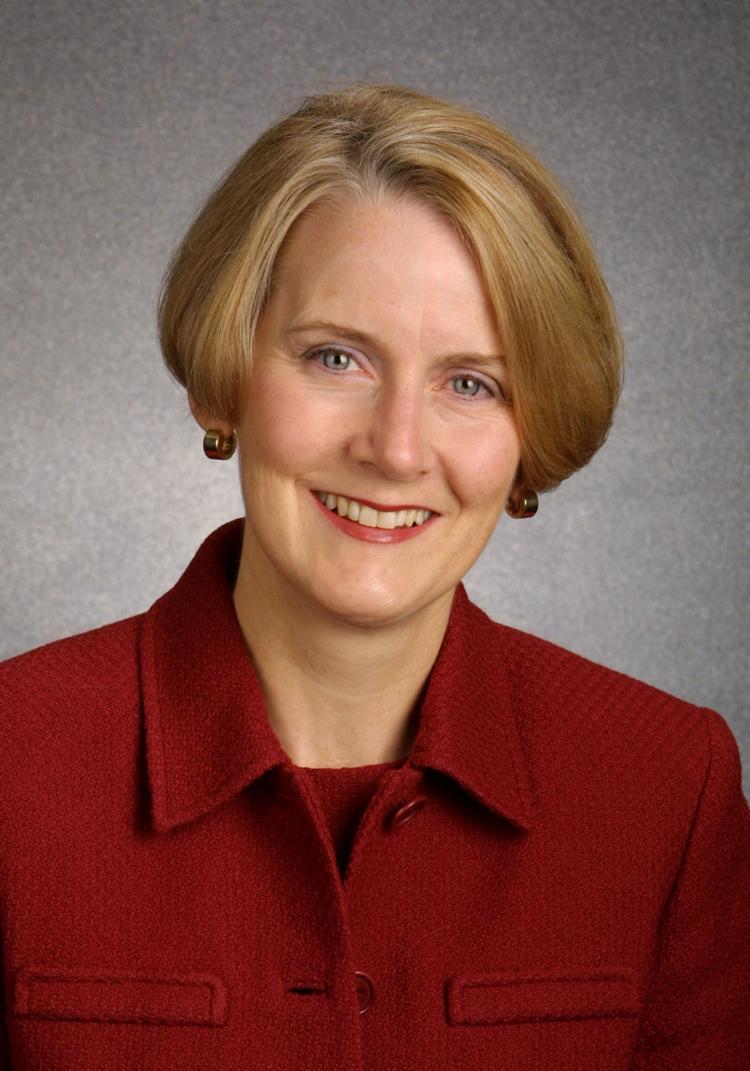 The 12 study sites included UW Hospital. Stratatech, formed in 2000, is based on research from the UW-Madison lab of Lynn Allen-Hoffmann, a pathologist.
Mallinckrodt plans to submit a biologics license application to the Food and Drug Administration during the first half of 2020, the company said.
The FDA has designated StrataGraft an "orphan drug" and a "regenerative medicine advanced therapy," which is expected to put it on a fast track for consideration.
You have free articles remaining.
"Treatment advances are needed that can help minimize or eliminate the need to harvest skin tissue for autografting, as the second wound created by removing healthy skin can be associated with complications and can be even more painful than the burn wound itself," Dr. James H. Holmes IV, director of Wake Forest Baptist Medical Center's Burn Center in North Carolina and a leader of the study, said in a statement.
"The positive top-line results of the Phase 3 trial suggest that this investigational regenerative tissue, if approved, could provide burn surgeons with an alternative treatment option for deep partial-thickness burns," Holmes said.
Patients who receive an autograft may experience pain, itching, scarring and impaired function at the donor site, Mallinckrodt said.
Dr. Steven Romano, executive vice president and chief scientific officer at Mallinckrodt, called StrataGraft "a potential paradigm-changing treatment."
StrataGraft — designed to mimic natural human skin, with inner dermis-like and outer epidermis-like layers — can be sutured, stapled or secured with an adhesive, the company said. During manufacturing, StrataGraft tissue is frozen and incubated.
Mallinckrodt is also conducting a phase 2 study of StrataGraft in patients with third-degree burns and testing a related product, ExpressGraft, on patients with diabetic foot ulcers.
At least two federal agencies have helped fund Stratatech research. The Department of Defense provided nearly $4 million in 2010.
The Biomedical Advanced Research and Development Authority, or BARDA, part of the Department of Health and Human Services, has provided about $86 million, with another $160 million in potential future funds. BARDA has said it plans to stockpile the frozen tissue in case of a large-scale attack.
In April, a $28 million addition was completed at Stratatech's building in University Research Park on Madison's West Side. The additional space, which tripled the company's footprint at 535 Science Drive from 13,000 square feet to 35,000 square feet, will provide capacity to manufacture StrataGraft for continuing clinical trials and, if approved, commercial use, company officials said.
As of April, Stratatech had about 80 employees.