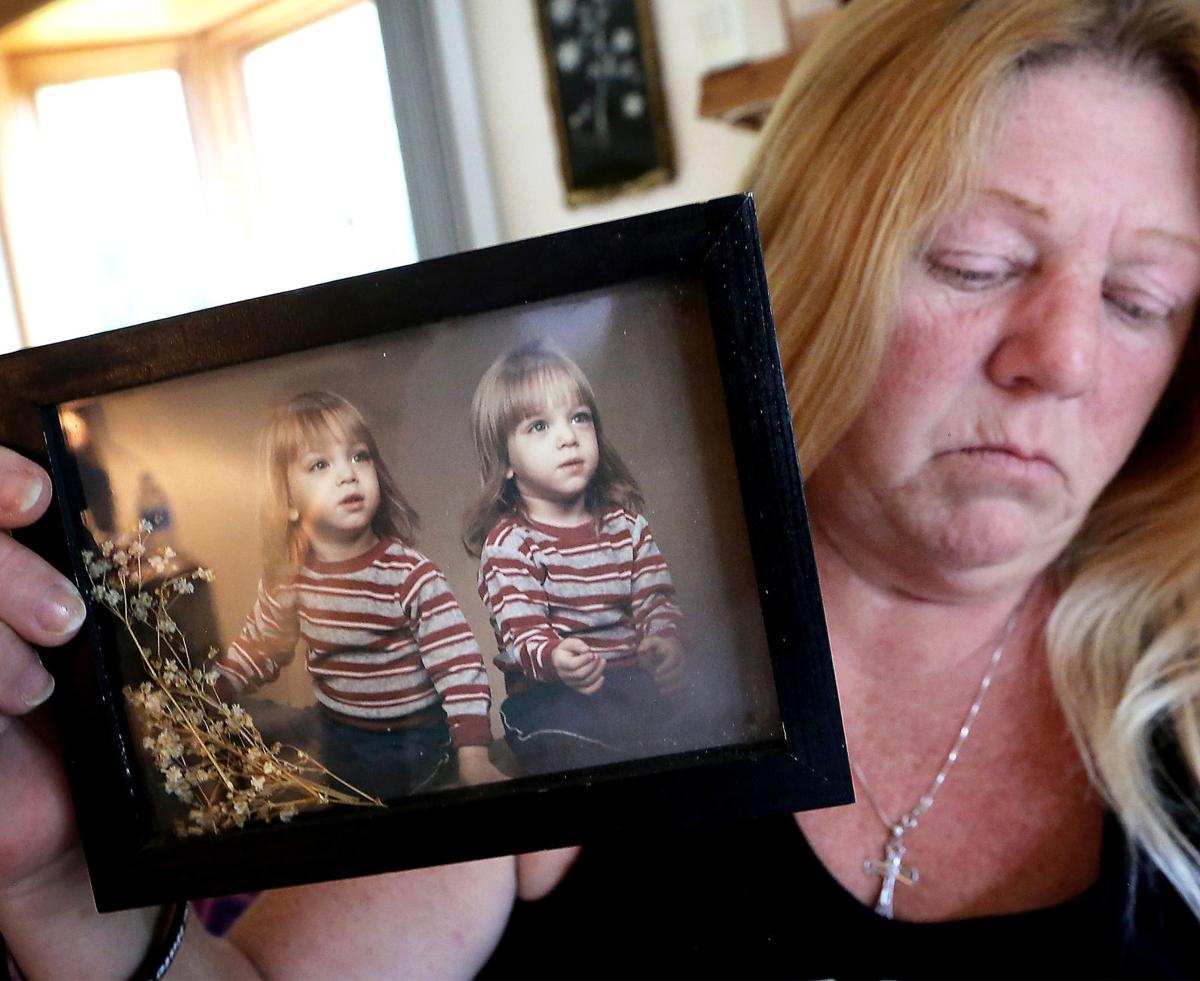 With a record 883 opioid overdose deaths in Wisconsin last year, officials are looking at letting emergency room doctors start overdose patients on a treatment drug, modifying policies that may discourage addicted pregnant women to seek treatment and starting a bed tracker to quickly place patients in available addiction care.
The bed tracker would allow doctors to "find real-time availability of treatment ... rather than sending somebody home with a list of phone numbers to call," said Rep. John Nygren, R-Marinette, who spoke on a panel about the opioid crisis Tuesday organized by Wisconsin Health News.
Wisconsin's 883 fatal opioid overdoses in 2017 was a 7 percent increase from 2016, when 827 people died from opioid overdoses. That figure was a 35 percent jump from 2015, according to the state Department of Health Services.
Emergency room visits for suspected opioid overdoses increased 109 percent in Wisconsin from July 2016 to September 2017, the highest rise among 16 states closely tracked, the Centers for Disease Control and Prevention reported in March.
However, the state said less than a week earlier that pharmacies dispensed 4.1 million opioid prescriptions in 2017, down 20 percent from 5.1 million in 2015.
"What we think might be happening is that, although we are taking people off prescribed opioids, we do not provide them with alternatives," said Dr. Aleksandra Zgierska, an assistant professor of family medicine at UW-Madison who specializes in addiction medicine.
"They feel that they have no choice but to turn to illicit opioids," which are often more dangerous, Zgierska said.
The state is looking at letting ER doctors start overdose patients on buprenorphine, found in Suboxone, an addiction treatment drug, before they leave the ER, said Paul Krupski, director of opioid initiatives for the state health department.
Krupski said the department also might get rid of a prior authorization requirement for the drug through Medicaid, which can cause delays in patients being able to take it.
In addition, he said the department is considering setting up a "hub and spoke" treatment model, like those found in states such as California and Rhode Island. The arrangement encourages primary care doctors to get more involved in addiction treatment.
But that "isn't something we want to rush," Krupski said. "People are dying; we want to get a system in place to prevent that ... But we want to make sure that we're not creating a crutch, that we are creating a system that is going to work long-term."
Nygren said he might introduce a bill to make it easier for pregnant women addicted to opioids to seek treatment without the risk of being detained under Wisconsin's 1998 "cocaine mom" law, which is being challenged in court.
"We'd want to see how (the court case) plays out before we move forward from a legislative standpoint," he said.
Removing legal consequences is one way to encourage pregnant women, and others, to get treatment, Zgierska said. "Reduce stigma, reduce fear, treat it just like any other medical condition," she said.
Many of the measures discussed Tuesday were recommended in January by the Pew Charitable Trusts, which is working with the state's Task Force on Opioid Abuse, said Andrew Whitacre, a senior associate with Pew.