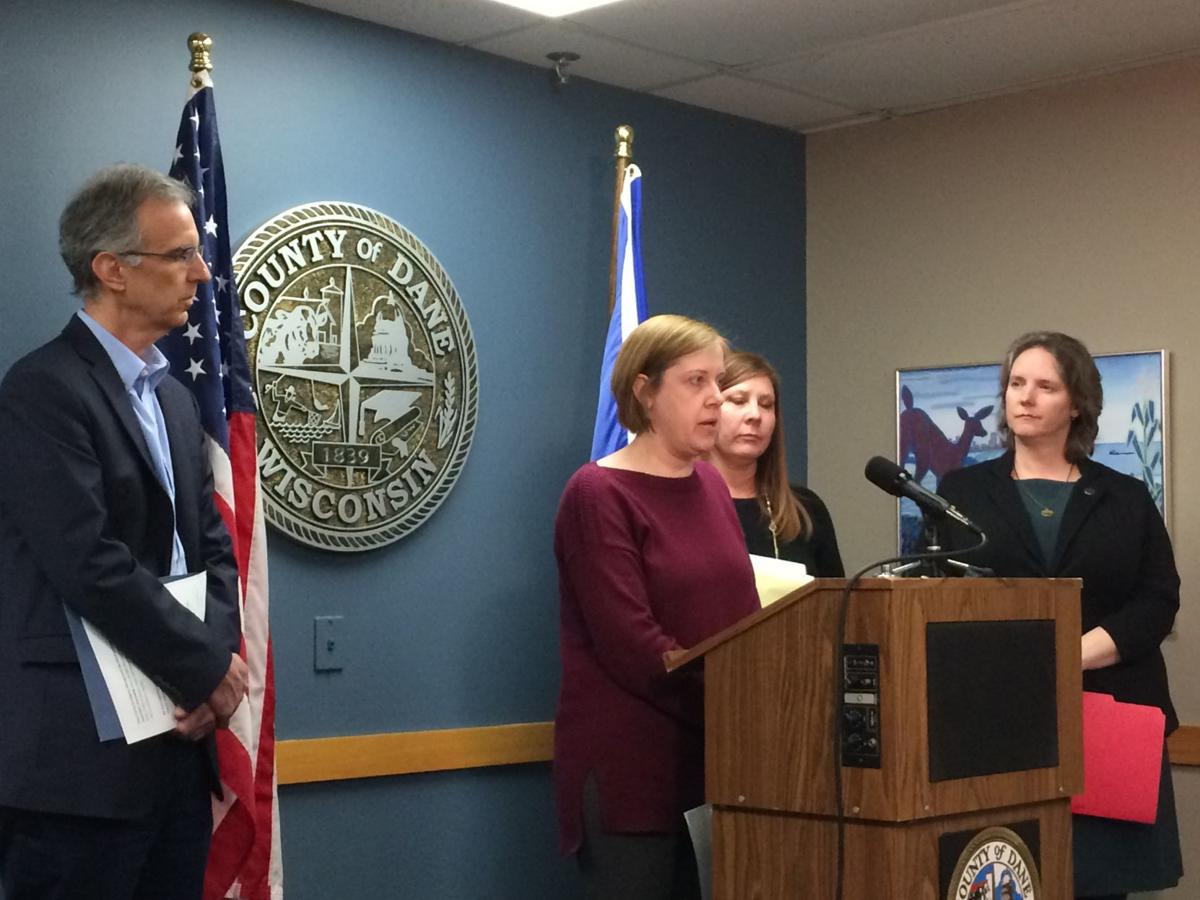 Wisconsin's first confirmed case of the new coronavirus from China, which is the 12th case in the United States, is a resident of Dane County, health officials said Wednesday.
The person returned to Dane County Regional Airport after a trip to Beijing Jan. 30 and went directly to UW Hospital's emergency room, officials said. The person was evaluated and tested in the ER but not admitted to the hospital because the symptoms — which include fever, cough and shortness of breath — were relatively mild, officials said.
The adult patient is being isolated at home, and close contacts, including UW Hospital staff involved in the ER visit, are being monitored. Passengers on the person's flights from China are being contacted, if determined necessary, and told to be tested for the virus if they develop symptoms, said Amanda Kita-Yarbro, an epidemiologist with Public Health Madison and Dane County.
The patient wore a mask, and by also reporting immediately to the ER, has "done everything right," said Janel Heinrich, director of the city-county health department. "This individual we could consider the gold star."
Officials declined to release the person's identity, age, gender or municipality of residence. Medically, the person "is doing well," said Dr. Ryan Westergaard, chief medical officer for the state Department of Health Services.
UW-Madison has "no information that this person has visited the UW-Madison campus, other than to seek care" at UW Hospital, Jake Baggott, executive director of University Health Services, said in a statement Wednesday.
The risk to the general public in Wisconsin is "very low," State Health Officer Jeanne Ayers said.
Could be start
Still, with more than 24,000 cases of the respiratory illness reported globally, and nearly 500 deaths — mostly in China, but also in 24 other countries — it's likely more will appear in southern Wisconsin, officials said.
"Given what we have seen in other parts of the globe, it's reasonable to assume today's news will not be the last positive case we hear about in our region," Dane County Executive Joe Parisi said.
More than 50 people at Madison-area agencies are involved with training and preparing for a potential outbreak of the virus, Madison Mayor Satya Rhodes-Conway said. "We are ready for this," she said.
A local hotline for information about the new coronavirus has been set up, at (608) 243-0587.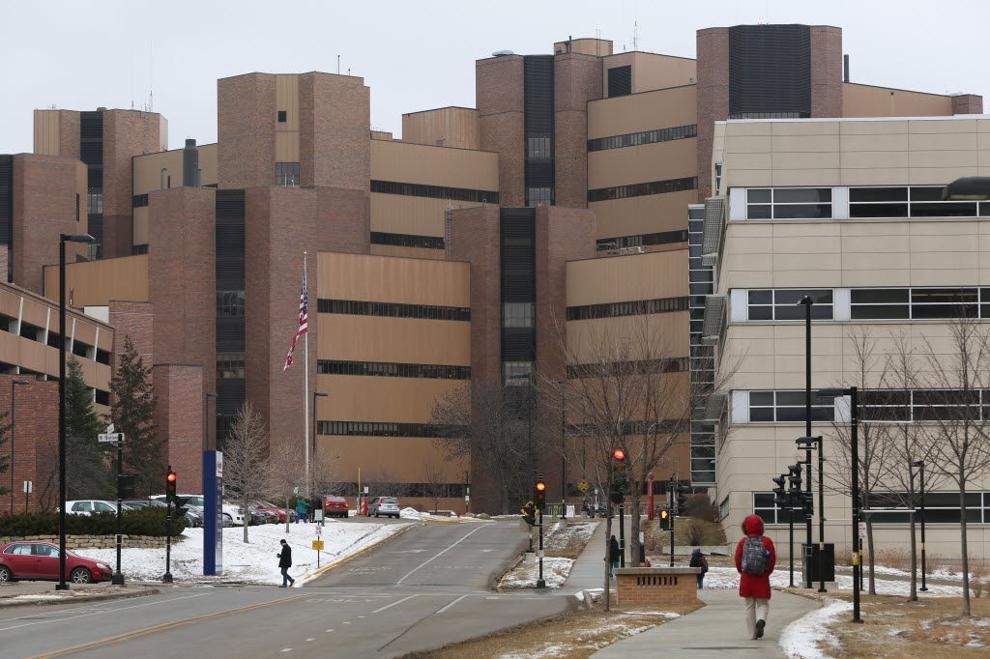 Contact in China
In China, the Dane County patient came into contact with someone who had a confirmed case of the disease, and the positive test result came back Wednesday morning, Westergaard said.
At UW Hospital's ER, "when we evaluated the patient, it was determined that all the elements that needed to be in place for safe care at home existed," said Dr. Nasia Safdar, the hospital's medical director of infection control.
The person will remain in isolation at home until he or she tests negative for the coronavirus, officials said. "We are in touch with this person every day making sure that they're staying home," Kita-Yarbro said.
Nine other people in Wisconsin have been tested for the new coronavirus. Seven have tested negative and results for two are pending.
UW-Madison, with more than 40,000 students, last week banned student travel to China. The campus is "prepared to react if things are changing," Dr. Patrick Kelly, interim medical director at University Health Services, said last week.
Don't forget flu
"There is no immediate danger" from the new coronavirus, said Tom Haupt, an epidemiologist with the state health department.
But to help prevent flu, coronavirus or other respiratory infections, health officials advised people to wash their hands frequently, cover their mouths when they cough or sneeze and stay home from work or school if ill.
Symptoms of the new coronavirus, which in serious cases can include pneumonia, may appear two to 14 days after someone is exposed to the virus.
Vaccine sought
No drugs or vaccines are approved against human coronaviruses. Researchers are working on a vaccine against the new virus, with clinical trials possible as early as April.
The state Laboratory of Hygiene, at UW-Madison, has been sending samples to the Centers for Disease Control and Prevention for testing. The state lab soon expects to be able to test samples on site, said Allen Bateman, an assistant director at the lab.
Hundreds of different coronaviruses infect various species, from mammals and birds to reptiles, scientists say. With the emergence of the new coronavirus from China, seven coronaviruses are known to infect humans, said Robert Kirchdoerfer, a UW-Madison assistant professor of biochemistry who studies the viruses.
Four human coronaviruses cause the common cold, accounting for about 30% of colds each year.
SARS, which caused an outbreak in 2003, and MERS, which emerged in 2012, originated in bats, said Christopher Olsen, a UW-Madison emeritus professor of veterinary medicine. The viruses are thought to have jumped to humans through intermediate species — for SARS, civet cats; for MERS, camels.