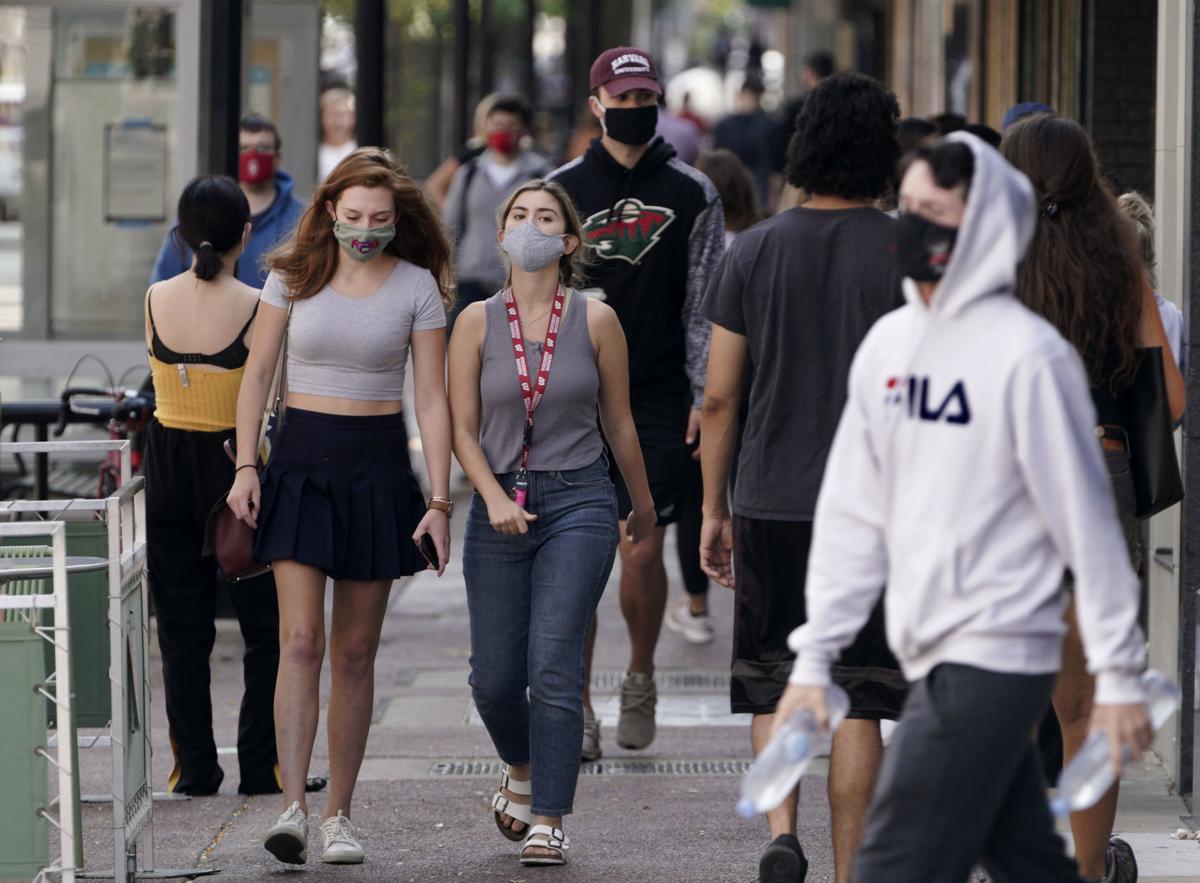 Wisconsin reported 17 COVID-19 deaths Tuesday, the highest daily total since May, as this month's surge of cases — one of the largest in the country — expands to older people, threatens hospital capacity and exceeds contact tracing capabilities.
"What we have now in Wisconsin is a generalized epidemic," said Dr. Ryan Westergaard, a chief medical officer with the state Department of Health Services. "It's safe to assume that the virus is everywhere … We are in a crisis."
Gov. Tony Evers and Andrea Palm, health department secretary, urged residents to wear masks, stay at home, maintain distance from others and avoid large groups, with Evers saying "no party, no bar, no gathering" is worth endangering people's health.
The court ruling in May "created an opening up of our economy at a rate that was unparalleled by any other state," said Evers, a Democrat.
Wisconsin had a "slow burn" of COVID-19 during the summer "that never reached a low enough level," Palm said. "We are left with persuasion and word of mouth and good will."
The offices of Assembly Speaker Robin Vos and Senate Majority Leader Scott Fitzgerald didn't immediate return messages seeking comment.
"Not a hoax"
Evers also blamed President Donald Trump for a lack of leadership on COVID-19 and said Trump should avoid scheduled campaign visits to La Crosse and Green Bay on Saturday — or at least wear a mask and encourage his followers to do so.
"We have to have people that believe that this is not a hoax, that this is a real thing, and that people are dying from this disease," Evers said. "It's unacceptable that we just blow it off."
The state reported 2,367 new confirmed cases of COVID-19, for a seven-day average of 2,255 cases a day, more than triple the average of 674 on Sept. 3 and marking one of the biggest surges in the nation. Much of the increase early this month was attributed to people ages 18-24 — chiefly college students returning to campuses — but the rate is now declining in that group and going up in every older group, according to preliminary data.
Tuesday's 17 COVID-19 deaths could signal more to come, as increases in deaths typically are seen a month or more after upticks in cases.
"The rise in cases, particularly as increased transmission affects larger populations, is likely to result in an increased number of deaths," Westergaard said. With COVID-19 likely able to spread more when the weather gets colder, "the likelihood that this is going to get much worse before it gets better is a real one," he said.
Hospitalizations double
The Wisconsin Hospital Association said 646 patients were hospitalized with COVID-19 Tuesday, more than double the number from just over two weeks ago and 45% more than the previous peak in early April.
Much of the recent increase is driven by activity in the Fox Valley and northeast Wisconsin, but all parts of the state are now seeing upticks. That includes Dane County, with 37 patients hospitalized for COVID-19 as of Monday, up from 21 Friday.
Use of intensive care beds and ventilators has not gone up as much, but hospitals are worried about having enough healthy nurses and other staff to treat patients, Palm and Westergaard said.
The state is closer than it has been to needing to open alternate care facilities to provide overflow capacity for hospitals, Palm said. State Fair Park in West Allis and the Alliant Energy Center in Madison were designated in April for such use.
"This is serious," she said. "We are at a critical moment here in Wisconsin."
Adding to the concern, contact tracers at local health departments and the state health department can't keep up with the outbreak, Palm said. They're not able to reach many of the people who are in close contact with those who recently tested positive, to urge them to get tested and stay home. With smaller outbreaks, contact tracing is a chief way to limit their spread.
The departments have more than 1,000 contact tracers combined, but Palm said more will need to be hired. "The system as a whole is absolutely maxed out right now," she said.
COVID-19 in photos: How Wisconsin is managing the pandemic
COVID-19 in photos: How Wisconsin is managing the pandemic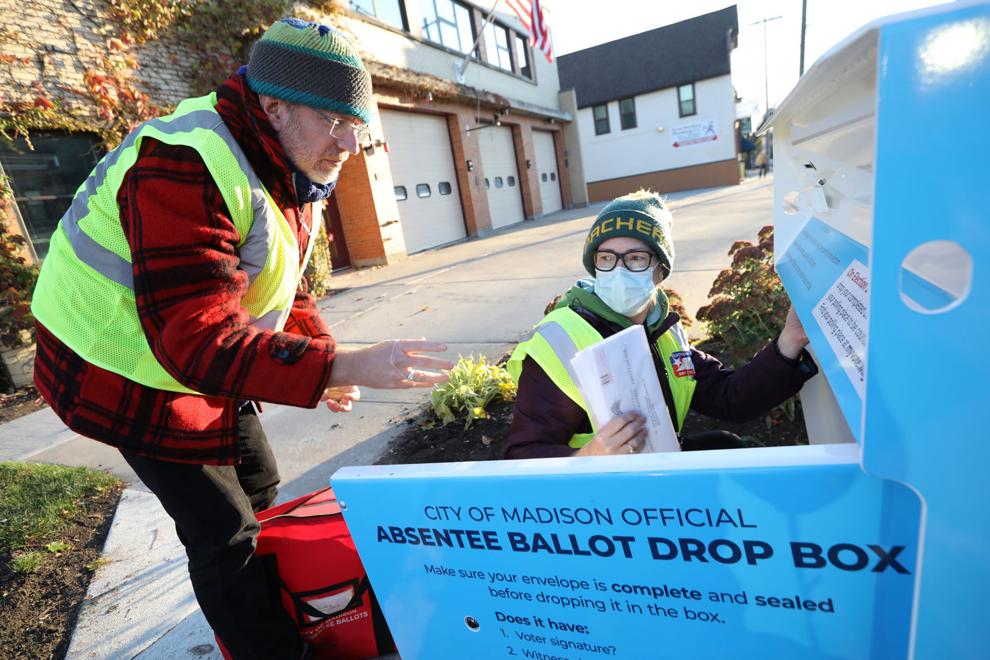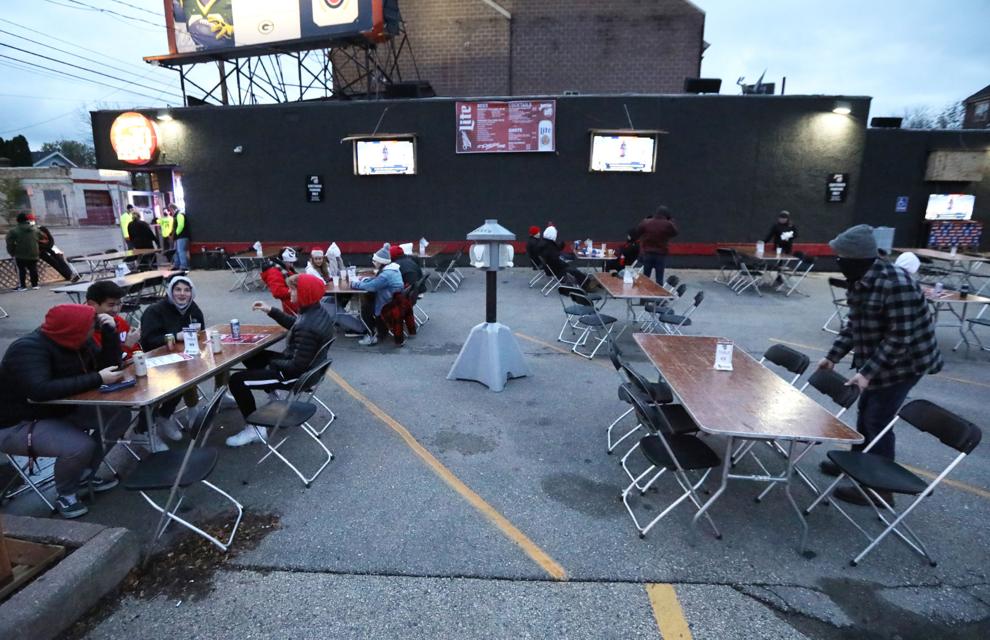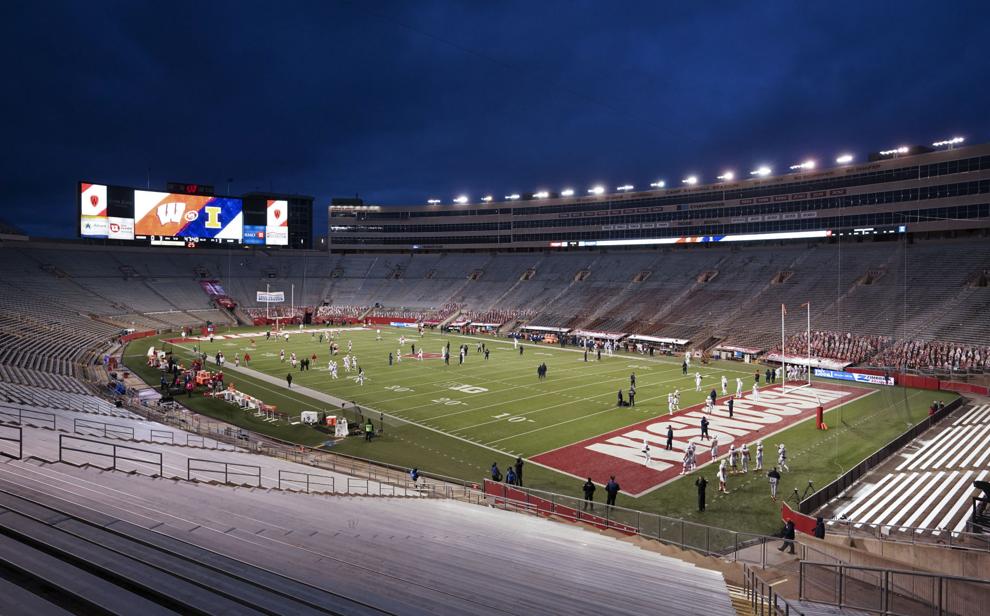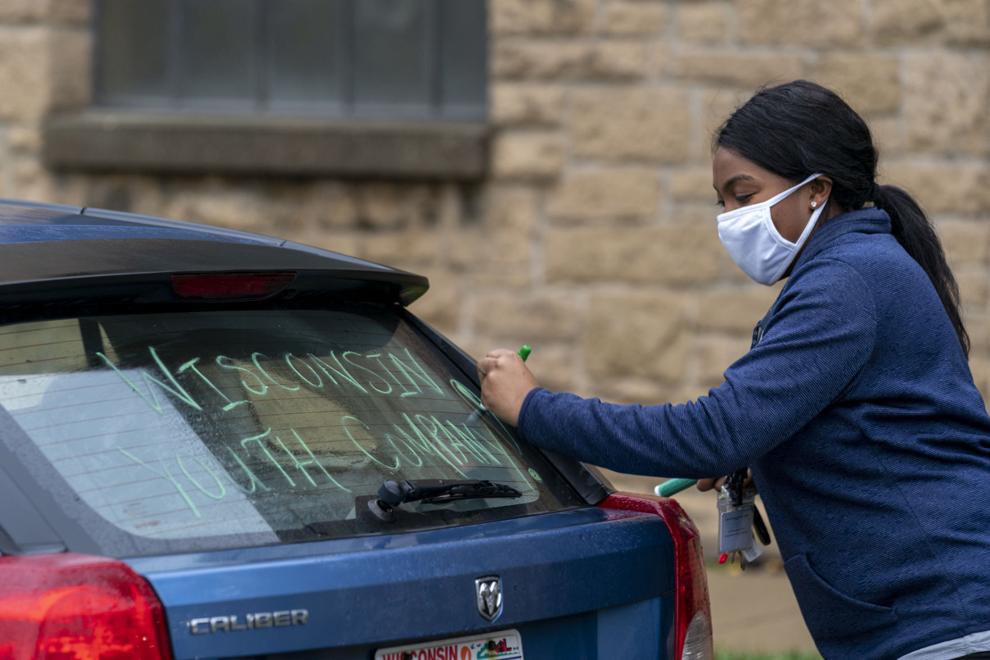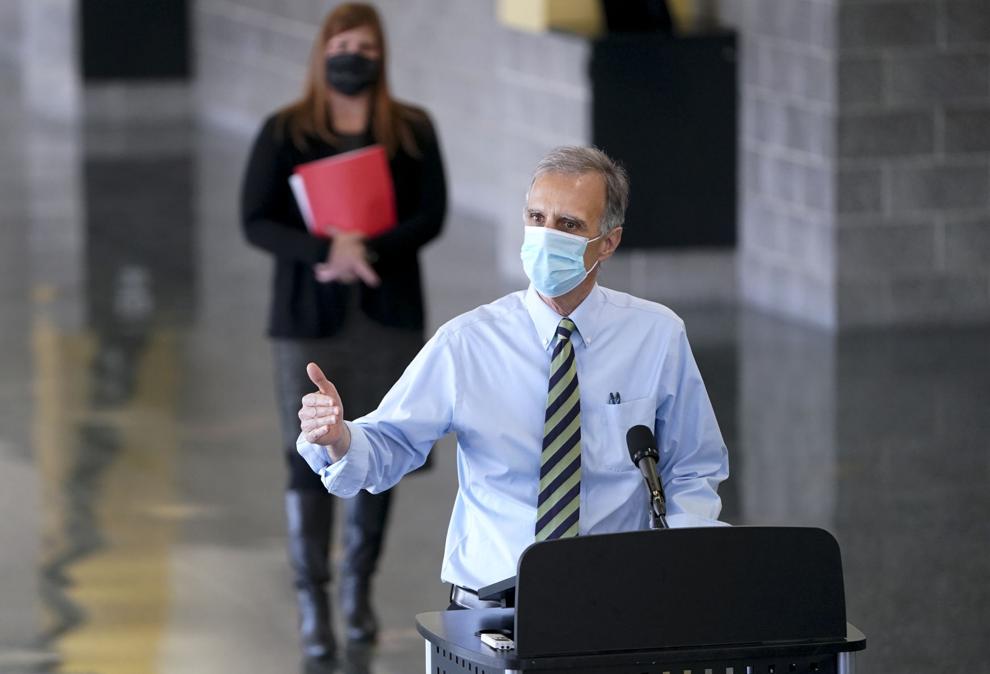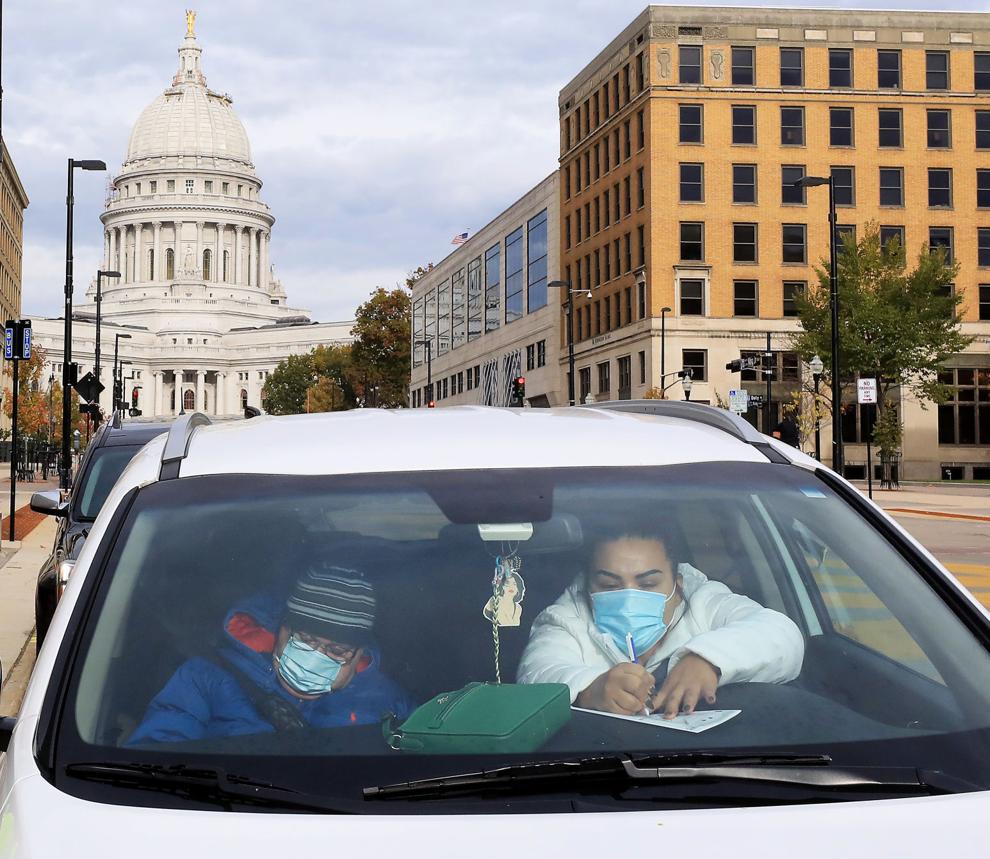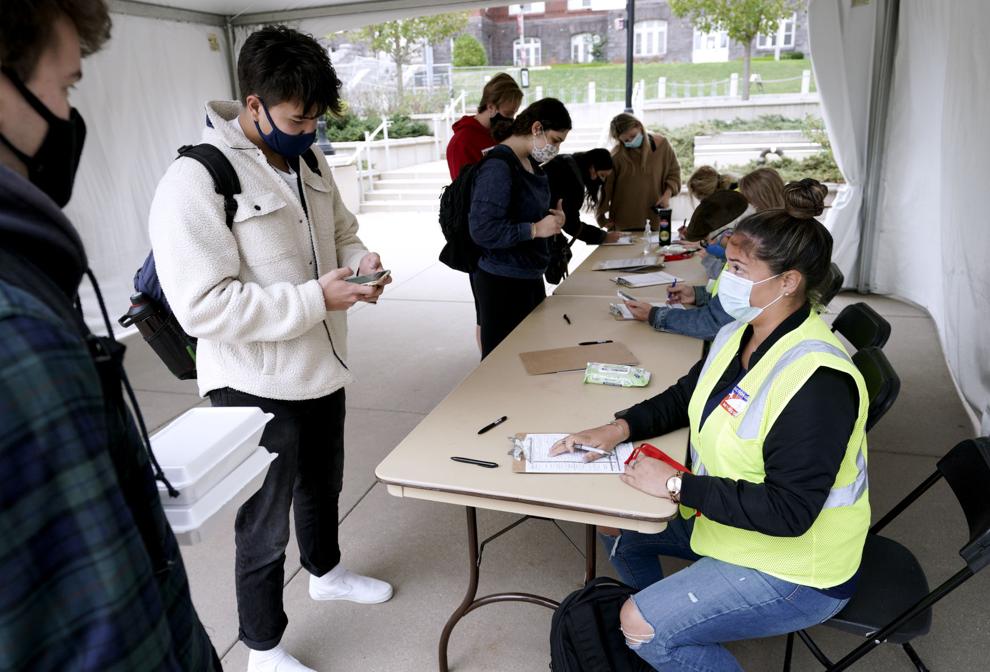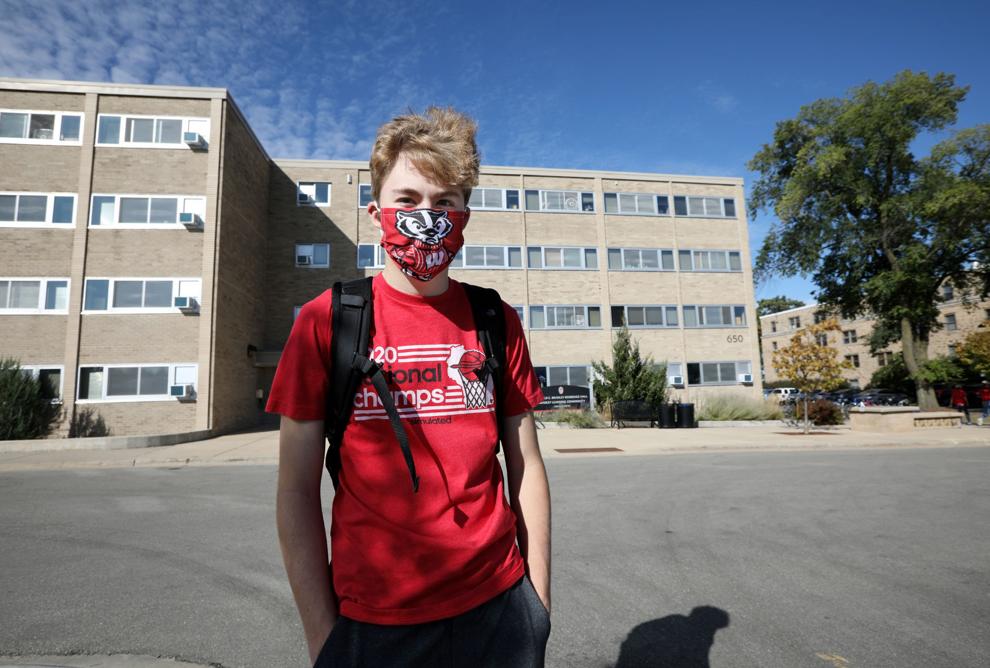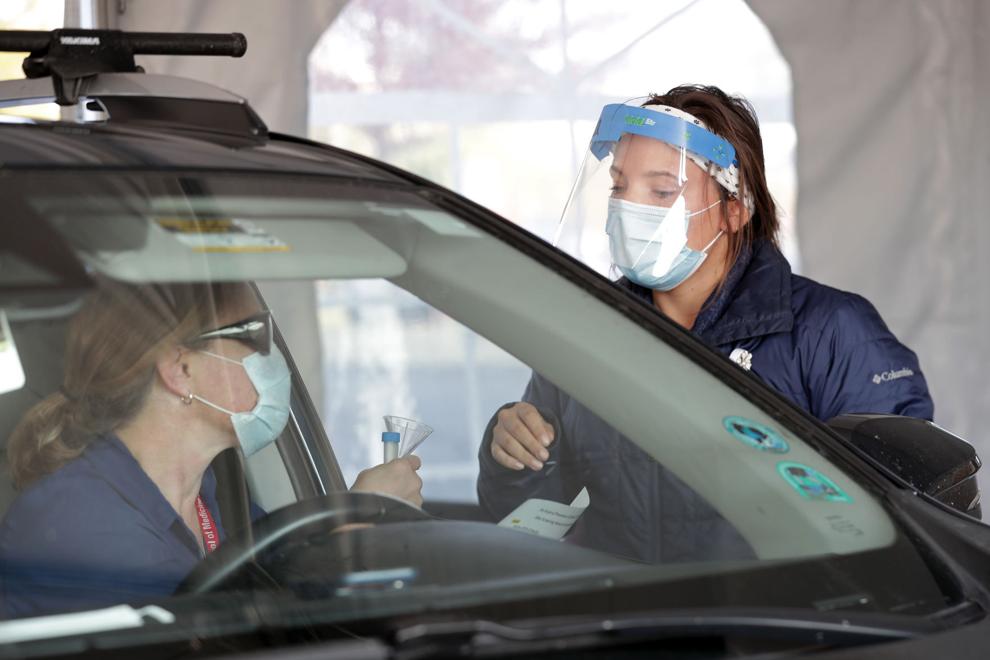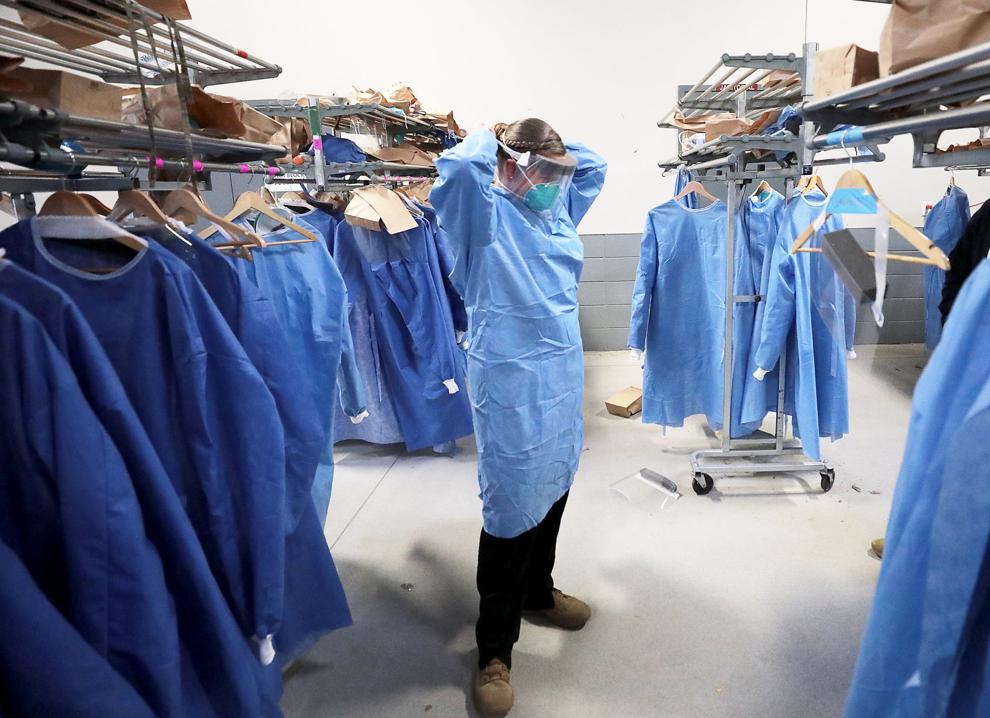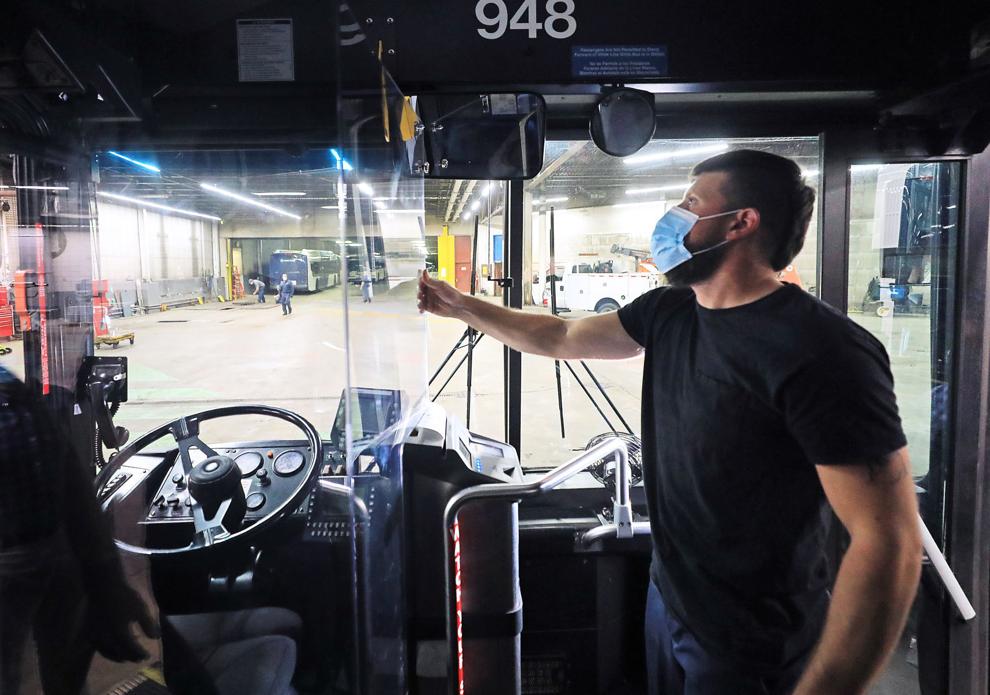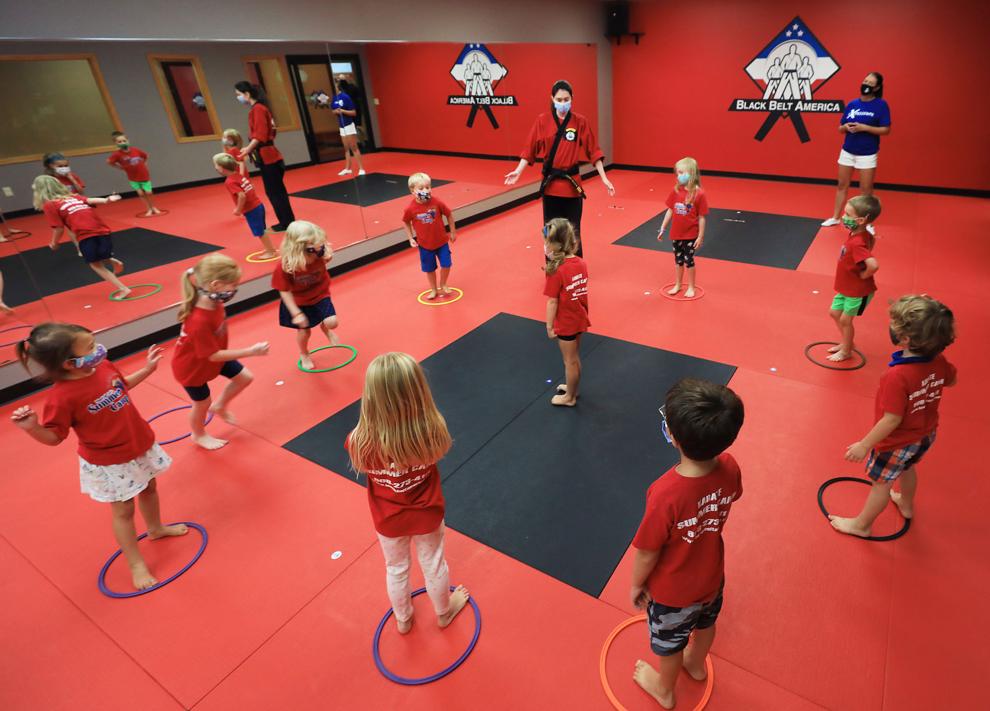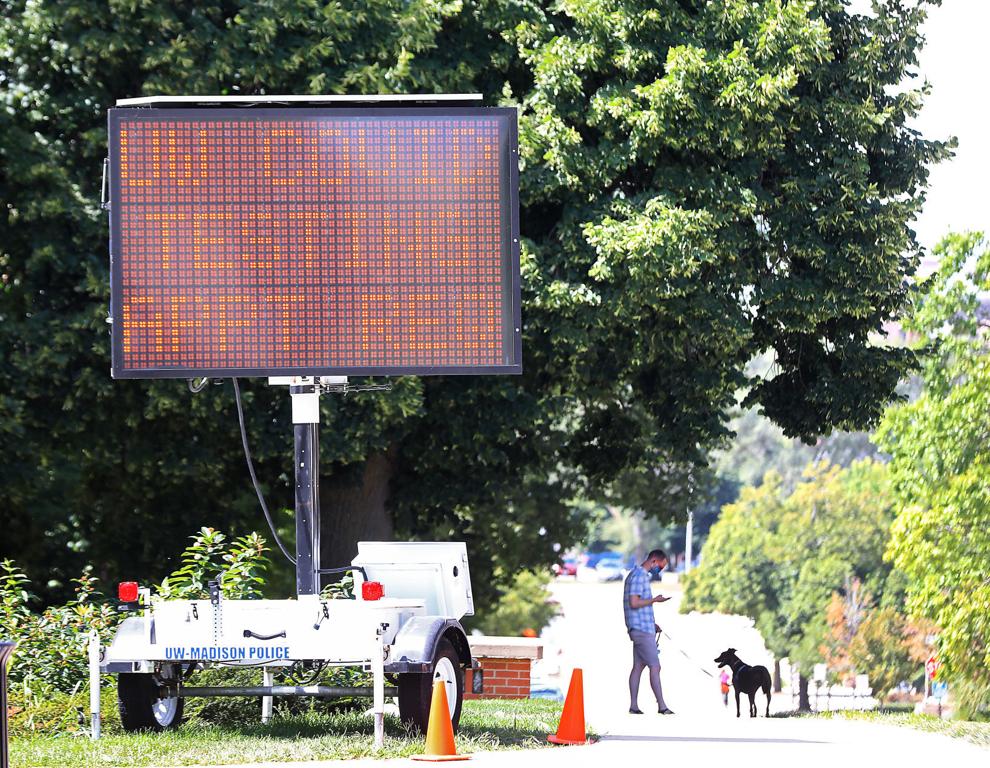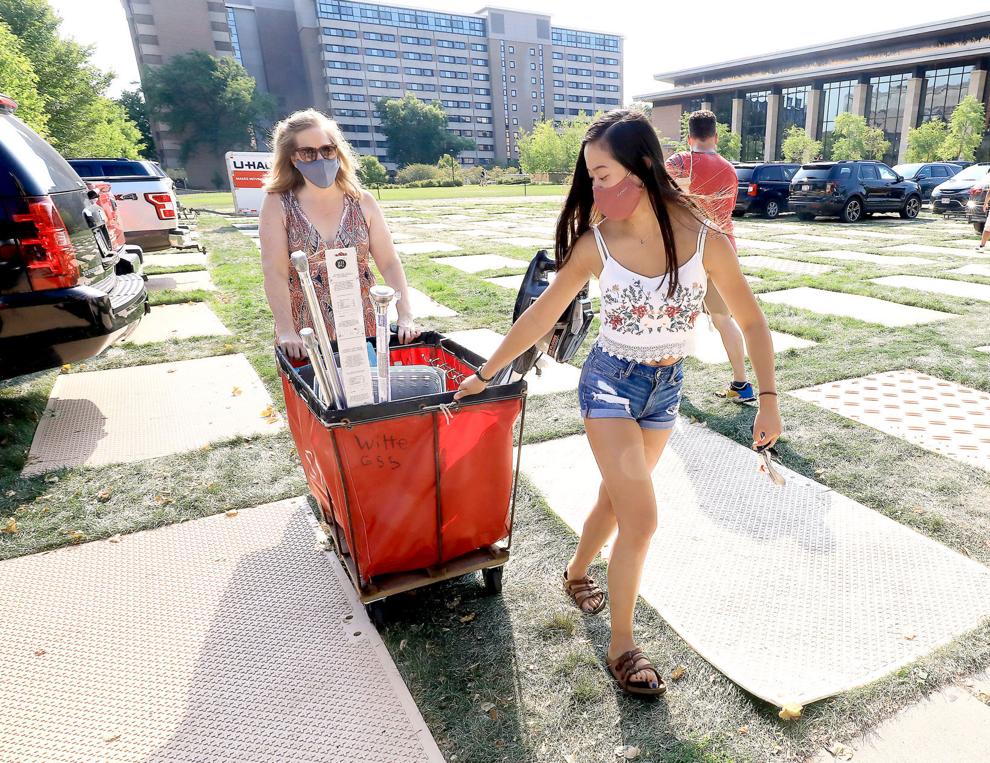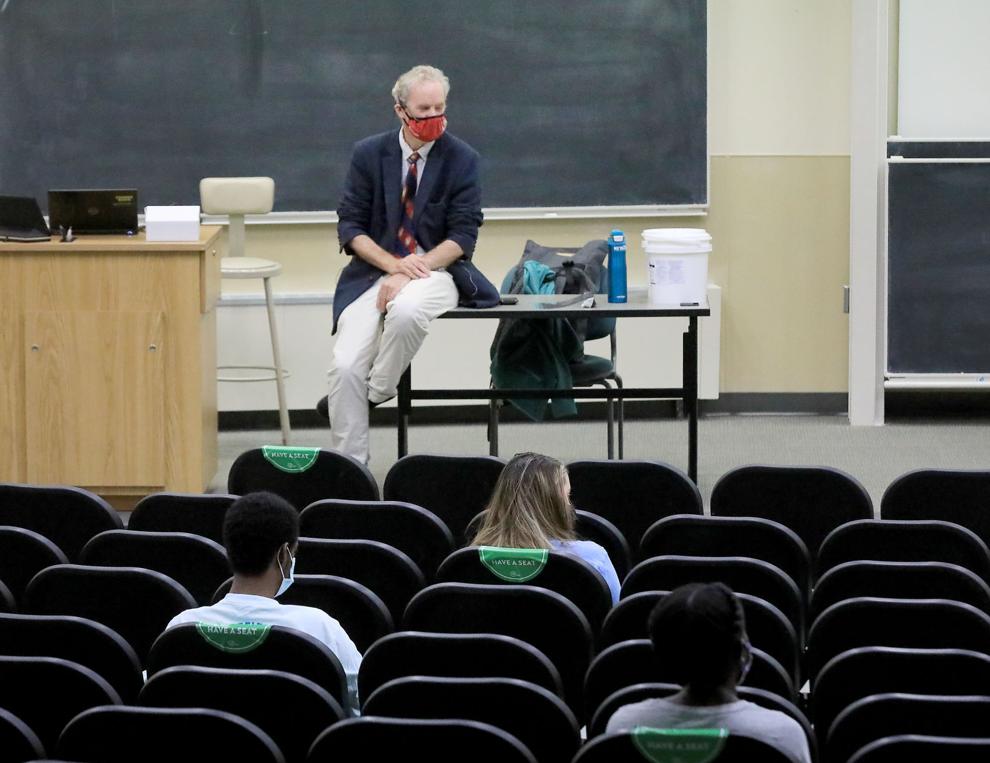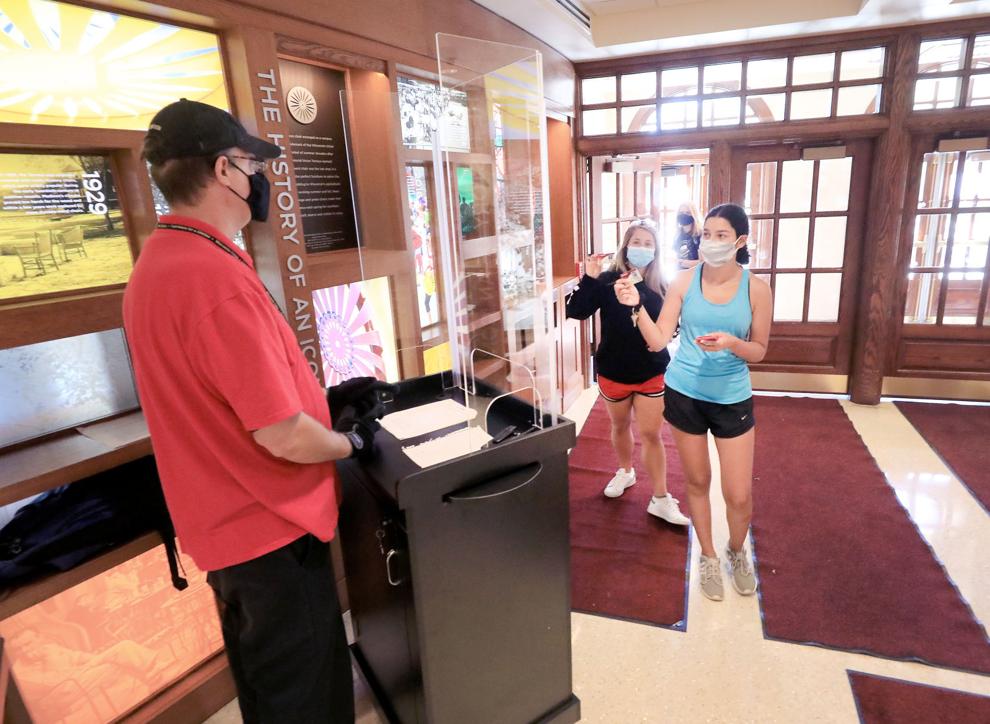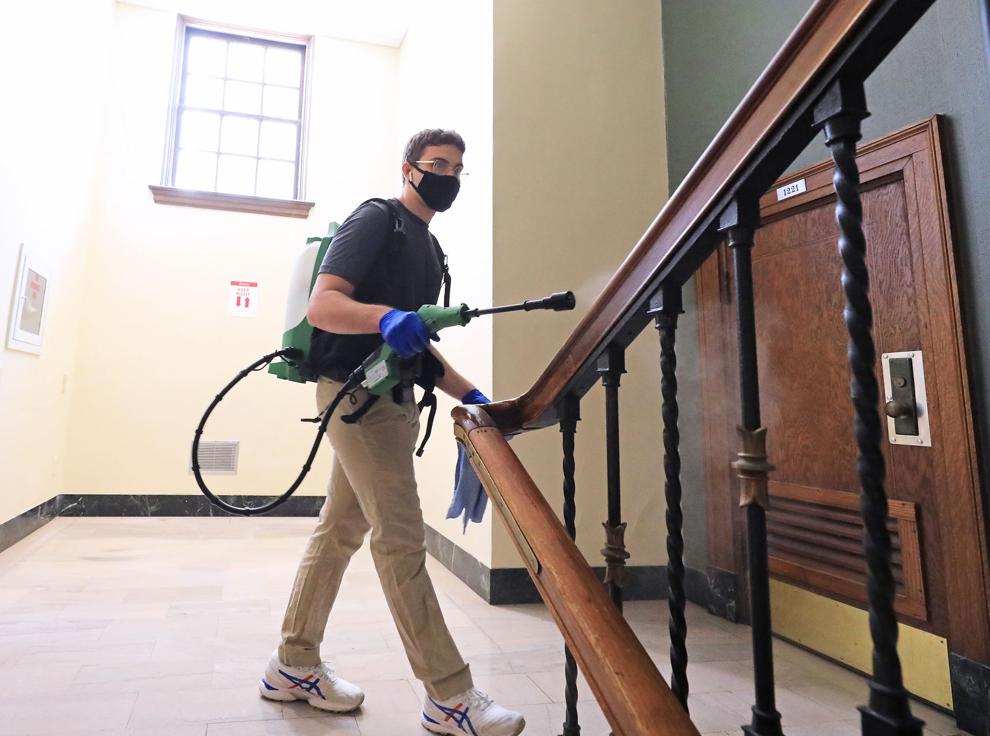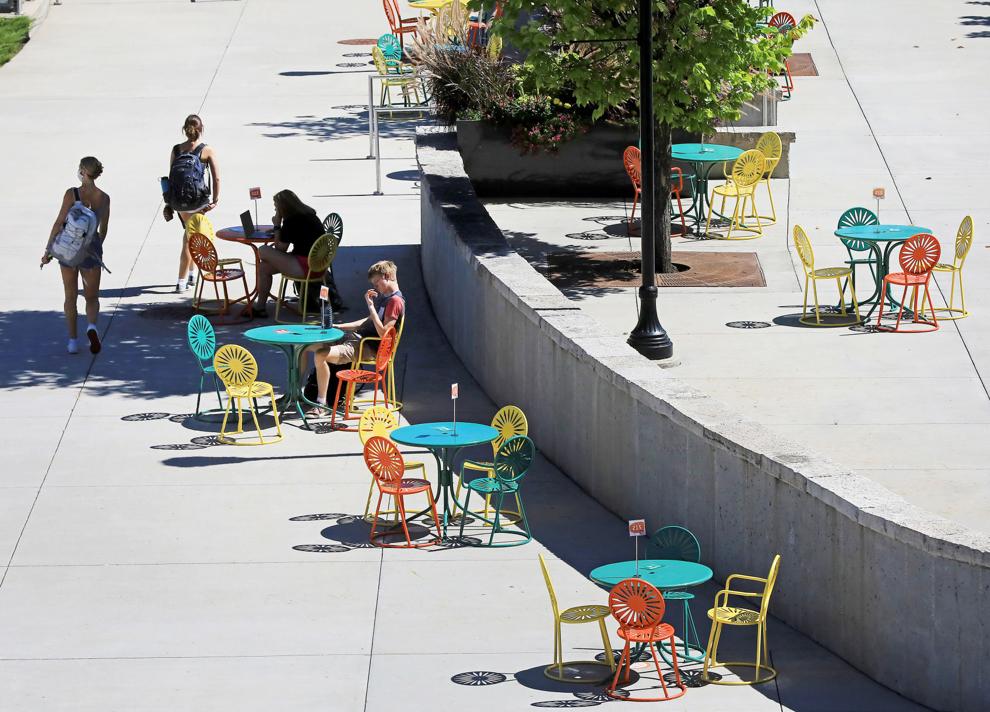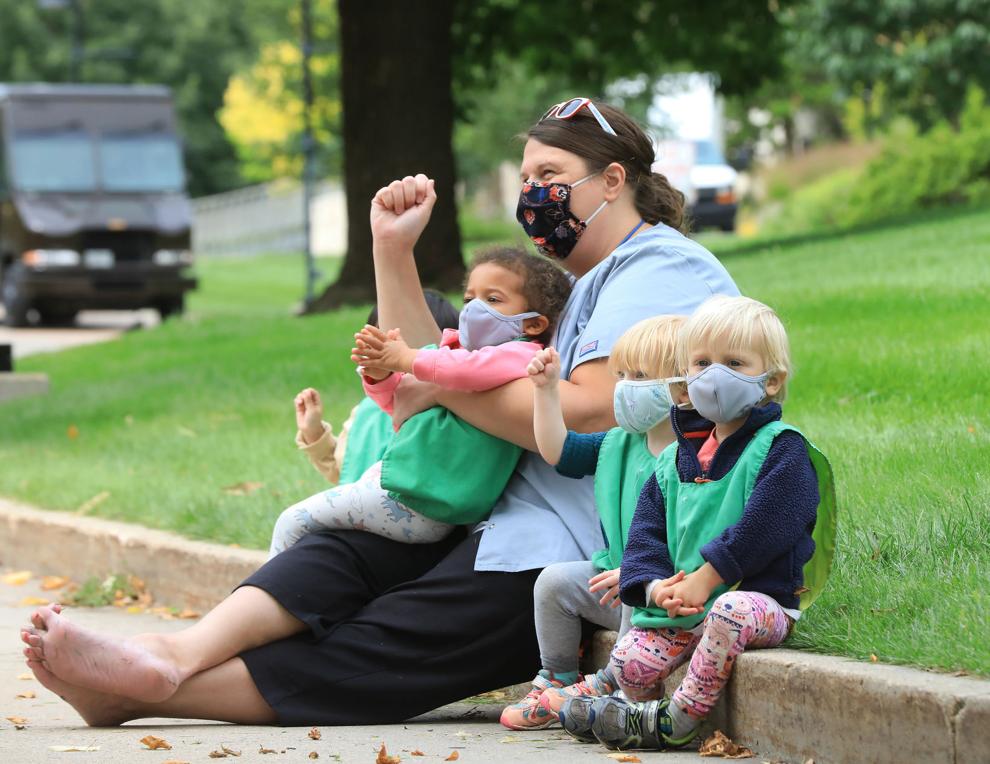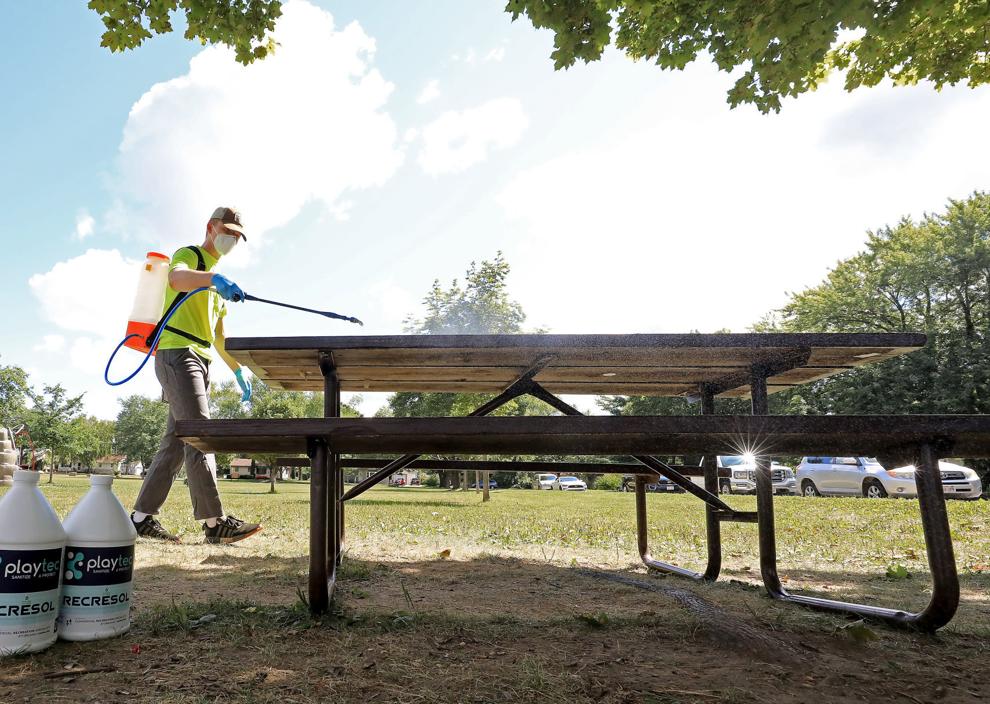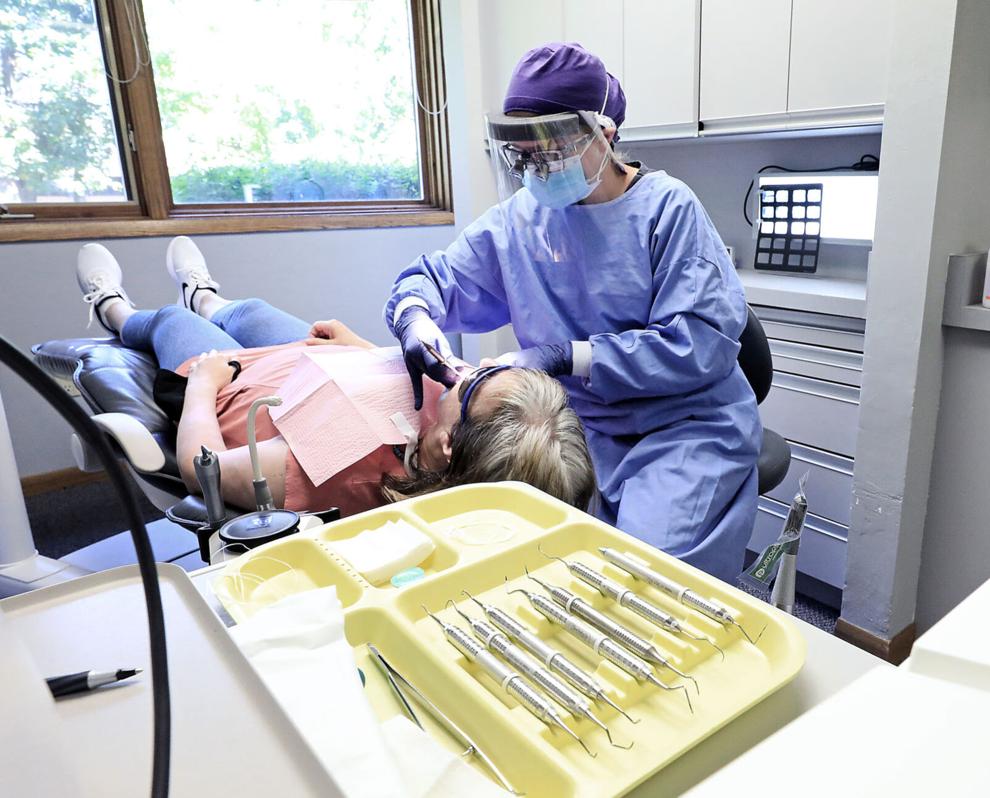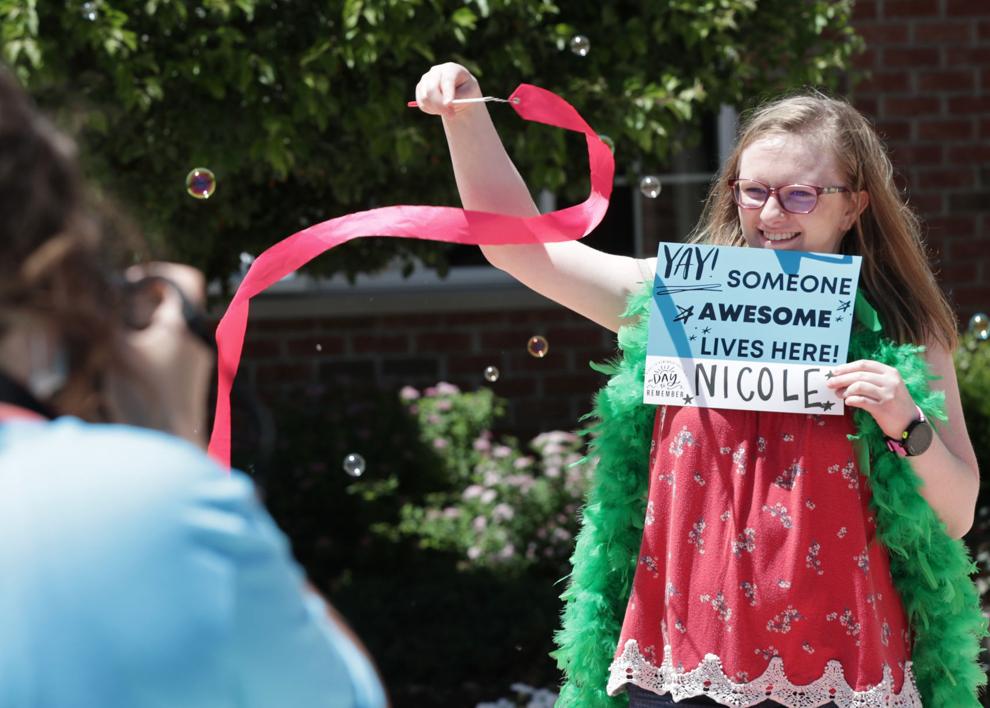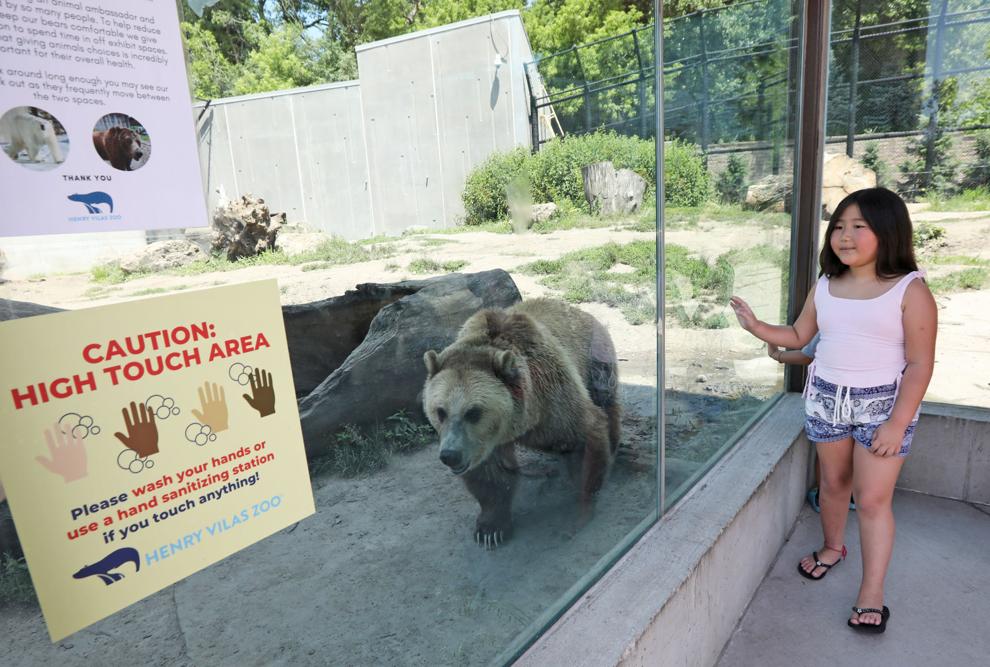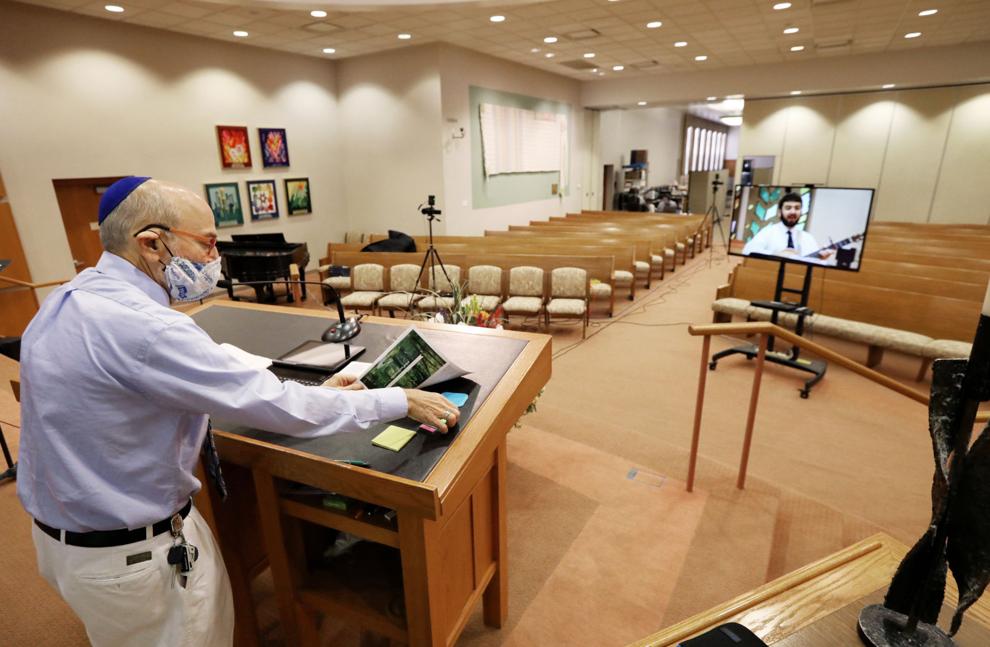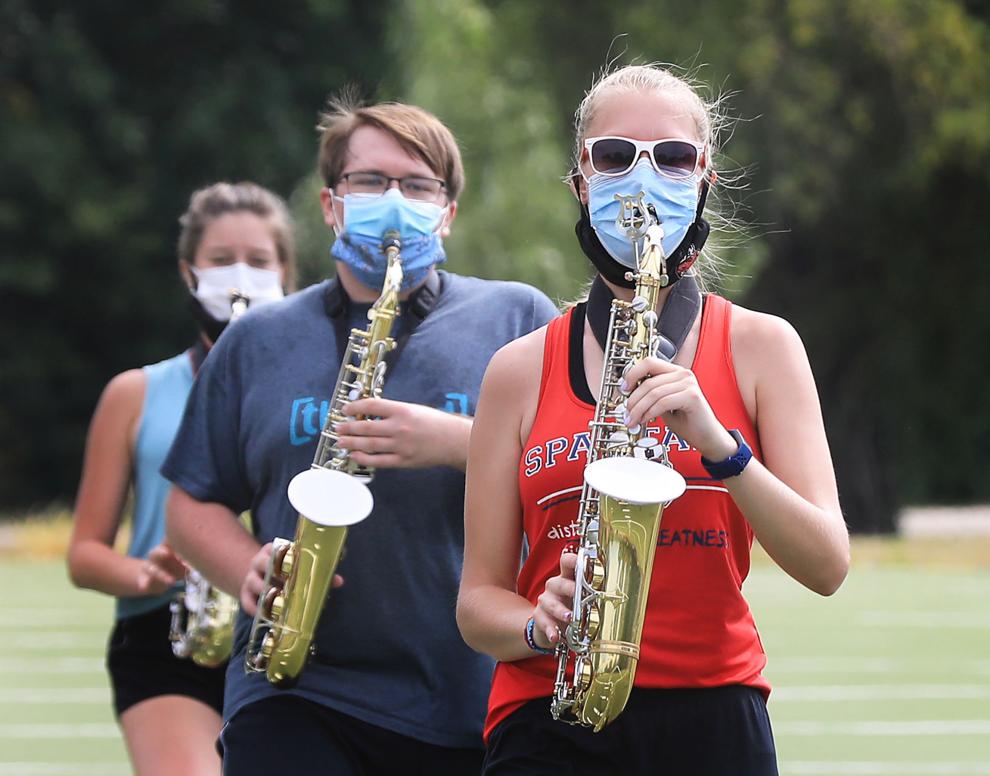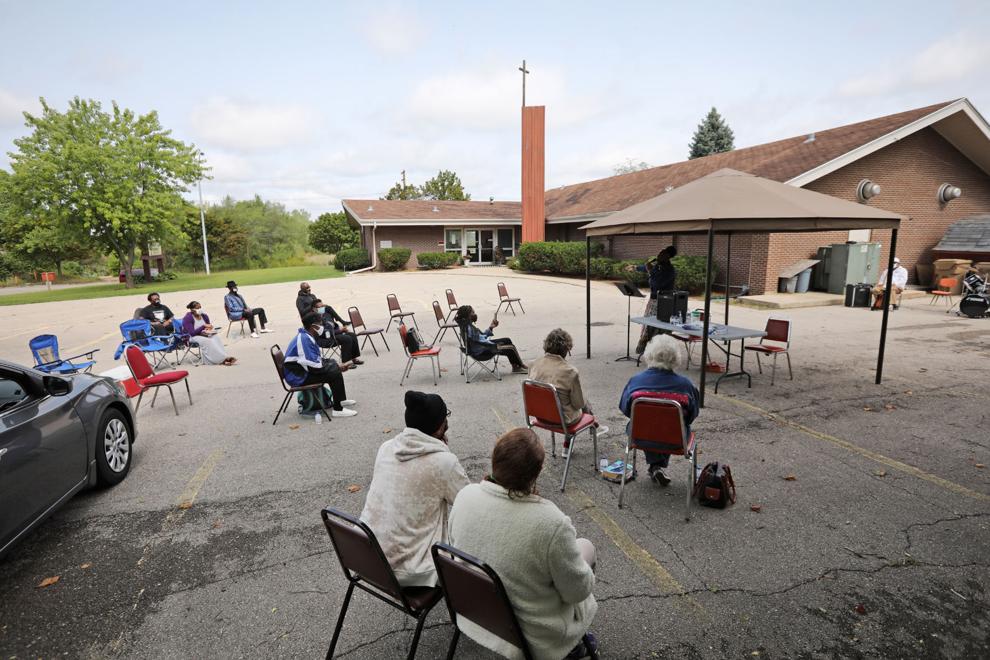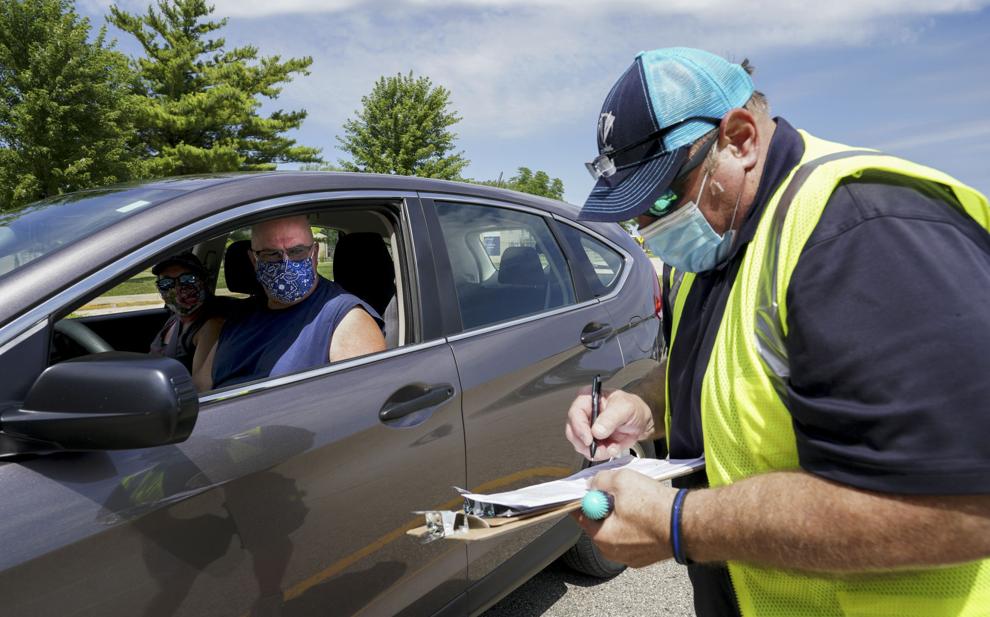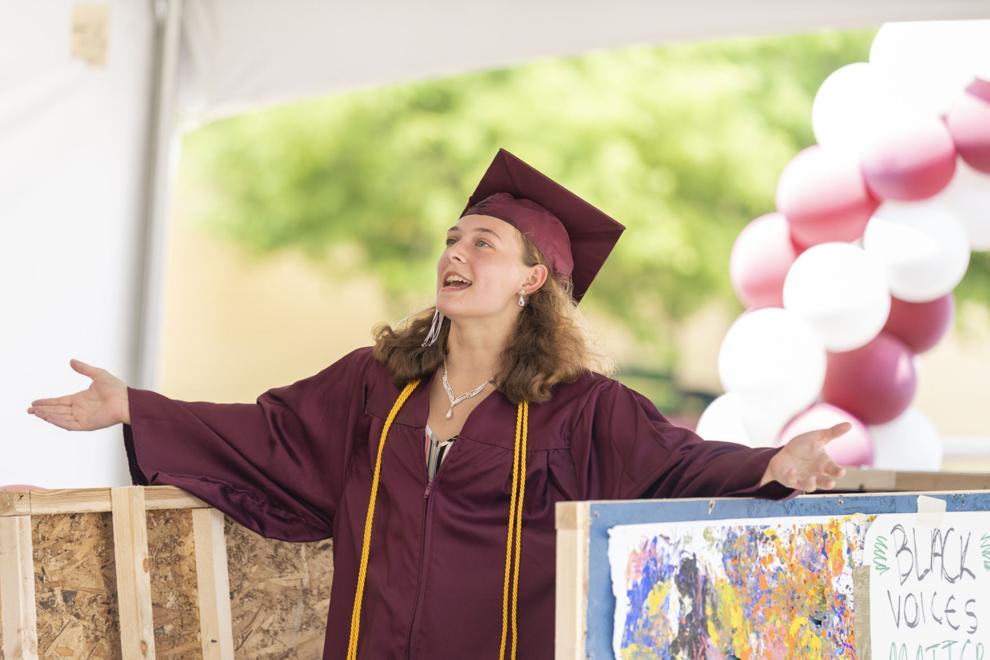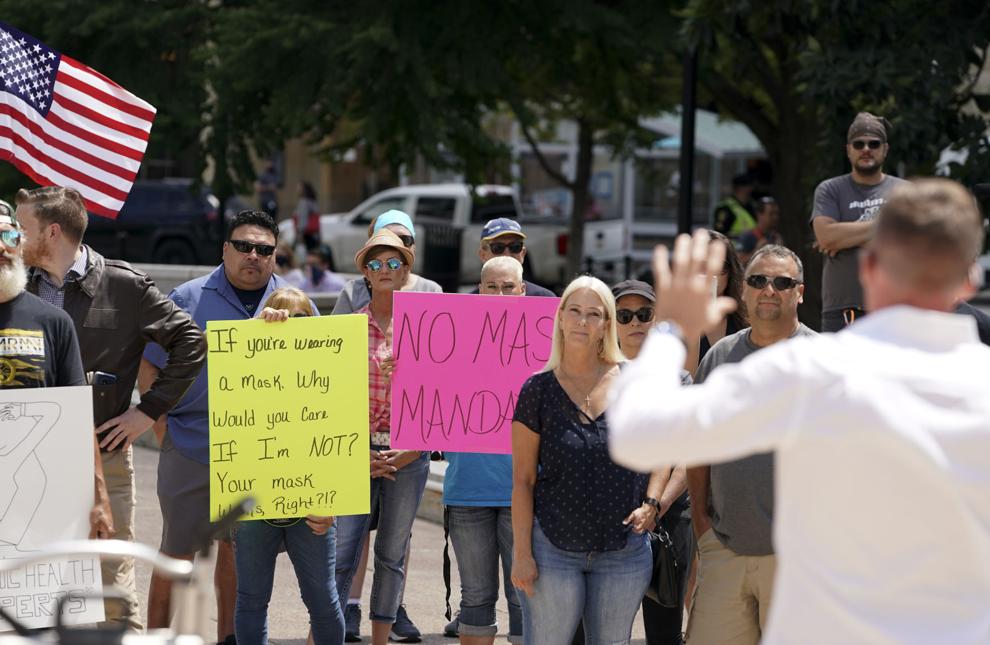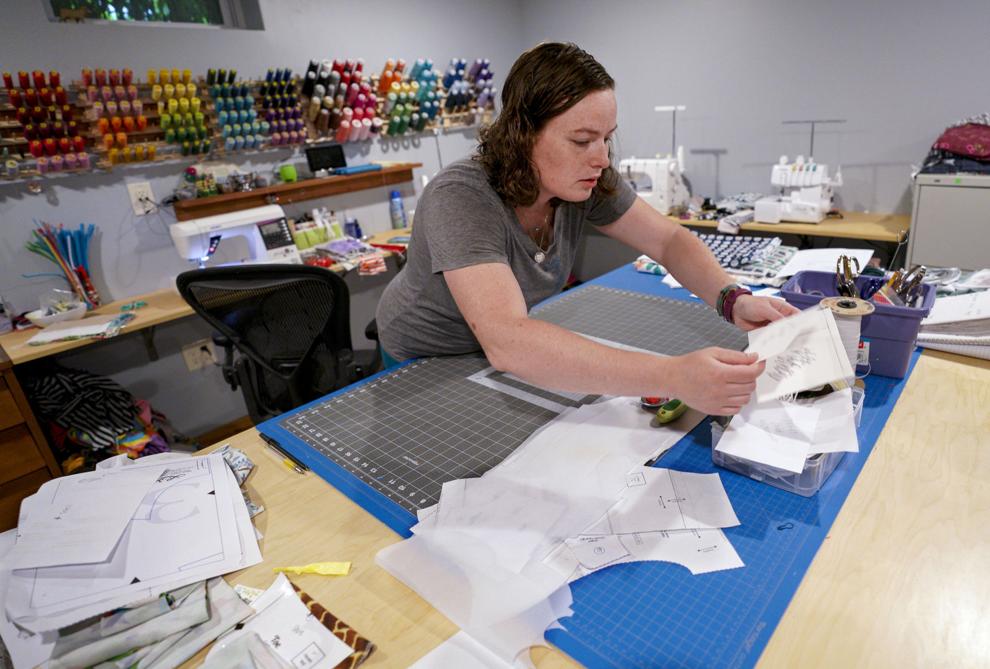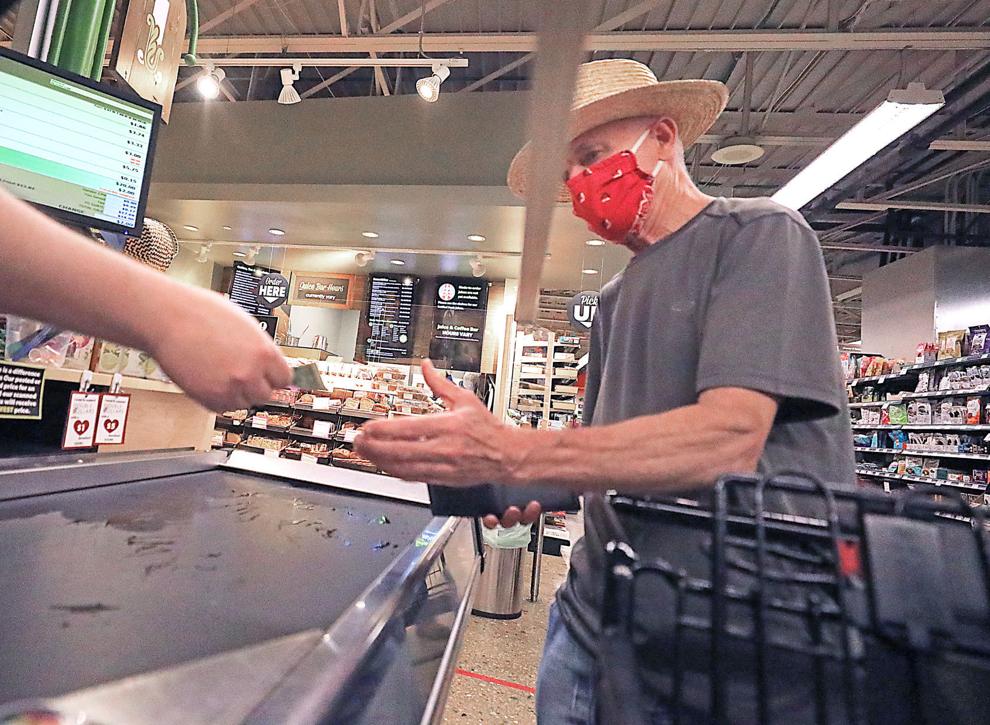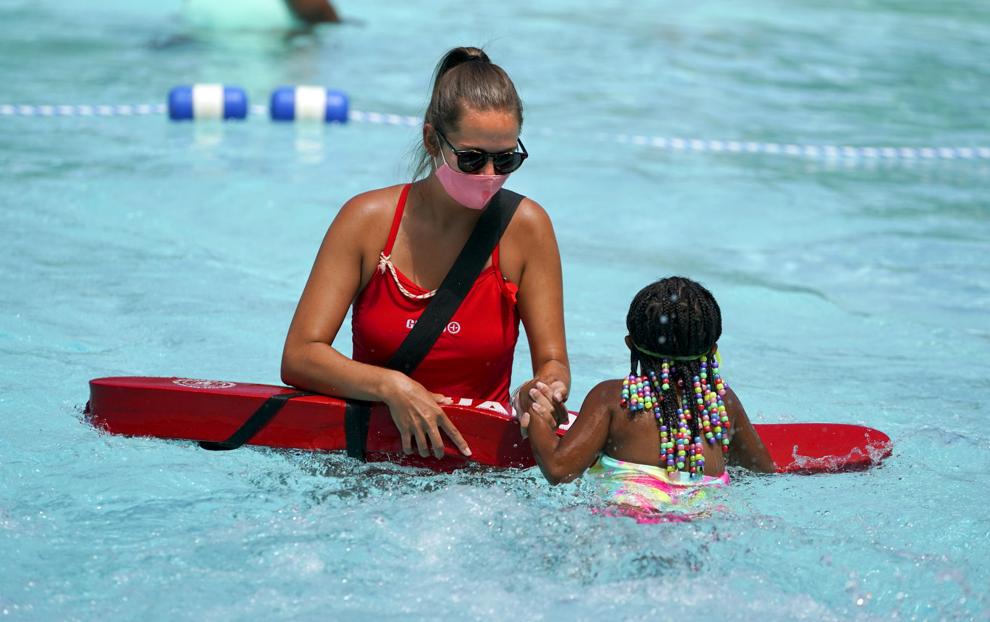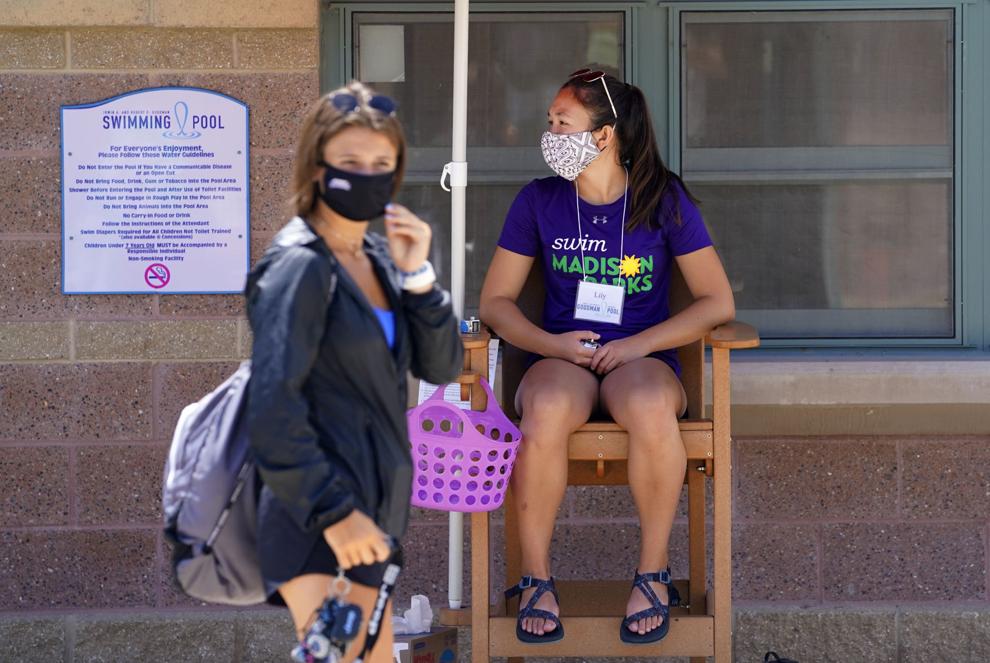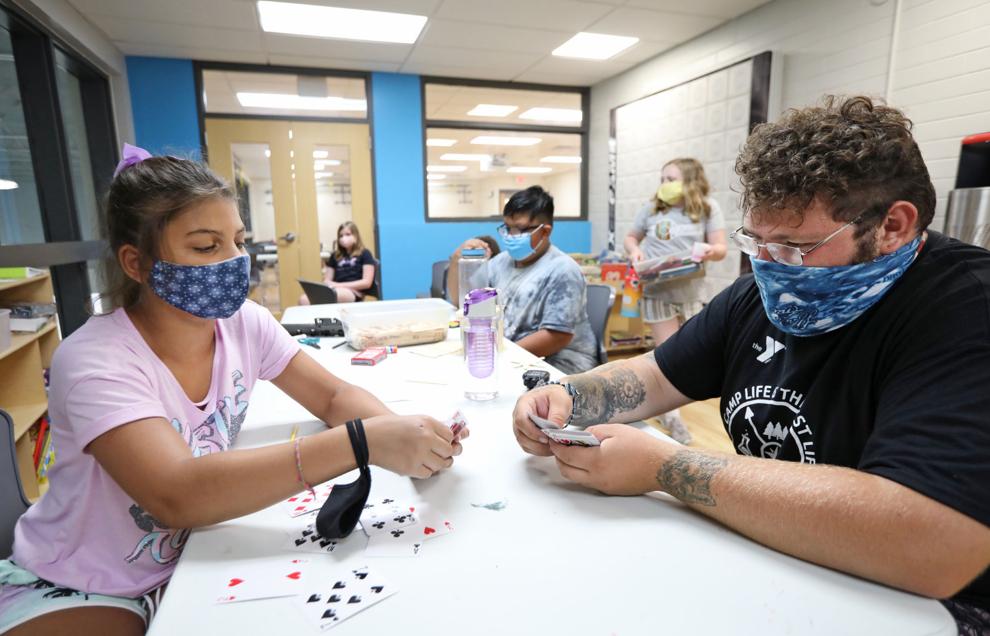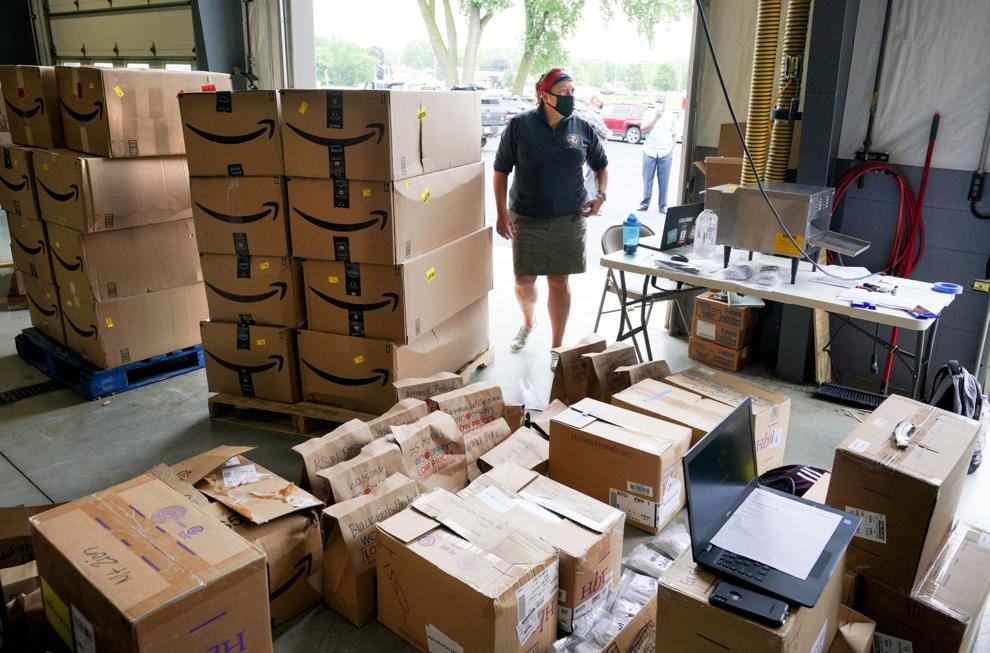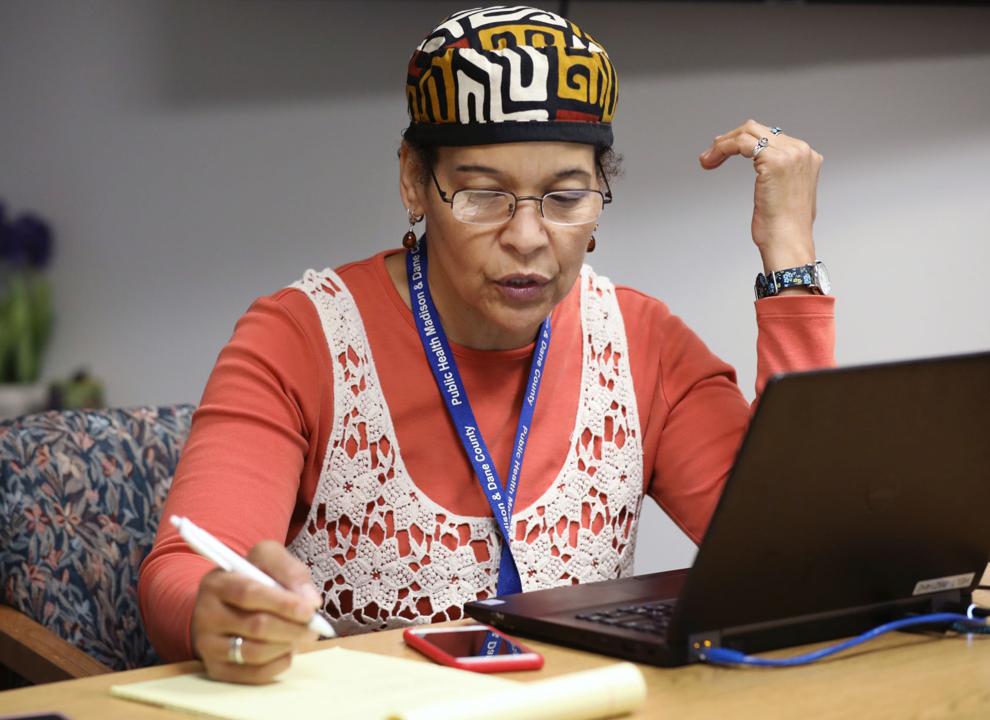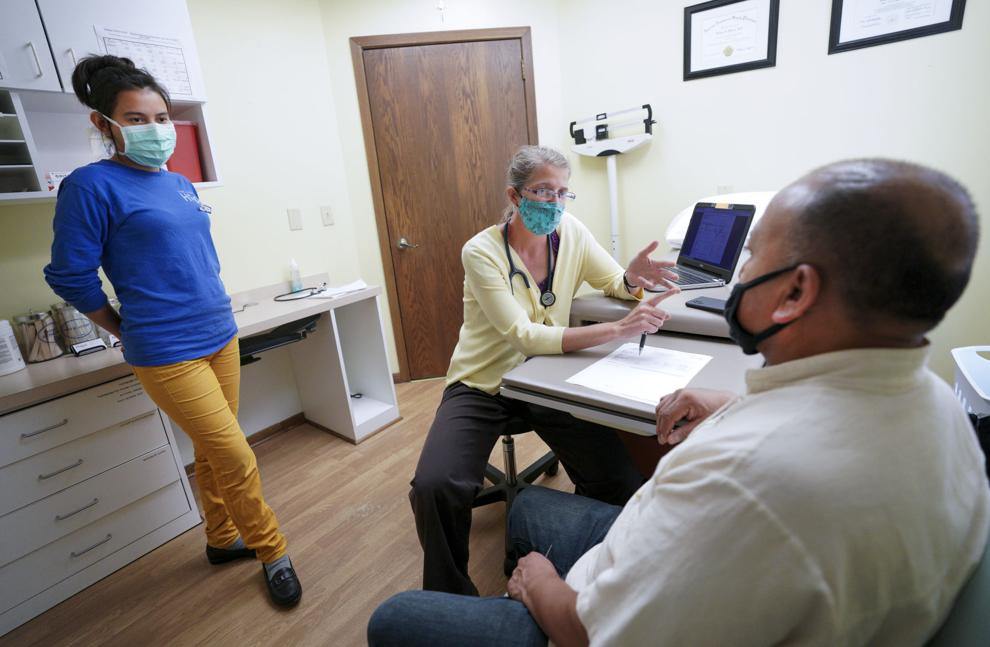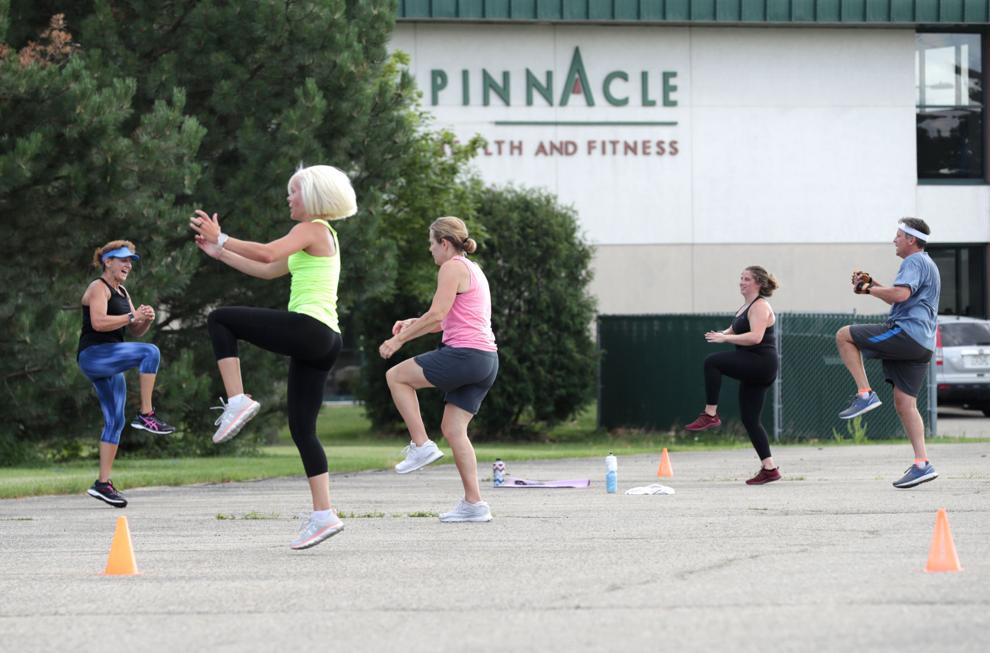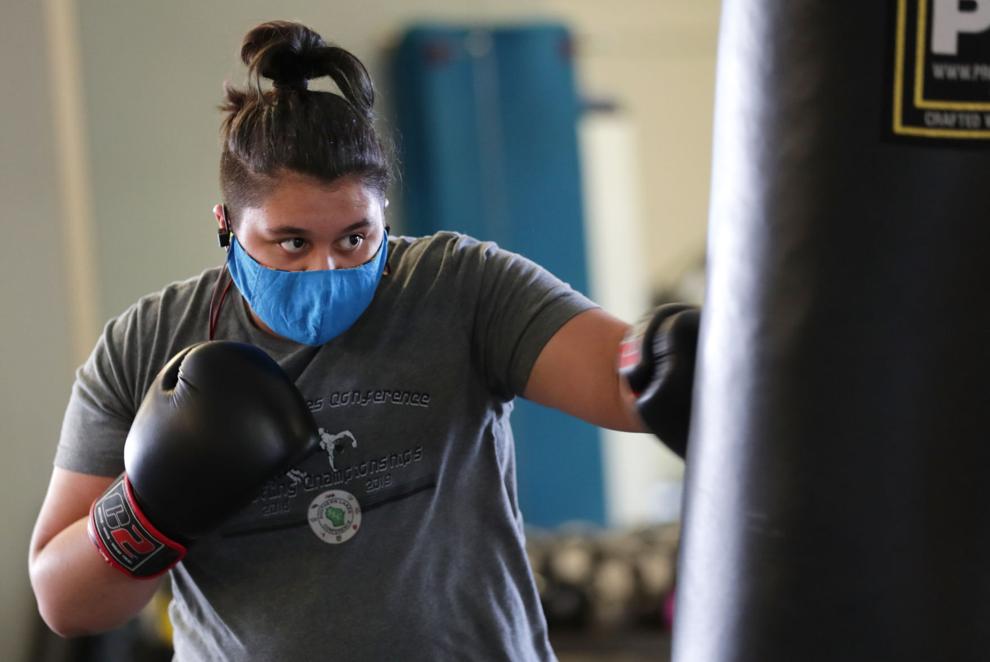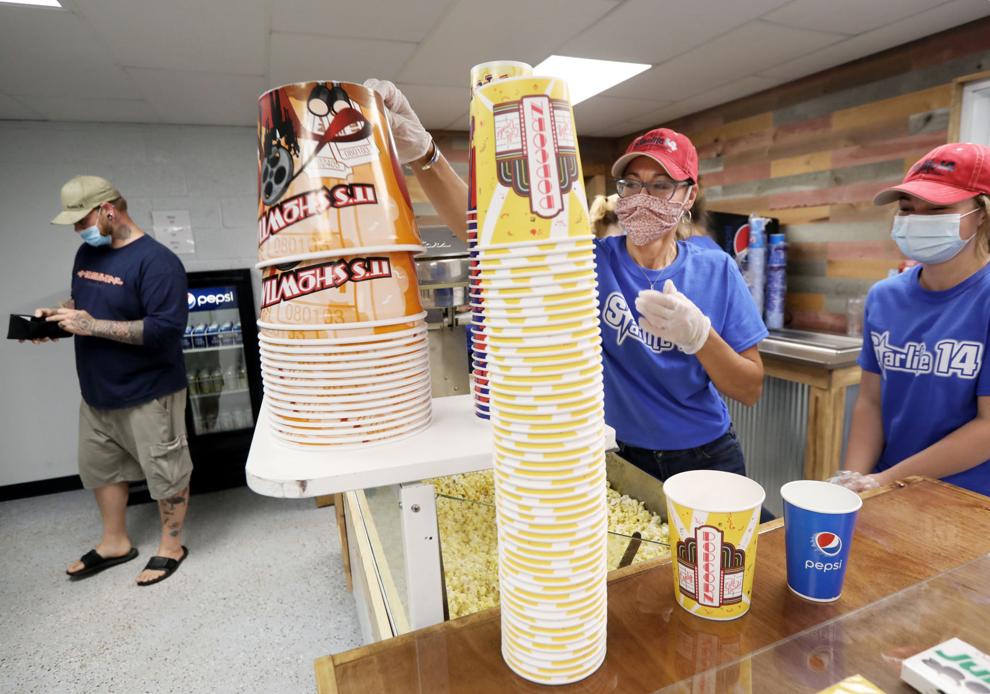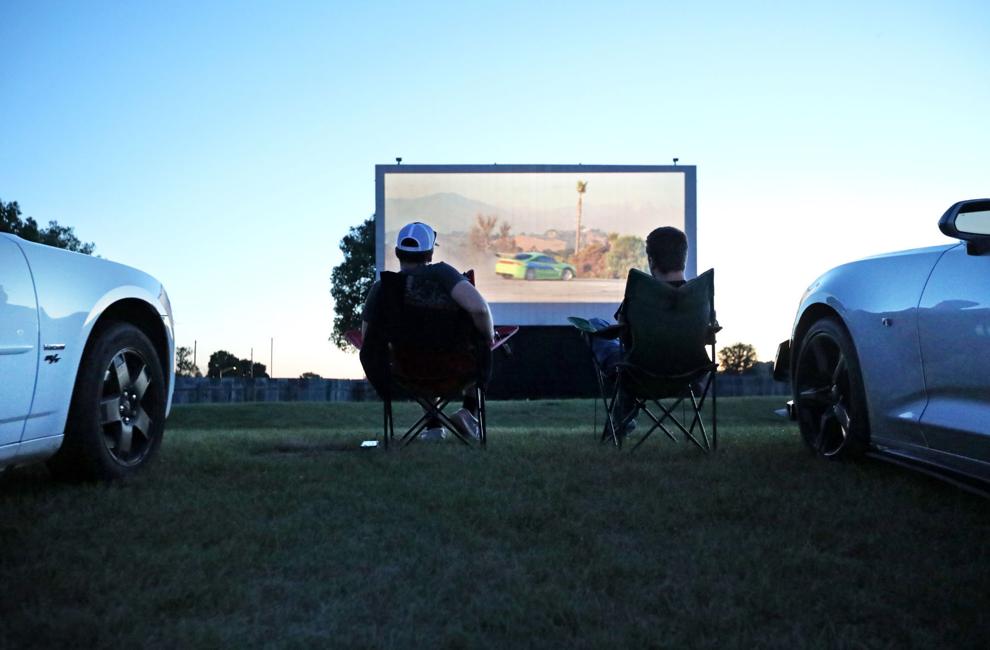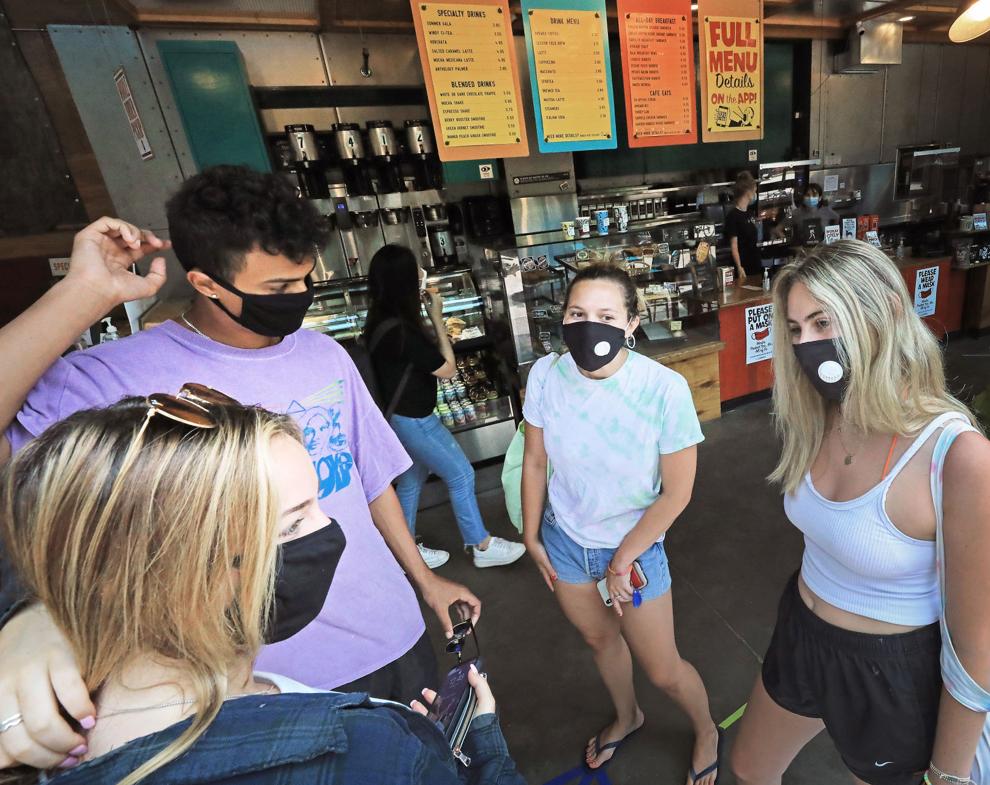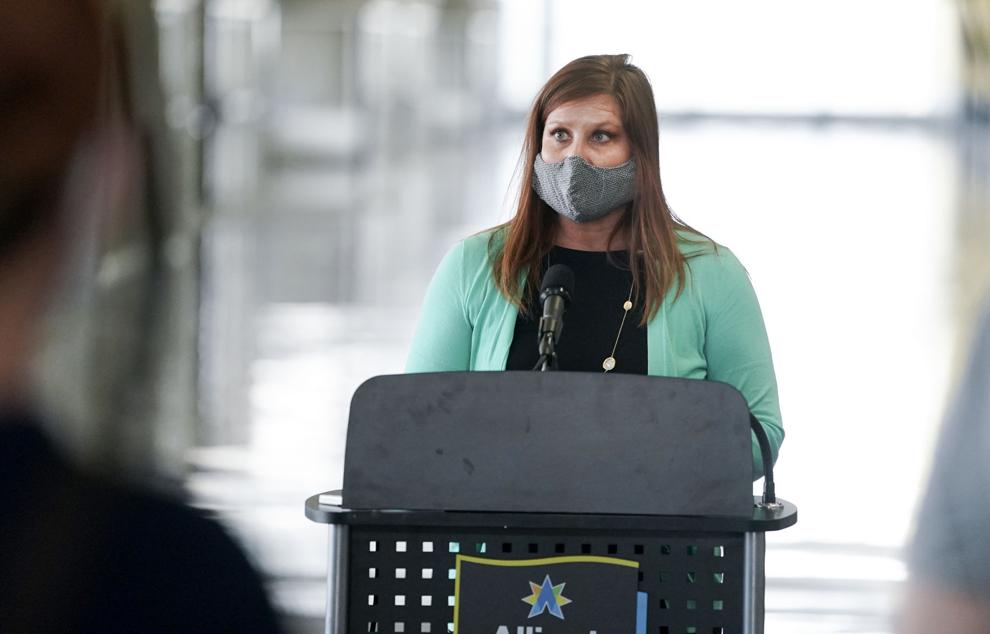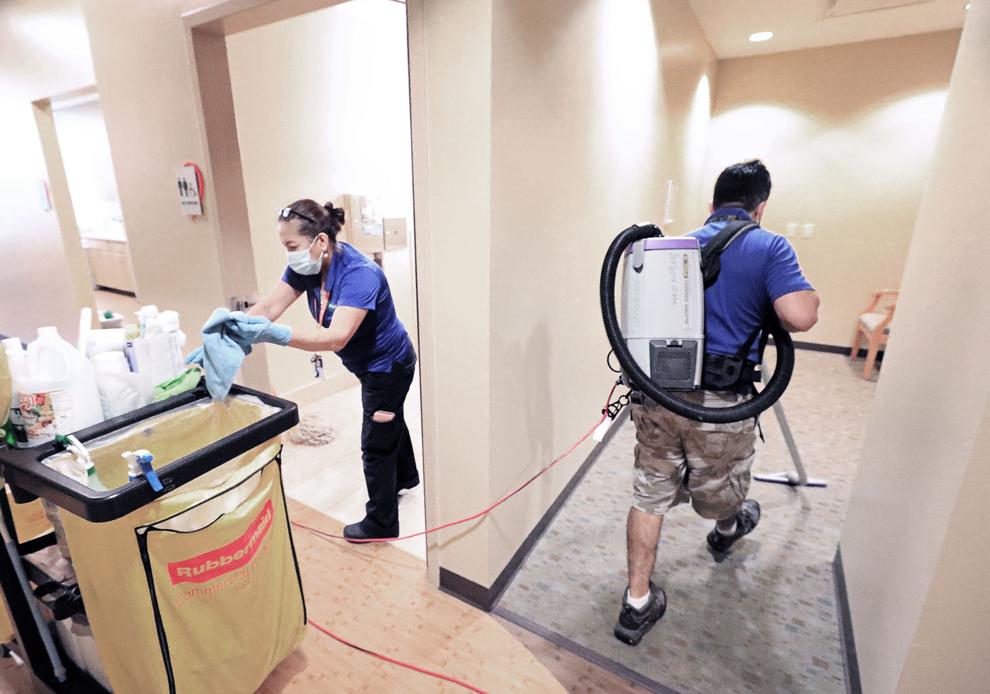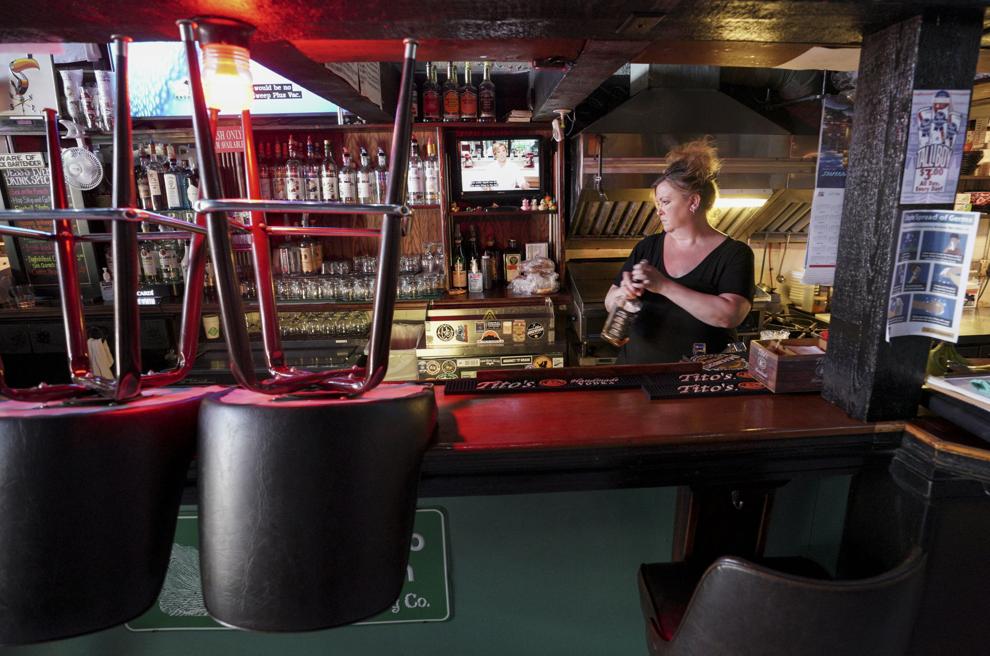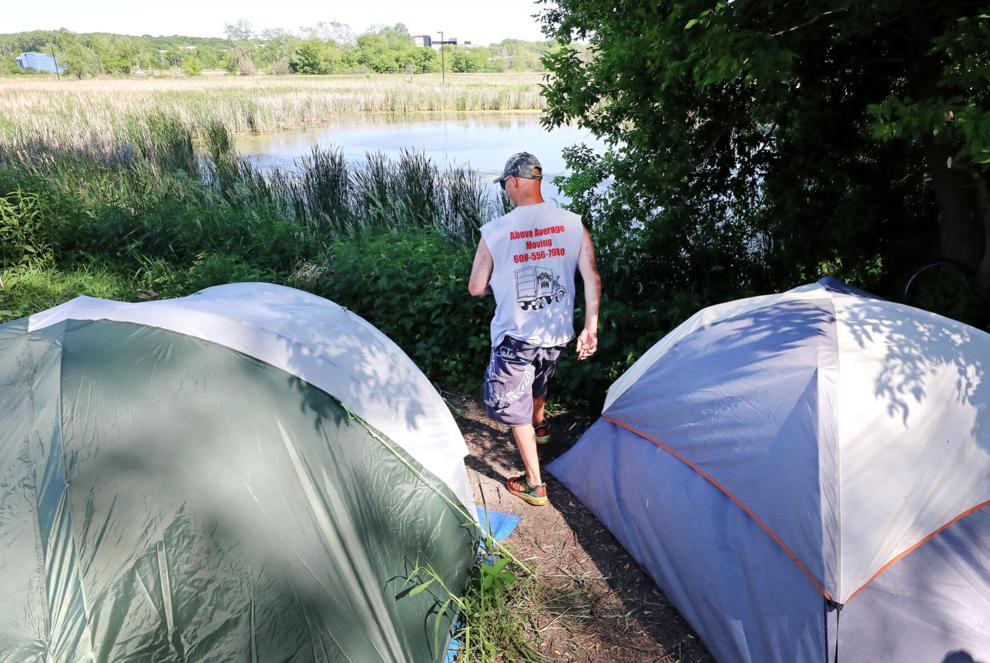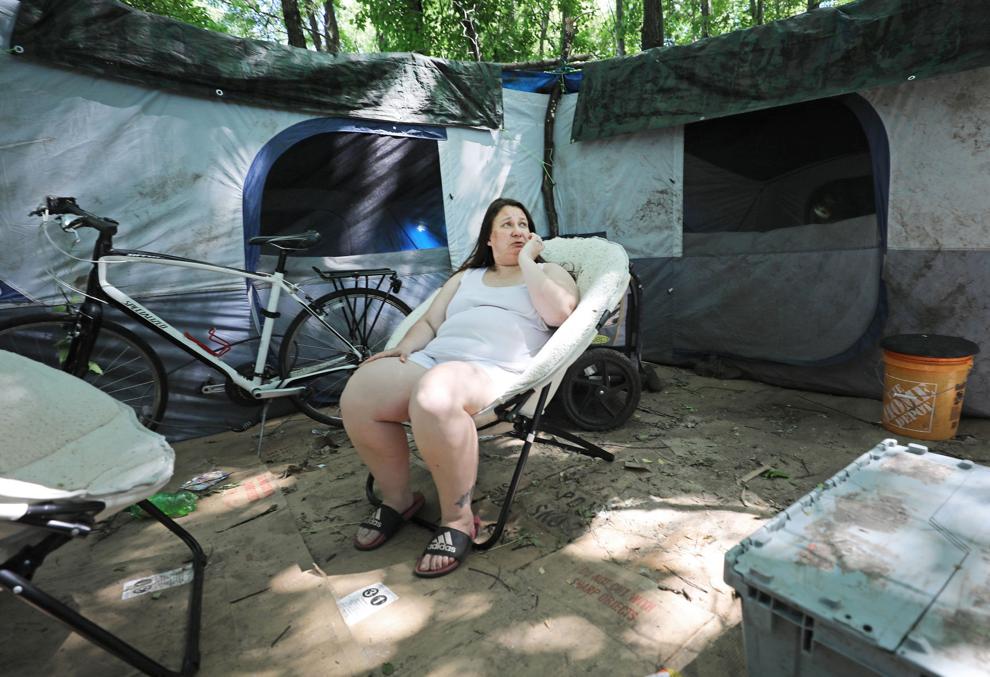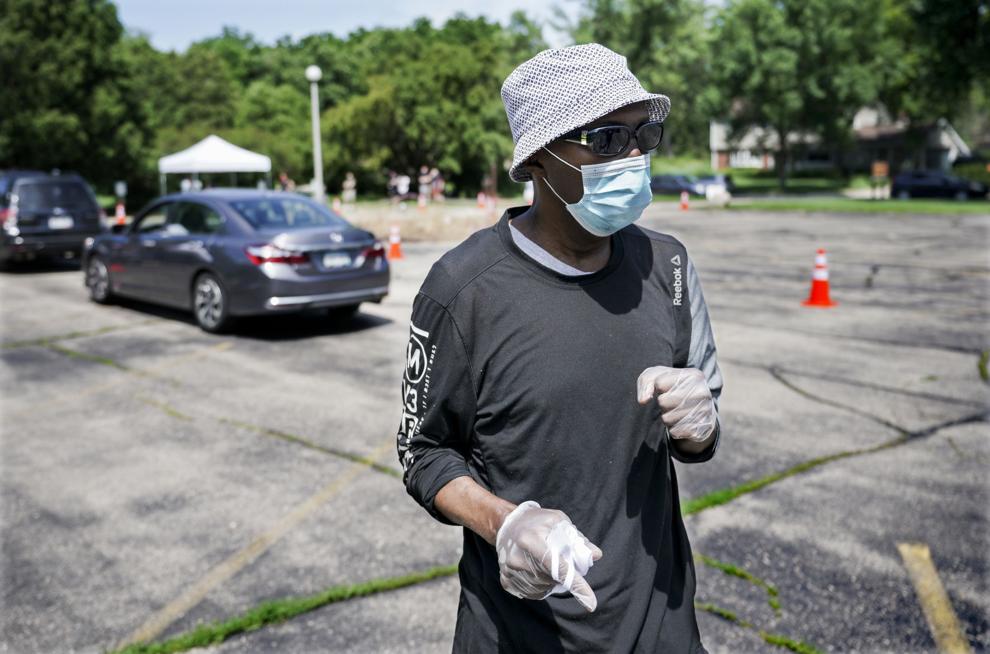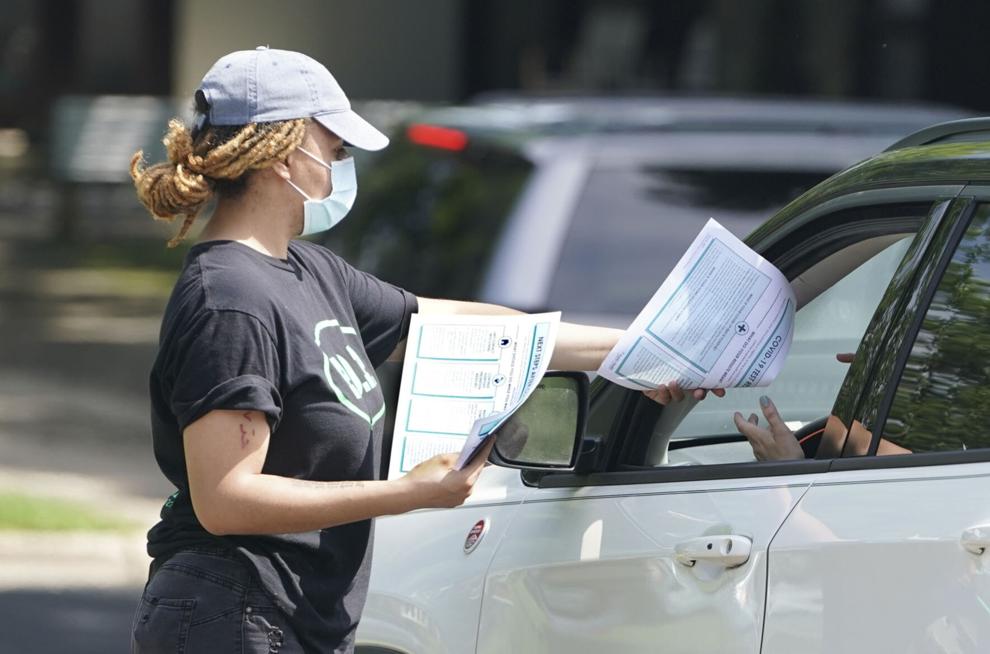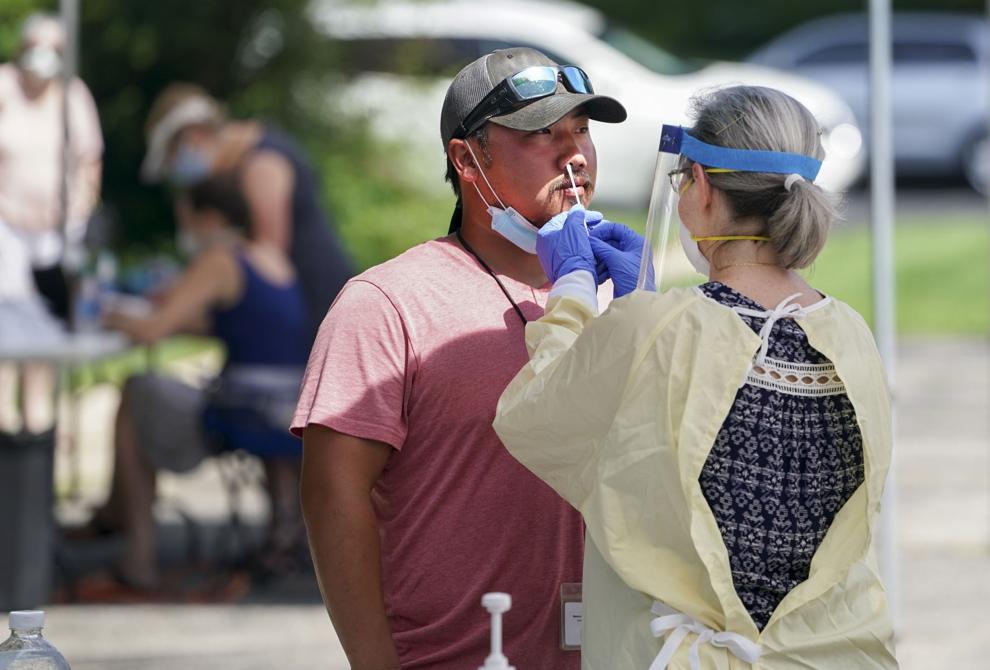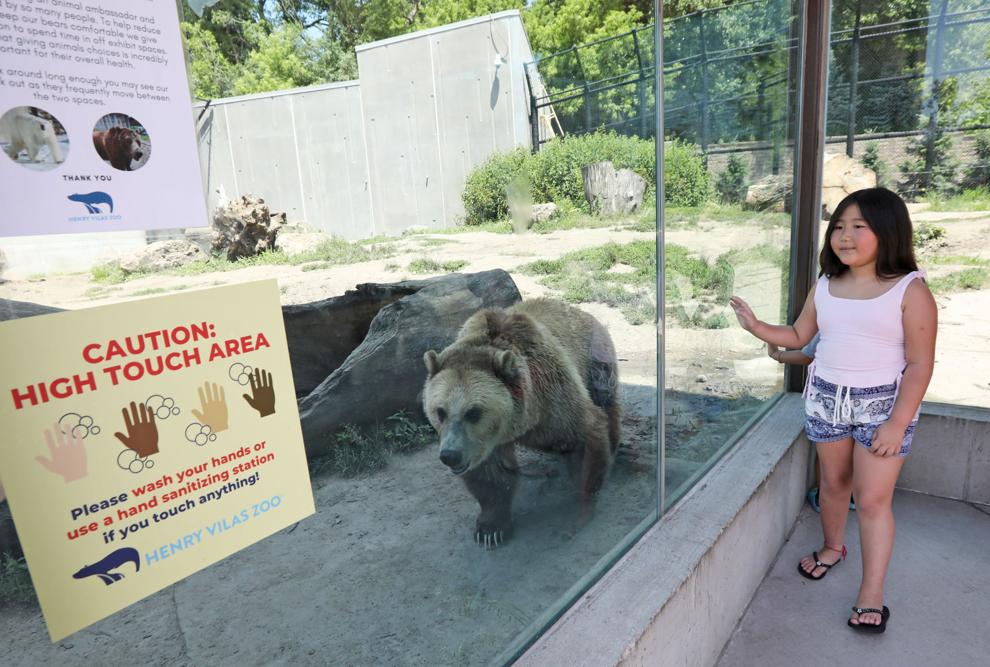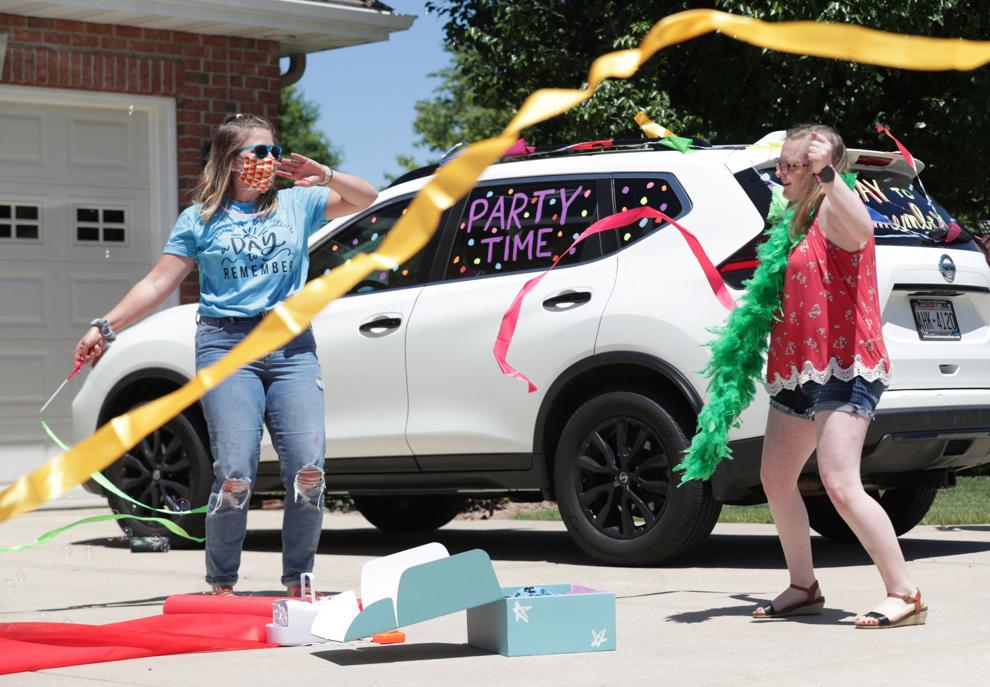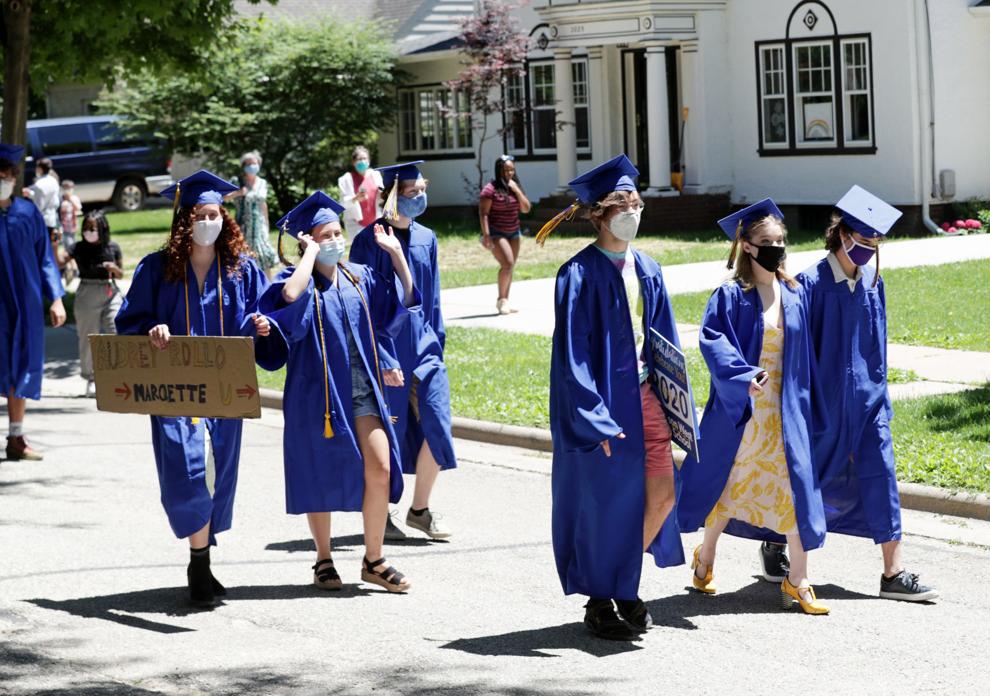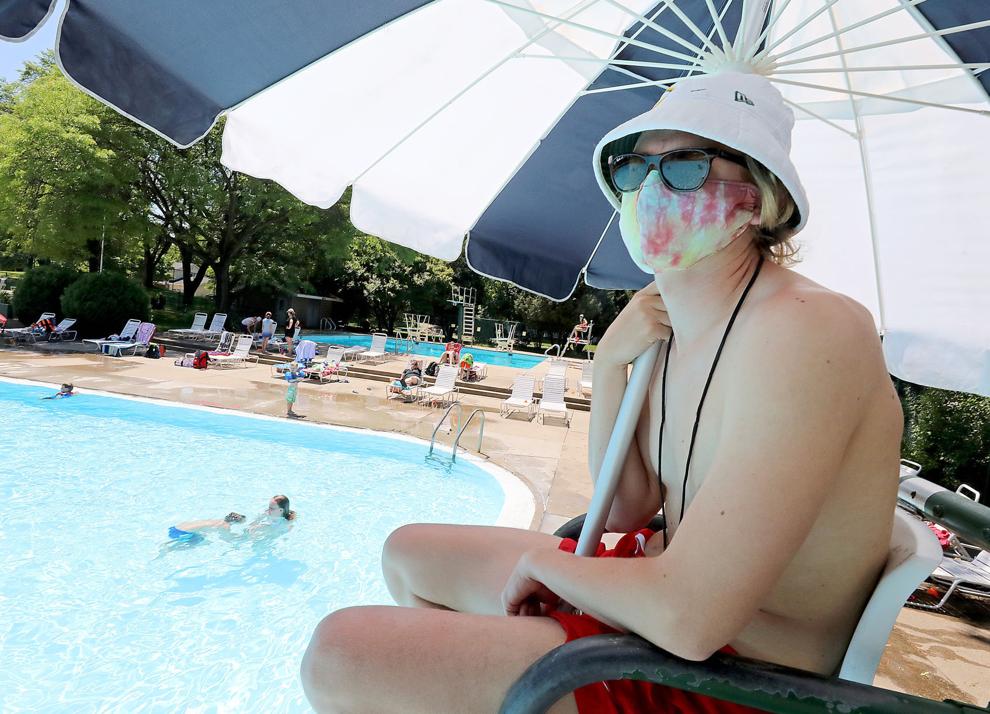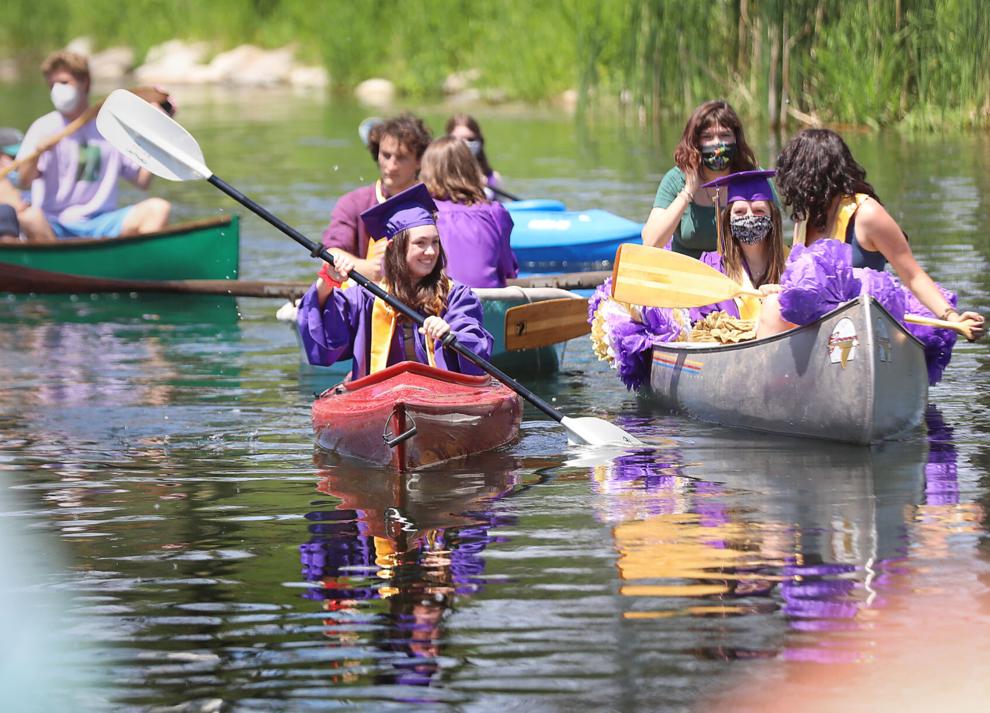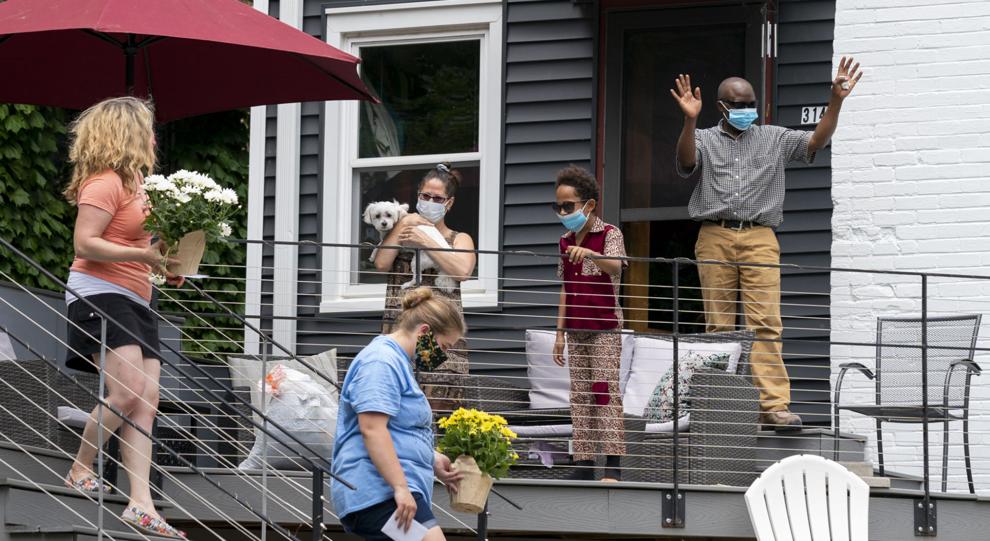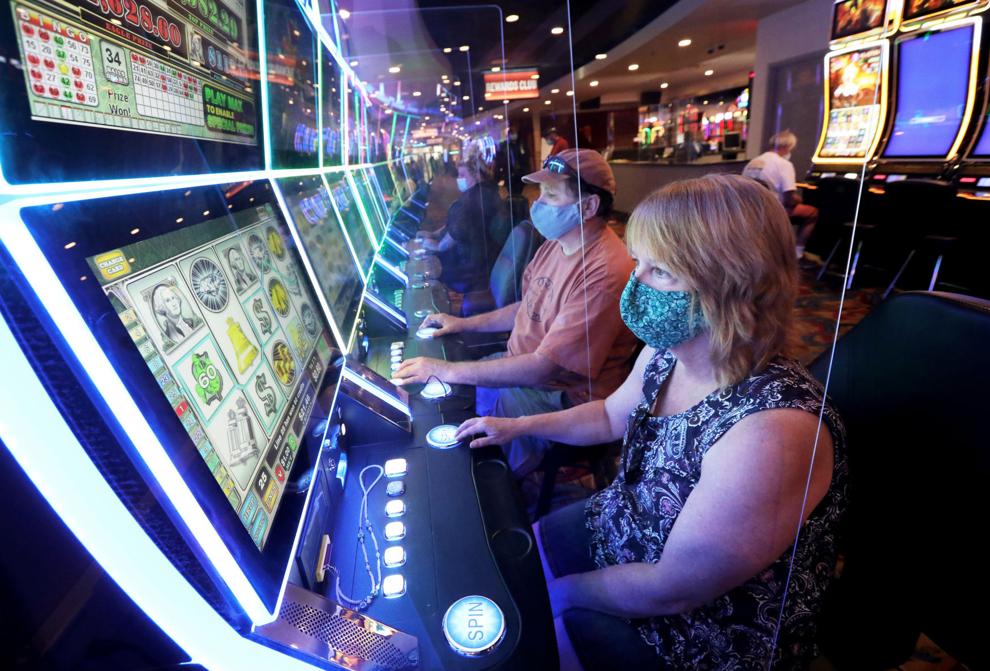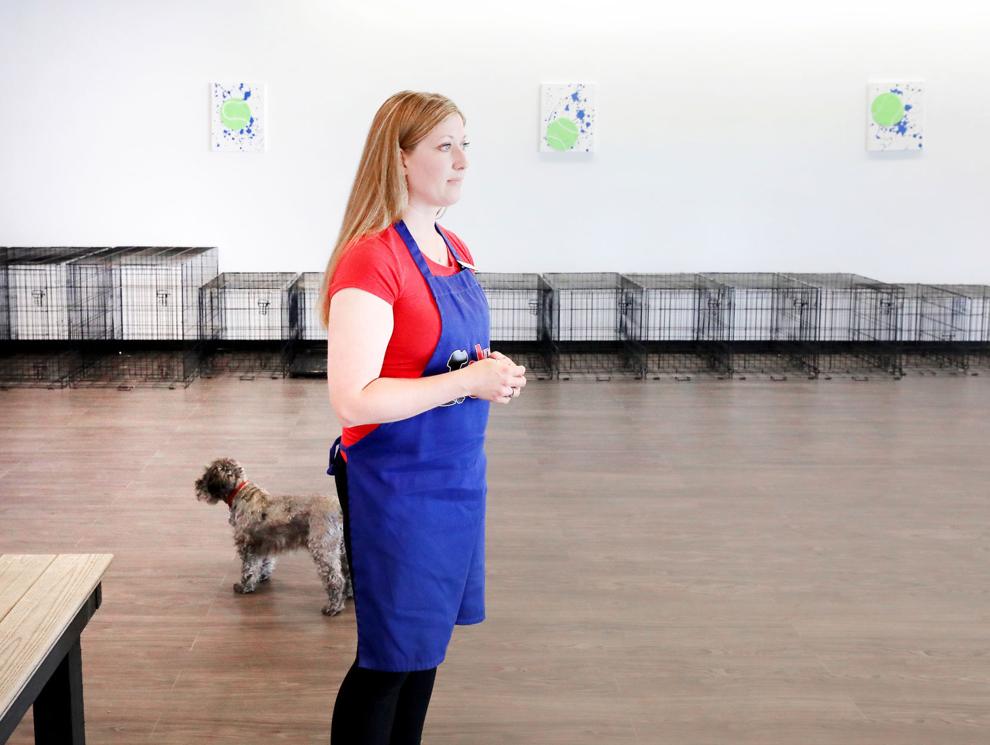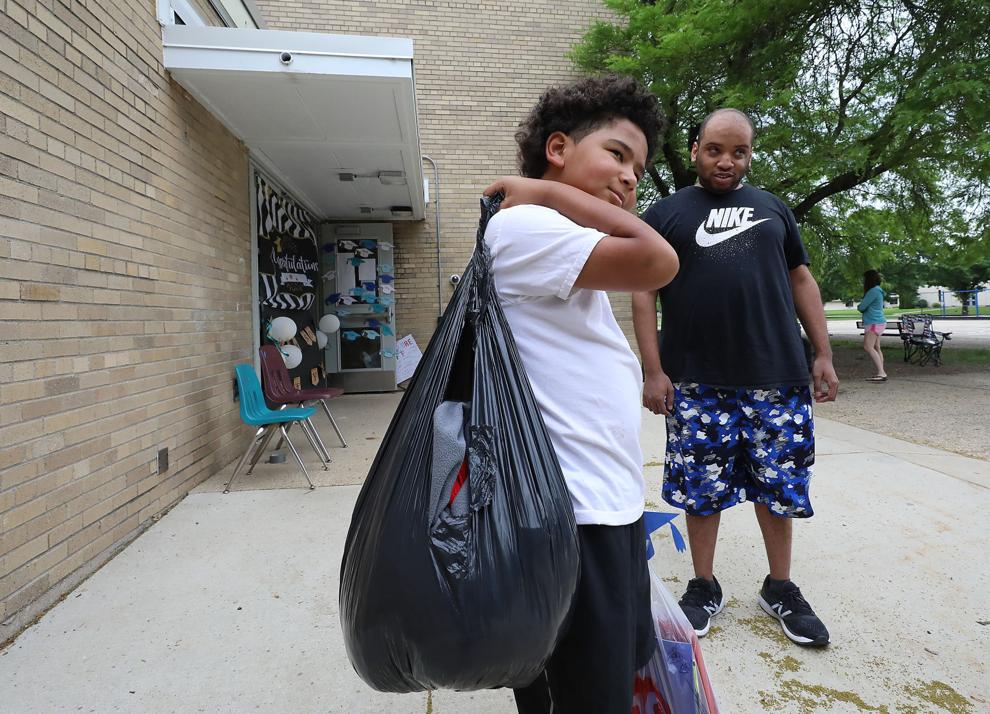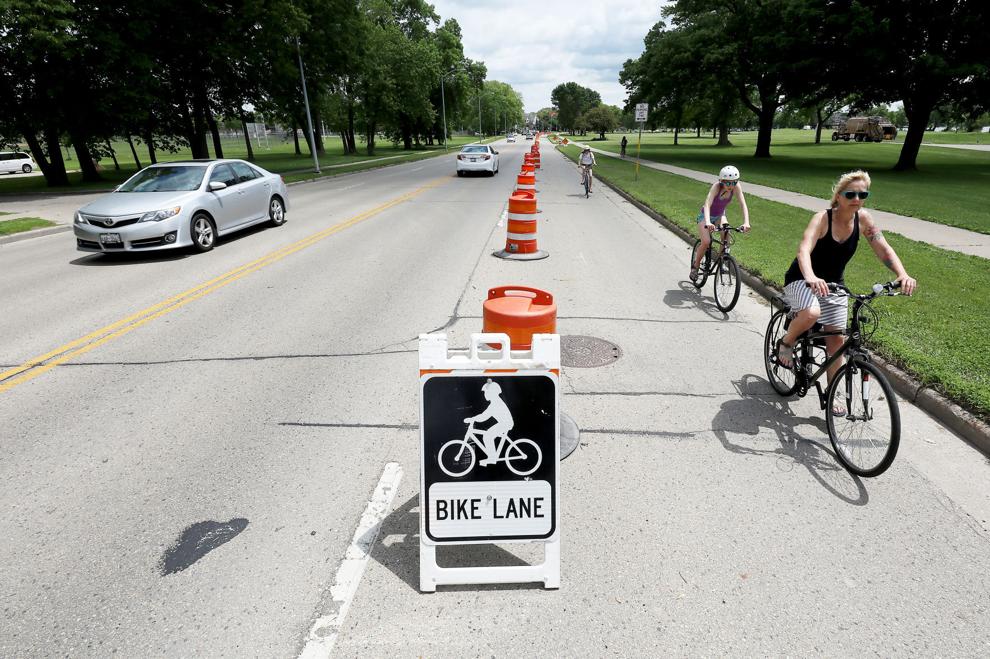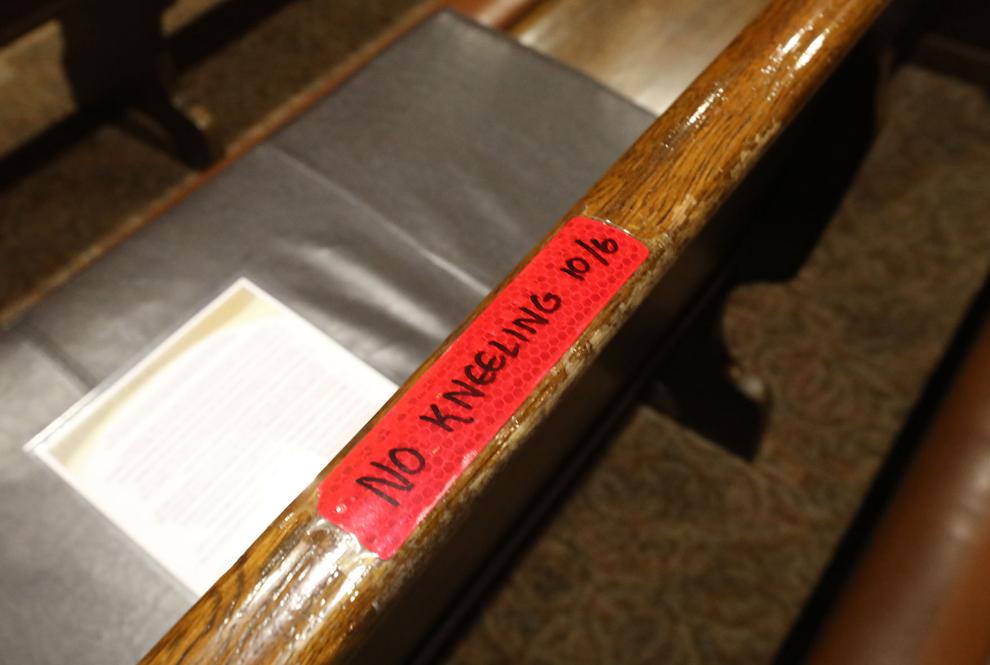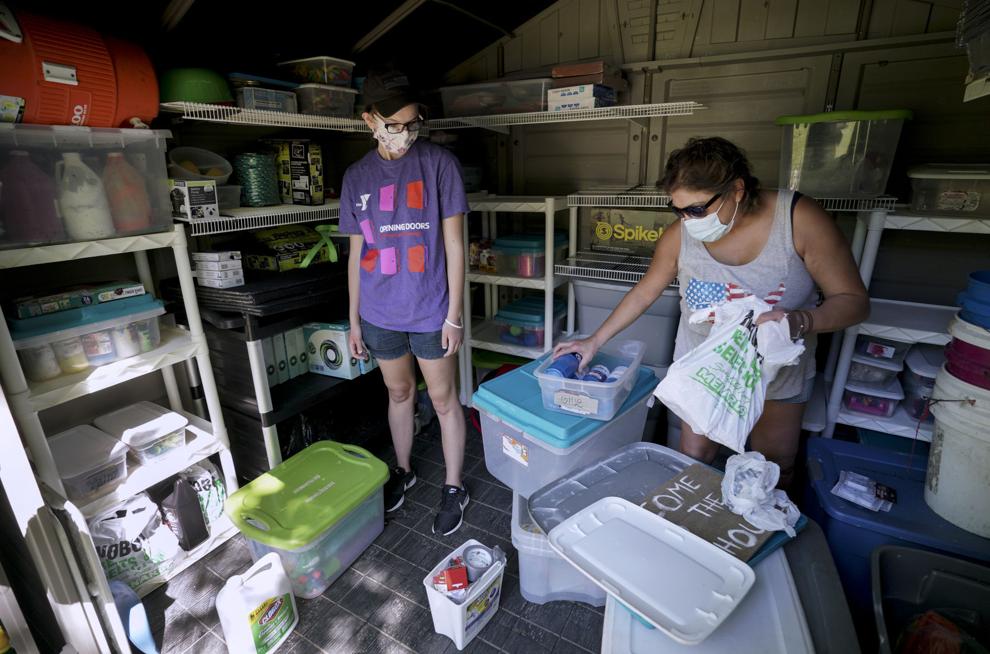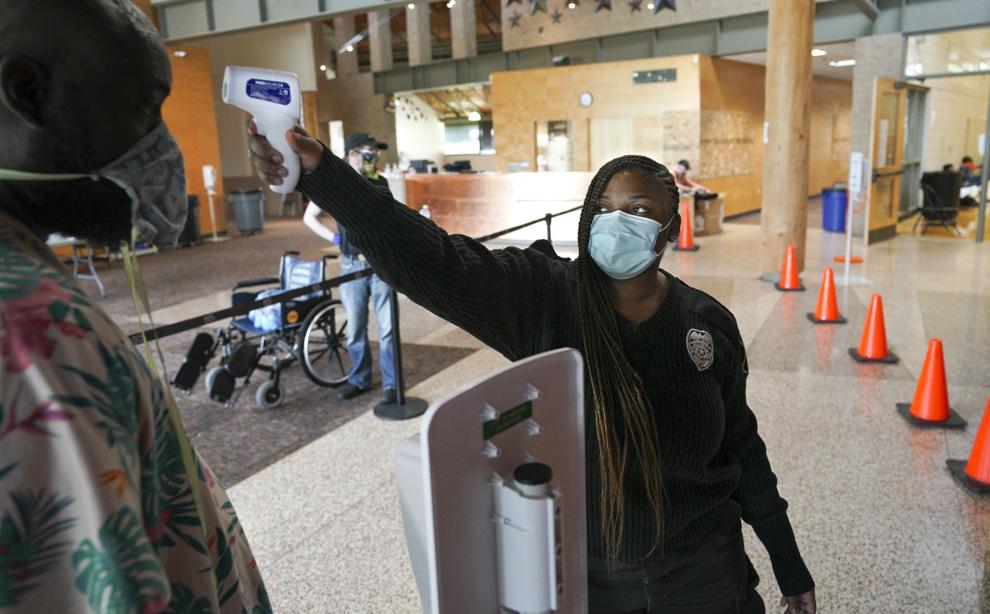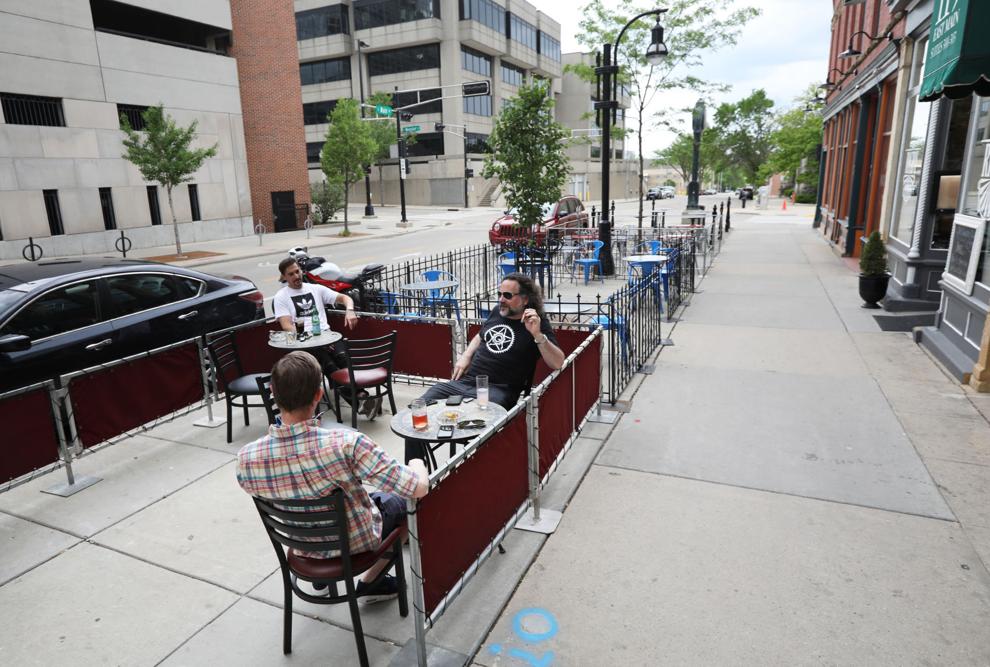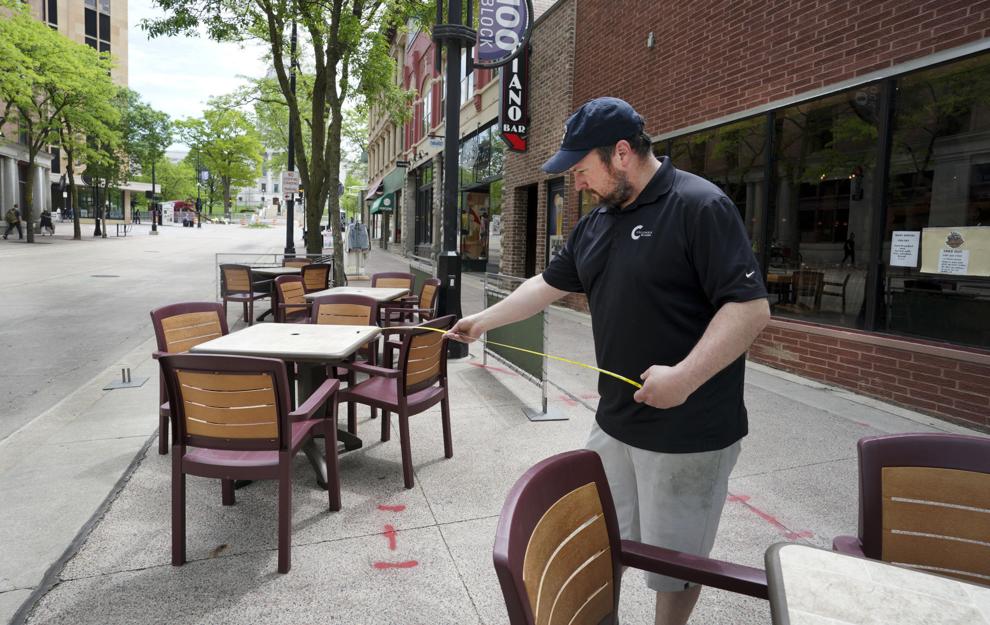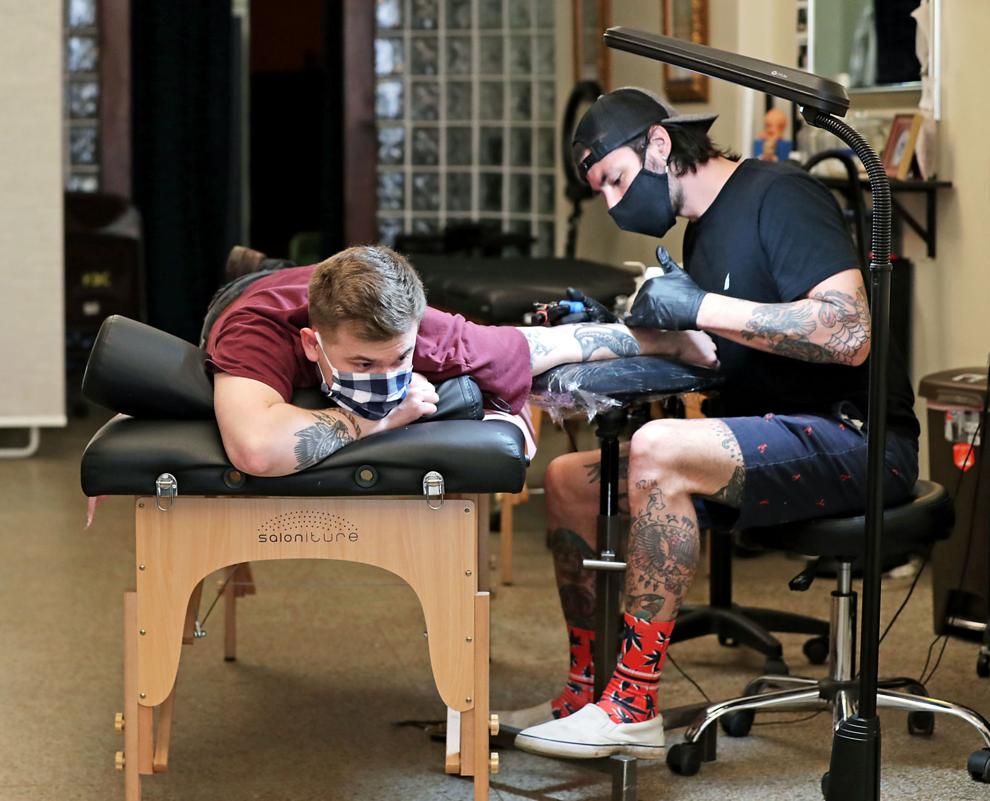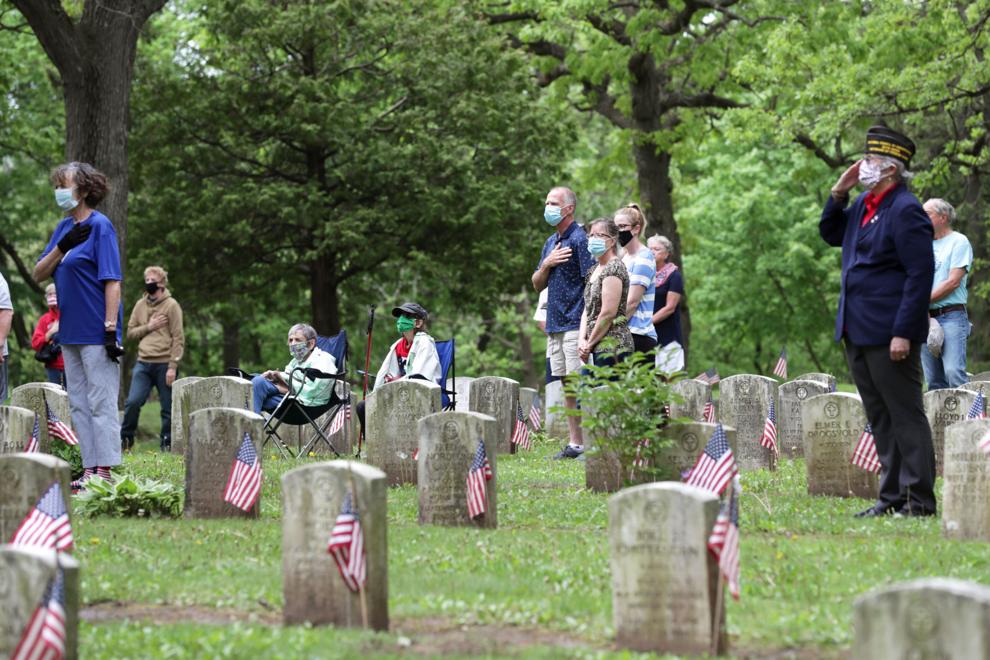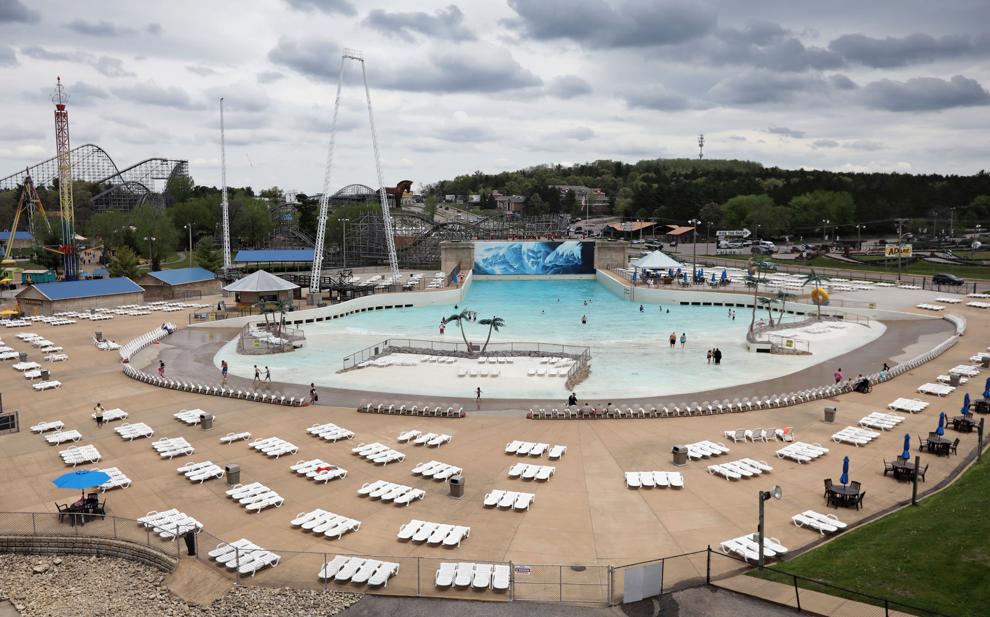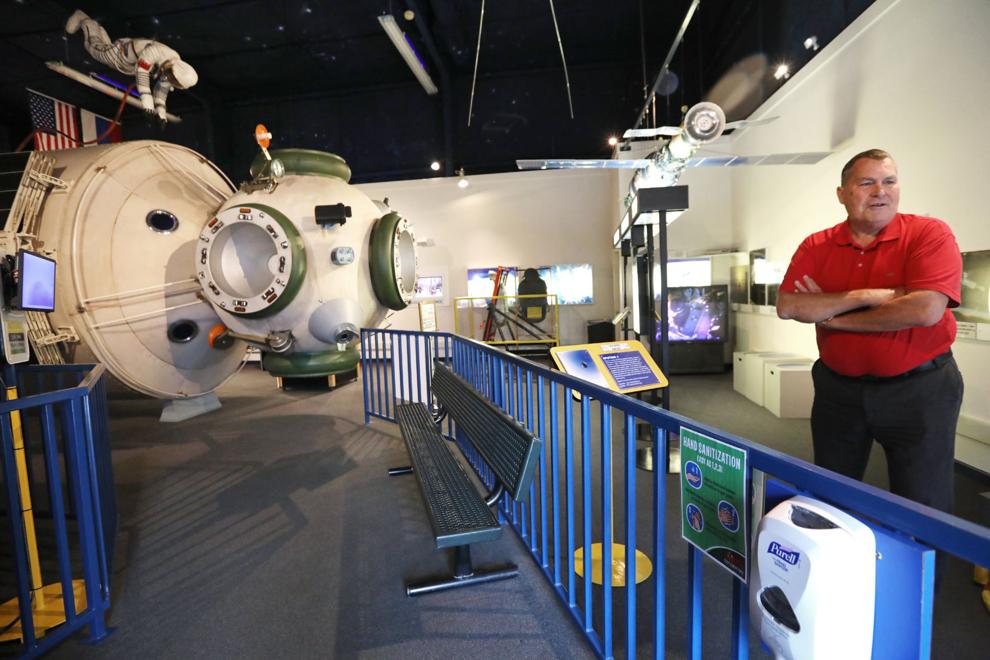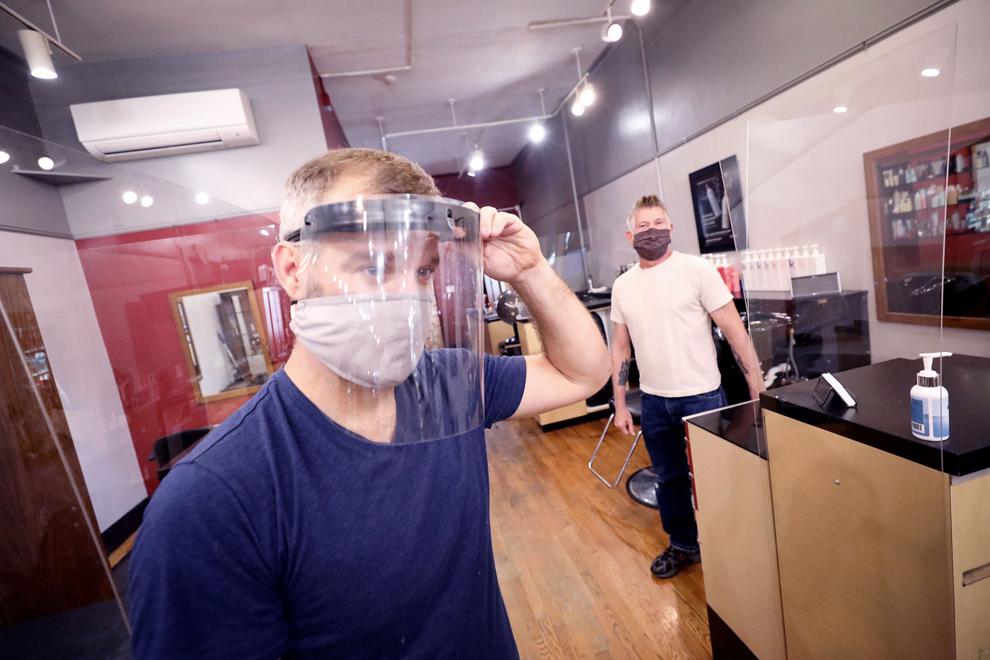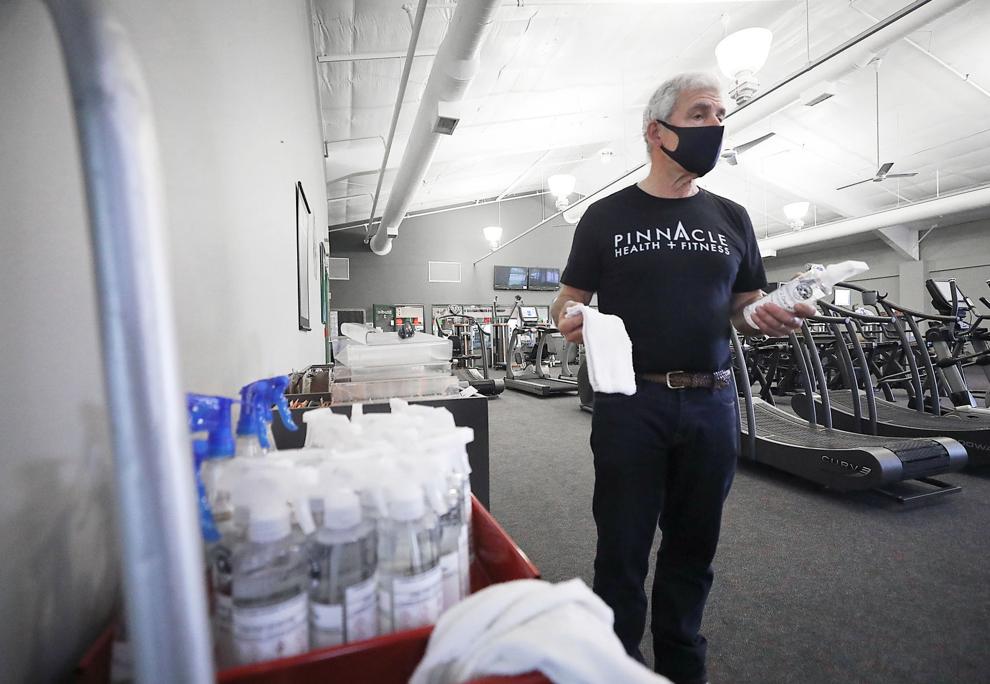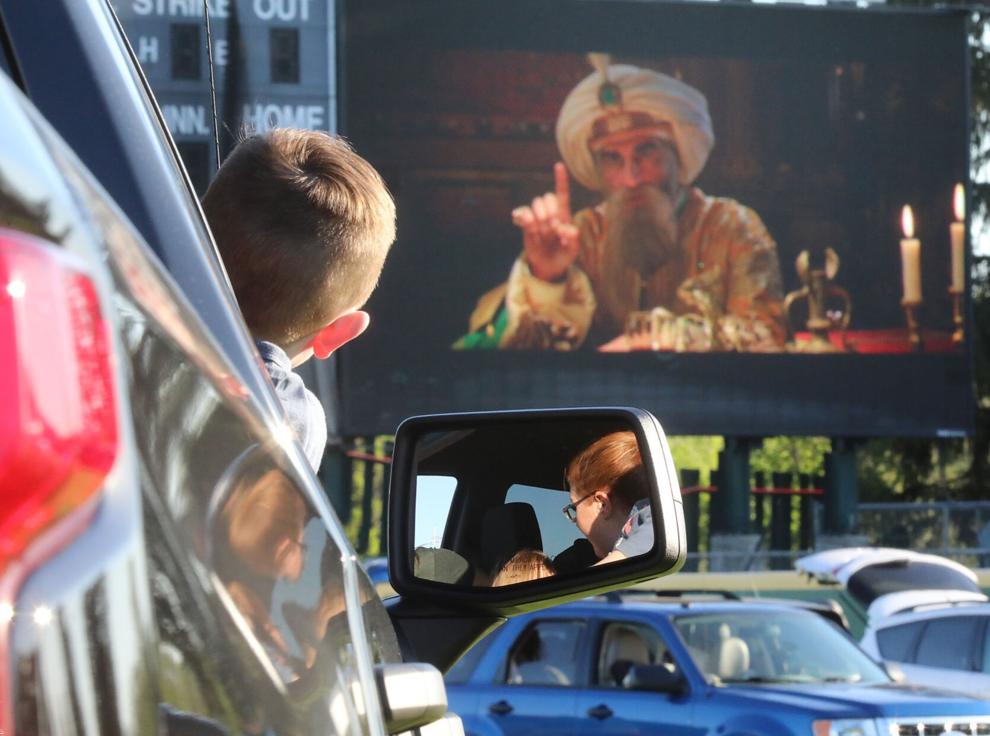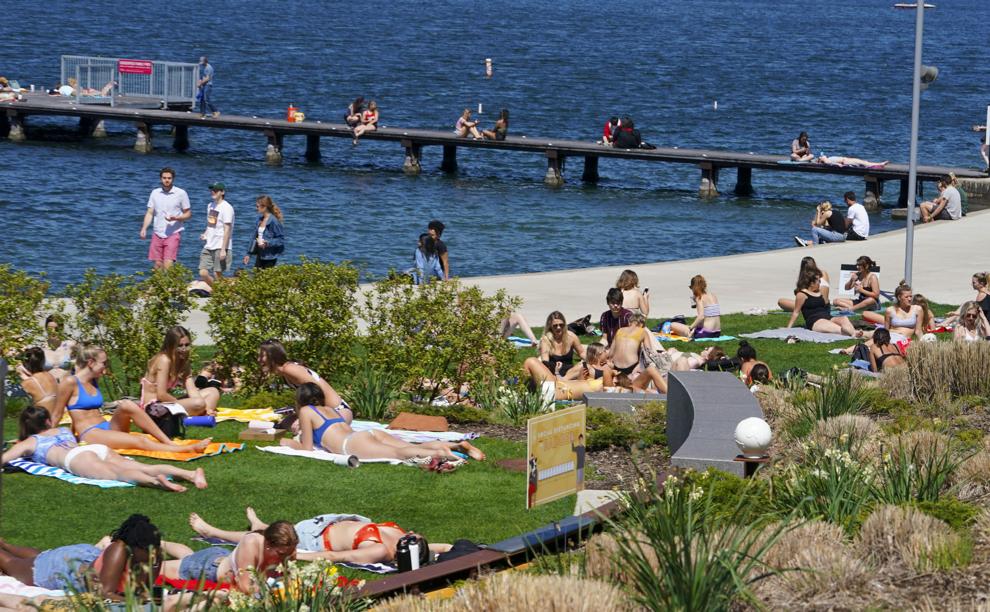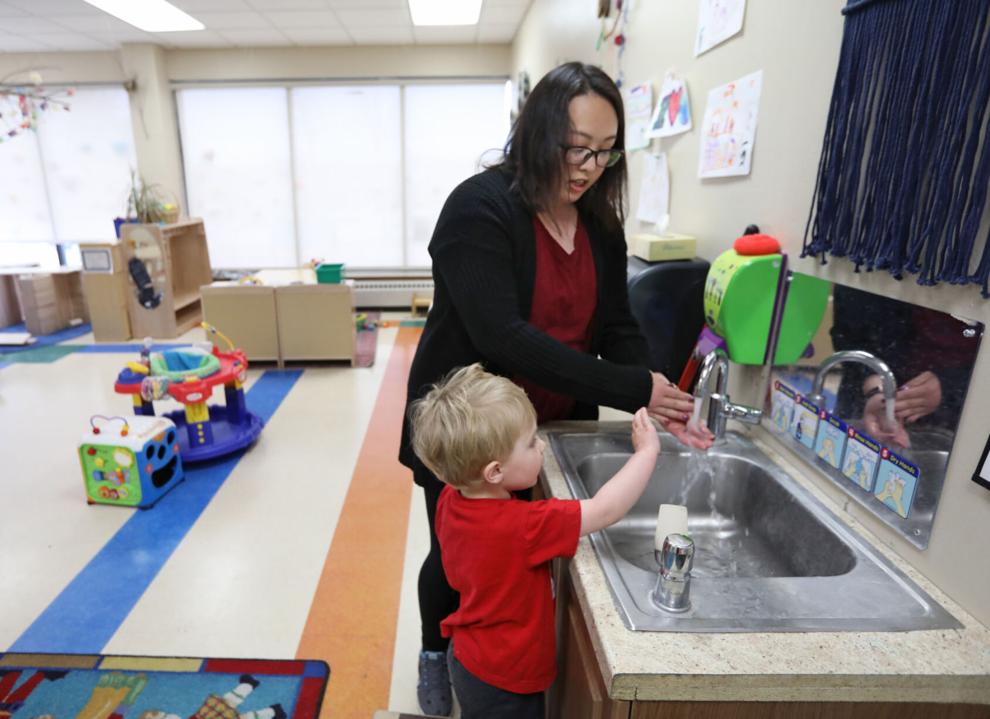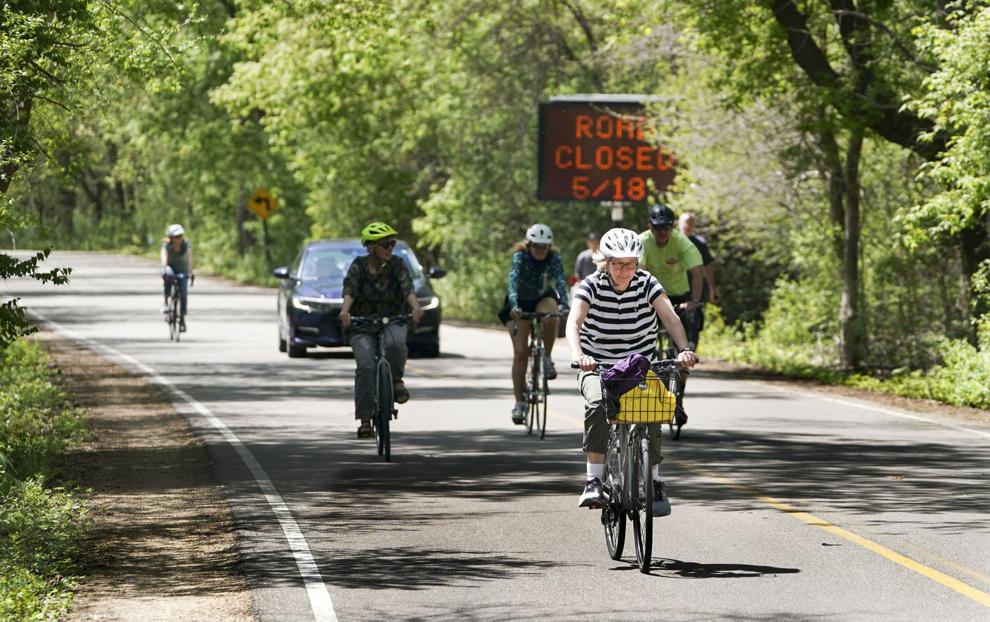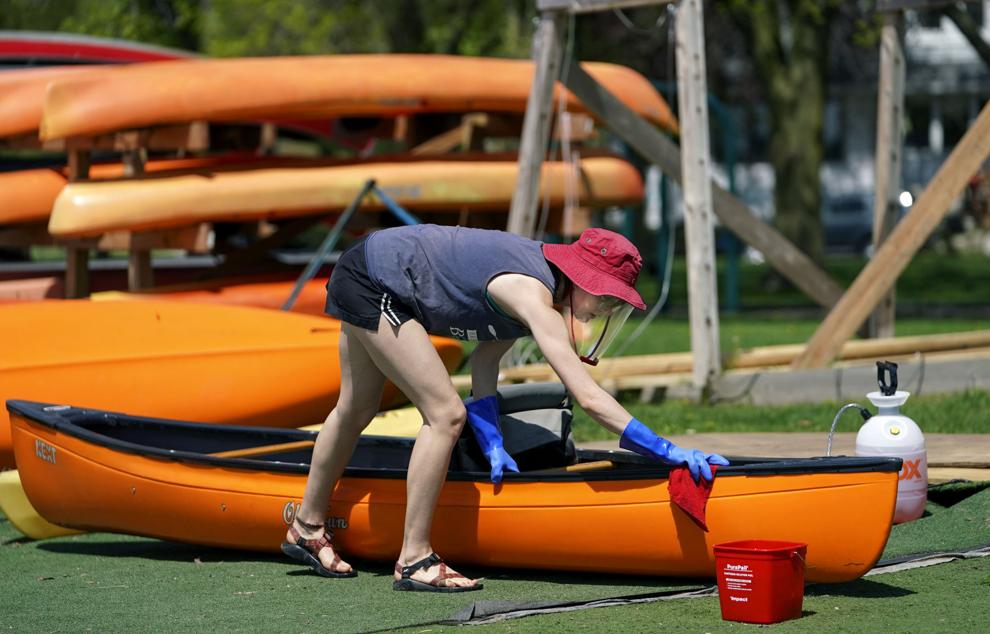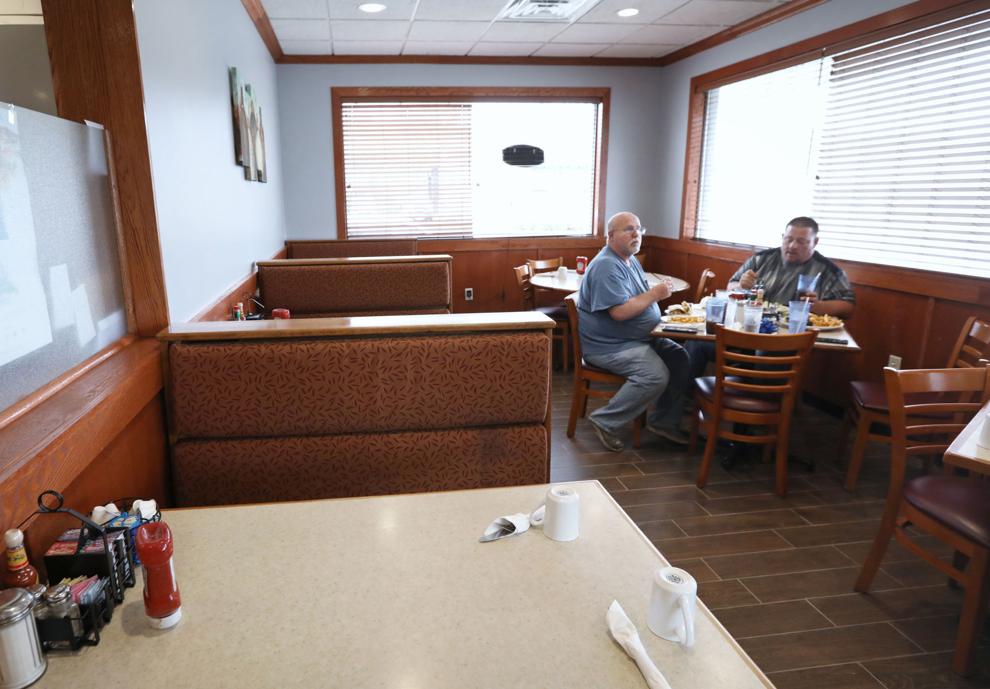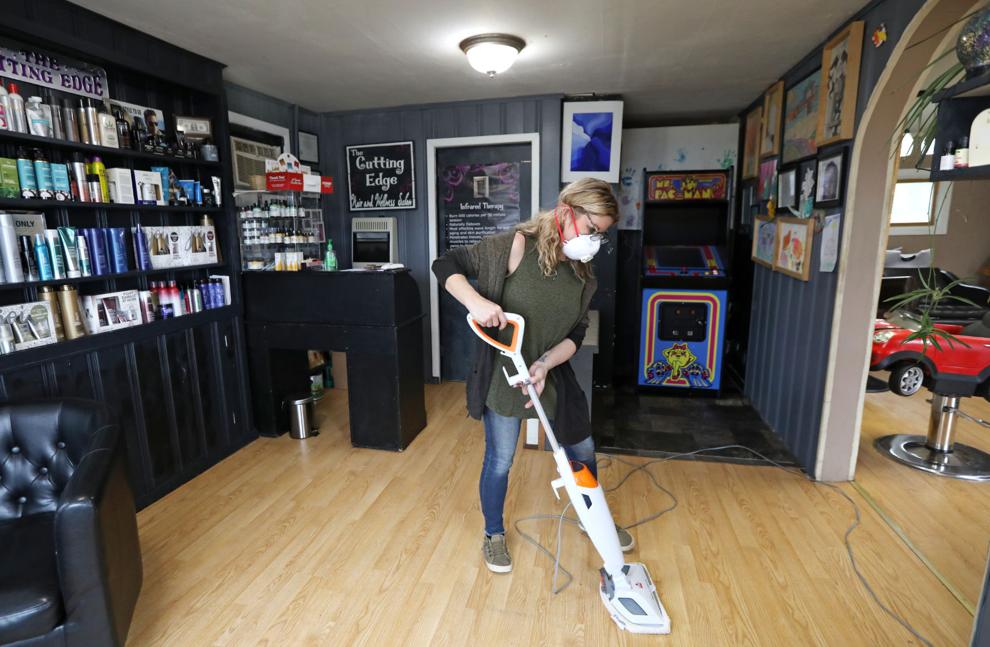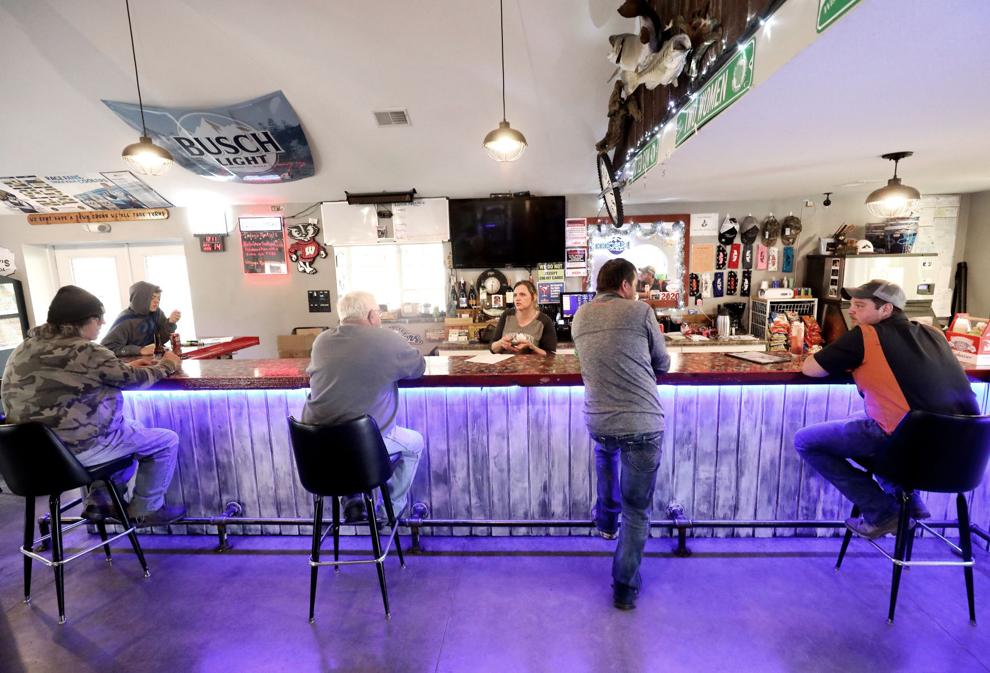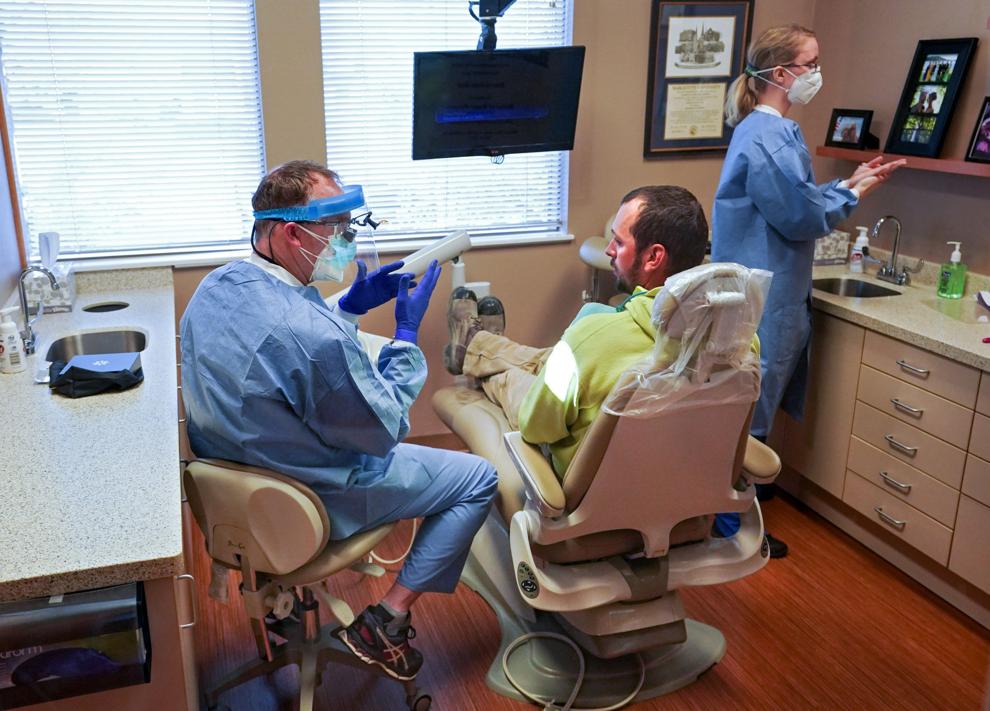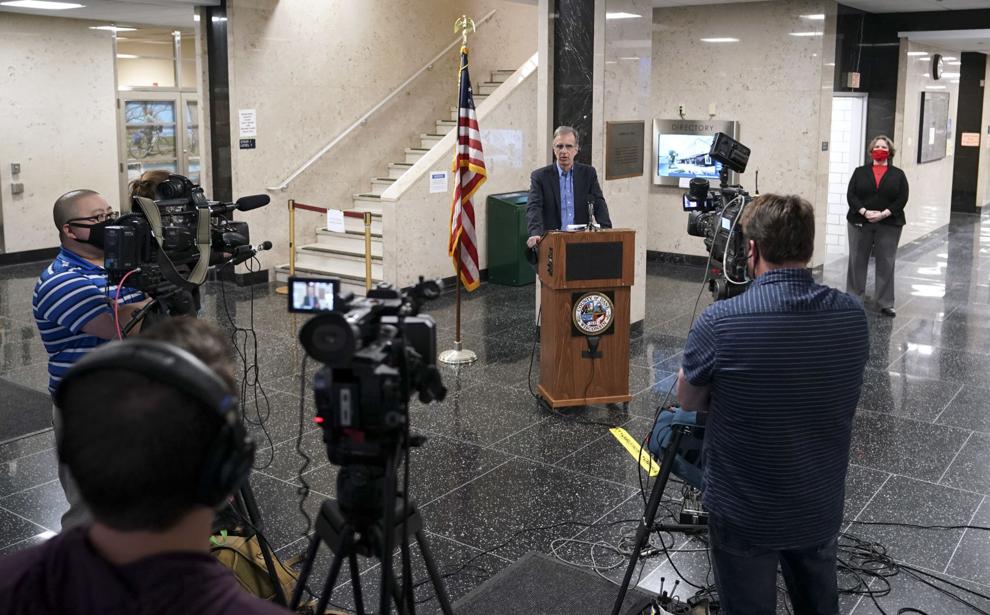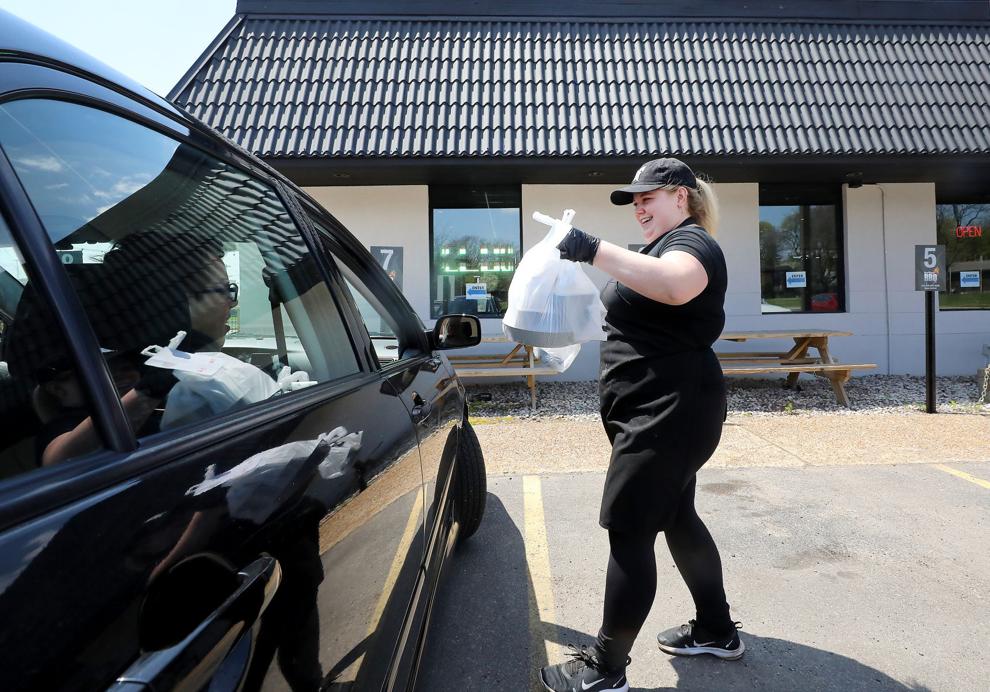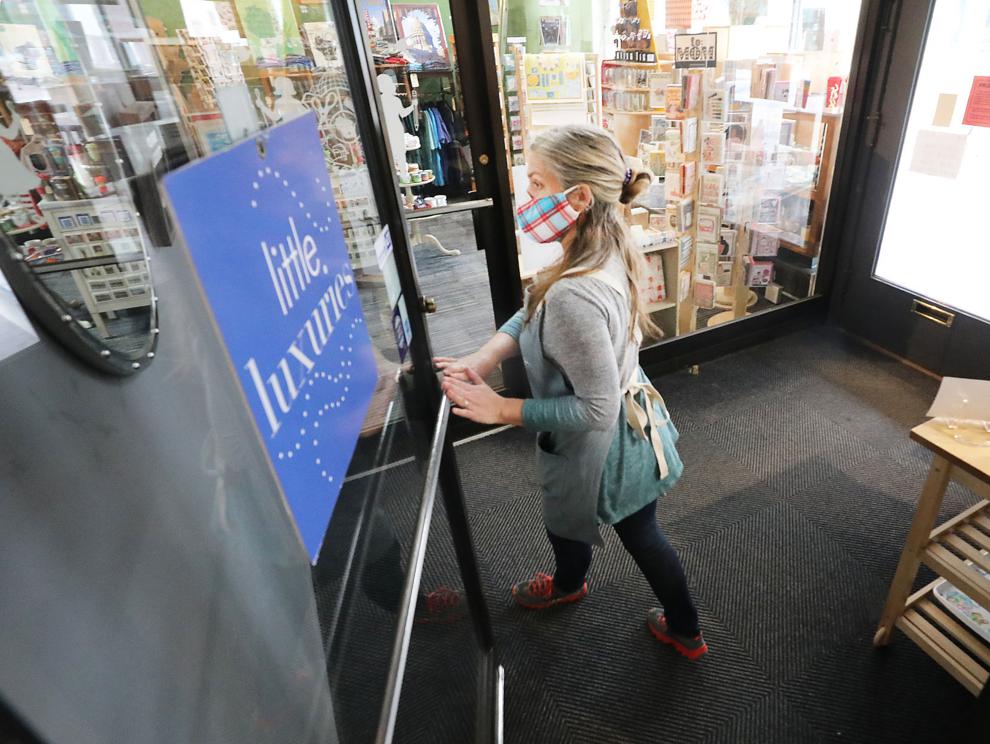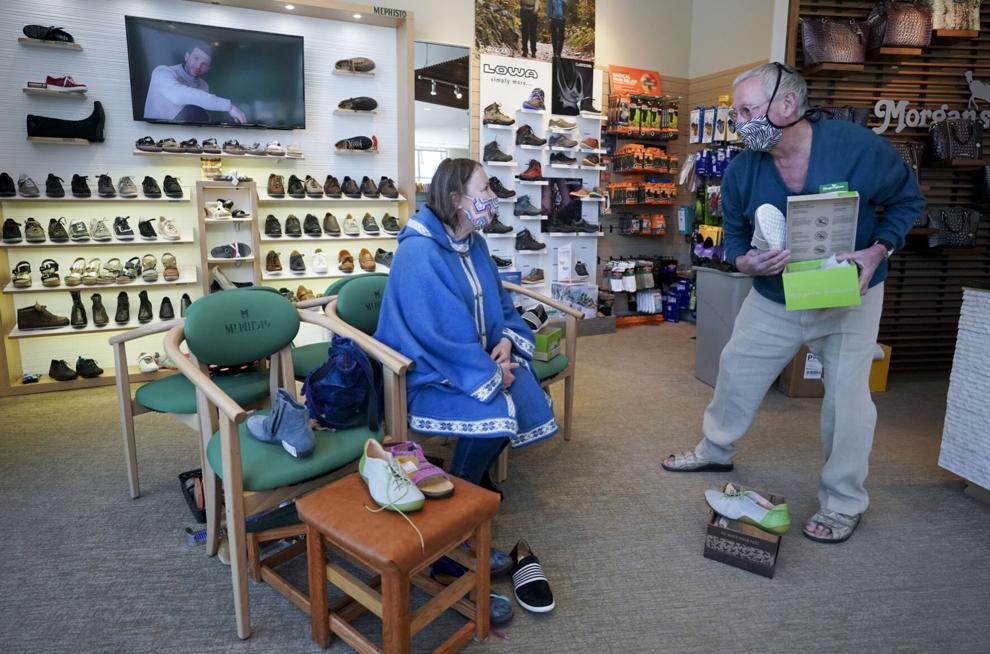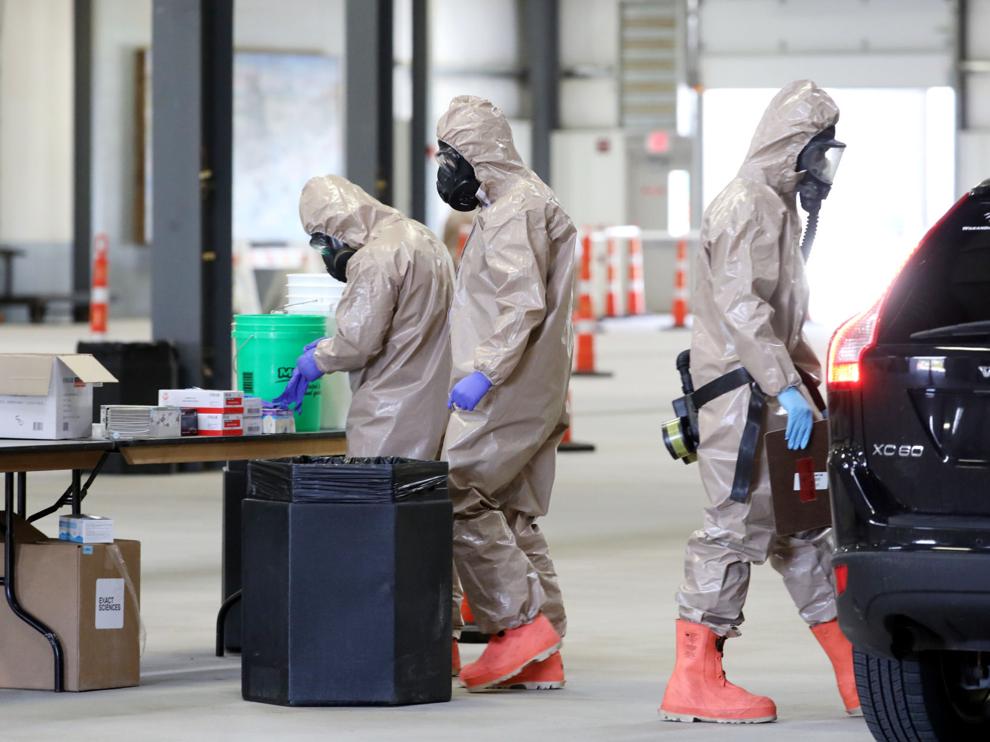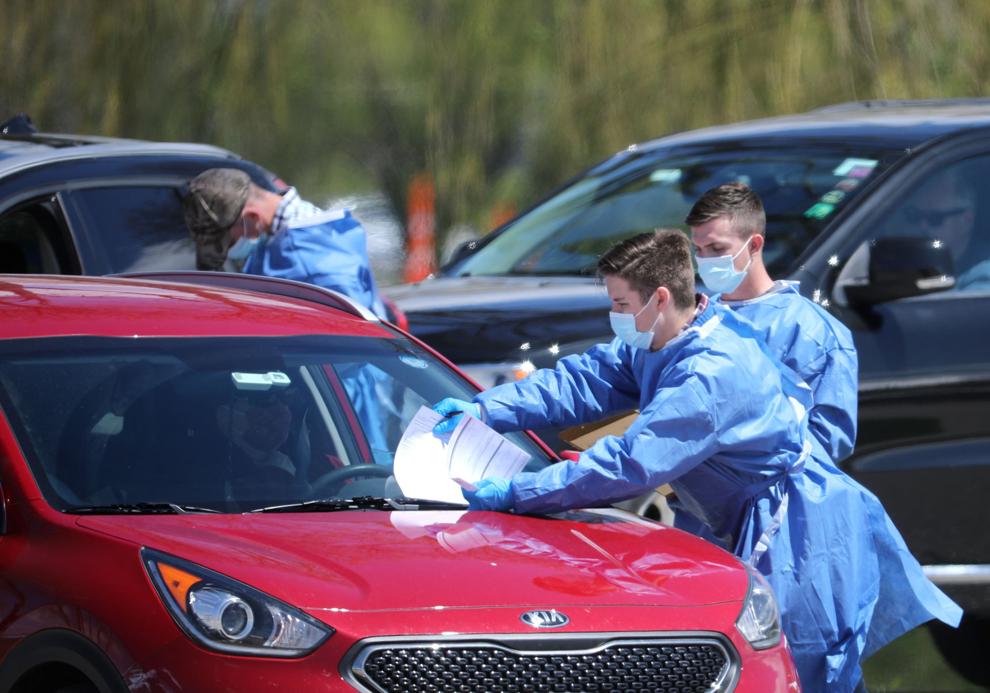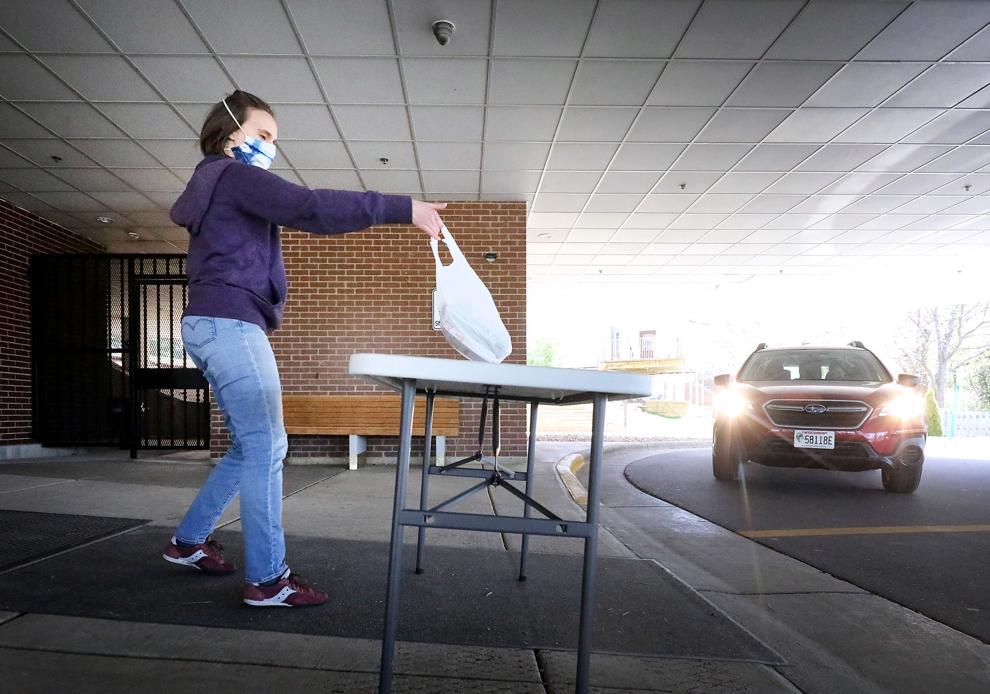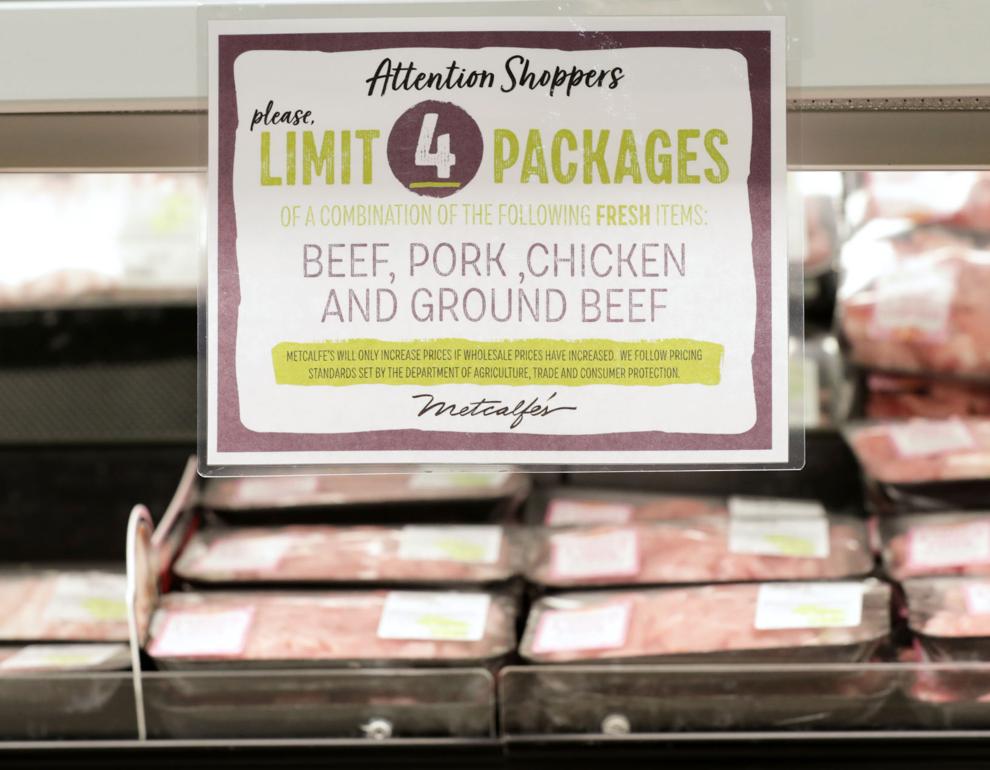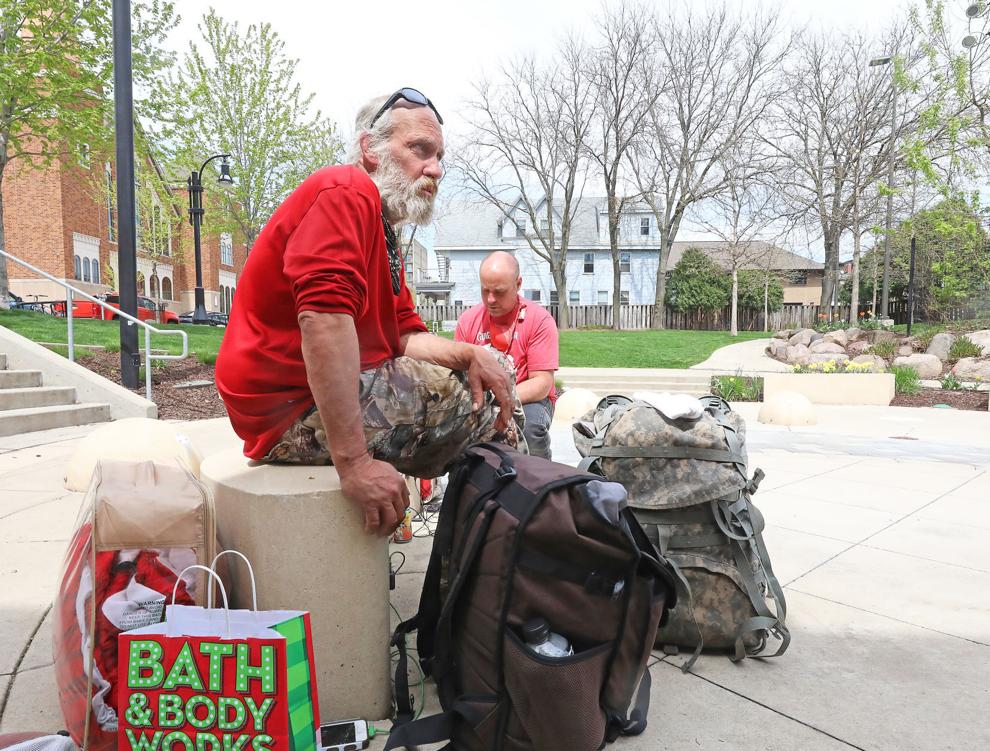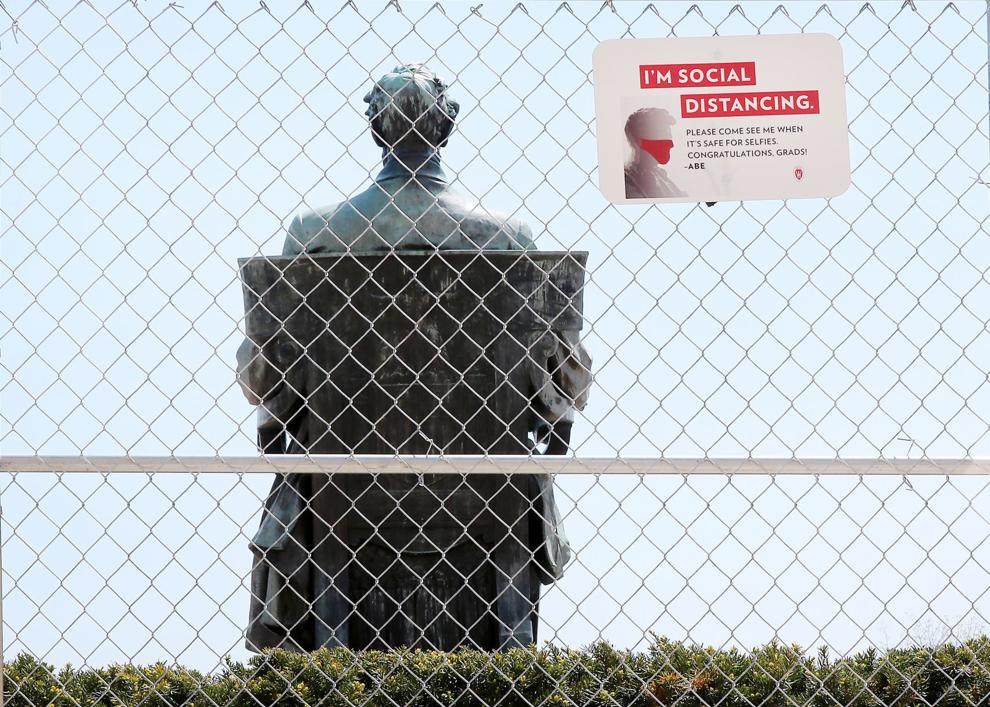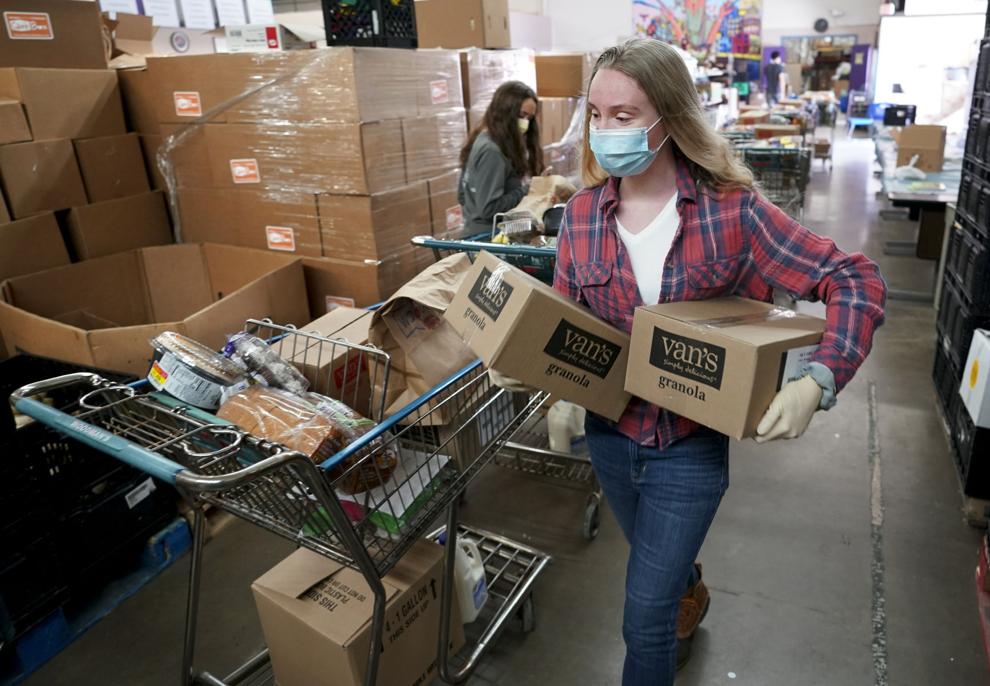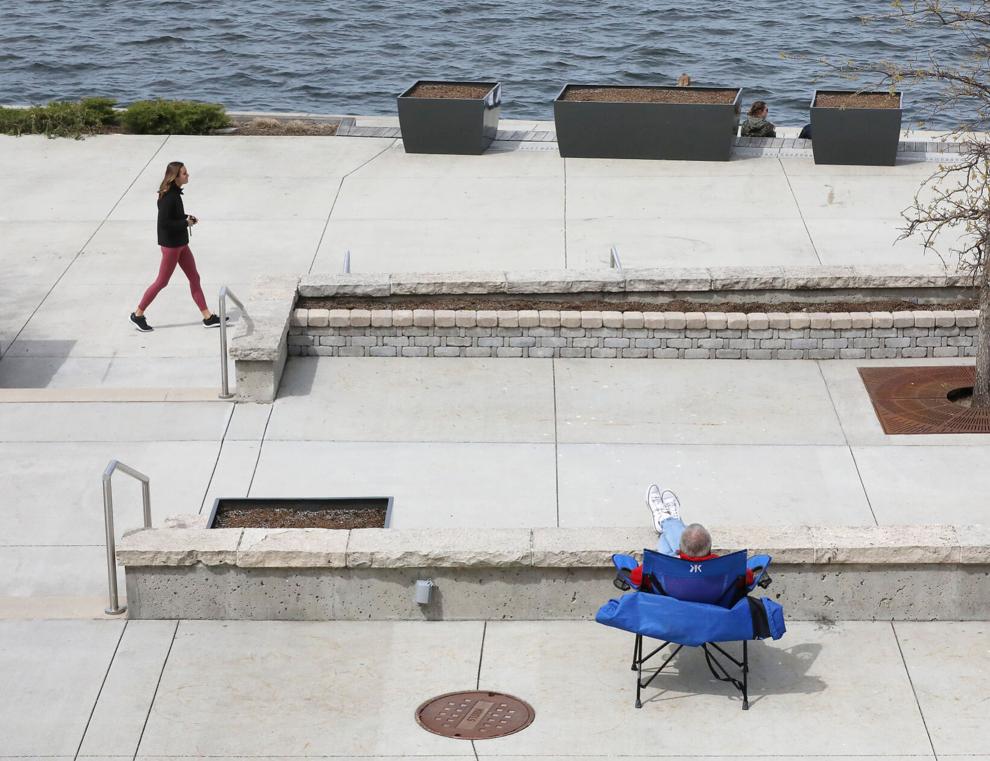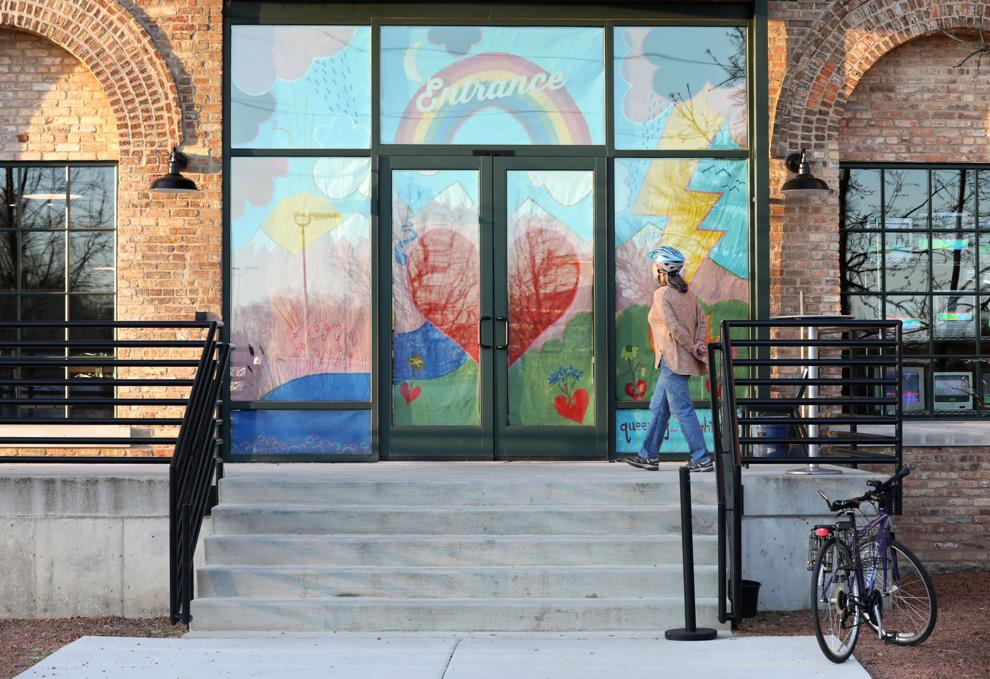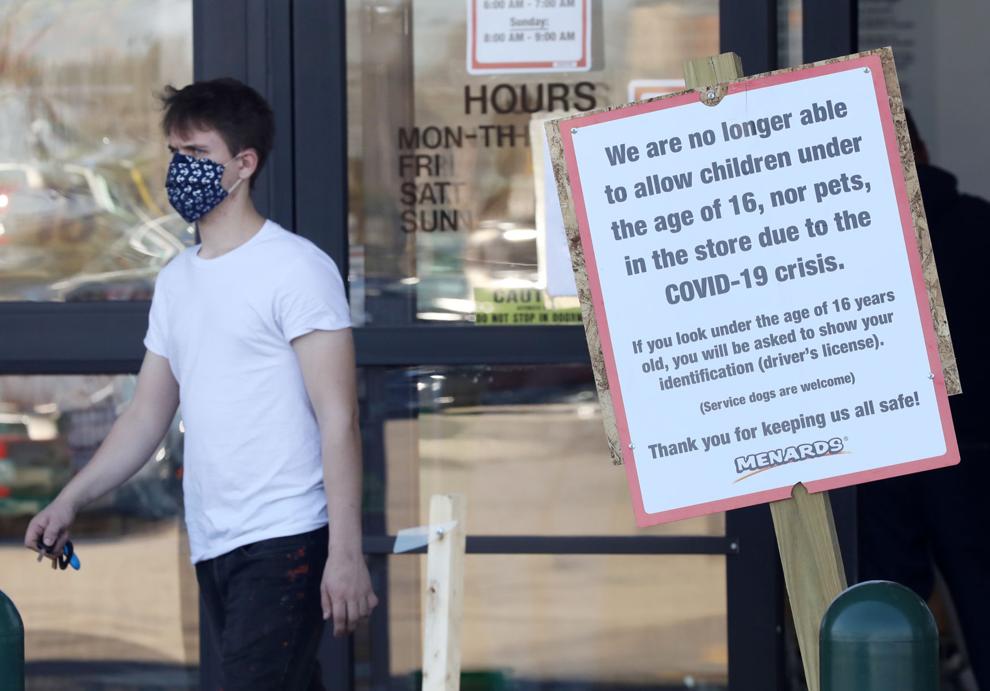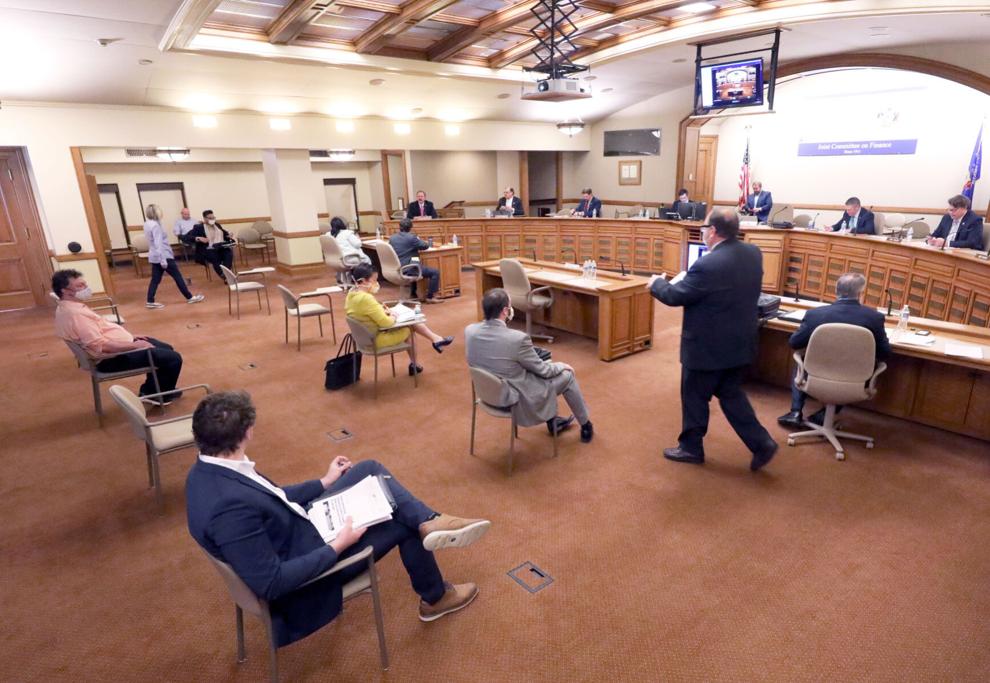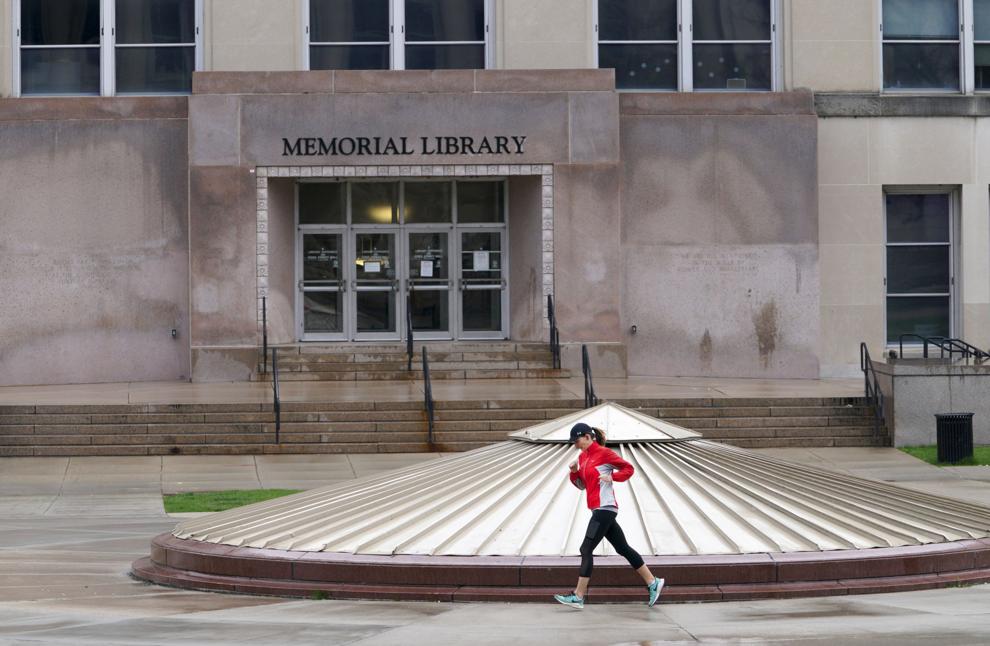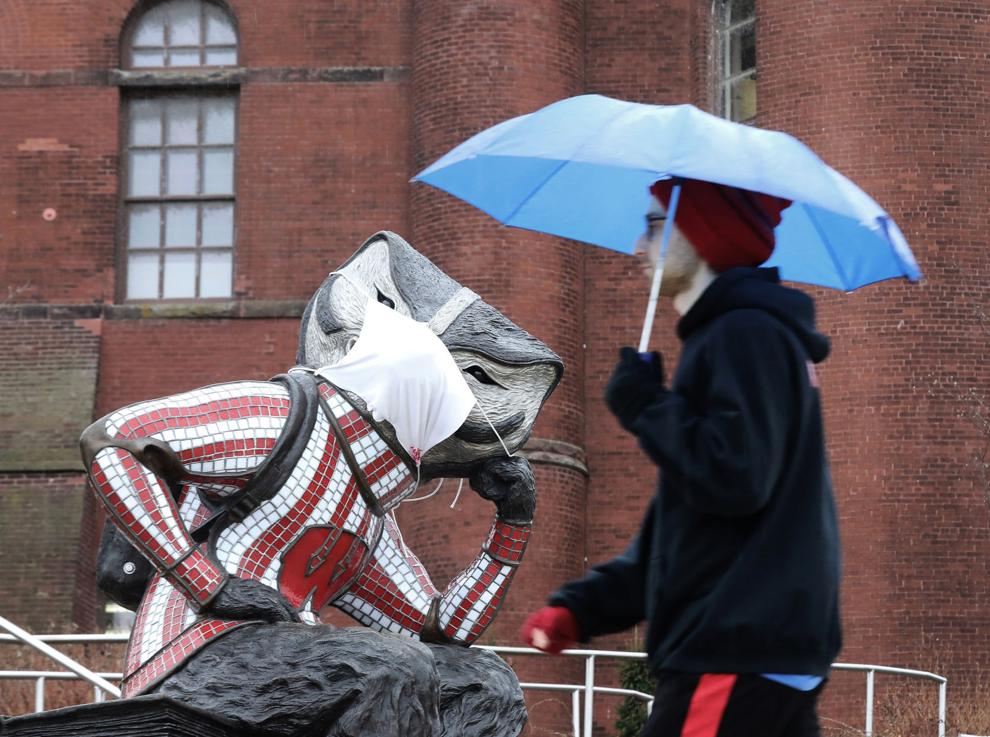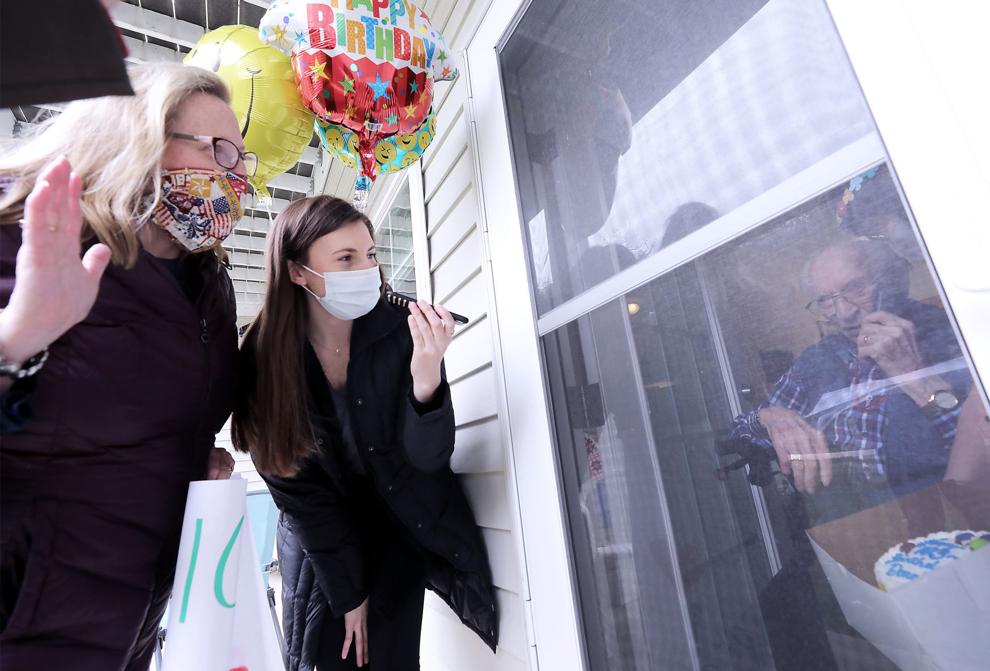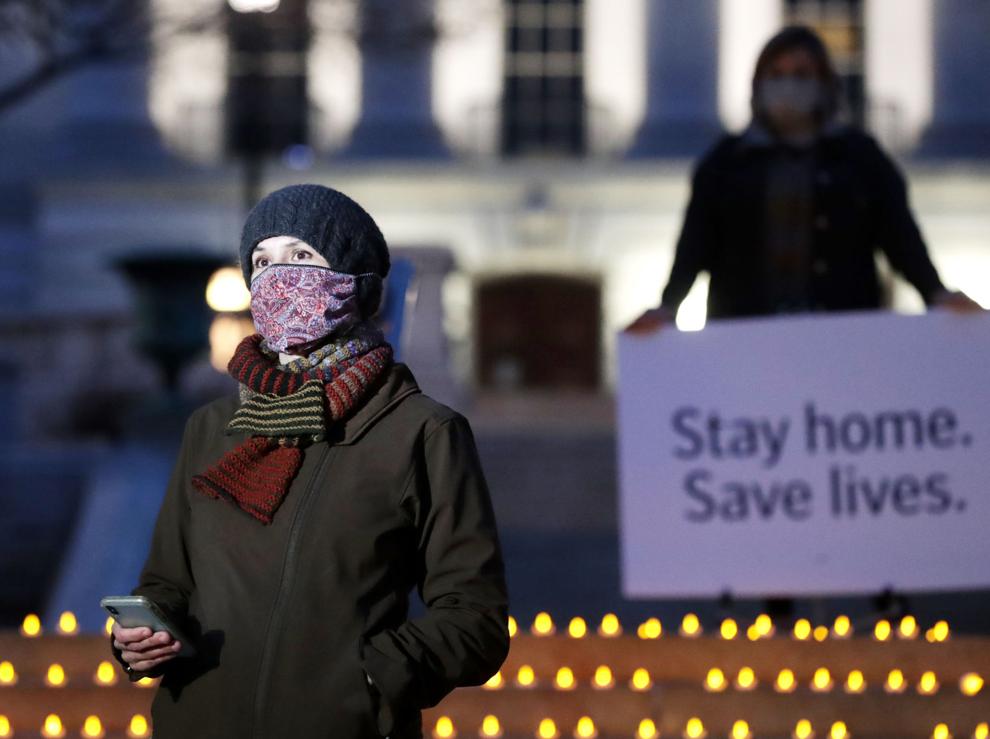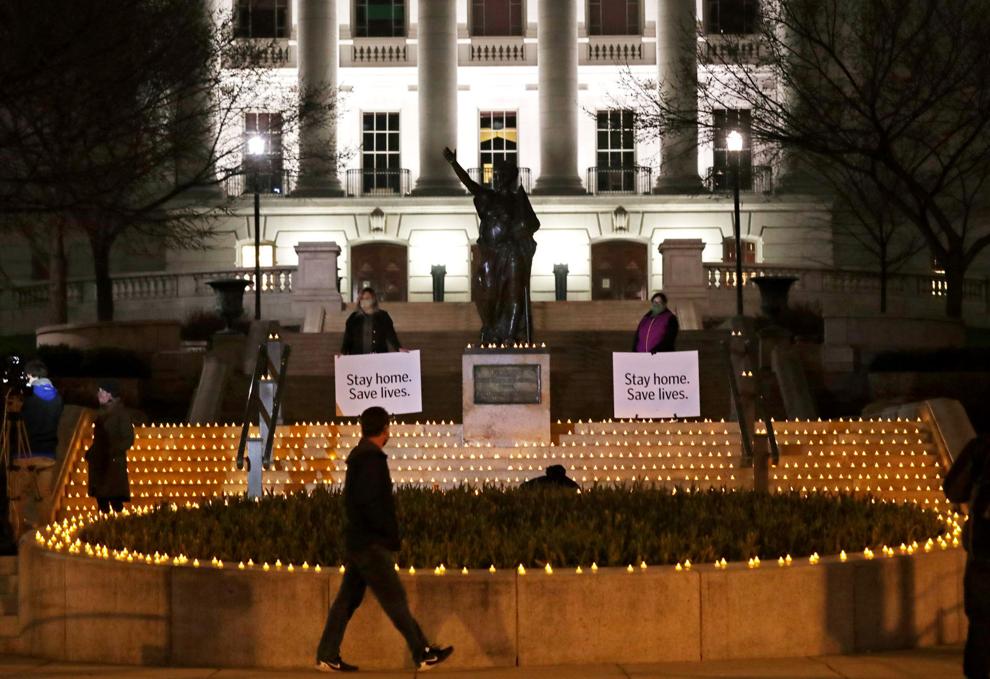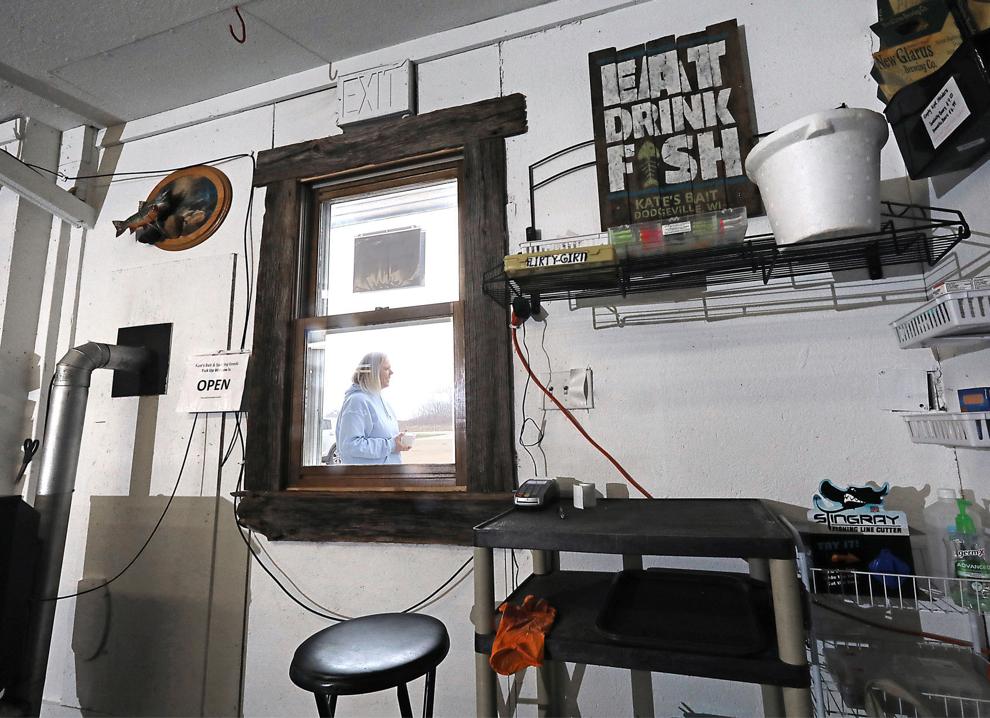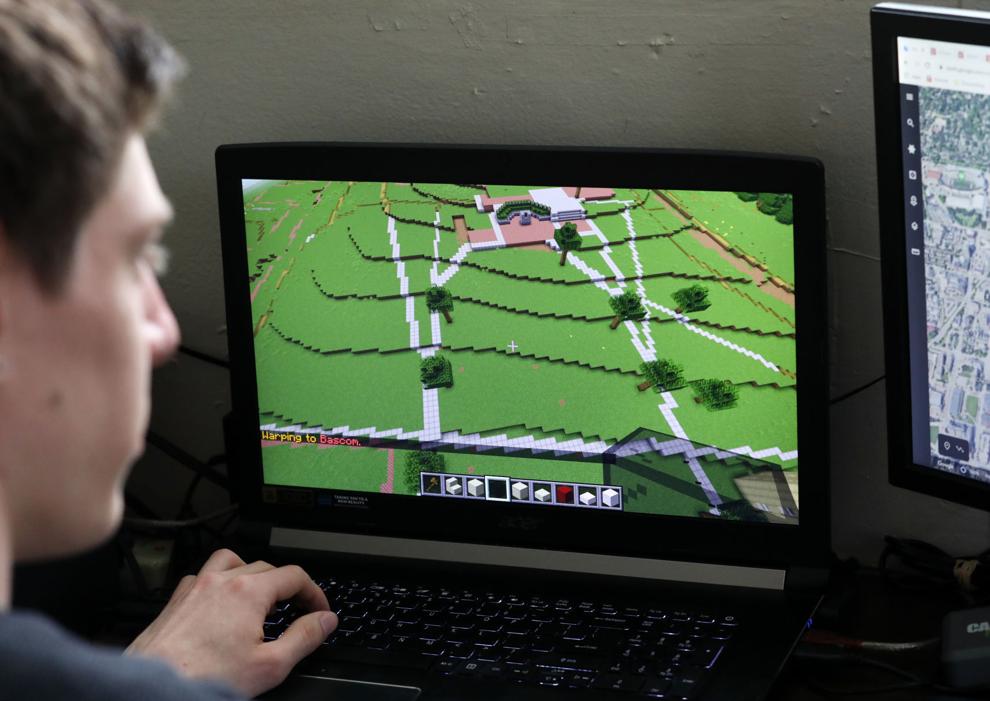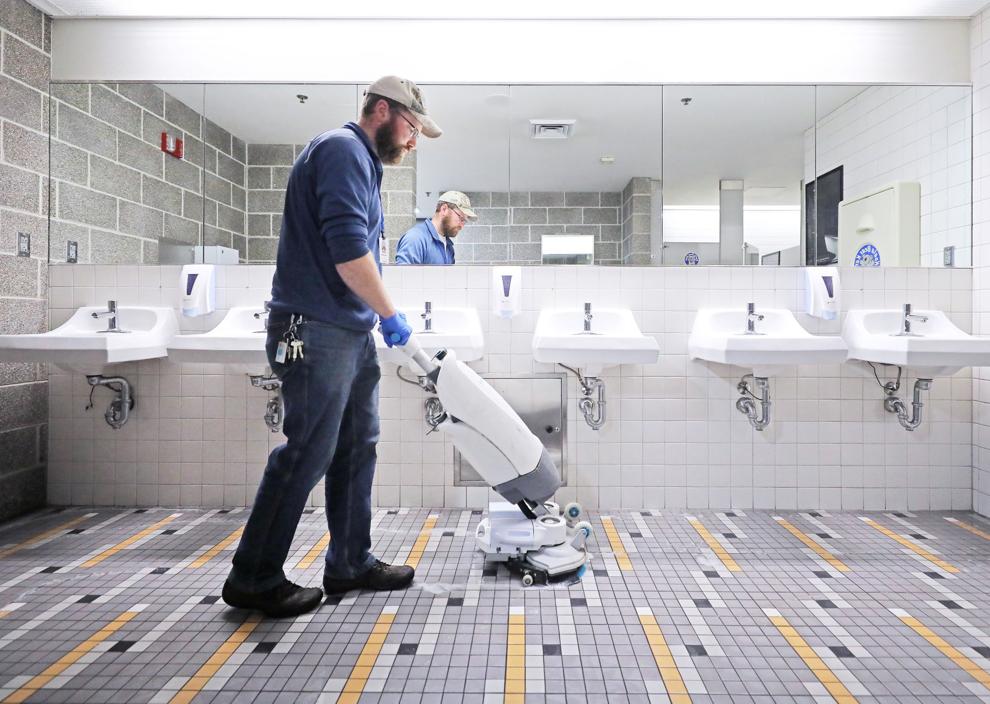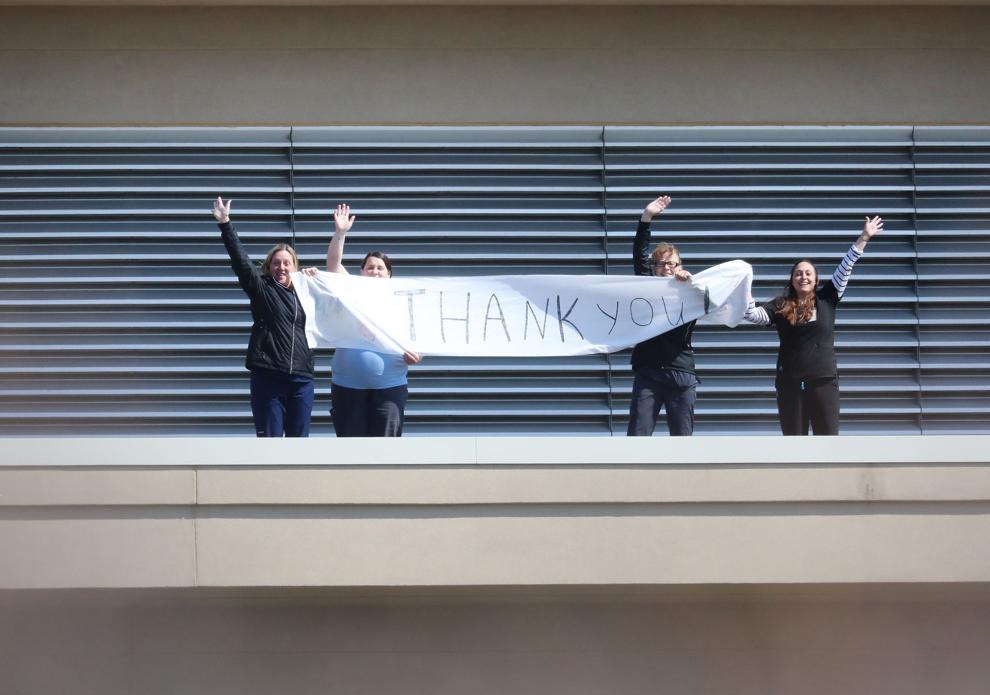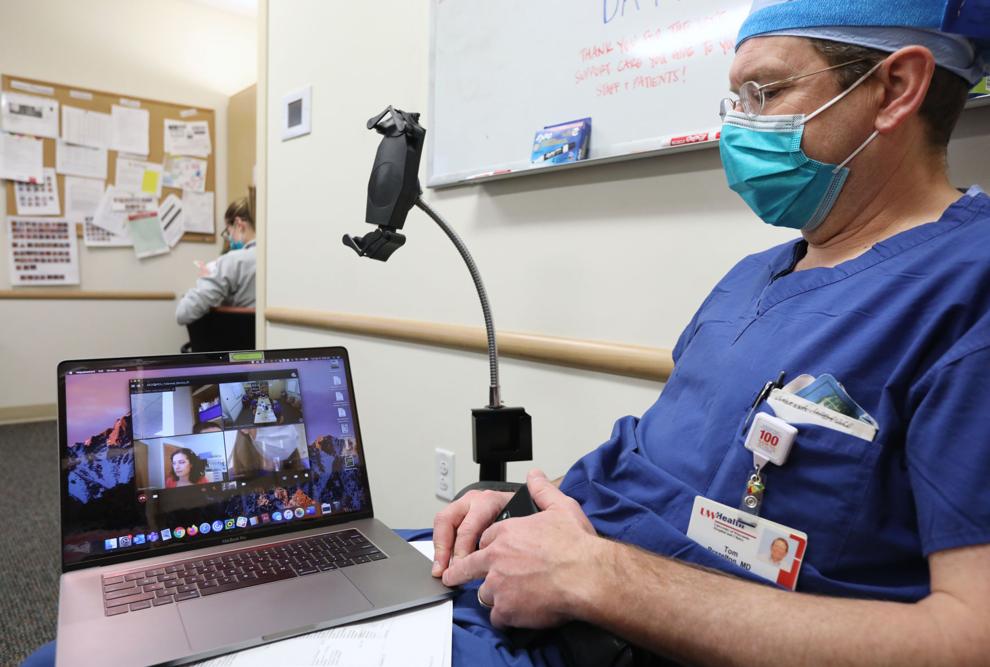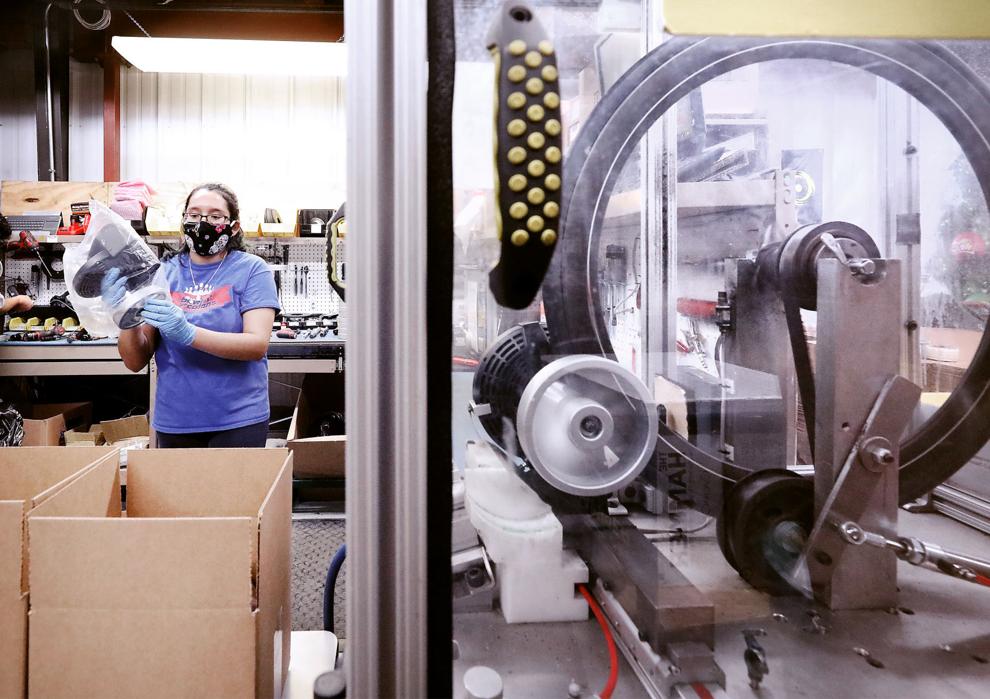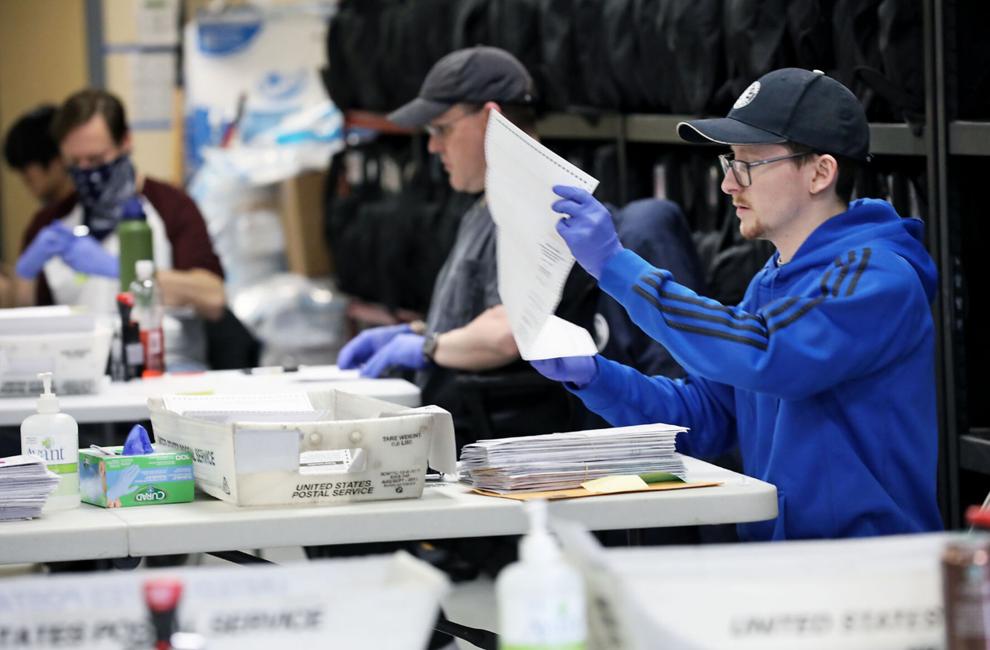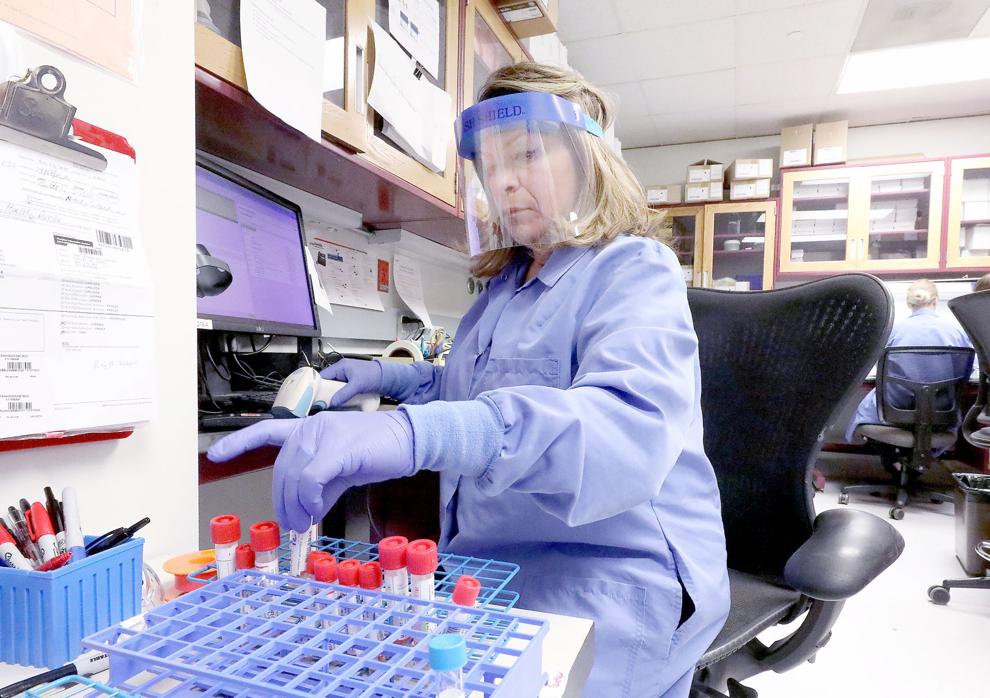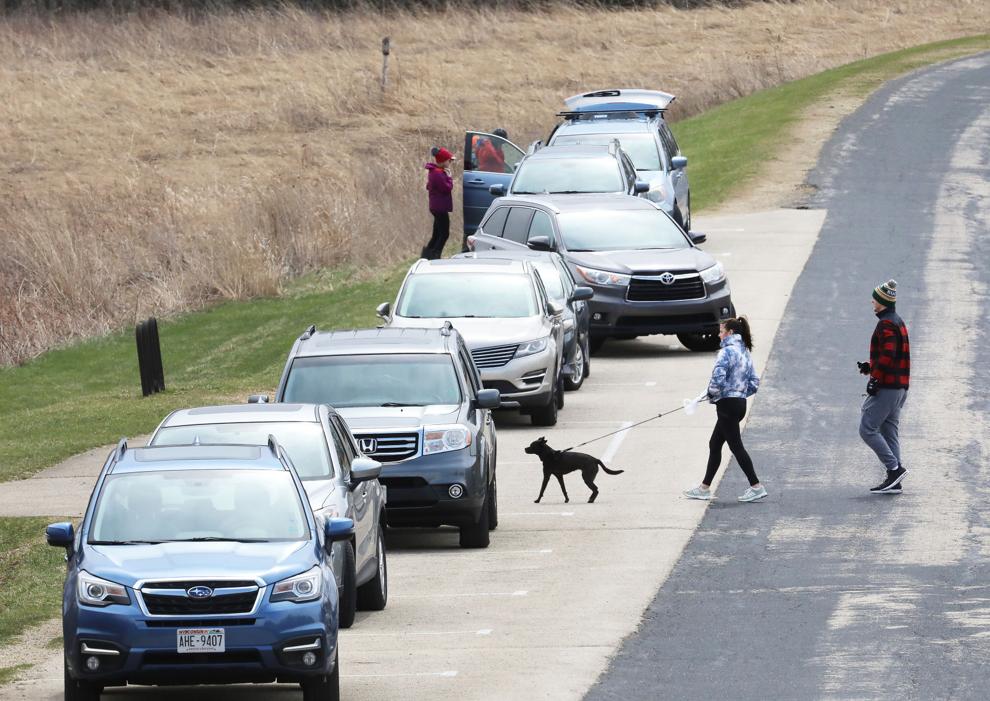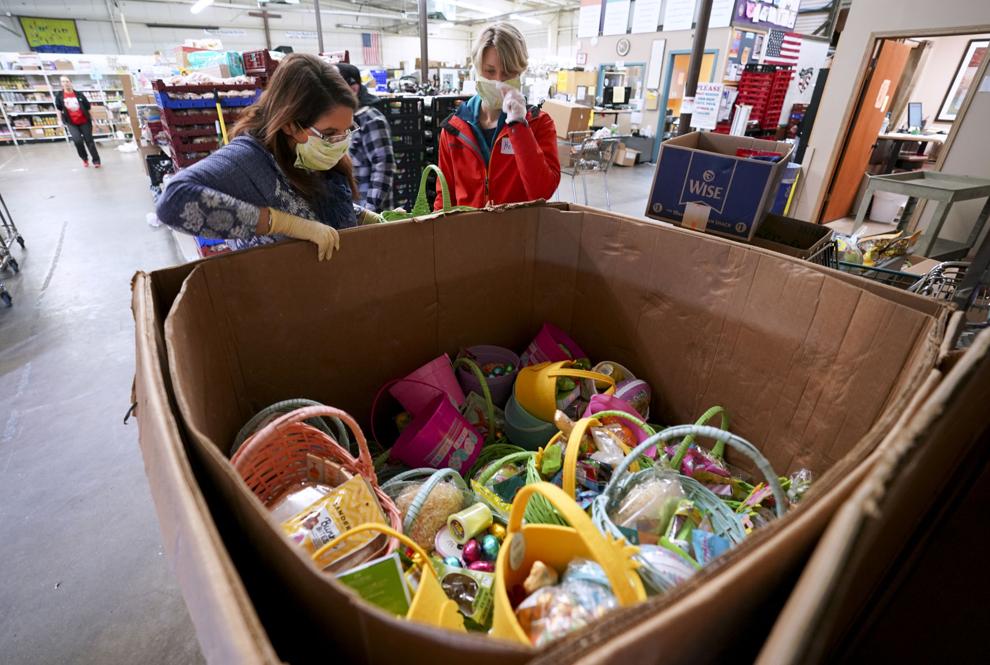 As social distancing progressed into an official order to stay in our homes, Madison has started to look more like an empty shell rather than …