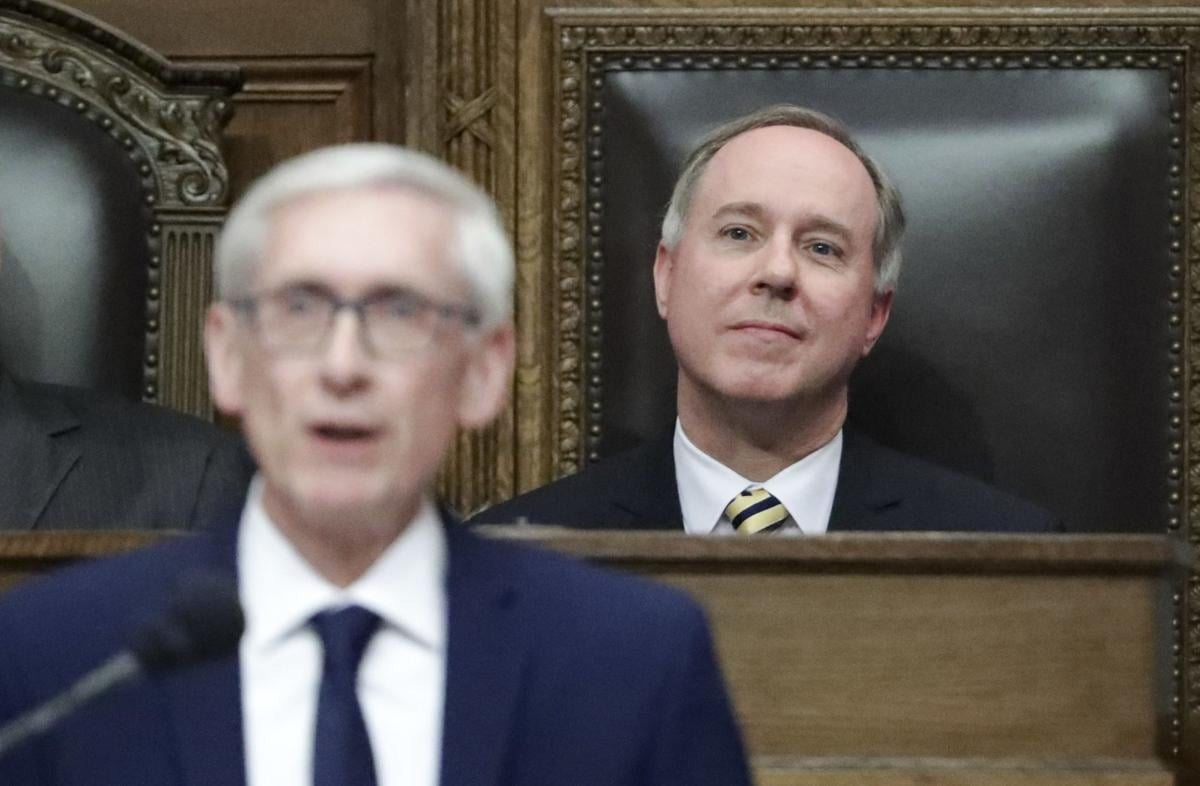 Democratic state lawmakers said Monday they will try again to expand Medicaid as allowed under federal health law, a move the Republican-controlled Legislature has repeatedly opposed.
Sen. Jon Erpenbach, D-West Point, and Rep. Daniel Riemer, D-Milwaukee, said they would introduce a standalone bill to expand Medicaid eligibility to 133% of the federal poverty level and accept additional federal funding under the Affordable Care Act.
Republicans this year cut Medicaid expansion from Democratic Gov. Tony Evers' budget, and most legislative Republicans have opposed the move since it became possible in 2014.
"What we are doing here today is helping real people ... and not making them choose between school supplies and insulin," Erpenbach said in a statement.
Under the plan, eligibility for the state-federal health program would increase from 100% of the poverty level to 133%. The federal government would pay at least 90% of the cost, up from its regular 60% share for most people on Medicaid.
Taking Medicaid expansion in 2014 would have saved the state $1.1 billion through 2019, according to the nonpartisan Legislative Fiscal Bureau.
About half of the 82,000 people who would newly qualify are uninsured, and the other half have insurance through subsidized plans sold through the ACA marketplace, according to Evers' administration. The expansion would have saved $324.5 million in the biennial budget, the administration said.
A Marquette Law School Poll in April found 70% of respondents favor expanding Medicaid. Republicans have said Medicaid expansion could increase the cost of private insurance, weaken the individual market and put the state at risk for paying for more people on Medicaid if the special federal funding falls through.
Assembly Speaker Robin Vos, R-Rochester, has called the proposal a "massive welfare expansion." His spokesperson didn't immediately respond Monday to a request for comment.
Wisconsin is among 14 states that have not expanded Medicaid as allowed under the ACA, also known as Obamacare.
It is the only one of those states that has no gap in coverage for people with low incomes. Wisconsin's Medicaid program covers people up to the poverty level, unlike those in the other states, and the subsidized private insurance on the Obamacare exchange is available for people who make more.