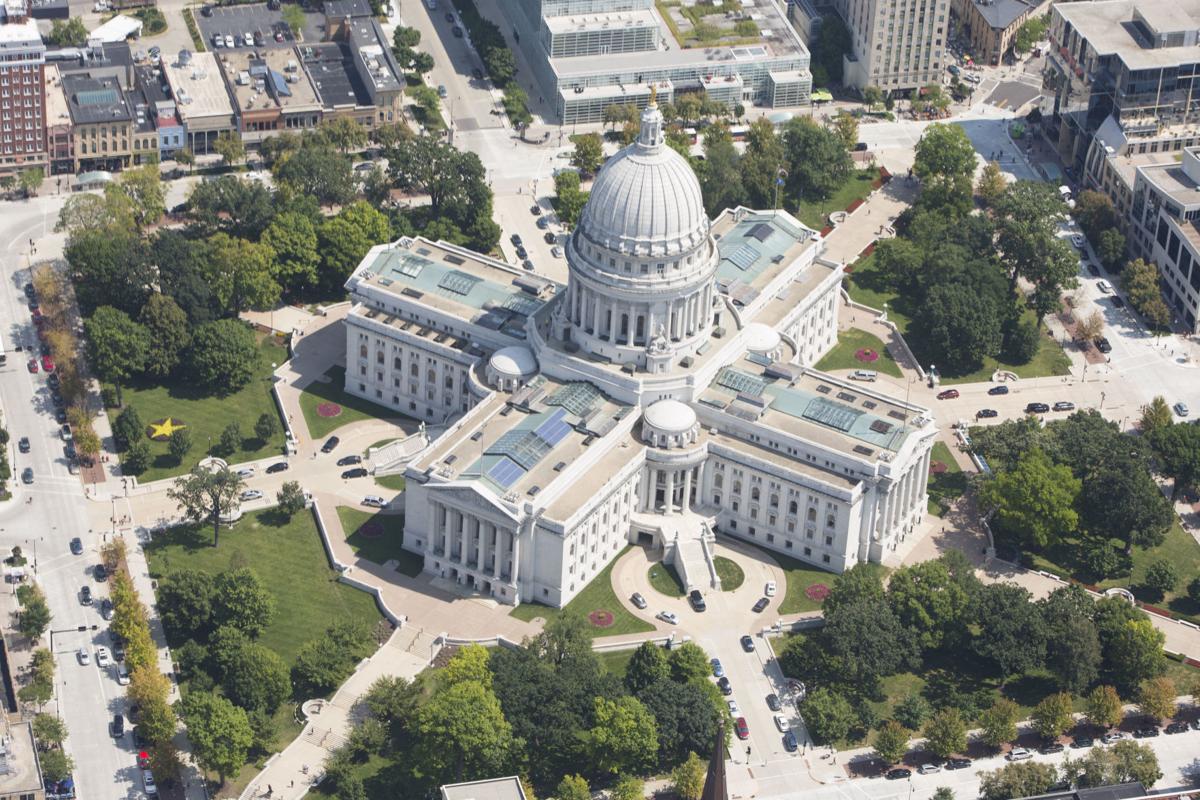 Wisconsin had planned to start Nov. 1 a work requirement and other stipulations for childless adults on Medicaid, but the state has delayed implementation until early next year.
Former Republican Gov. Scott Walker proposed limiting Medicaid coverage to four years for poor adults without dependent children unless they work, train for a job or participate in certain other activities. The plan, approved by the federal government Oct. 31, 2018, was set to start Nov. 1.
Gov. Tony Evers, a Democrat who took office this year, tried to block the work requirement, but the Republican-controlled Legislature kept it. Evers' administration said it would implement it.
In a Nov. 1 report to the Legislature's Joint Finance Committee, Department of Health Services Secretary Andrea Palm said the department is working with the federal Centers for Medicare and Medicaid Services, or CMS, to finalize details of the work requirement.
In September, Palm asked the finance committee to delay implementation of the work requirement until Jan. 30. The committee granted the extension through a passive approval in October.
Three other aspects of Walker's plan are set to begin Feb. 1, Palm said. They include charging monthly premiums of up to $8, charging emergency room visit co-payments of $8 for non-emergencies, and allowing members to reduce their premiums through "healthy behaviors," such as not smoking or maintaining a healthy weight.
Nine states have had Medicaid work requirements approved, but in three of the states — Arkansas, Kentucky and New Hampshire — the programs have been set aside by the courts, according to the Kaiser Family Foundation. Only one other state, Indiana, has implemented the program. Wisconsin, Arizona, Michigan, Ohio and Utah have not.
On Oct. 17, Arizona told the federal government it was postponing its program because of "the evolving national landscape concerning Medicaid community engagement programs and ongoing litigation regarding the topic."
Wisconsin state health department spokeswoman Elizabeth Goodsitt said last week that state officials "continue to work with CMS to finalize the implementation plan."
Goodsitt did not respond to a question about whether Wisconsin might further delay its plan because of litigation.