Allison Fieber designed a flag in memory of her friend, Becky Denman, who died from a heroin overdose in Madison last year.
Kelly Pietsch composed a message on a flag for her daughter, Monique Allen, who died from a heroin overdose in Fitchburg in 2017. "I would give my life to have your's back," Pietsch wrote.
Denman, 28, left a son who is now 10. Allen, 30, had three children, now ages 7 to 14. White flags commemorating the young mothers are among hundreds of flags lining Olbrich Park along Atwood Avenue.
The flags were put up last week in preparation for International Overdose Awareness Day last Saturday, on which local events were organized by the nonprofit Safe Communities Madison and Dane County.
At the Dane County Farmer's Market, organizers handed out lock boxes, made addiction recovery coaches available and trained people how to use naloxone, or Narcan, an overdose-reversing drug.
On Saturday night, at Olbrich, people gathered for "Your Light Still Shines," an event to remember people who have died from drug overdoses. Speakers included Wisconsin Lt. Gov. Mandela Barnes, Dane County District Attorney Ismael Ozanne and Dane County Circuit Court Judge Everett Mitchell.
"It's a way for affected family members, friends and loved ones to come together and remember them," said Kristina Vaccaro, prevention programs coordinator at Safe Communities. "We hear a lot about the data. This gives a visual of how impactful this has been."
The flags, expected to stay up through Friday, mostly represent people who have died in Dane County from opioids — prescription painkillers such as OxyContin and Vicodin, or illegal drugs such as heroin and illicit forms of fentanyl. Some of the deceased are from elsewhere or overdosed on other types of drugs, Vaccaro said.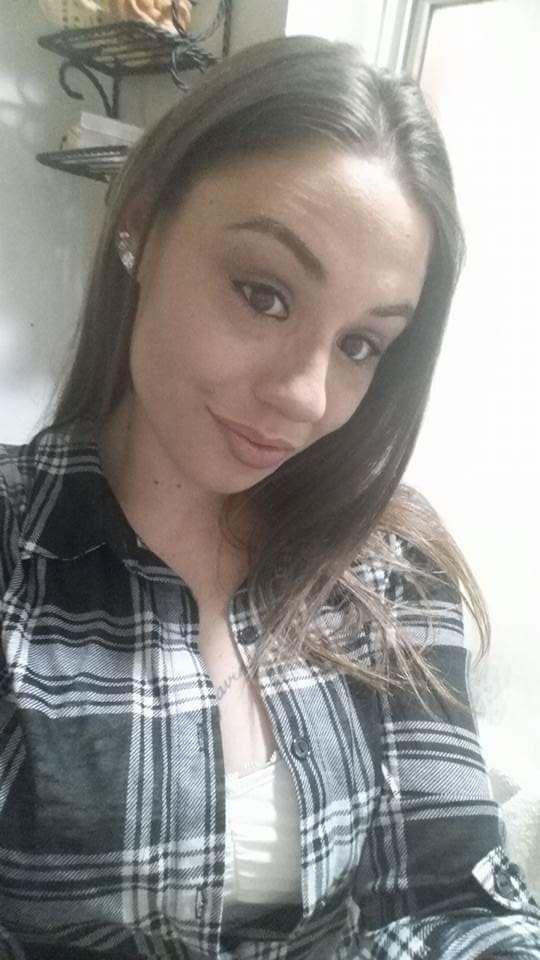 Denman used prescription opioids for about five years before turning to heroin roughly a year before she died, Fieber said. Denman enrolled in a program that provided methadone, an addiction treatment drug, but couldn't shake her addiction.
You have free articles remaining.
Thanks for visiting our newly updated site!
njoy unlimited articles FREE for a limited time by signing up or logging in. No credit card required.
Fieber, herself in recovery from addiction to opioids, including heroin, said people need to support those struggling with addiction.
"Keep open minds and be there for people, whether it's a phone call or just checking up on them," she said. "Make sure there's that line of communication and there's no judgment."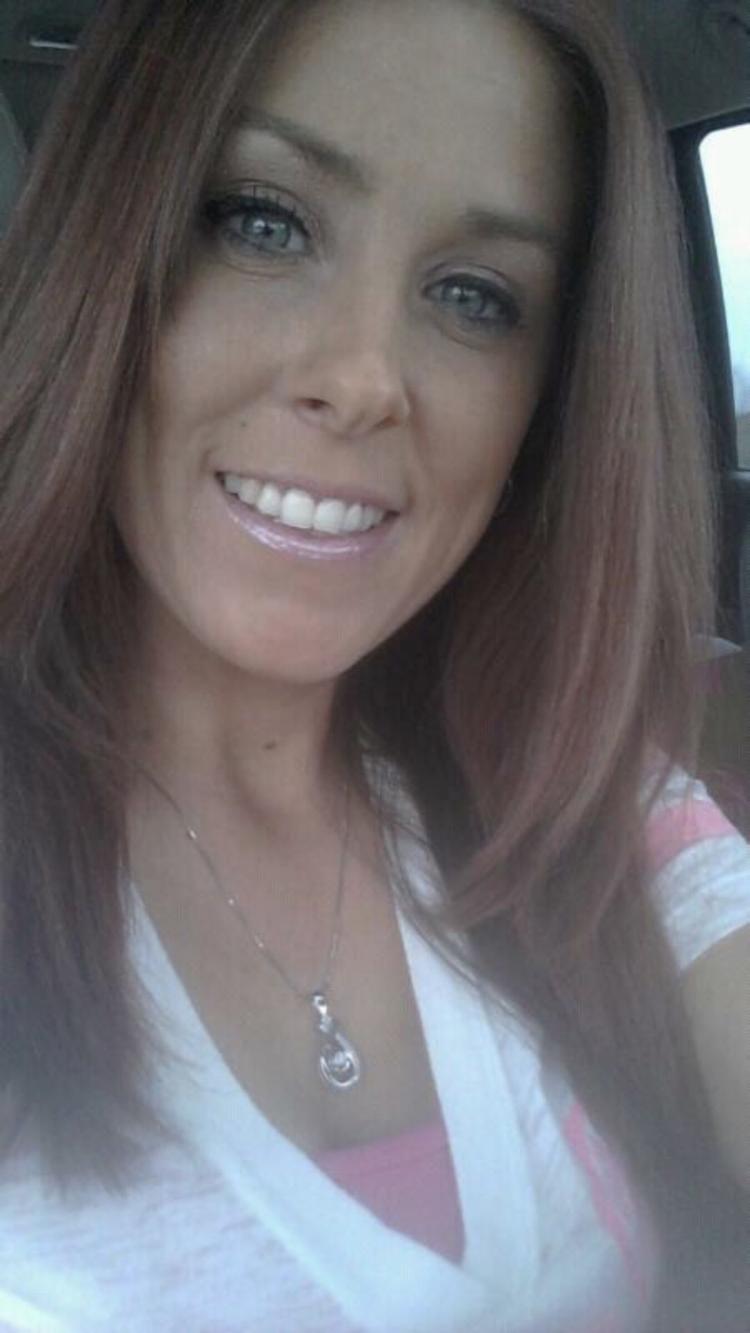 Pietsch said Allen was prescribed Percocet, an opioid, after intestinal surgery for Crohn's disease several years ago.
She quickly became addicted to the pills, Pietsch said. When doctors cut her off, she turned to heroin.
"Once she used (heroin), it took her and ran," Pietsch said.
Allen's children were removed from her home, and she ended up homeless and in jail. She was revived after two overdoses before succumbing to a third overdose in September 2017.
She was dead upon arrival. Authorities continue to investigate the incident, Pietsch said.
Allen, who was on Medicaid, had a hard time finding addiction treatment, her mother said. Pietsch wishes doctors hadn't been so quick to prescribe Percocet after her daughter's surgery.
"Before the heroin, she was the most amazing mom," she said.