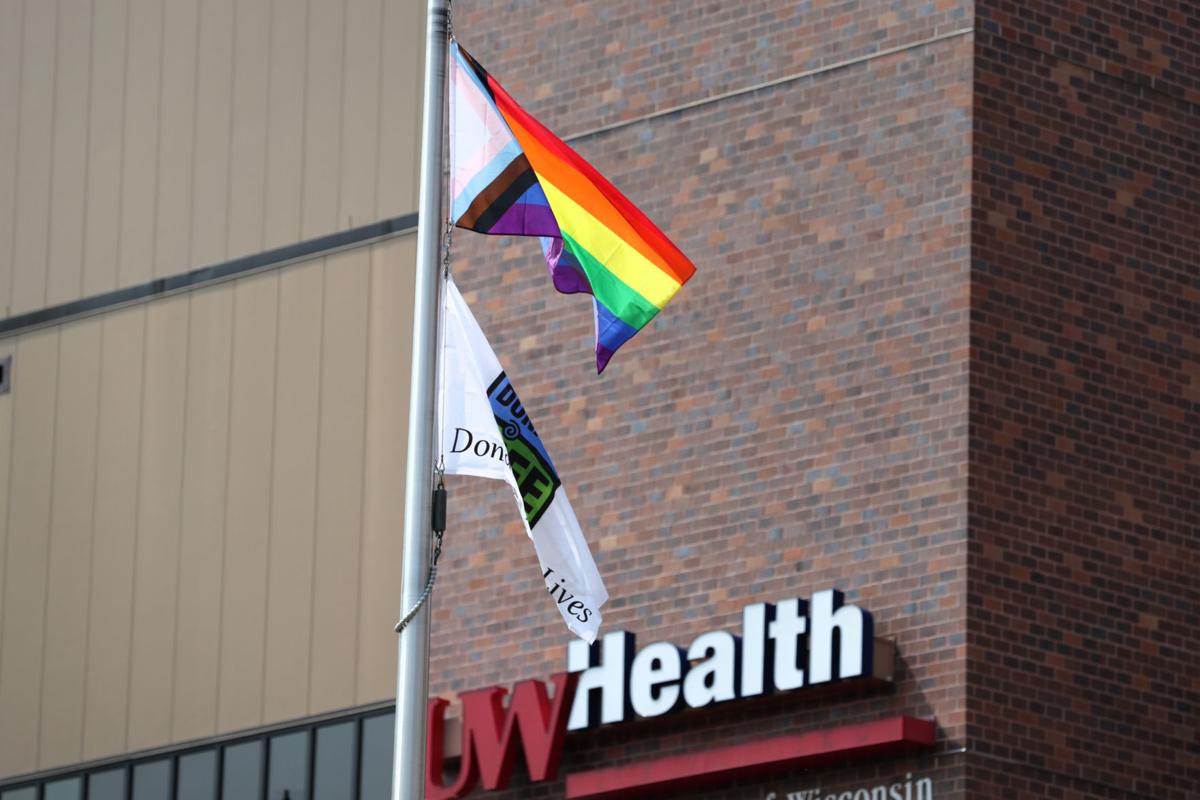 The UW School of Medicine and Public Health has been selected as the first site of the National LGBTQ+ Fellowship Program to train early-career doctors to understand and respond to the needs of LGBTQ+ patients.
The fellowship, supported by the American Medical Association Foundation, will bring a doctor who recently completed a primary care residency to campus to work in clinics and do research and community outreach. After a $750,000 AMA grant pays for a doctor to come for a yearlong fellowship each of the next three years, the UW medical school plans to continue and expand the program with other funds, potentially having three fellows each year, said Dr. Elizabeth Petty, senior associate dean for academic affairs.
"Our goal is to make it scalable and sustainable," Petty said. "We'd like to create a pathway to faculty positions so they can be true champions of health equity for the LGBTQ population."
She said more than 50 medical schools competed to be the inaugural site of the fellowship, which the AMA Foundation plans to expand to other schools in coming years. A pilot version of the program has started at the Icahn School of Medicine at Mount Sinai Health System in New York City, but UW is the first site of the full program, designed to create a pipeline of LGBTQ+ health specialists.
"They will be able to serve the health care needs of the LGBTQ+ community while growing the pool of culturally and clinically competent instructors who will pass their knowledge to the next generation of providers," according to the AMA Foundation's description of the program.
"The LGBTQ+ community is widely diverse, and for those members of the community who are also members of other marginalized groups — such as people of color, people with disabilities and those living in rural communities — the outcomes are exponentially worse," John D. Evans, chairman of the AMA Foundation fellowship commission, said in a statement.
"The COVID-19 pandemic further highlighted the health care inequities for LGBTQ+ people of color and other marginalized communities as those groups received inconsistent and inadequate care and representation throughout the pandemic," Evans said.
Petty said studies show that LGBTQ+ individuals experience higher rates of depression, increased suicide risk, and more tobacco use and substance abuse, often tied to the stigma, discrimination or lack of support from families. Some who have had negative experiences with doctors avoid necessary medical care.
"There are significant health disparities because of the stressors many in the community face," said Petty, who is lesbian. "That can impact their preventive health care, in everything from cancer screenings to cardiac screenings."
Doctors have become more sensitive to the patients' needs in recent years, but some still harbor stereotypes that can affect care, she said. They might think lesbians don't need Pap smears to screen for cervical cancer, wrongly assuming the HPV virus can't be transmitted between women or that lesbians have never had sex with men, she said. They might think it's useless to discuss safe-sex practices with gay men, believing most will be unsafe and promiscuous anyway.
"They may not provide the kind of care that people need, or they may offend individuals," she said.
UW Health has a Pediatric and Adolescent Transgender Health, or PATH, clinic and some providers at its Northeast Family Medical Center have many gay and transgender patients. Its Gender Services program includes many services, such as a full range of transgender surgeries.
The Human Rights Campaign Foundation has named UW Health a "Leader in LGBTQ Healthcare Equality." In the latest sign of support for the community, UW Hospital is now flying the progress pride flag outside the hospital year-round, not just during June.
The new fellowship will seek a doctor who recently completed a post-medical school residency in family medicine, internal medicine or pediatrics to participate in the UW Health services and do related research and outreach, Petty said. After some planning, the first fellow is expected to start in July 2022.
The goal is for the fellows to join the UW faculty, but the training should help improve health care overall regardless of where they end up, Petty said.
"We want them to help us transform our health systems and our public health landscape to really achieve health equity for the population," she said.
---
Photos: Gay pride events in Madison over the years
Rainbow flag at the Capitol, 2019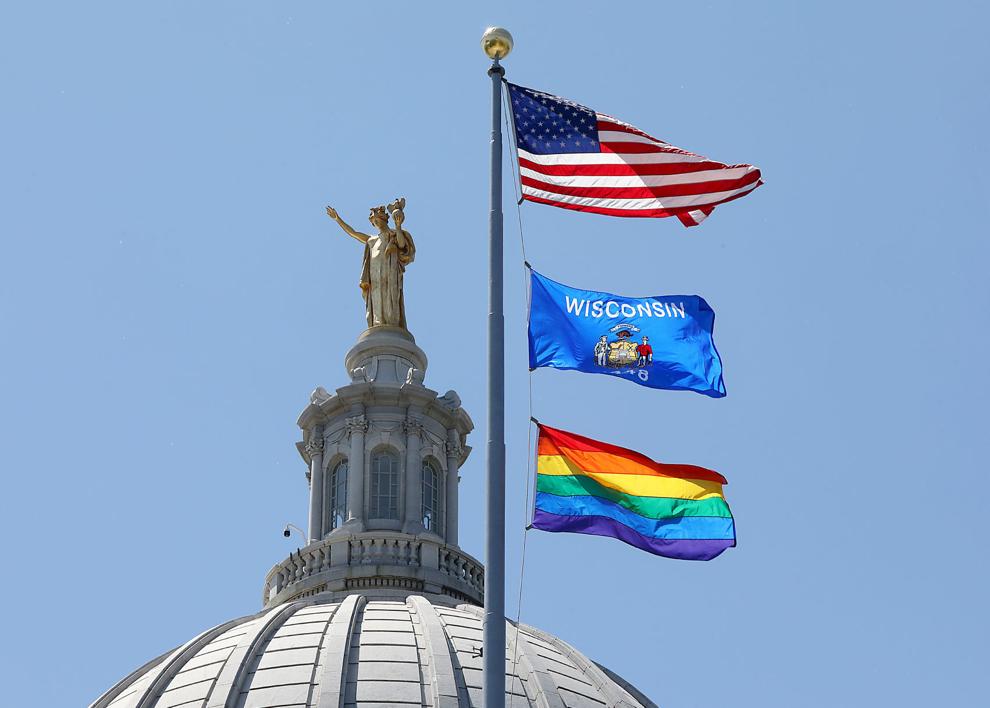 Rainbow flag at City Hall, 2019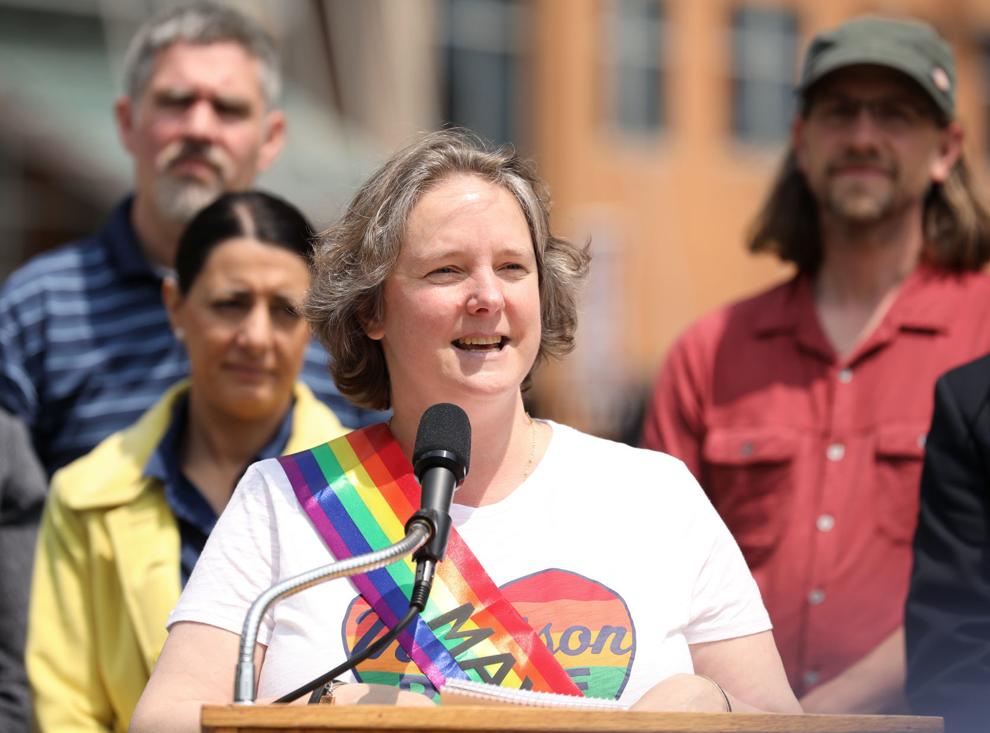 Pride Parade in Madison, 2018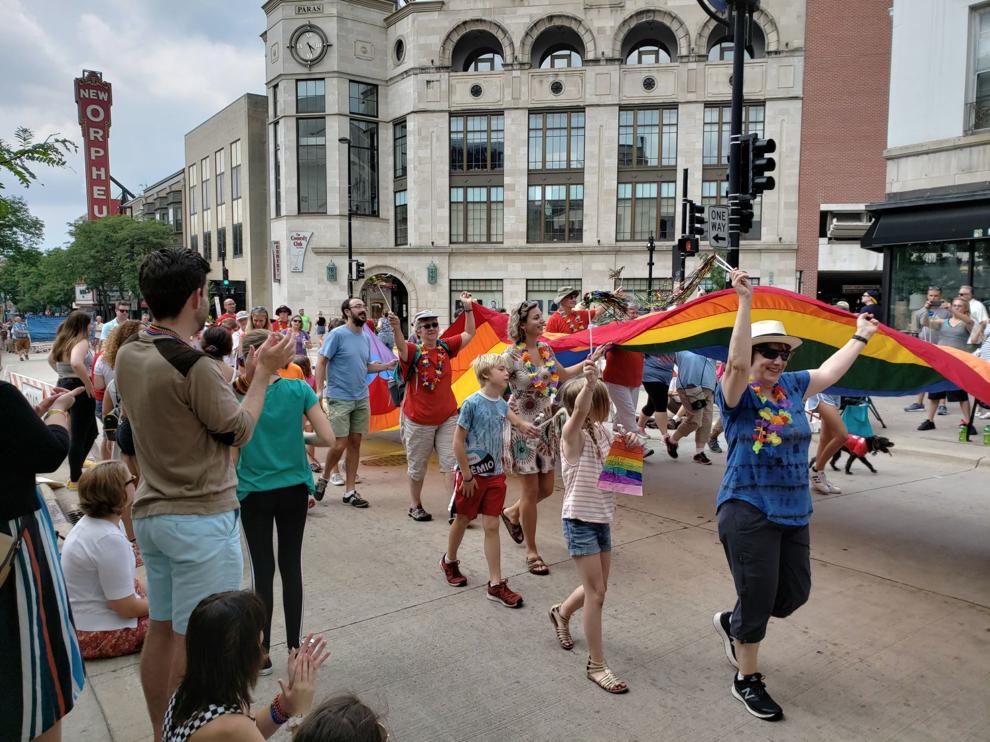 Church shows its colors, 2016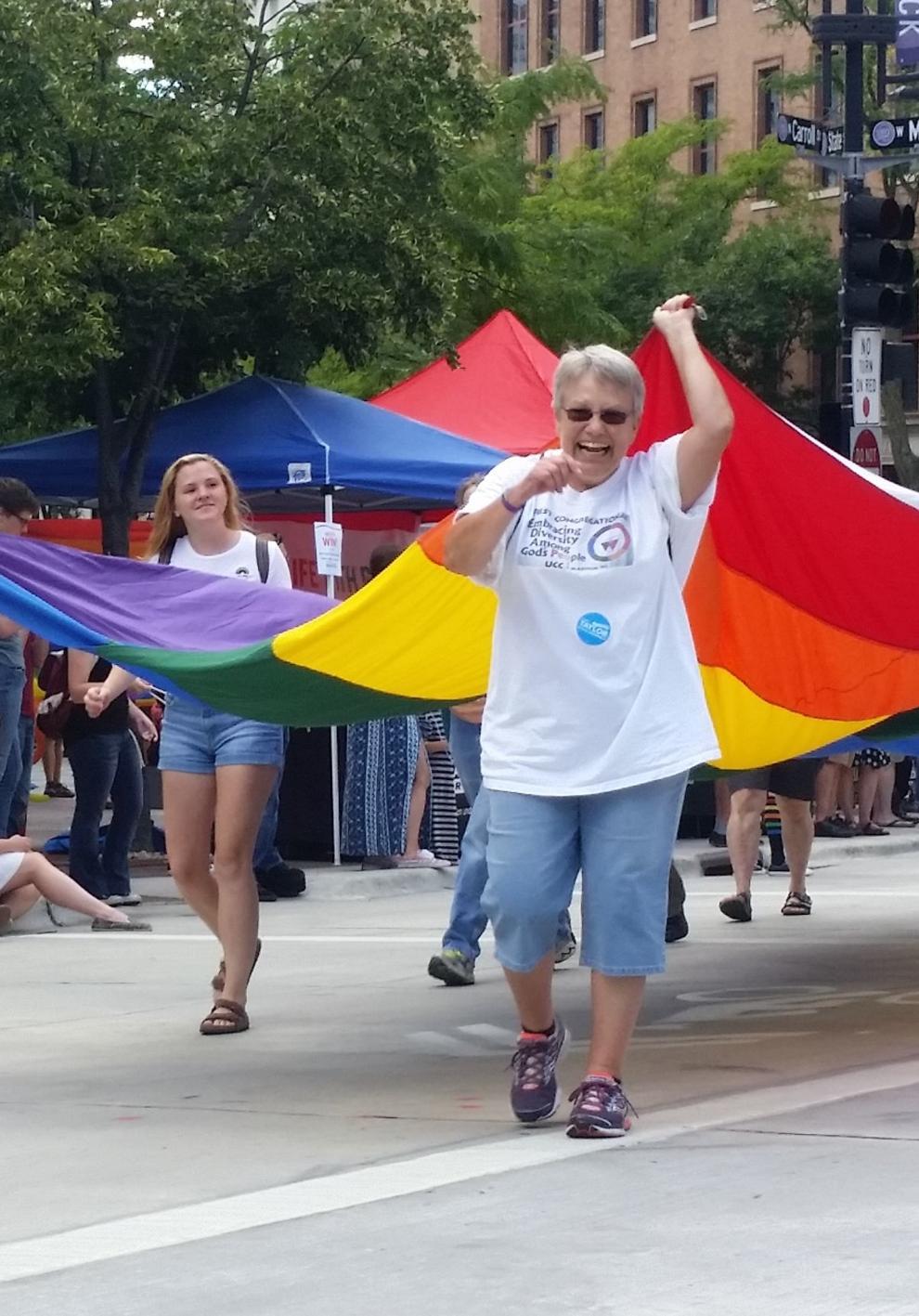 OutReach Pride Parade, 2015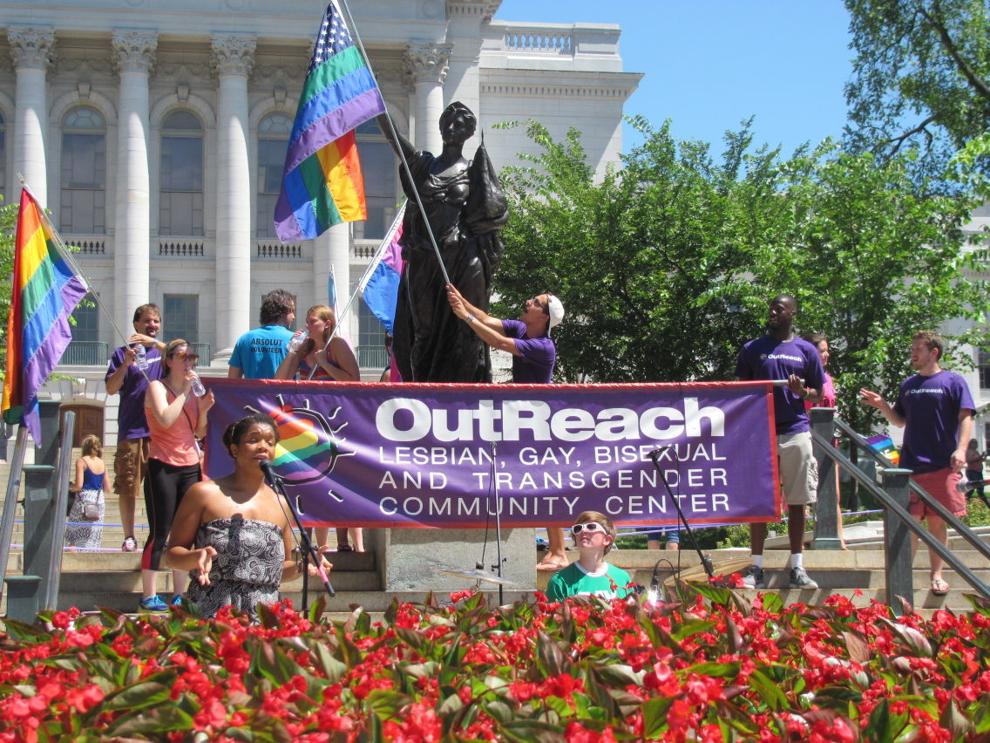 Police join the parade, 2014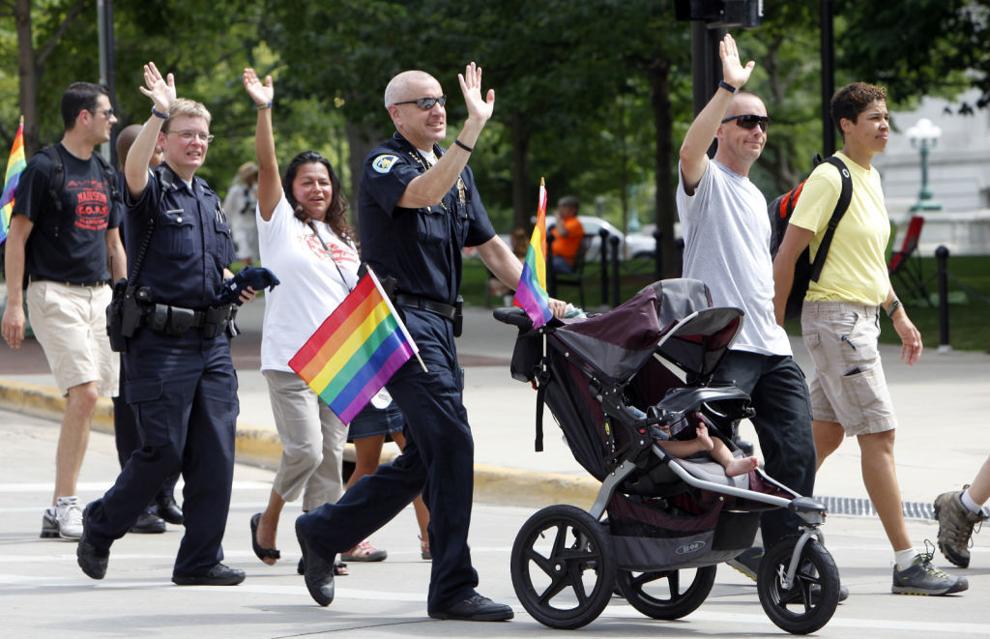 Gay Pride Parade, 2007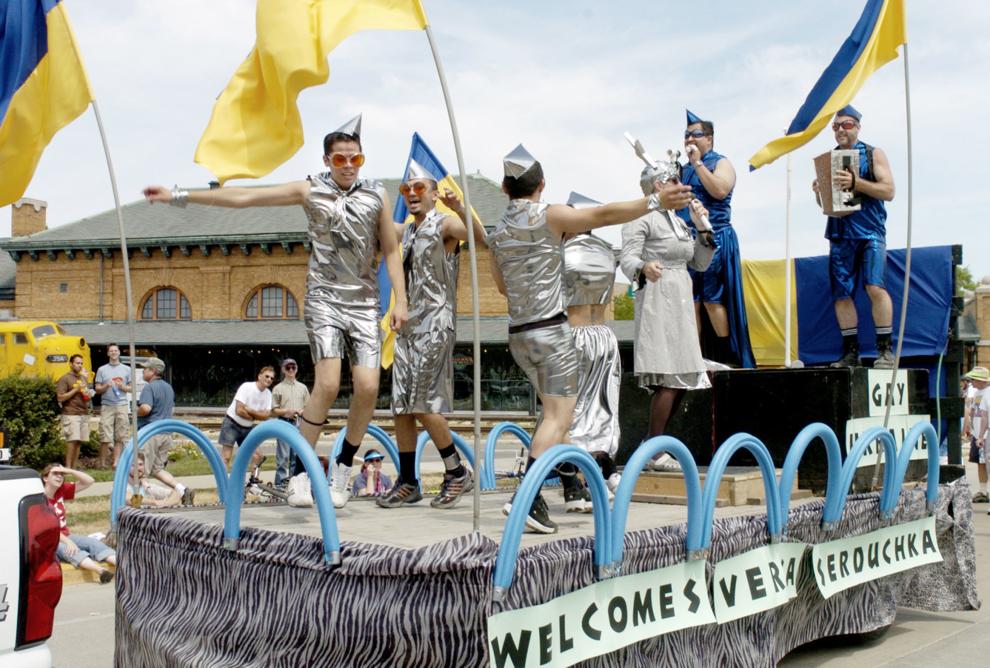 25 years of OutReach, 2007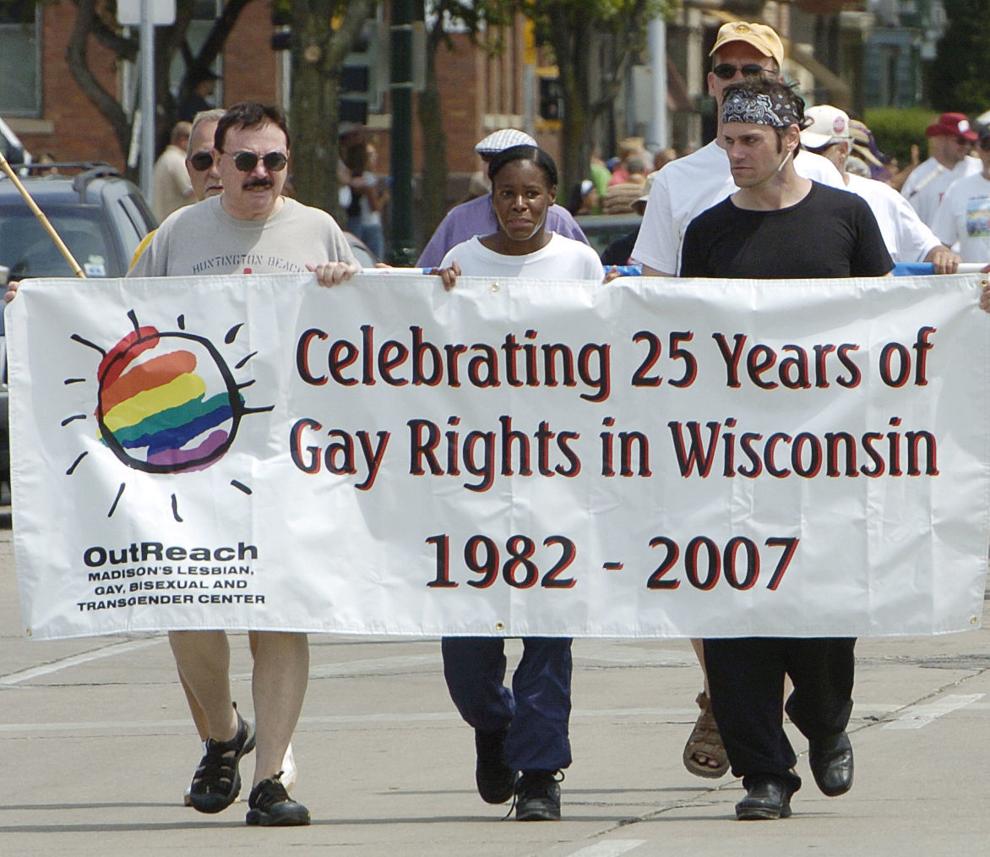 Pride parade in the capital city, 2006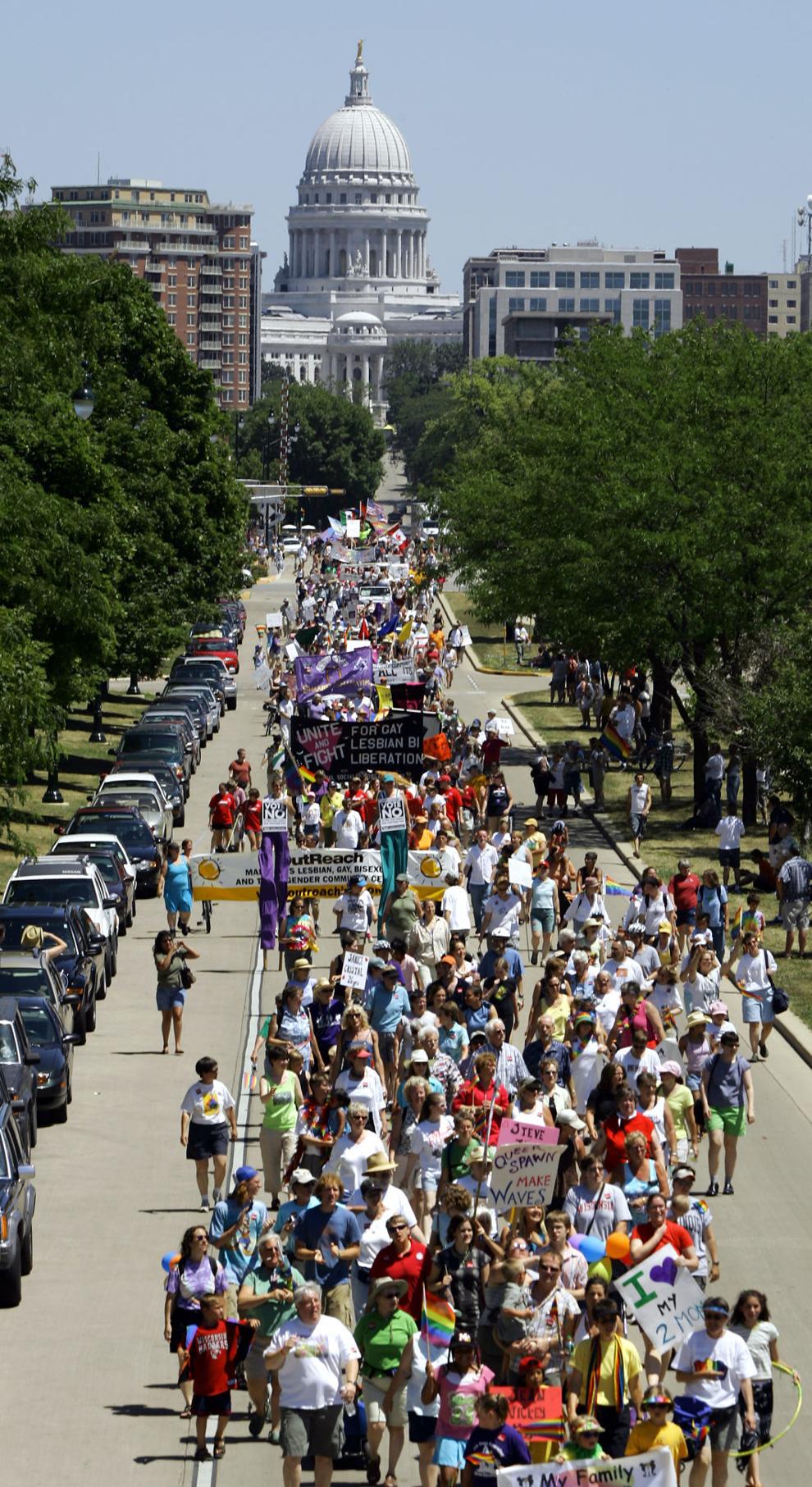 Miss Gay Madison, 2005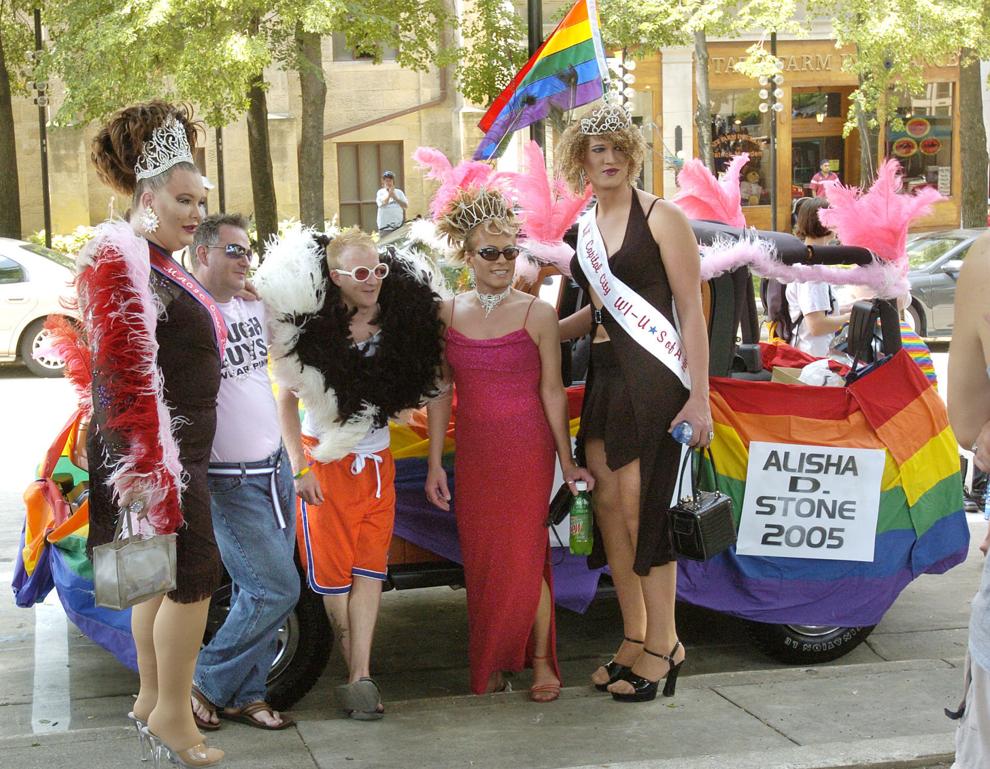 Colors of the rainbow, 2004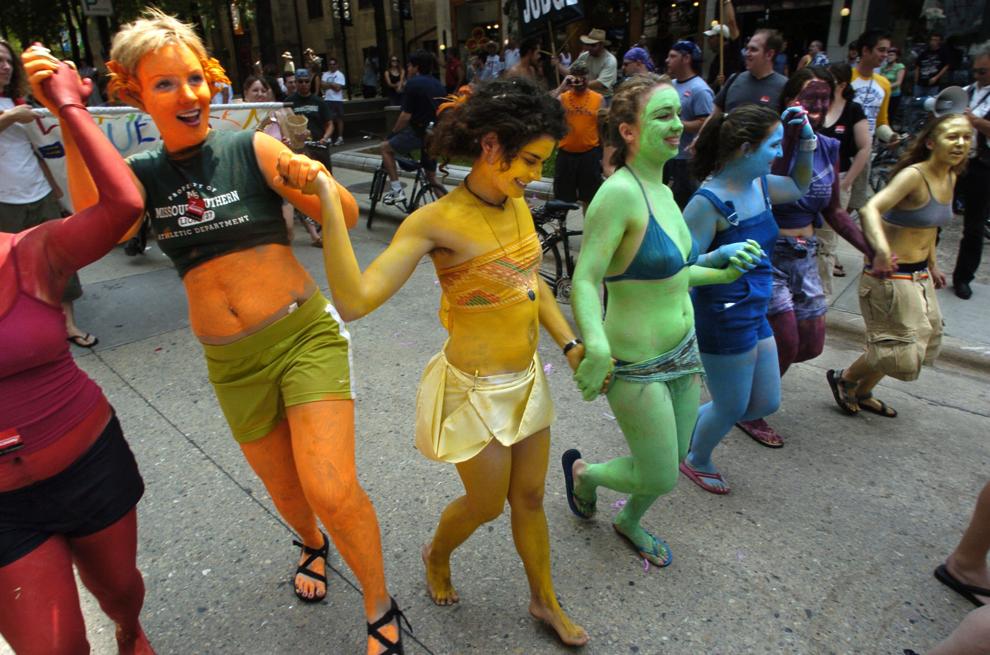 Undeterred by protesters, 2003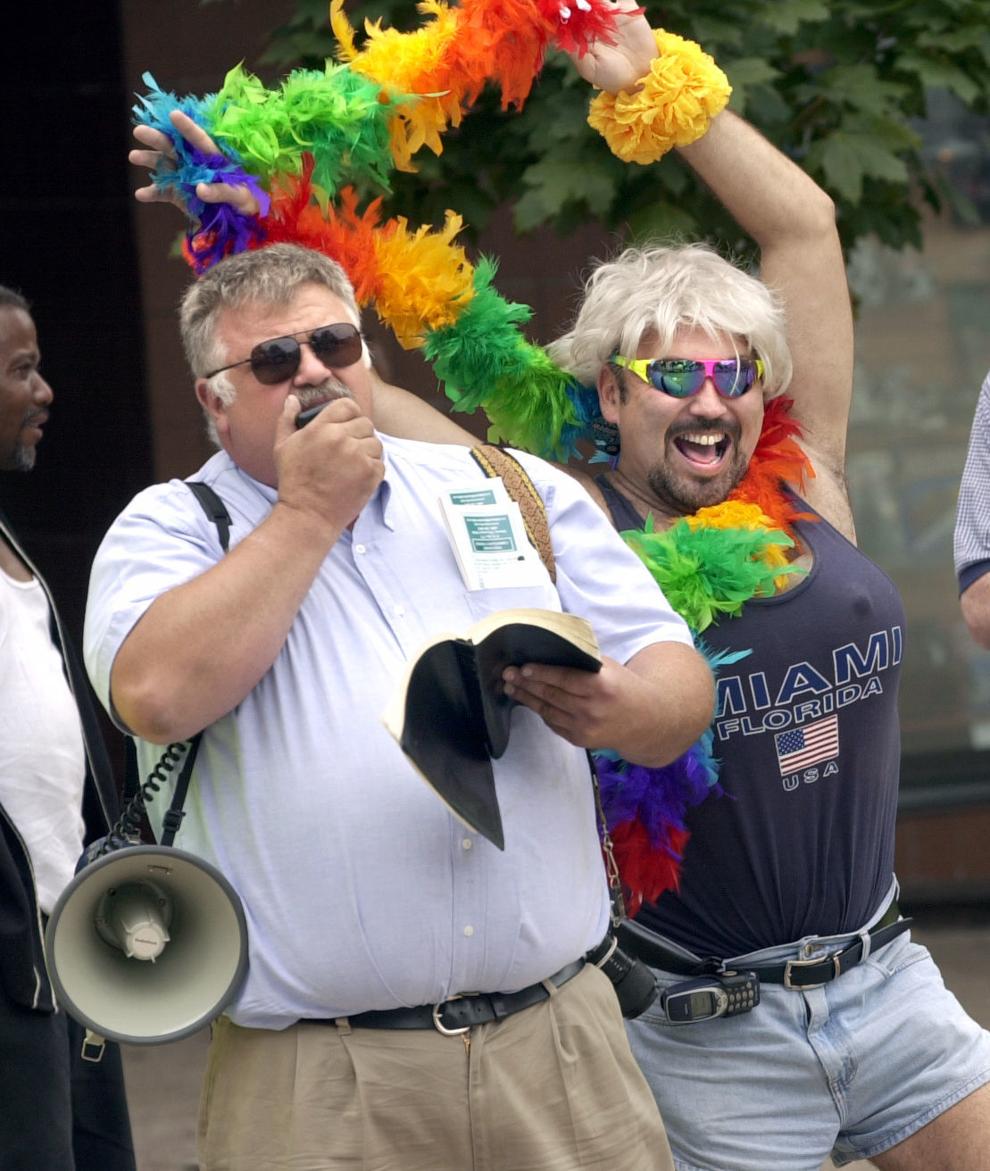 Capping weekend of events, 2002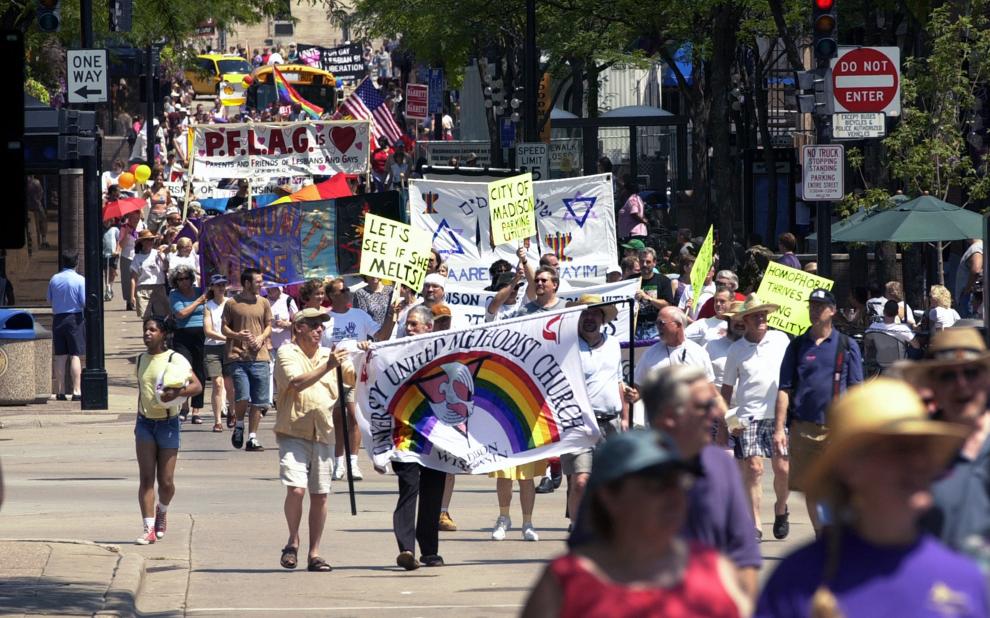 Rainbow banner, 2001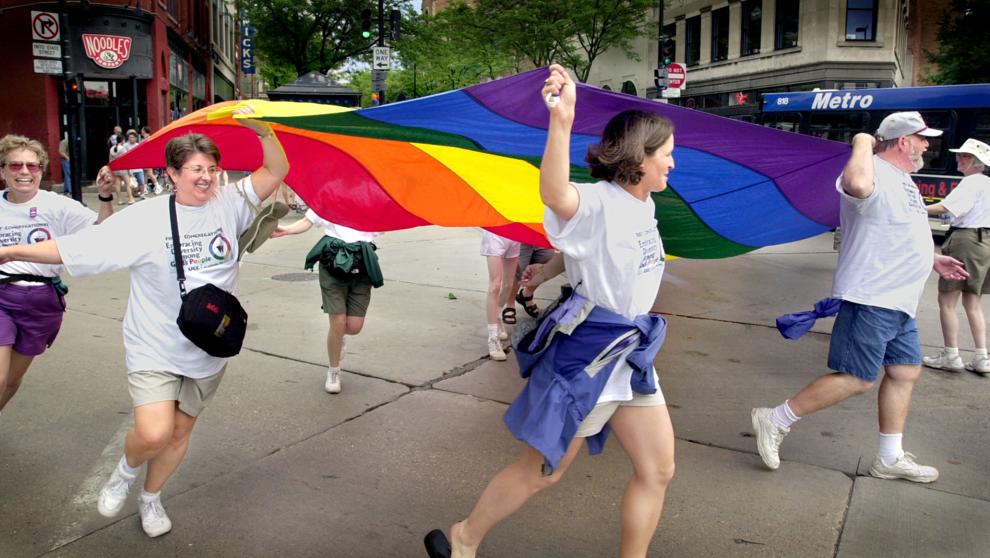 Miss Gay Pride, 2001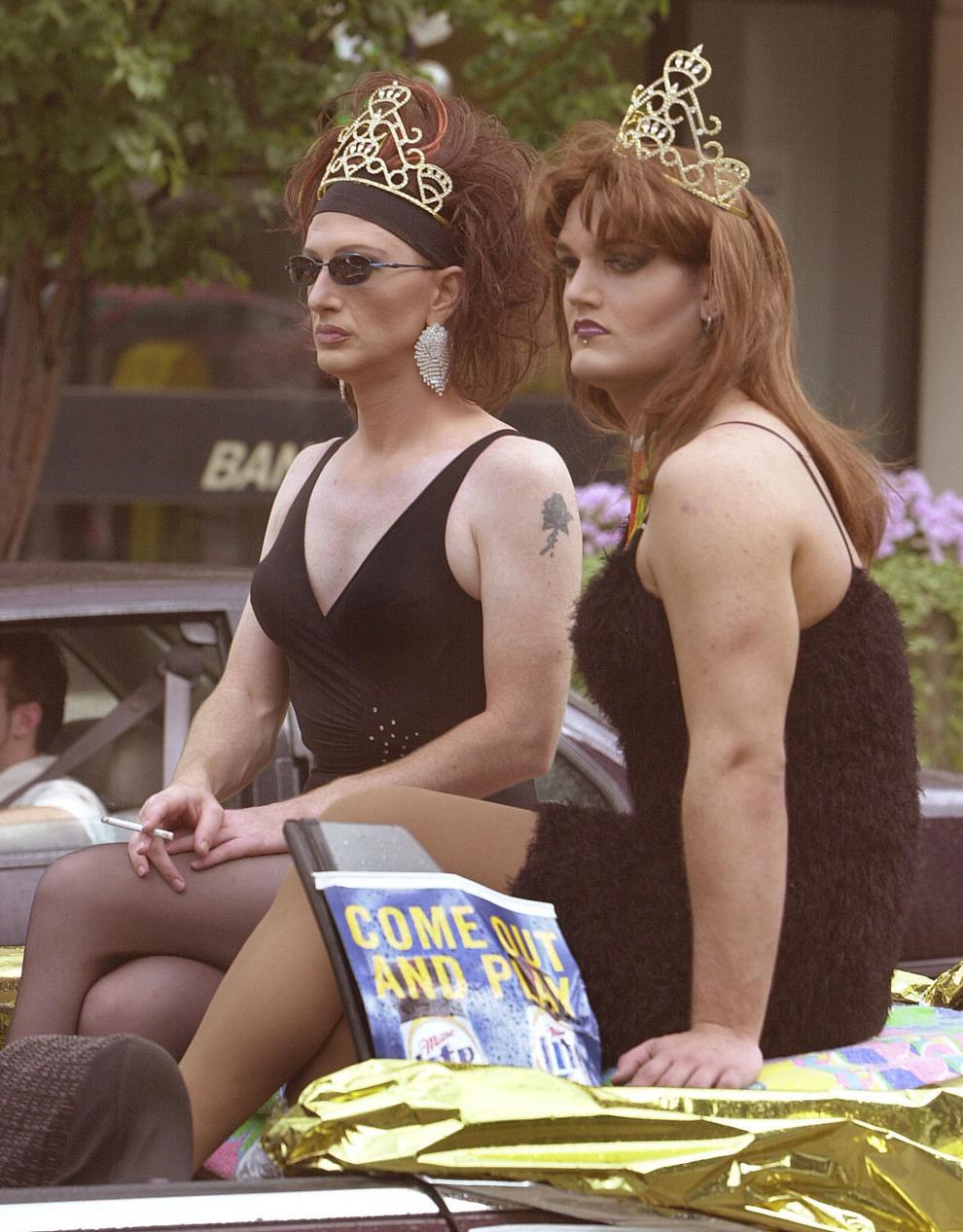 Gay Pride Parade, 2000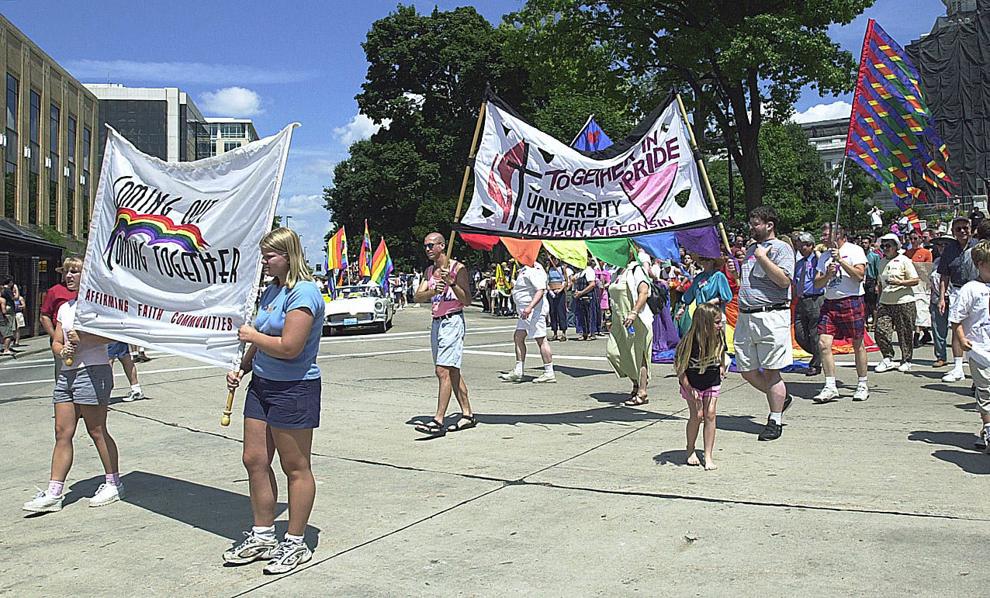 Gay pride brides, 1999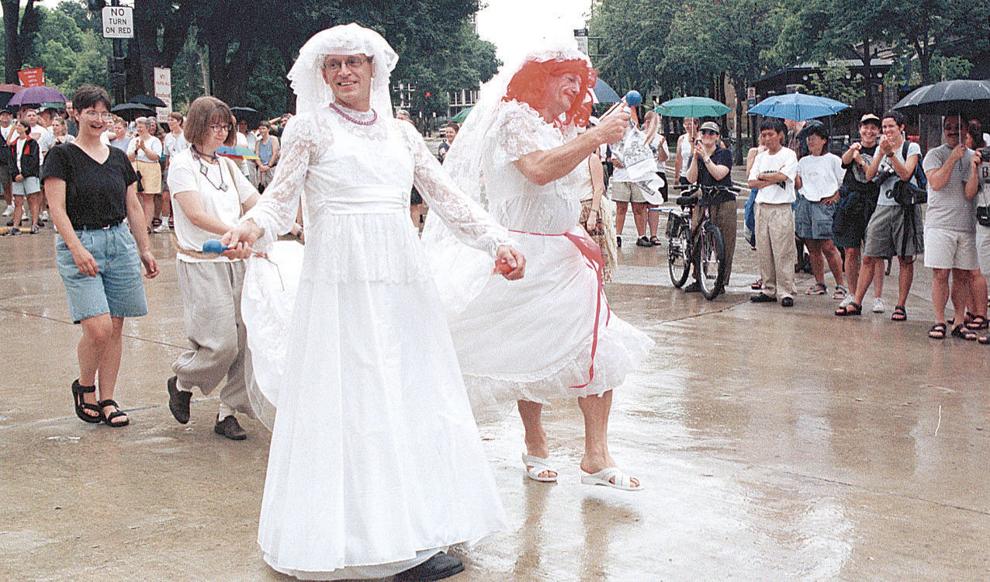 Gay Pride Parade, 1998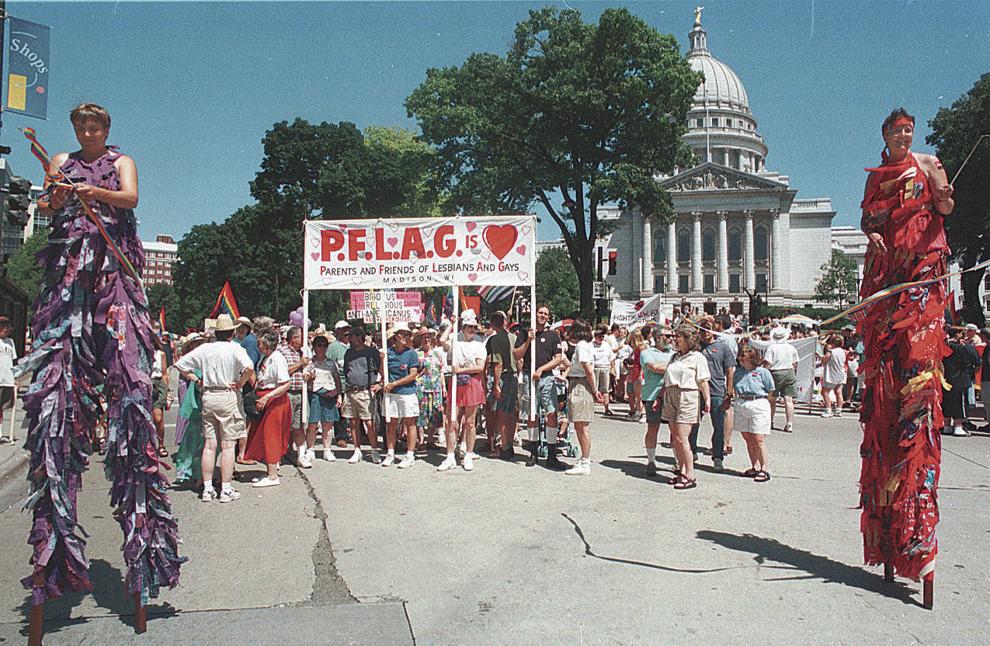 Madison Pride march, 1996