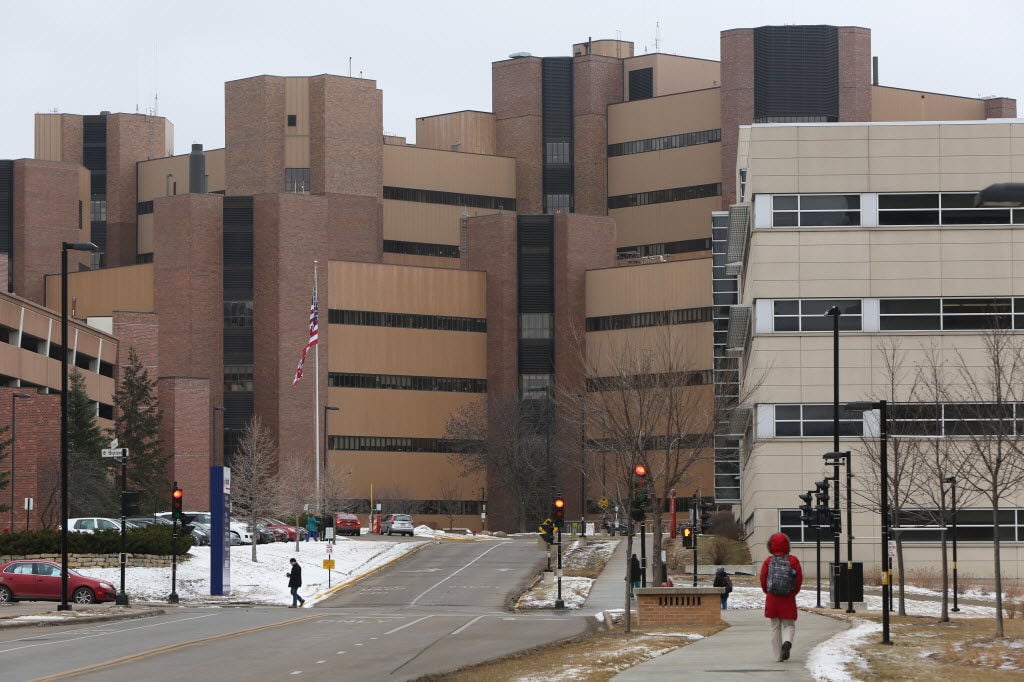 UW-Madison will open Wisconsin's first Prevention Research Center this fall, thanks to a grant from the Centers for Disease Control and Prevention.
The center will aim to improve the health of low-income women, infants and families in Wisconsin, where the infant mortality rate for black babies is nearly three times that of white babies, officials said.
The initial research project will focus on addressing postpartum depression in Wisconsin mothers, improving the mother-infant relationship and infant development.
"We will engage multidisciplinary campus researchers, public health practitioners, and community-based and government organizations from across the state to develop a prevention research agenda aligned with Wisconsin's priorities," Dr. Deborah Ehrenthal, director of the center, said in a statement.
Ehrenthal, an associate professor in the departments of obstetrics and gynecology and population health sciences at the UW School of Medicine and Public Health, will be joined at the center by Dr. Roseanne Clark, a professor of psychiatry, and Dr. Jane Mahoney, a professor of medicine who specializes in geriatrics.
UW-Madison is one of 25 academic institutions to receive five-year funding from 2019 until 2024. The CDC is expected to announce the exact amount for the grant funding by the fall.
Be the first to know
Get local news delivered to your inbox!