A surge of young people with painful purplish lesions on their toes in Madison and around the country has stumped doctors, with the phenomenon coinciding with the COVID-19 pandemic but most patients testing negative and showing no other symptoms.
Now UW-Madison researchers are studying patients around Wisconsin with the condition, dubbed "COVID toes." The hope is that their immune systems might fight the coronavirus in a way that could help COVID-19 patients.
About 40 children, adolescents and mostly young adults with the skin condition have been seen since mid-April at UW Health, instead of the one or two cases of the purplish lesions that normally arise each year, said Dr. Lisa Arkin, an assistant professor of dermatology and pediatrics at the UW School of Medicine and Public Health.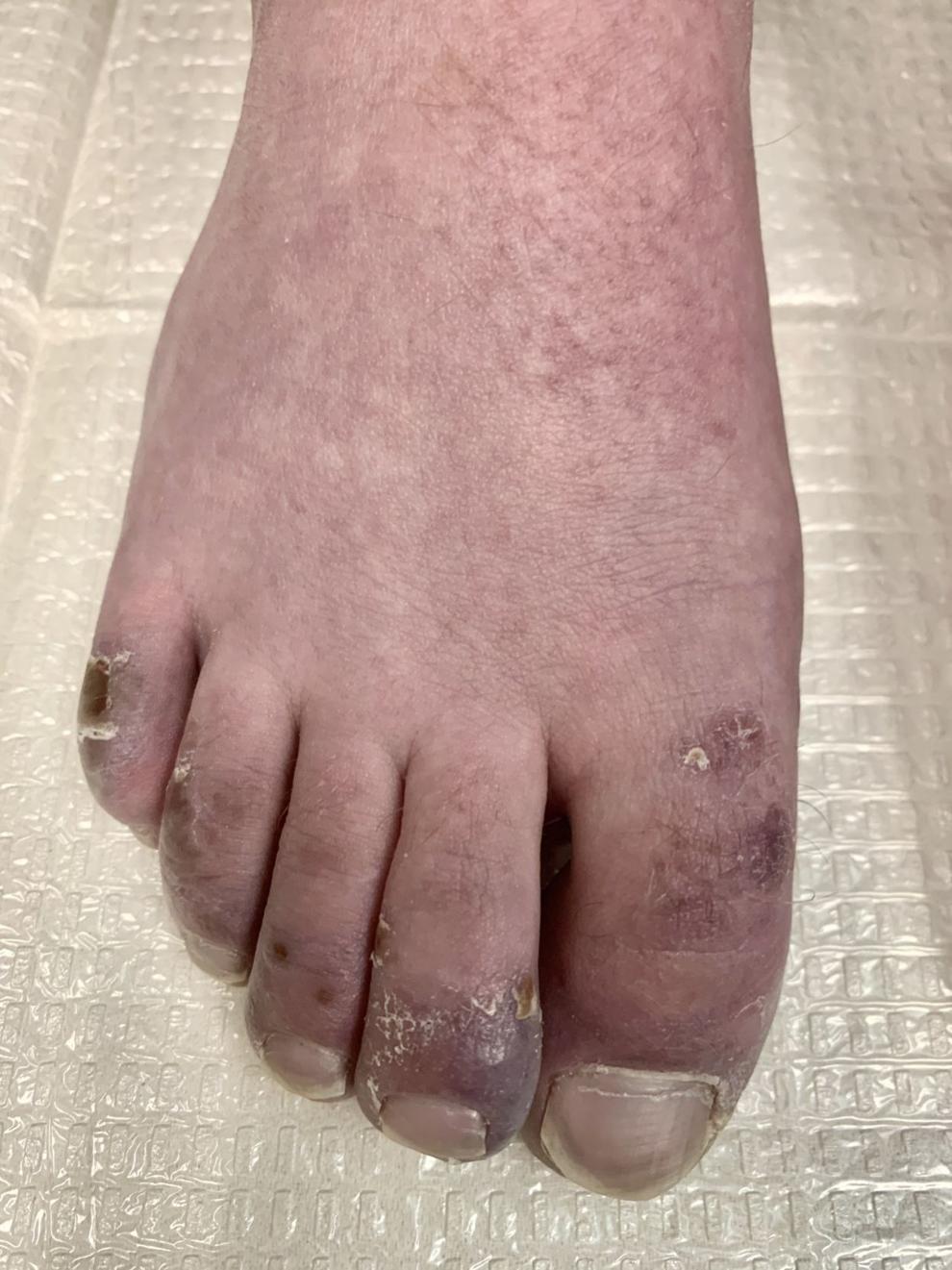 "We want to try to understand what is keeping them (otherwise) healthy," said Arkin, who is leading the study.
It may be that patients with COVID toes release high levels of type 1 interferon — an immune system protein associated with the rare skin condition, known as chilblains — to fight off the coronavirus.
Patients with severe COVID-19 typically have low levels of type 1 interferon.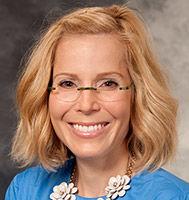 It's not clear if patients with COVID toes are exposed to the virus but not infected, or infected without always developing detectable antibodies, Arkin said. COVID toes could also be a post-viral response, she said.
At UW, most of the patients — ranging in age from 3 to 59, with a median age of 17 — were tested for active coronavirus infection and for antibodies, which indicate previous infections. Among those tested, all were negative for active infection and only a quarter were positive for antibodies, though some may have received antibody tests too soon.
Perhaps most surprisingly, close relatives of the UW patients haven't had confirmed COVID-19 infections, Arkin said.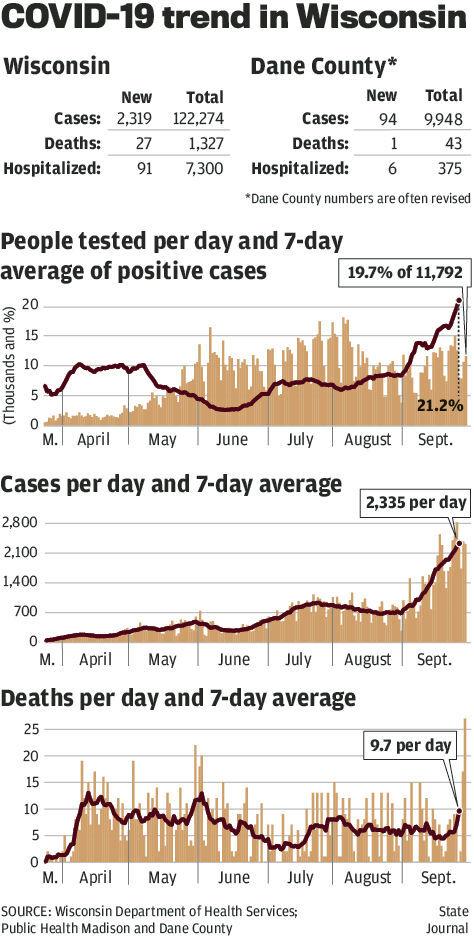 "Why aren't these patients getting sick? Why isn't anybody around them getting sick?" she said. "It's probably because there's something that's protecting them. Maybe it's genetic."
Molly Knigge said her teenager developed a somewhat painful rash on two toes in April. Topical creams didn't help, but the condition cleared up after Arkin prescribed a steroid cream. Still, the rash initially caused concern.
"You do worry; what if this is just the tip of the iceberg?" said Knigge, of Fitchburg, who works as a speech pathologist at UW Health.
Her teenager wasn't tested for active COVID-19 but later tested negative for antibodies. Nobody in the family has had a confirmed infection.
Treatment for the condition typically involves topical steroids and trying to keep feet warm by avoiding going barefoot, Arkin said.
Arkin said any genetic clue discovered through the study, which might be tied to an unusual immune response, could potentially be harnessed to help others. Meanwhile, commercial interferons are being studied as possible treatments for COVID-19.
"We want to use that science to help those who are most vulnerable to the infection," Arkin said.
The study, of up to 60 people with COVID toes, will analyze skin samples, immune system markers and gene expression. UW is collaborating with doctors around the state to enroll patients throughout Wisconsin.
Some children with multisystem inflammatory syndrome, a rare but serious condition apparently associated with COVID-19, also may be enrolled. The syndrome involves swelling in various organs, such as the heart and lungs, and can include skin complications.
UW's American Family Children's Hospital identified its first patient with the inflammatory syndrome last week. Children's Wisconsin near Milwaukee said late last month it had seen seven suspected cases.



COVID-19 in photos: How Wisconsin is managing
COVID-19 in photos: How Wisconsin is managing the pandemic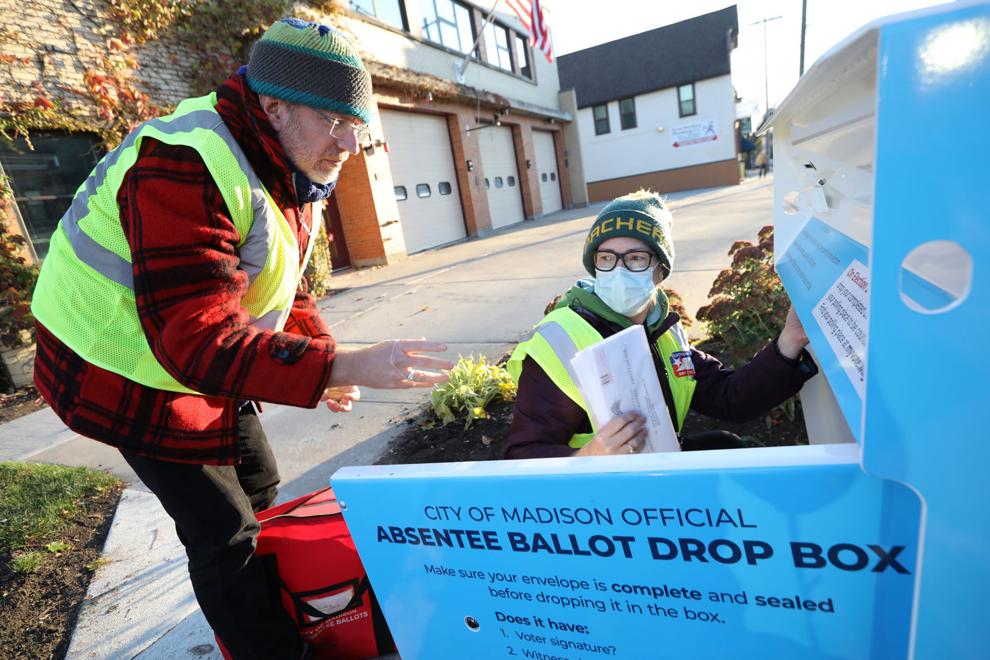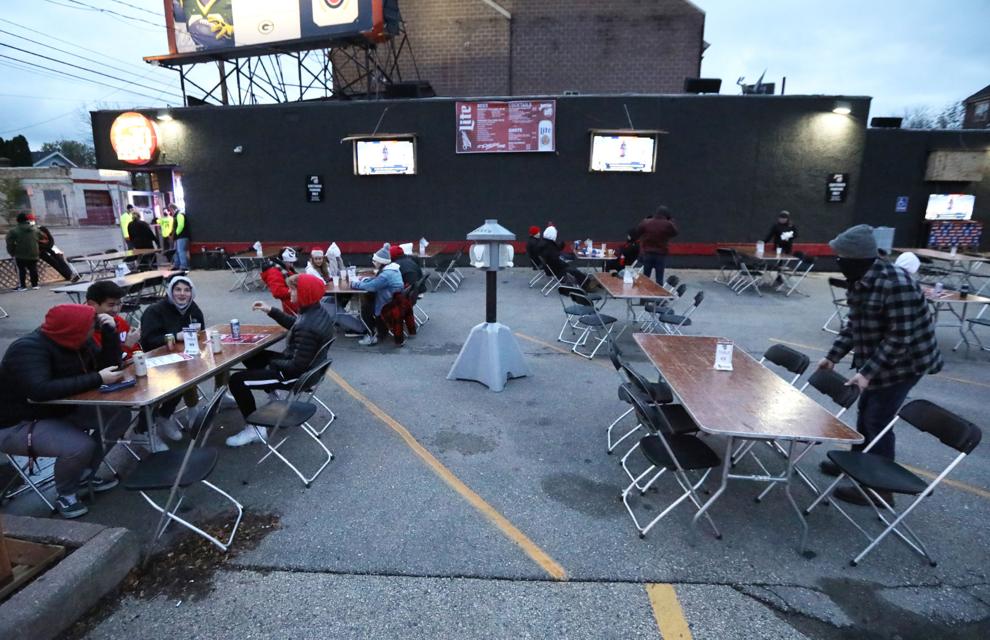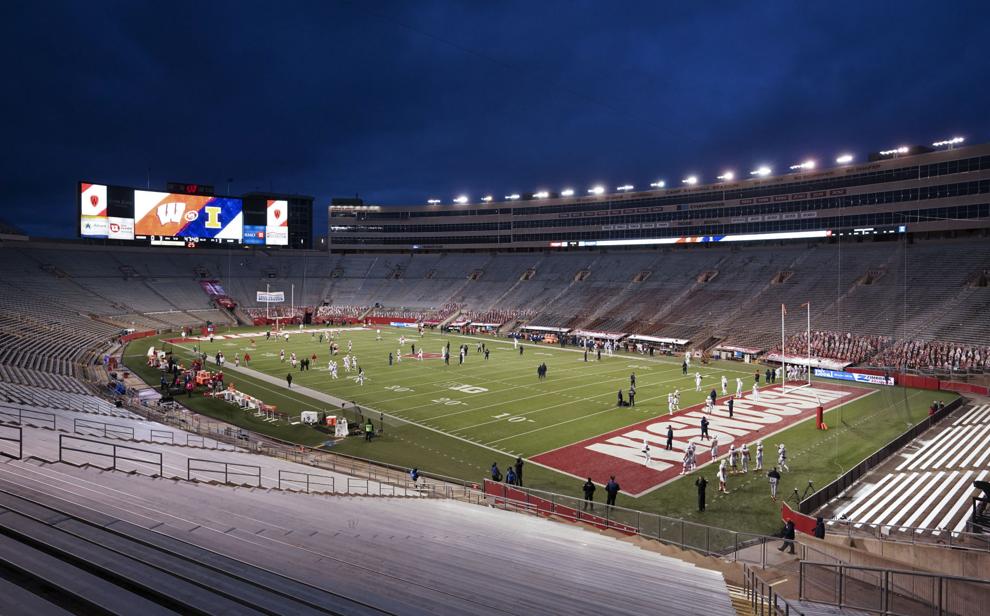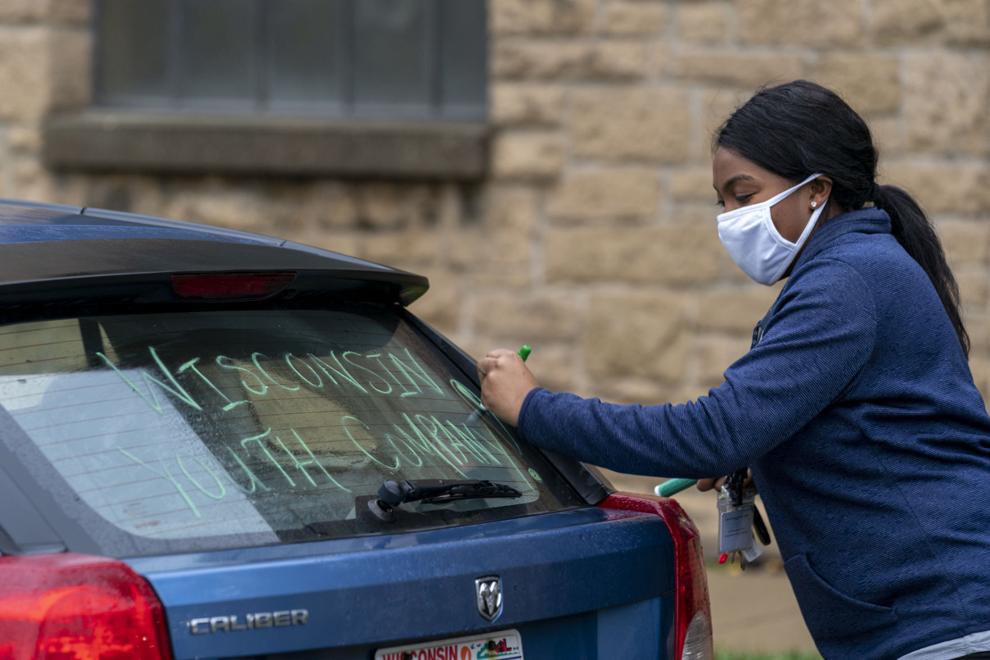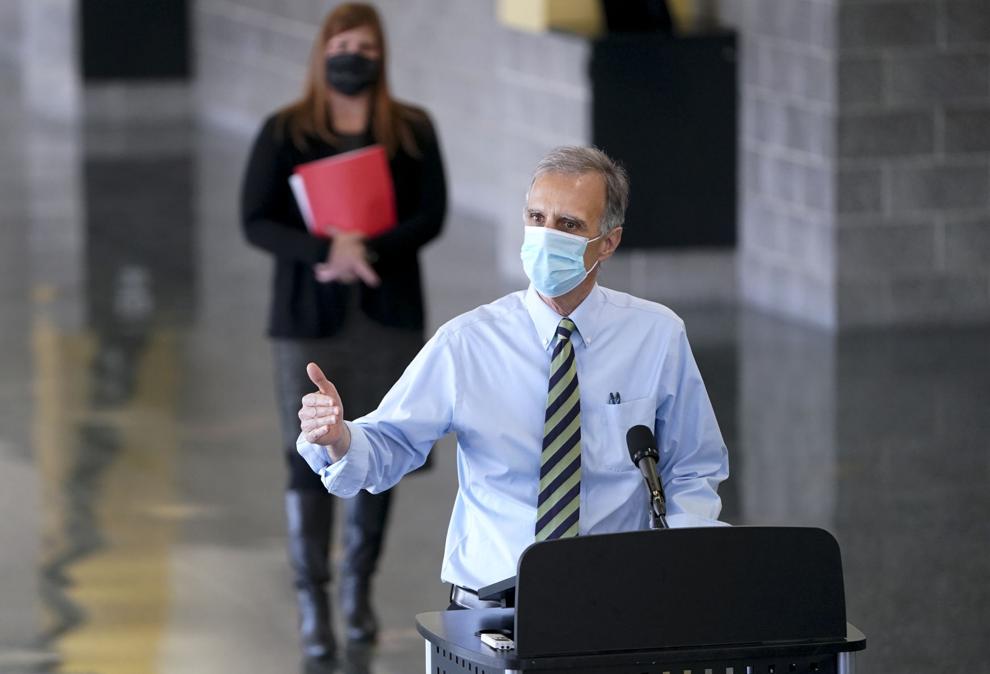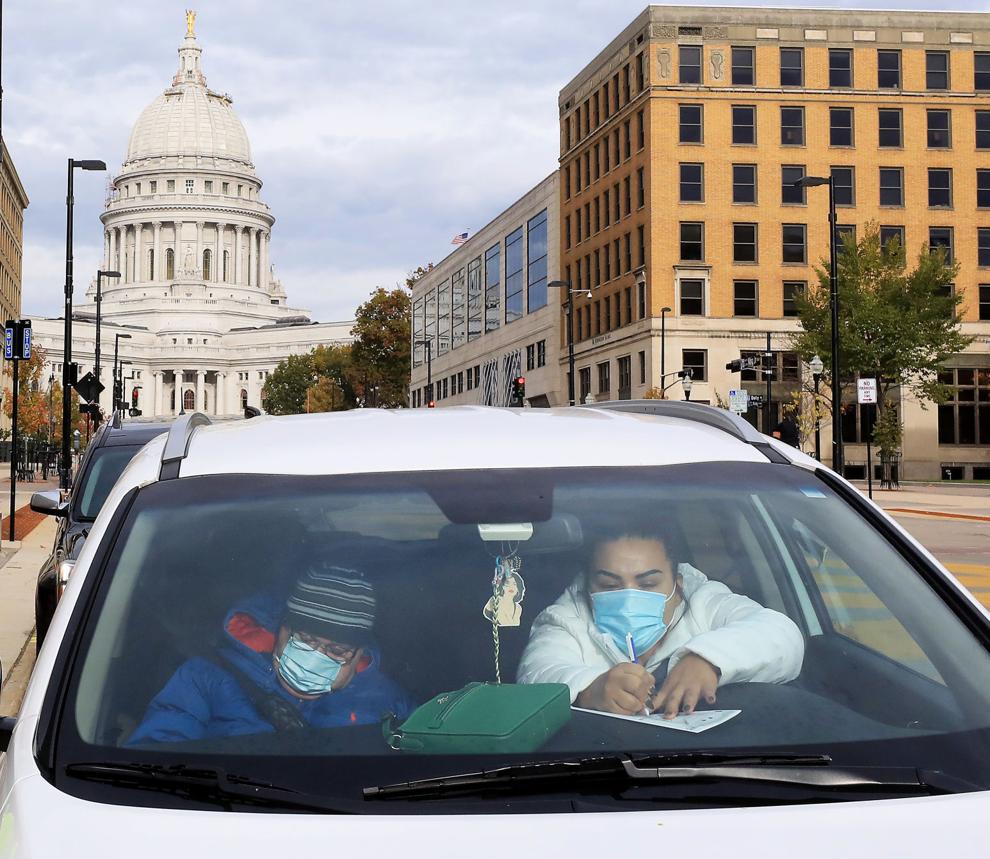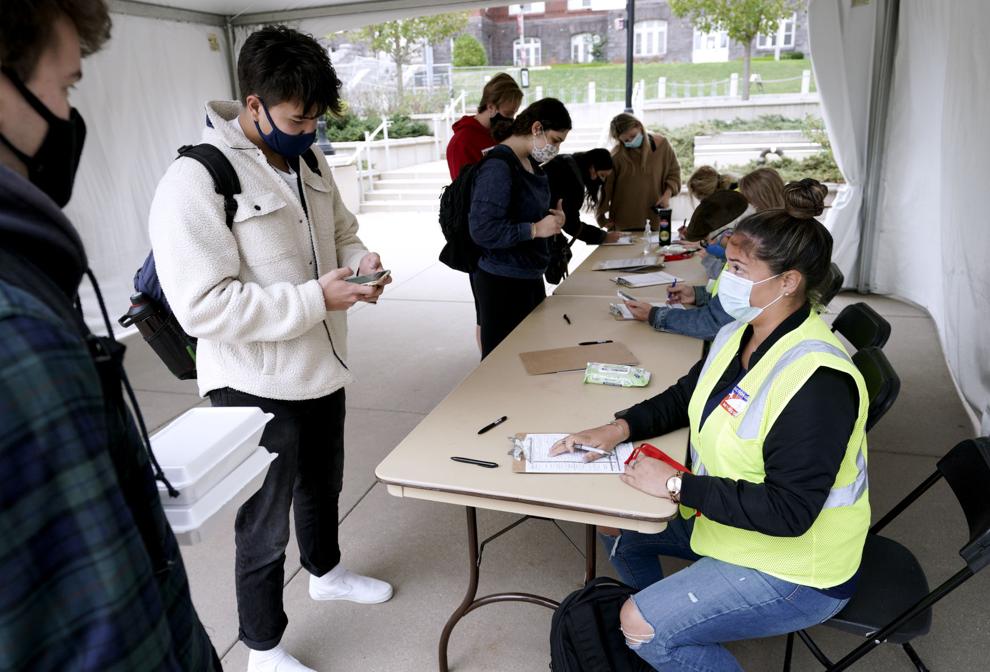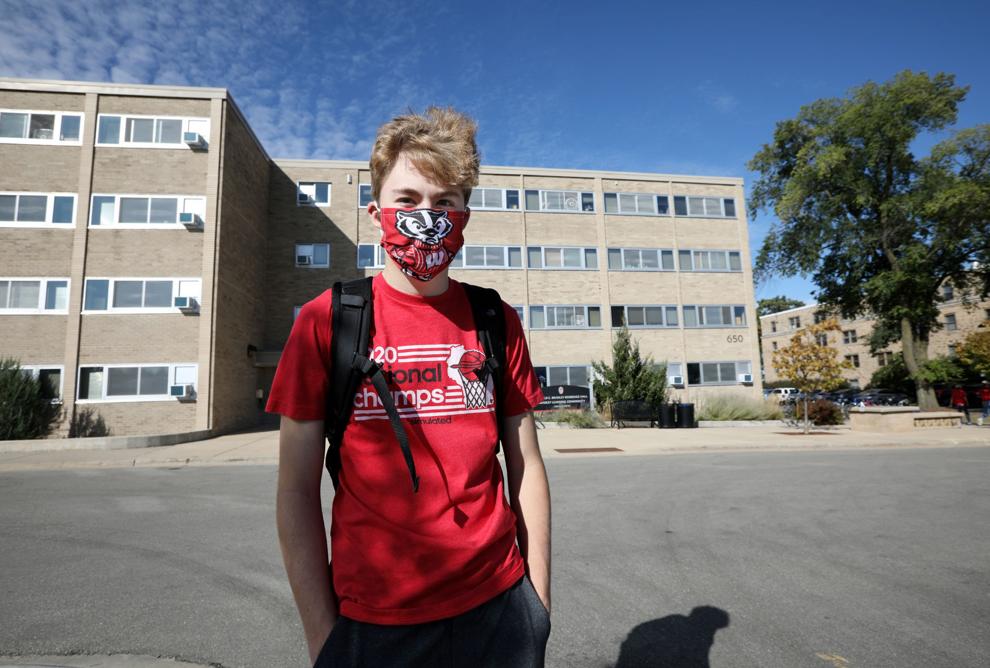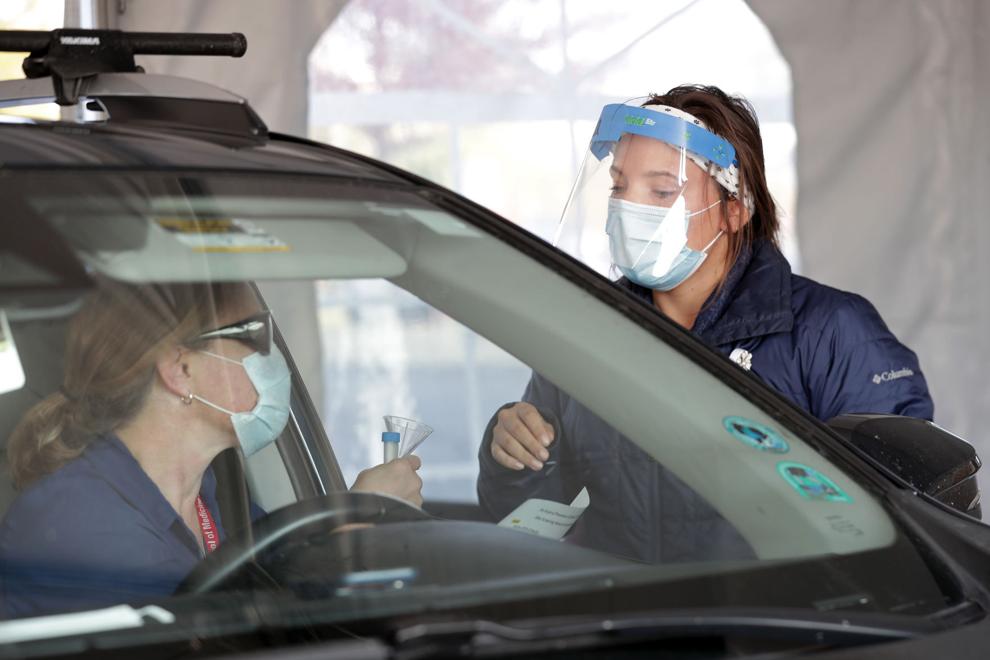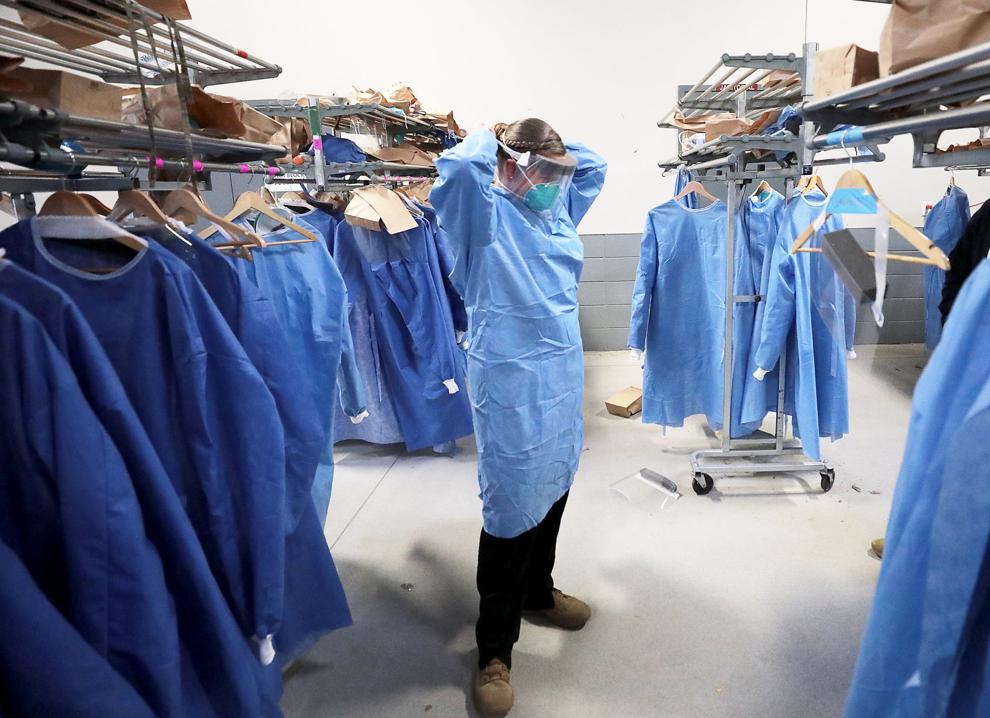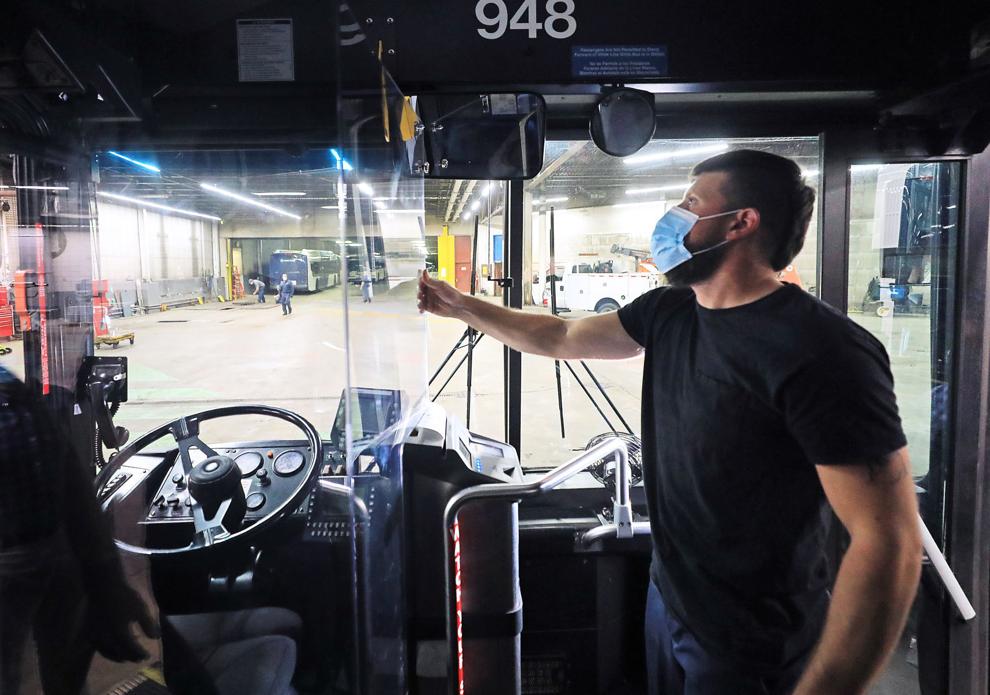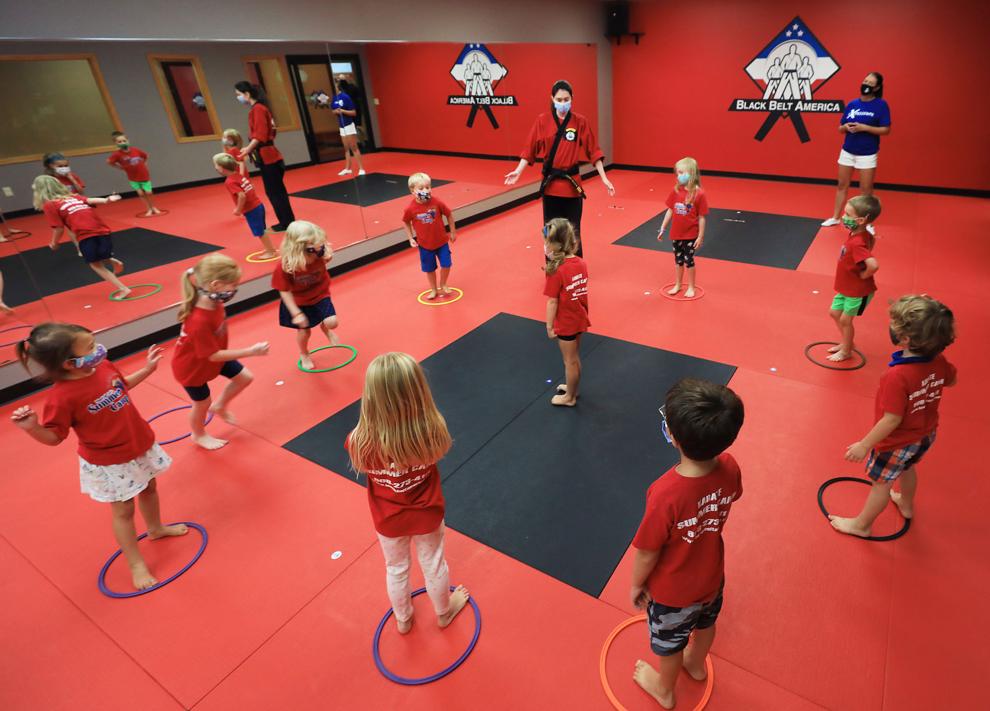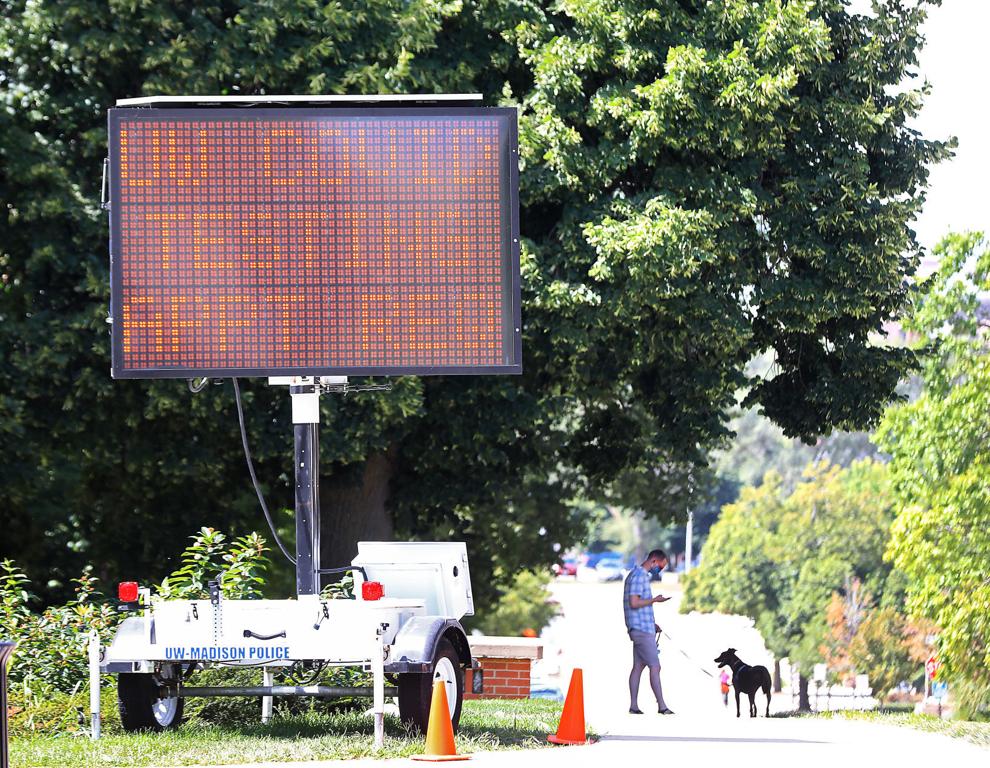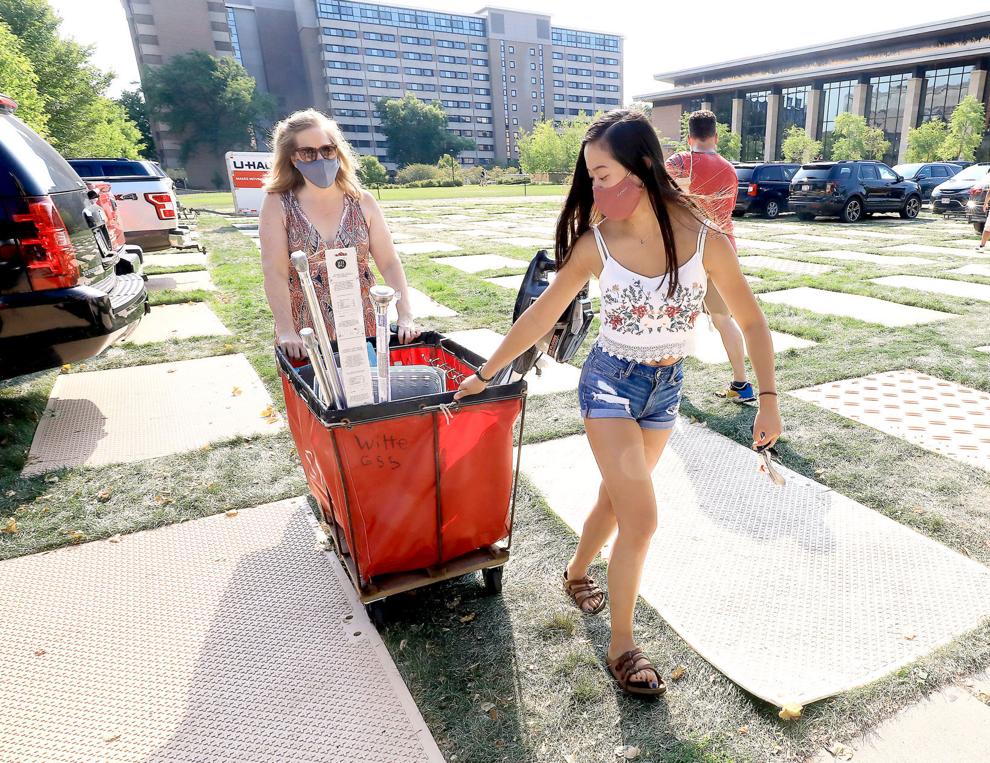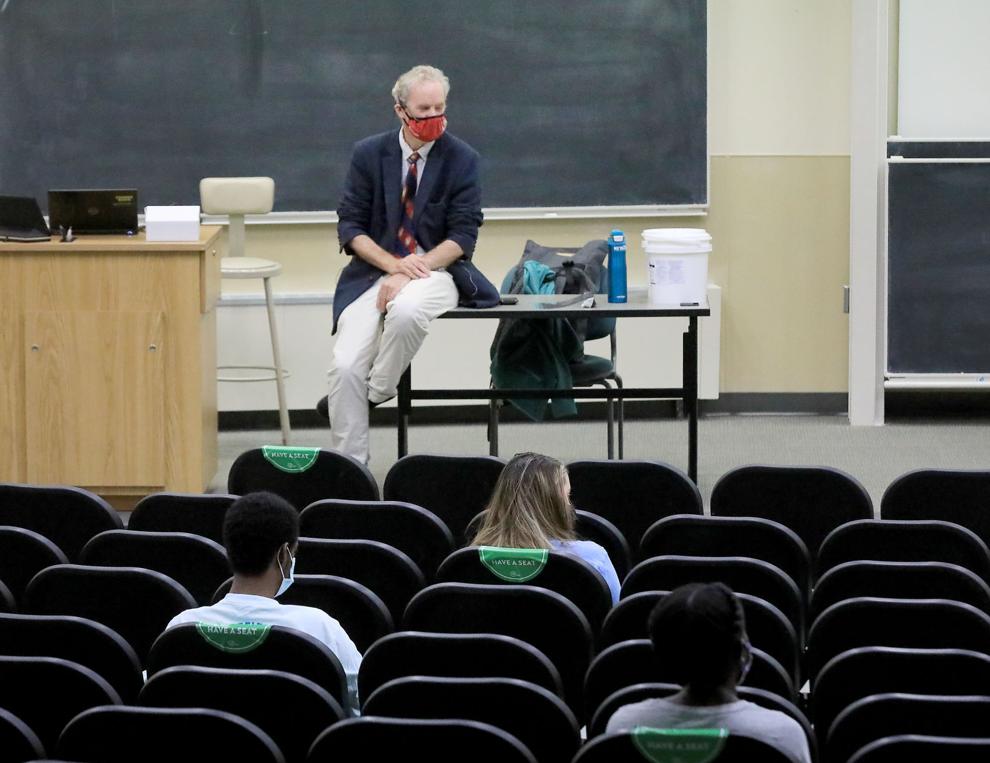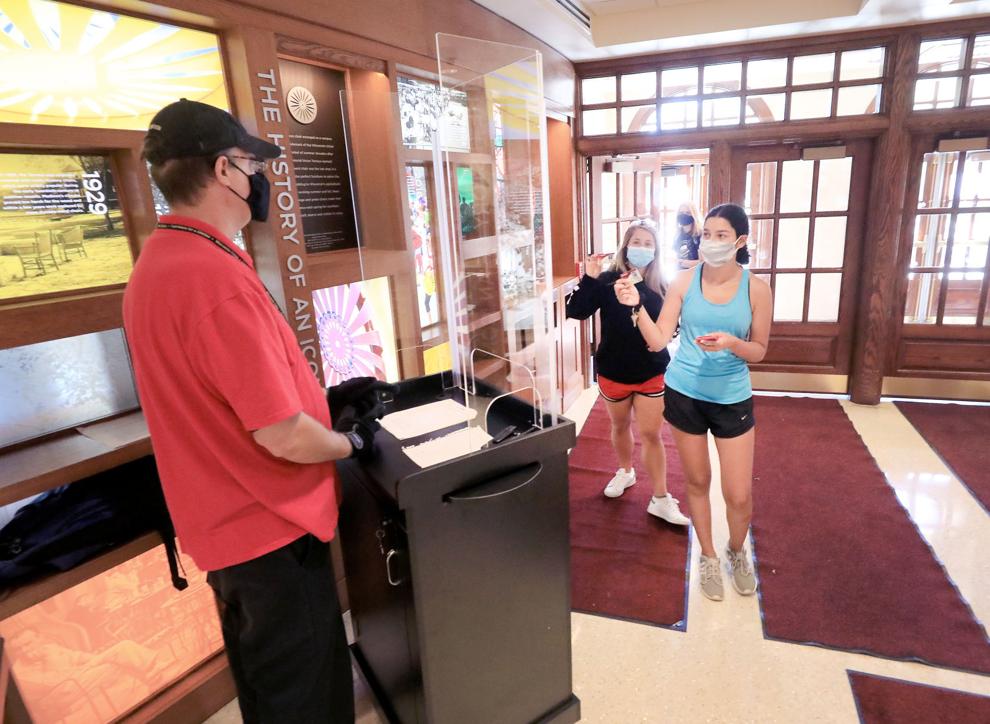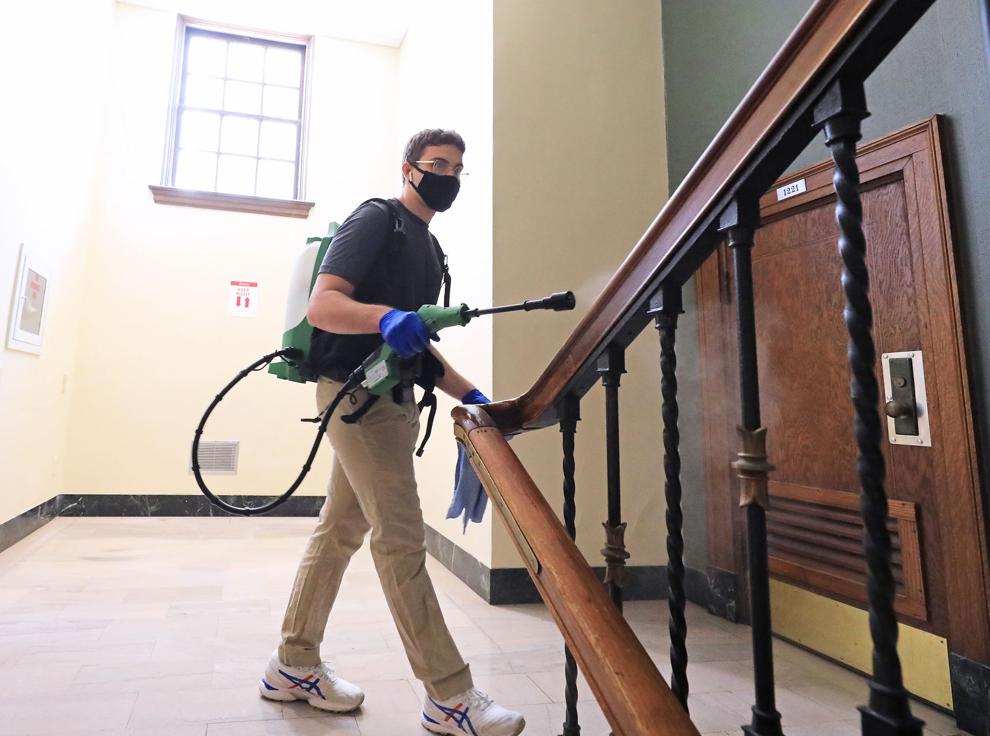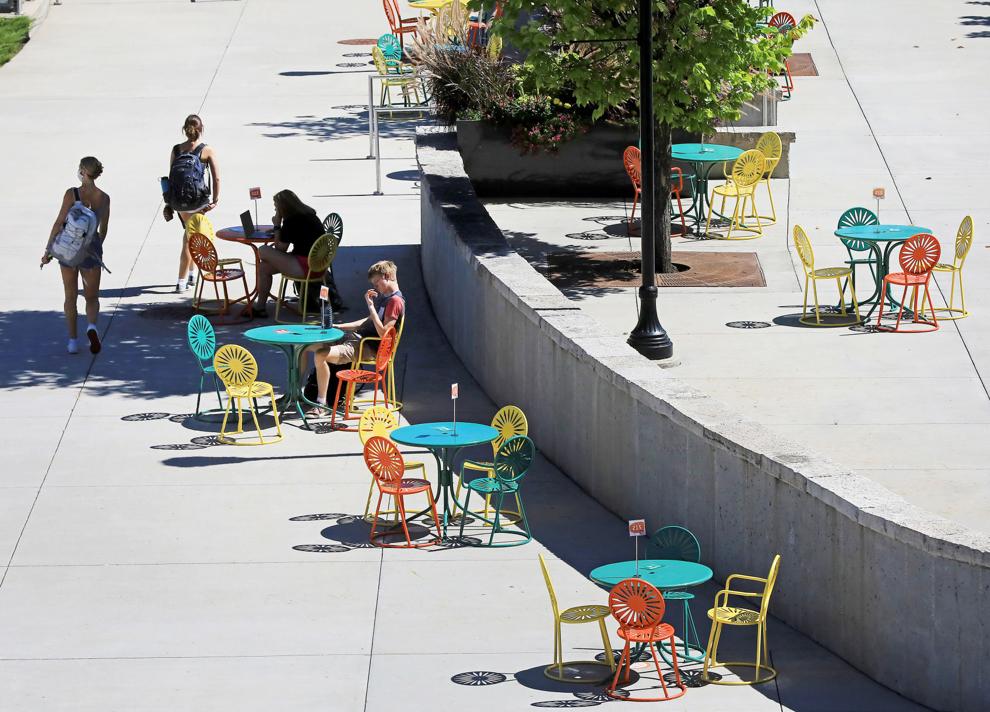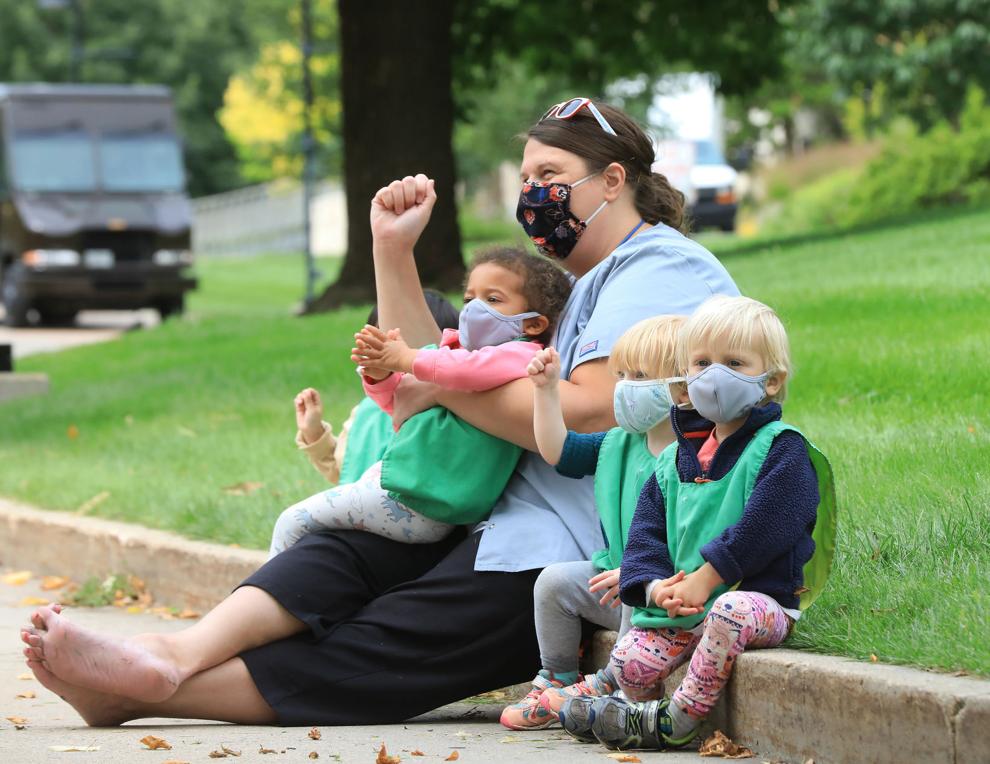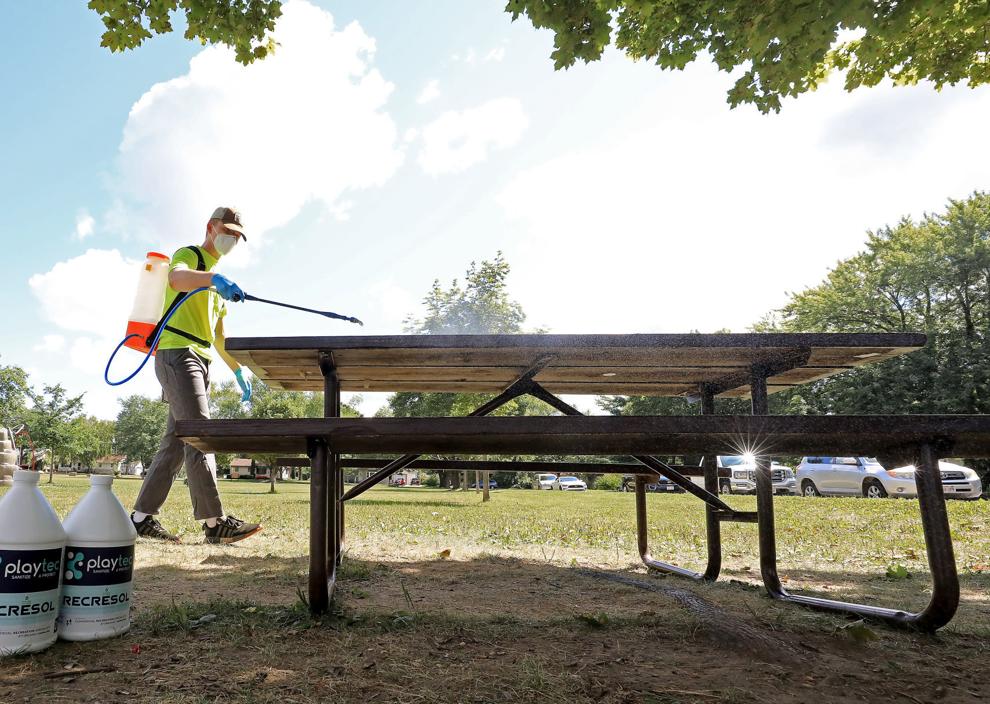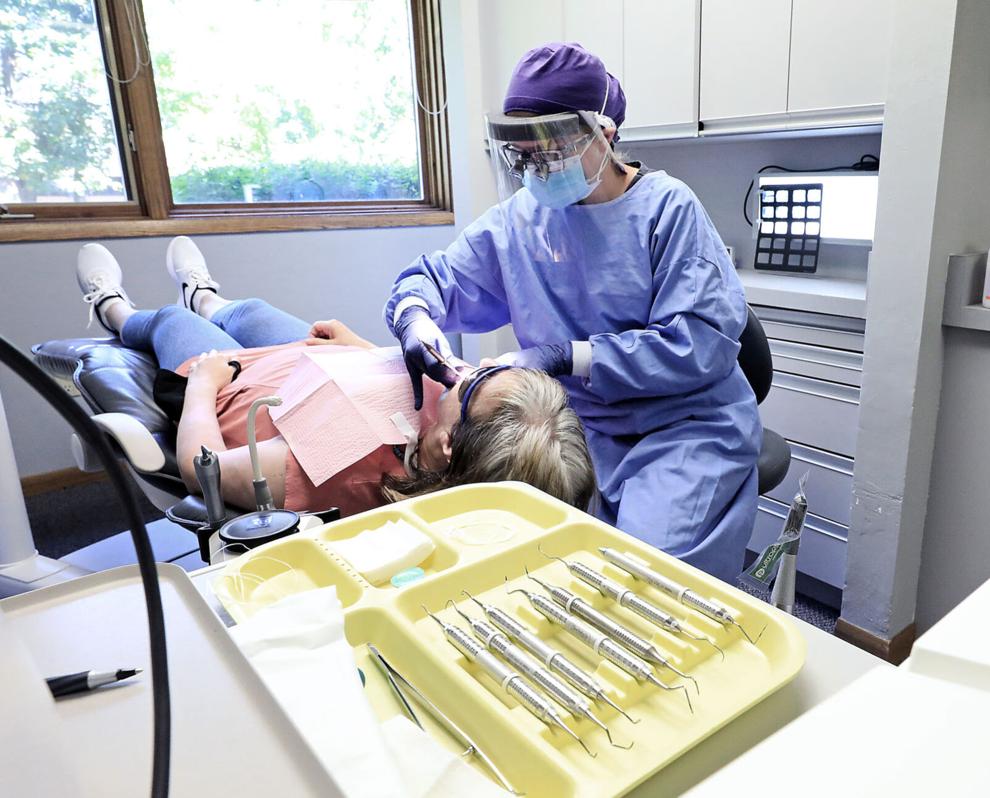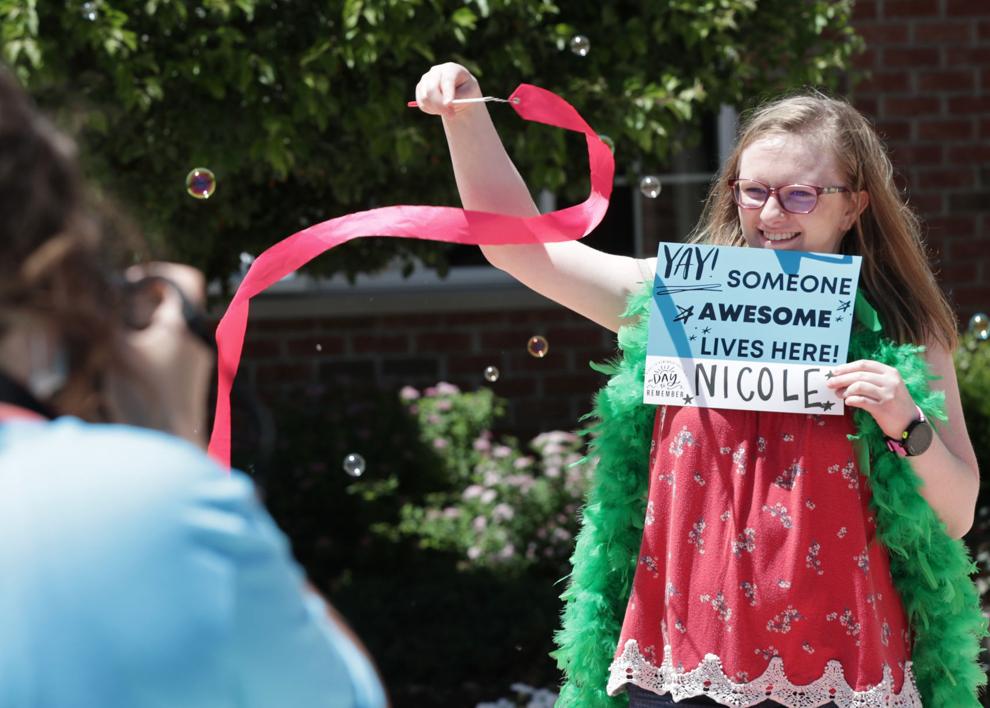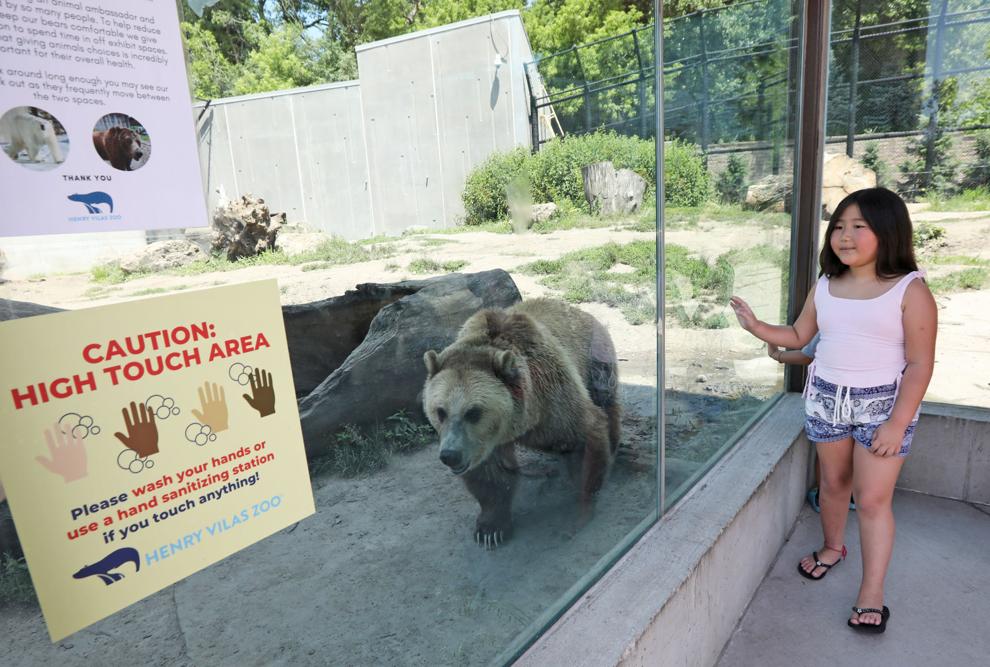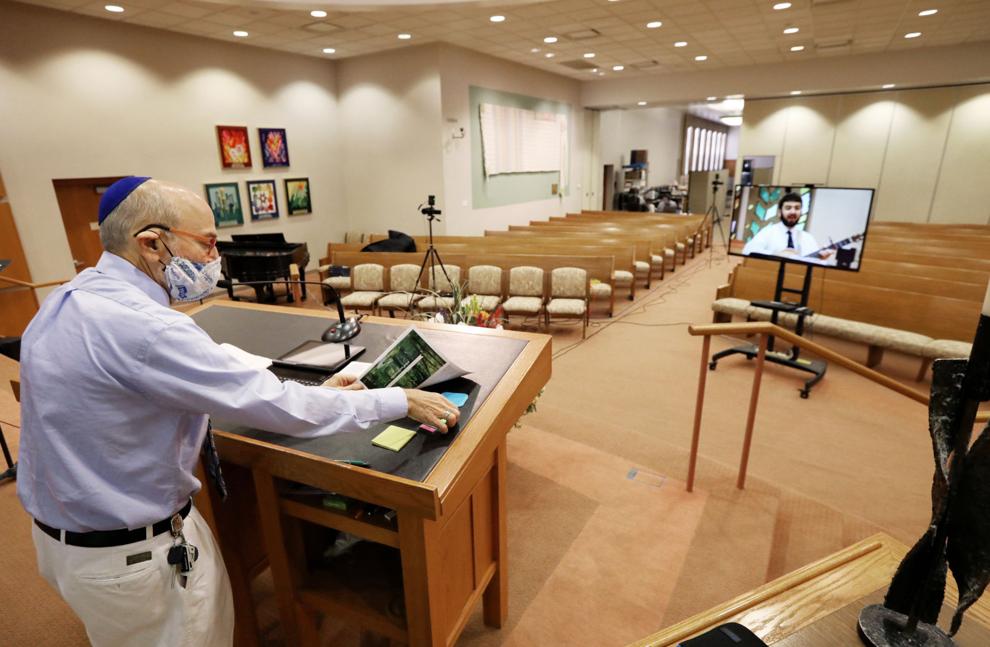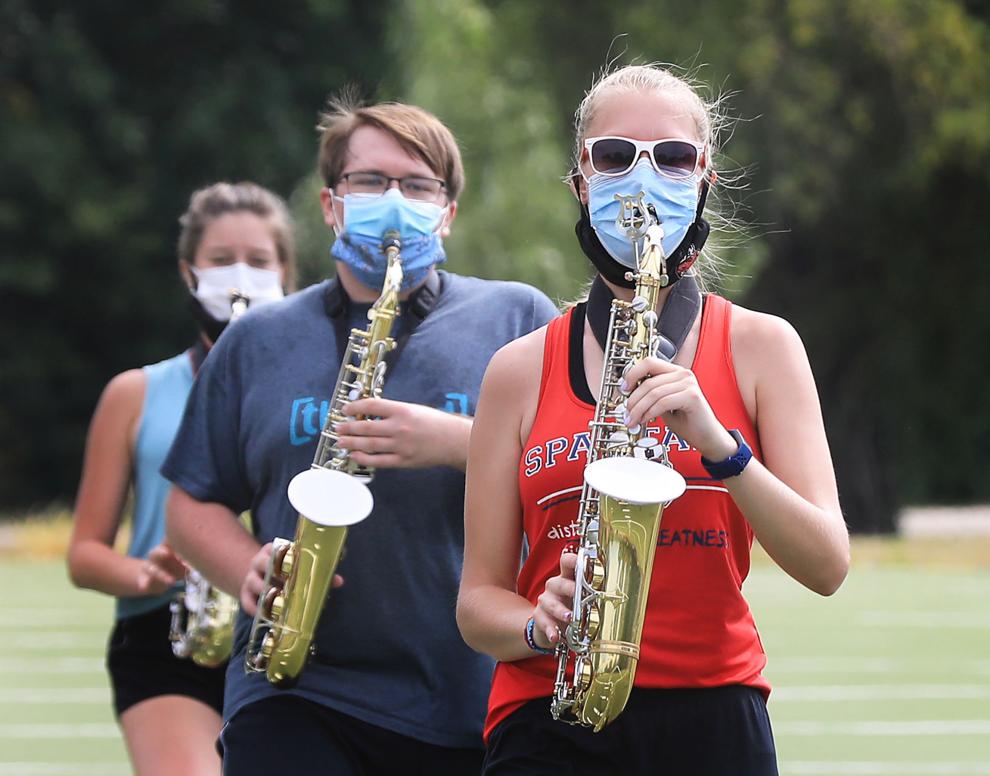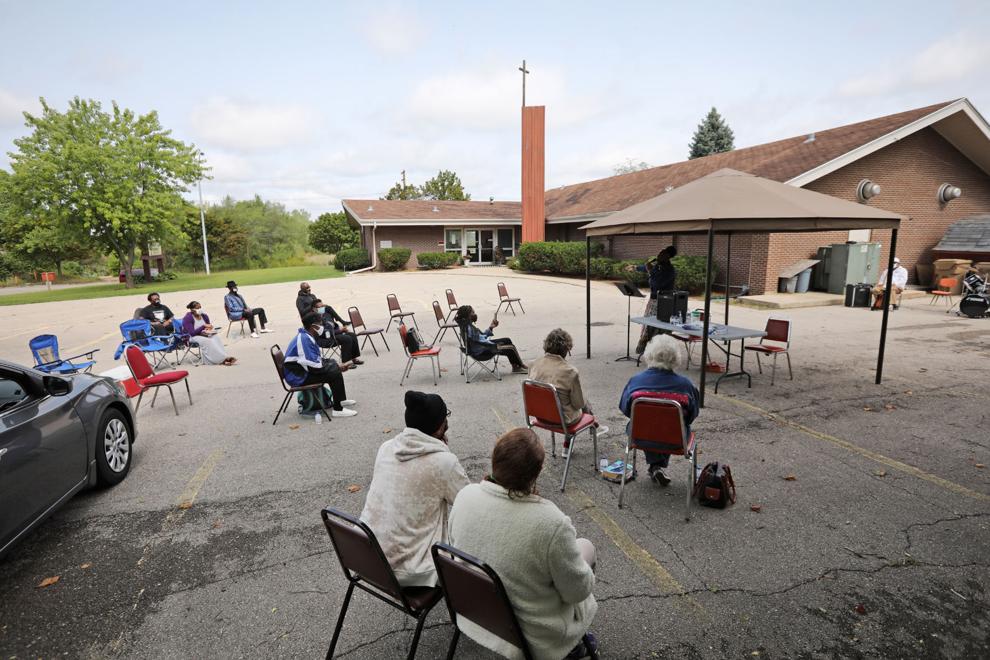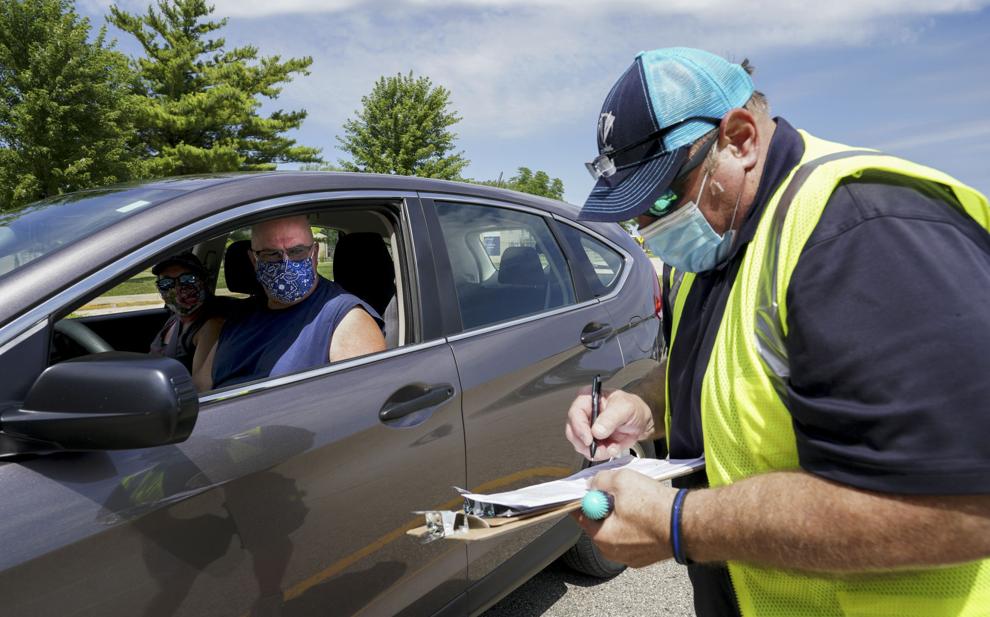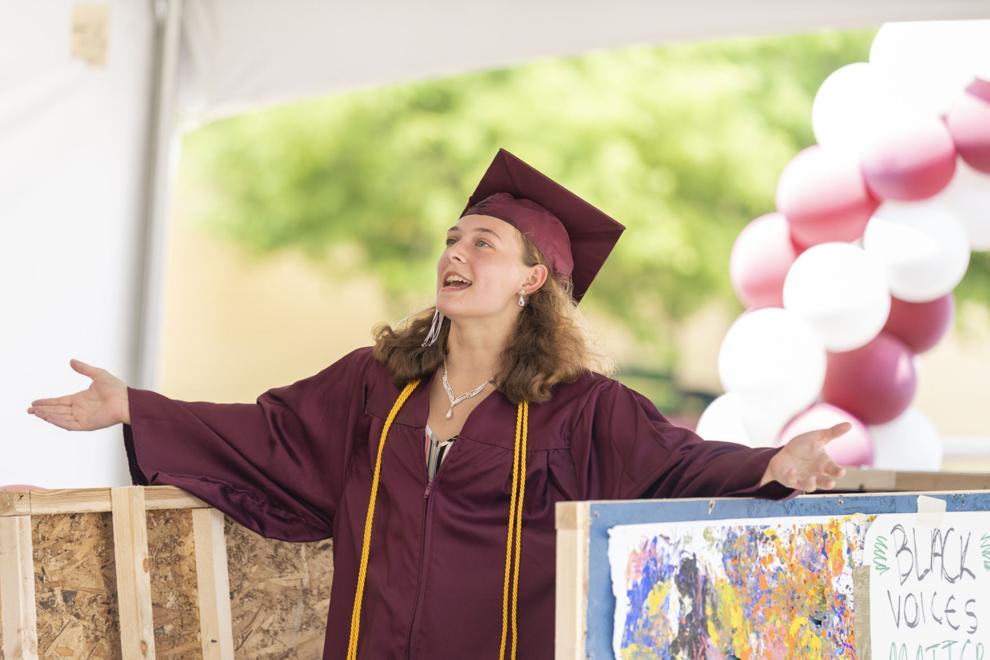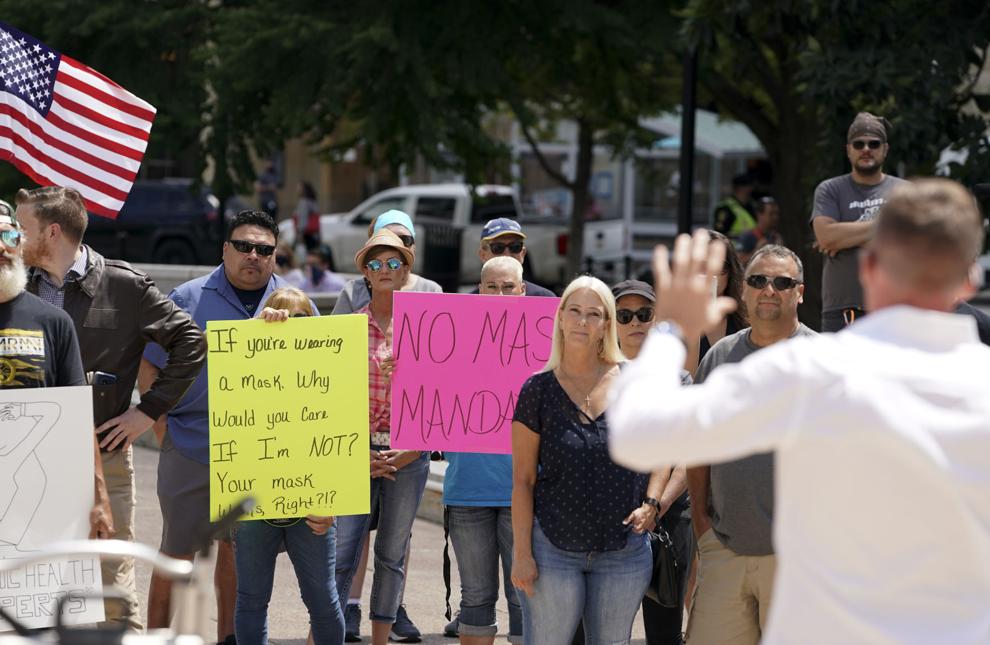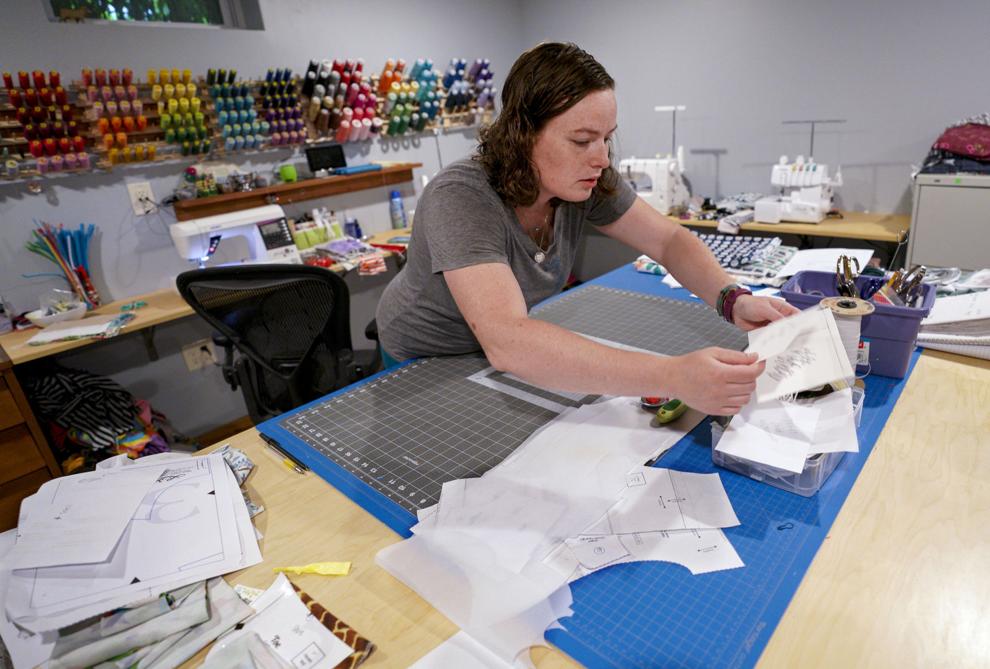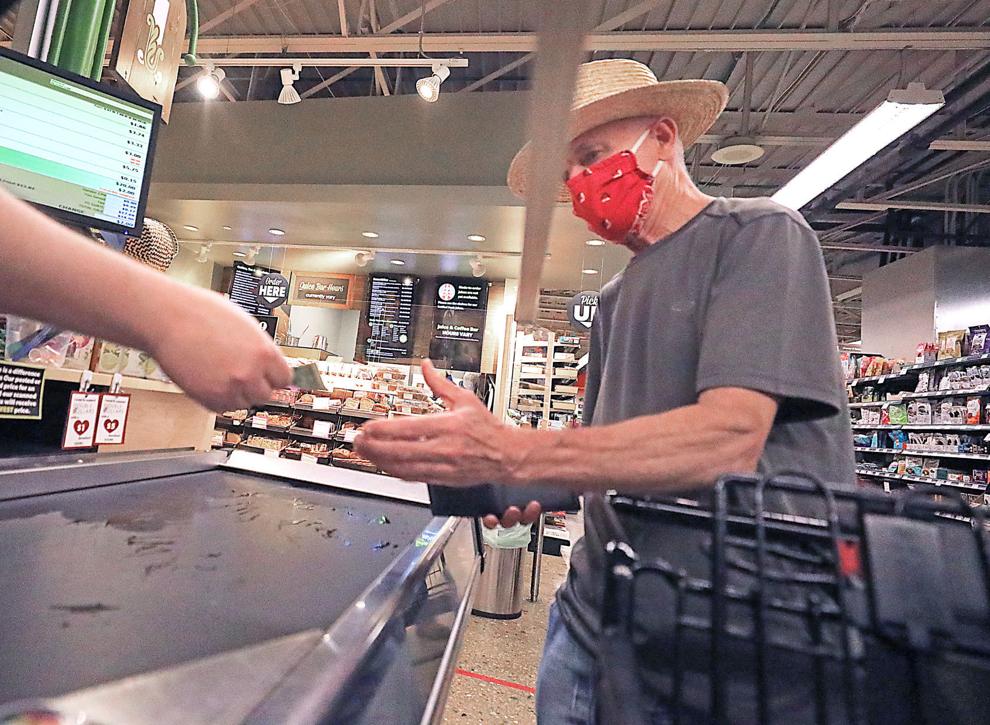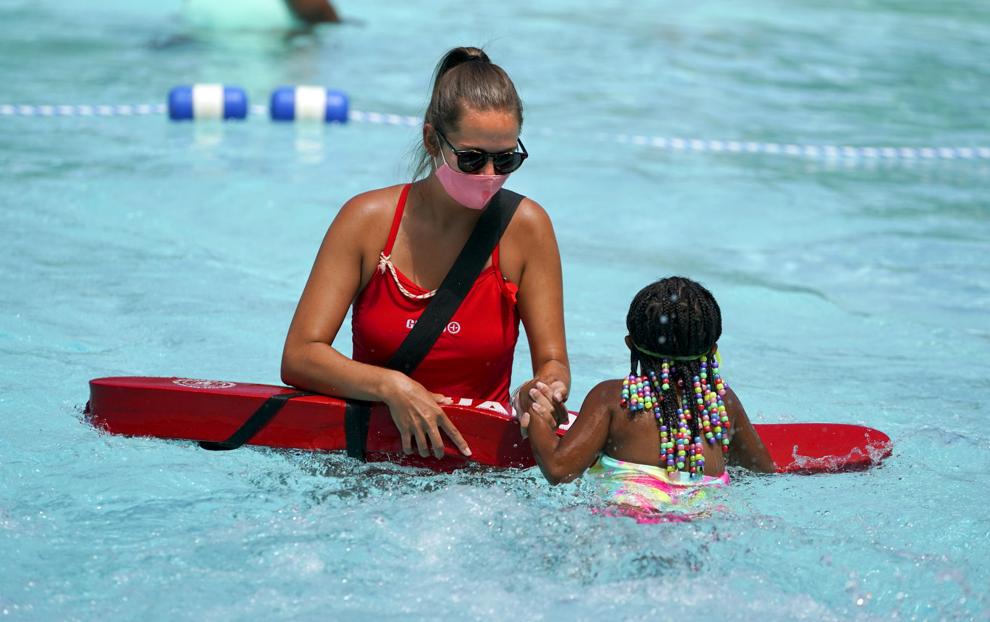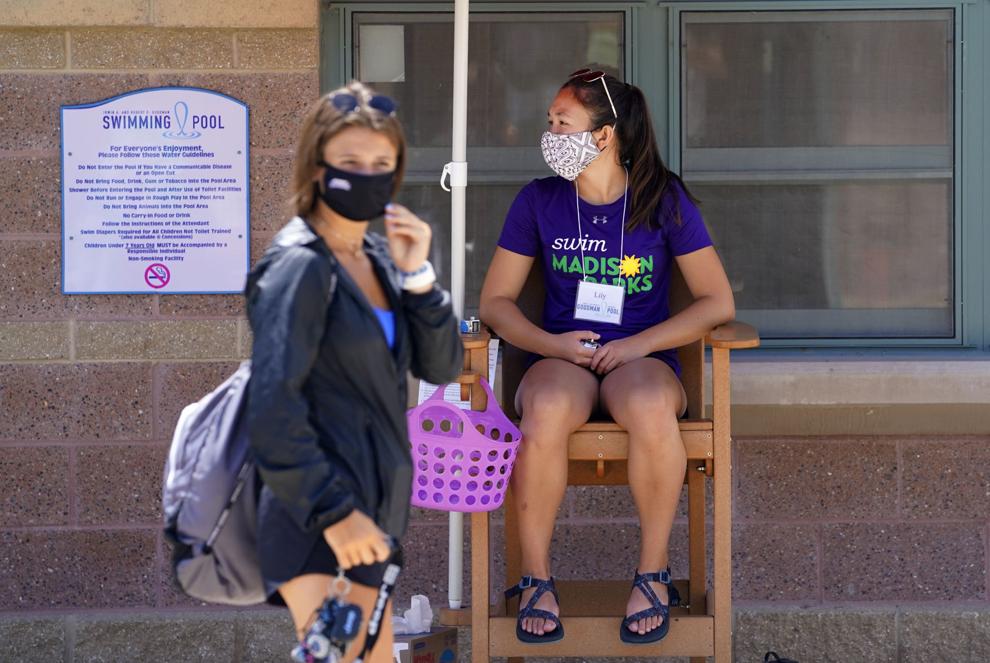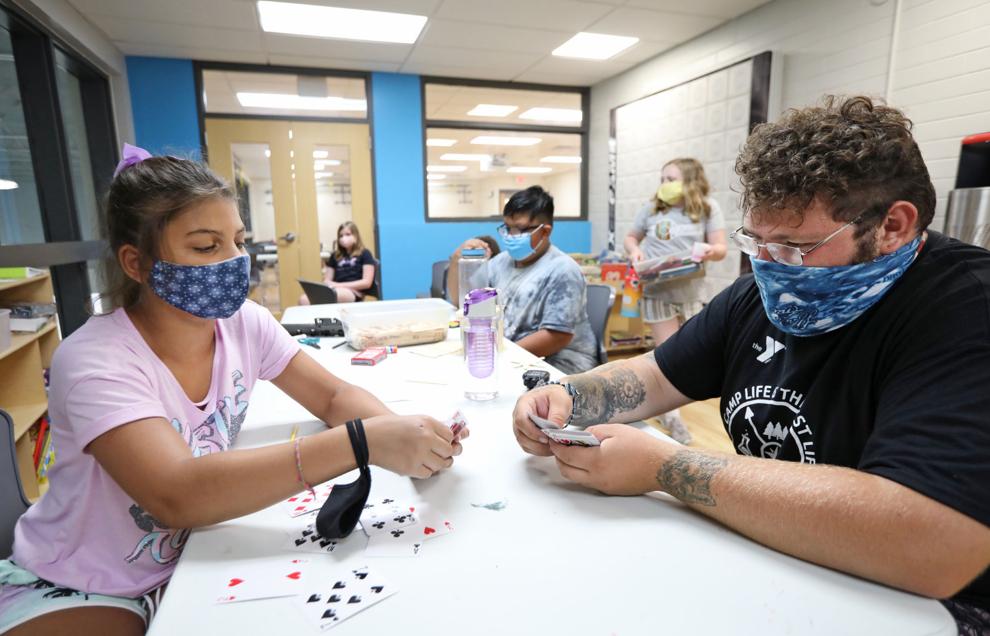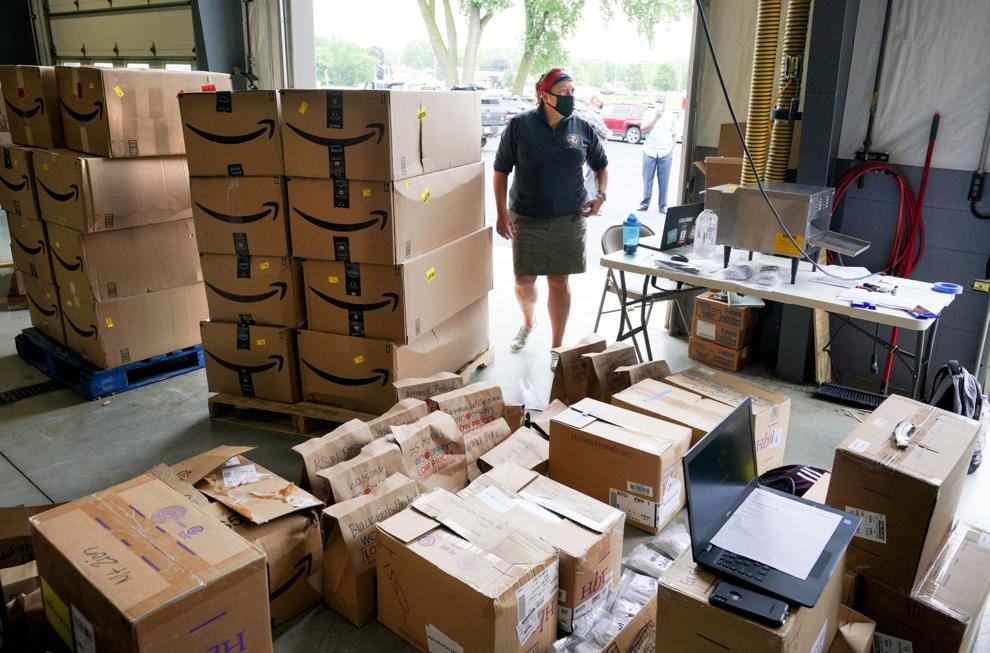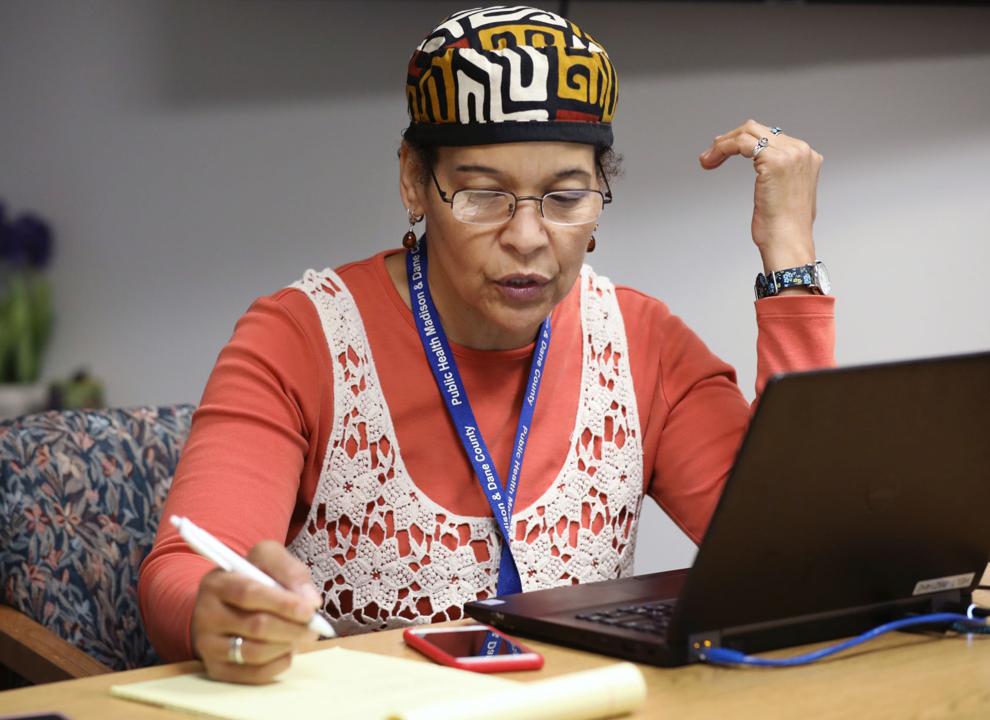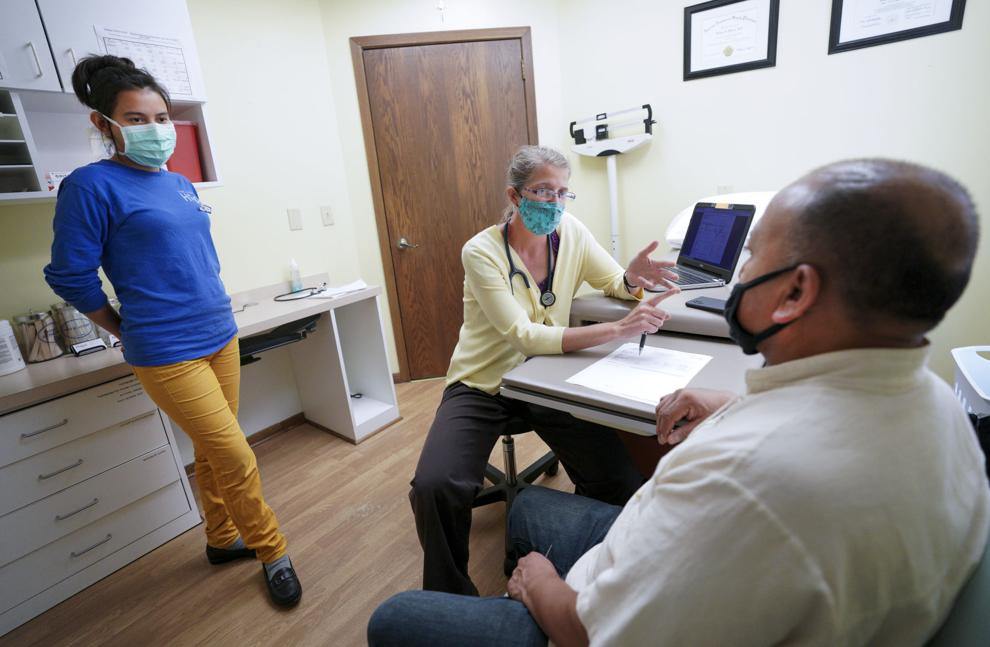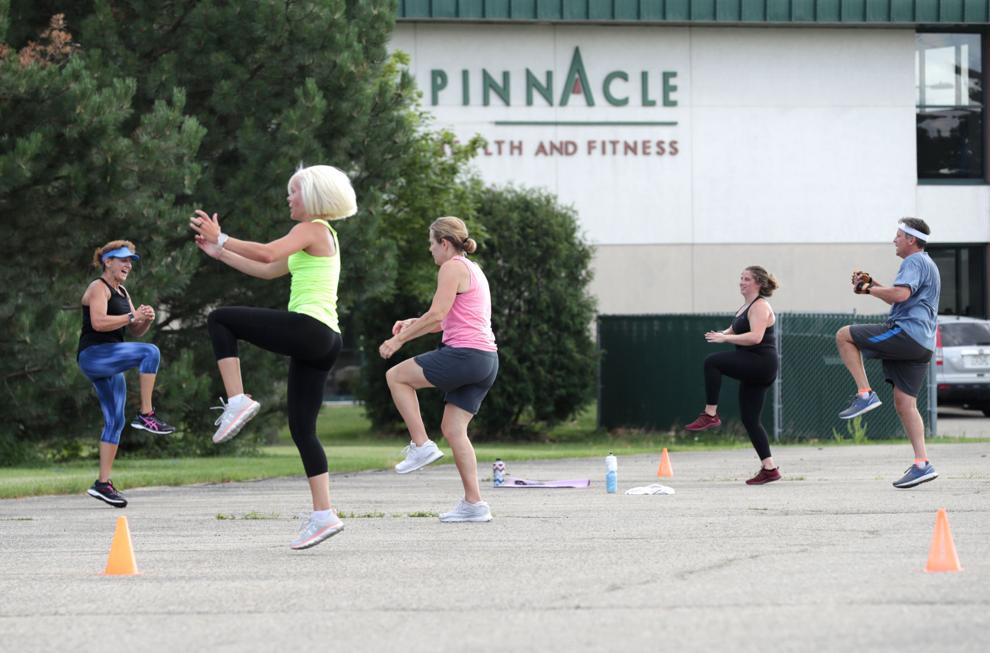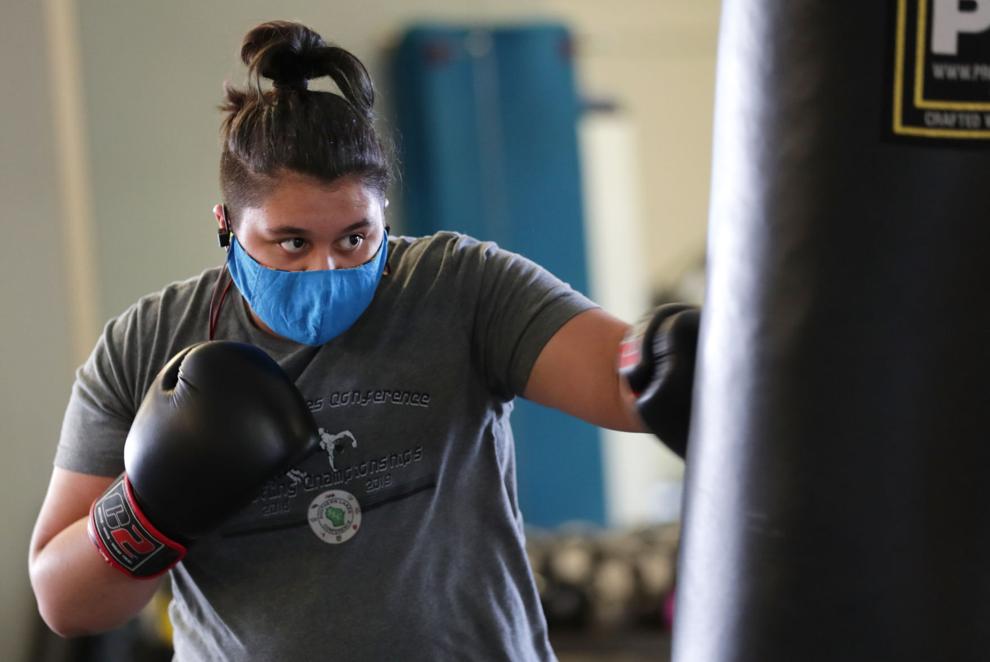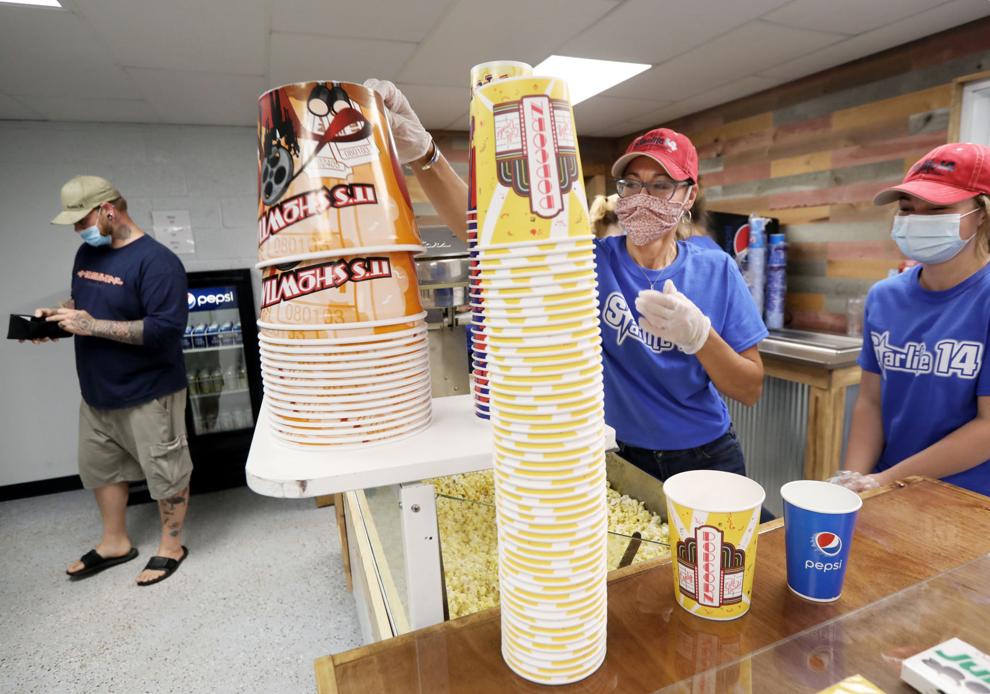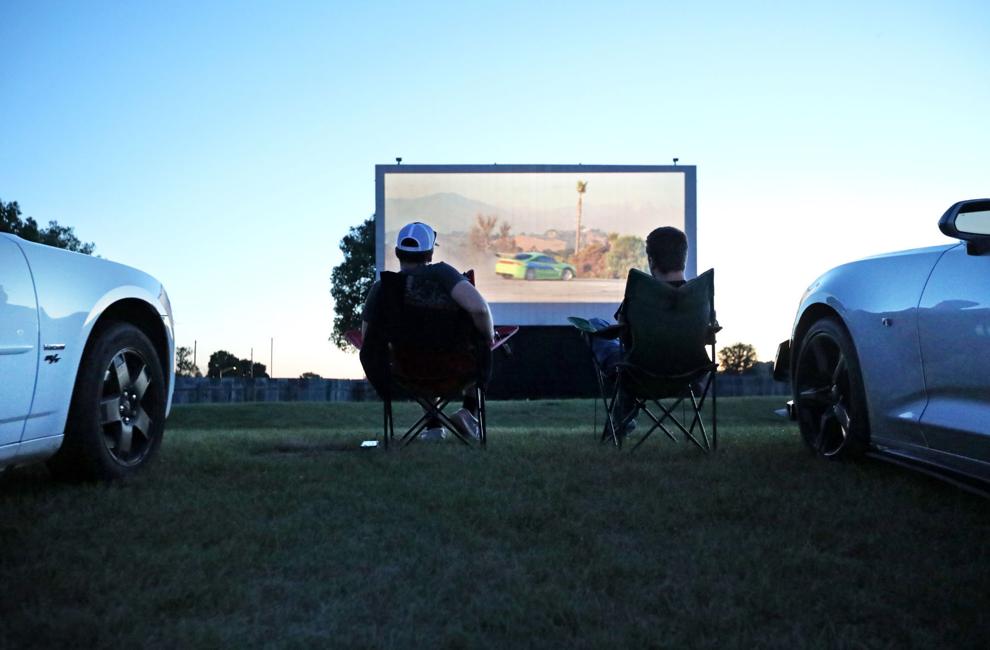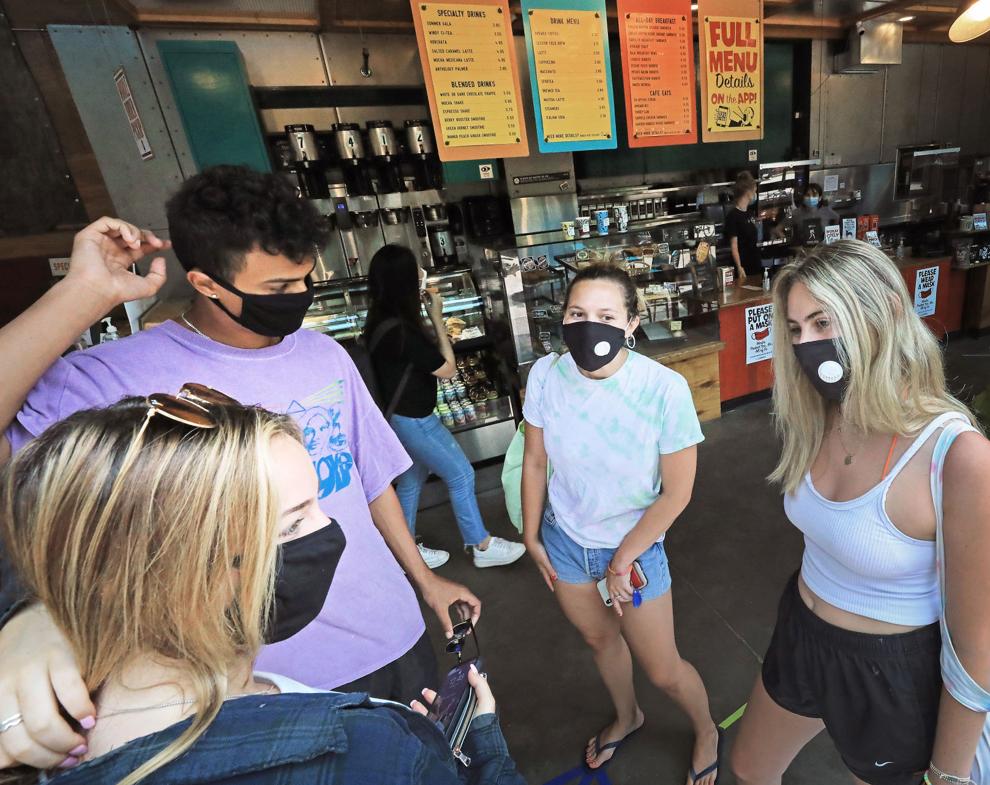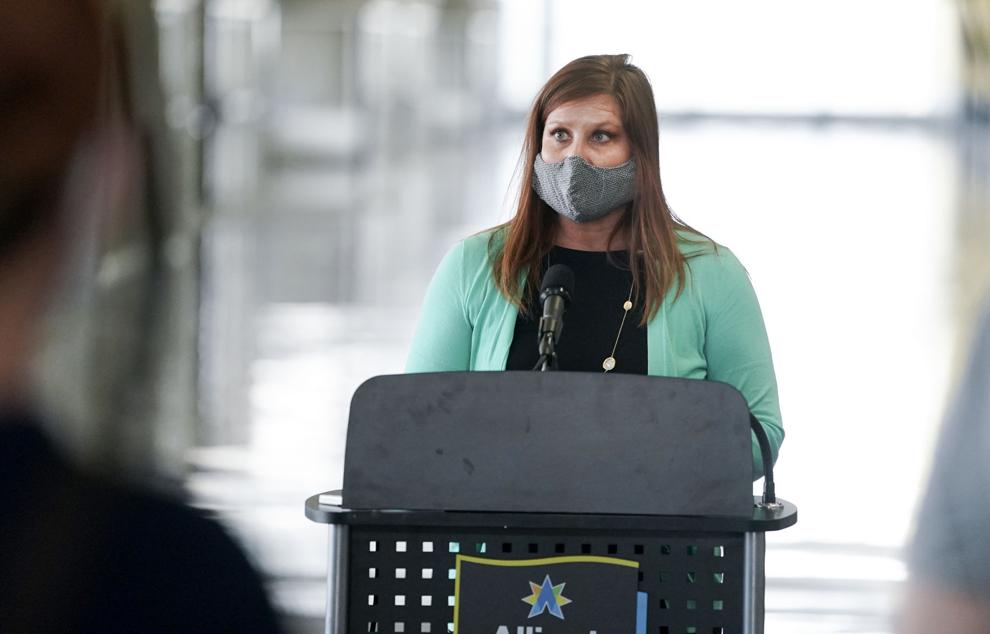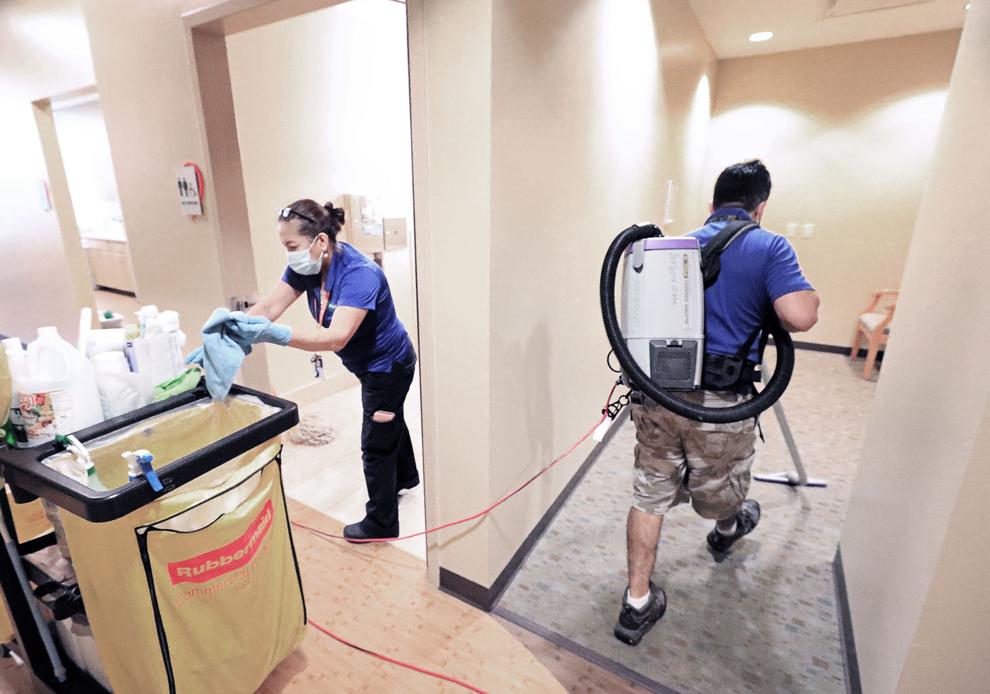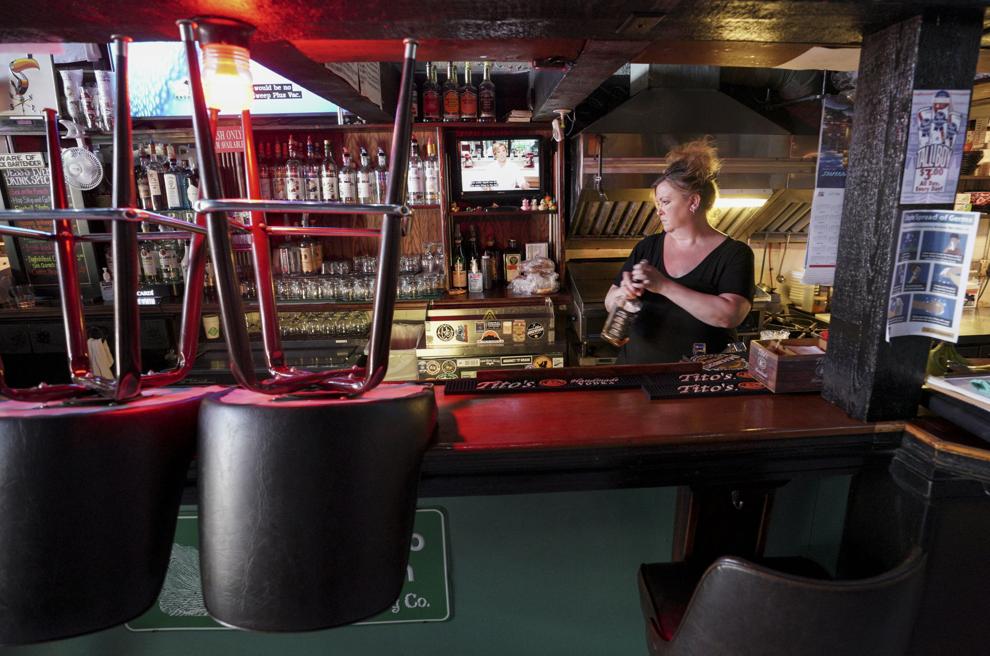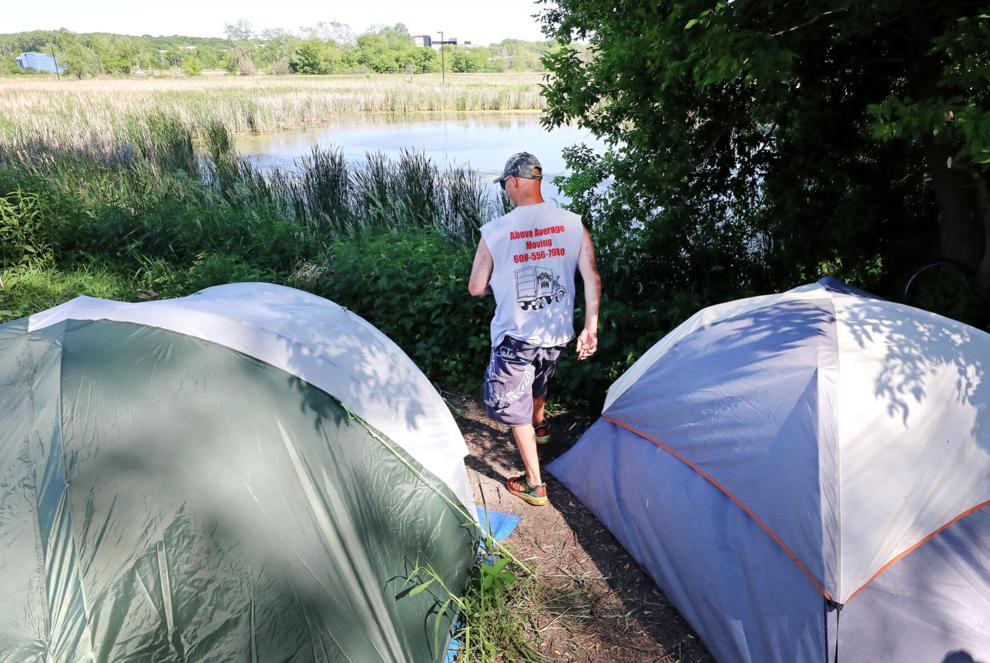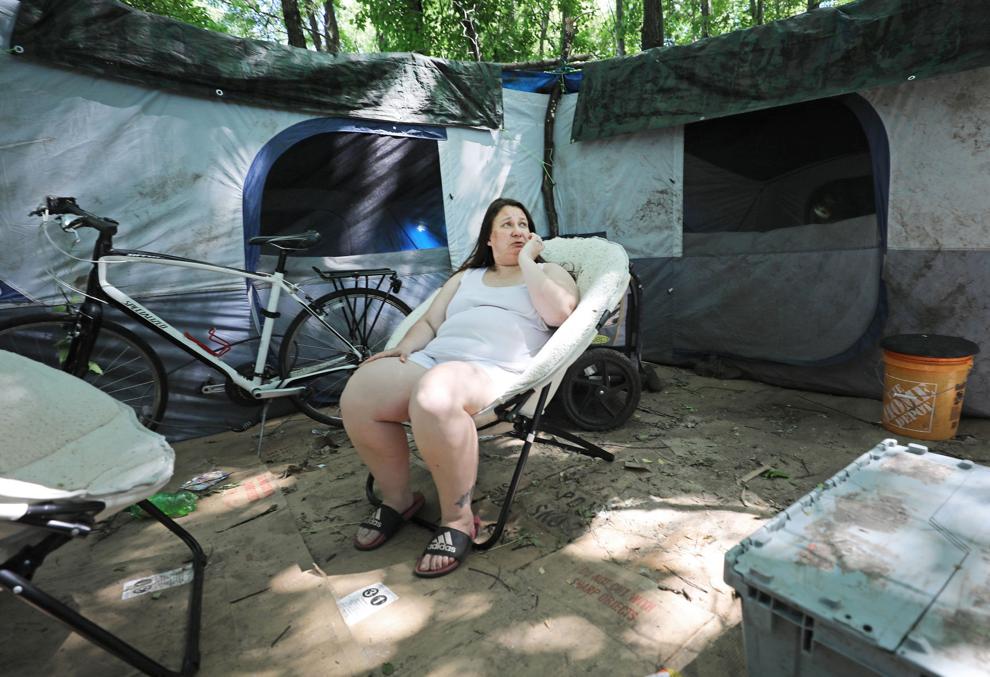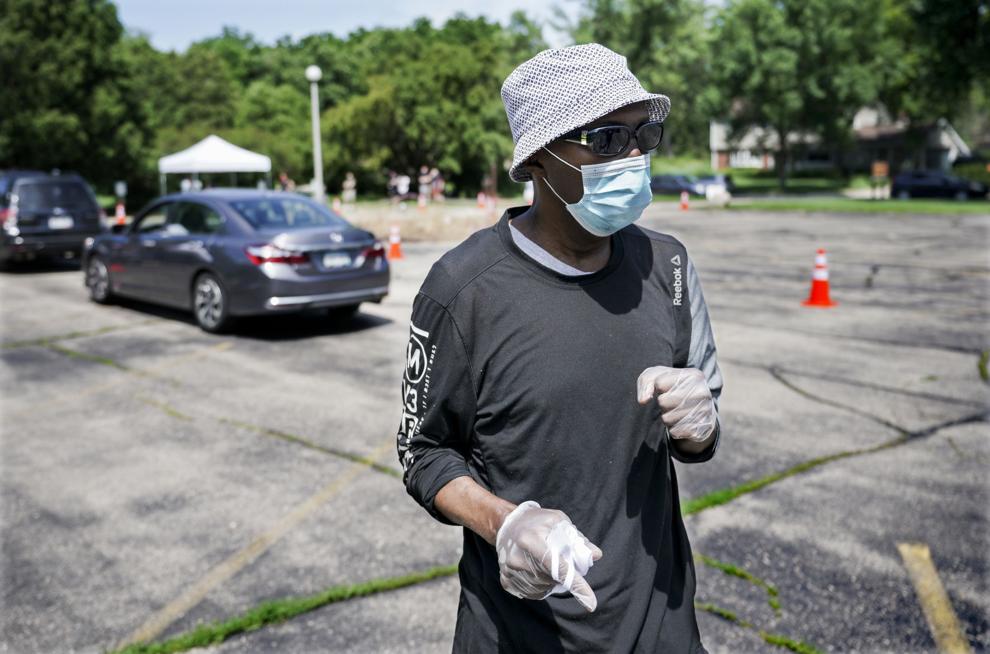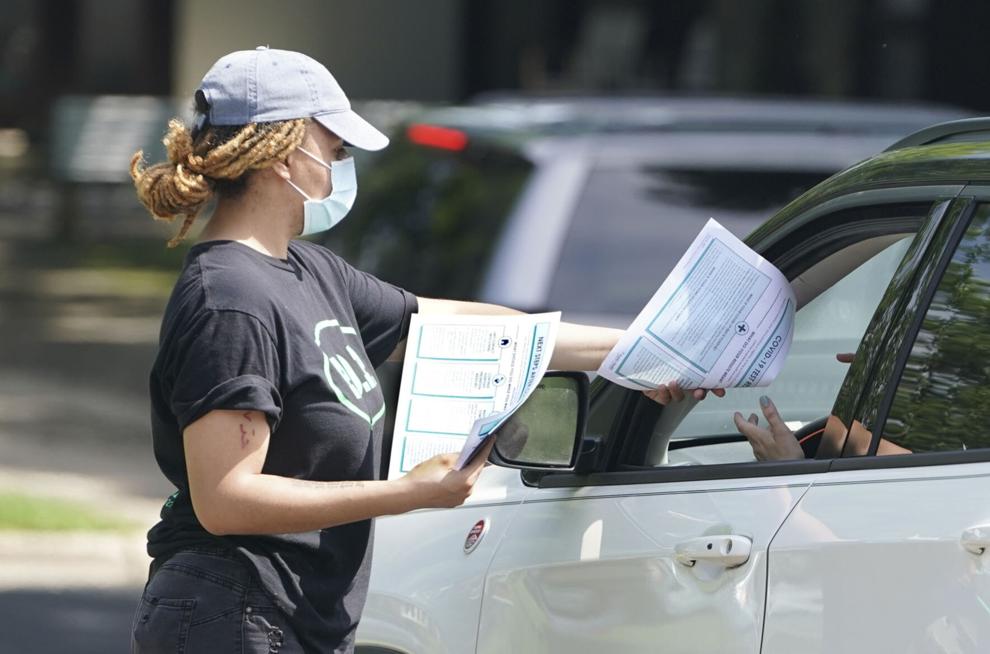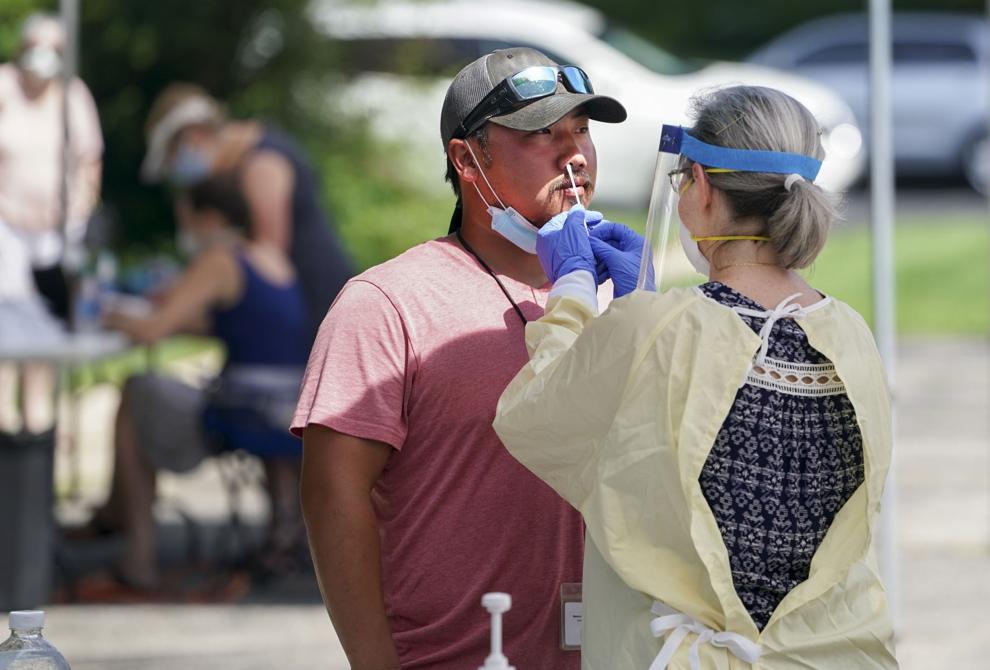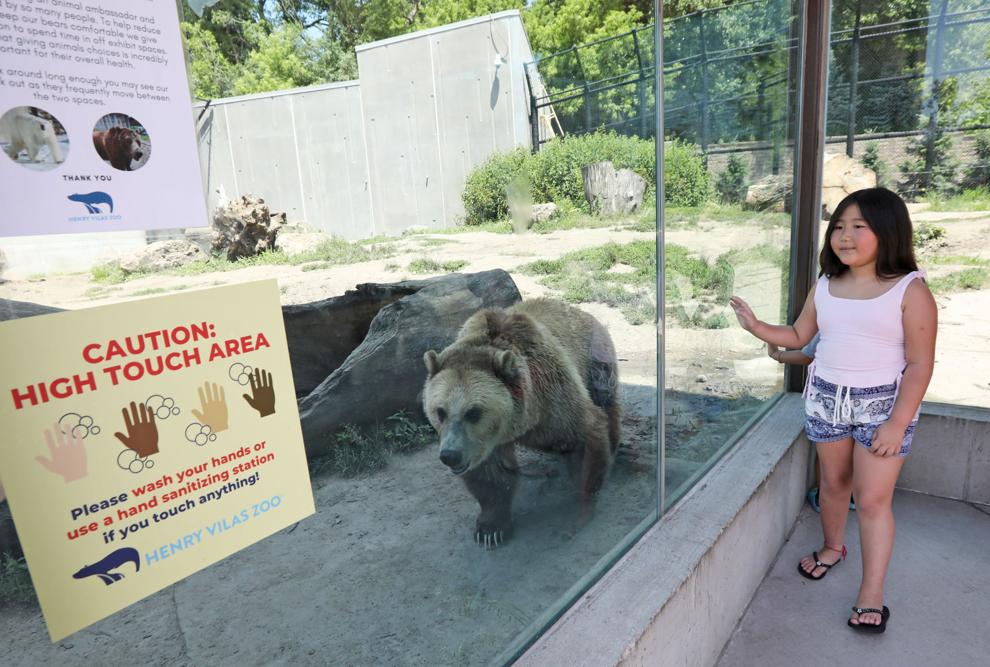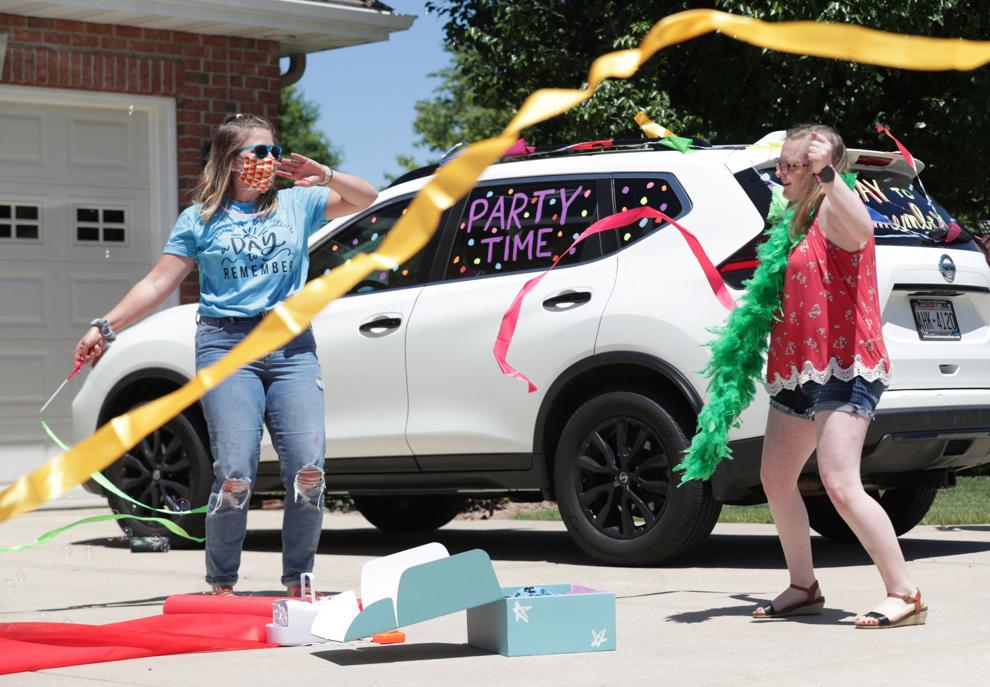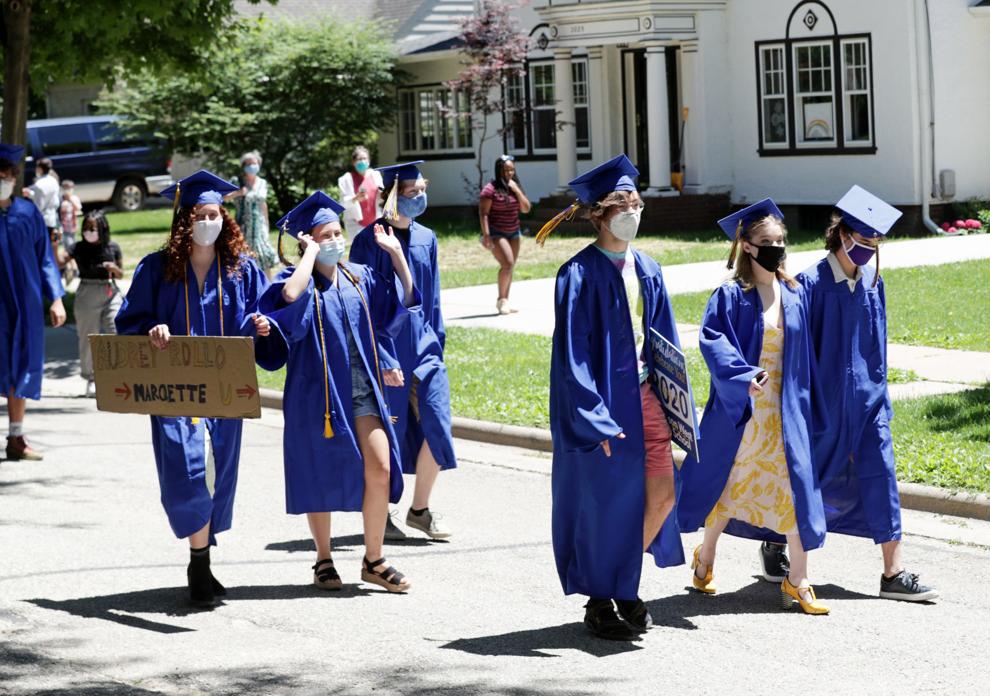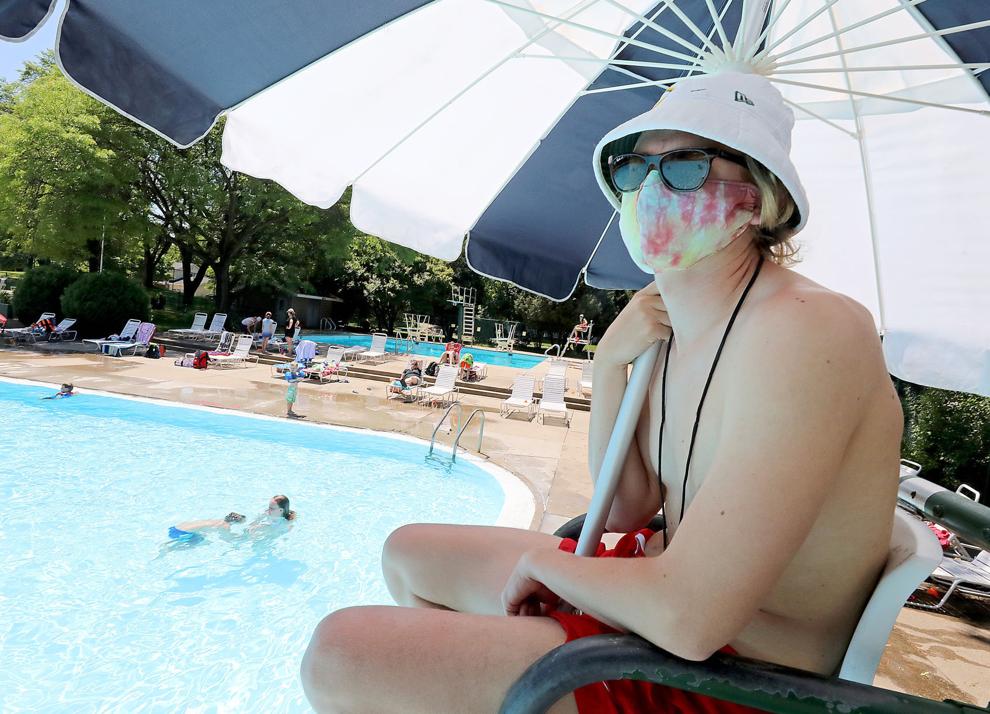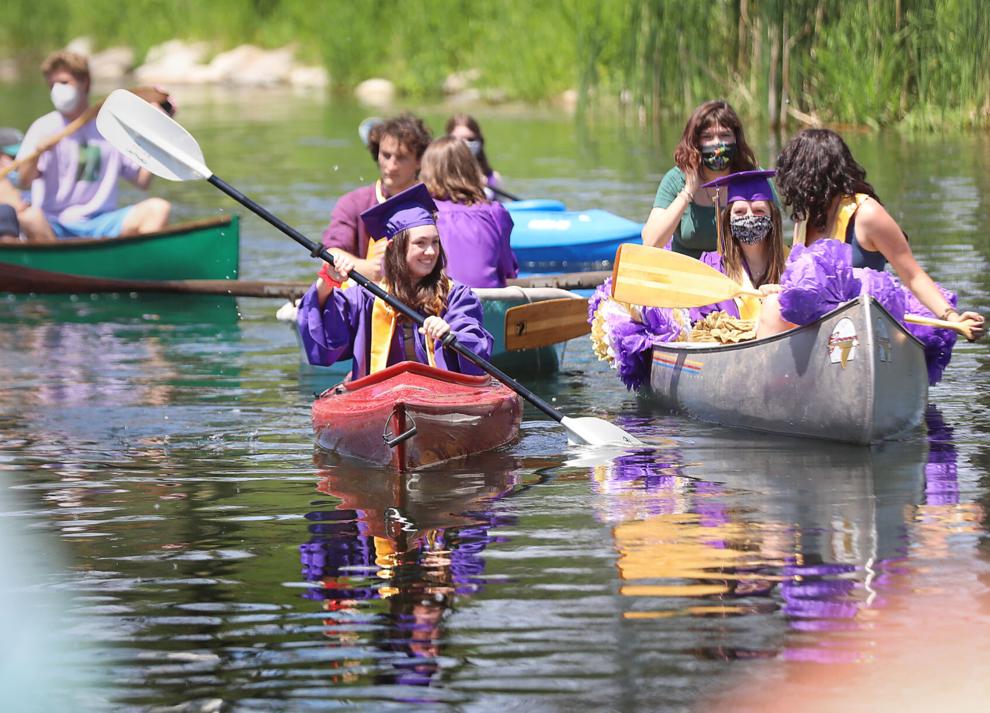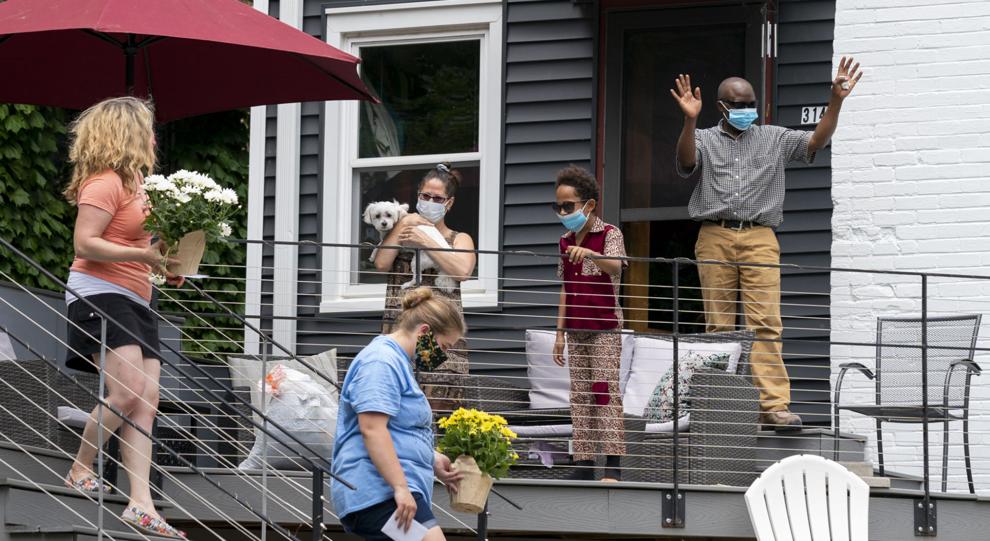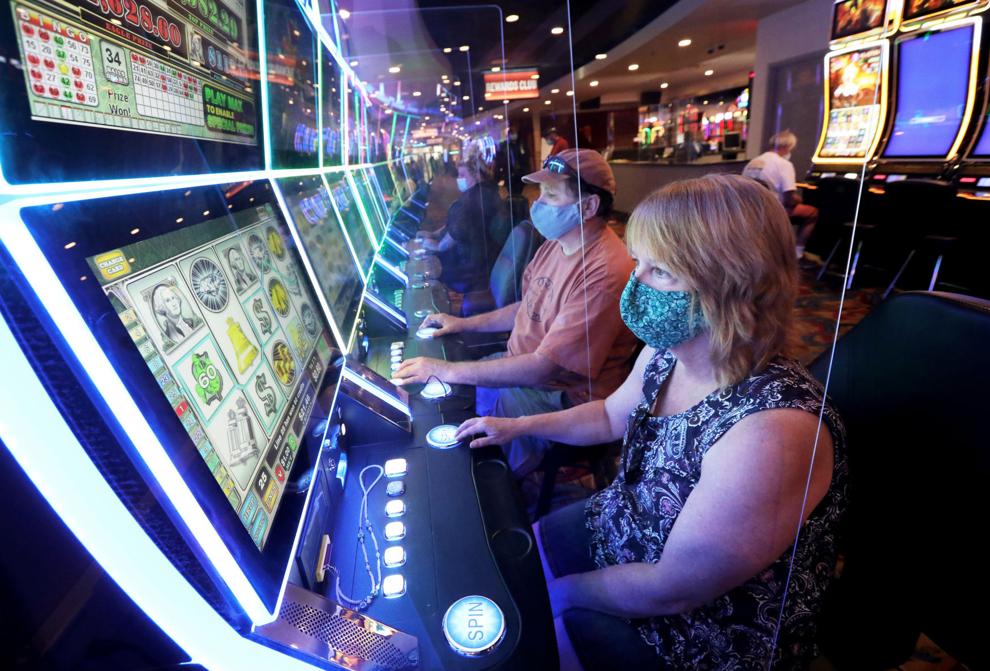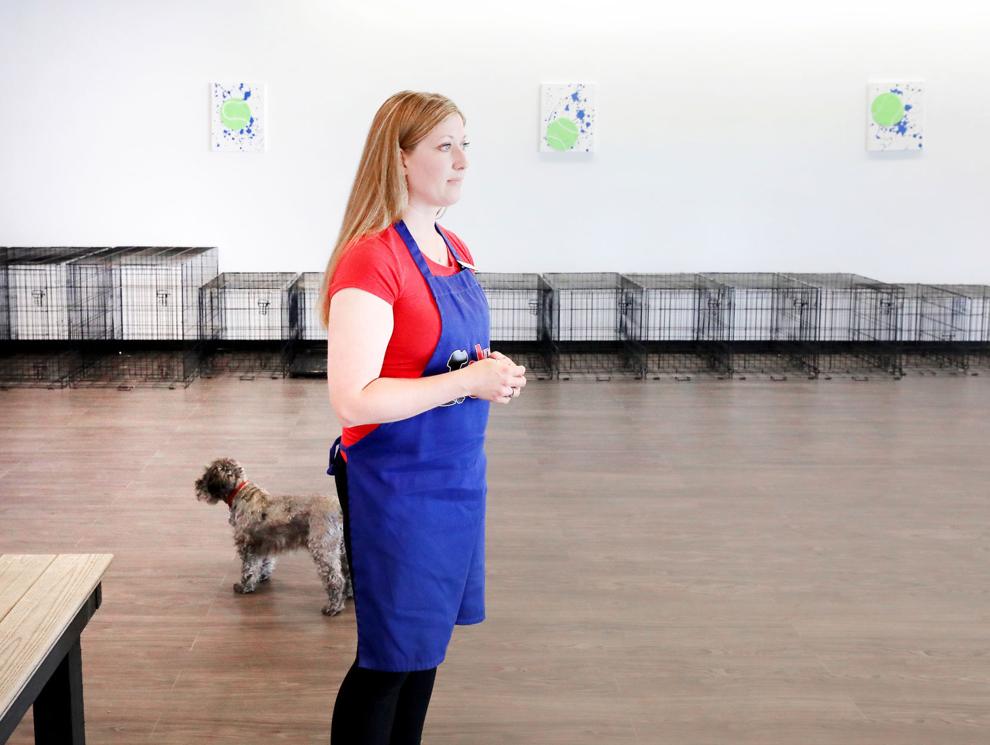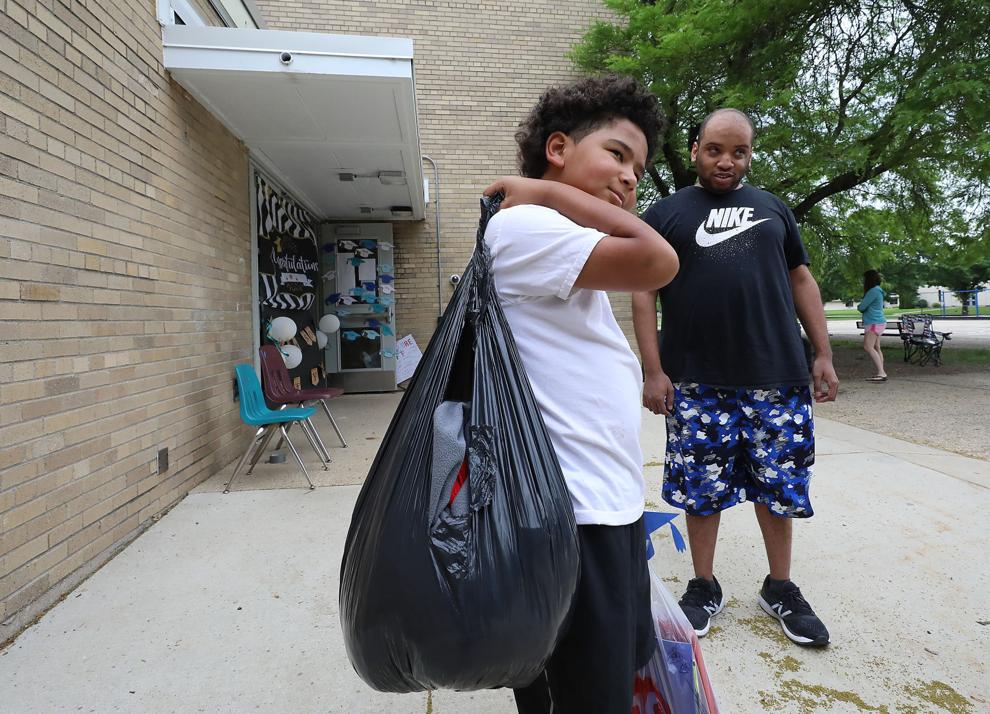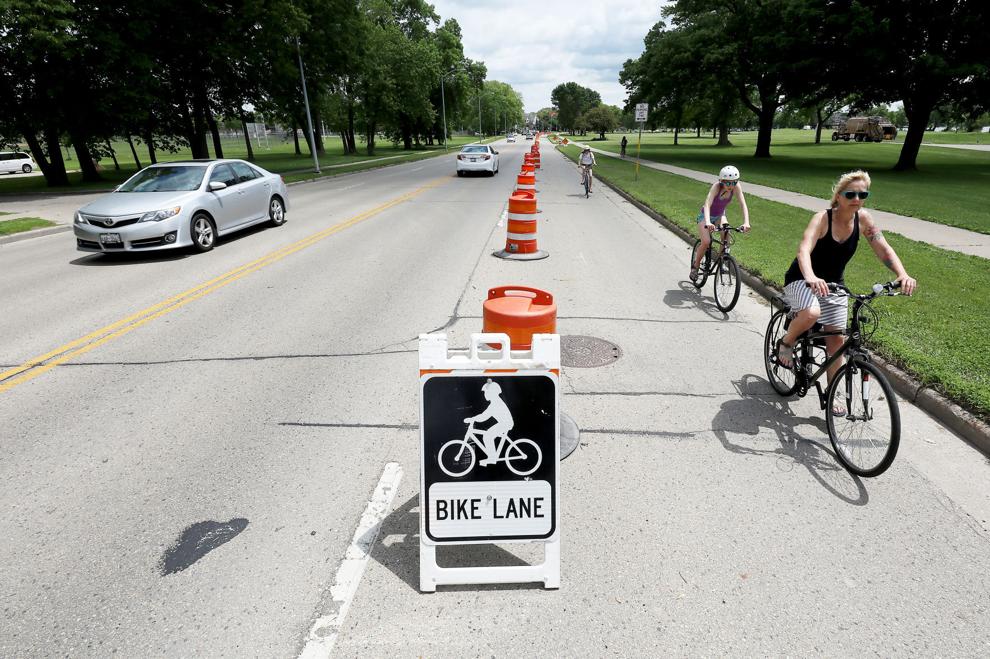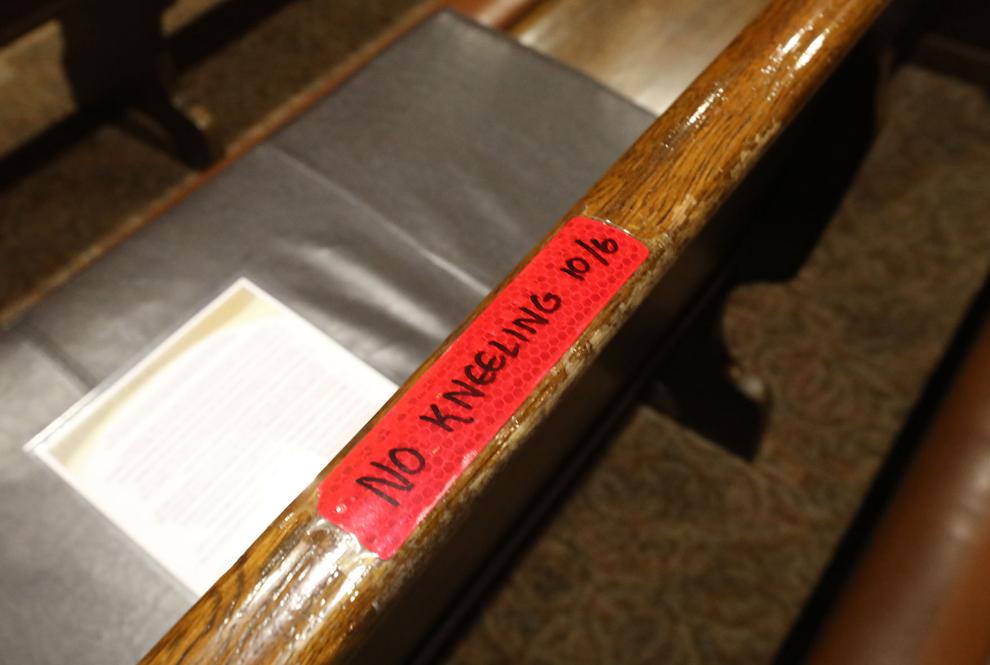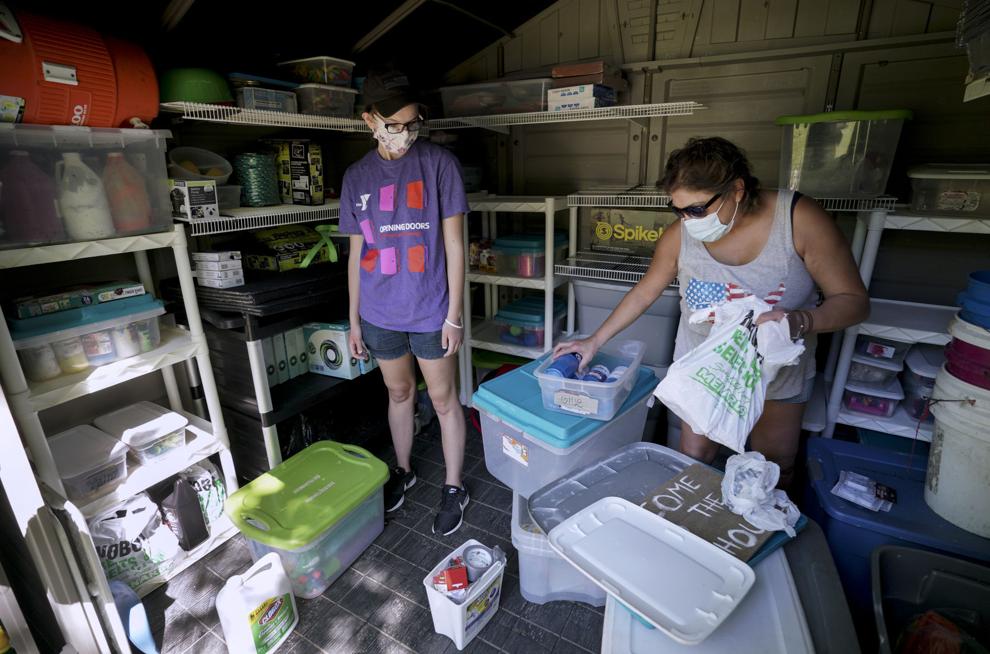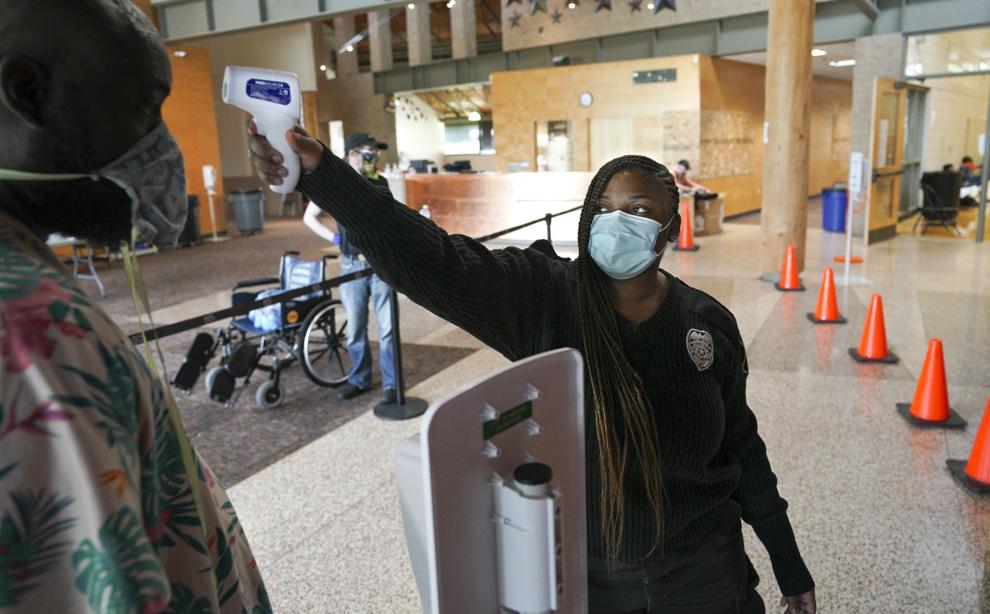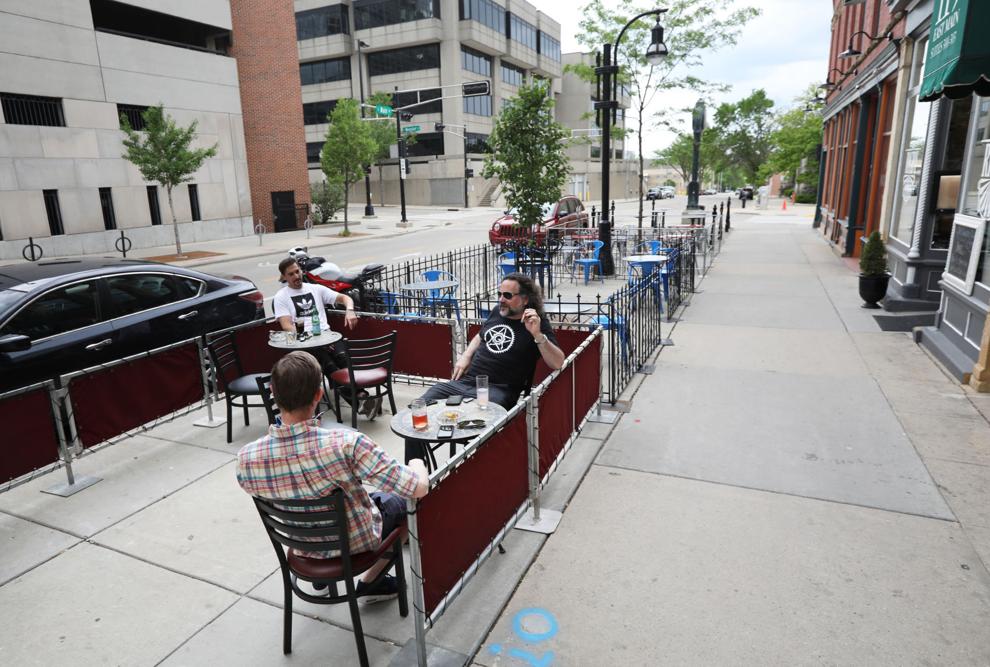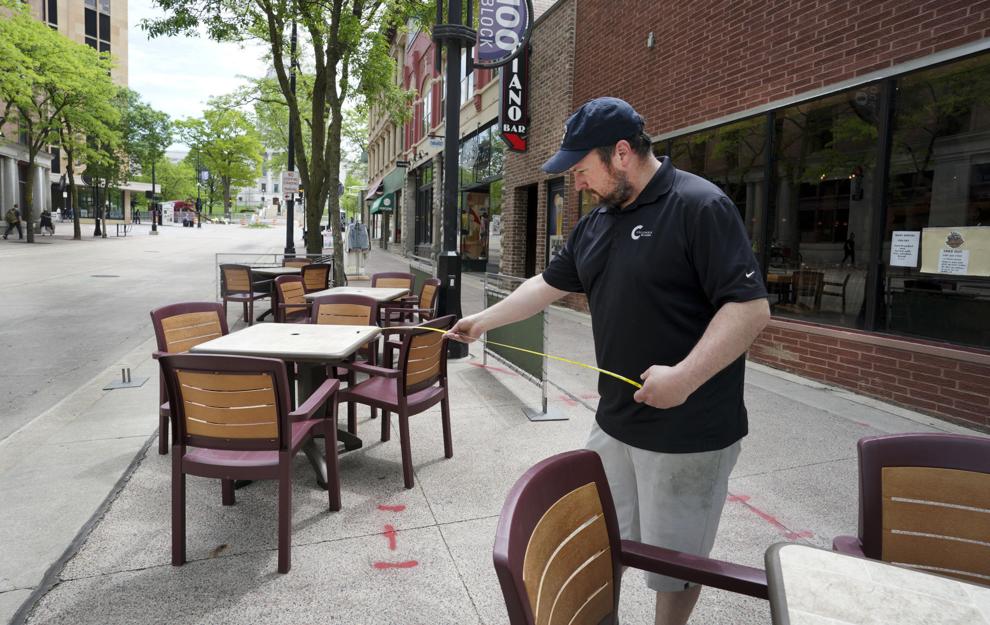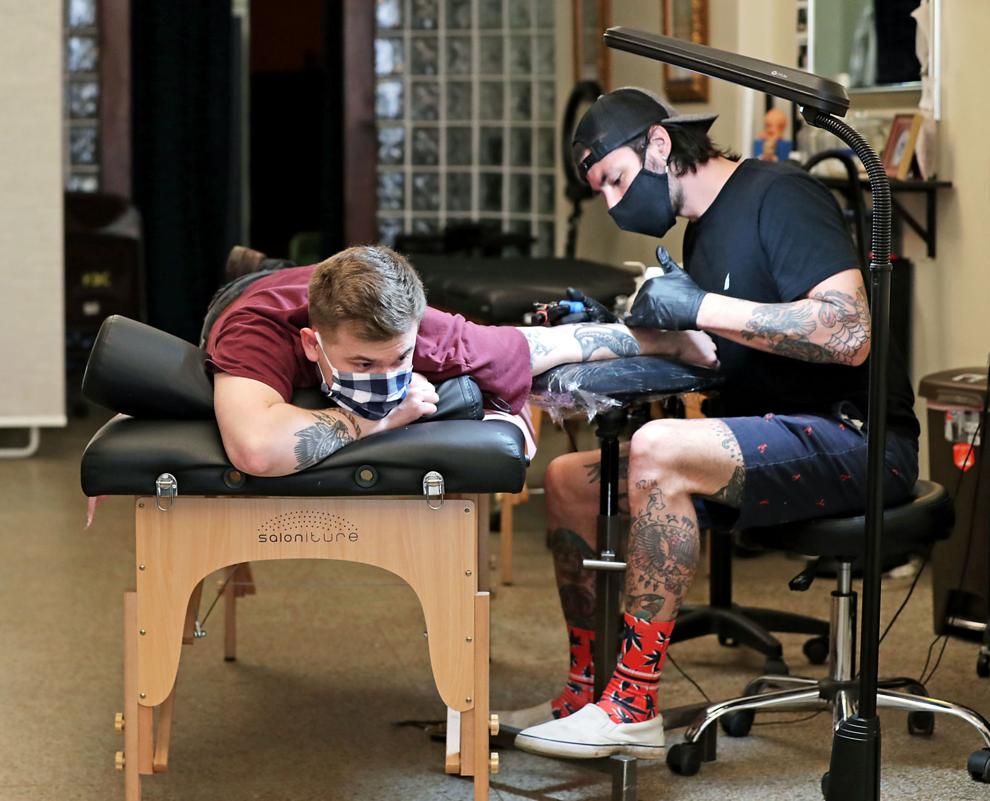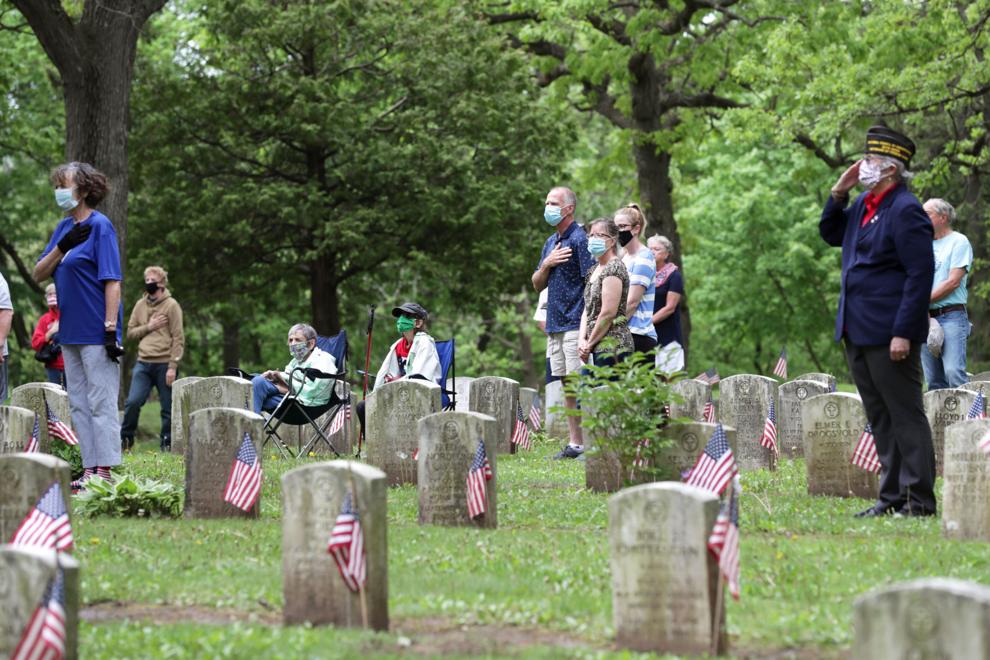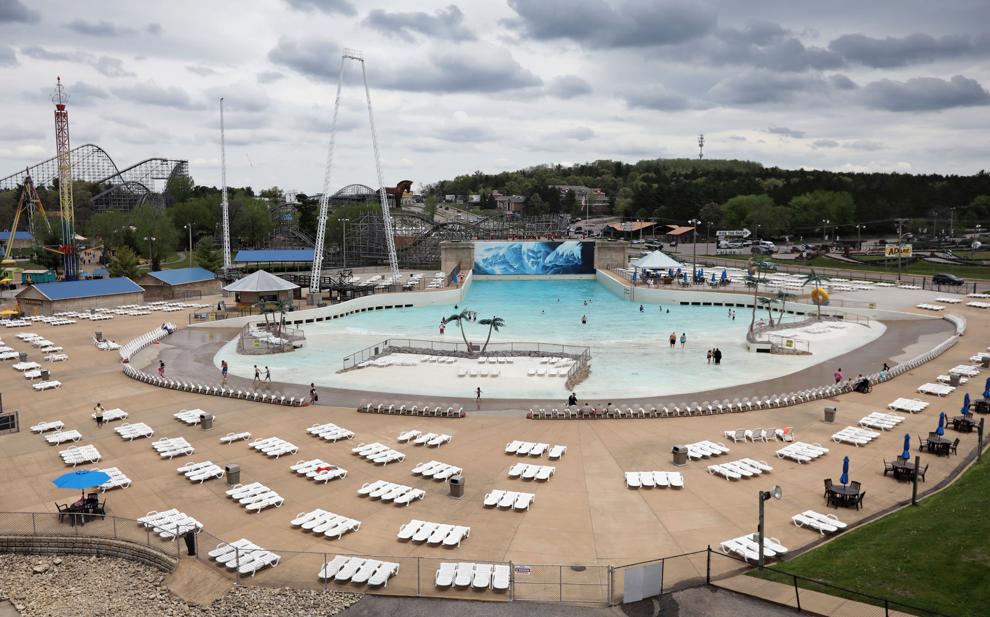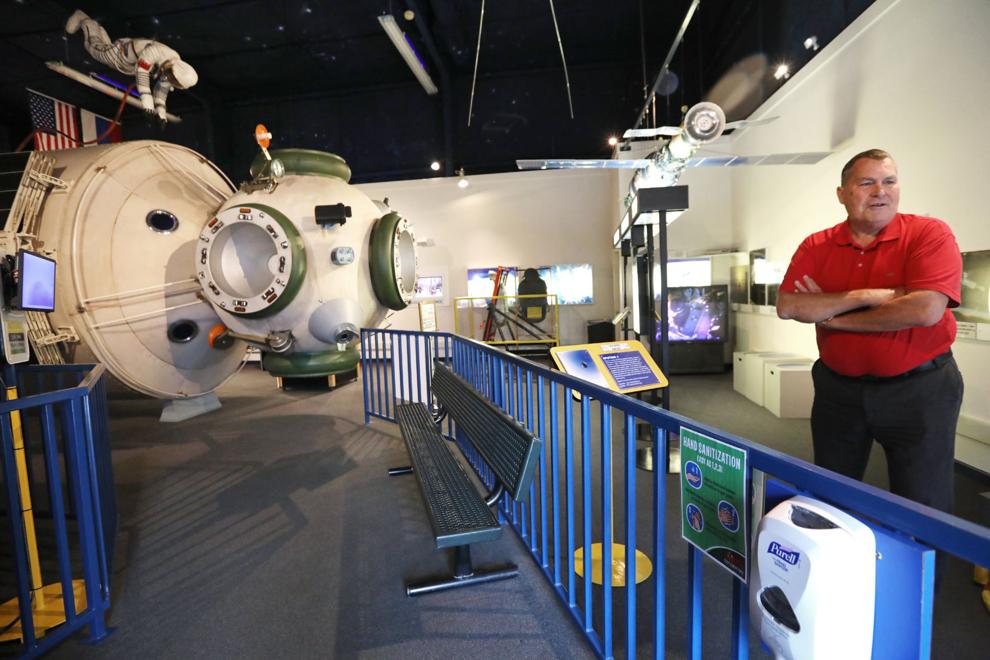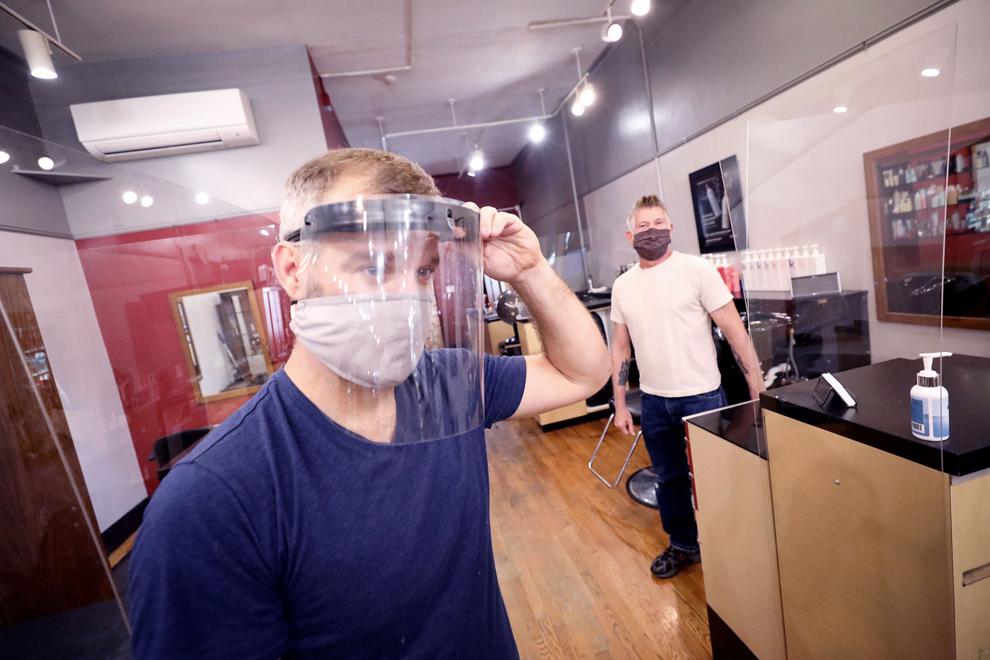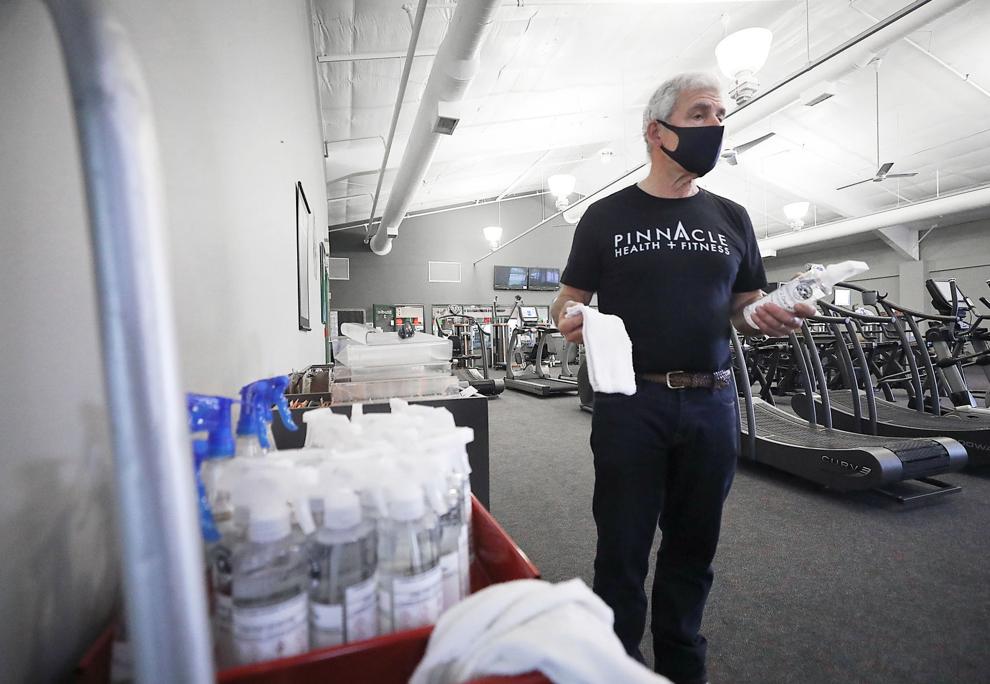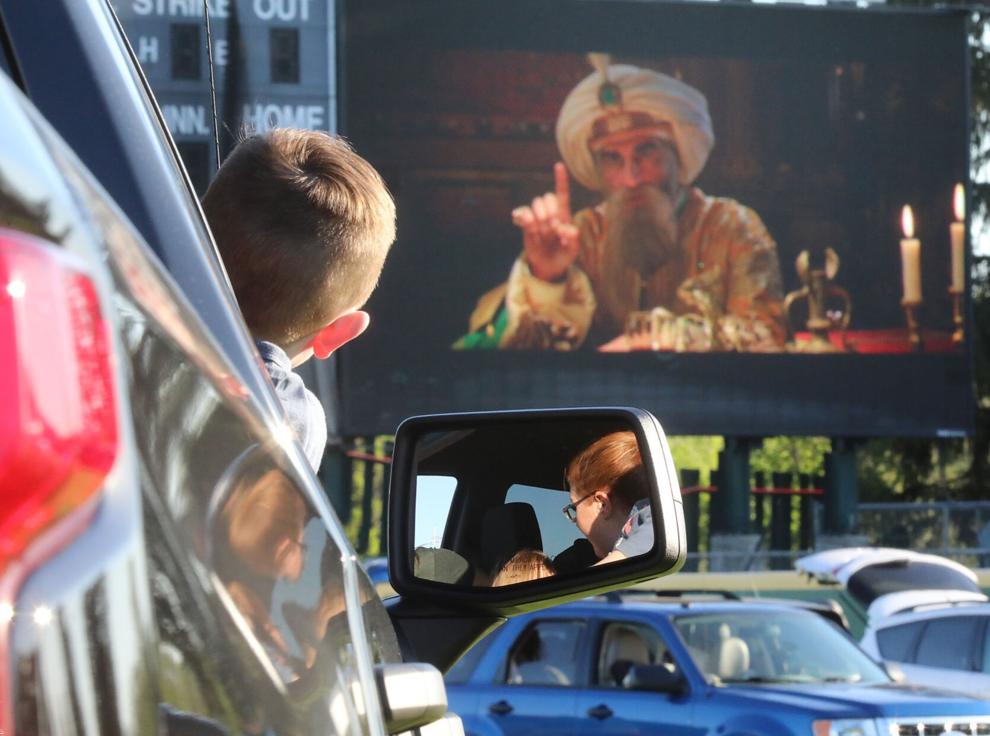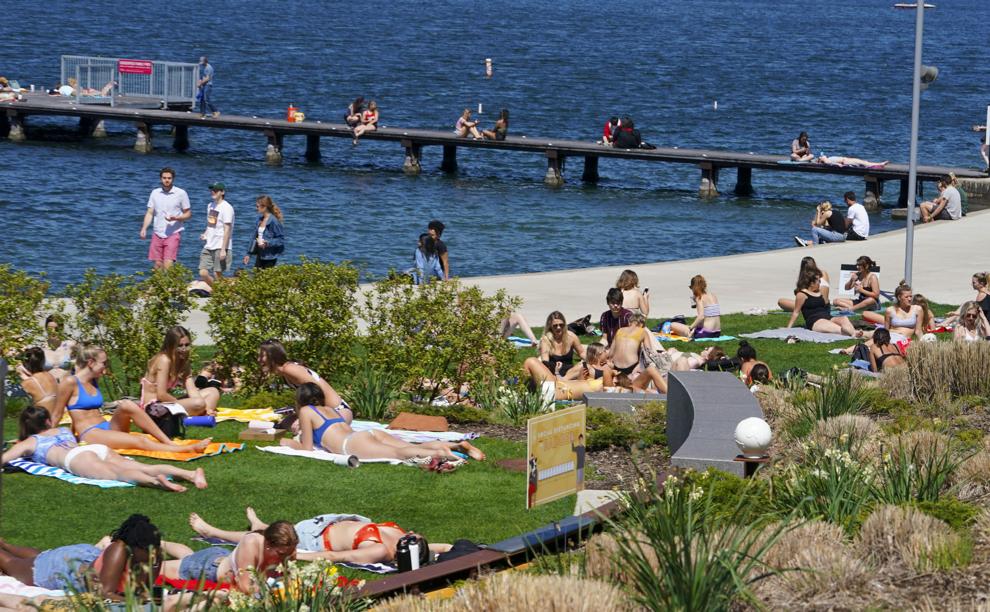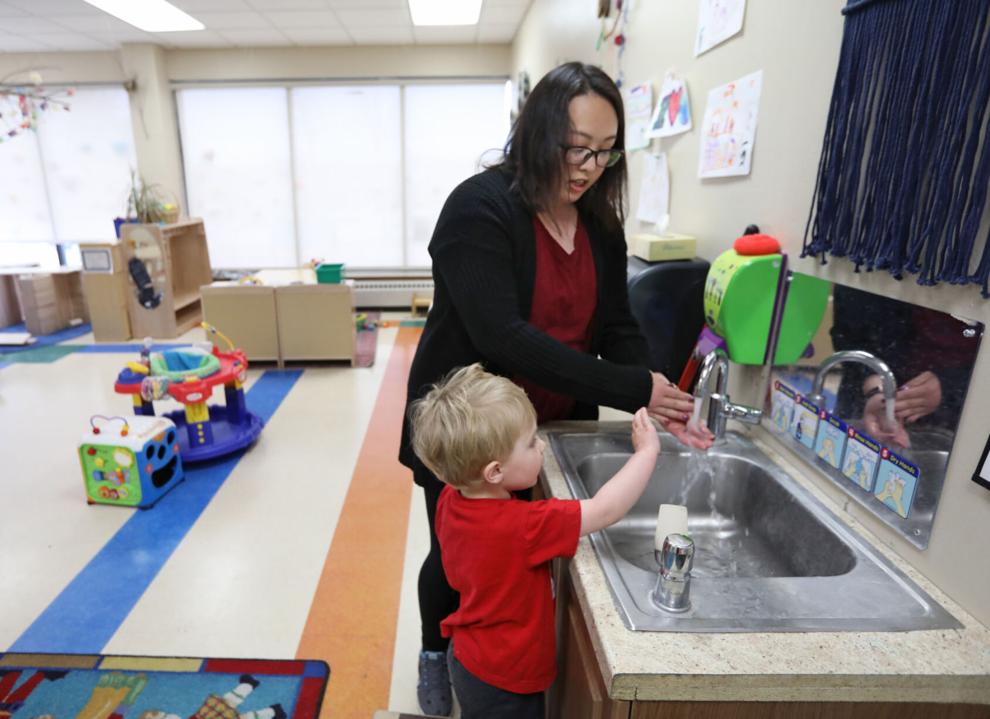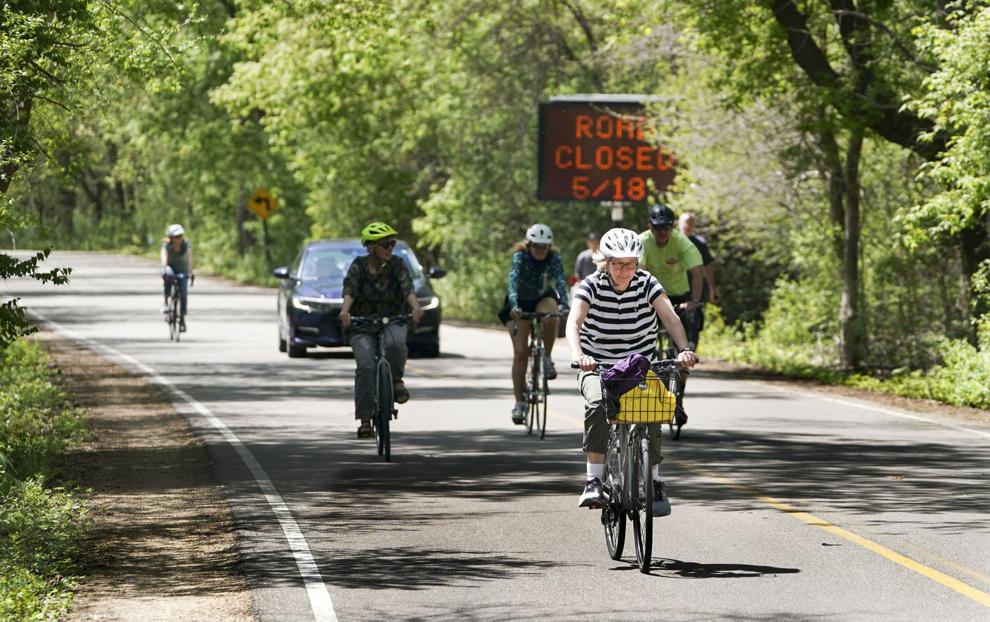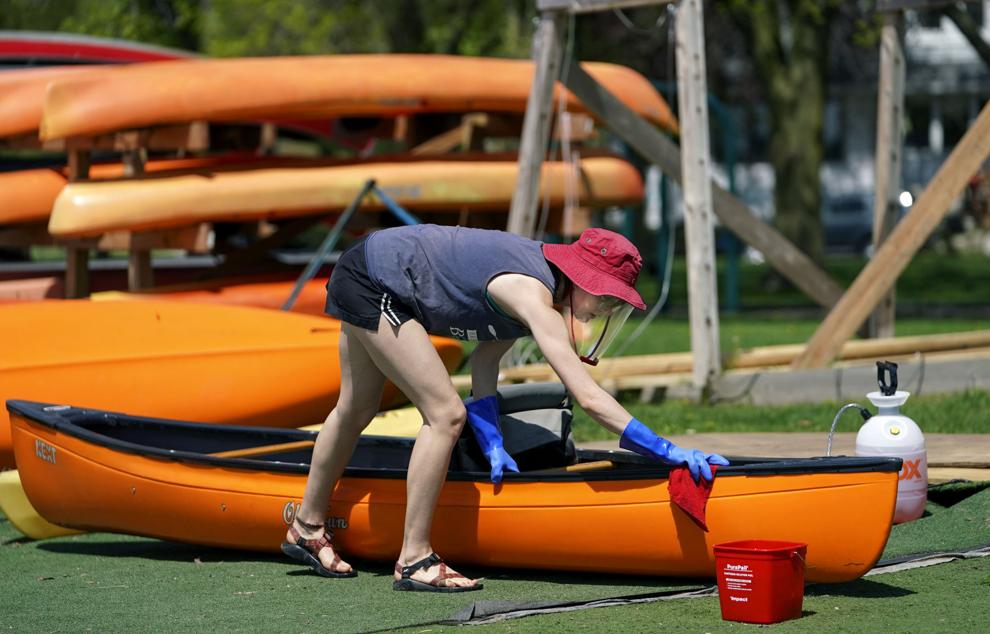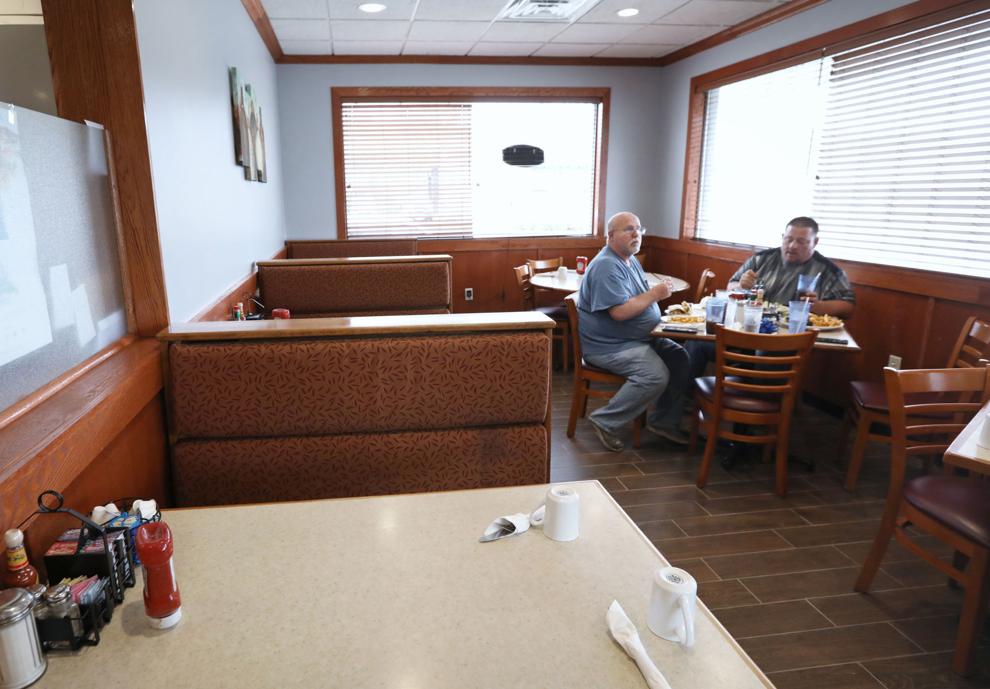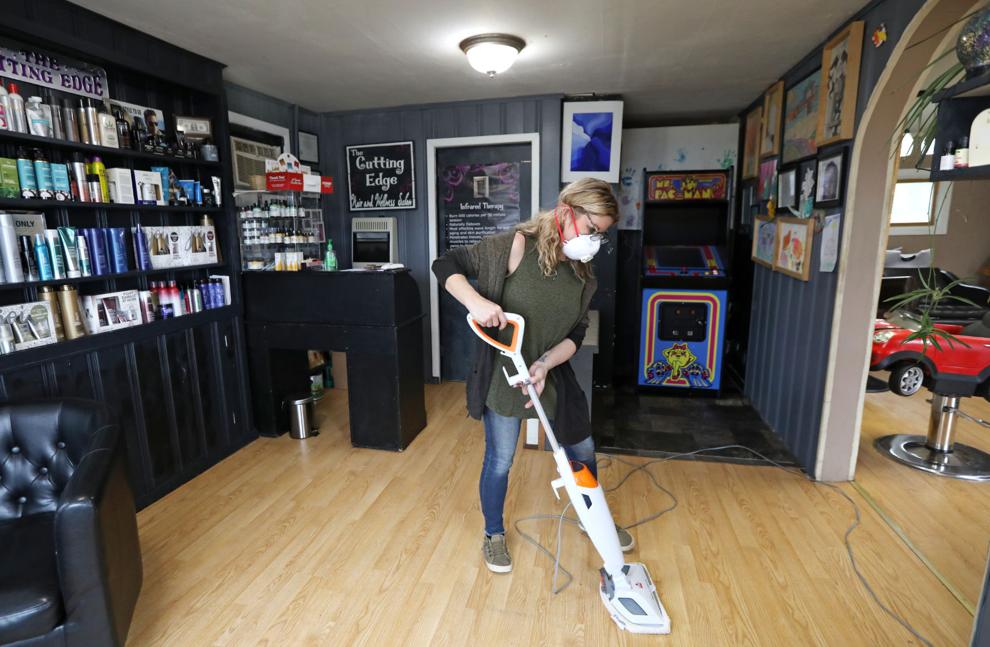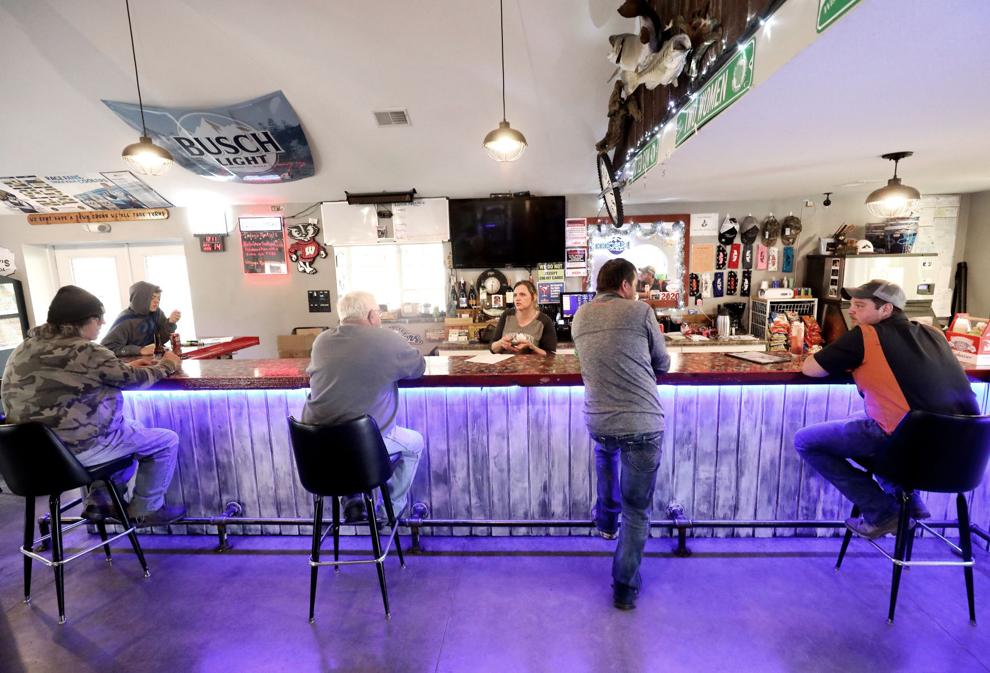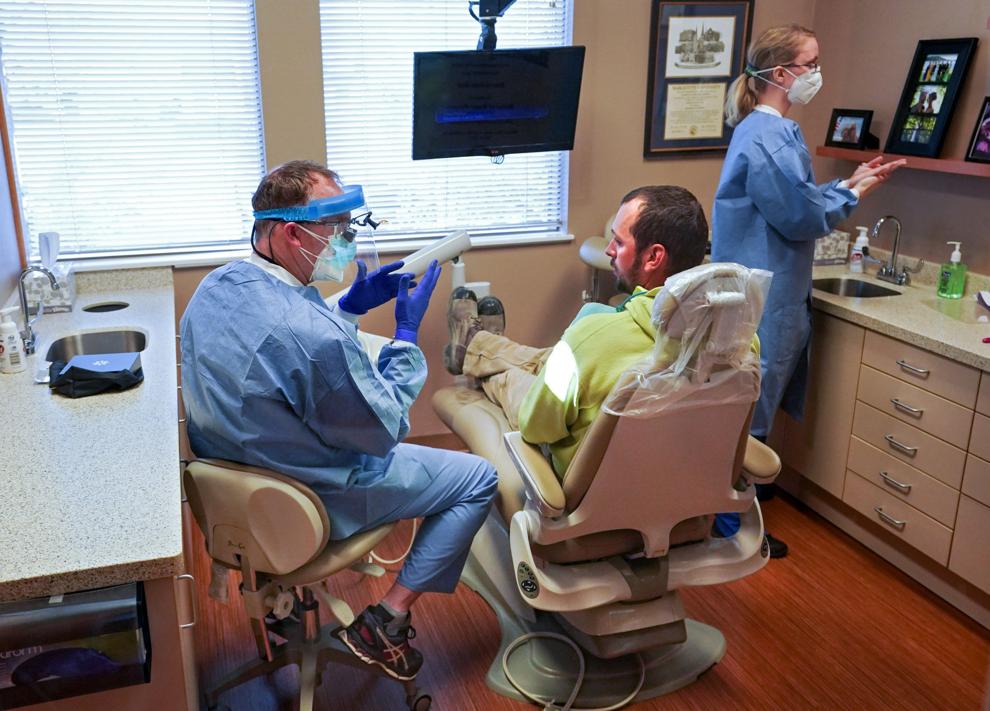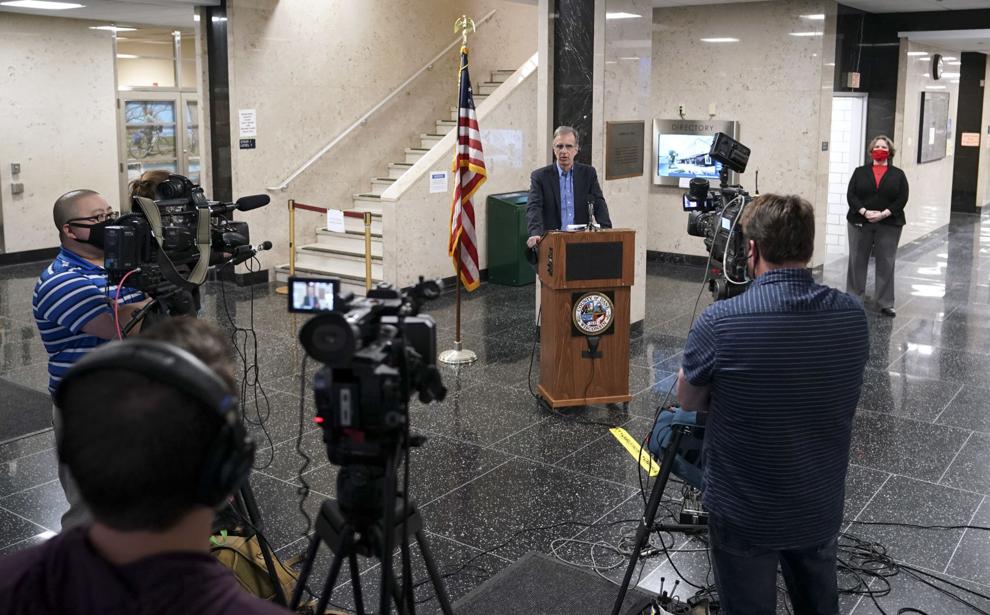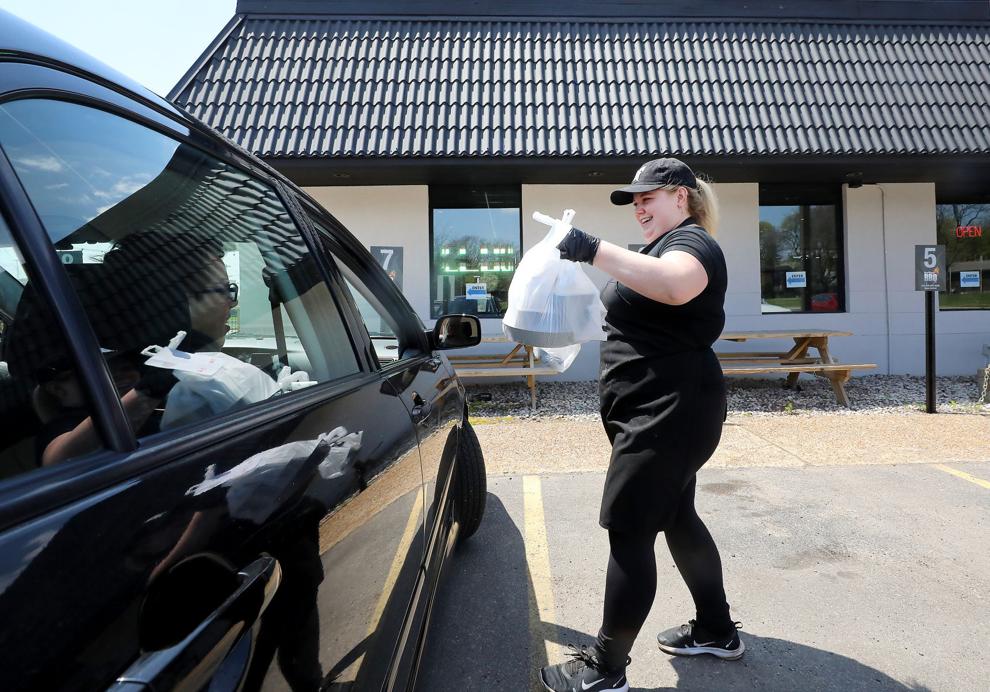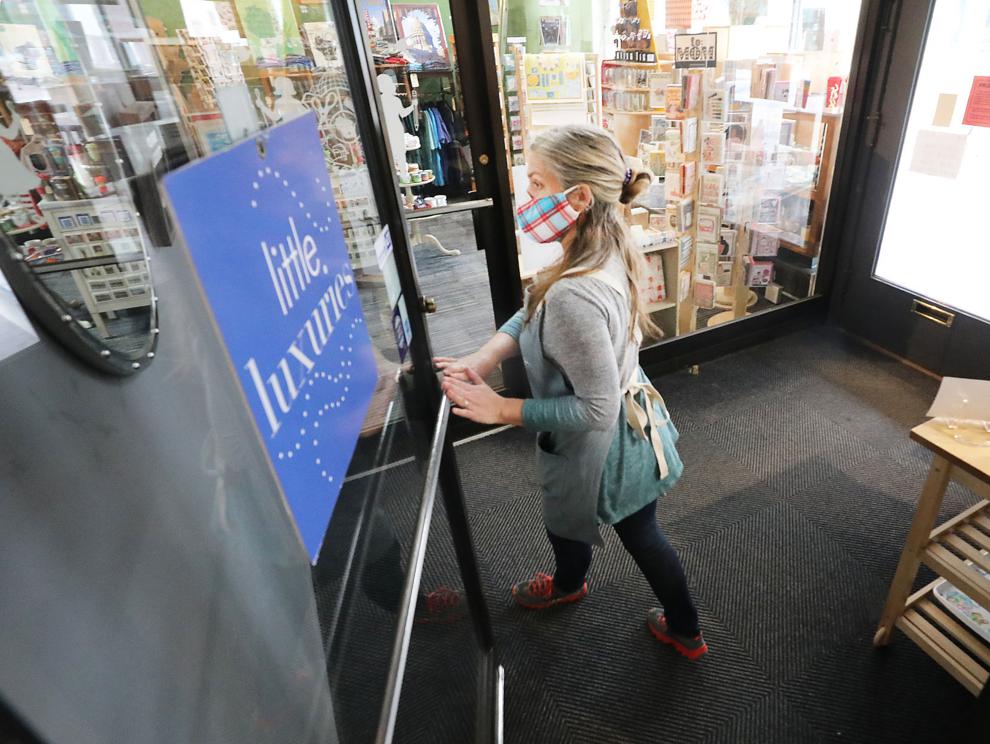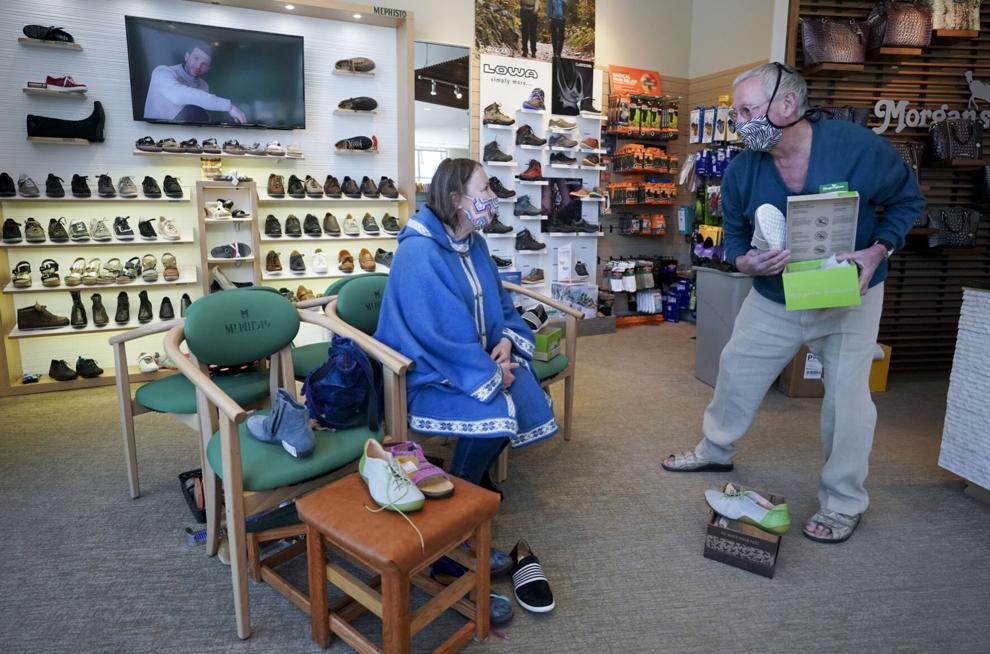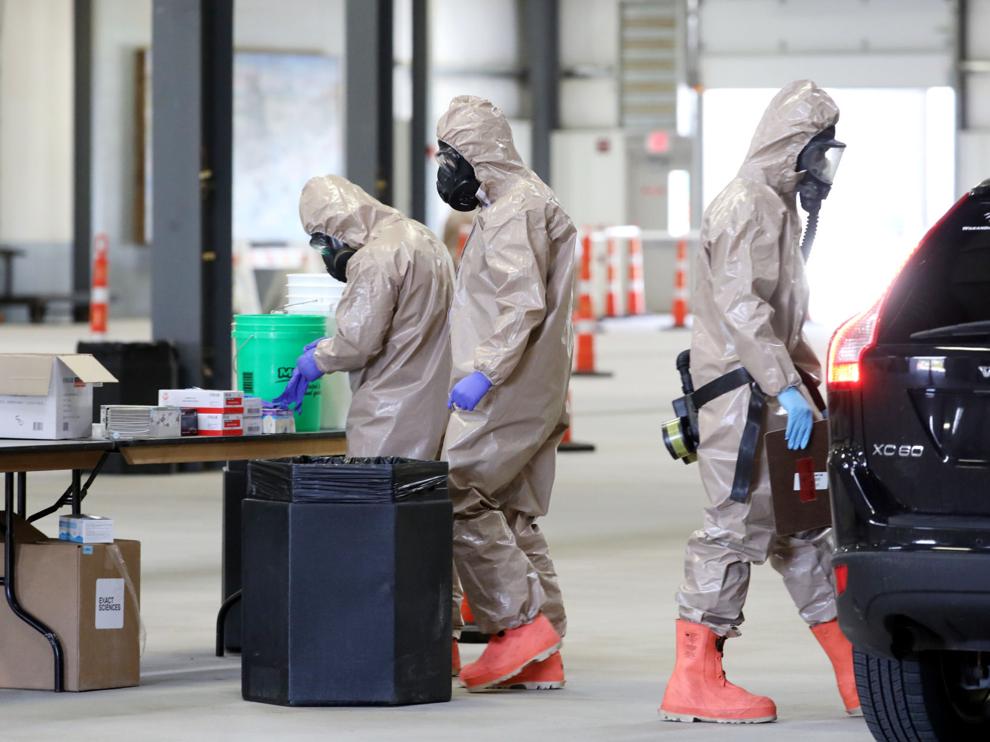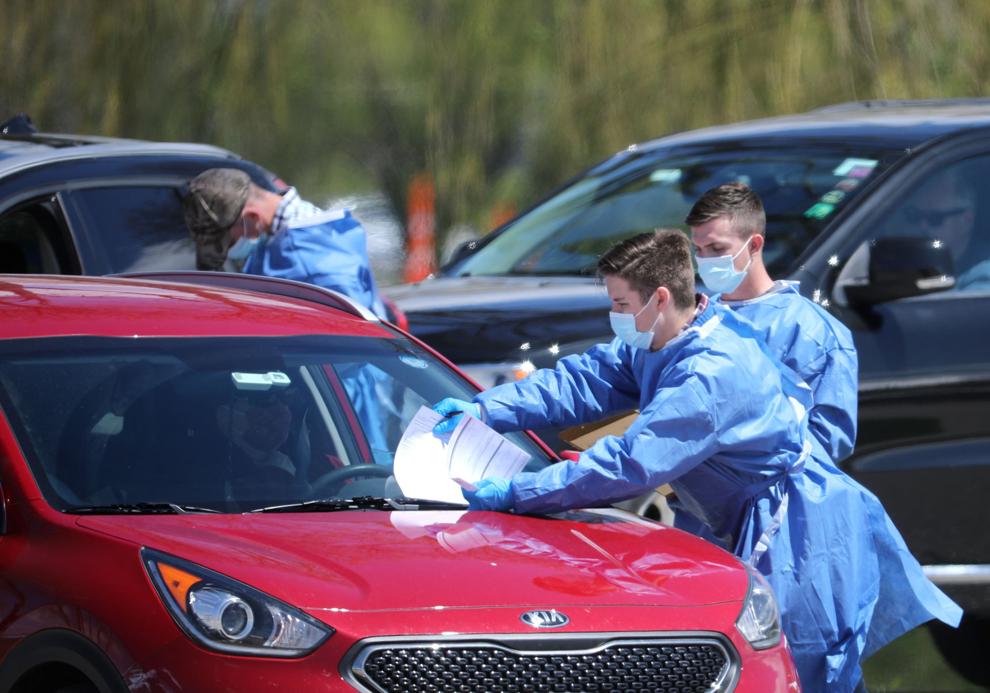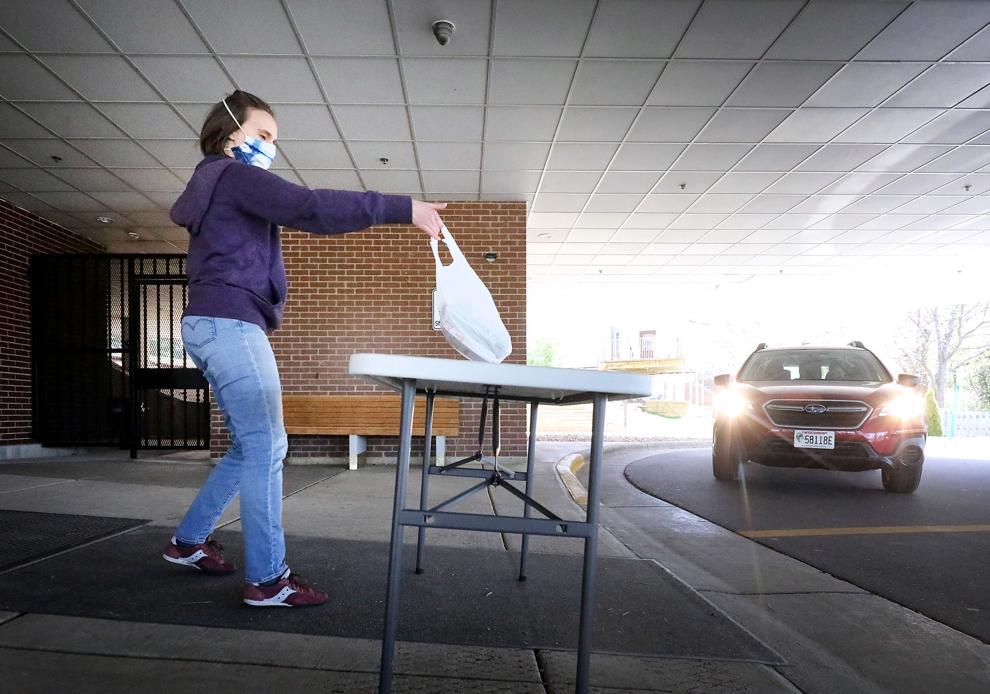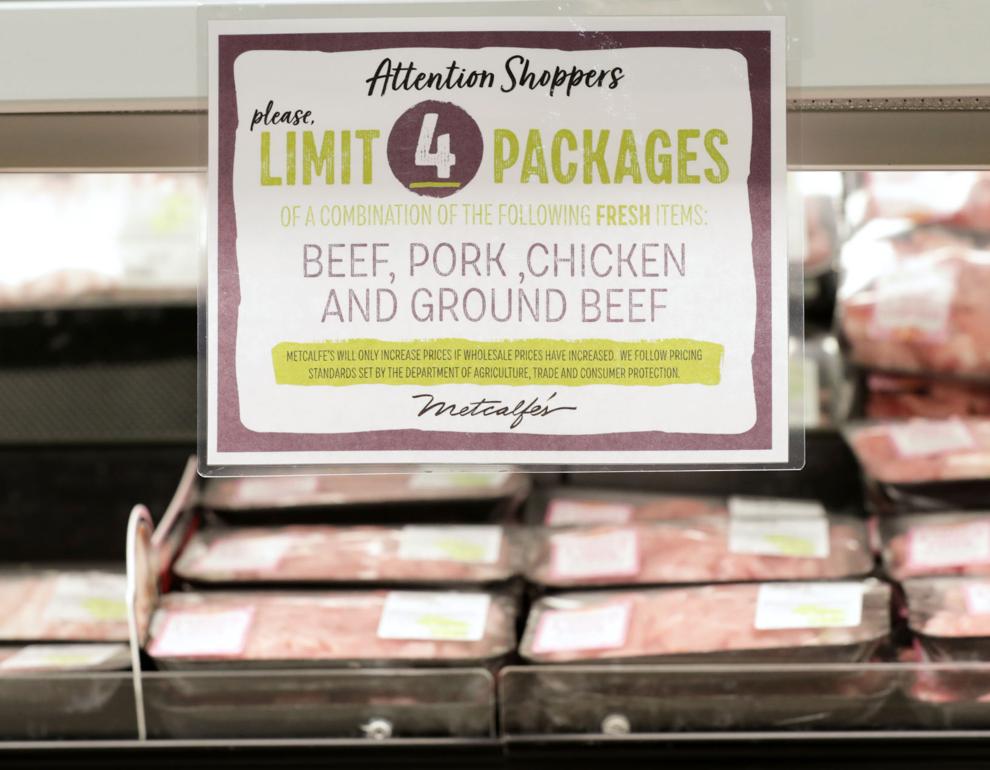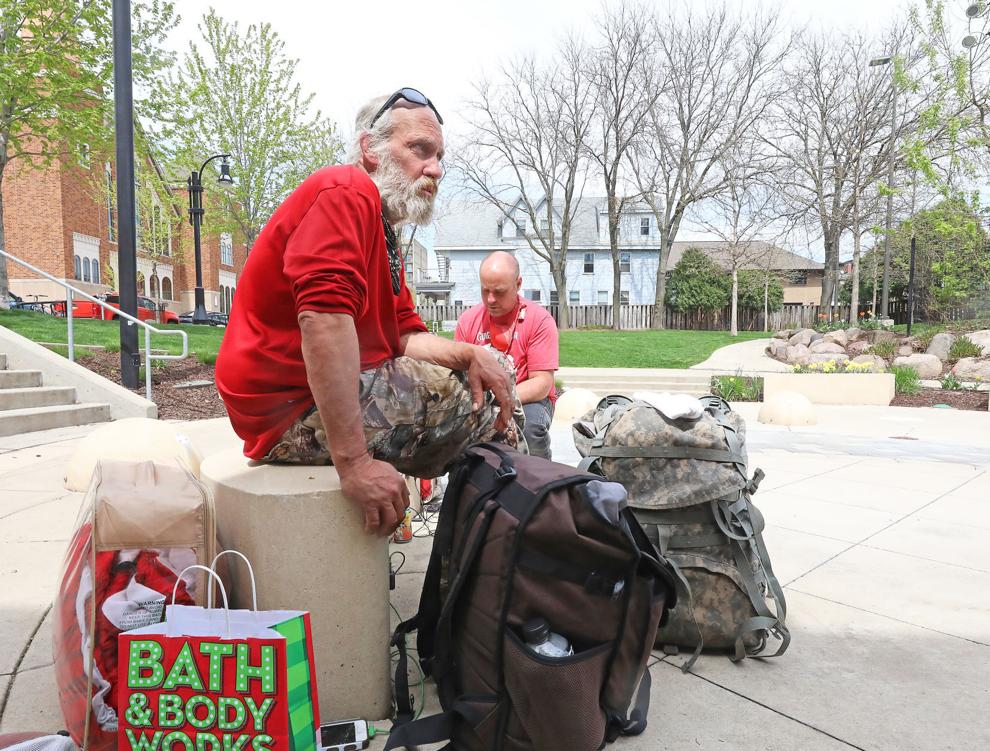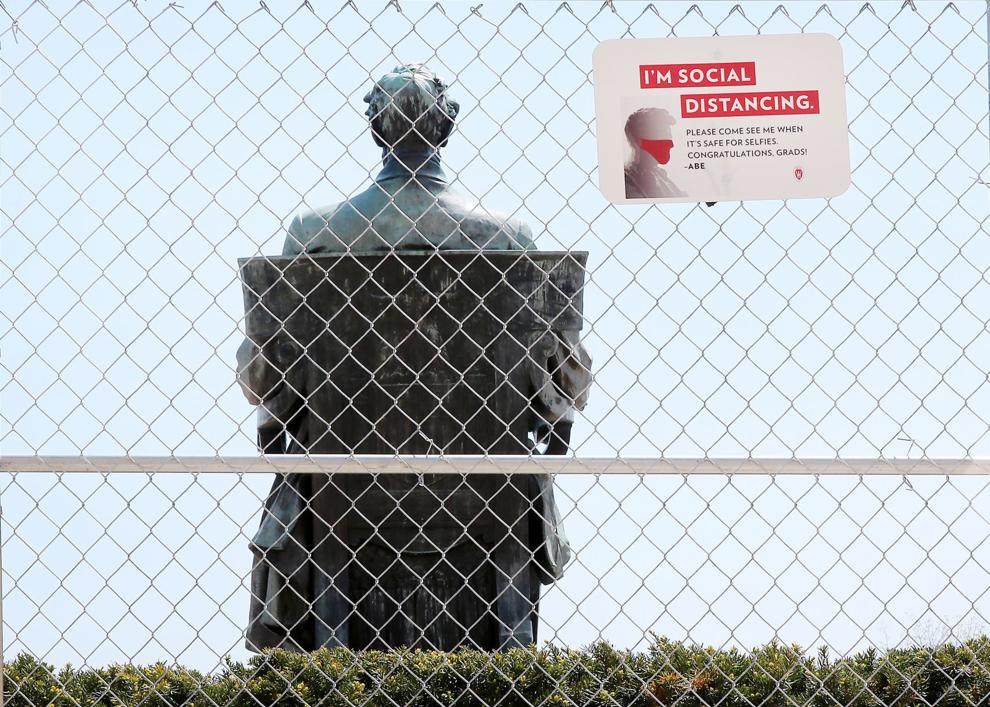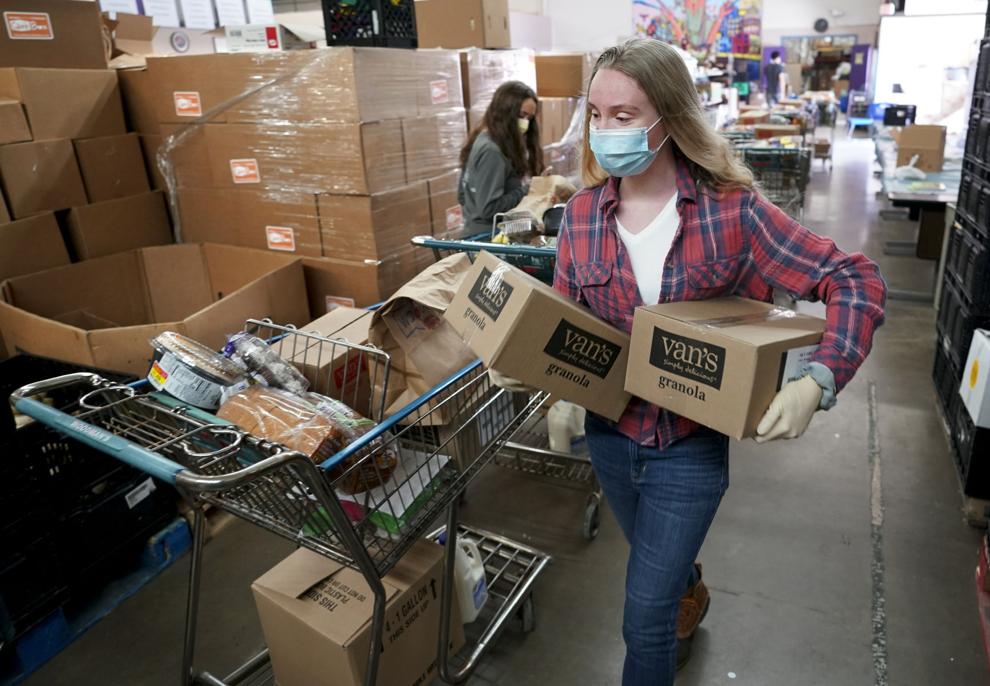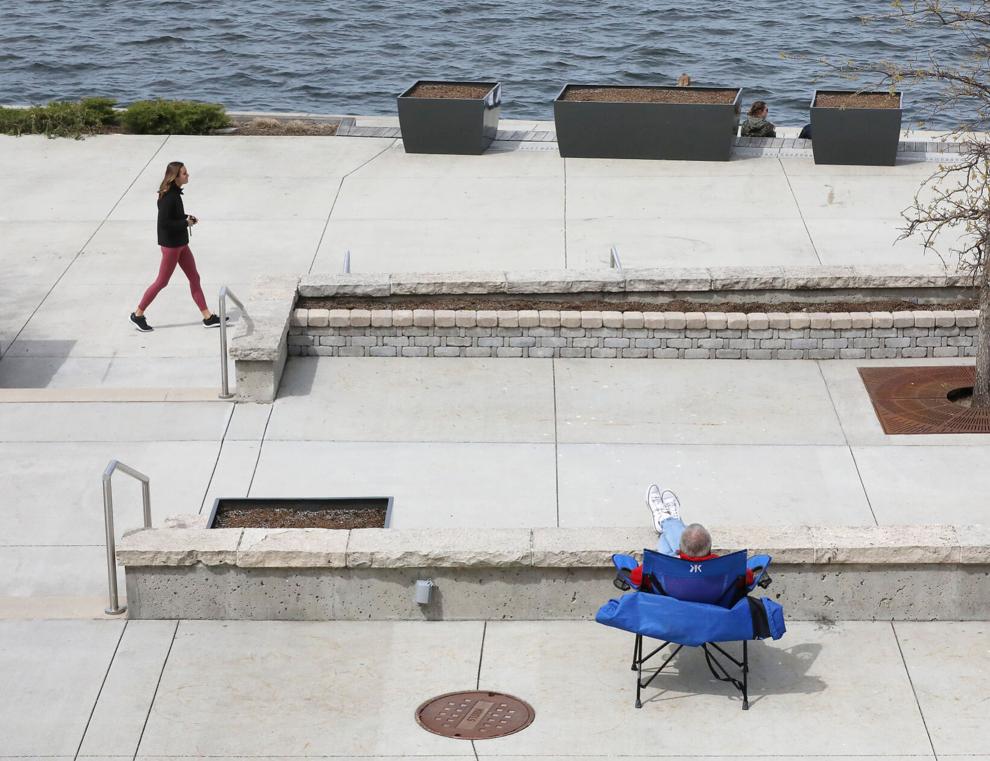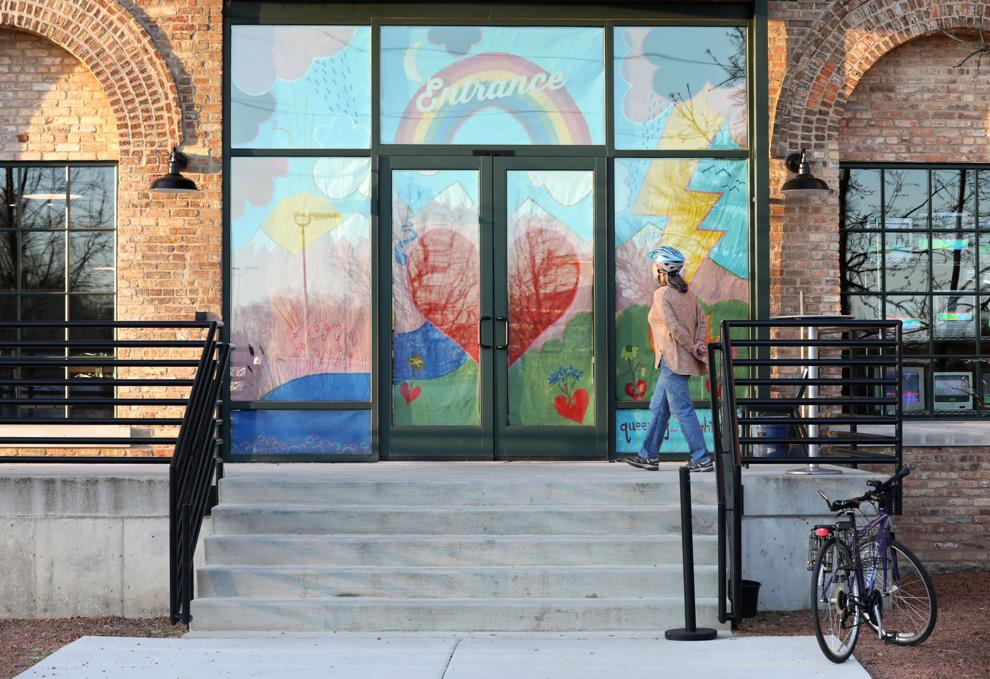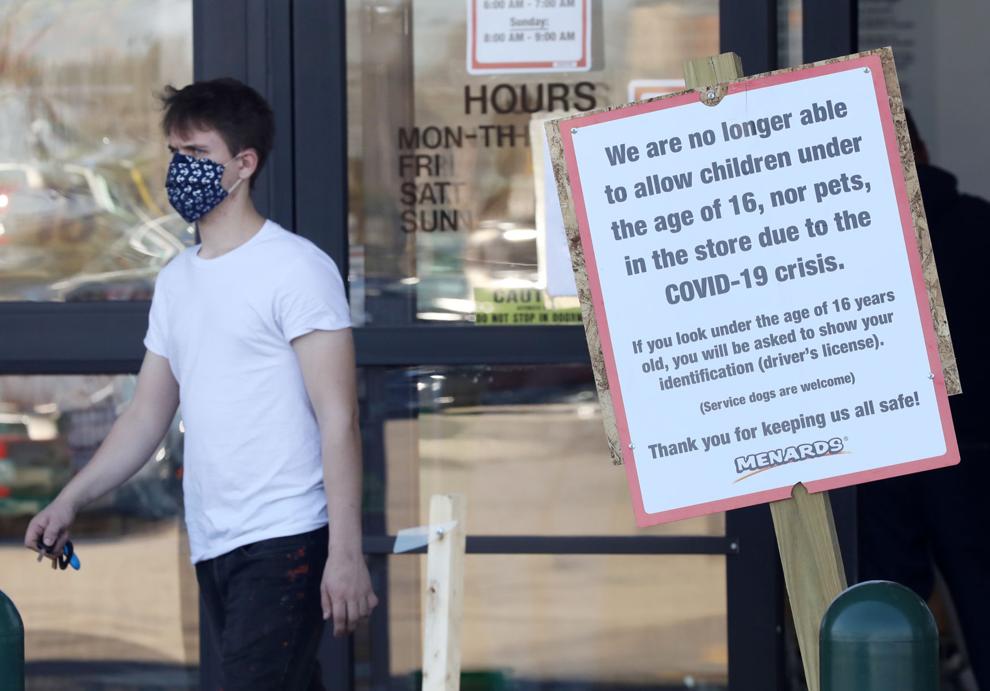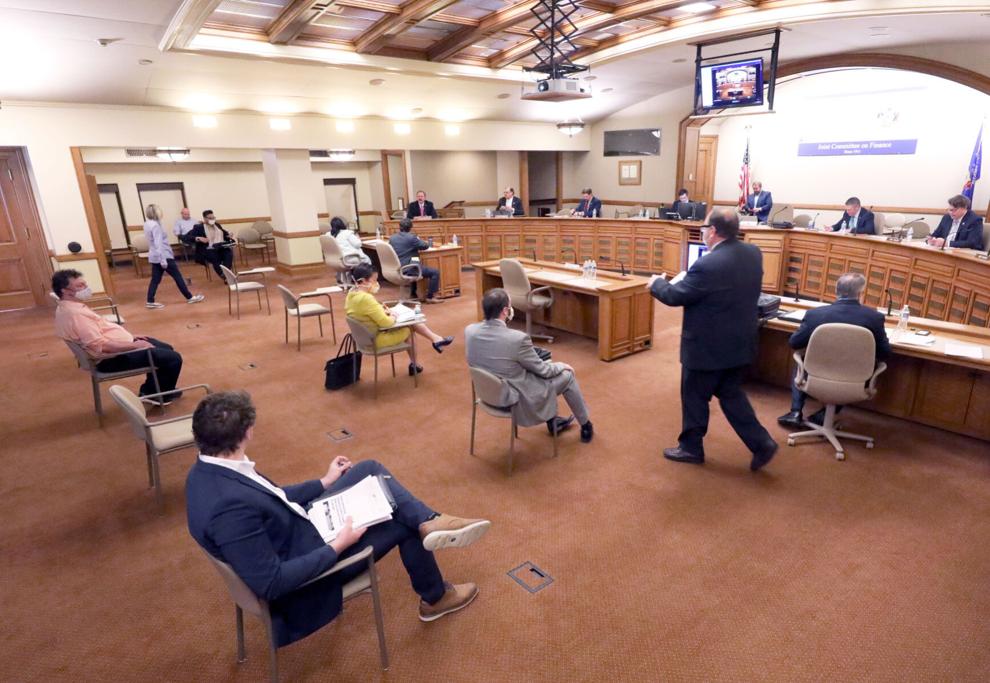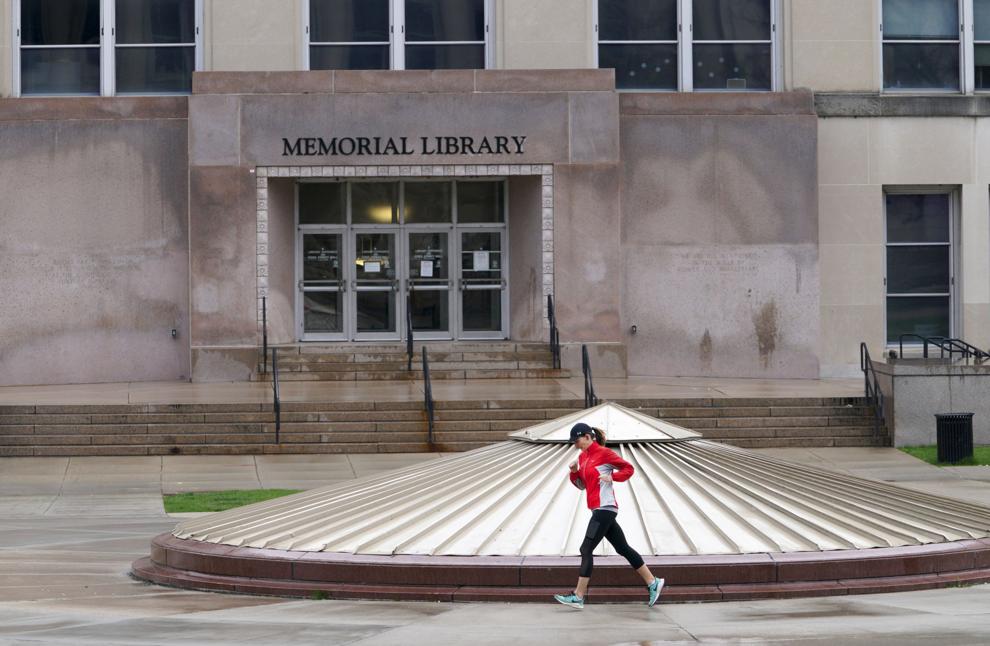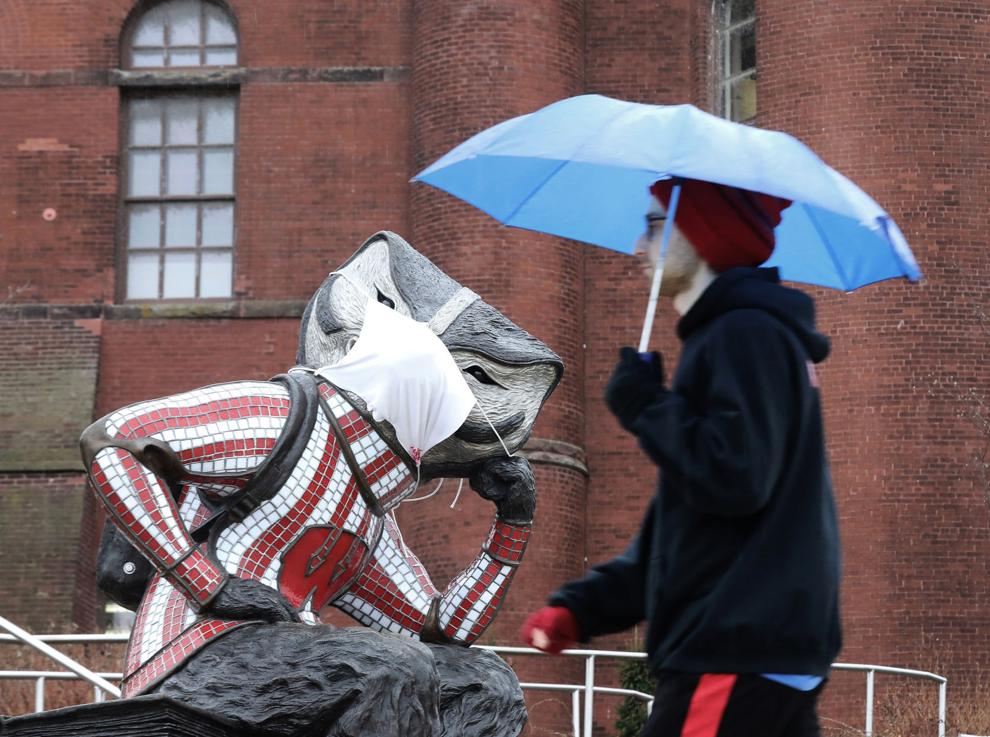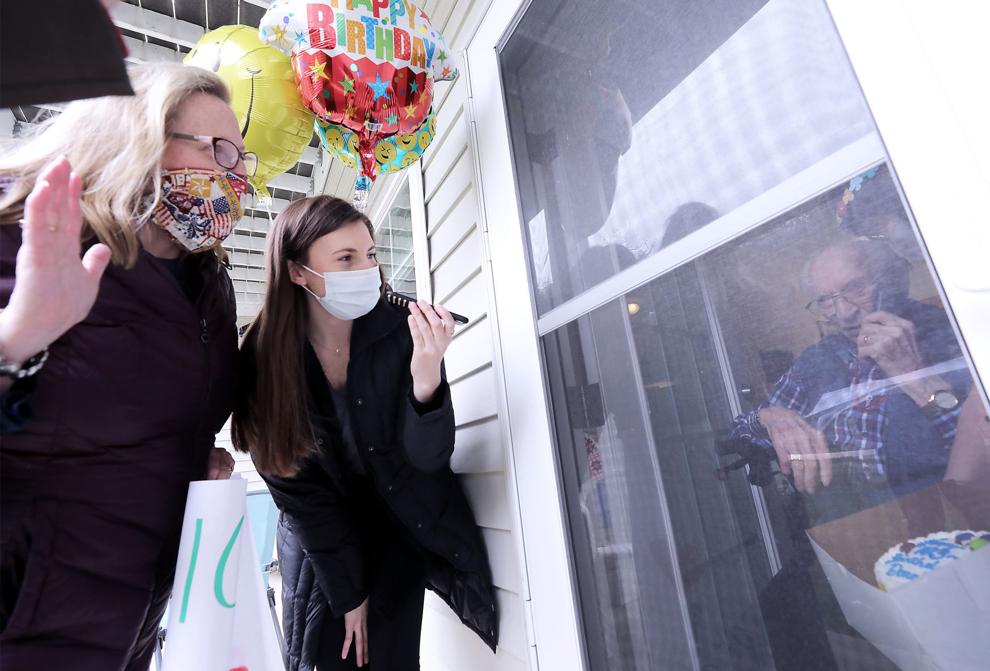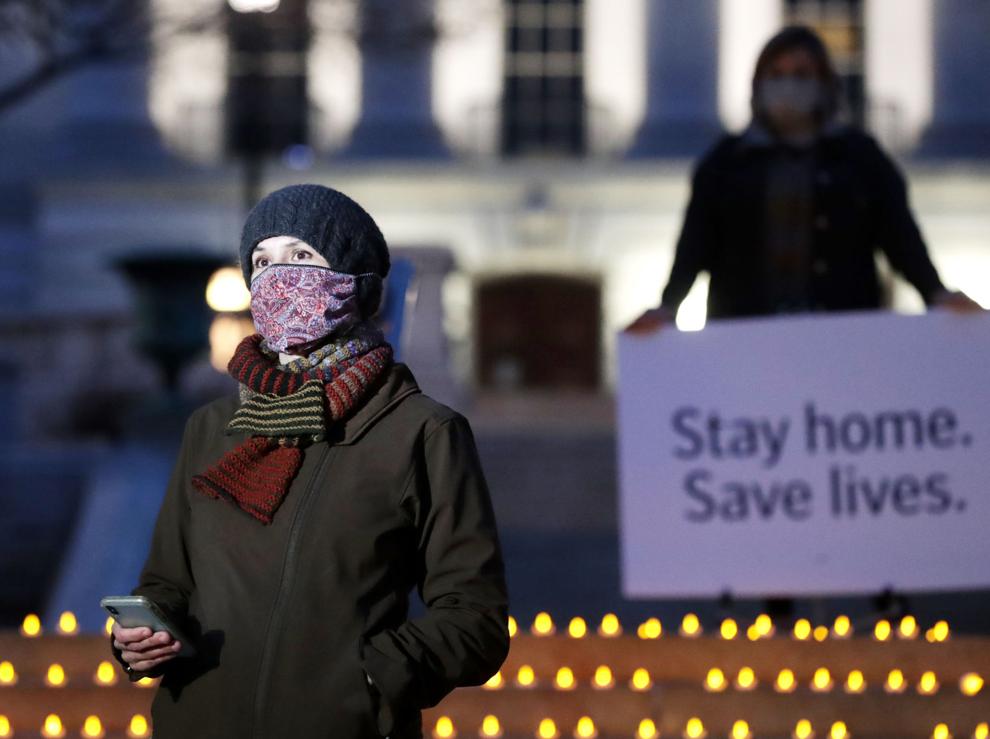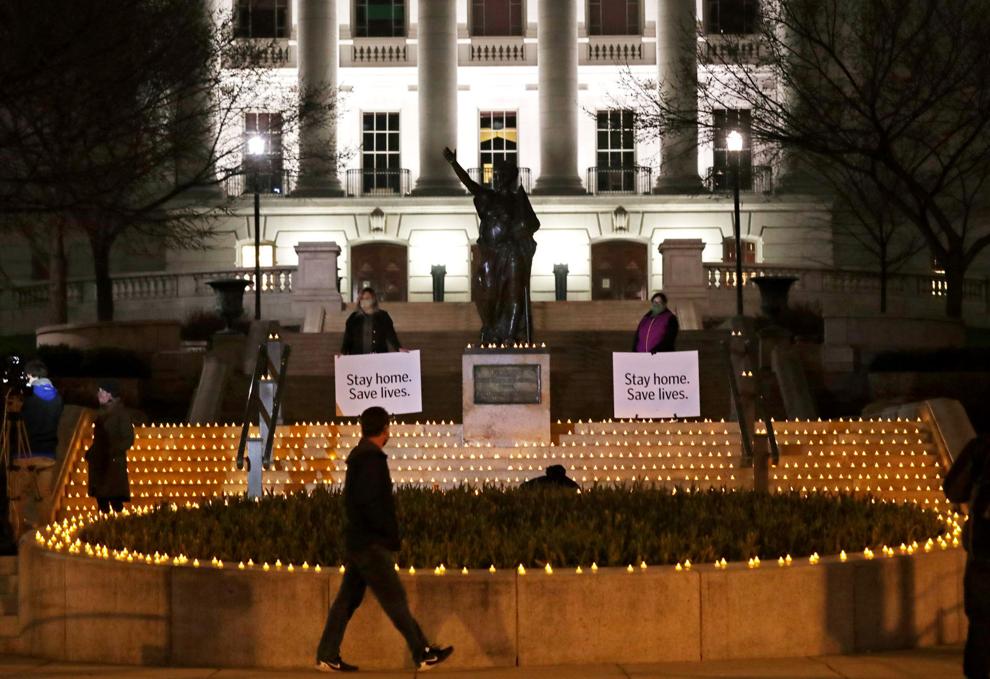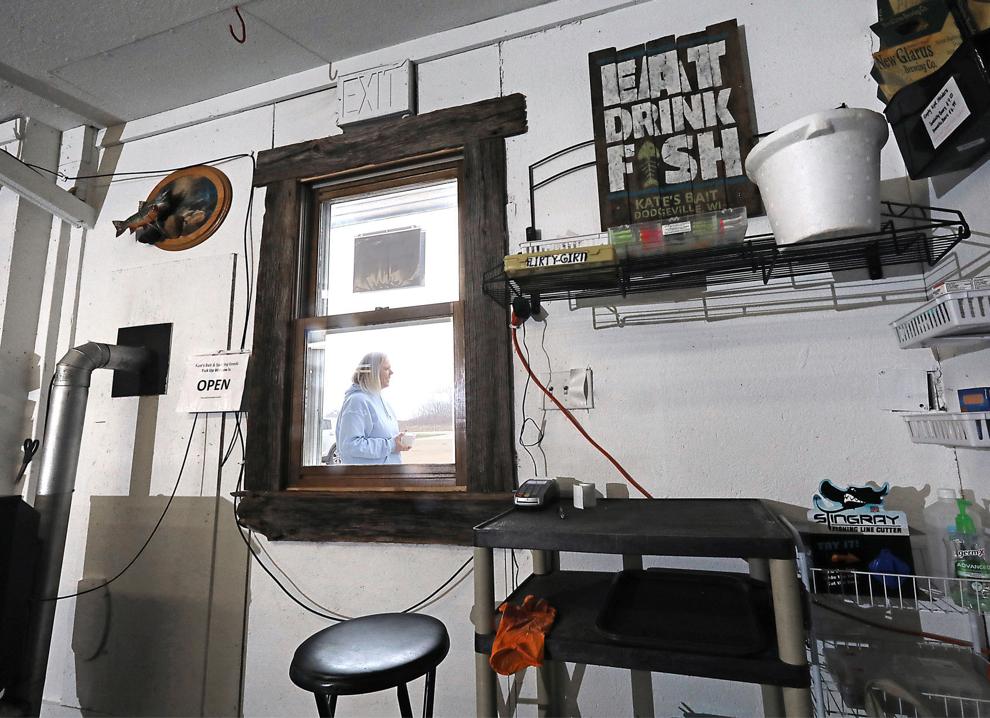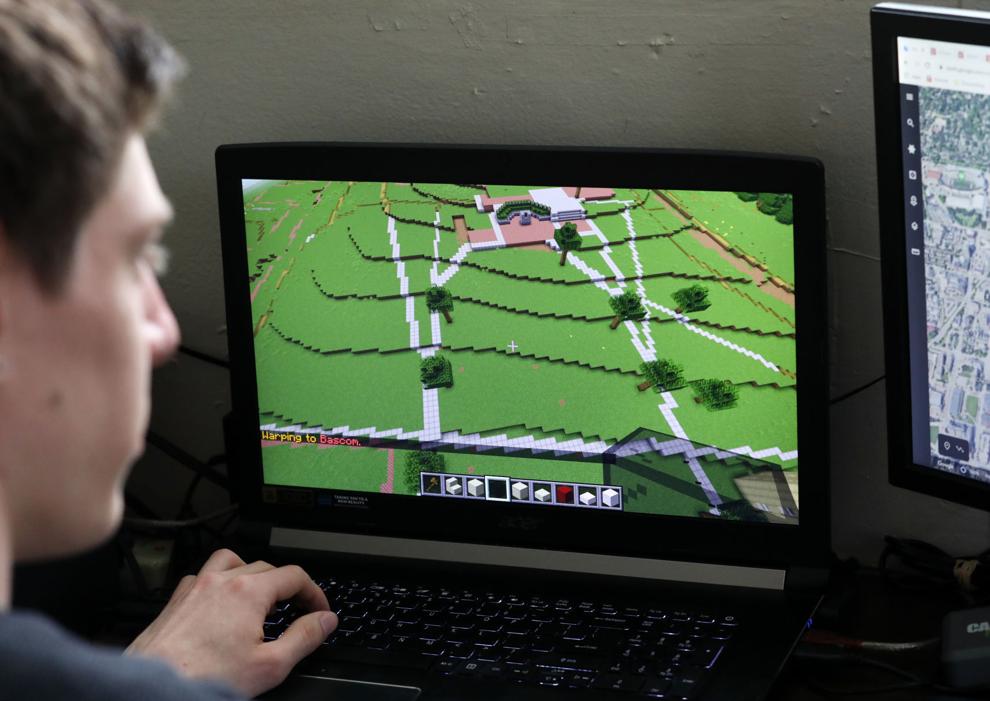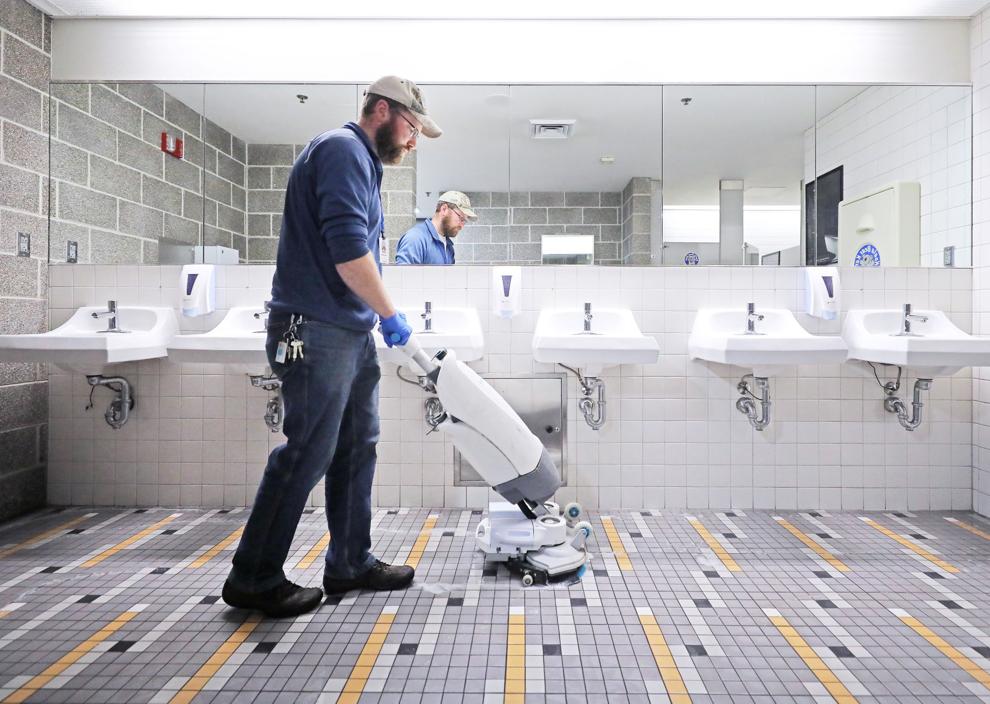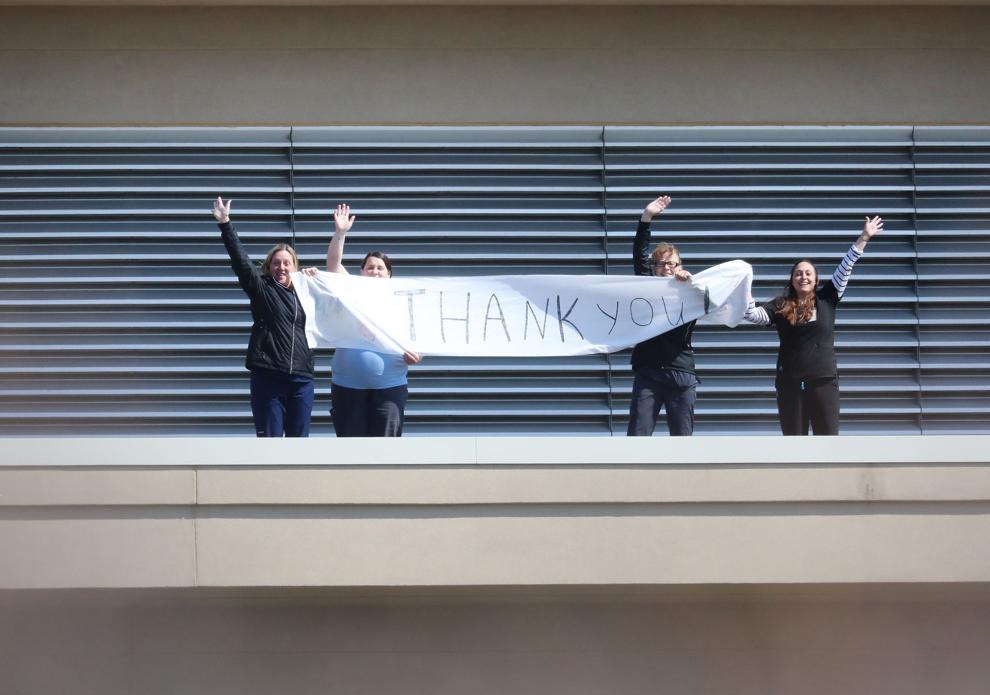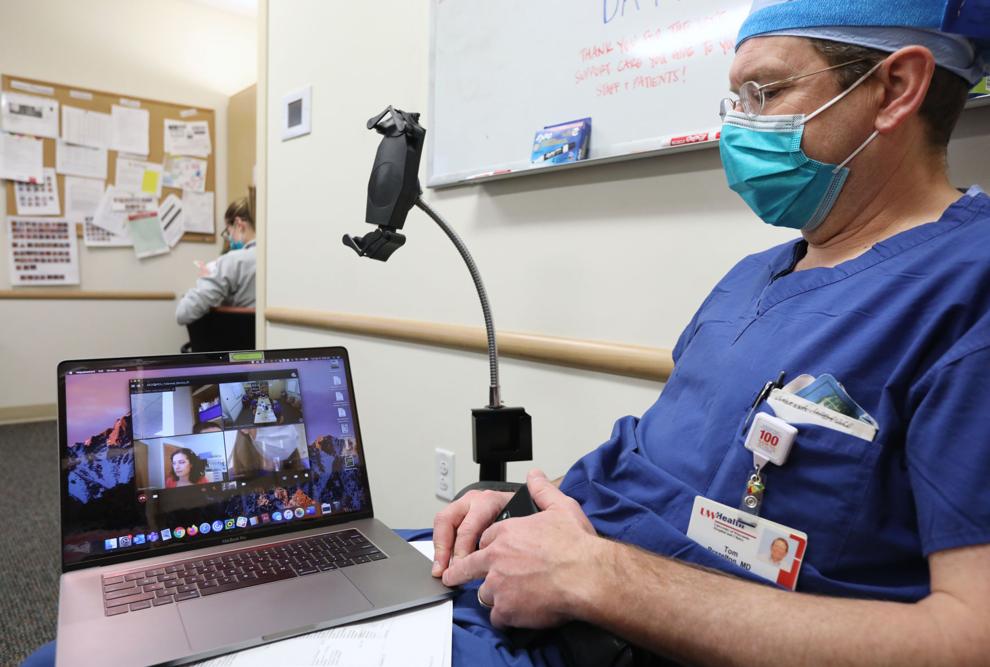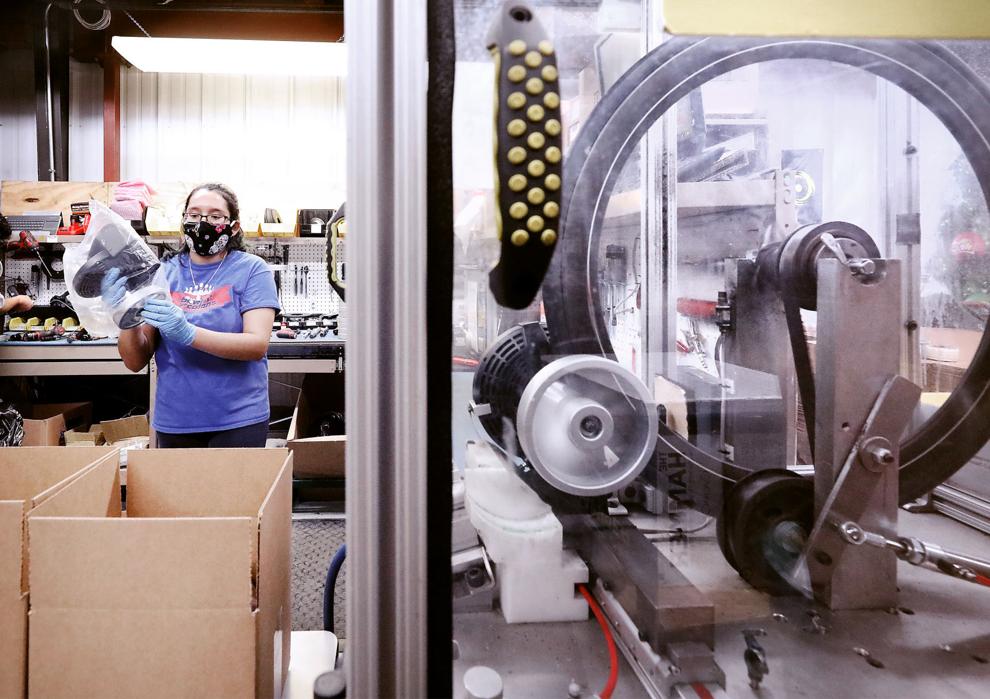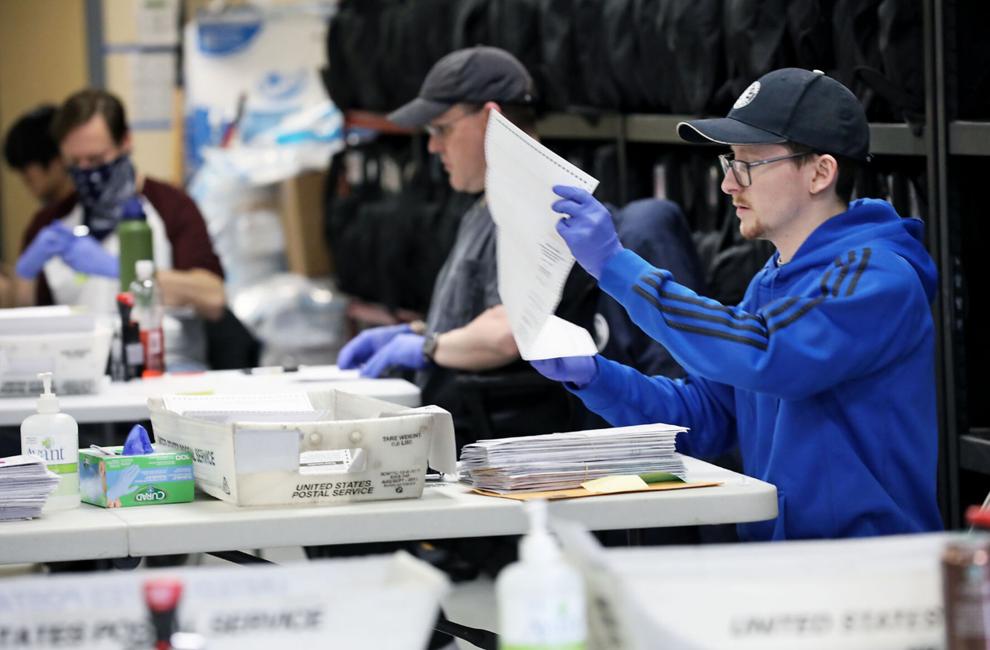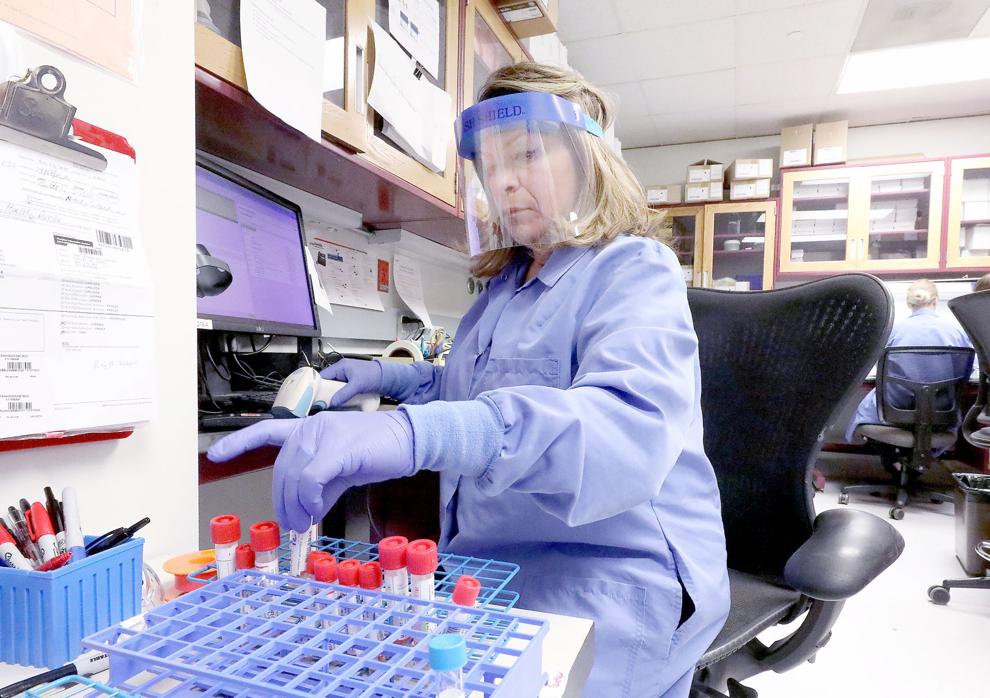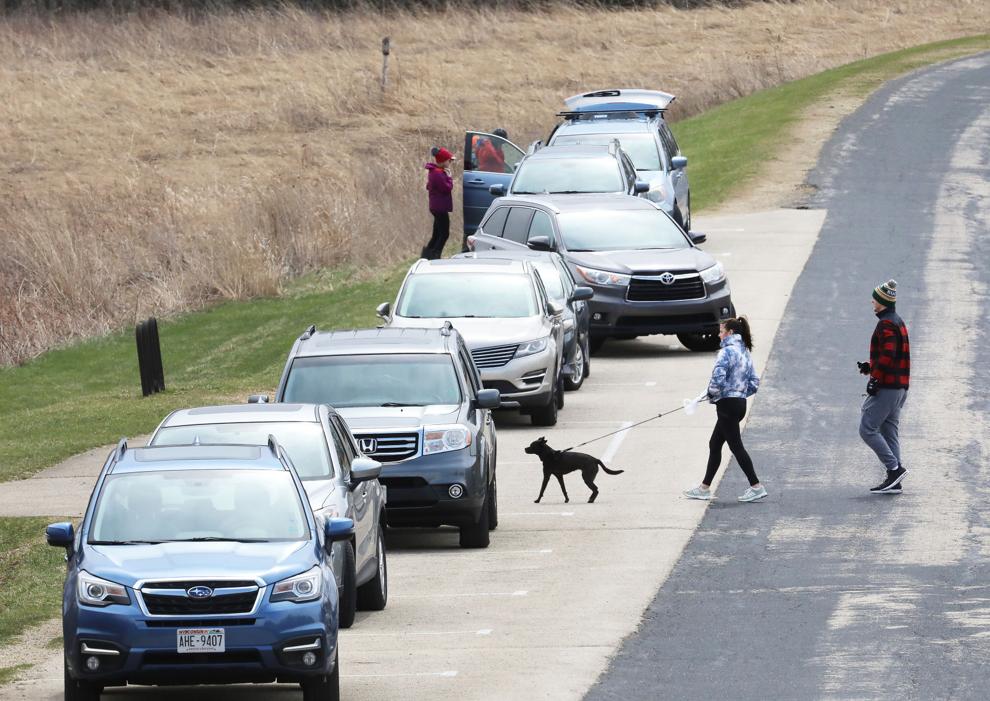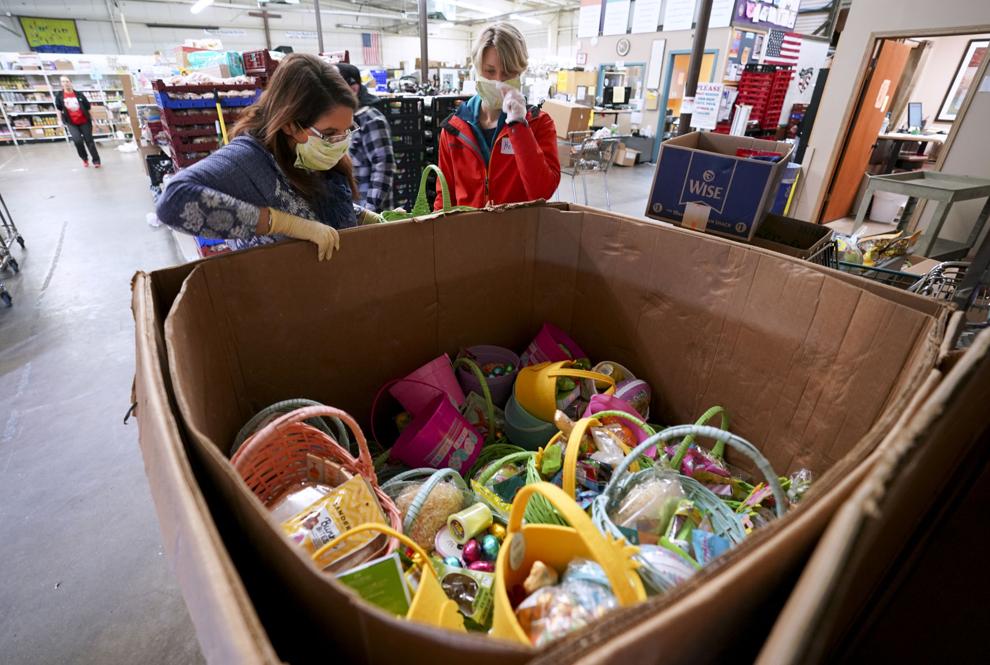 As social distancing progressed into an official order to stay in our homes, Madison has started to look more like an empty shell rather than …