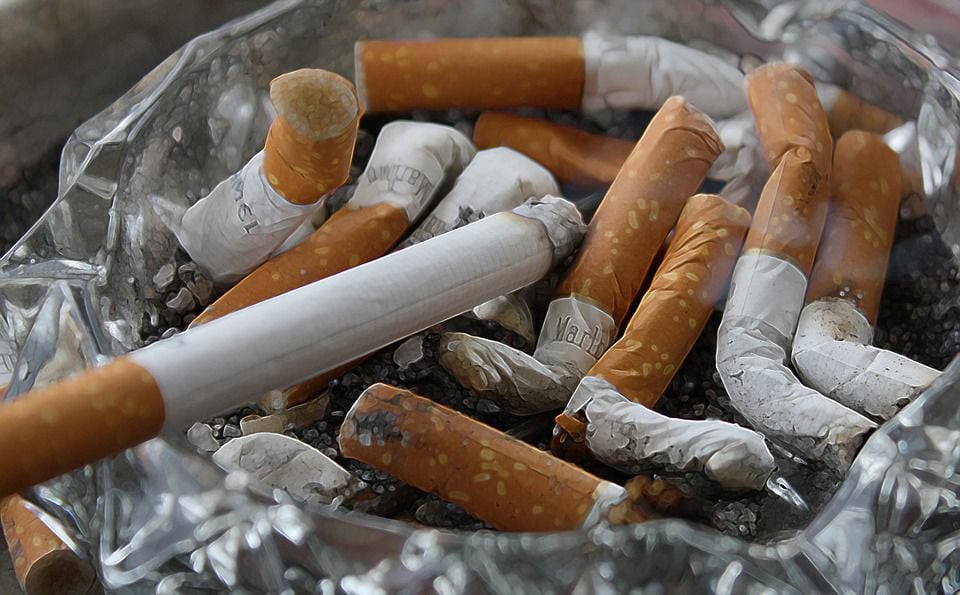 About 4,000 smokers in Wisconsin will be asked to quit using a pill or patches and lozenges — or to consider quitting later — in a UW-Madison study supported by a new $14 million federal grant.
The study, to begin early next year, will involve patients at UW Health and Aurora Health Care clinics. It will be the first study to compare two smoking cessation treatments — the drug varenicline, or Chantix; and nicotine patches and lozenges, used together — in patients at regular medical clinics, said Dr. Michael Fiore, director of UW-Madison's Center for Tobacco Research and Intervention.
About 75% of smokers visit a primary care doctor each year, Fiore said. The study will use electronic medical records to identify patients who smoke and invite them to participate.
"That really is unequaled access to smokers and unequaled opportunity to intervene," Fiore said.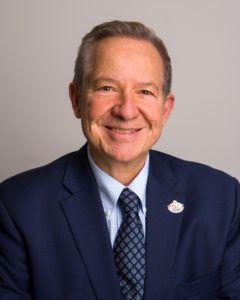 Studies that show varenicline and combination nicotine replacement therapy to be the most effective ways to quit have been conducted in research settings, in which conditions are tightly controlled, he said.
"We want to see how they work in real-world clinics," Fiore said.
People will get the cessation treatments for 12 weeks, 16 weeks, 24 weeks or 28 weeks, and counseling will be provided in-person or over the phone.
Another aspect of the research will address a reality: Only 20% to 30% of smokers are willing to try quitting now, though more are open to trying later.
"How do we expand the reach to deal with the 70% or so who aren't willing to make a quit attempt now?" Fiore said.
Such participants will get phone calls, reminder notes or several hundred dollars over two years to see which approach leads the most people to eventually try quitting.
A third part of the study, which is supported by a grant from the National Cancer Institute, will use the approaches that work best in the first two parts on an additional group of people.
Gary Behnke, 68, of Hartford, quit smoking in 2015 through a previous UW-Madison study. A smoker for more than 40 years, he had tried to quit more than a dozen times — after his daughter was born, after his grandchildren were born and after his father died from smoking-related lung cancer.
None of the attempts worked long-term. In the study, he took lozenges and met weekly with a counselor, whom he credits for his success.
"I didn't want to let her down," he said. "She had that kind of impact on me."
Previously winded after exertion, Behnke now rides his bike, plays tennis and works out at the gym. "I'm not short of breath," he said.
Smoking still a problem
Still, smoking remains the leading cause of preventable disease and death, accounting for 480,000 deaths a year, the CDC said. Some 3.2% of adults use electronic cigarettes, sometimes in an effort to quit regular cigarettes. But there is no "compelling evidence" that e-cigarettes help people quit smoking more than approaches such as varenicline and nicotine replacement therapy, Fiore said.
Meanwhile, more than 2,100 lung injuries have been associated with vaping this year, including at least 92 cases in Wisconsin. Nationwide, there have been 42 related deaths.
In Wisconsin, an estimated 700,000 Wisconsin residents still smoke, half of whom are expected to die prematurely, Fiore said.
"A lot of people feel like smoking is been-there, done-that, the problem is solved," he said. "The problem is not solved."
Be the first to know
Get local news delivered to your inbox!