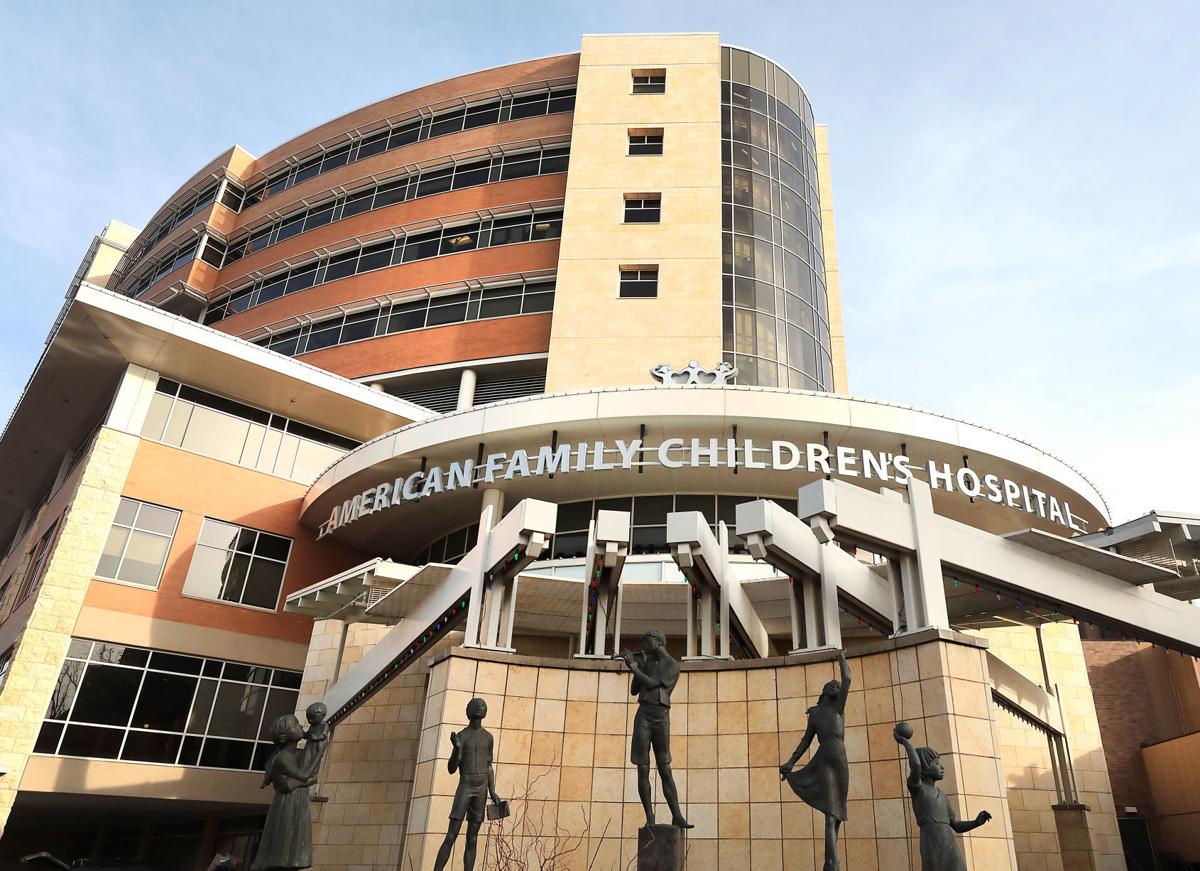 UW Health's American Family Children's Hospital is temporarily banning pediatric visitors because of widespread flu activity and an uptick in respiratory syncytial virus, or RSV, the hospital said Thursday.
It's the first time the hospital has restricted visitors since 2009, during an H1N1 "swine flu" outbreak.
Starting Friday, children under age 12 will not be allowed as visitors in the hospital's inpatient units. The restriction will not impact clinic appointments on the first and second floors of the children's hospital or adjacent UW Hospital.
"Many hospitalized children are acutely ill with compromised immune systems, and influenza or respiratory infection such as RSV can exacerbate an already-difficult health condition," UW Health said in a statement.
Meanwhile, UW Health is preparing for potential cases of a new type of coronavirus, which has sickened hundreds and killed at least 17 people in China. The first case in the United States was confirmed this week near Seattle.
You have free articles remaining.
"We have extensive planning in place," said Dr. Nasia Safdar, UW Hospital's medical director of infection control. "We're using many of the materials we did when we planned for Ebola," a virus that broke out in 2014.
Wisconsin health officials said earlier this month that there have been three times as many hospitalizations for flu so far this winter compared to last winter.
RSV is a common respiratory virus that usually causes mild, cold-like symptoms. But it can pose serious risks for infants or older adults and even be fatal.
The children's hospital restrictions are expected to be temporary, but it's not clear when they will end.
Currently, 25 pediatric patients are in isolation as a precaution for respiratory illness, the hospital said. Since September, there have been 228 pediatric flu cases, seven hospitalizations, and six pediatric RSV infections, five hospitalizations.